Resa

Giner

de

los

Ríos Hall of Residence
Located on the UAH External Campus, Resa Giner de los Ríos offers fully equipped studios and modern facilities with everything you need to fully enjoy your university experience.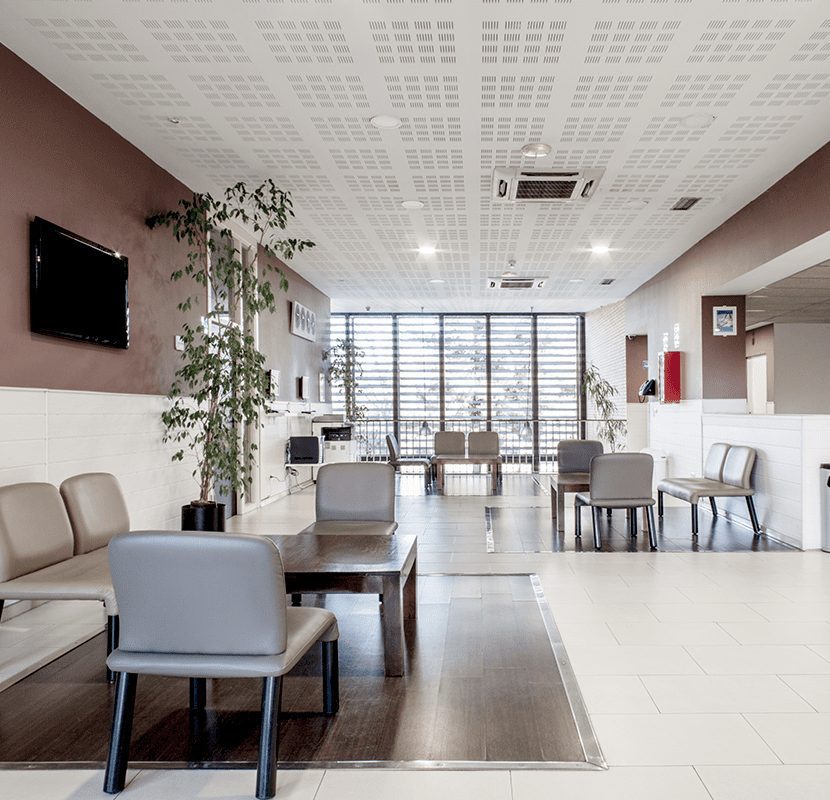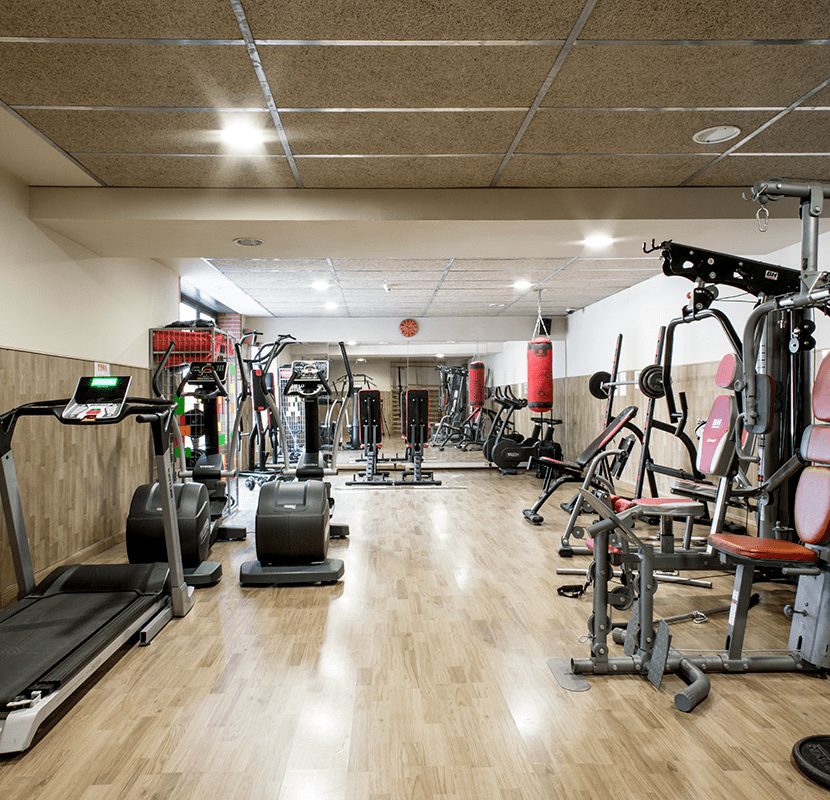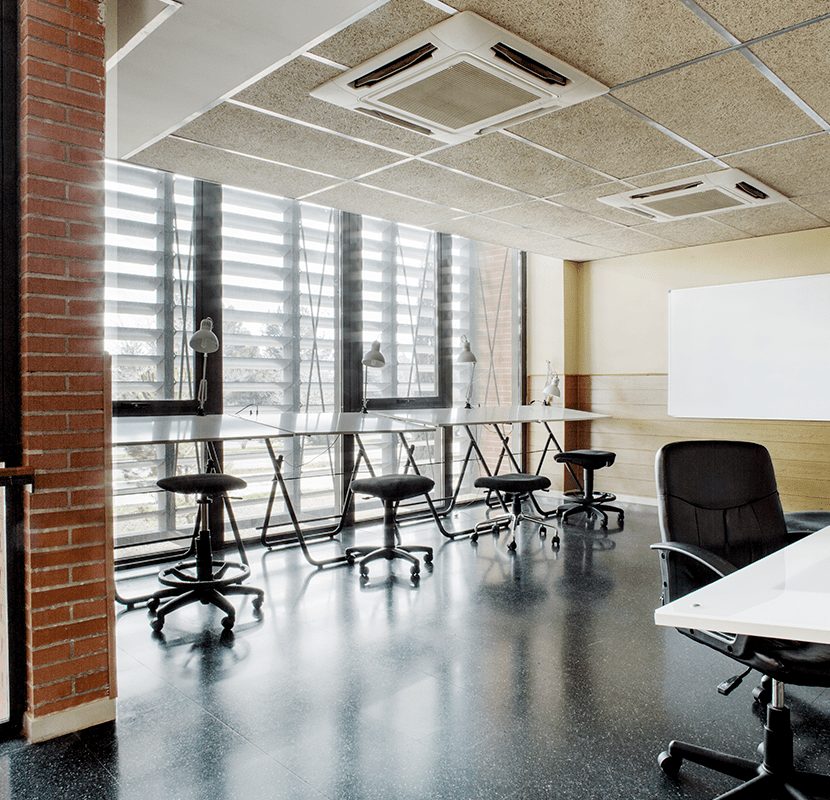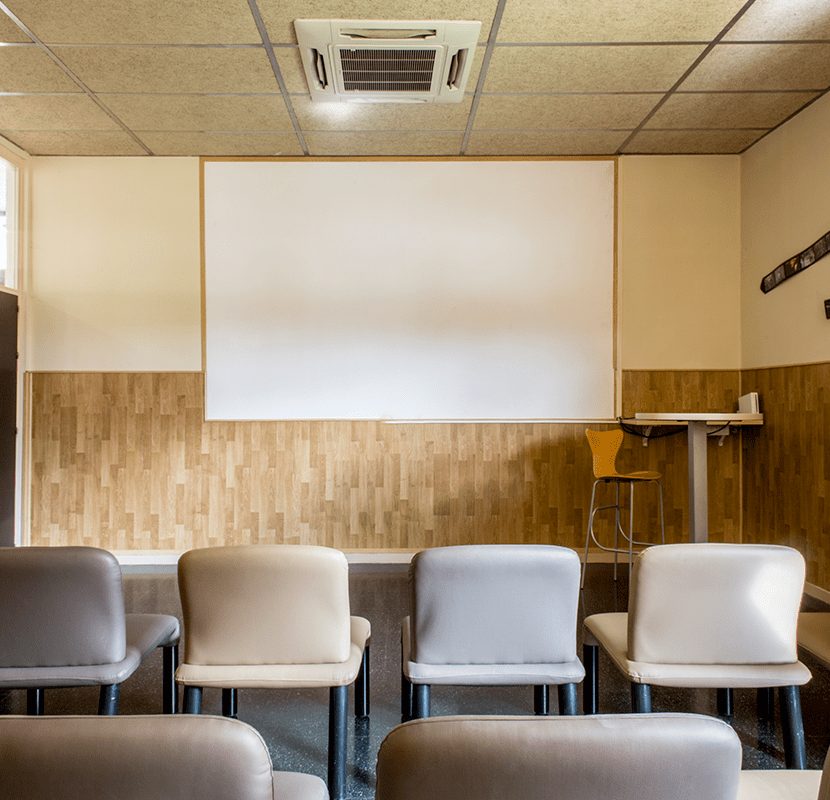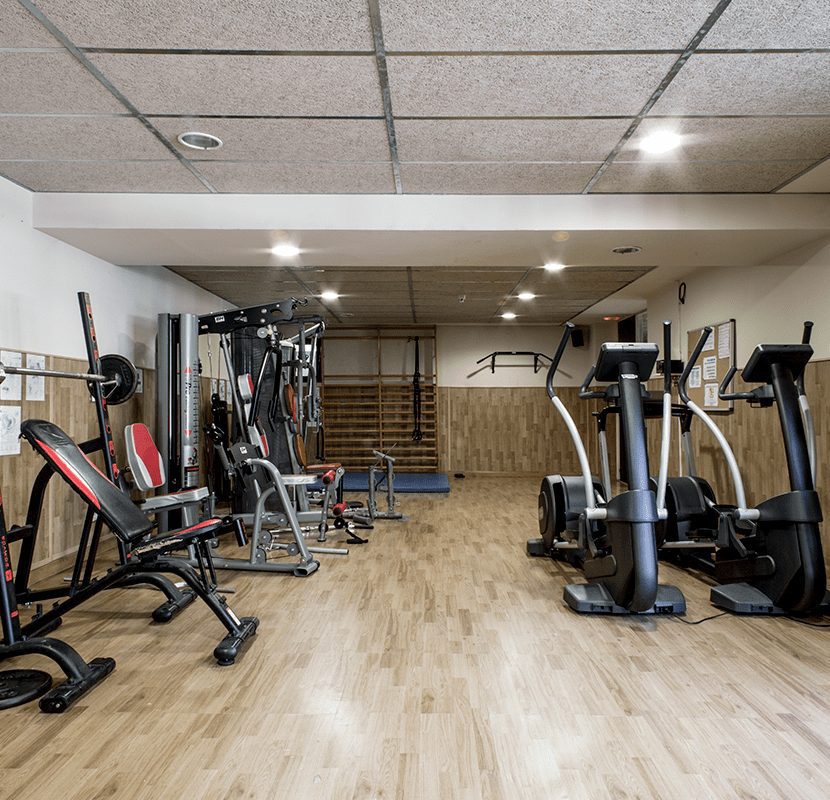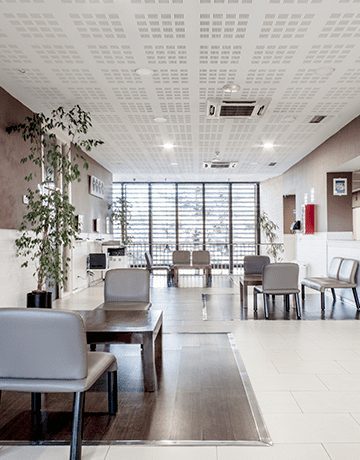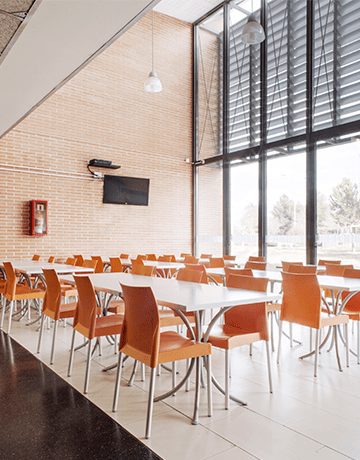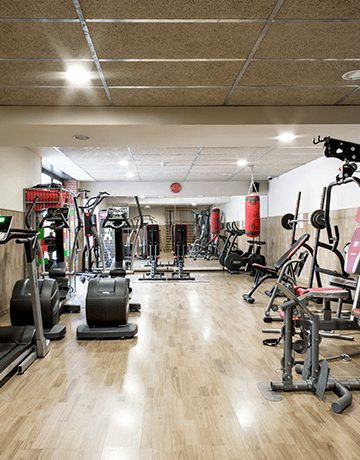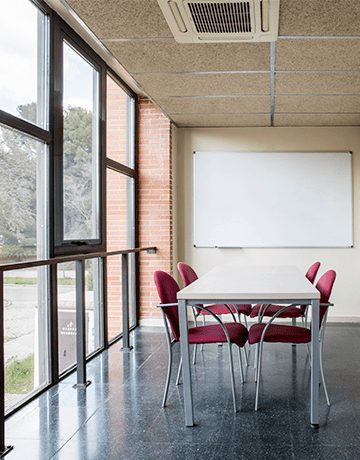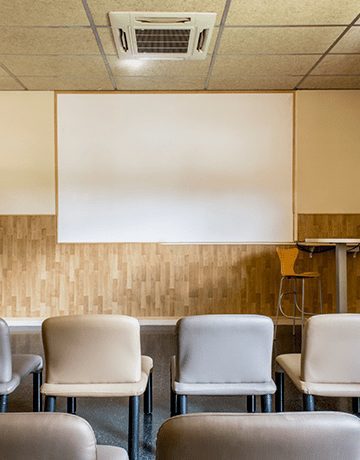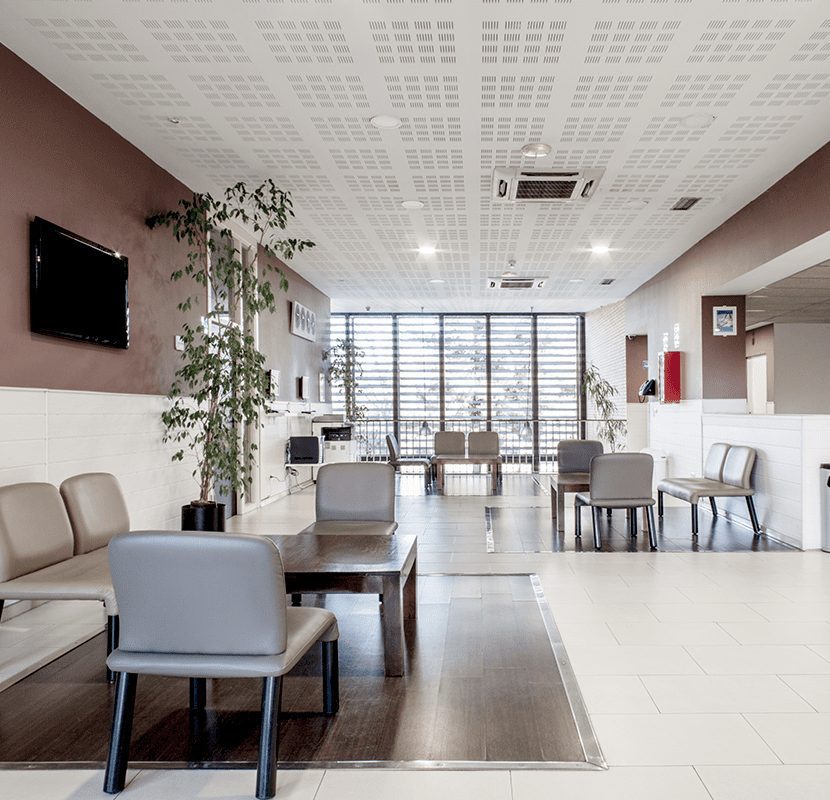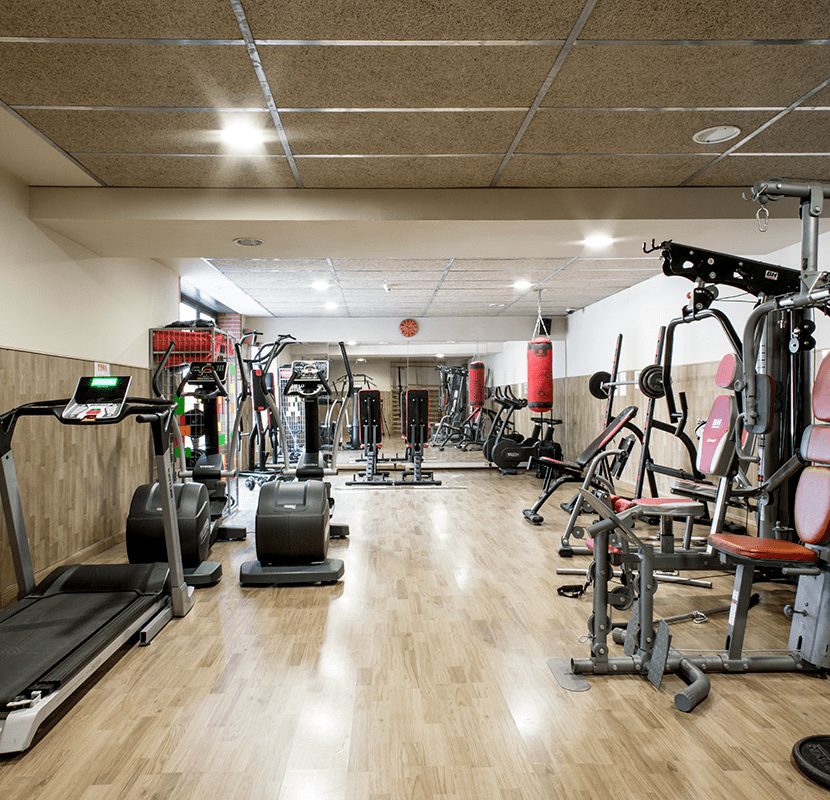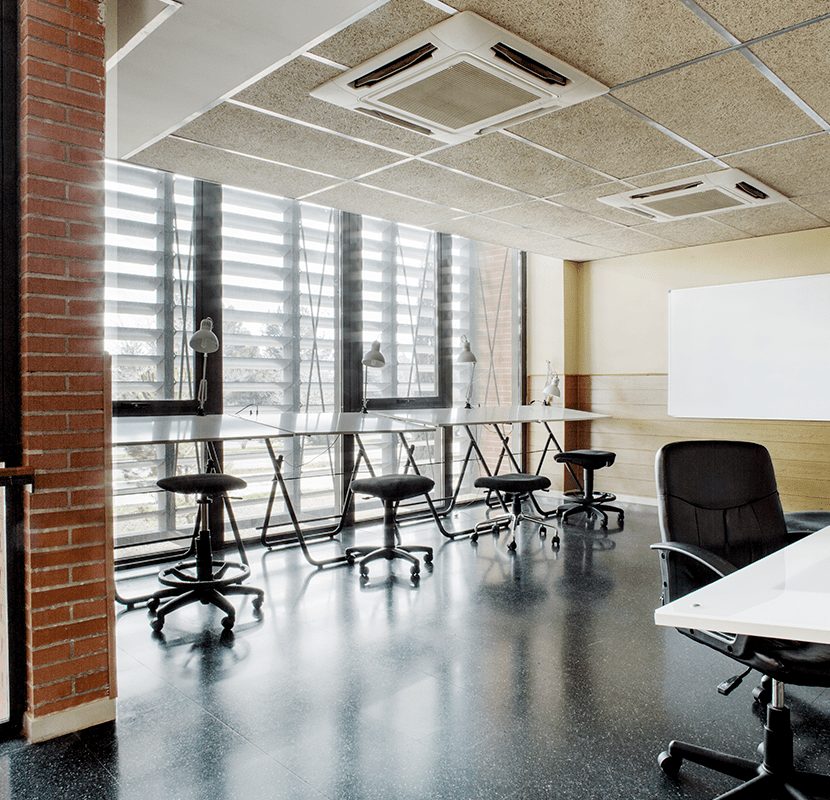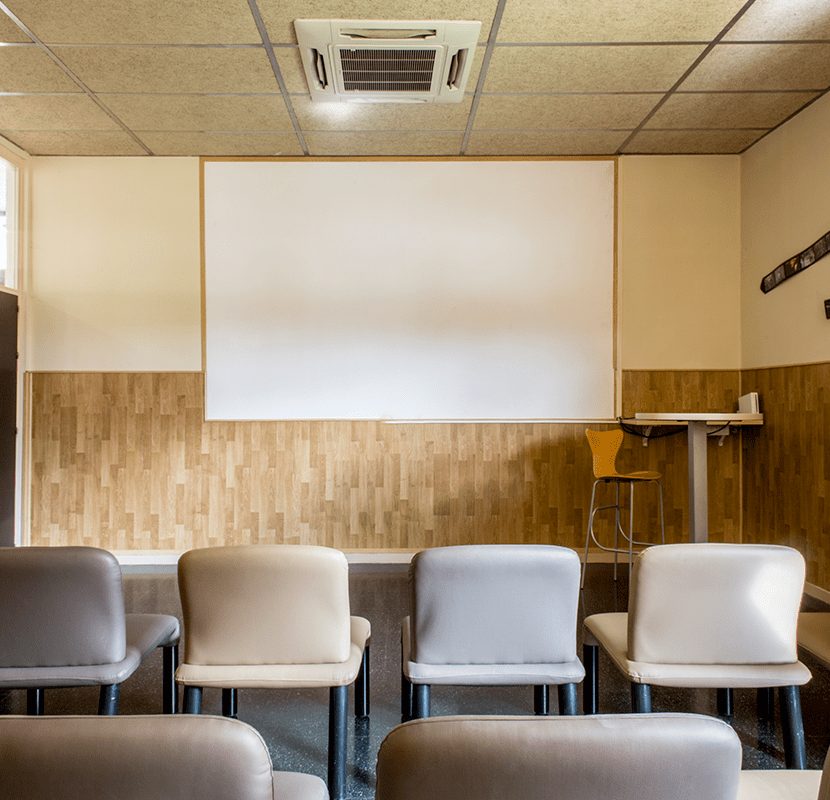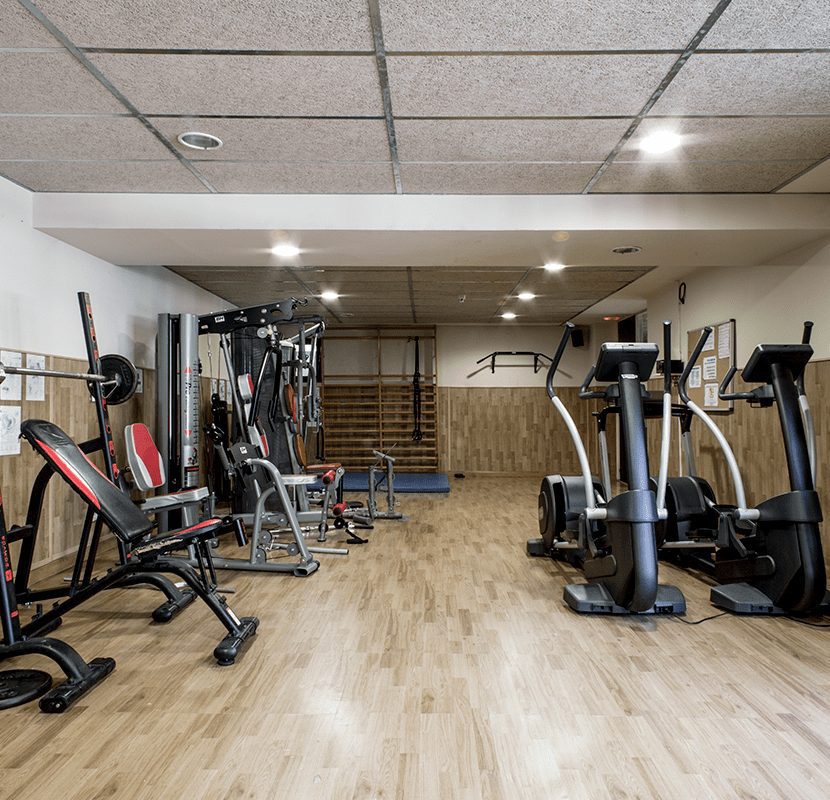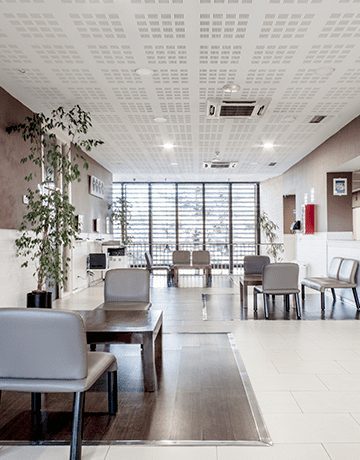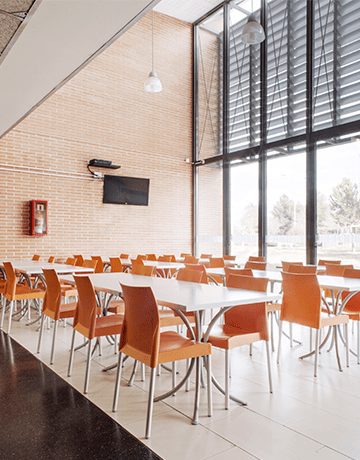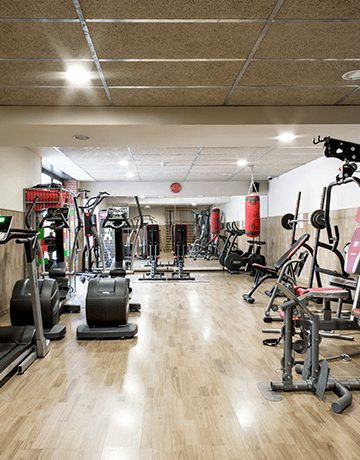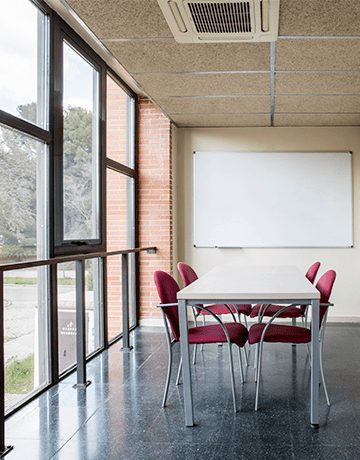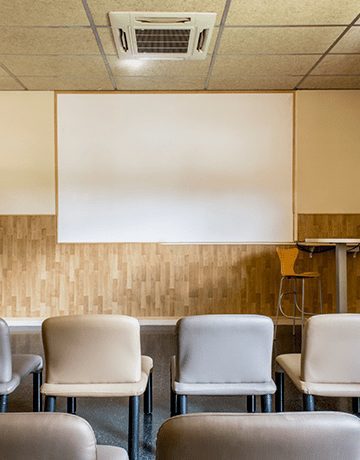 Single stud
io
from €571 a month
Living in Resa
If you have a minute, we'll tell you all about it.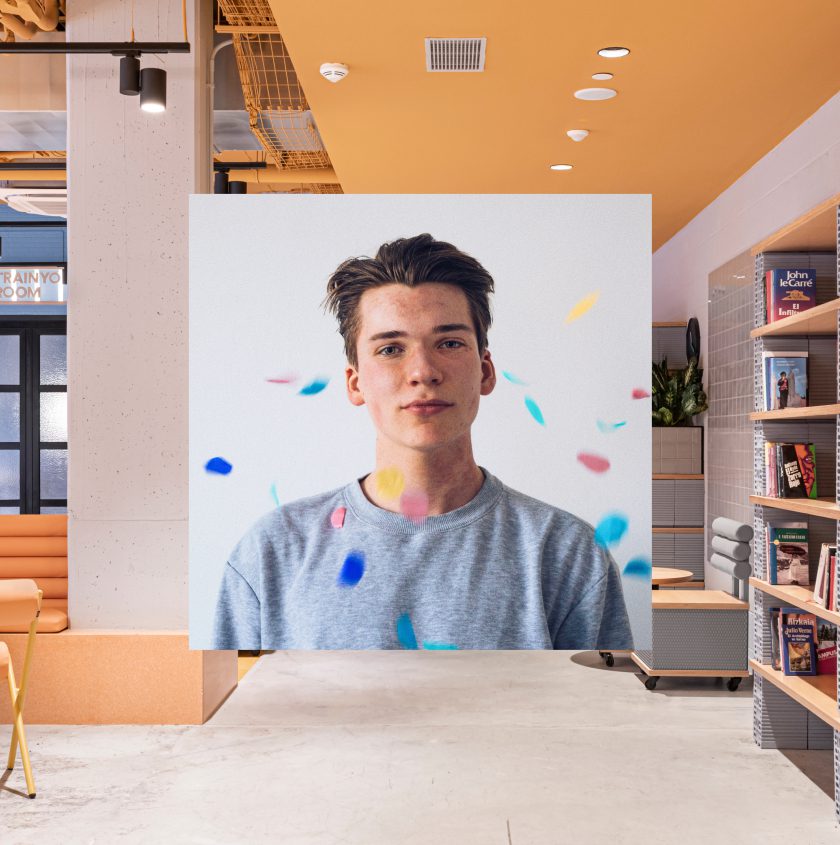 Unlimited access to communal areas
Activities programme
Attention 24/7
Cafeteria
Change of sheets and towels
Wi-Fi everywhere
Rooms for people with reduced mobility
Self-service launderette
Room and communal area cleaning
Maintenance service
Car/motorcycle parking
Vending machines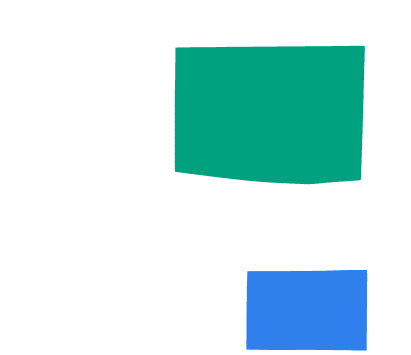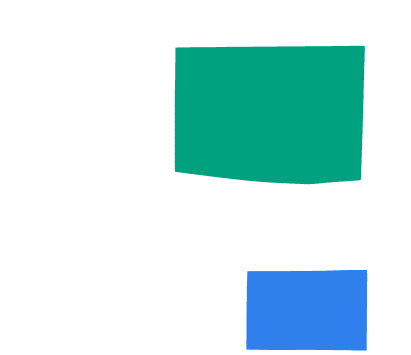 Gym
Room with machines and other equipment so that you can keep up with your training routine.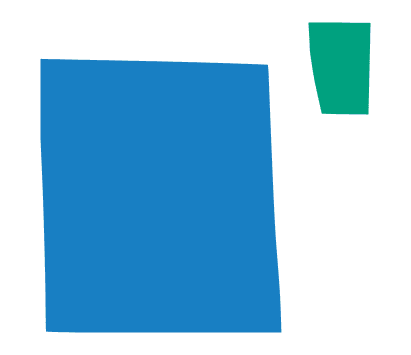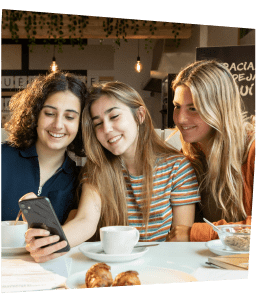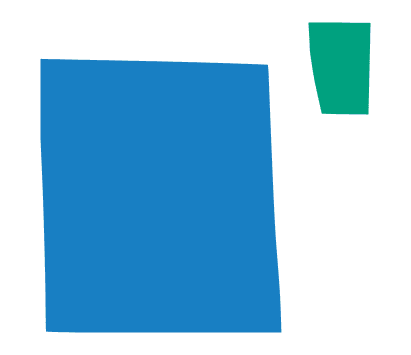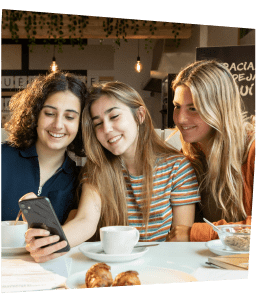 Cafeteria
In our cafeteria, you eat, laugh, and, if you lose track of time, you can drop off to sleep.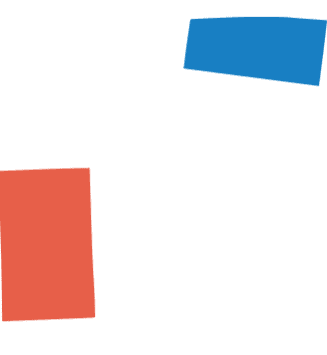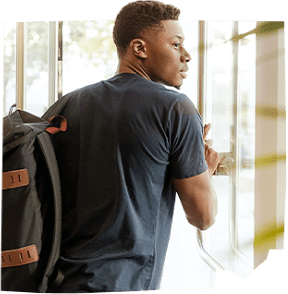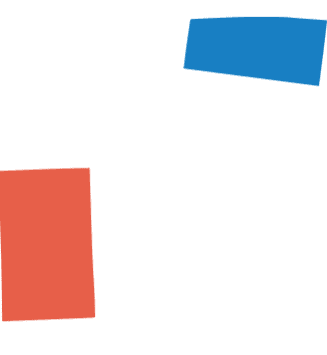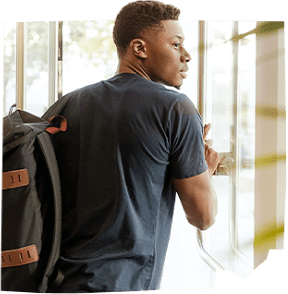 Spacious, quiet and bright rooms where you can concentrate and achieve the best academic results.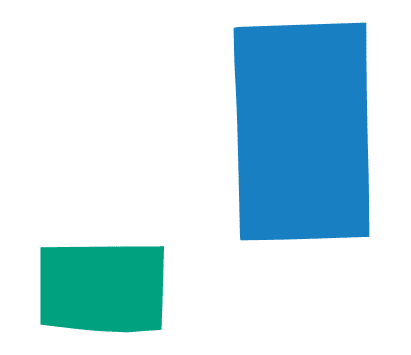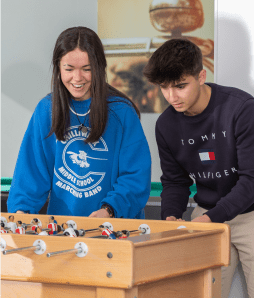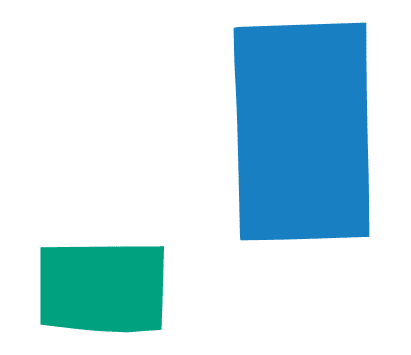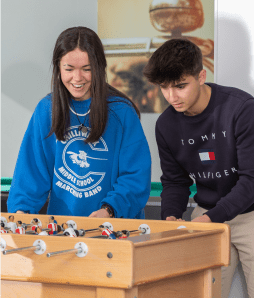 We have terraces, TV and game rooms, and landscaped areas. You choose where to have fun!
Where to find us
Alcala de Henares, UNESCO World Heritage City since 1998. Here, you will breathe the spirit of Cervantes in every corner and be transported back to the time of Don Quixote.
The Giner de los Ríos Hall of Residence is in a desirable location, far from the hustle and bustle of the big city, but close enough to immerse yourself in a world full of cultural activities, irresistible flavours and fun. And don't worry; career opportunities are just around the corner, too! Come and be part of this amazing journey! 
Ctra. Madrid - Barcelona, 33.600 km Campus de la Universidad de Alcalá, 28805 Alcalá de Henares, Madrid
Community
This is what your

Resa

Giner de los Ríos

Community will be like in Alcalá de Henares


324
Residents
Academic year 2023 / 24
19
Average age
Academic year 2023 / 24
Top countries
1. España
2. Argentina
Top provinces
1. Toledo
2. Cuenca
3. Soria
4. Madrid
5. Las Palmas
Top universities
1. Alcalá University
Top degrees
1. Medicine
2. Farmacy
3. Sanitary Biology
4. Biology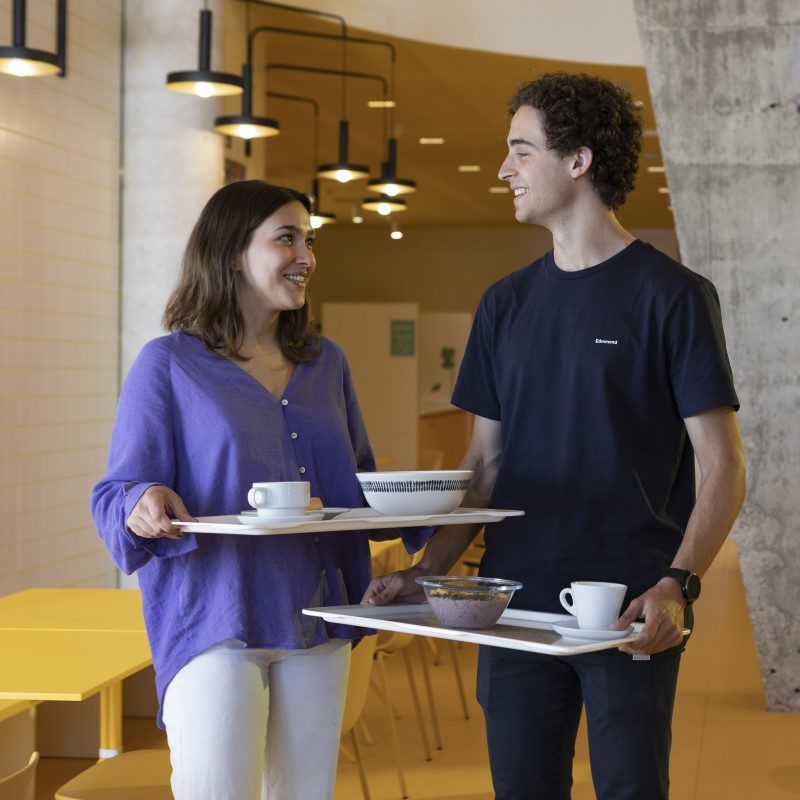 Cafeteria
Where you'll share an appetite and meatball wars
Our cafeteria is ready for you every day, except holidays, weekends and university vacations. So you can enjoy the option of half board or full board that you can add to your stay. In addition, we have practical 10-use vouchers for you to eat and/or dine according to your schedule.

And for those times when your schedule is tight and you can't join us in the dining room, we have a solution: picnic service! So you don't have to skip a meal.
Dining room service timetable:
Breakfast
Monday to Friday: 7h to 09:30h
Lunch
Monday to Friday: 13h to 15:30h
Dinner
From Monday to Friday: 20:30h to 22:00h
Testimonials
We're not the only ones saying it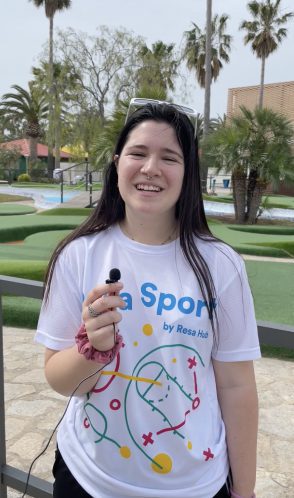 Anayet
Resa Emperador Carlos V (Granada)
"The manager of the residence says good morning to you every day."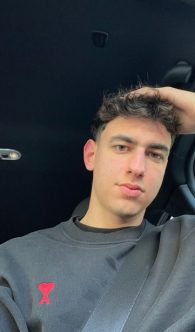 Aleix
Resa La Salle (Barcelona)
"I've been at Resa for 3 years now and it's already like my second home, there's always a great atmosphere and things to do!"
Francisco
Resa Tomás Alfaro Fournier (Vitoria)
"The best thing about Resa is being close to everything: you don't even have to go out to be with your friends, the university is within walking distance and the city centre is just a few minutes away. Plus, it's great to be able to decide when to be alone and when to be with others."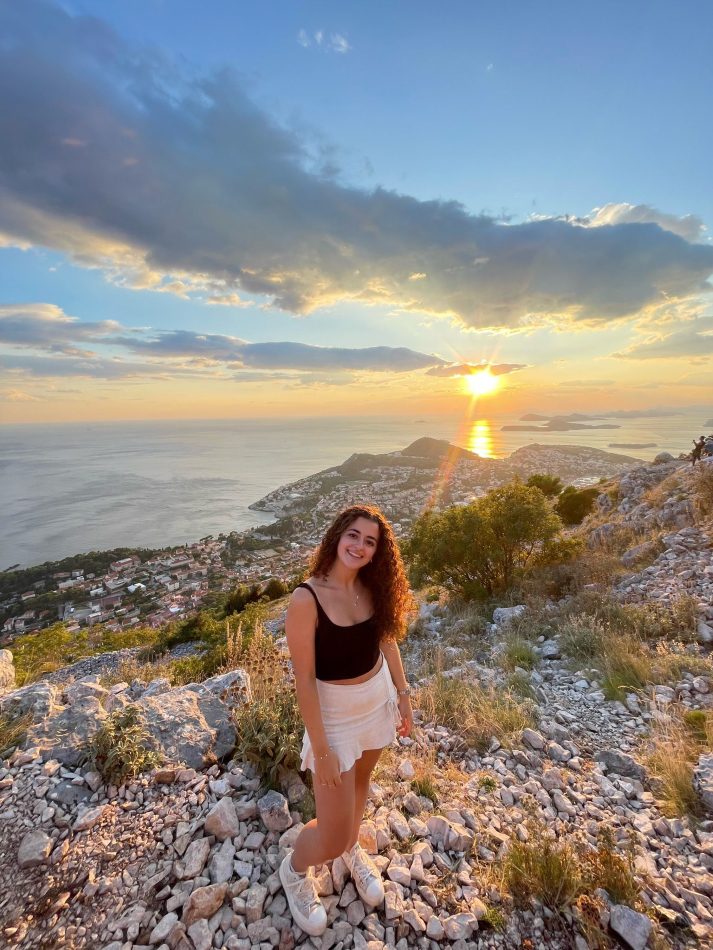 Eulalia
Resa Pius Font i Quer (Castelldefels)
"I chose RESA because of its proximity to the university. Since then, I have formed a phenomenal family with which I couldn't be happier. The residence hall helps you to grow as a person."
Our team
Resa
is what its people make it

Sara Cuevas
Residence Director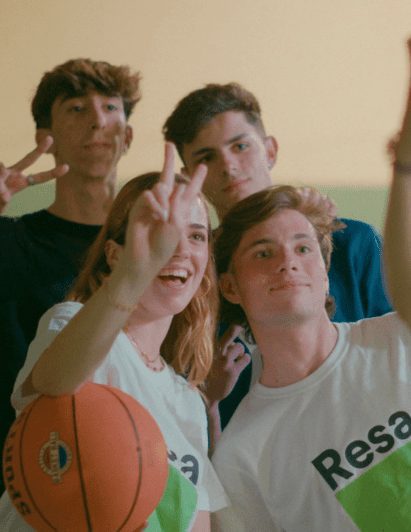 ResaSport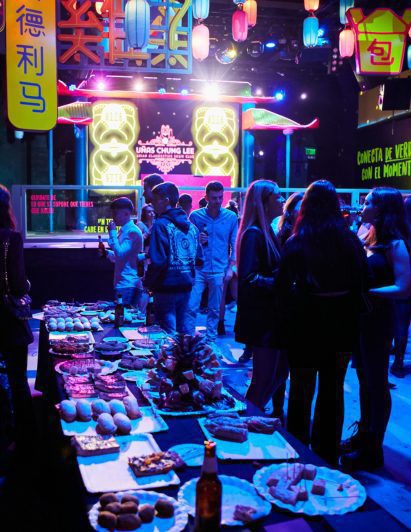 Piñata Party Madrid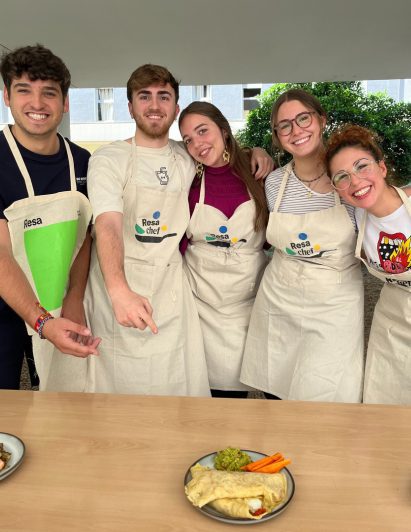 ResaChef
Our partners
If your university is on this list,
it will be even easier to choose your hall of residence
We collaborate with these universities and are delighted to do so with the entire university community. 
Other halls of residence in Madrid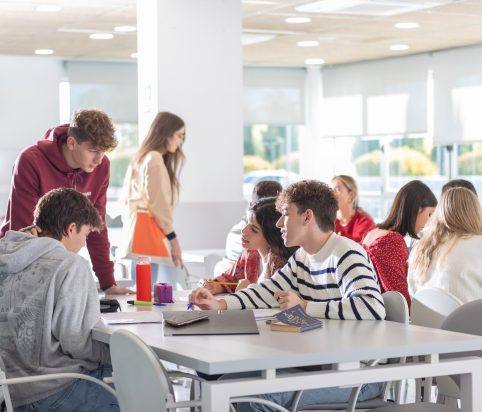 For groups
Come with your sports team or group and we will welcome you in style!
We have extensive experience in the management of group reservations (from 10 people) for sports teams, summer courses, conferences, congresses, cultural meetings, etc.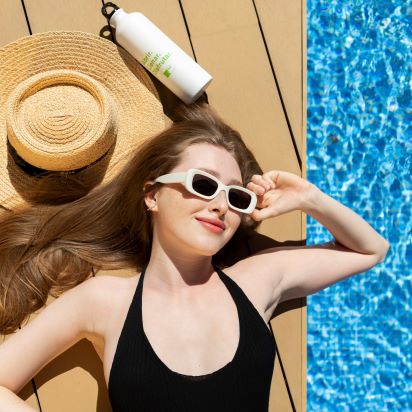 Resa Inn
Escape to Madrid at the best price
Book your stay in Madrid with Resa Inn and enjoy a getaway with your friends or family with Resa resident discount!