Resa Pius Font i Quer University Hall of Residence
Choose between a studio or apartment equipped with everything you need. Next to the beach and a step away from Barcelona.
Your academic adventure begins at the Resa Pius Font i Quer Hall of Residence.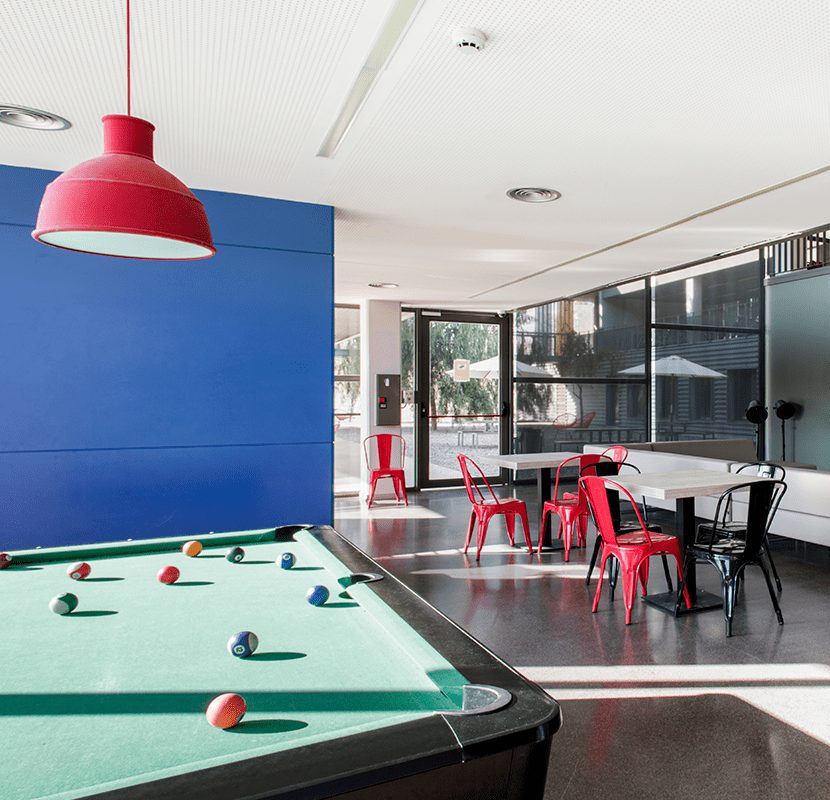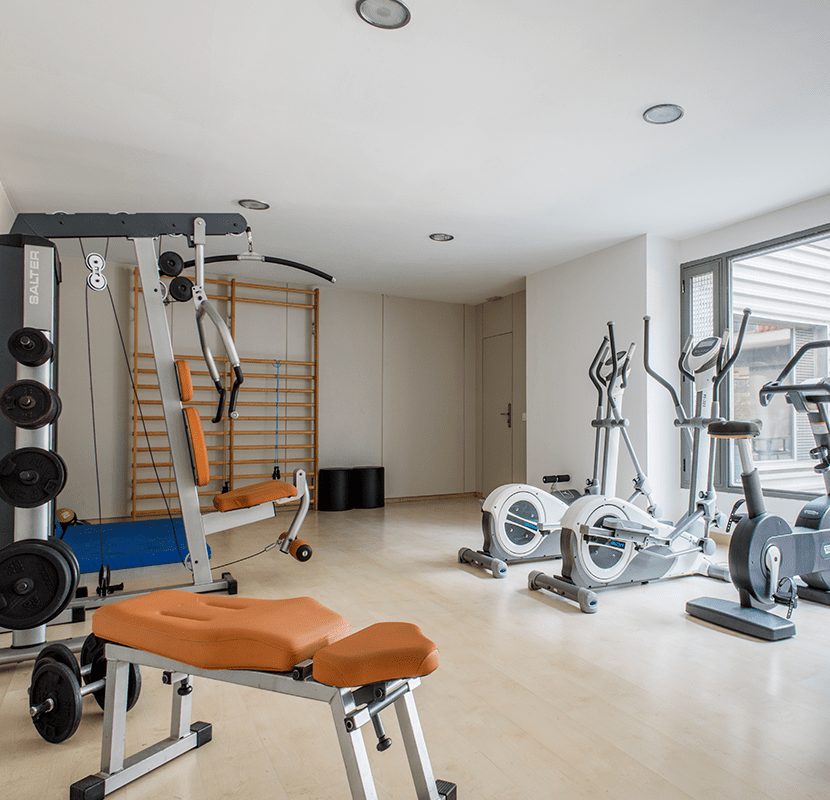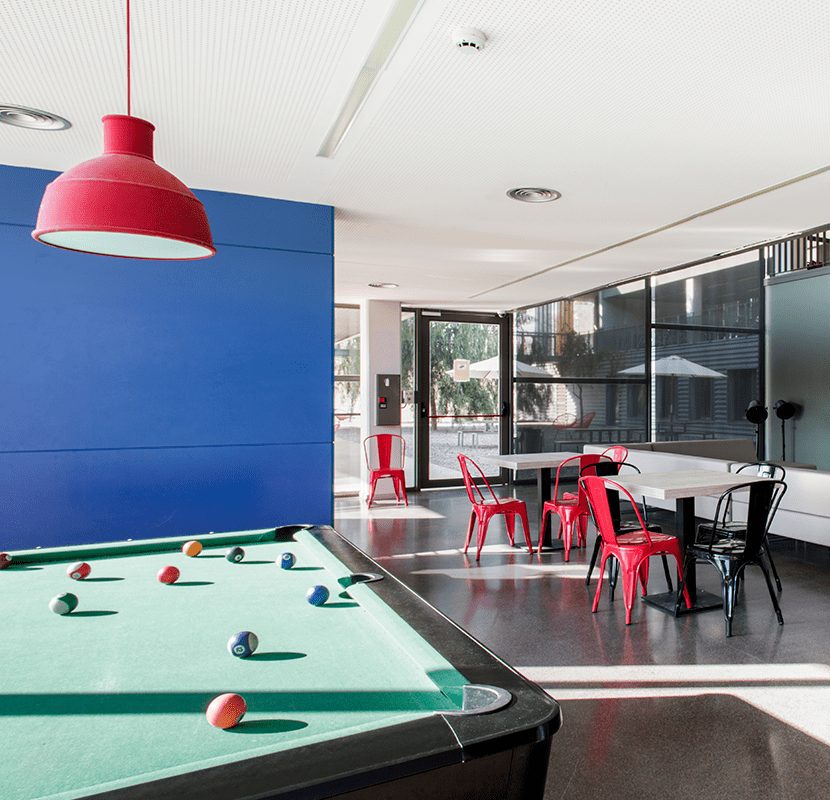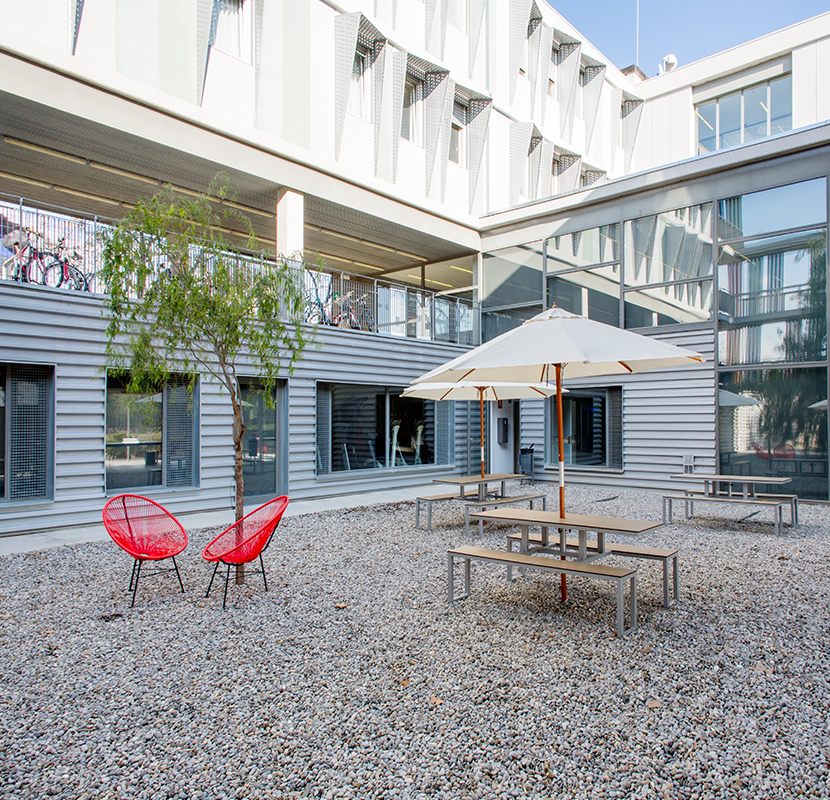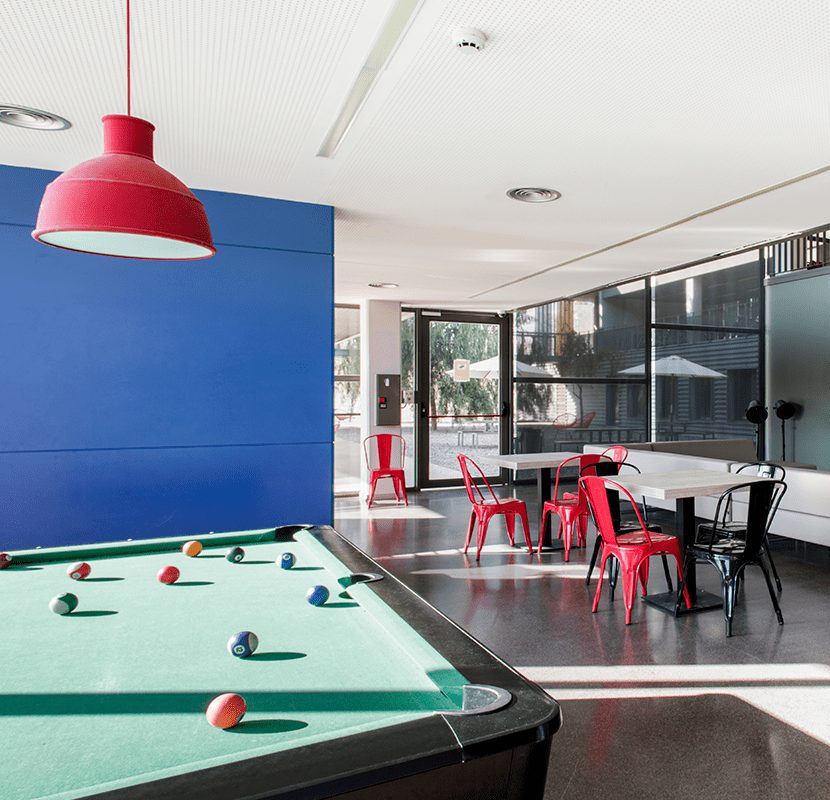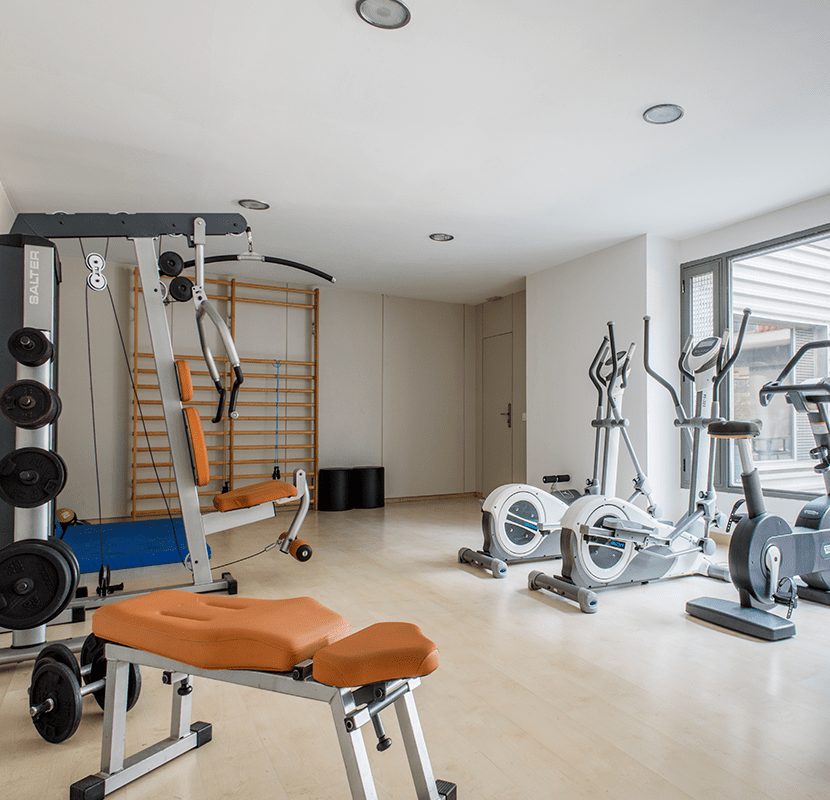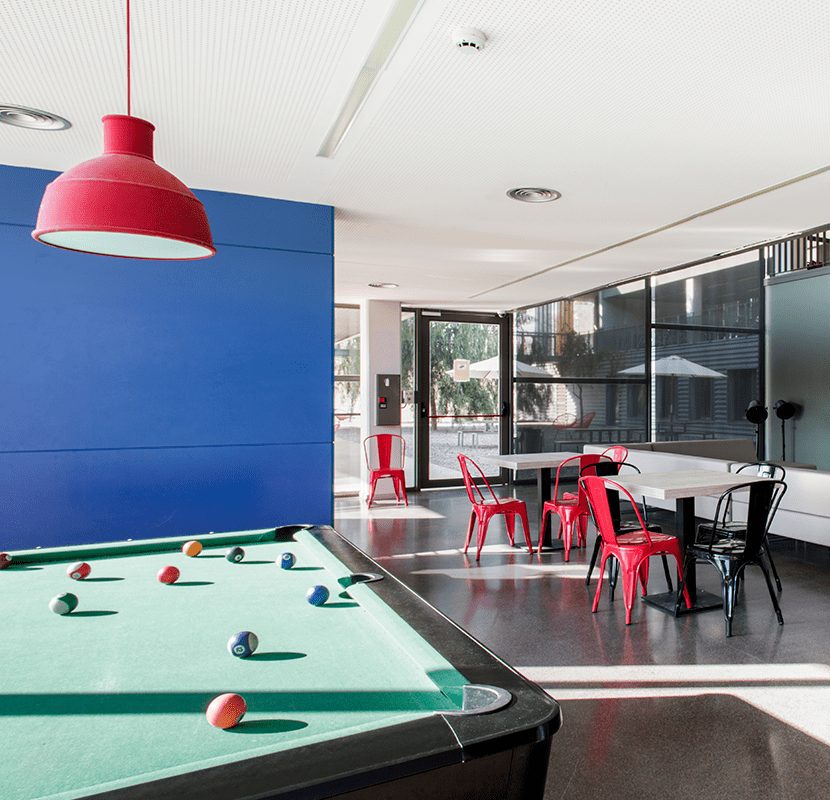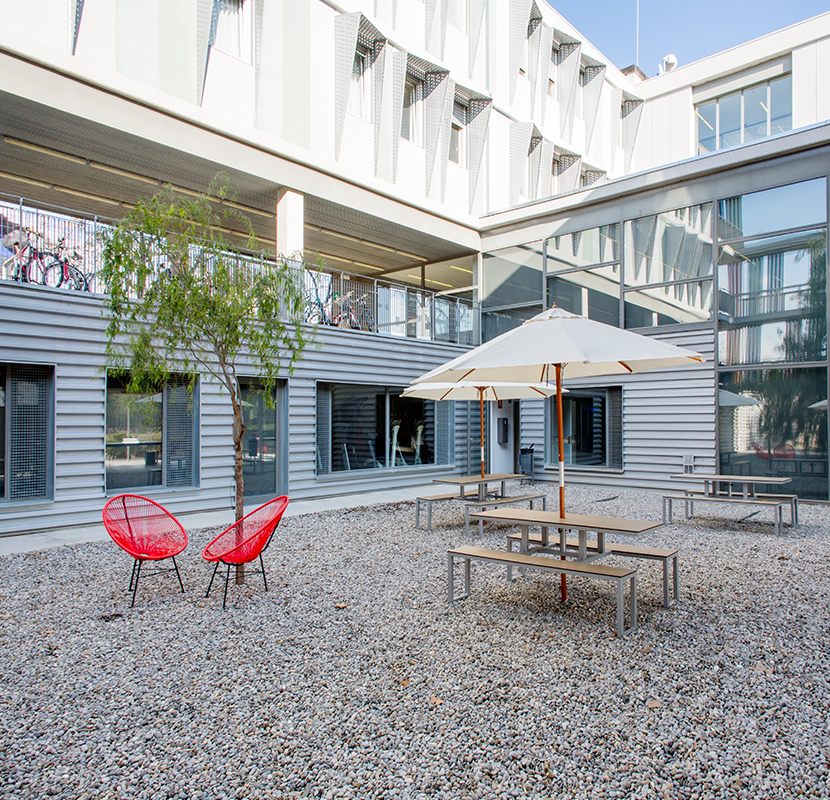 Single studio
from €512 a month
Living at Resa
If you have a minute,
we'll tell you all about it.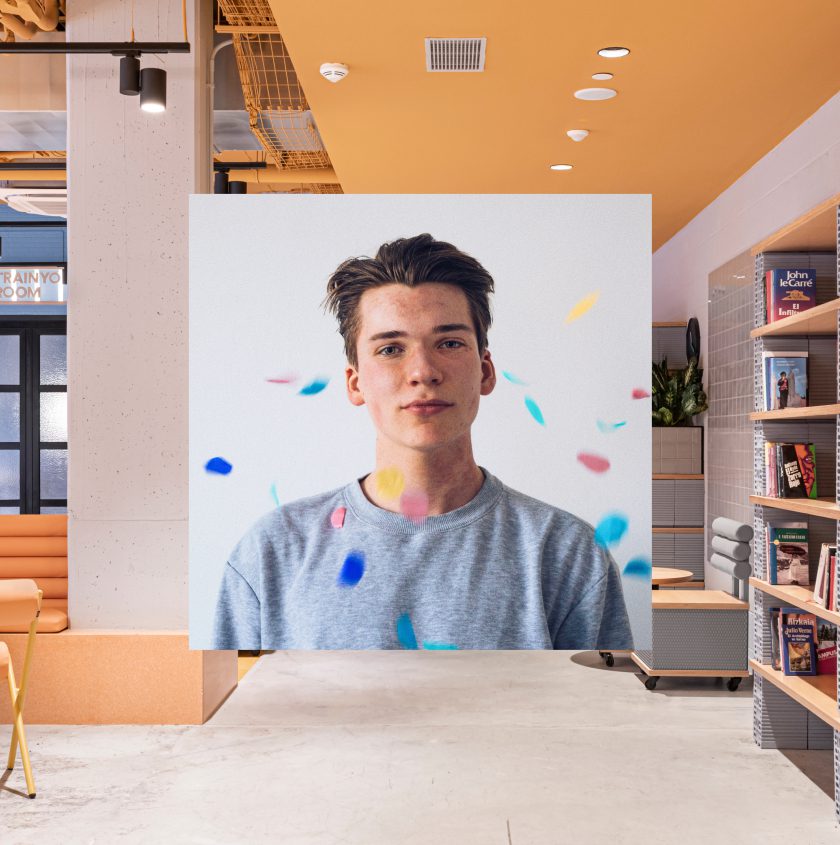 Unlimited access to communal areas
Activities programme
Communal kitchens
Change of sheets and towels
Wi-Fi everywhere
Rooms for people with reduced mobility
Self-service launderette
Room and communal area cleaning
Car/motorcycle parking
Bicycle ranks (free)
Vending machines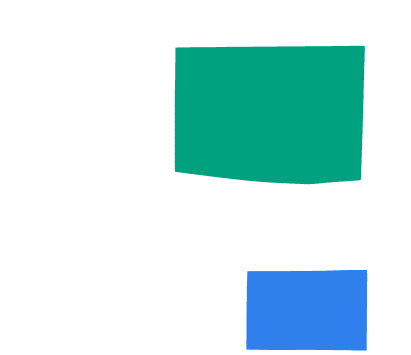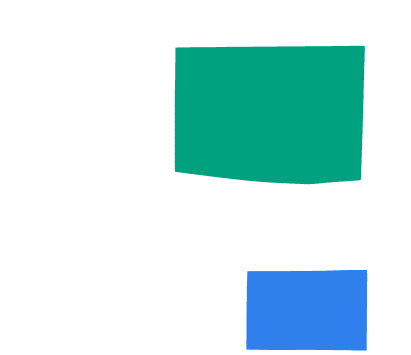 Gym
Room with machines and other equipment so that you can keep up with your training routine.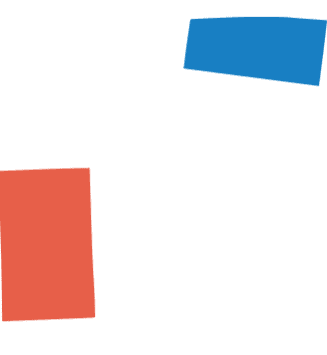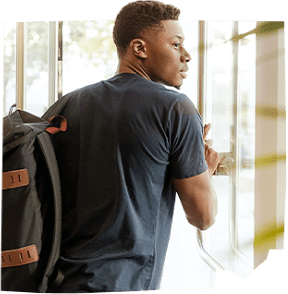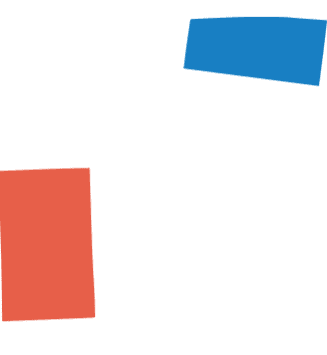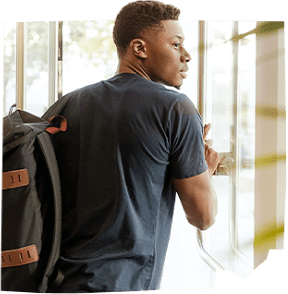 Study rooms
Spacious, quiet and bright rooms where you can concentrate and achieve the best academic results.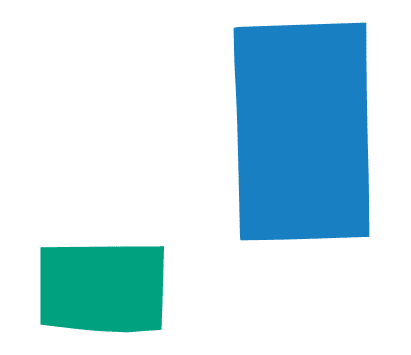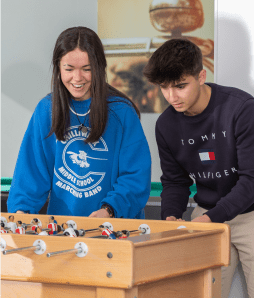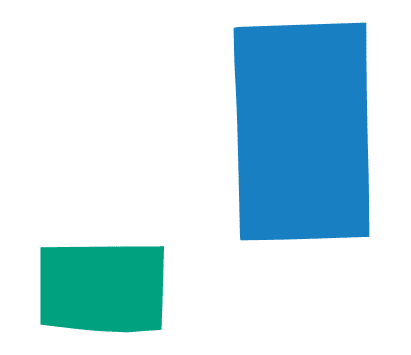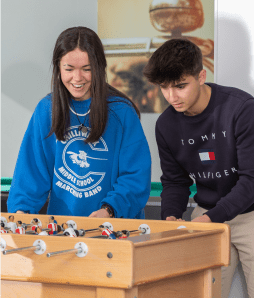 We have terraces, TV and games rooms and landscaped areas.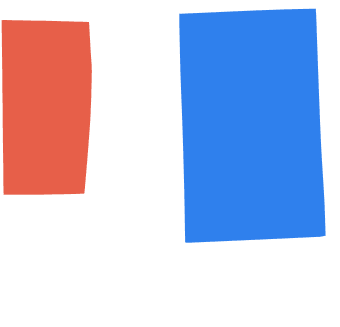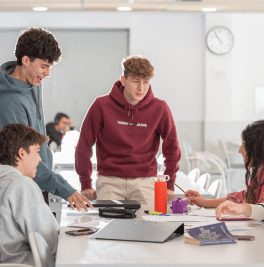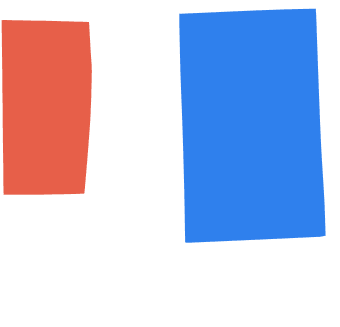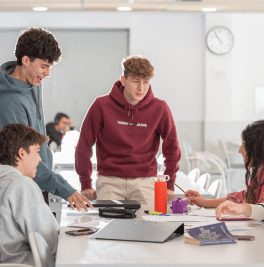 Meeting room
Ideal for meetings and focussed discussions. Equipped with everything required to work as a team. 
Where to find us
Imagine living in the heart of the UPC Llobregat Campus in Castelldefels! At the Pius Font i Quer University Hall of Residence, you will be within walking distance of your university, in an environment that breathes technology and innovation: the Mediterranean Technology Park (PMT). But that's not all, you'll also be close to the vibrant centre of Barcelona and a stone's throw from the beautiful beaches of Castelldefels. 
Having all this at your fingertips will not only ensure convenience and accessibility, but also the opportunity to experience the best of both worlds: academic life and the exciting urban and seaside scene.  
Your experience at the Pius Font i Quer Hall of Residence is not only about studying, but also about living in an exceptional location that provides you with endless possibilities.  
Avenida Carl Friedrich Gauss, 13 Parc Mediterrani de la Tecnologia, 08860 Castelldefels, Barcelona
Community
This is what your

Resa

Pius Font i

Quer

Community will be like in Castelldefels


173
Residents
Academic year 2023 / 24
22
Average age
Academic year 2023 / 24
Top countries
1. Spain
2. China
3. Morocco
4. Others
Top provinces
1. International residents
2. Tarragona
3. Barcelona
4. Lleida
5. Girona
Top universities
1. Universidad Politécnica de Cataluña
2. Institut de Ciències Fotòniques (ICFO)
3. Others
Top degrees
1. Aerospace Engineering
2. Telecommunication Systems Engineering
3. Others
Testimonials
We're not the only ones saying it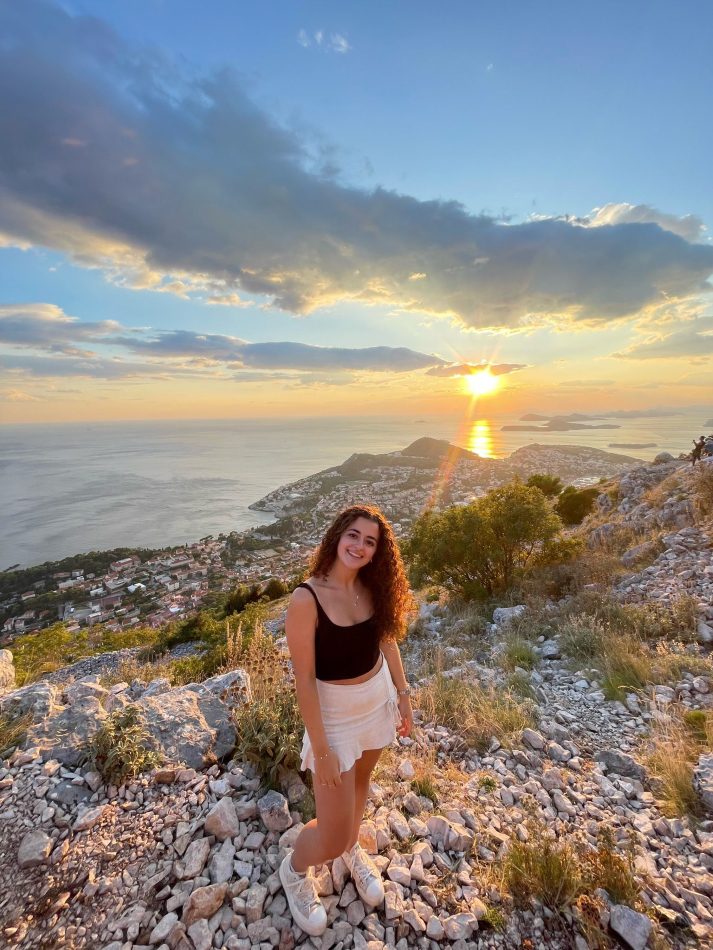 Eulalia
Resa Pius Font i Quer (Castelldefels)
"I chose RESA because of the proximity to the university. Since then, that I have formed a phenomenal family that I couldn't be happier with. The residence helps you grow as a person."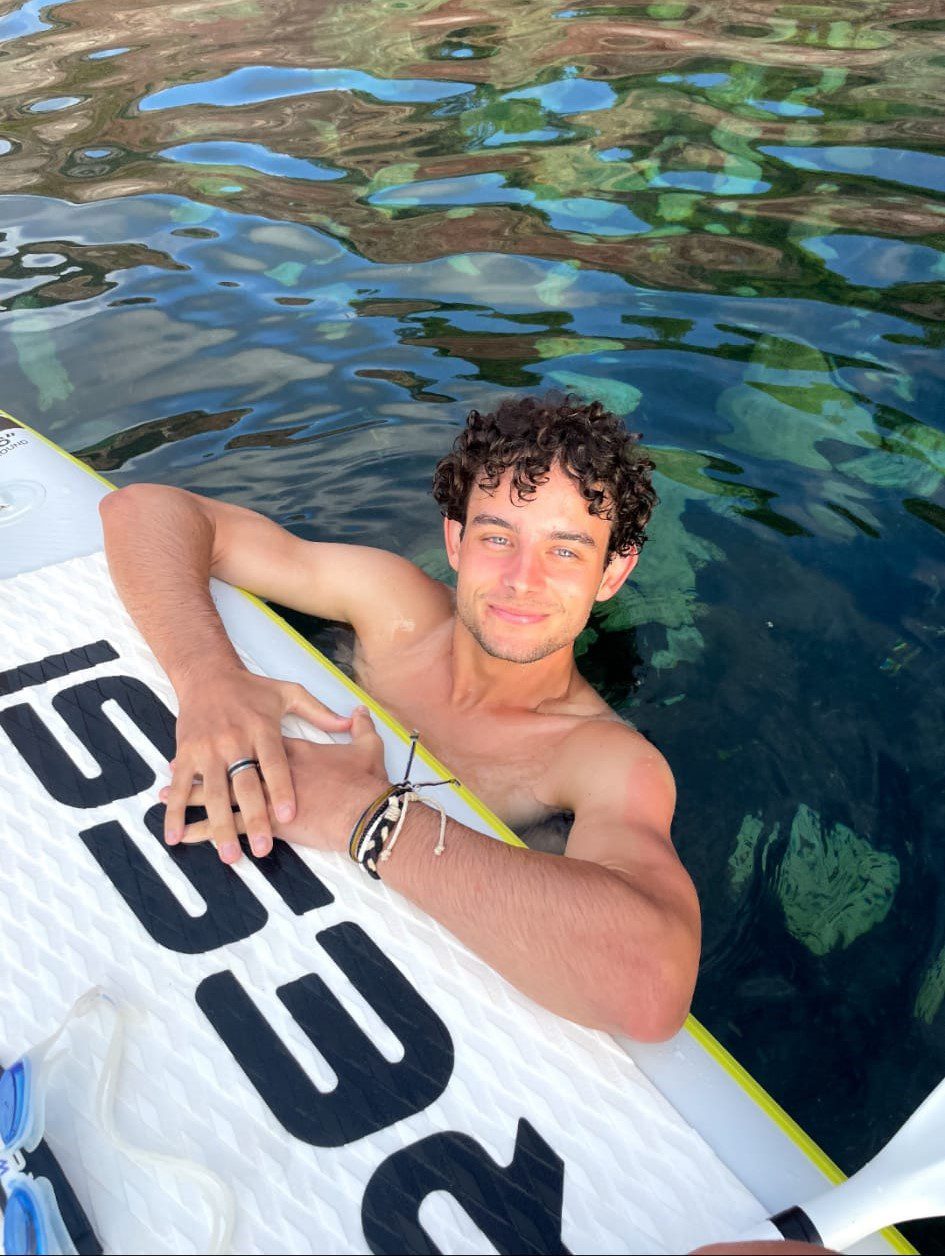 Marcos
Resa La Ciutadella (Barcelona)
"La Resa is the place where I have met the most extraordinary people in my life, and the place that has made me grow the most personally."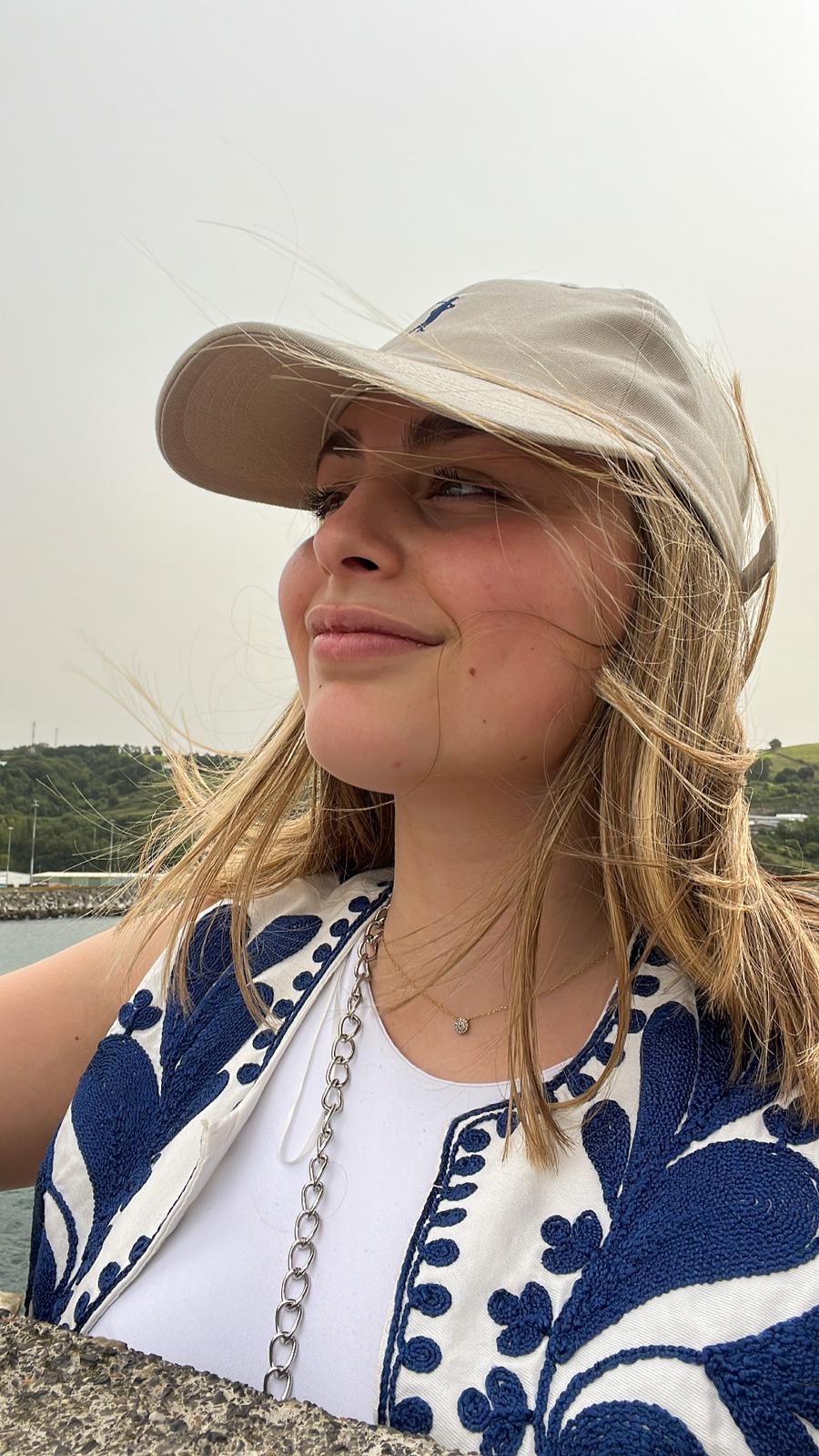 Leire
Resa Campus del Mar (Barcelona)
"It's a great family, and they always make you feel like a member!!!"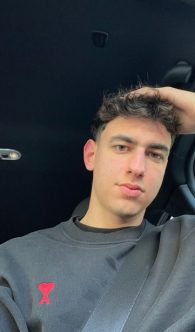 Aleix
Resa La Salle (Barcelona)
"I've been at Resa for 3 years now and it's already like my second home, there's always a great atmosphere and things to do!"
Our team
Resa

is what its people make it

 
Ernesto Chinchilla
Residence Director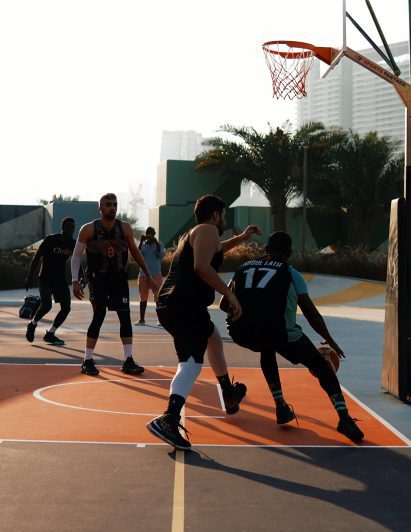 ResaSport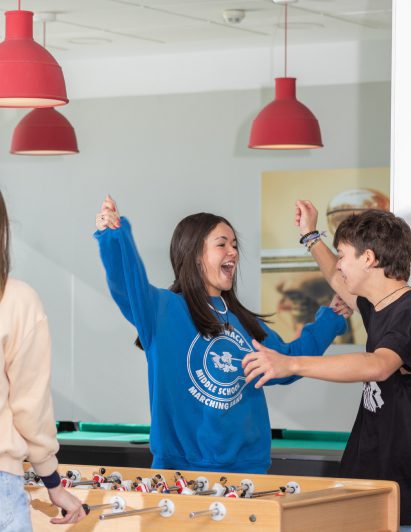 ResaSnow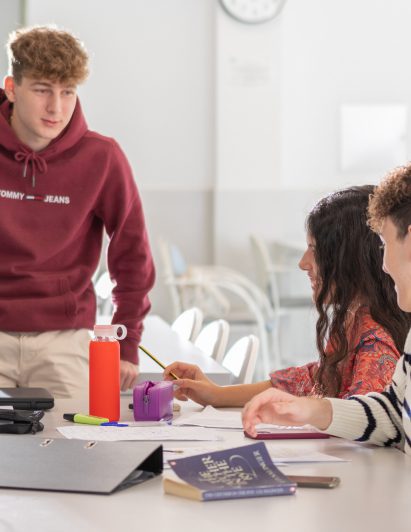 ResaChef
Our partners
If your university is on this list, it will be even easier to choose your hall of residence
We collaborate with these universities and are delighted to do so with the entire university community.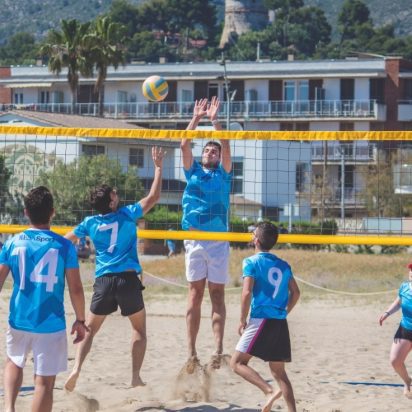 For groups
Come with your sports team, group or association.
If you need to stay with a group in Castelldefels (from 10 people) here you have your ideal place. We manage reservations for groups of sports teams, as well as summer courses, conferences, congresses, cultural meetings, etc.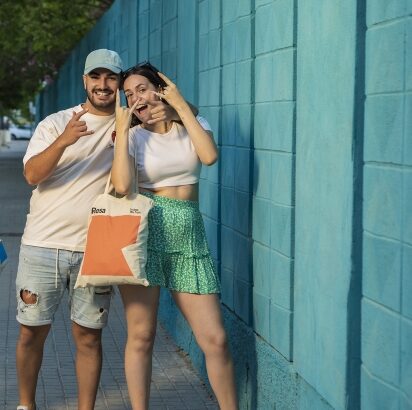 Resa Inn
Disconnecting in Castelldefels is also cool.
A step away from the beach, with all the services you need. Book your accommodation with Resa Inn. Come with your friends and apply your Resa resident discount!