Resa Patacona
Canteen
|
Communal kitchens
|
Swimming pool
Next to the University Campus of the UV and the UPV, between the beach and the city. Resa Patacona is your ideal accommodation in Alboraya, Valencia.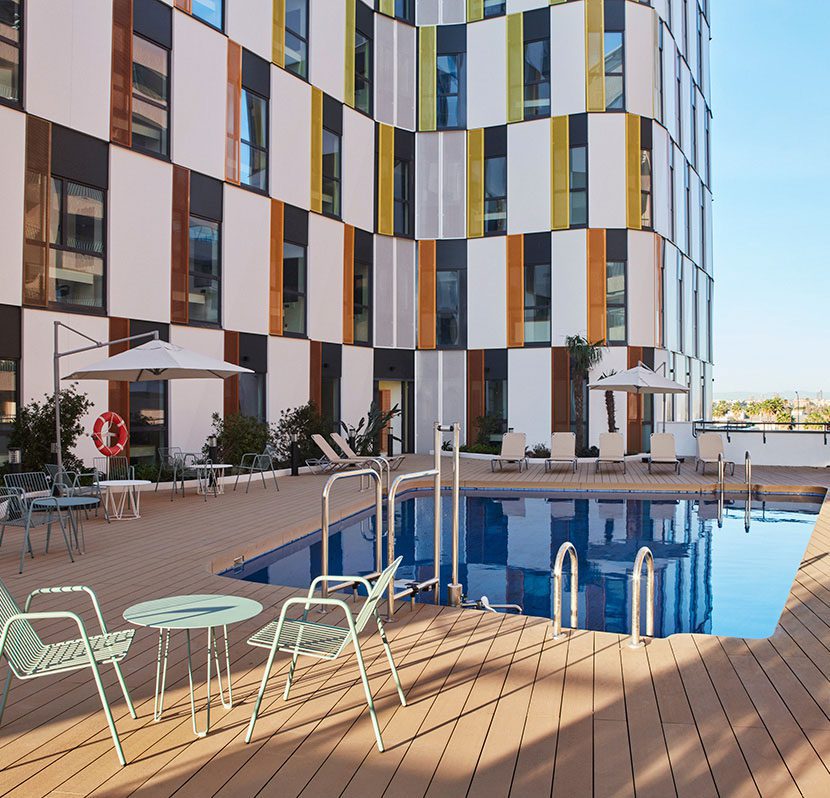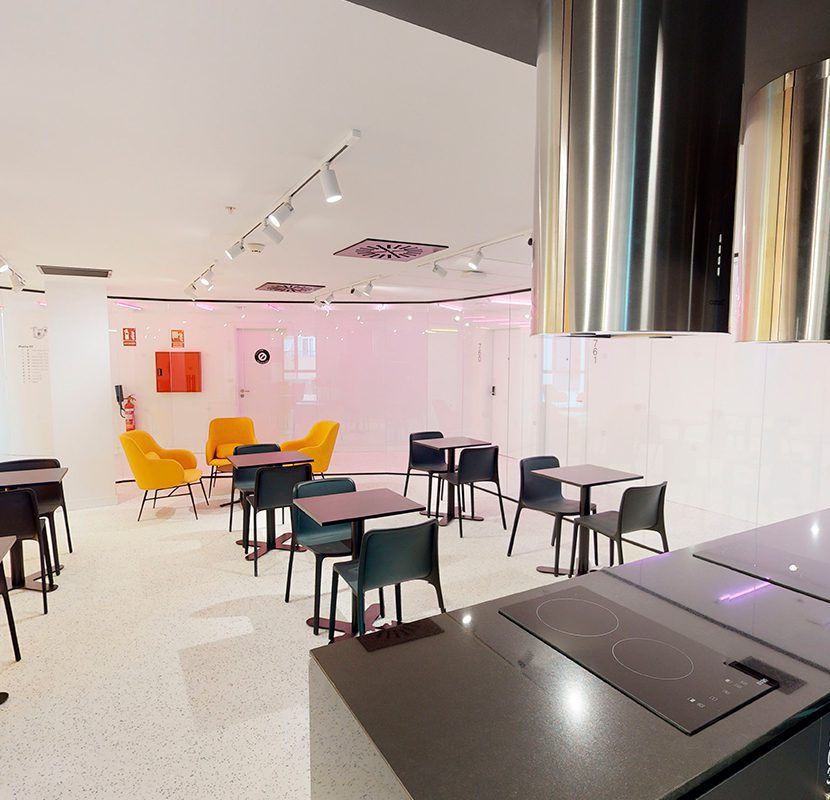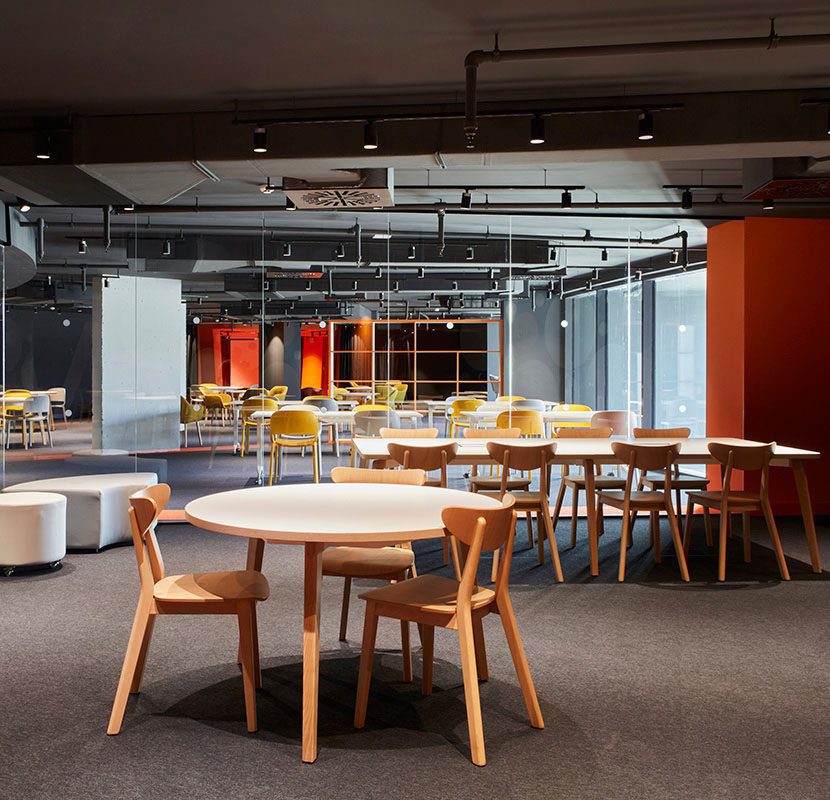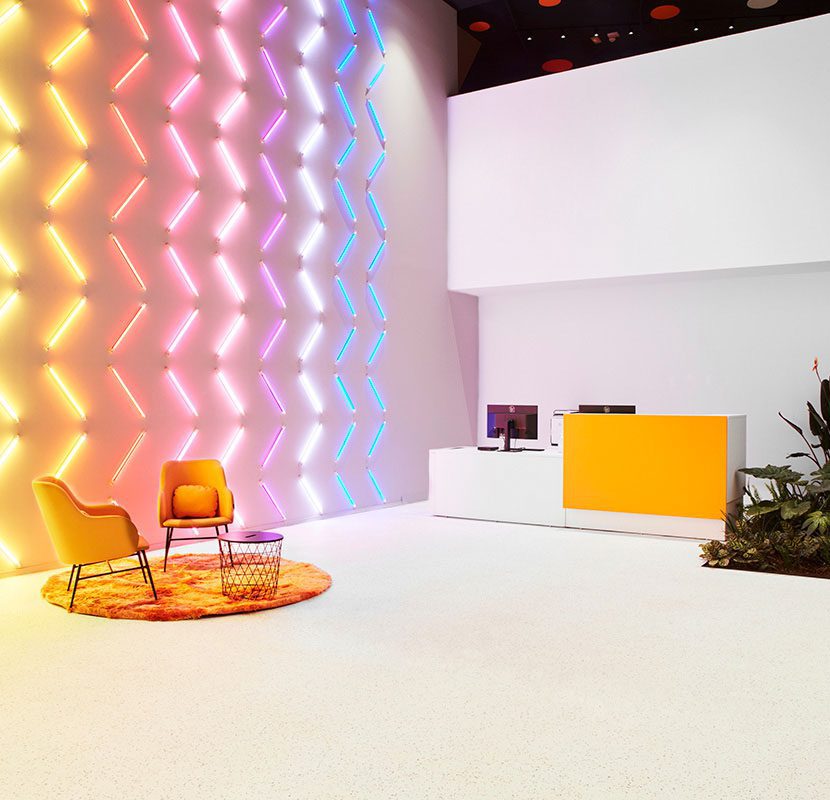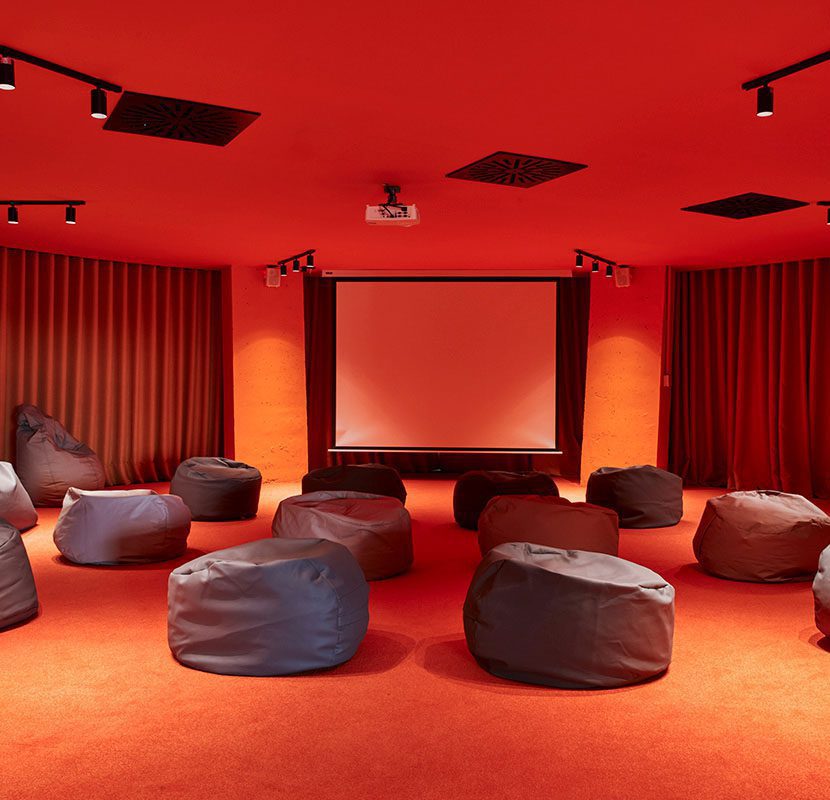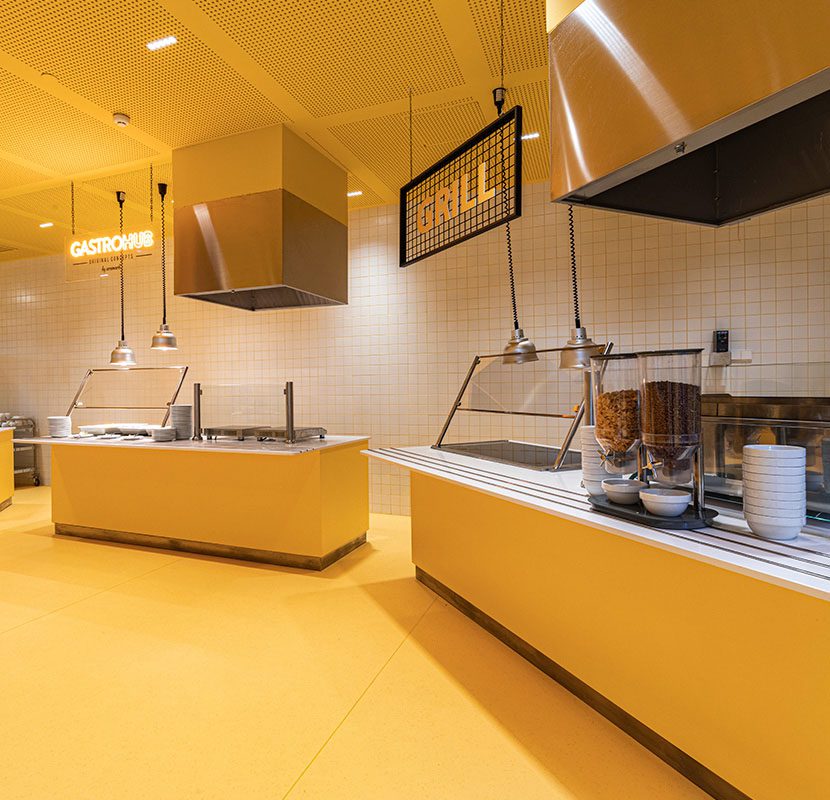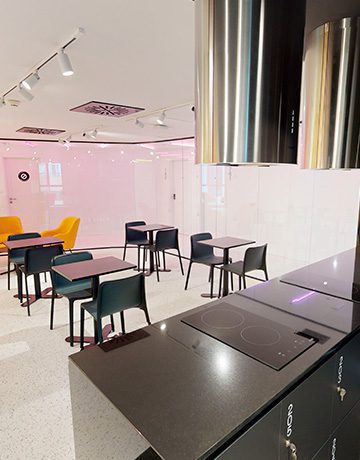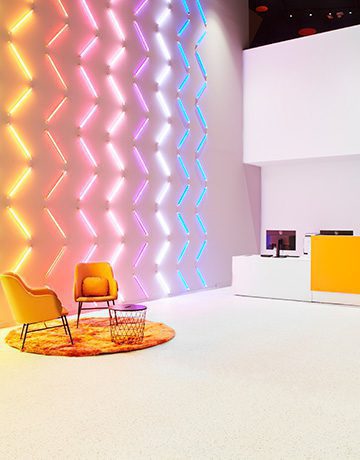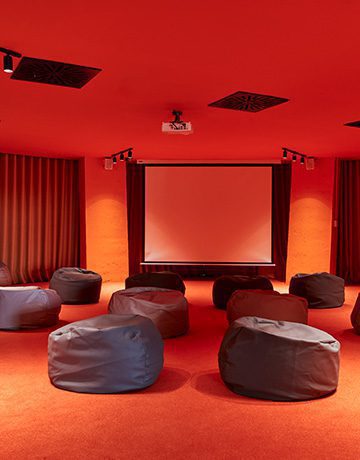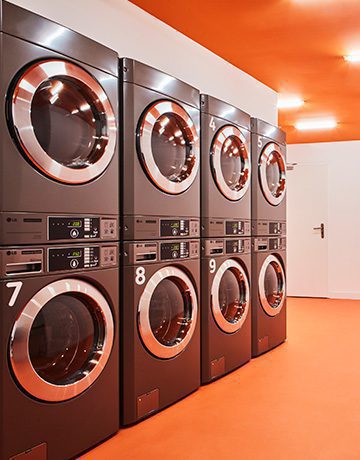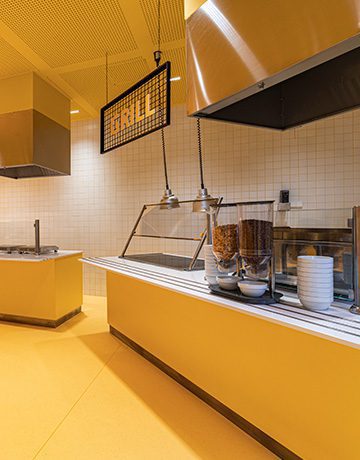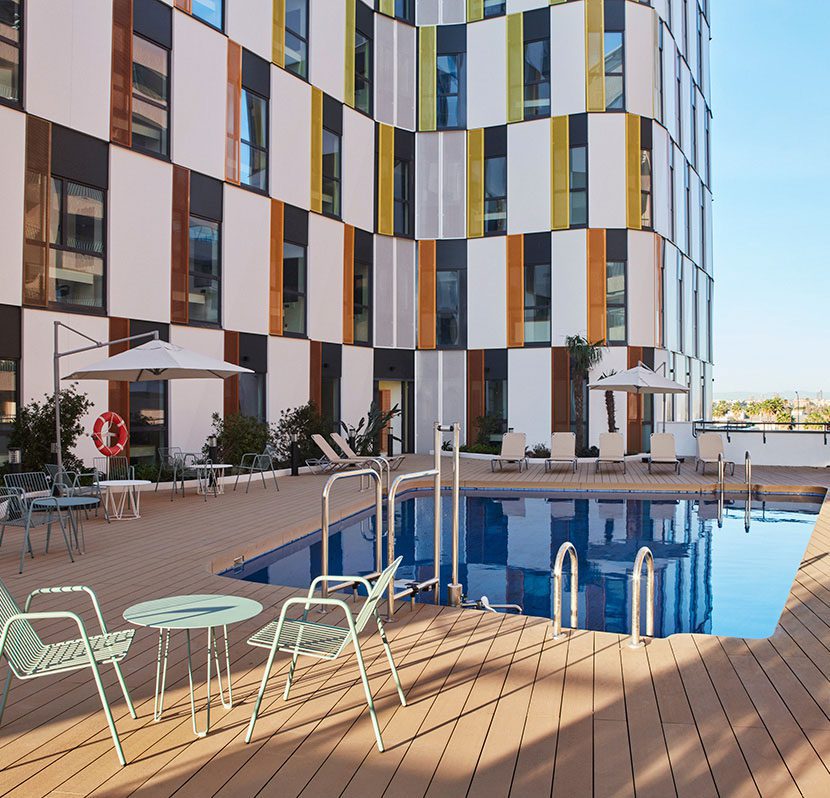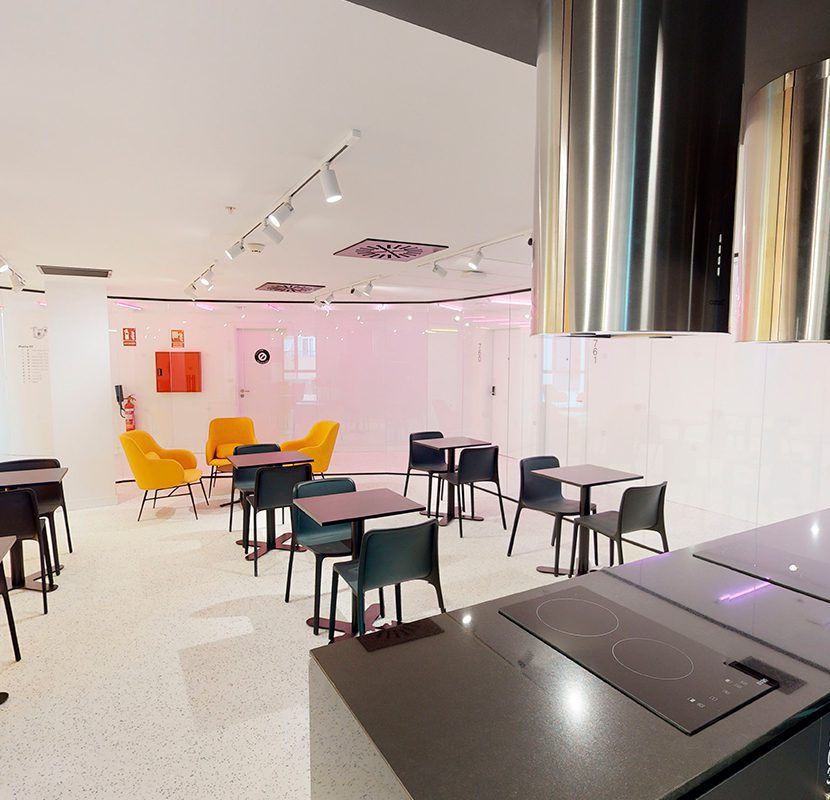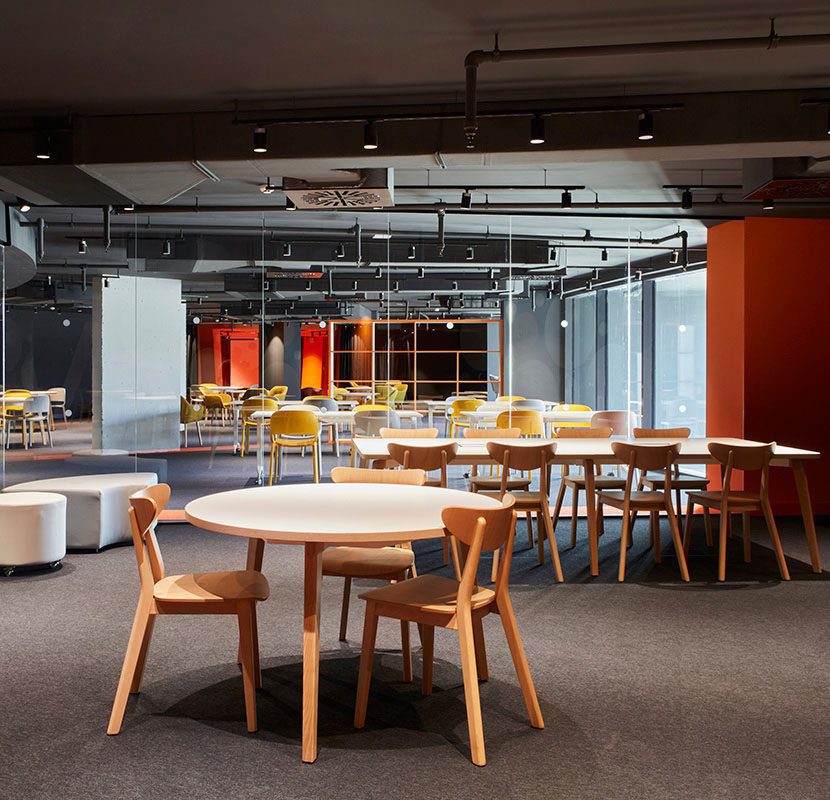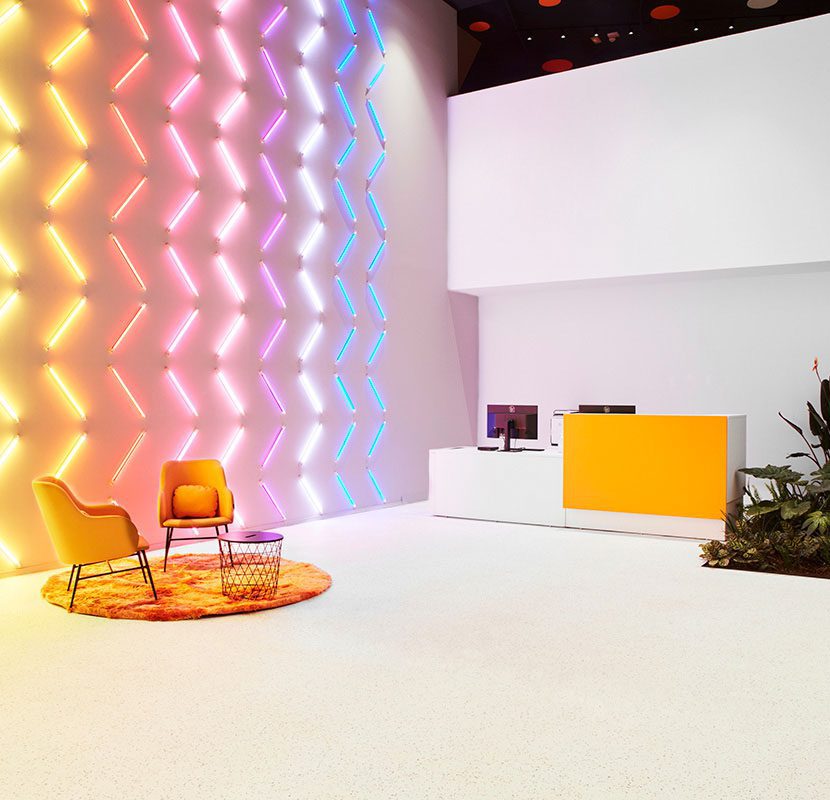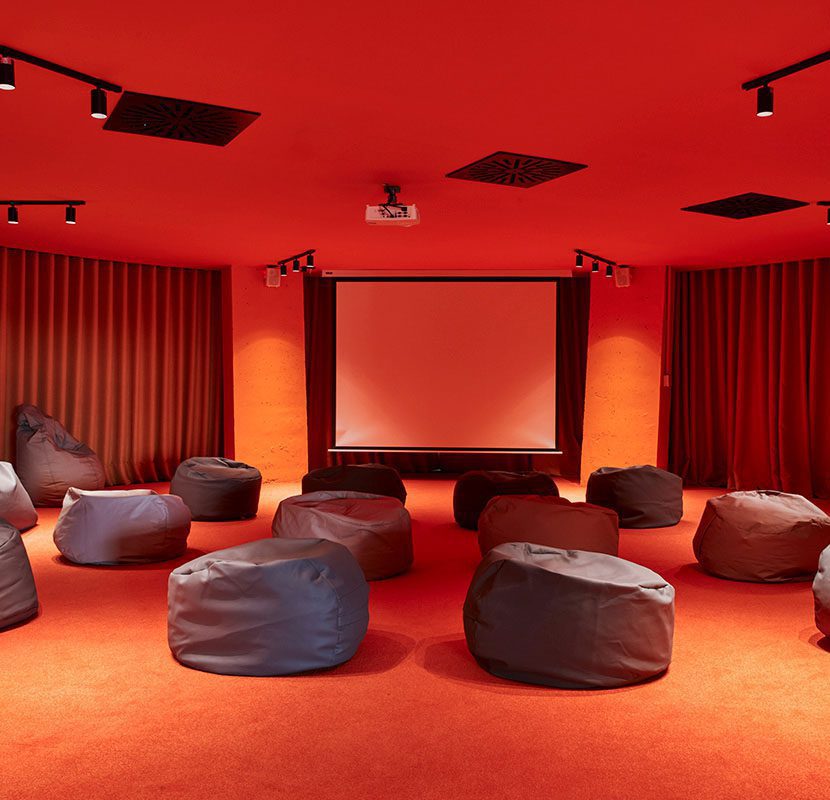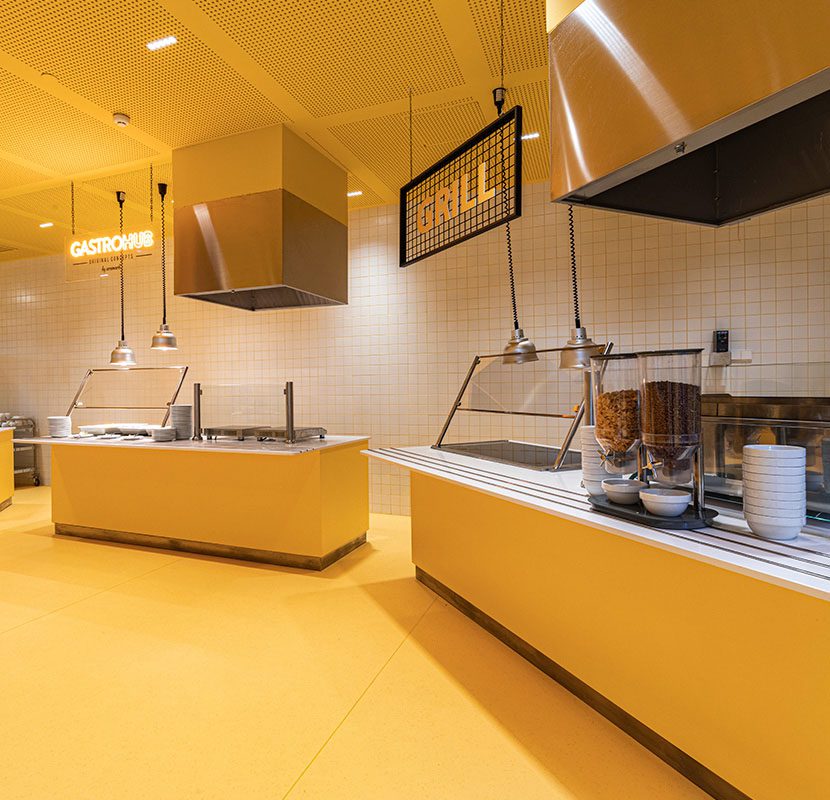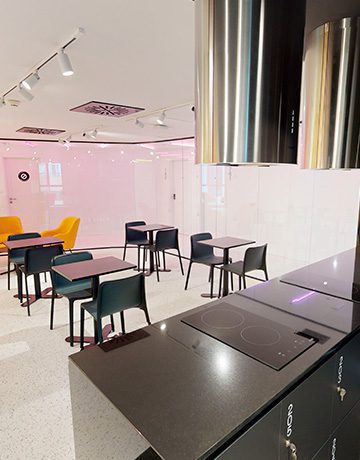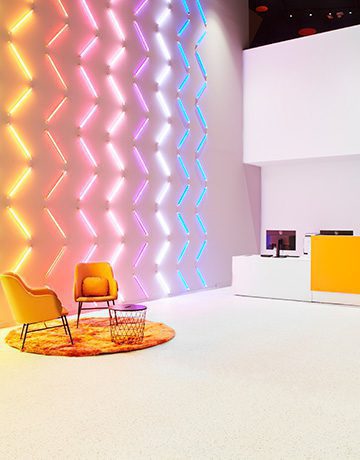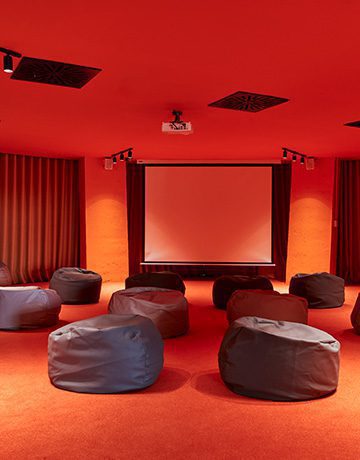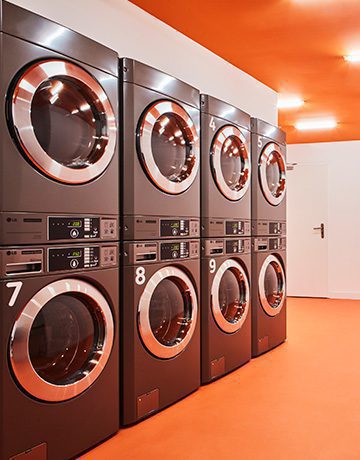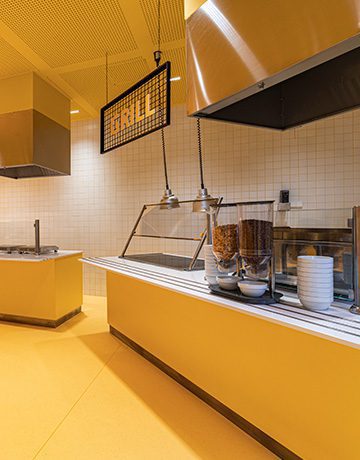 Living at Resa
If you have a minute, we'll tell you all about it.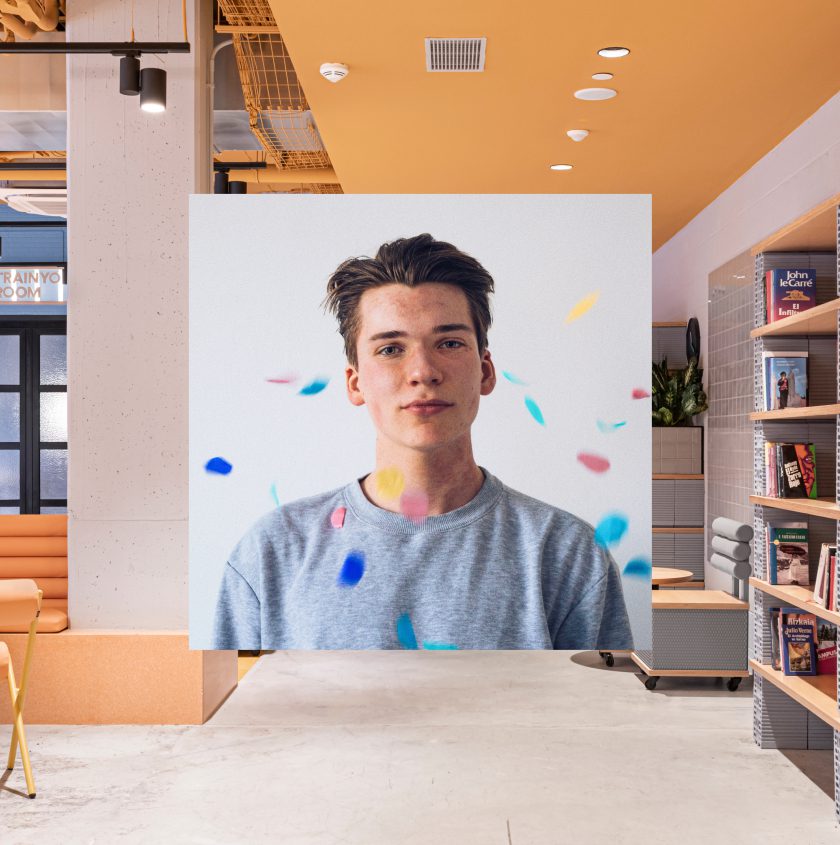 Unlimited access to communal areas
Activities programme
Cafeteria
Communal kitchens
Change of sheets and towels
Wifi everywhere
Rooms for people with reduced mobility
Self-service launderette
Room and communal area cleaning
Car/motorcycle parking
Bicycle ranks (free)
Vending machines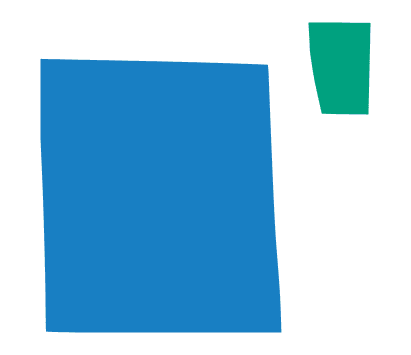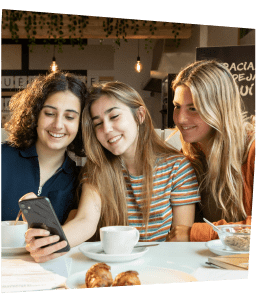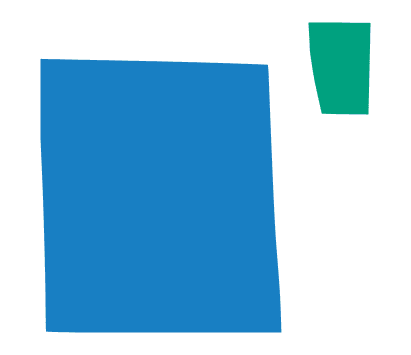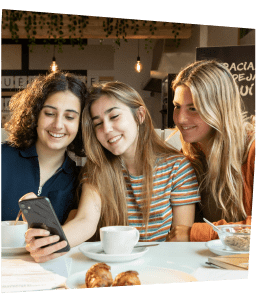 Cafeteria
In our cafeteria, you eat, laugh, and, if you lose track of time, you can drop off to sleep.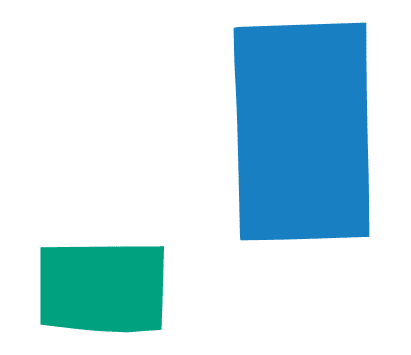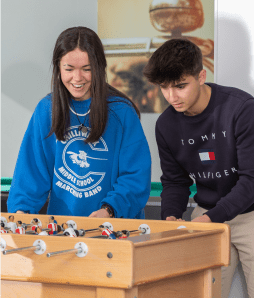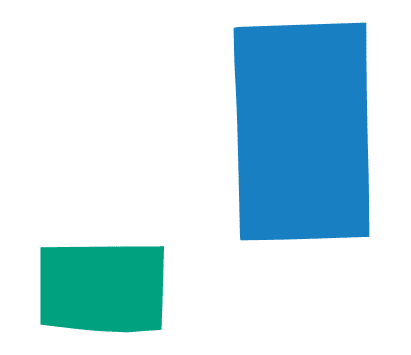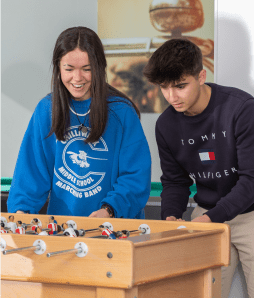 Leisure facilities
We have terraces, TV and games rooms, landscaped areas, and a pool.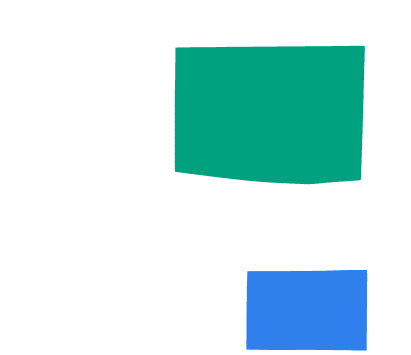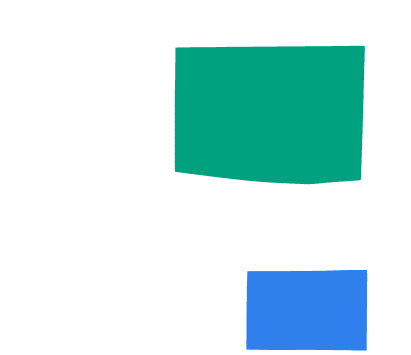 Gym
Facilities with machines and other equipment so that you can keep up with your training routine.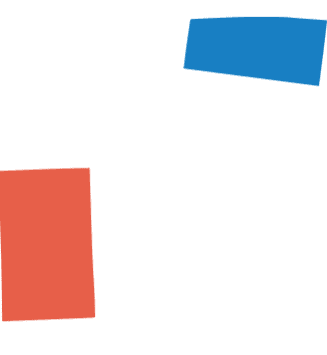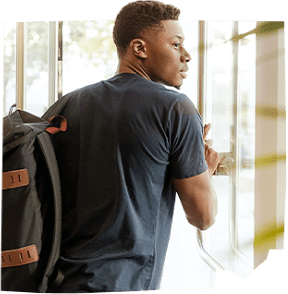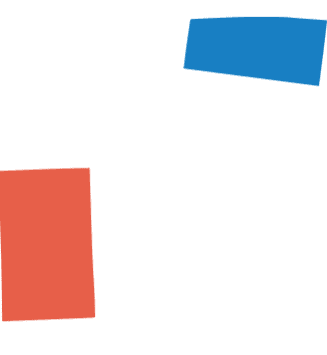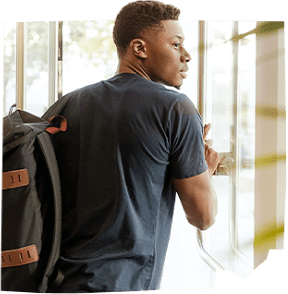 Study rooms
Spacious, quiet and bright rooms where you can concentrate and achieve the best academic results.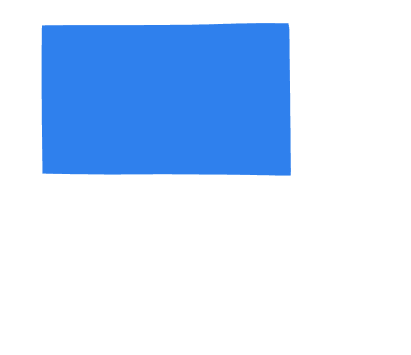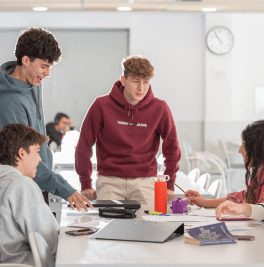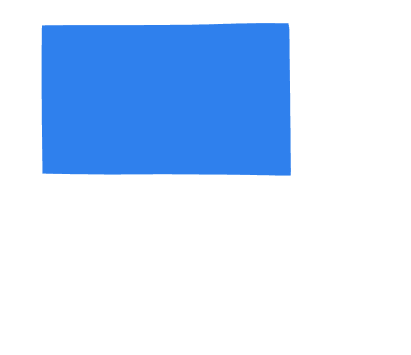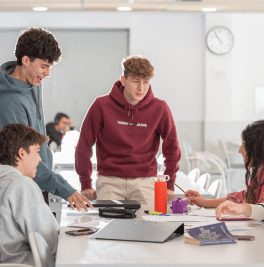 Co-working area
For team brainstorming and getting your university assignments done.
Where to find us
Resa Patacona is your oasis by the sea. We are just a few steps away from Patacona Beach, an urban jewel that merges with Malvarrosa Beach. This is a quiet residential area, but don't worry, everything you need will be at your fingertips!
At Resa Patacona, you are surrounded by delicious restaurants, supermarkets brimming with options and shops to suit all tastes. It's like living in amenity paradise!
Passeig Serra d'Espadà, 2, 46120 Alboraia, Valencia
Community
This is what your Resa Patacona Community will be like


330
Residentes
Curso 2023 / 24
20
Media de edad
Curso 2023 / 24
Top countries
1. Spain
2. United States
3. Italy
4. Germany
5. France
Top provinces
1. International residents
2. Islas Baleares
3. Murcia
4. Las Palmas
5. Toledo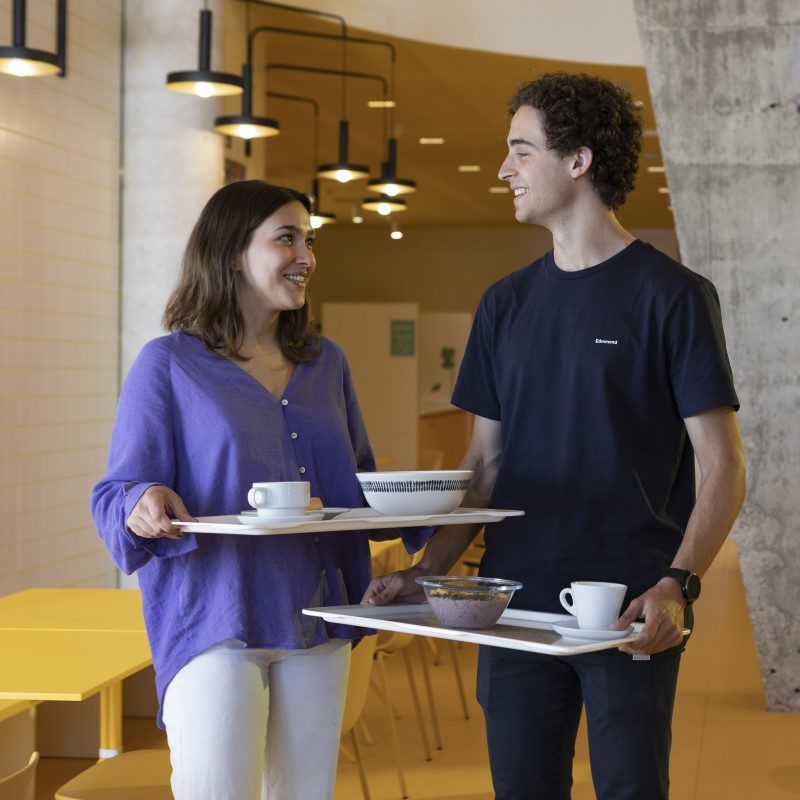 Cafeteria
Where you'll share an appetite and meatball wars
At Resa Patacona, you can kiss your worries about meals goodbye. We know that a healthy diet is key to performing at your best in your studies. Therefore, we have opened a new cafeteria that will make you forget the nostalgia of home cooking and allow you to focus on what really matters.
We want to make it easy for you by serving a varied and delicious gastronomic selection. Our buffet offers everything from the best pastas and pizzas to the finest Mediterranean rice dishes and daring fusions of Asian recipes. Are you vegetarian or do you have any food intolerance? Don't worry, we've thought of you too.Choose between half board or full board and let us pamper you with healthy and tasty menus. Check all the cafeteria options and rates on the room price chart.
Testimonials
We're not the only ones saying it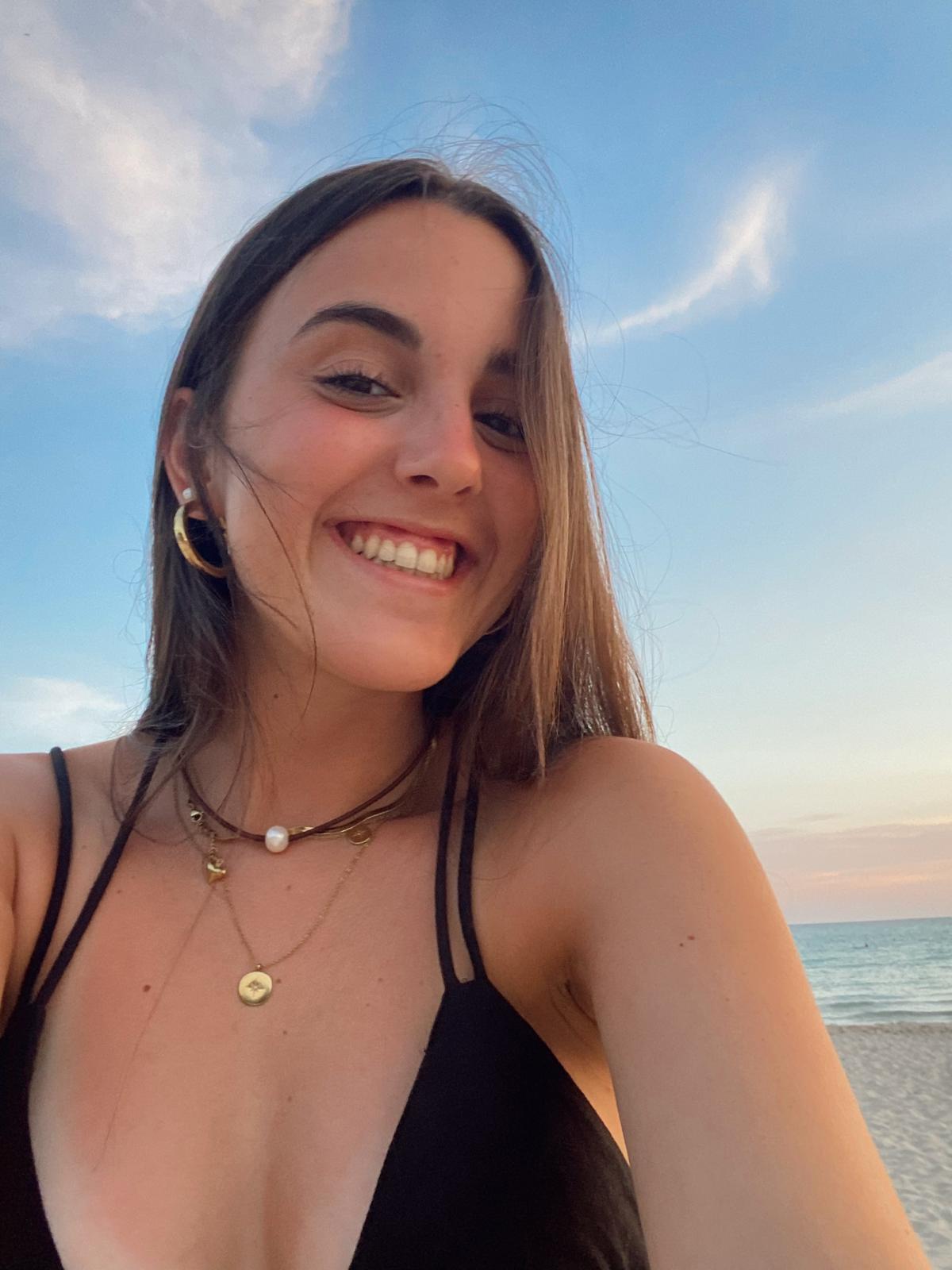 Anne
Resa San Mamés (Bilbao)
"At Resa we create bonds for life"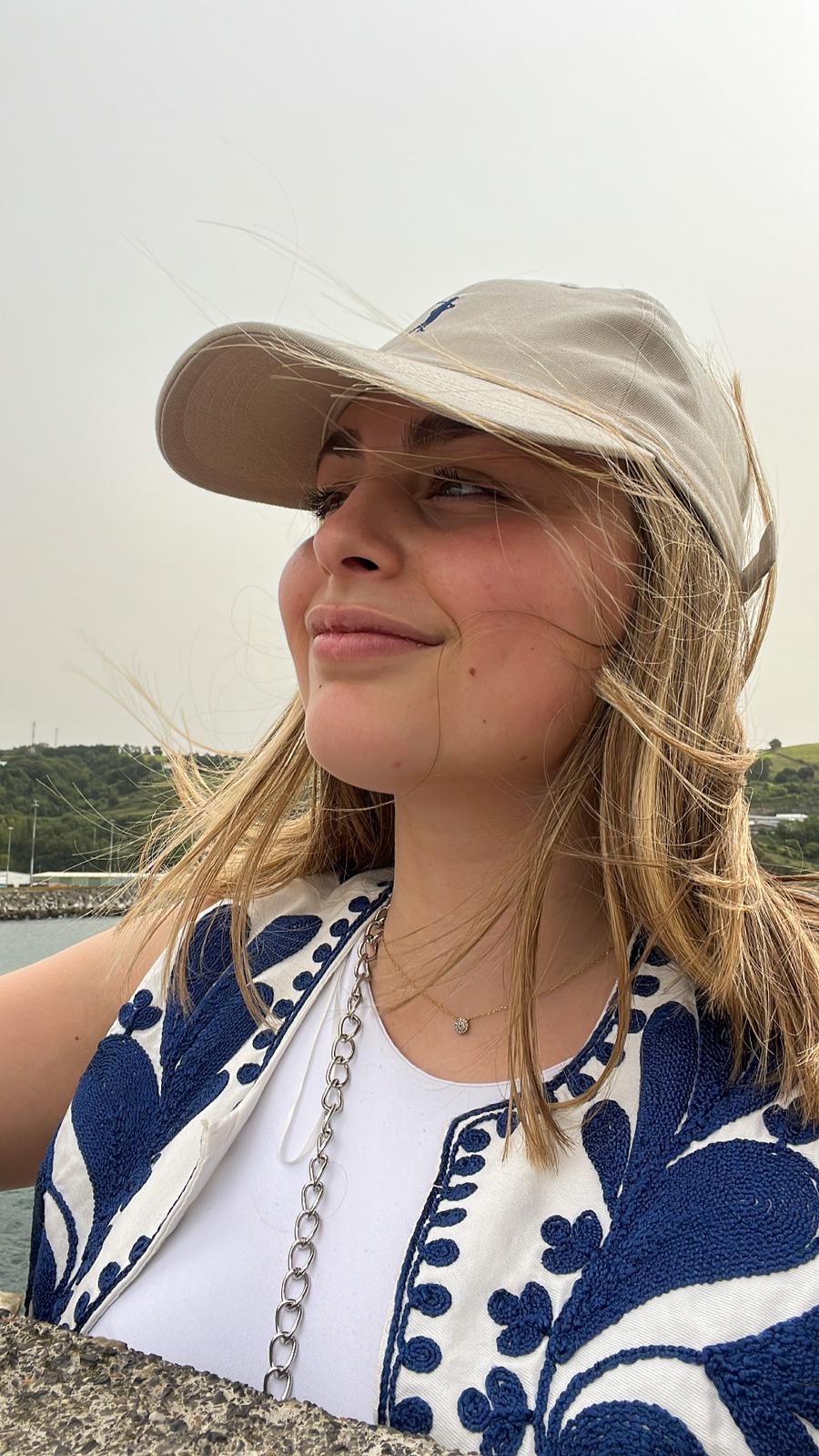 Leire
Resa Campus del Mar (Barcelona)
"It's a great family, and they always make you feel like a member!"
Francisco
Resa Tomás Alfaro Fournier (Vitoria)
"The best thing about Resa is being close to everything: you don't even have to go out to be with your friends, the university is within walking distance and the city centre is just a few minutes away. Also, it's great to be able to decide when to be alone and when to be with others."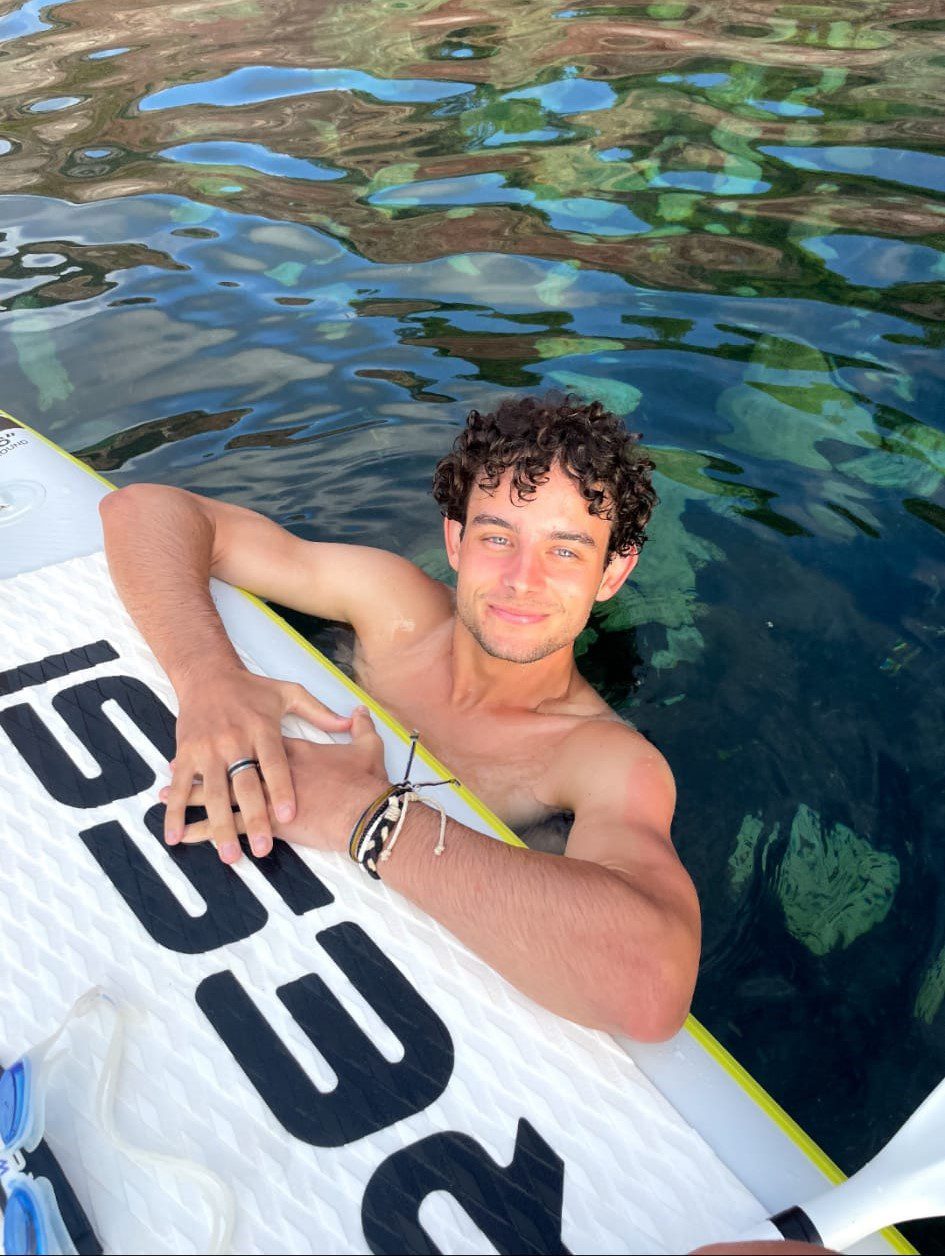 Marcos
Resa La Ciutadella (Barcelona)
"Resa is the place where I have met the most extraordinary people in my life, and the place that has made me grow personally."
Our team
Resa is what its people make it

Lorena Larrañaga
Residence Director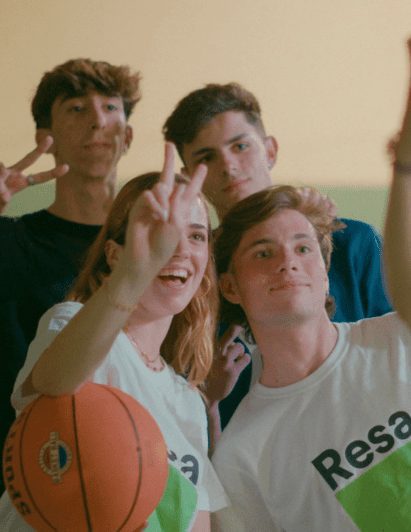 ResaSport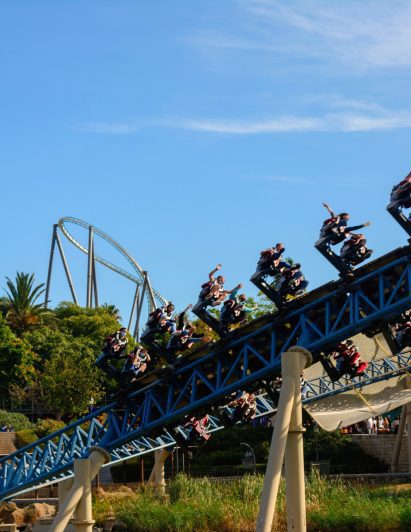 Trip to PortAventura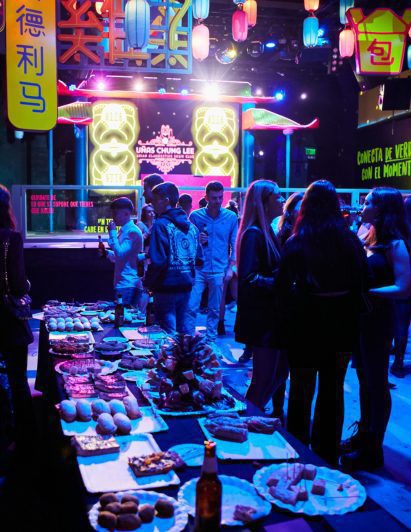 ResaSnow
Our partners
If your university is on this list, it will be even easier to choose your hall of residence
We collaborate with these universities and are delighted to do so with the entire university community.


Other halls of residence in Valencia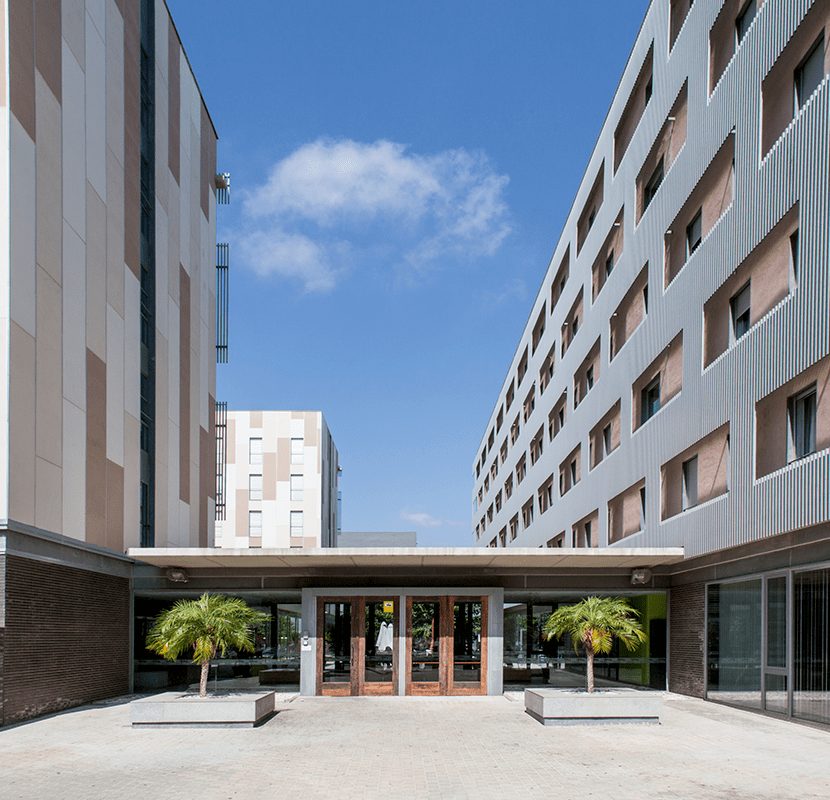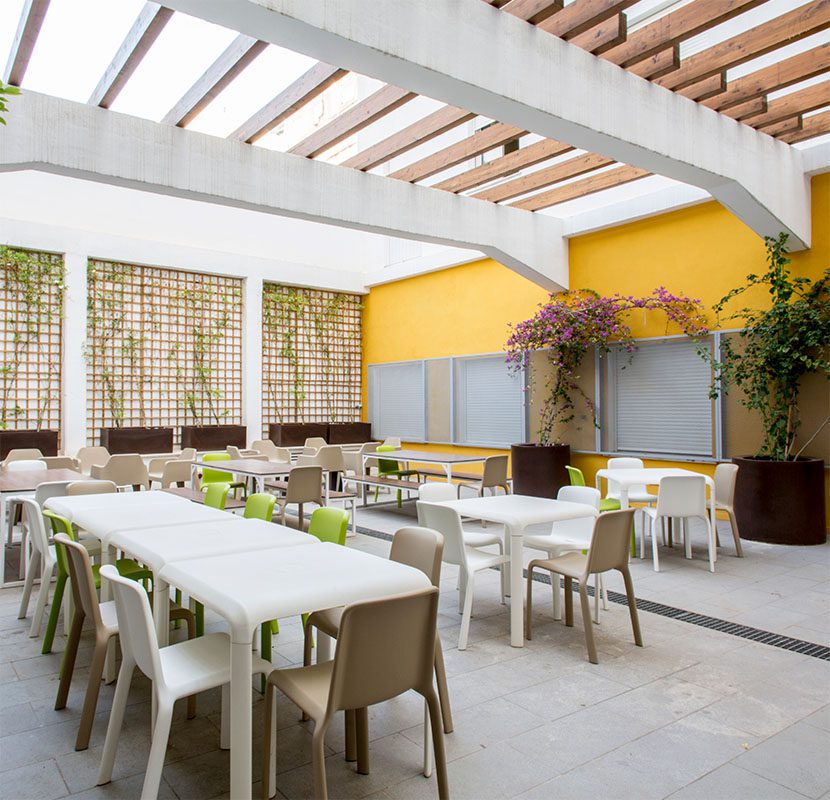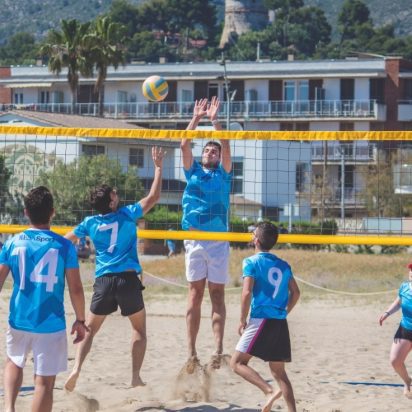 For groups
Come with your sports team or family and we will welcome you in style.
We have extensive experience in managing group bookings (from 10 people) for sports teams, as well as summer courses, conferences, congresses, cultural meetings, etc.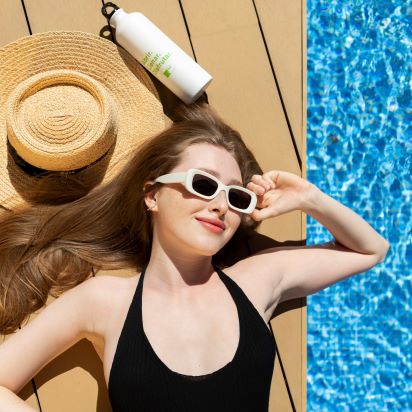 Resa Inn
And if you feel like staying just for a few days, it's cool too.
We are more than a university residence. Escape to Valencia for a few days with your friends and book your accommodation with your Resa resident discount!