Resa Emperador Carlos V Hall of Residence
Pick a fully equipped room, where you can fully enjoy your university experience. 
At Resa Emperador Carlos V, every space is designed for you to get the most out of your stay.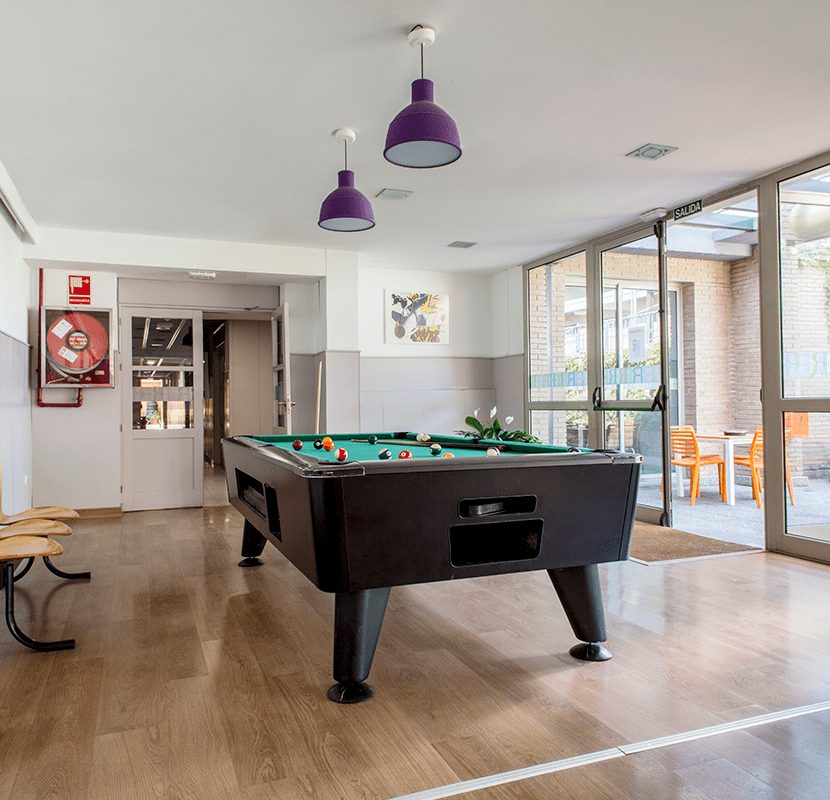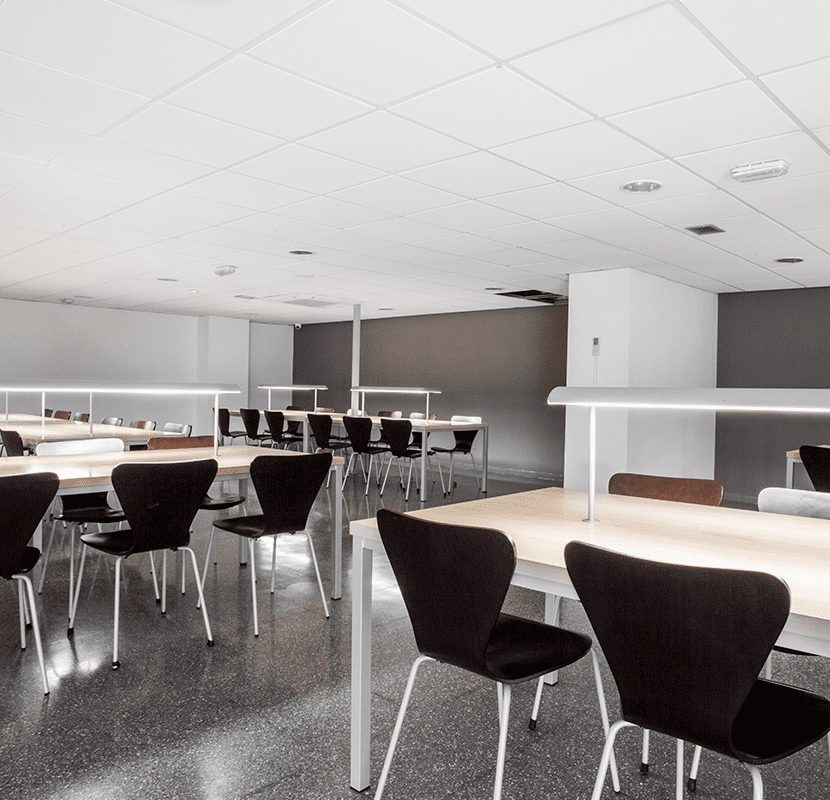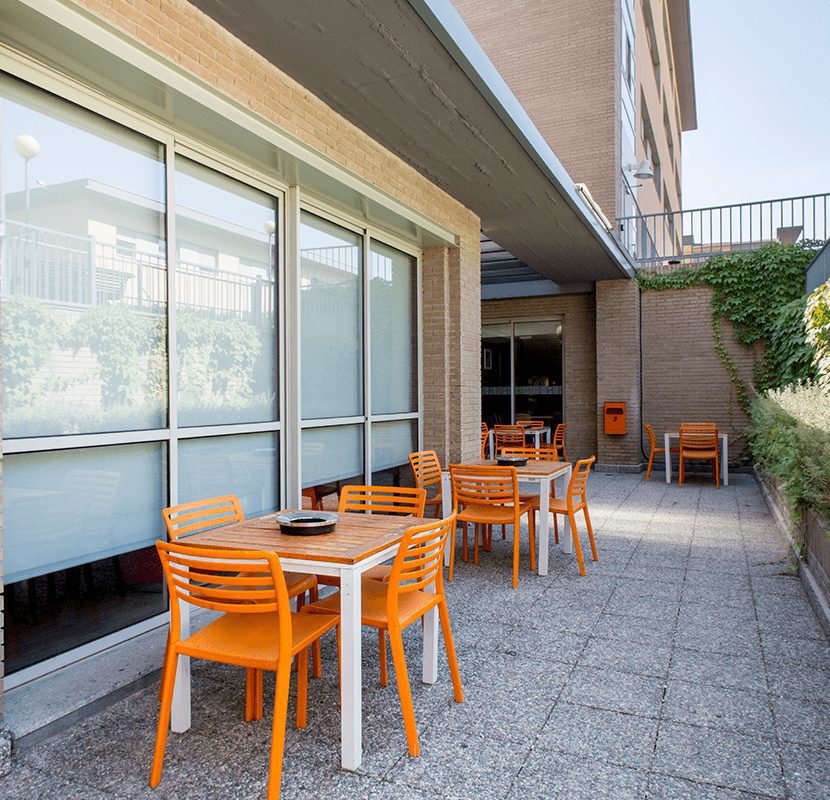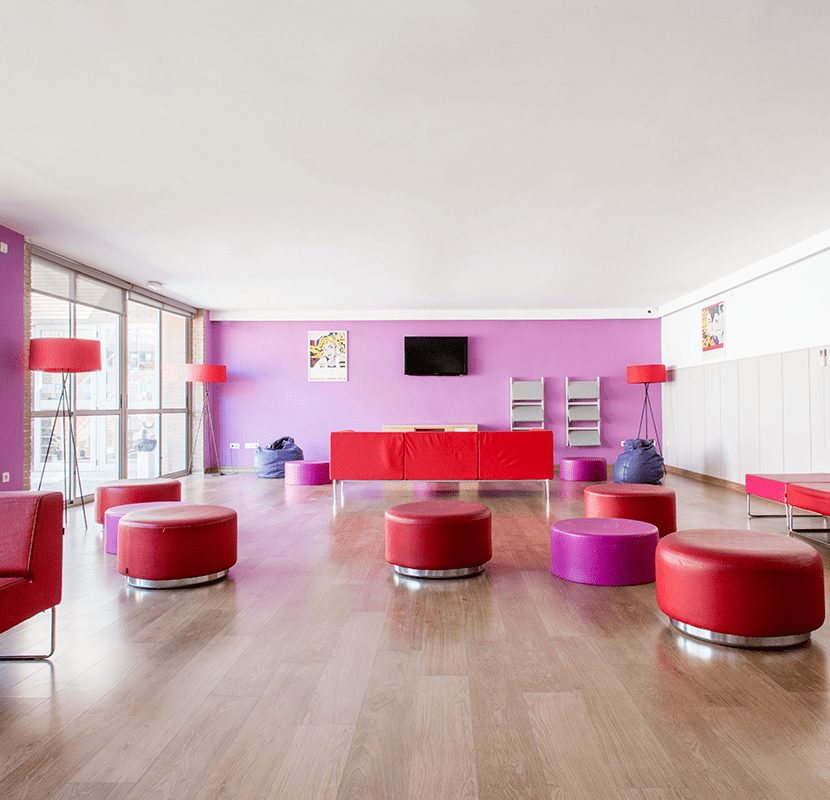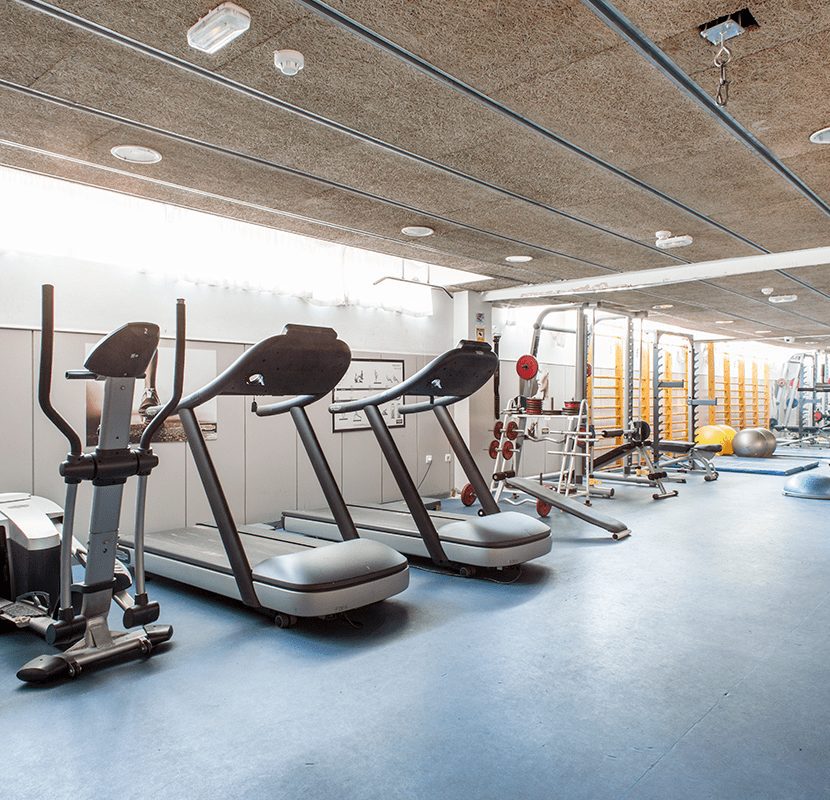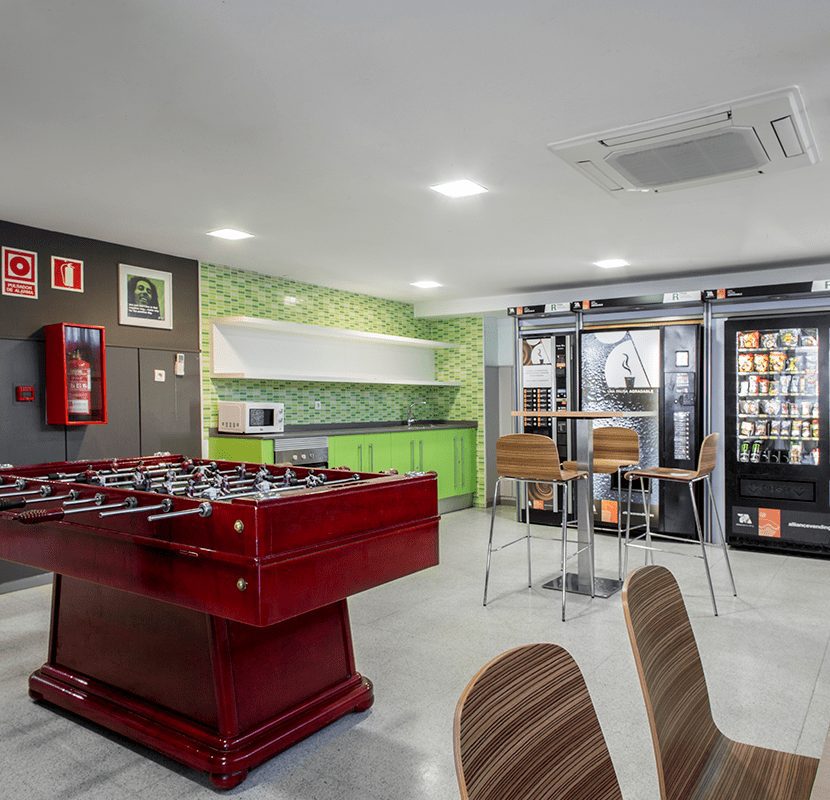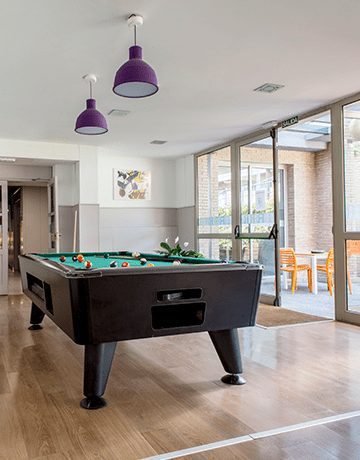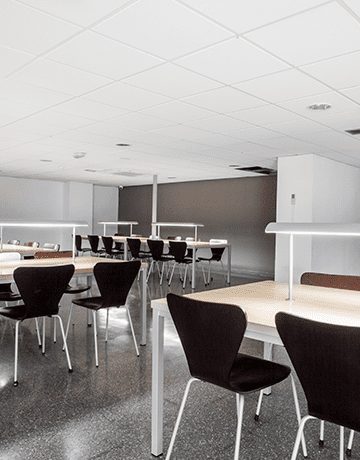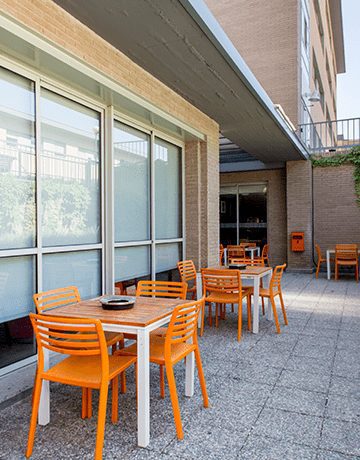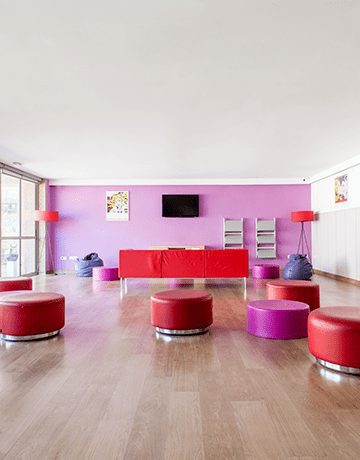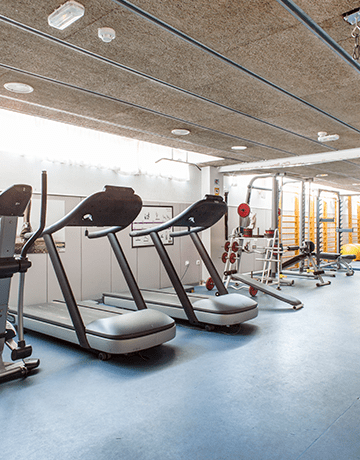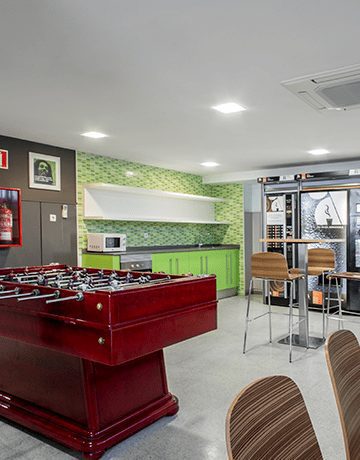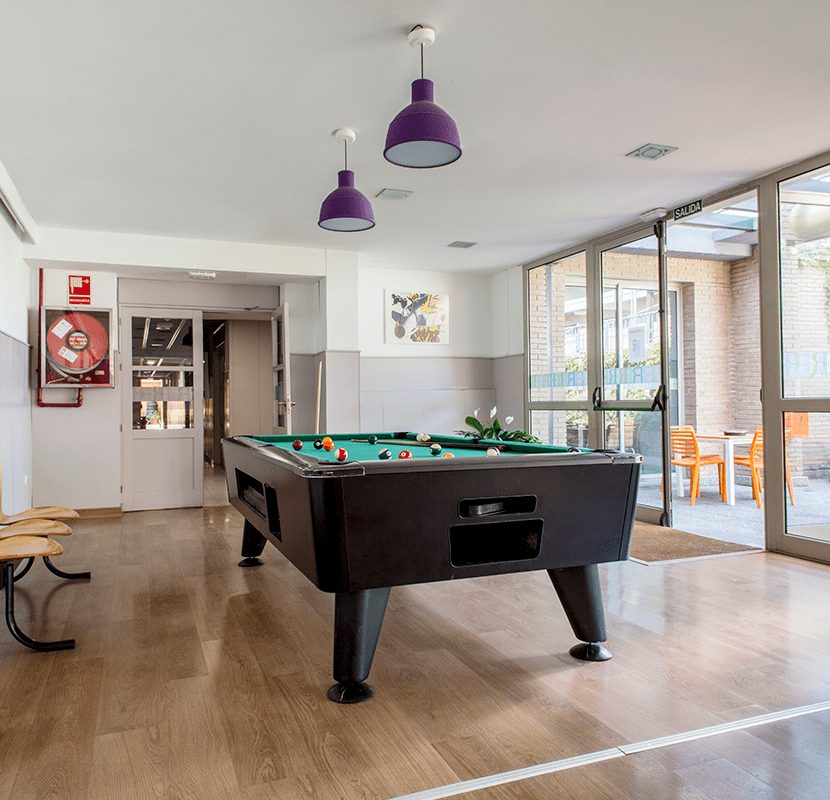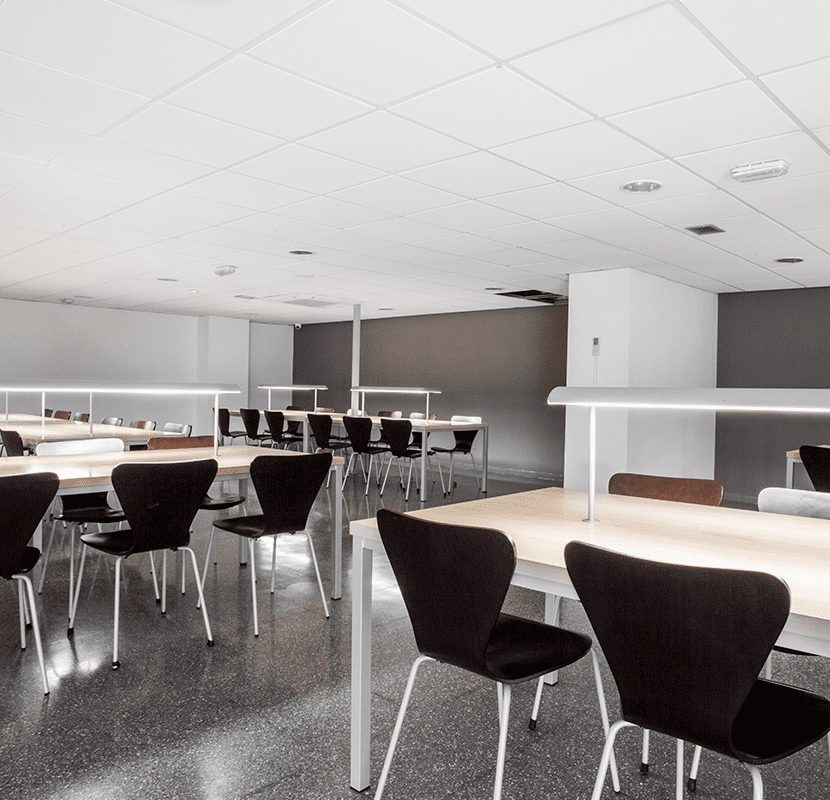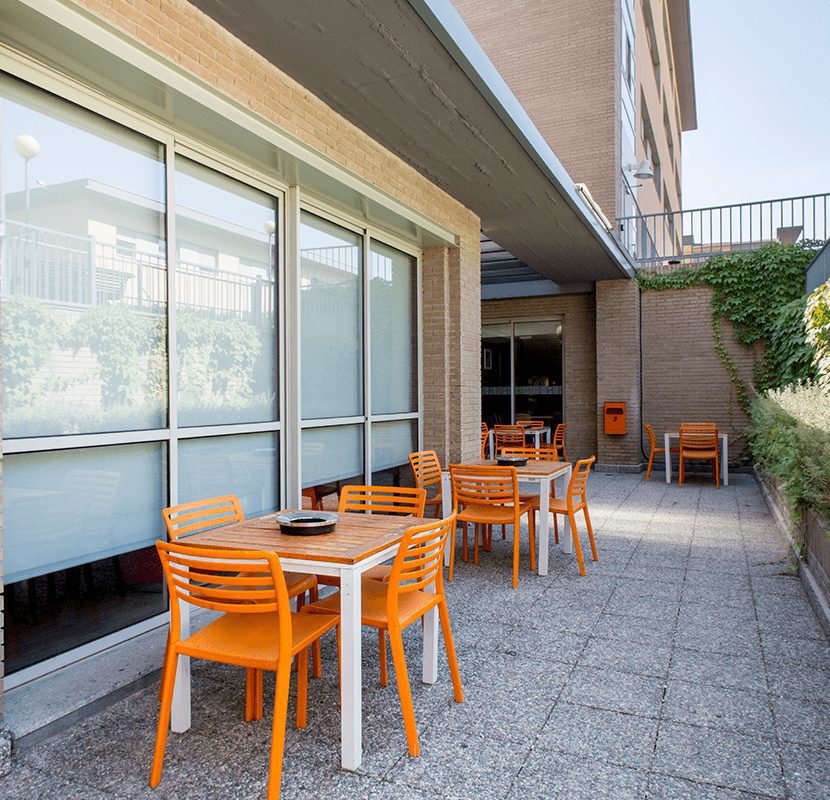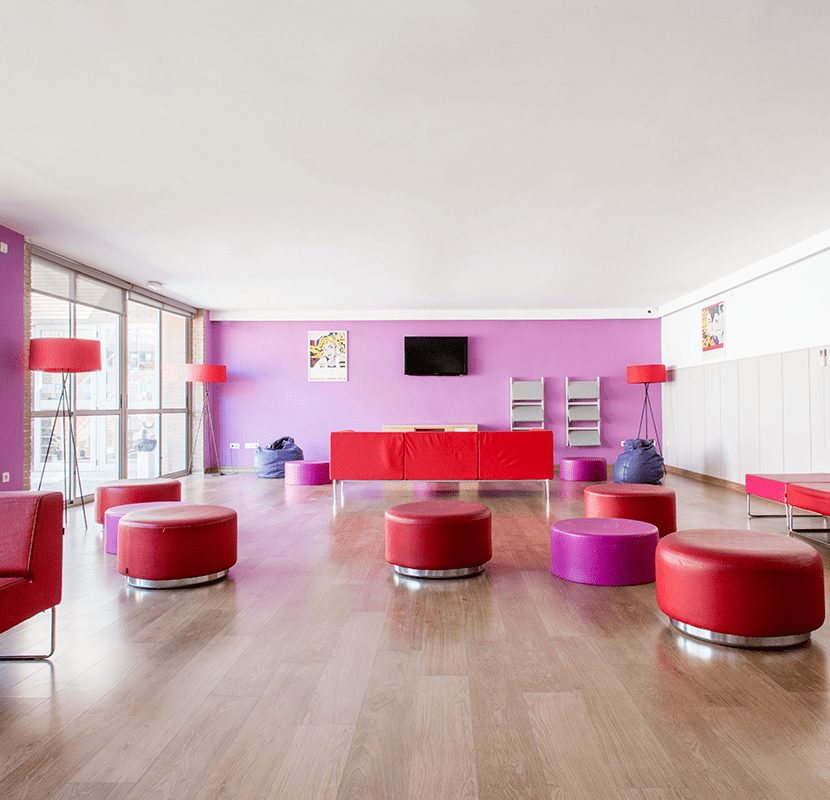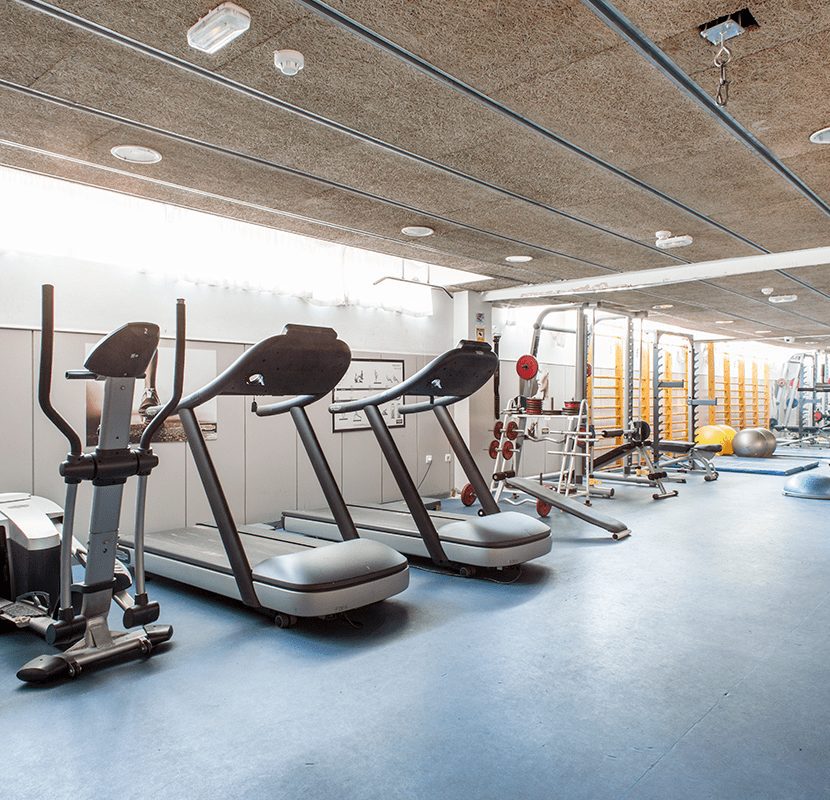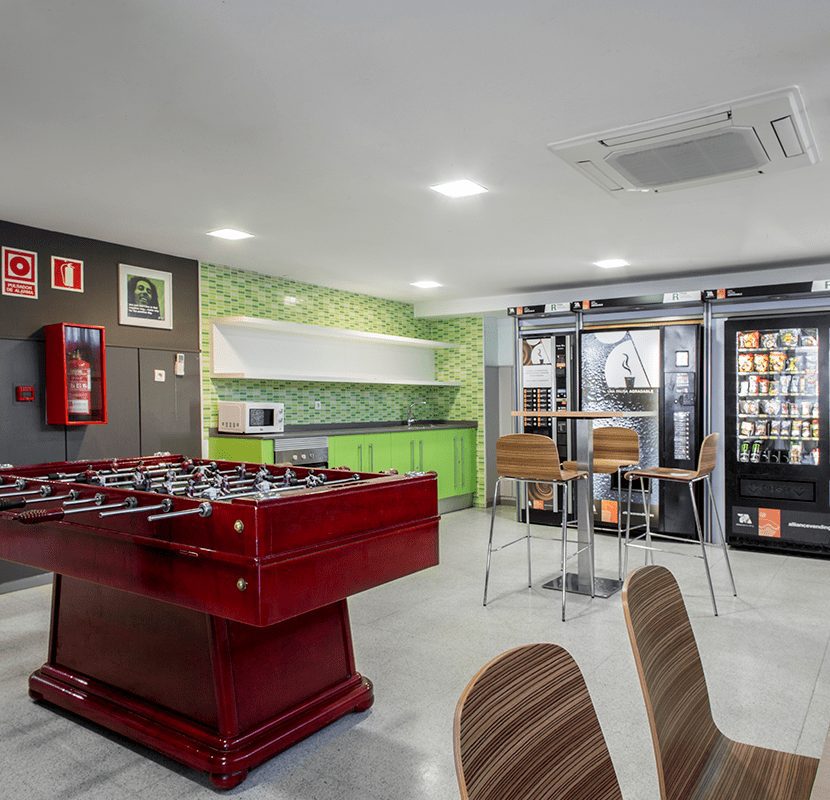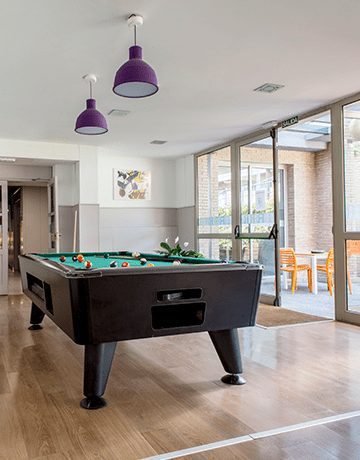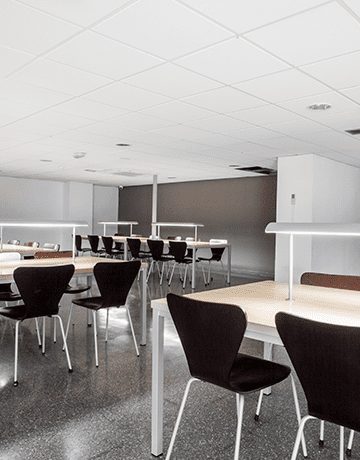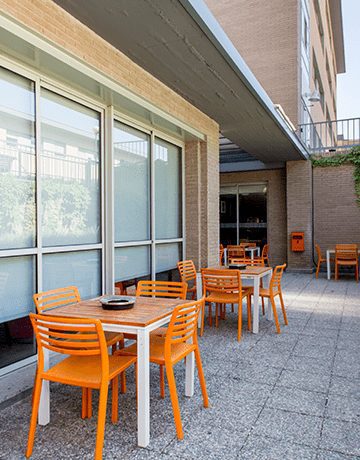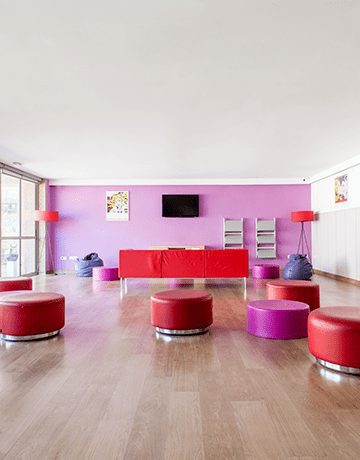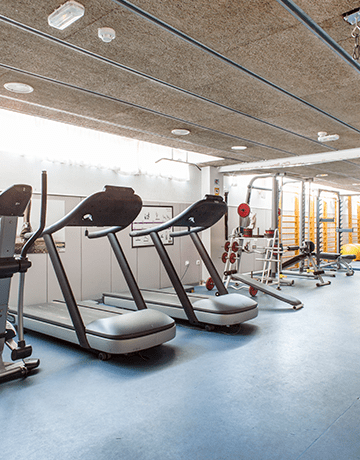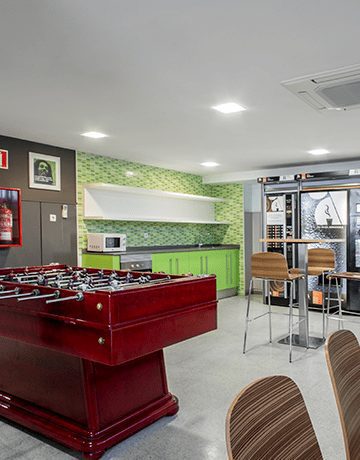 Double studio
from €419 a month
Living in Resa
If you have a minute, we'll tell you all about it.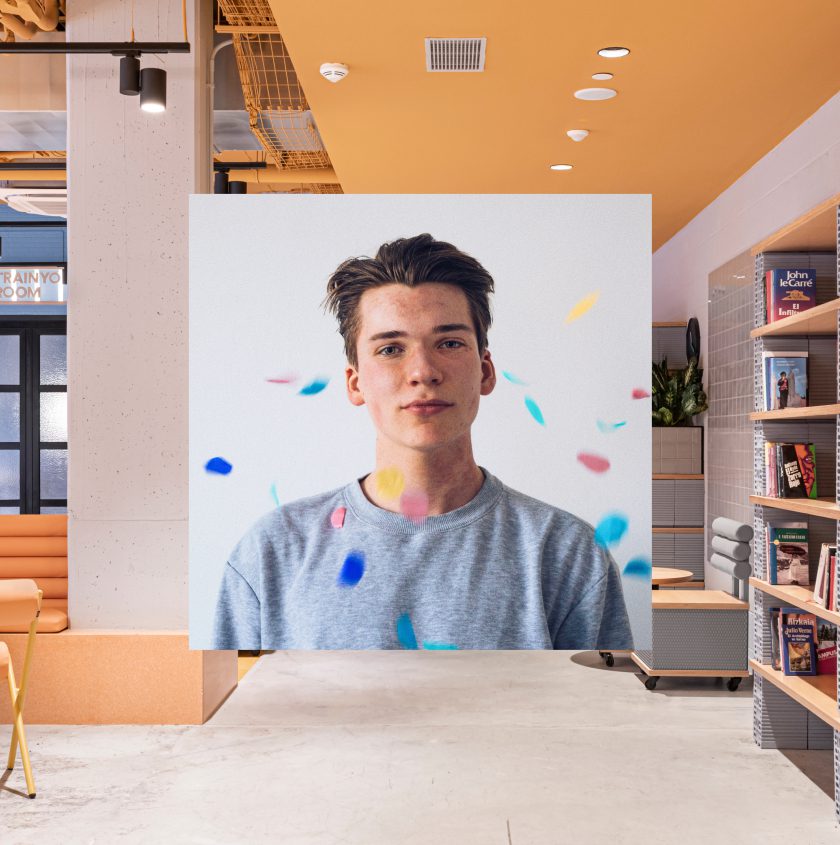 Unlimited access to communal areas
Activities programme
Attention 24/7
Communal kitchens
Change of sheets and towels
Wi-Fi everywhere
Rooms for people with reduced mobility
Self-service launderette
Room and communal area cleaning
Maintenance service
Car/motorbike parking
Bicycle parking (free)
Vending machines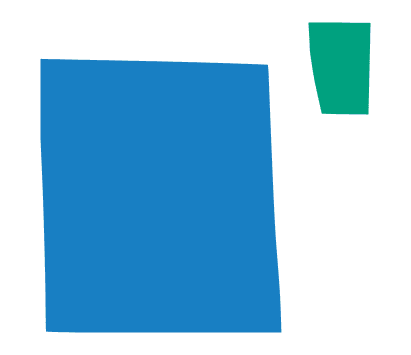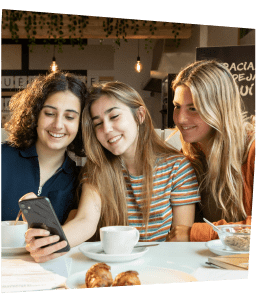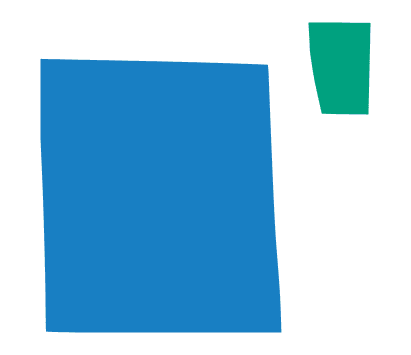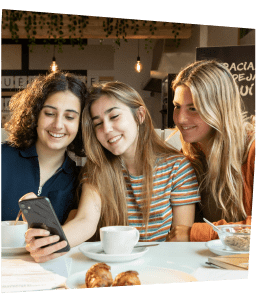 Cafeteria
In our cafeteria, you eat, laugh, and, if you lose track of time, you can drop off to sleep.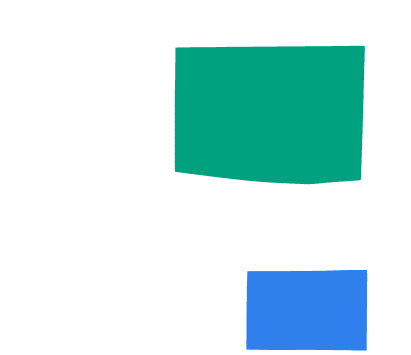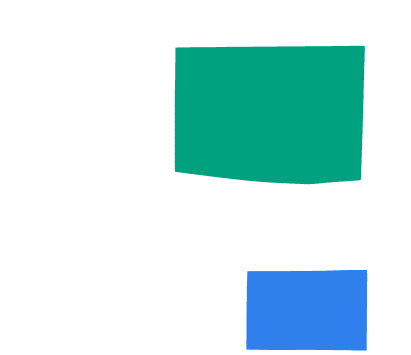 Gym
Room with machines and other equipment so that you can keep up with your training routine.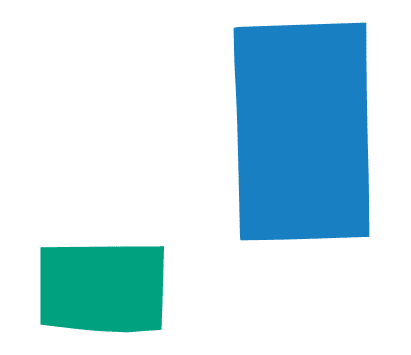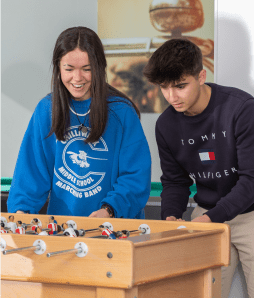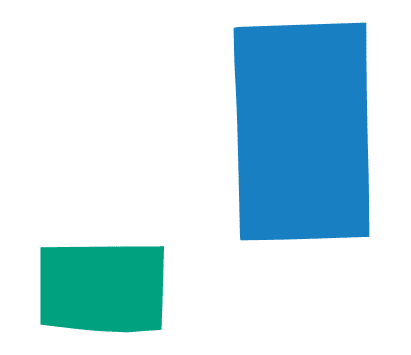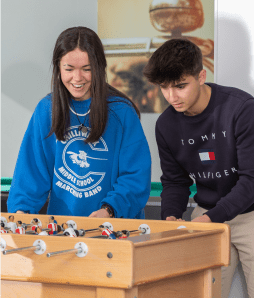 Leisure areas
We have terraces, TV and games rooms and landscaped areas.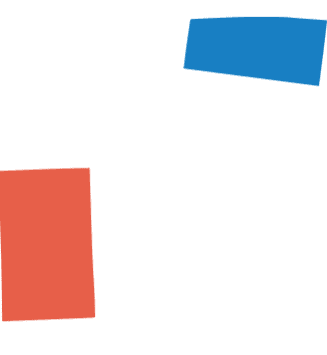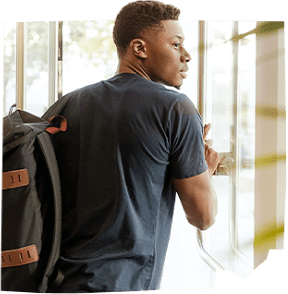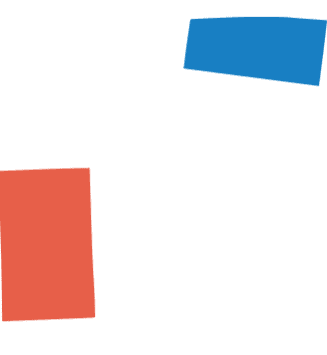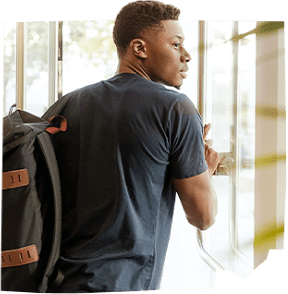 Study rooms
Spacious, quiet and bright rooms where you can concentrate and achieve the best academic results. 
Where to find us
The Emperador Carlos V Hall of Residence is close to faculties, such as Odontology, Psychology, Business Studies and Communication, among many others!  
But that's not all: you'll be a stone's throw from the city centre, where nightlife, culture and history come together in a unique experience. You can enjoy the beauty of the Alhambra, stroll through the cobbled streets of the Albayzín or enjoy the local gastronomy in the markets and tapas bars. At the Carlos V Hall of Residence, you can enjoy the rich life of the city and the academic environment, all in a perfect balance. 
Ready to explore new avenues of knowledge, make lasting friendships, and experience university life in an exceptional way? Here, you will find a place that suits your lifestyle and gives you the freedom to study and enjoy yourself whenever you want. The Carlos V Hall of Residence is more than a place to live; it is a starting point for your exciting university life. 
Calle Prof. Vicente Callao, 3, 18011 Granada
Community
This is what your

Resa

Siglo

XXI Community will be like in Granada


361
Residents
Academic year 2023 / 24
19
Average age
Academic year 2023 / 24
Top countries
1. España
2. Estados Unidos
3. Italia
4. Others
Top provinces
1. International residents
2. Ciudad Real
3. Málaga
4. Cádiz
5. Others
Top universities
1. Universidad de Granada
2. Others
Top degrees
1. Psychology
2. Biomedical engineering
3. Biochemistry and molecular biology
4. Chemistry
5. Law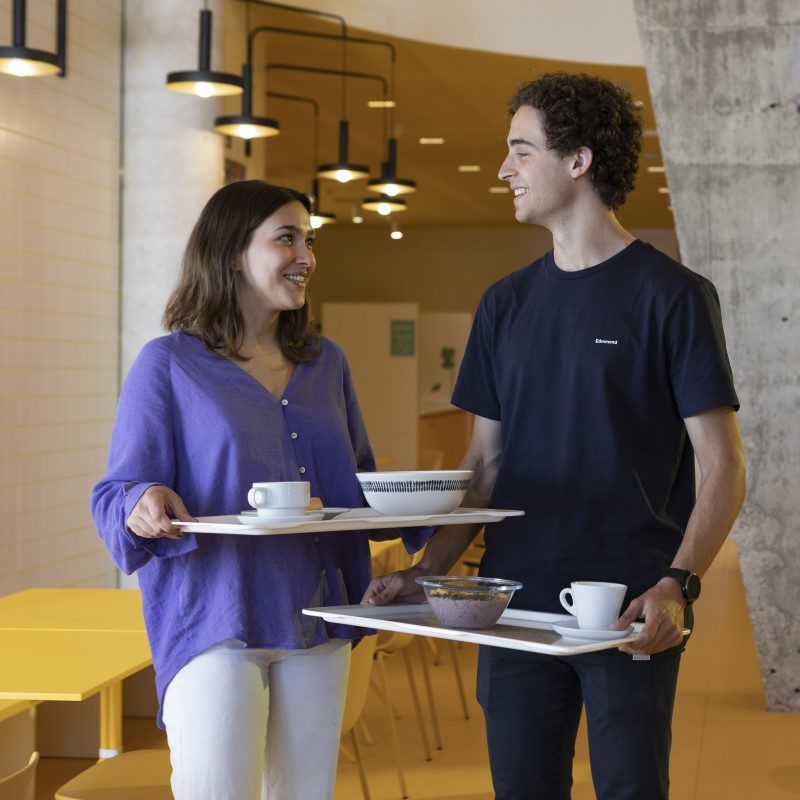 Cafeteria
Where you'll share an appetite and meatball wars
A balanced diet is essential if you want to perform at your best academically. We will help you with this at the Emperador Carlos V Hall of Residence. The University of Granada, through its Cafeteria Service, offers healthy options from Monday to Friday, except on public holidays and school holidays. And we know that sharing a meal brings people together, which is why our cafeteria is the social hub of the residence. Here, you'll find much more than just food: laughter, conversation and lasting friendships.
Check all the cafeteria options and rates on the room price chart.
Here, you'll find much more than just food: laughter, conversation and lasting friendships.
See all dining room options and rates in the room price table.
Dining room hours
Breakfast
Monday to Friday: 7:30h to 10:00h
Lunch*
Monday to Friday: 13:00h to 15:30h
* It consists of a first and second course, bread and dessert to be eaten on the premises.
Dinner
Monday to Friday: 21:00h to 22:30h
For more information visit http://scu.ugr.es/pages/menu
Ver más
Testimonials
We're not the only ones saying it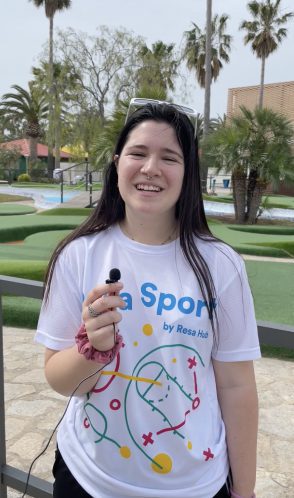 Anayet
Resa Emperador Carlos V (Granada)
"The manager of the residence says good morning to you every day."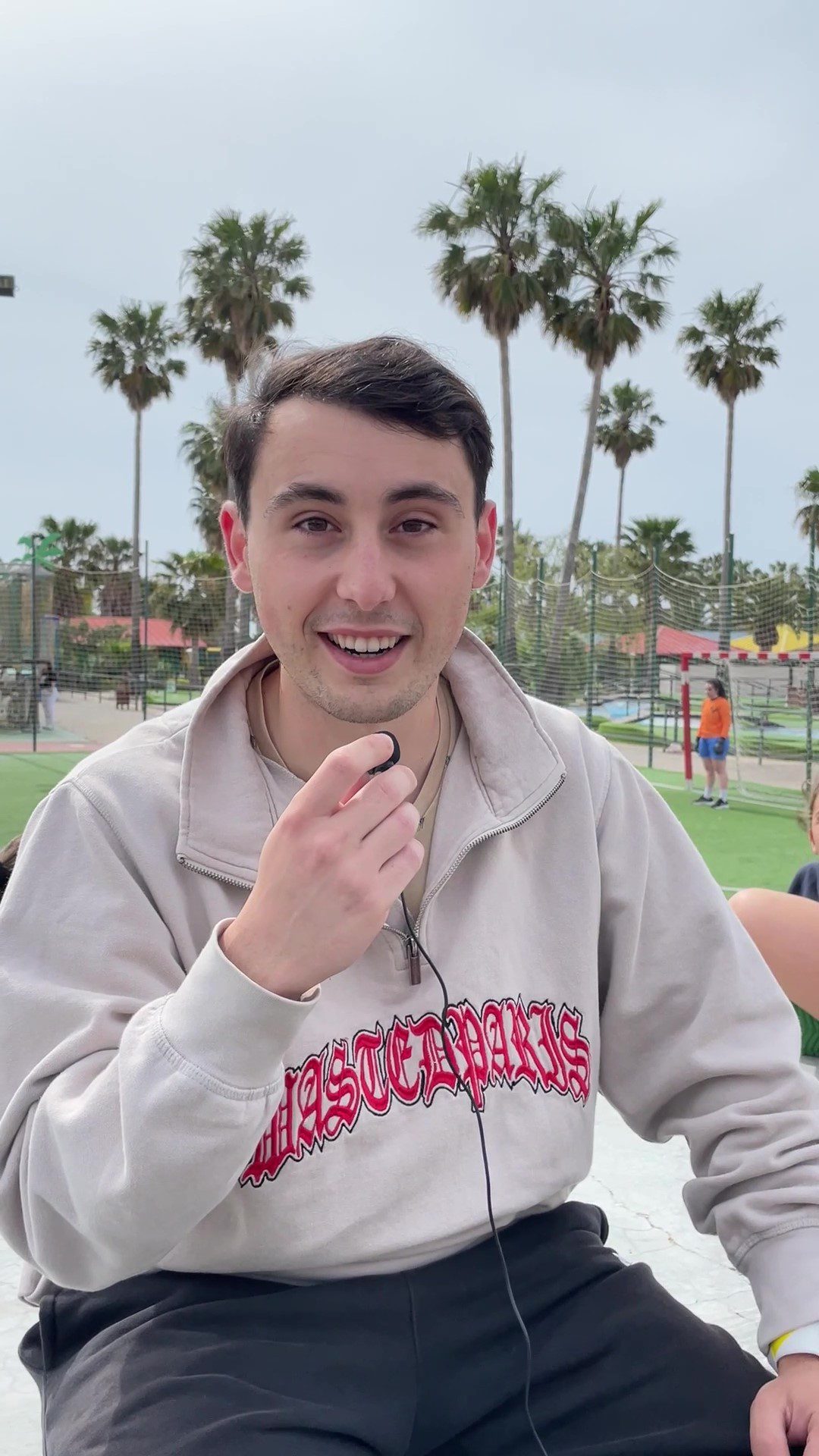 Lluis
Resa La Ciutadella (Barcelona)
"What I like most about Resa is the atmosphere and the proximity to the university"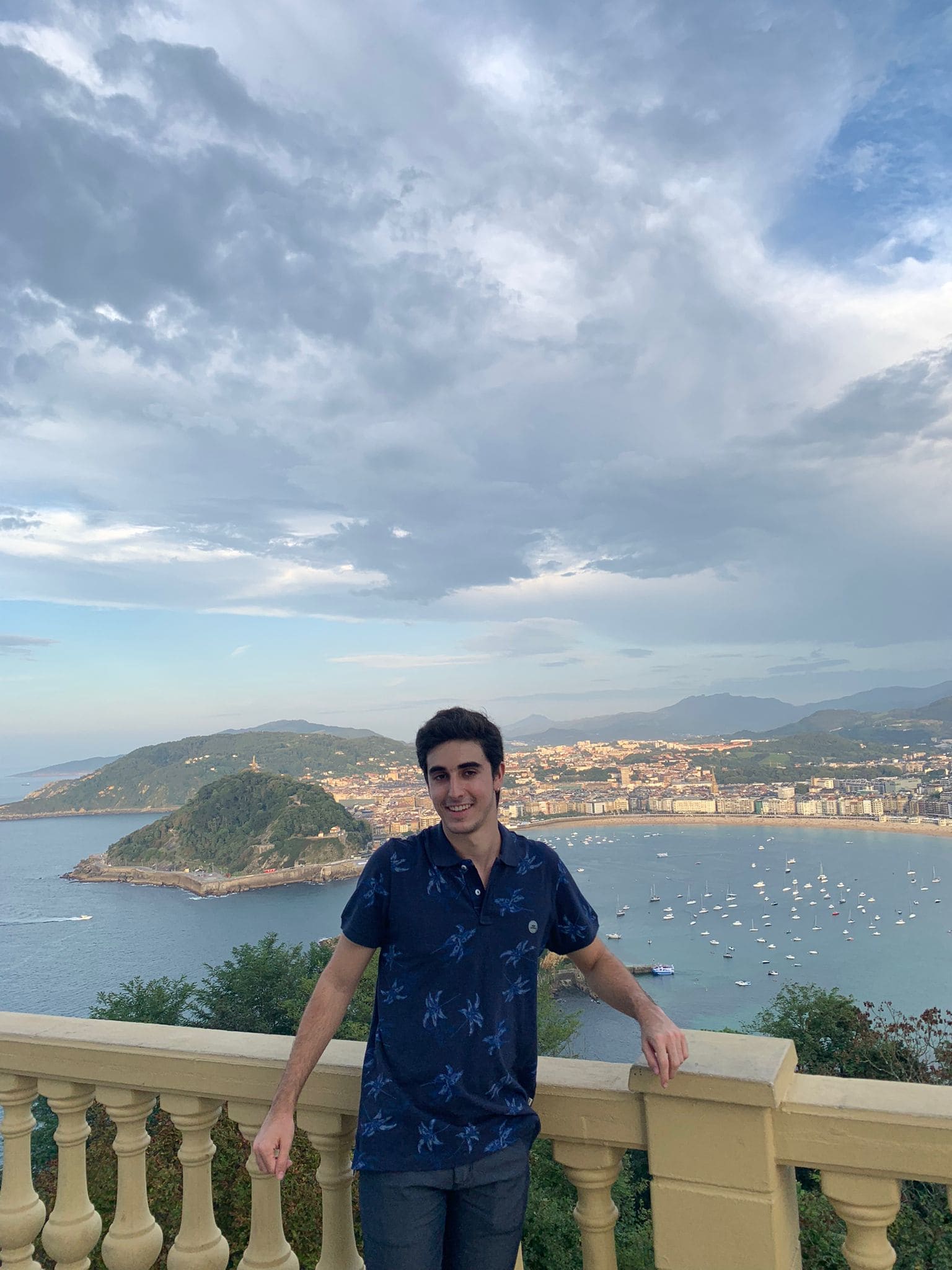 Ekain
Resa Tomás Alfaro Fournier (Vitoria)
"I chose Resa because it gave me the opportunity to become independent, to meet people in the same situation as me and because of the proximity to the university campus, everything is close at hand!"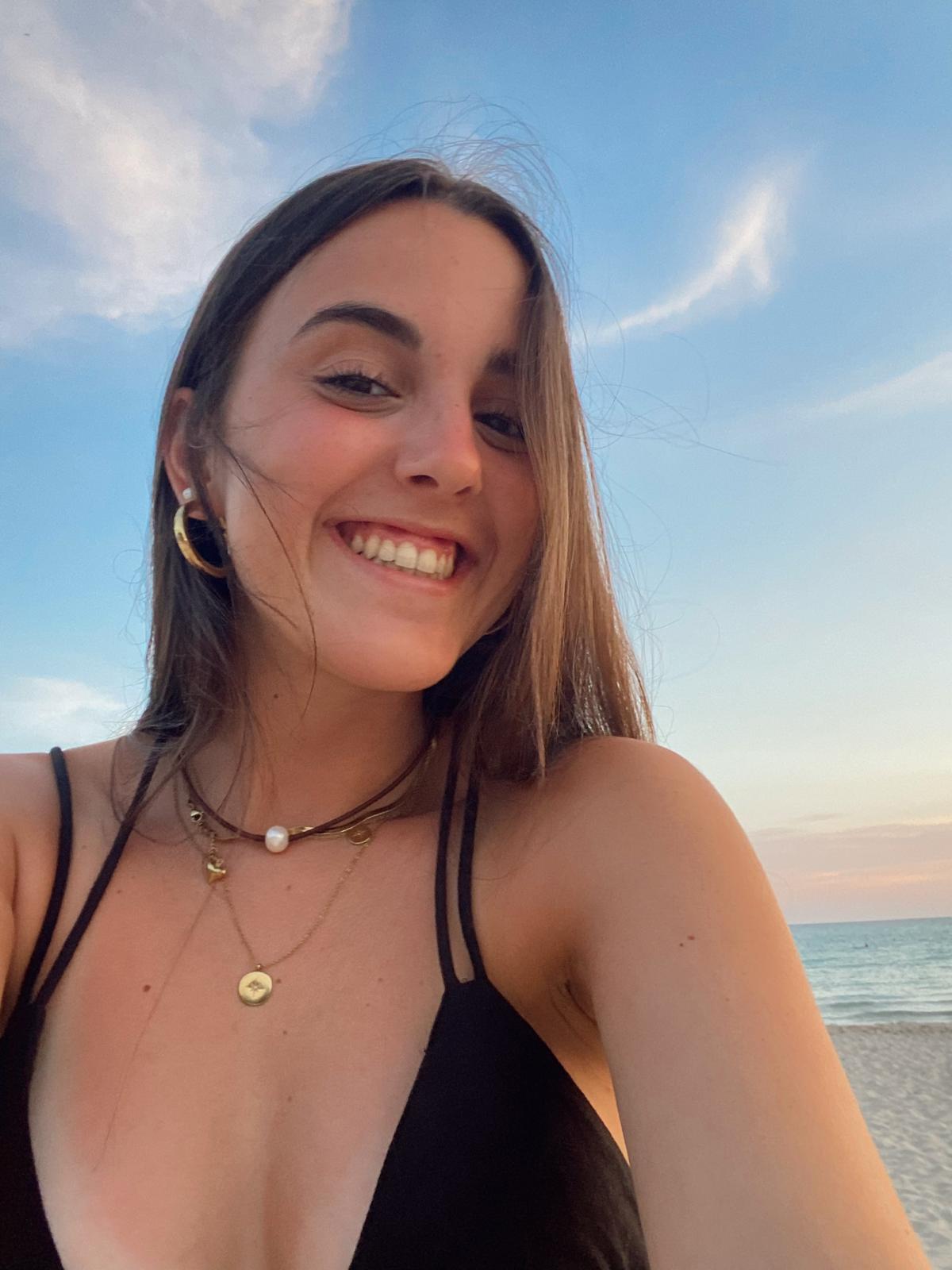 Anne
Resa San Mamés (Bilbao)
"At Resa we create bonds for life."
Our team
Resa is what its people make it

Marisol Martí
Residence Director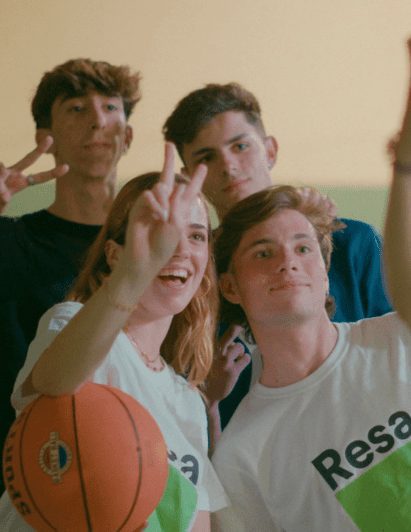 ResaSport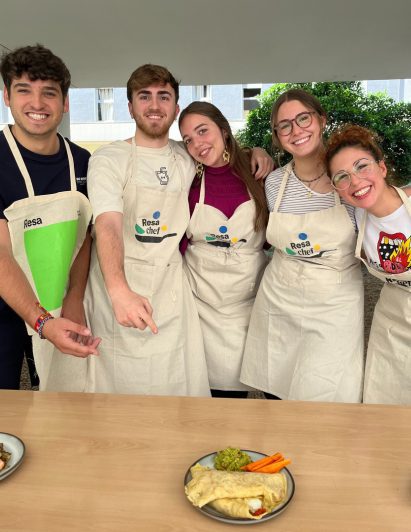 ResaChef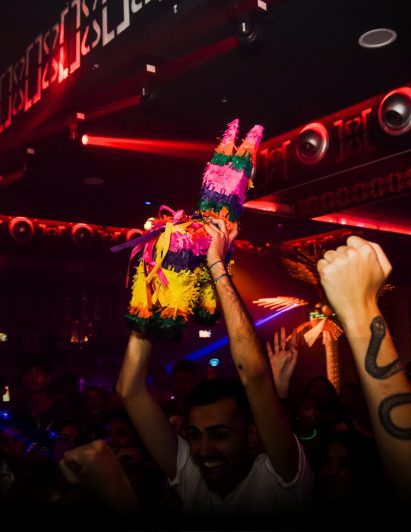 Piñata Party Granada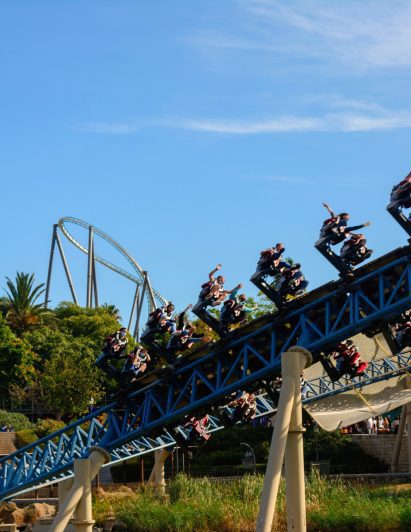 Trip to Port Aventura
Our partners
If your university is on this list,
it will be even easier to choose your hall of residence
We collaborate with these universities and are delighted to do so with the entire university community.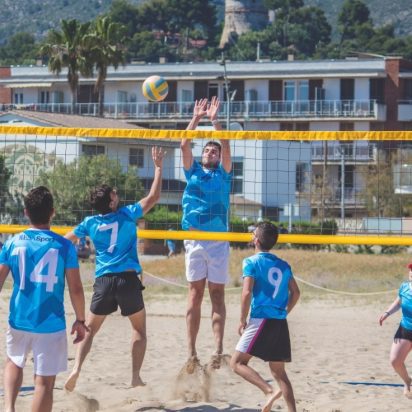 For groups
Come with your sports team or group and we will welcome you in style!
If you are coming to Granada for a sports competition with your team, summer courses, conferences, congresses, cultural meetings, ask for information and you will be able to stay at Resa Carlos V in a personalised way and with tailor-made services.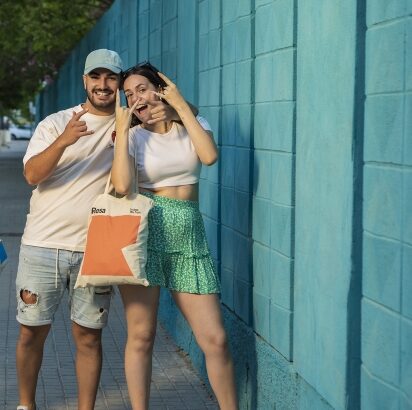 Resa Inn
And if you want to come alone to visit the Alhambra, we welcome you!
Get away with your friends or family and book your accommodation with a Resa resident discount!