Resa
Campus de
Montilivi
Hall of Residence
Just a stone's throw from your university, surrounded by the perfect atmosphere for studying and having a good time.  Resa Campus de Montilivi Residence Hall is the ideal accommodation for your years in Girona.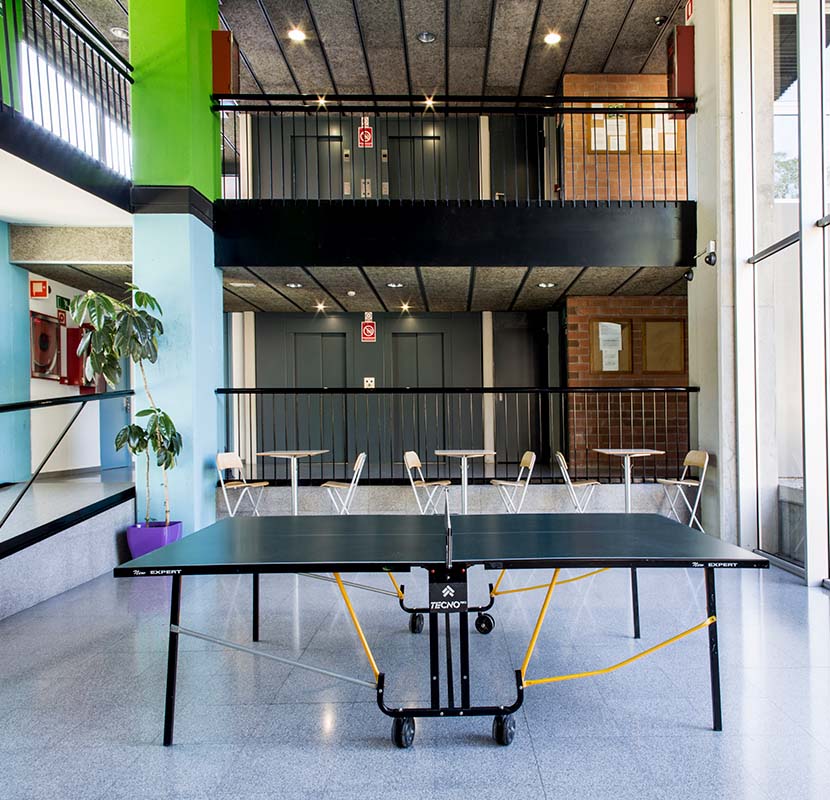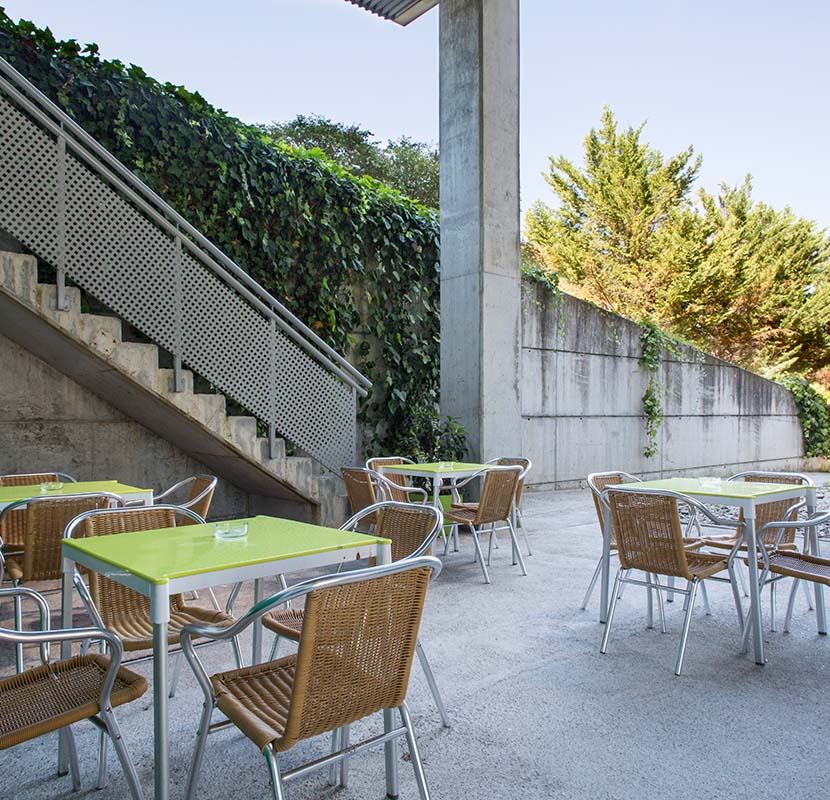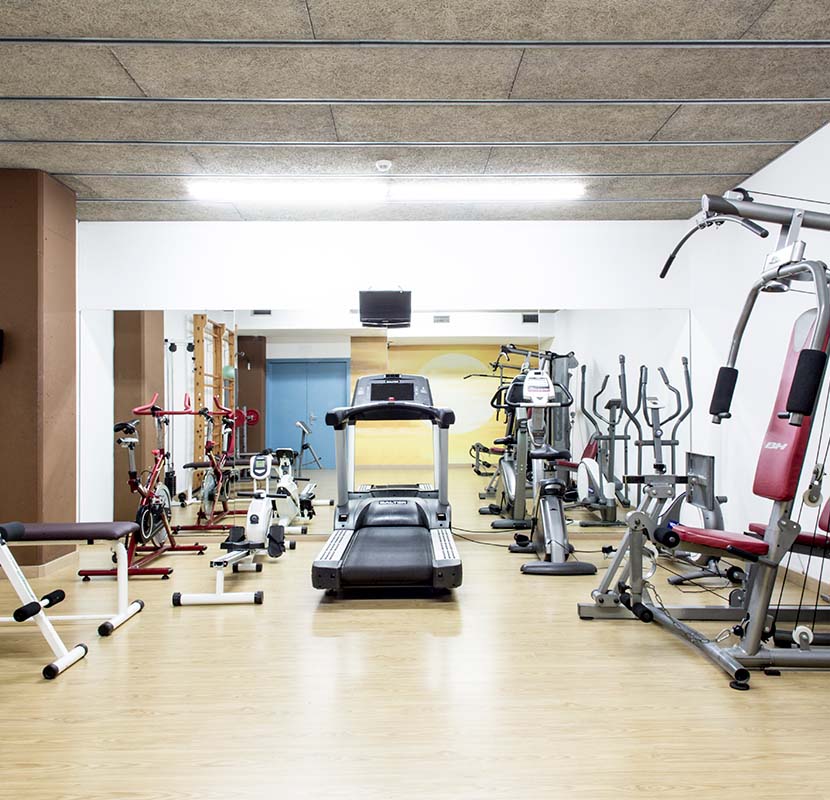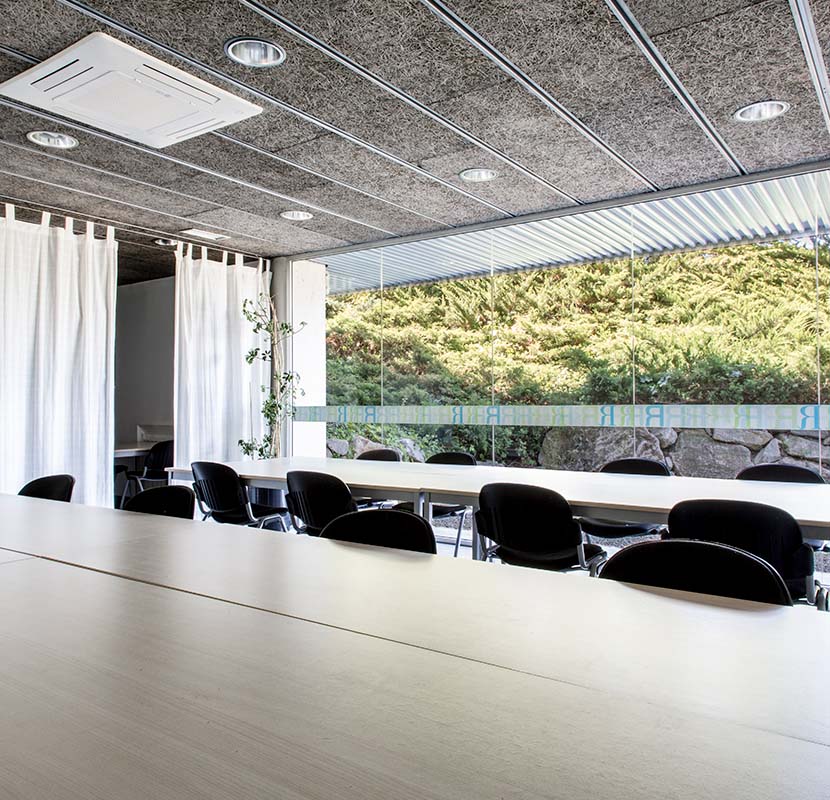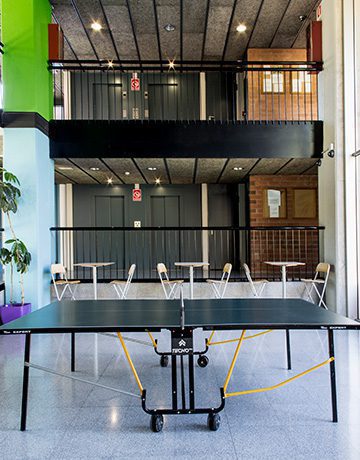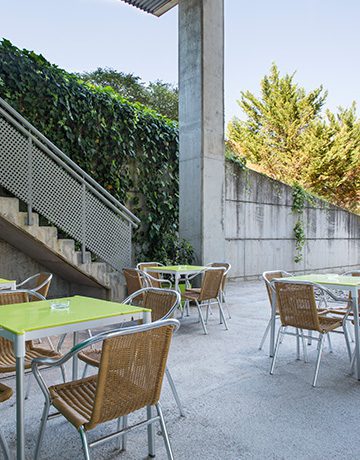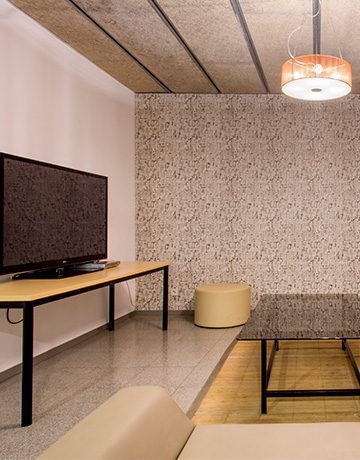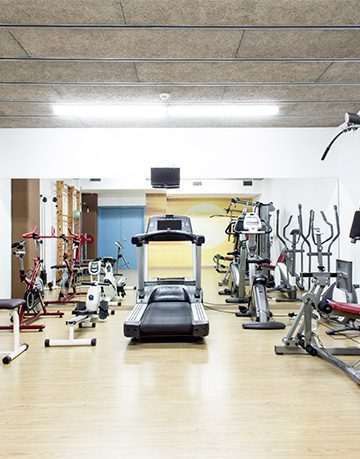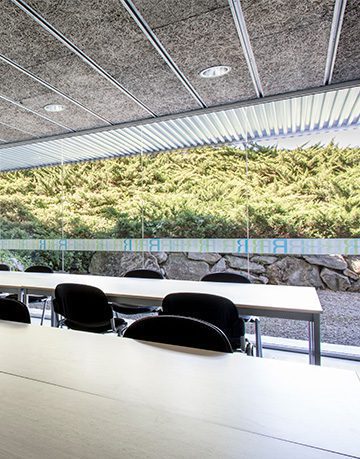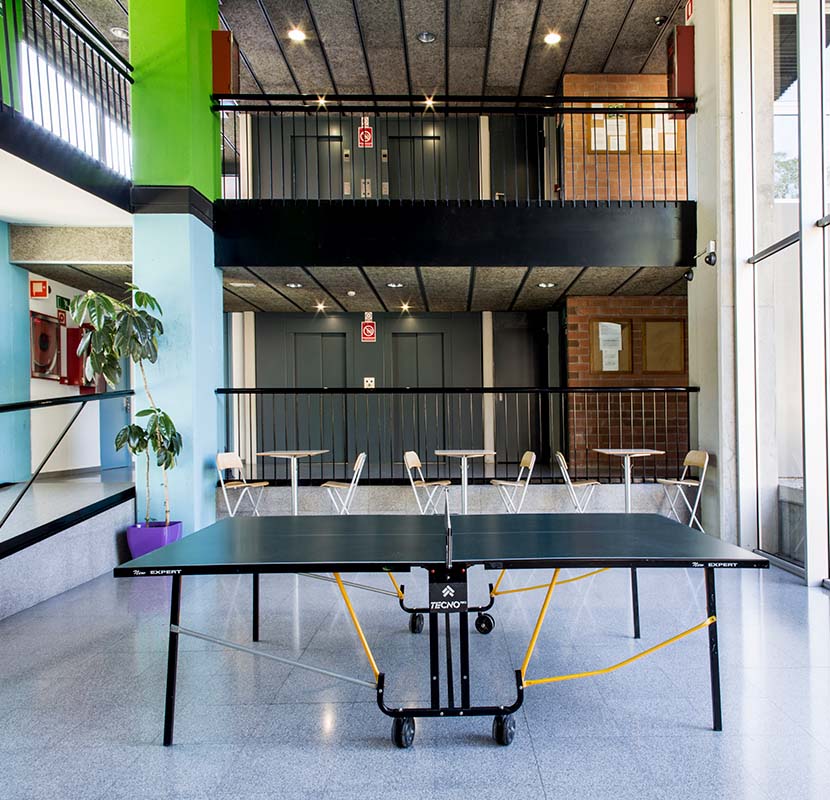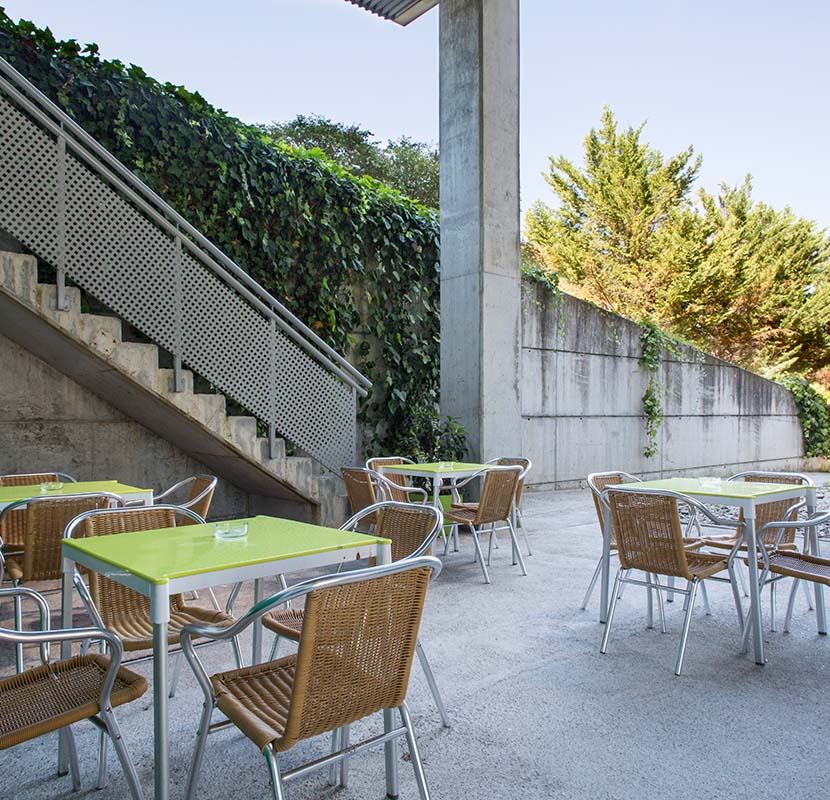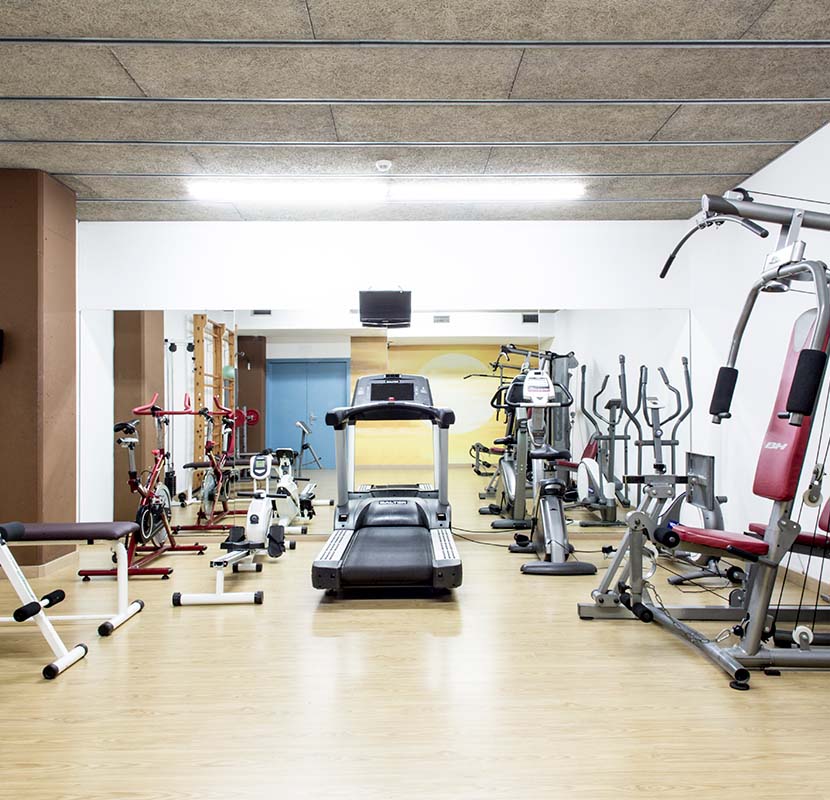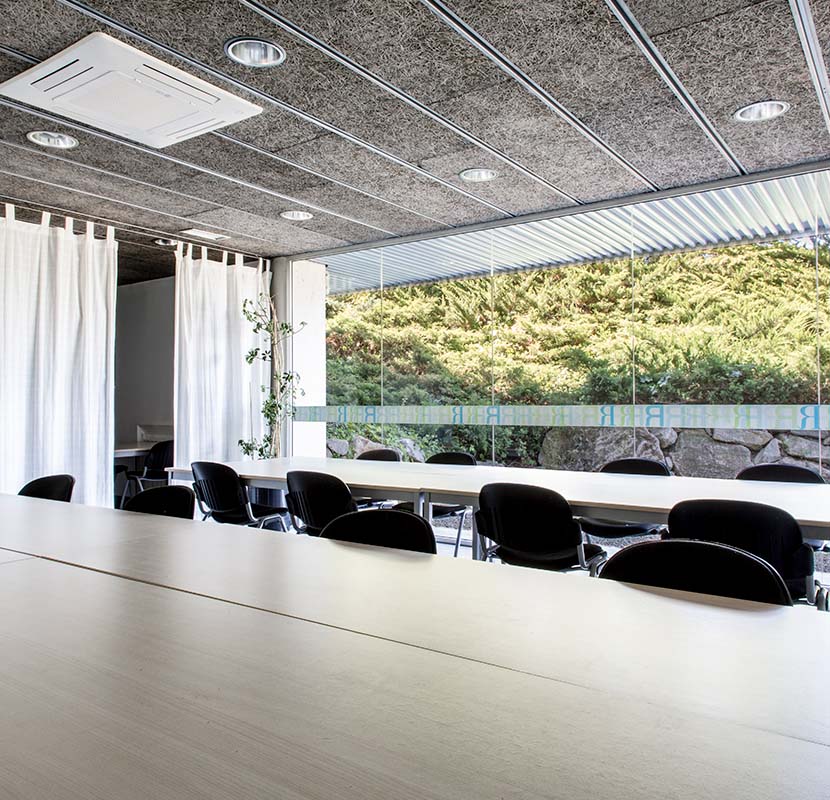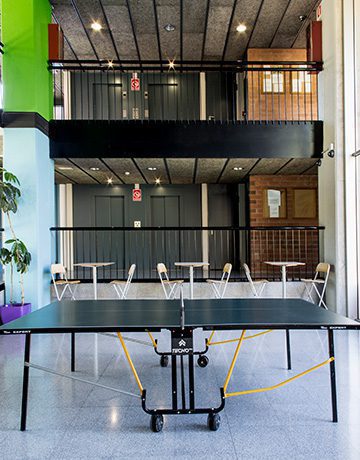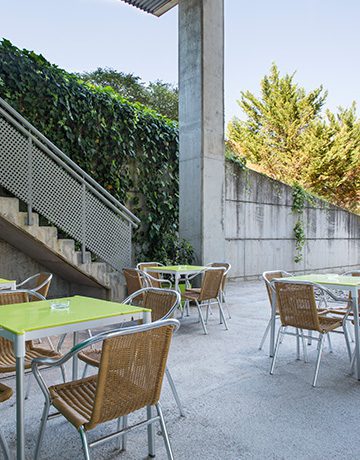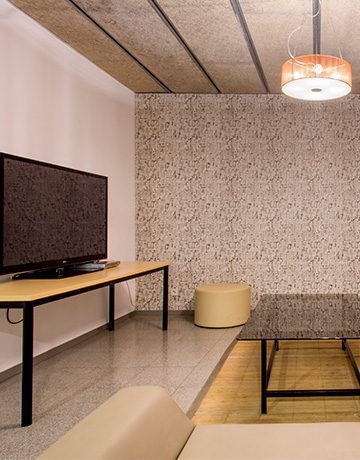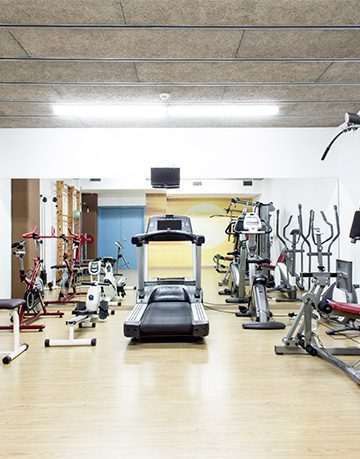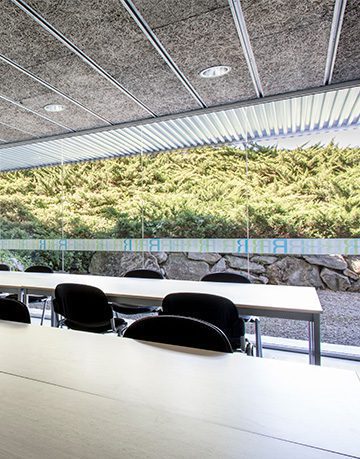 Studi
o
s from €458 a month
Life in Resa
If you have a minute, we'll tell you all about it.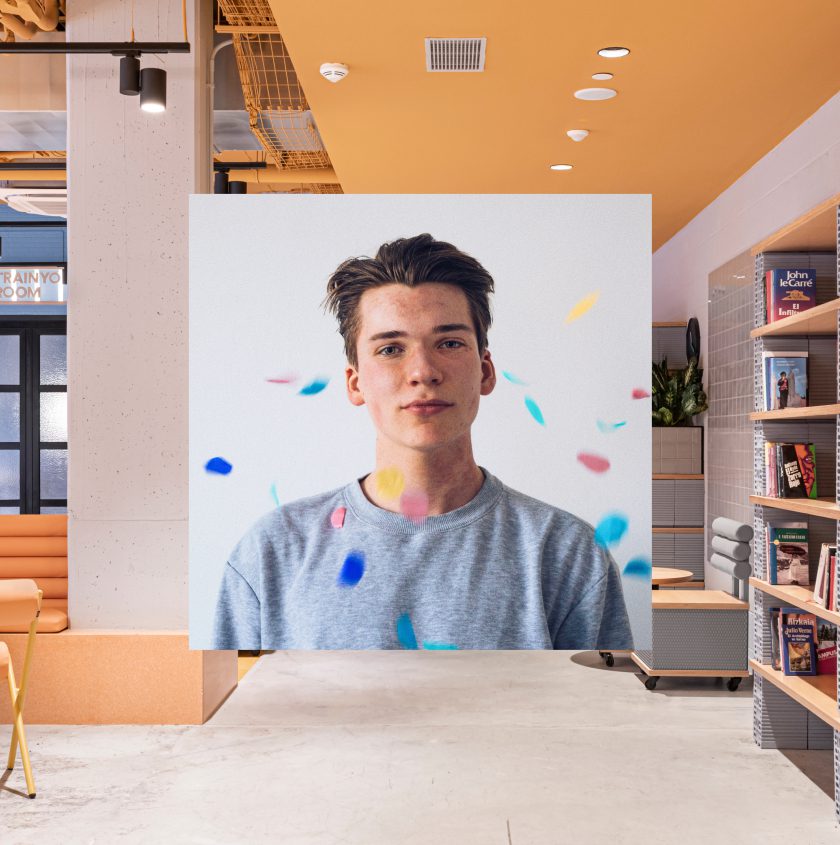 Unlimited access to communal areas
Activities programme
Change of sheets and towels
Wi-Fi everywhere
Rooms for people with reduced mobility
Self-service launderette
Room and communal area cleaning
Car/motorcycle parking
Bicycle ranks (free)
Vending machines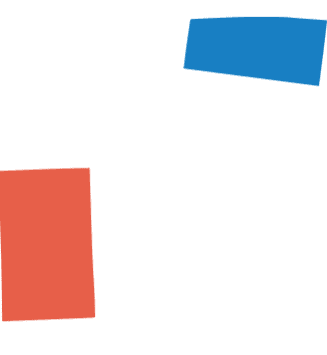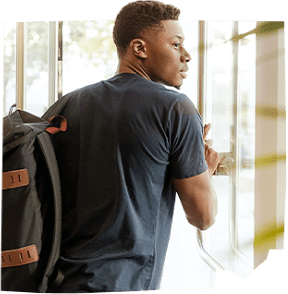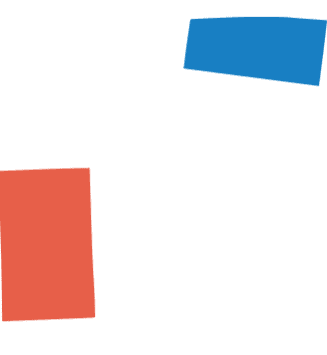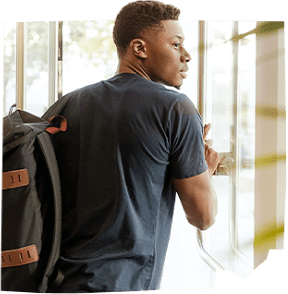 Study rooms
Spacious, quiet and bright rooms where you can concentrate and achieve the best academic results.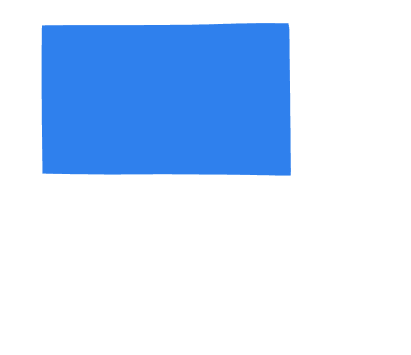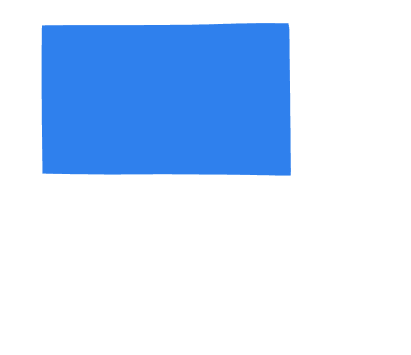 Gym
Room with machines and other equipment so that you can keep up with your training routine.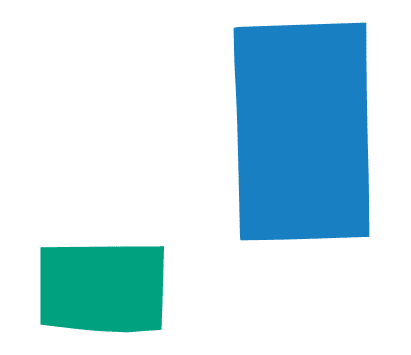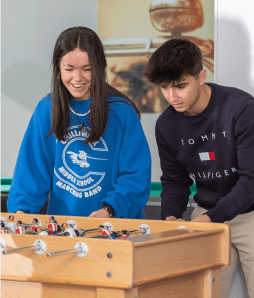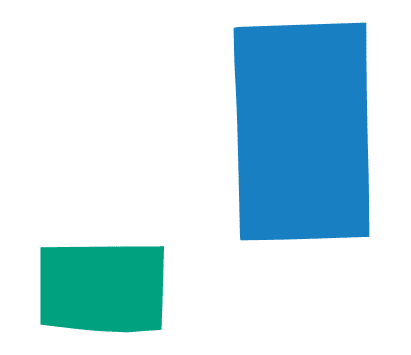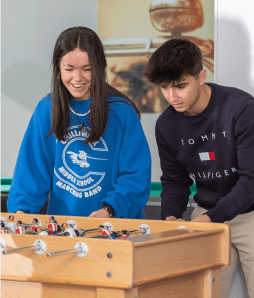 We have an outdoor terrace, cafeteria, and a TV and games room. You choose where to have fun!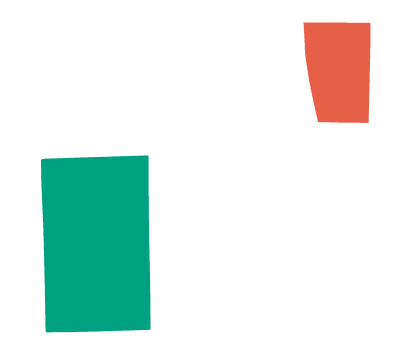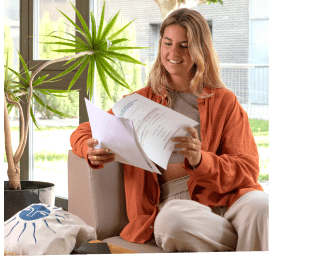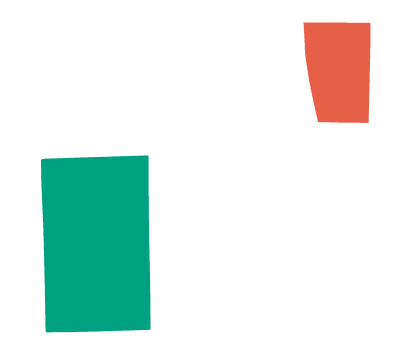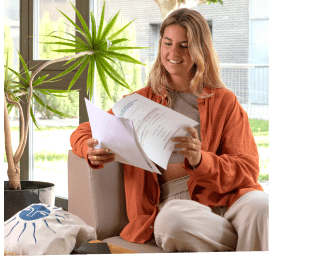 Meeting room
Ideal for meetings and focussed discussions. Equipped with everything required to work as a team. 
Where to find us
Located in the very heart of the Montilivi Campus of the University of Girona (UdG), you will be just a stone's throw away from the main faculties. But that's not all, you'll also be within easy reach of Girona's charming historic centre. This is where the city comes alive with welcoming bars, delicious restaurants and open-air cafés that spill out onto charming squares. Shopping? Of course! There are a variety of shops to explore. 
After a hard day's study, you can wander through the cobbled streets of the historic centre. We are not only offering you a place to live, but the full experience of university life in a city full of opportunities and activities. 
Carrer Mercè Rodoreda i Gurgui, 2, 17003 Girona
Community
This is what your

Resa

Campus de

Montilivi

Community will be like in Girona


212
Residentes
Academic year 2023 / 24
19
Media de edad
Academic year 2023 / 24
Top countries
Spain
2. China
3. Others
Top provinces
1. Barcelona
2. Girona
3. Balearic Islands
4. Tarragona
5. Others
Top universities
1. Universitat de Girona
2. Escuela Universitaria de la Salud y el Deporte (EUSES)
3. Others
Top degrees
1. Biology
2. Advanced Translation and Hispanic American Studies
3. Nursing
4. Others
Testimonials
We're not the only ones saying it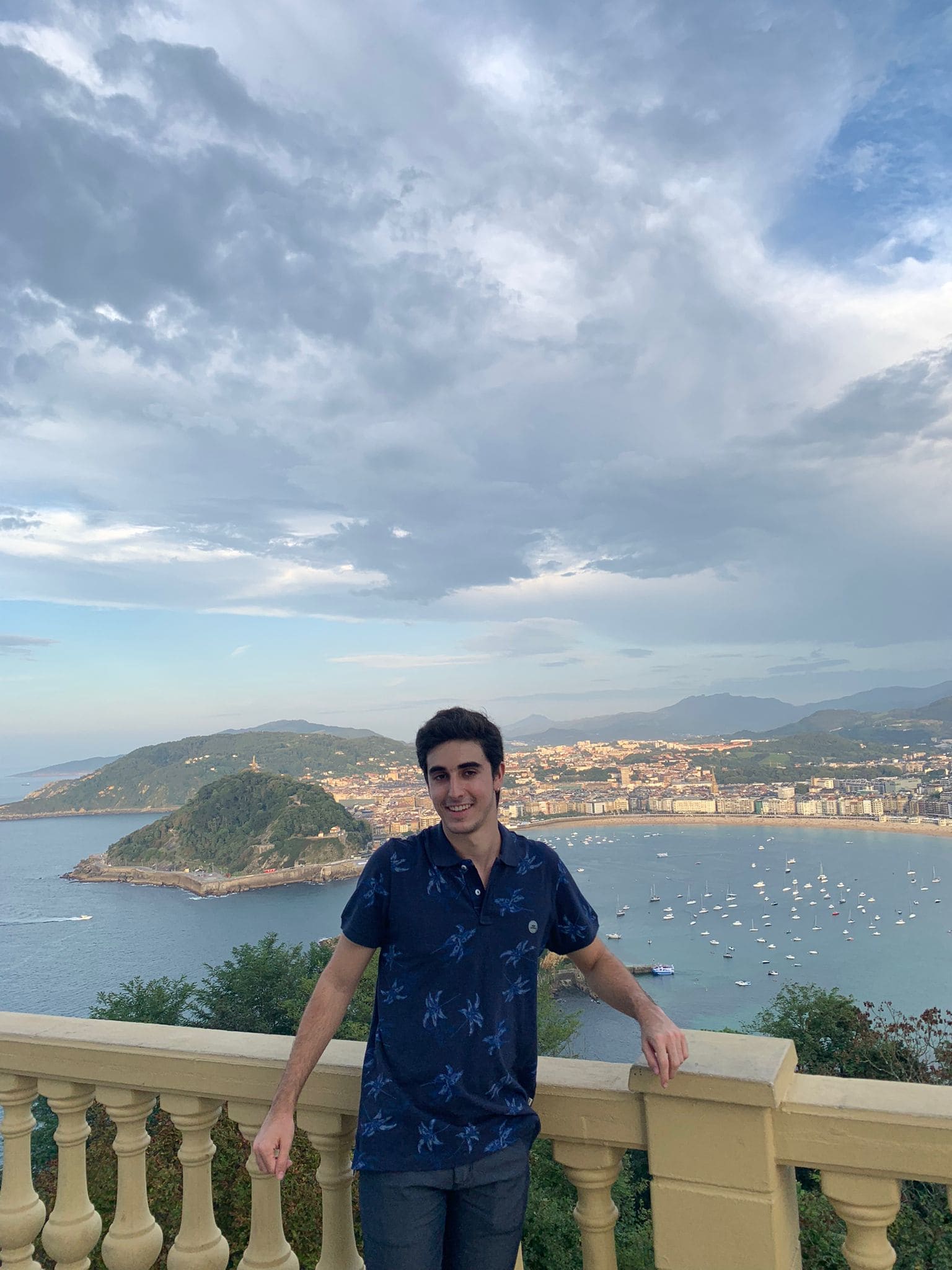 Ekain
Resa Tomás Alfaro Fournier (Vitoria)
"I chose Resa because it gave me the opportunity to become independent, to meet people in the same situation as me and because of the proximity to the university campus, everything is close at hand!"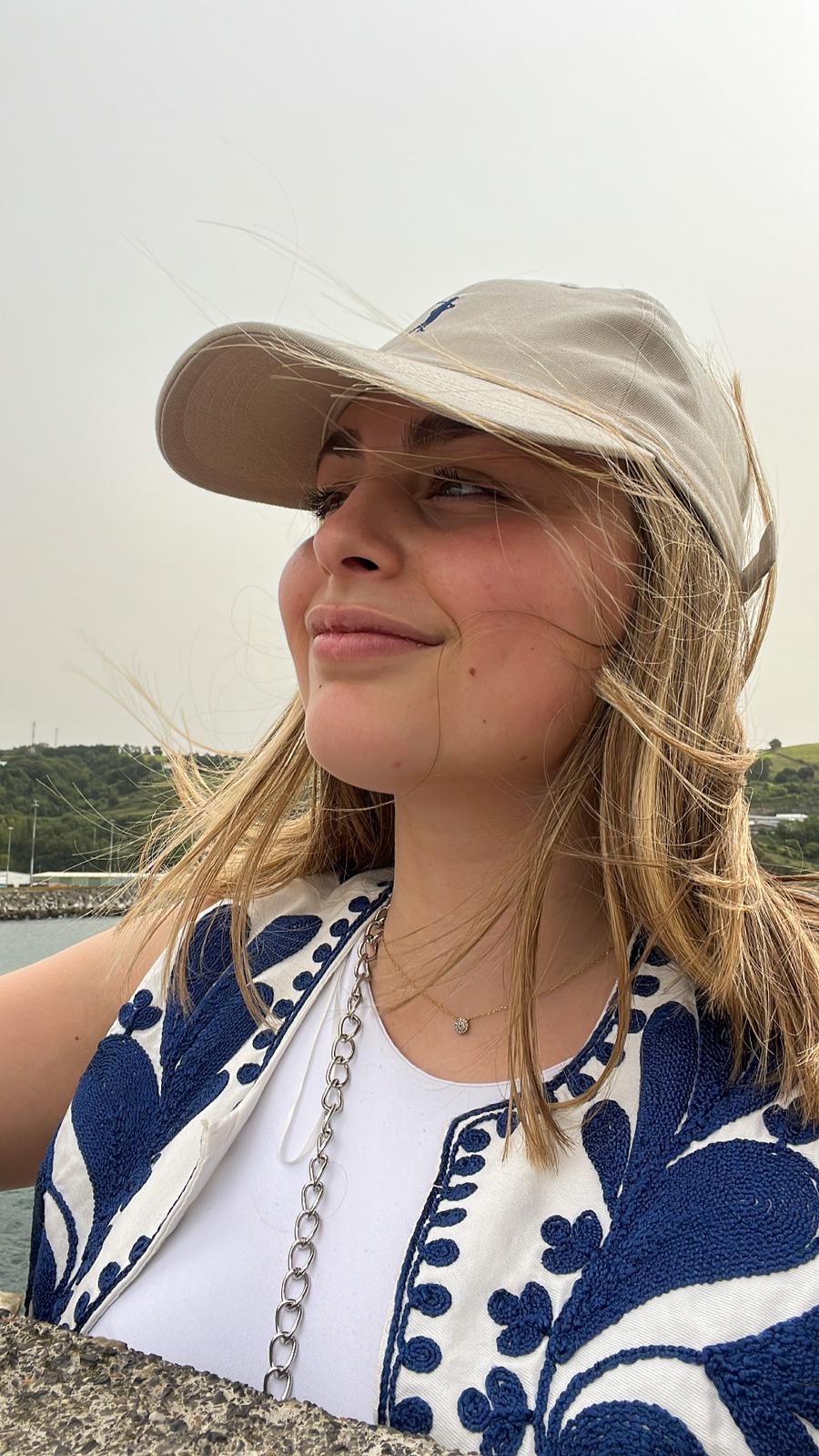 Leire
Resa Campus del Mar (Barcelona)
"It's a great family, and they always make you feel like a member!"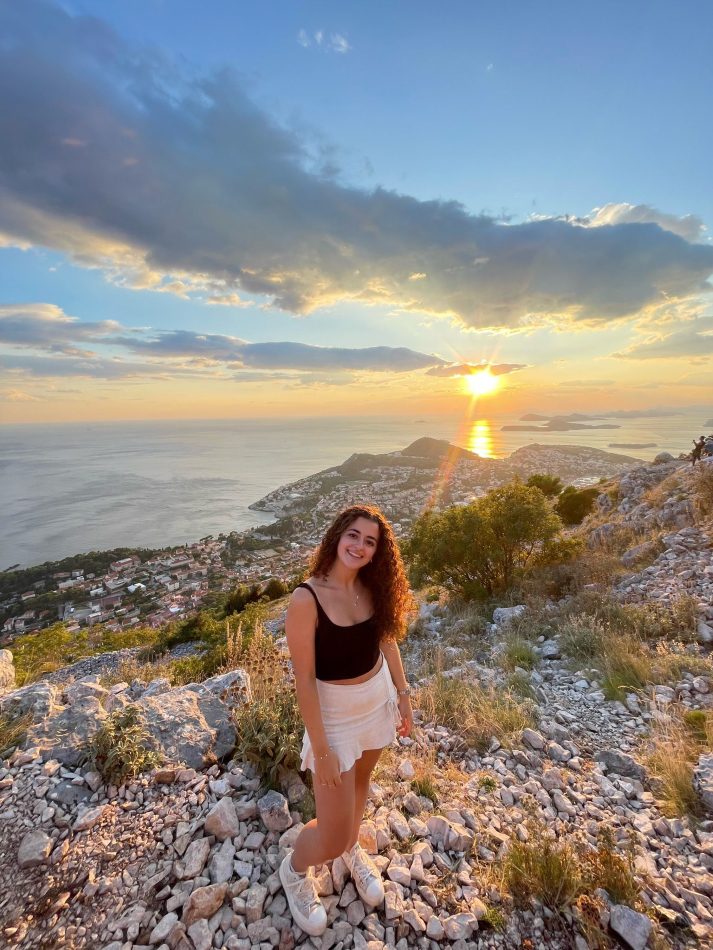 Eulalia
Resa Pius Font i Quer (Castelldefels)
I chose RESA because of the proximity to the university. I was wrong when I thought it would be just another experience. Since then I have formed a phenomenal family that I couldn't be happier with."
Francisco
Resa Tomás Alfaro Fournier (Vitoria)
"The best thing about Resa is being close to everything: you don't even have to go out to be with your friends, you have the university within walking distance and the city center just a few minutes away. Also, it's great to be able to decide when to be alone and when to be accompanied."
Our Team
Resa is what its people make it

Adrian Schrenck
Residence Director

Carlos Martínez
Maintenance
Our partners
If your university is on this list, it will be even easier to choose your hall of residence
We collaborate with these universities and are delighted to do so with the entire university community.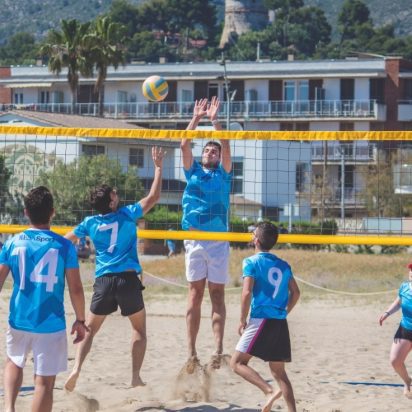 For groups
Come with your sports team or family and we will welcome you in style!
We have extensive experience in the management of group reservations (from 10 people) for sports teams, summer courses, conferences, congresses, cultural meetings, etc.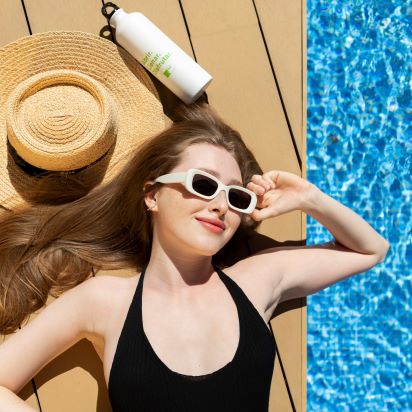 Resa Inn
And if you feel like staying just for a few days, it's cool too.
We are more than a university residence.  With Resa Inn you will find quality accommodation at the best price in Resa residences, in more than 20 cities from north to south of Spain. Plus, you'll get a Resa discount!