Resa
Tomás
Alfaro Fournier Hall of Residence
On campus, next to your faculty with all the amenities. Resa Tomás Alfaro Fournier is the perfect accommodation for the best years of your life.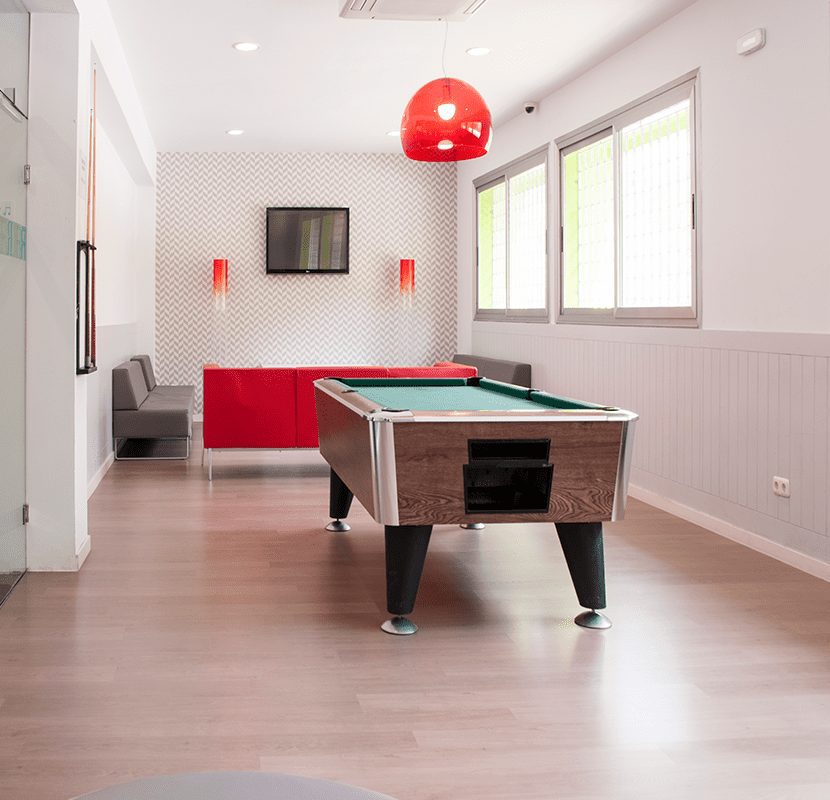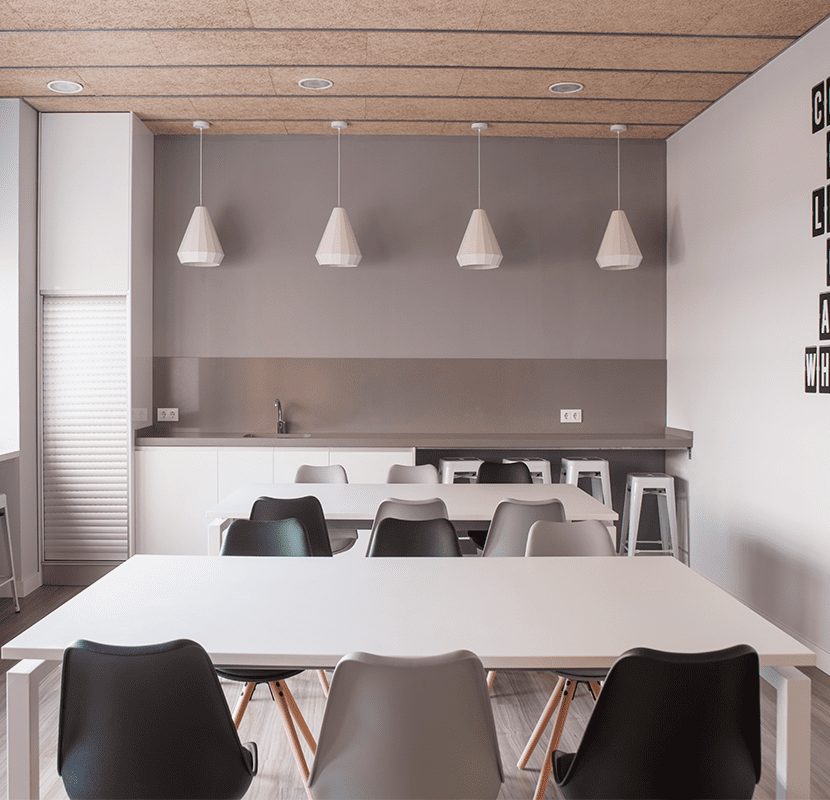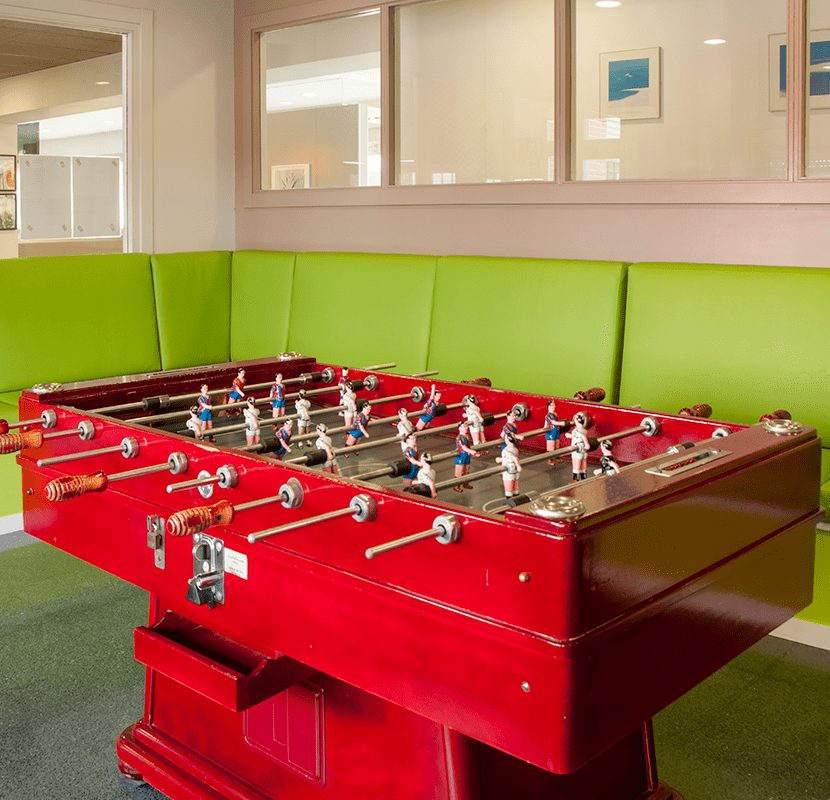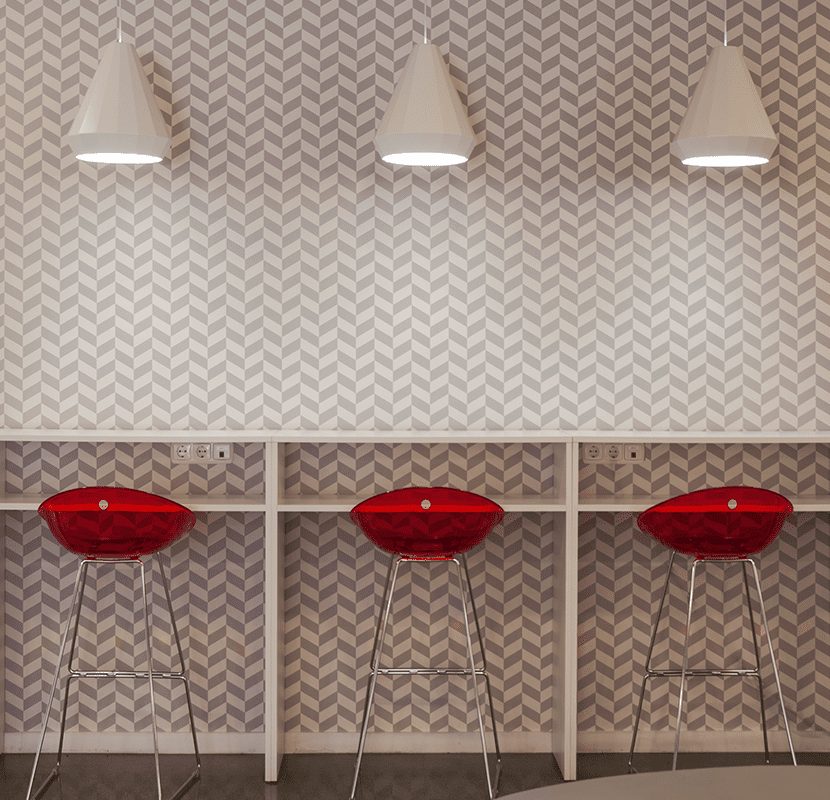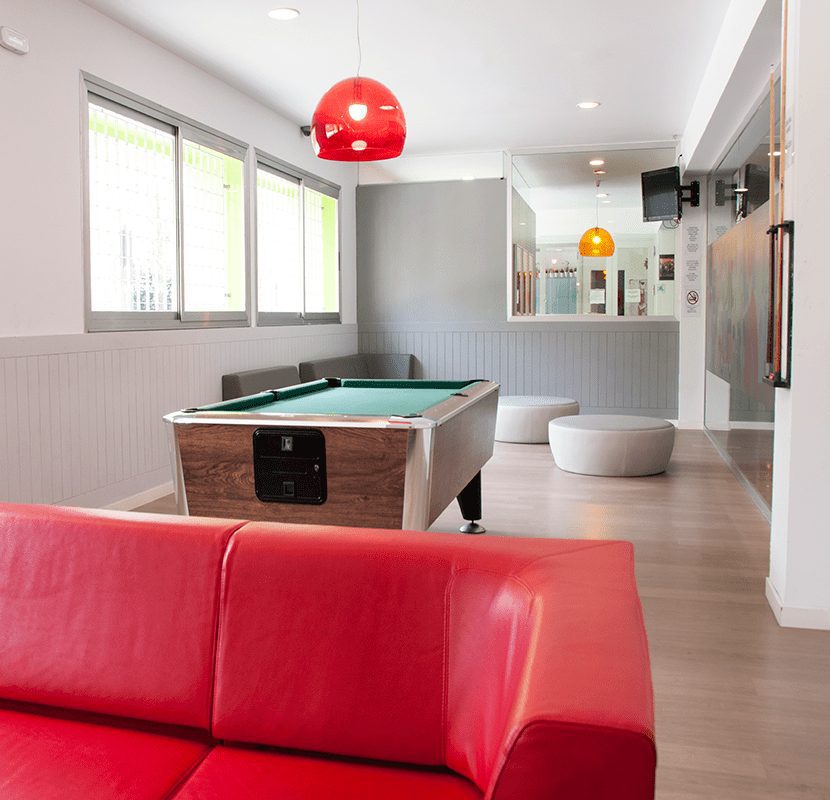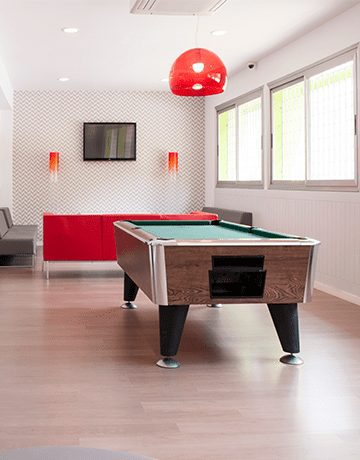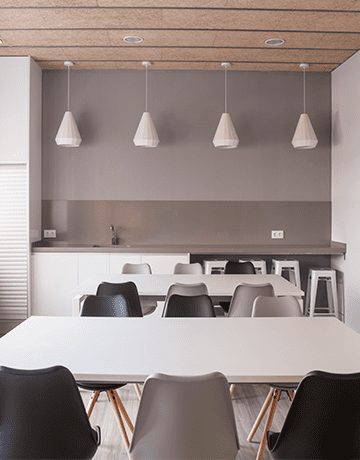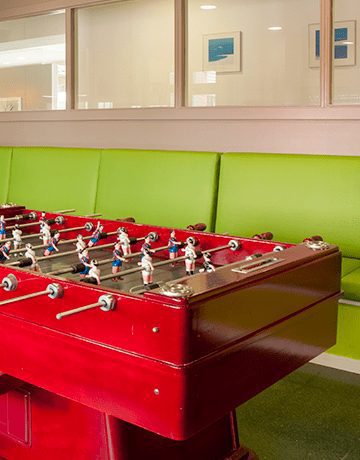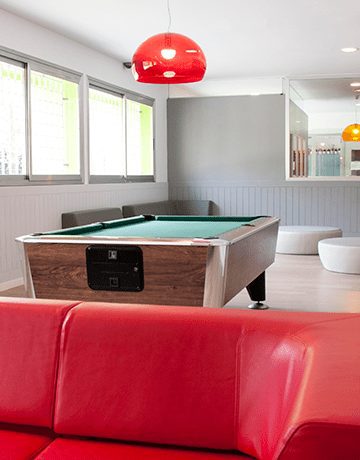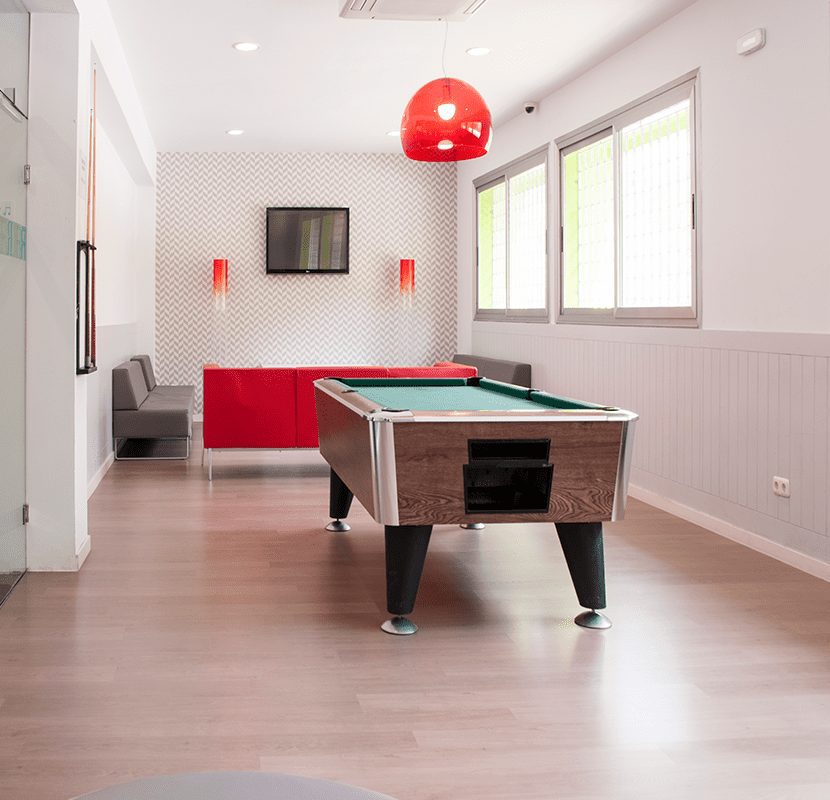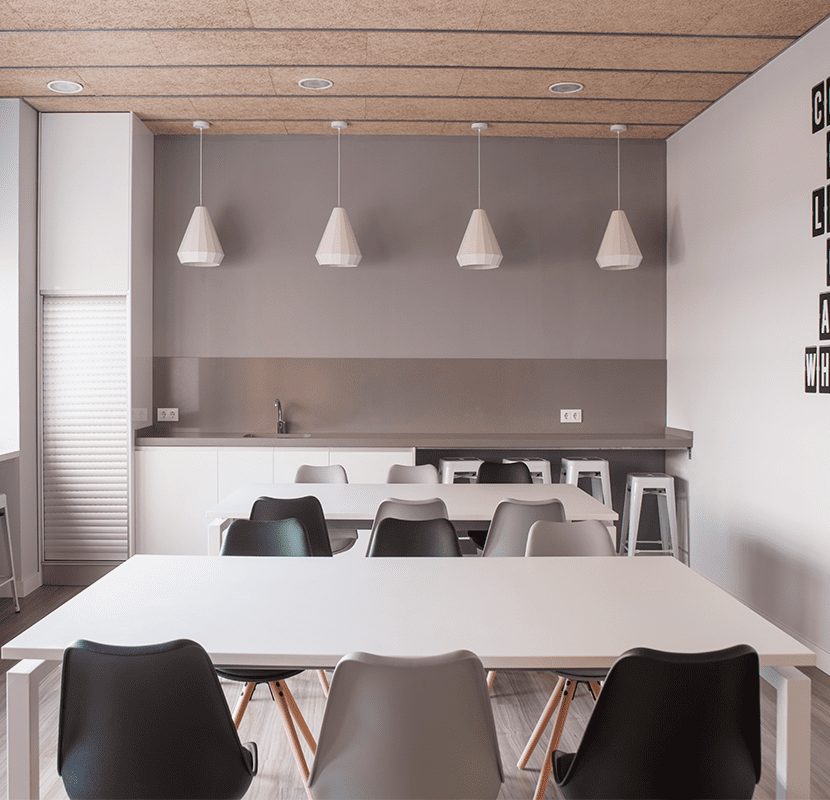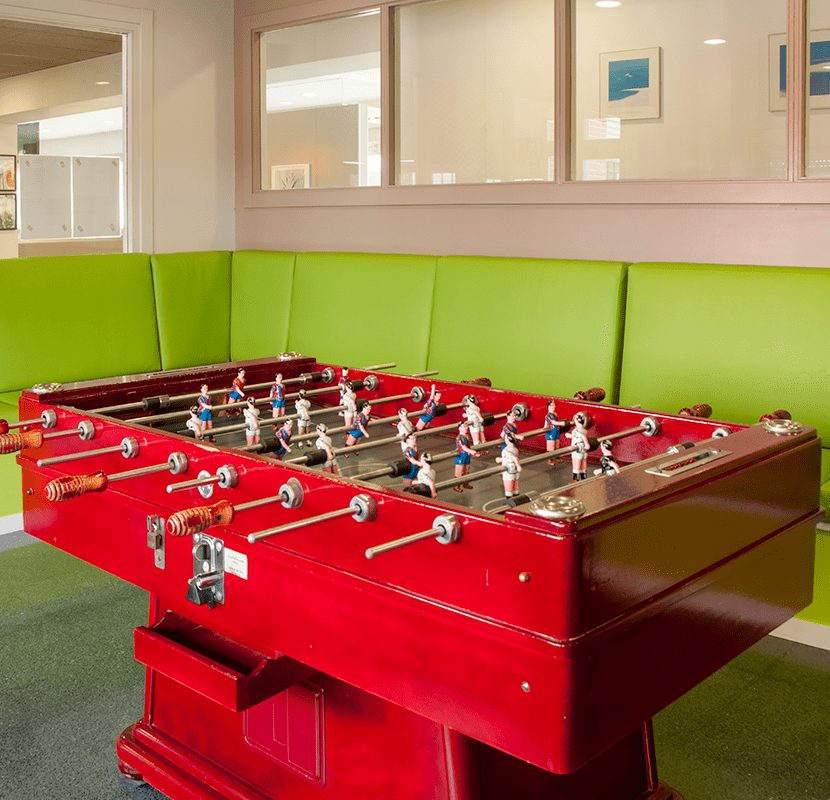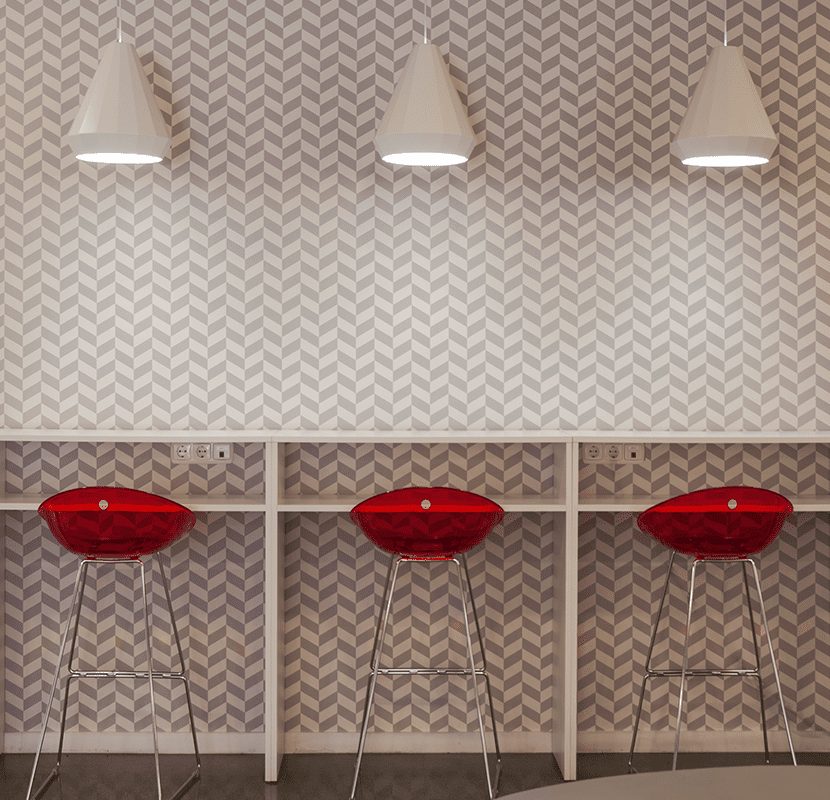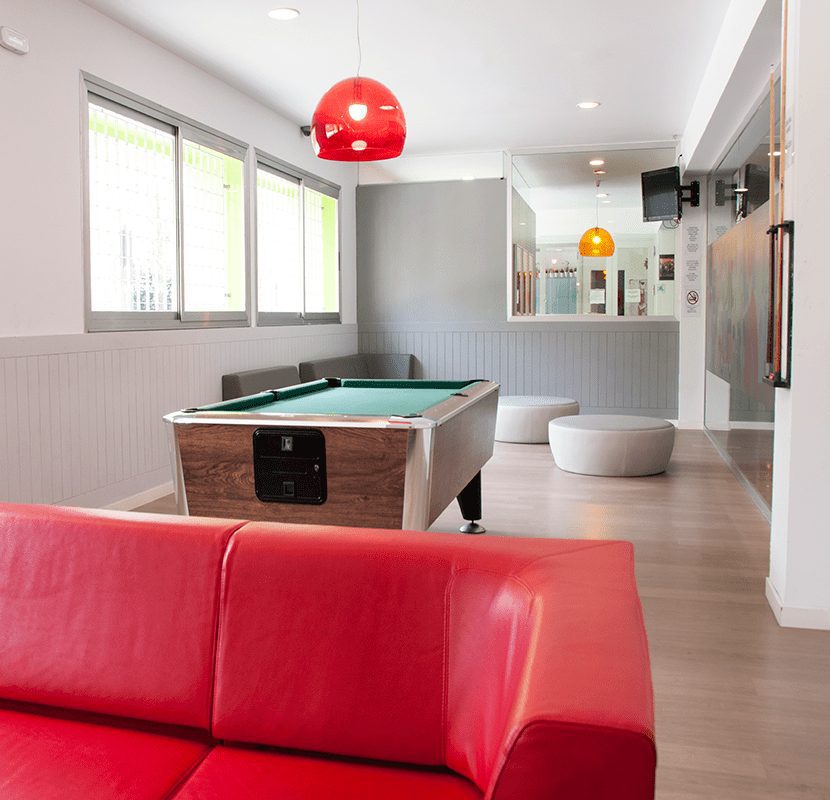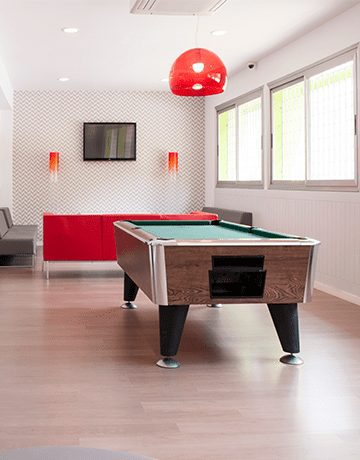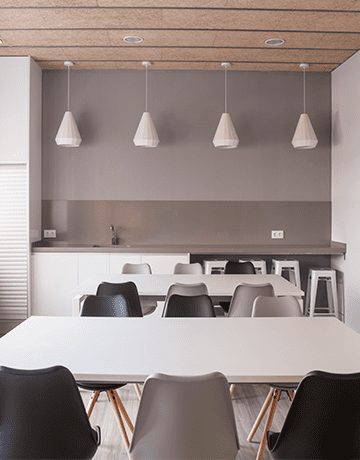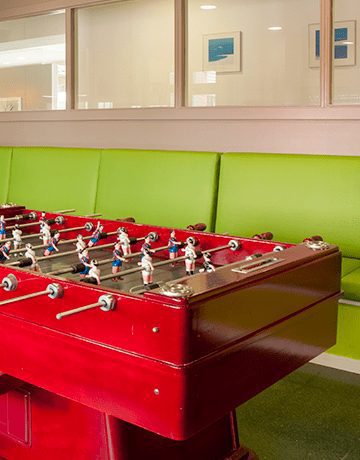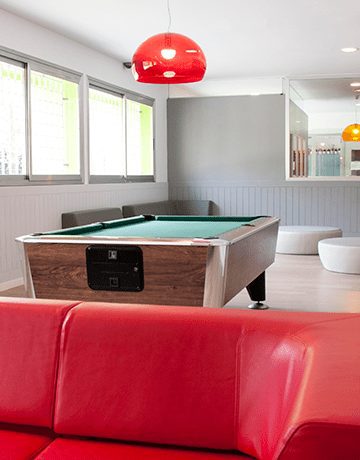 Single
studio
from €535 a month
Living in Resa
If you have a minute, we'll tell you all about it.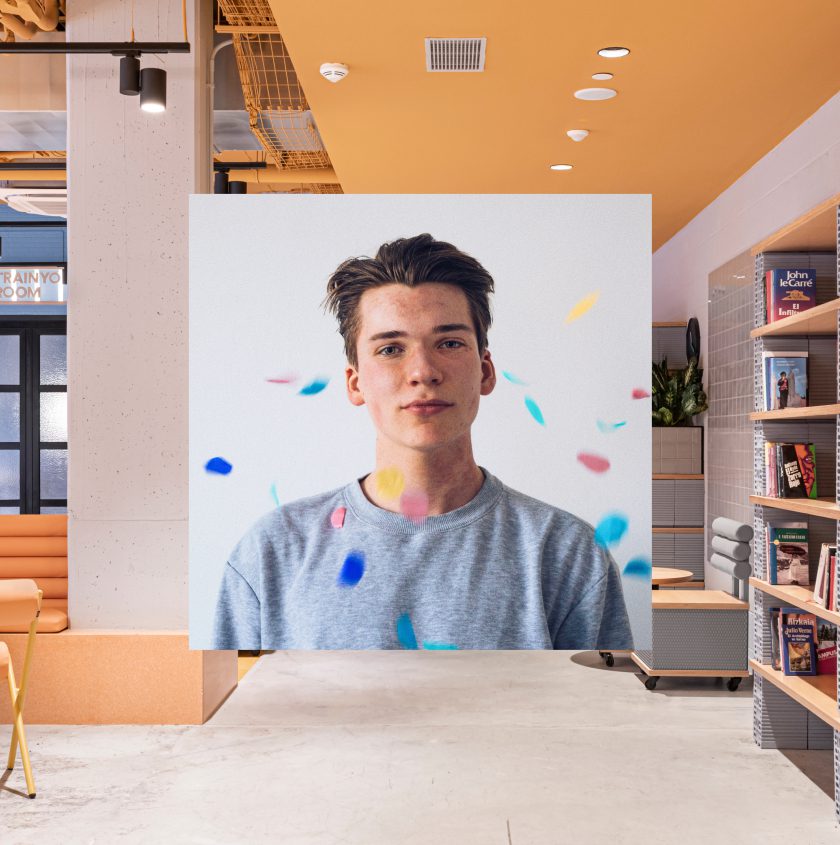 Unlimited access to communal areas
Activities programme
Communal kitchens
Change of sheets and towels
Wi-Fi everywhere
Rooms for people with reduced mobility
Self-service launderette
Room and communal area cleaning
Car/motorcycle parking
Bicycle ranks (free)
Vending machines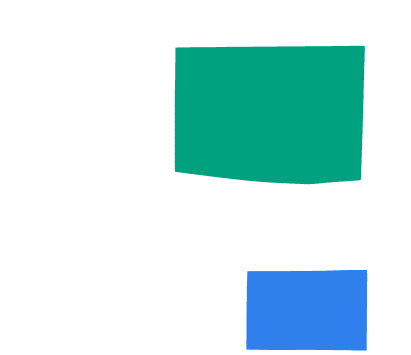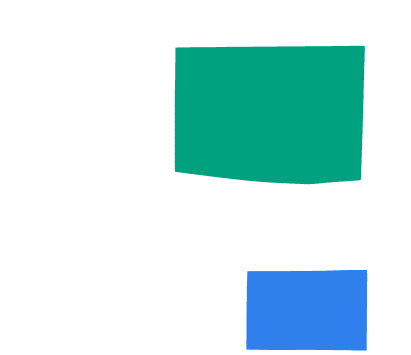 Gym
Room with machines and other equipment so that you can keep up with your training routine.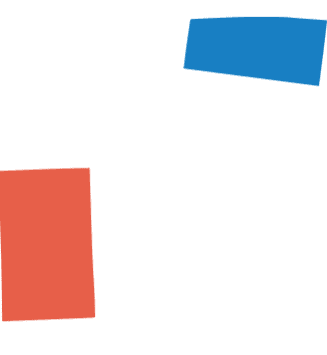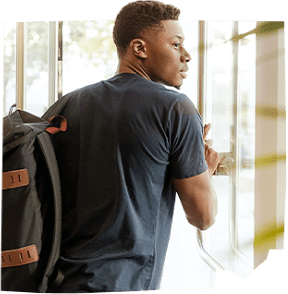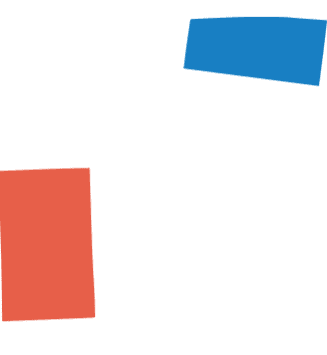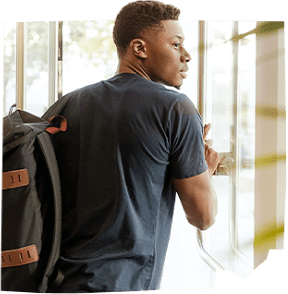 Spacious, quiet and bright rooms where you can concentrate and achieve the best academic results.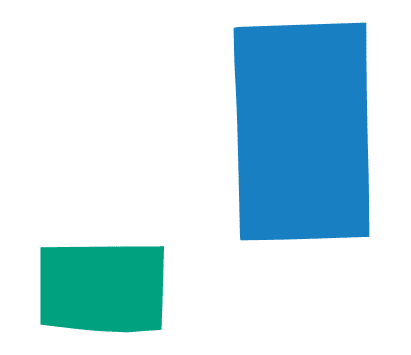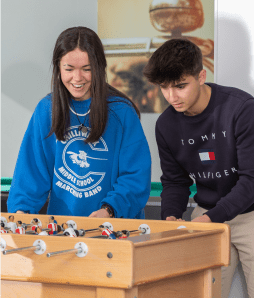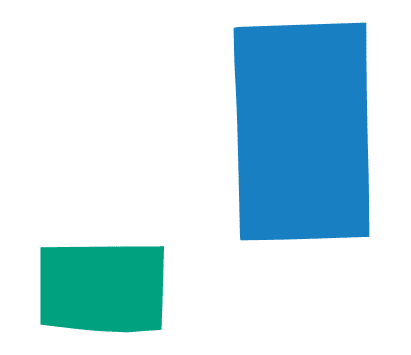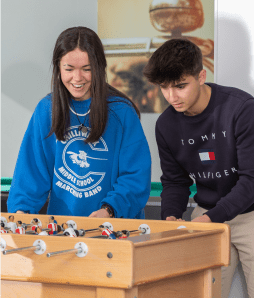 Leisure areas
Billiards, table football, TV and games room… your only concern will be to choose where to have fun!
Where to find us
Are you going to study in Vitoria? The Resa Tomás Alfaro Fournier University Hall of Residence is your home away from home. We are right on campus, which means you are just a short walk from class and you can enjoy the perfect environment to study and have as much fun as possible. 
But that's not all, this is where you make new friends, where laughter and stories are shared in every corner. Not only do we provide you with a comfortable place to rest, but also a community where you can thrive and forge memories that will last a lifetime. 
Paseo de la Zumaquera, 21-A 01006 Vitoria-Gasteiz
Community
This is what your Resa Tomás Alfaro Fournier

Community will be like in Vitoria


222
Residents
Academic year 2023 / 24
19
Average age
Academic year 2023 / 24
Top countries
1. Spain
5. Others
Top provinces
1. Guipúzcoa
2. Vizcaya
3. Navarra
4. La Rioja
5. Cantabria
Top universities
1. Universidad del País Vasco
Top degrees
1. Pharmacy
2. English studies
3. Automotive Engineering
4. History
5. Others
Testimonials
We're not the only ones saying it
Francisco
Resa Tomás Alfaro Fournier (VItoria)
"The best thing about Resa is being close to everything: you don't even have to go out to be with your friends, the university is within walking distance and the city centre is just a few minutes away. Plus, it's great to be able to decide when to be alone and when to be with others."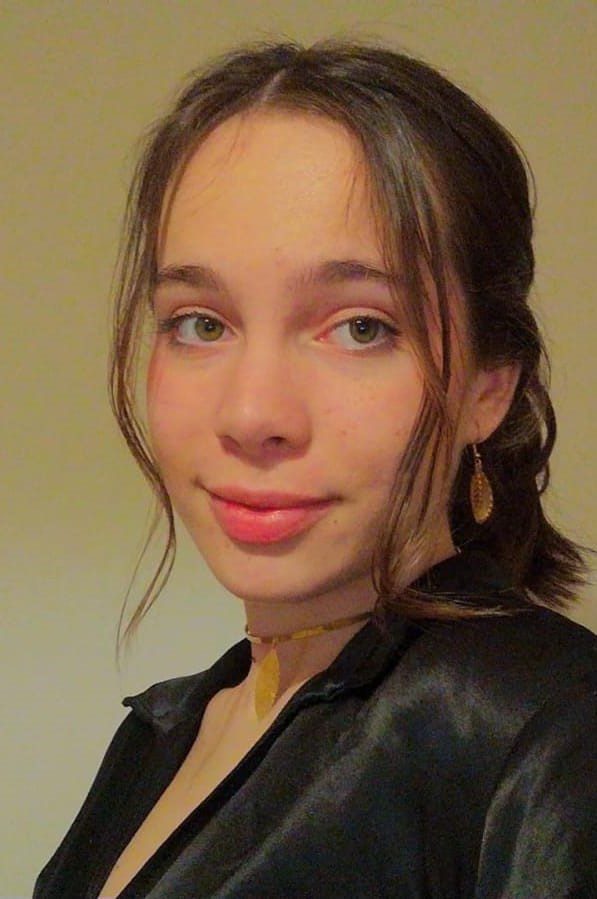 Julia
Resa Hernán Cortés (Salamanca)
"At RESA you can find your family even if it's not your home."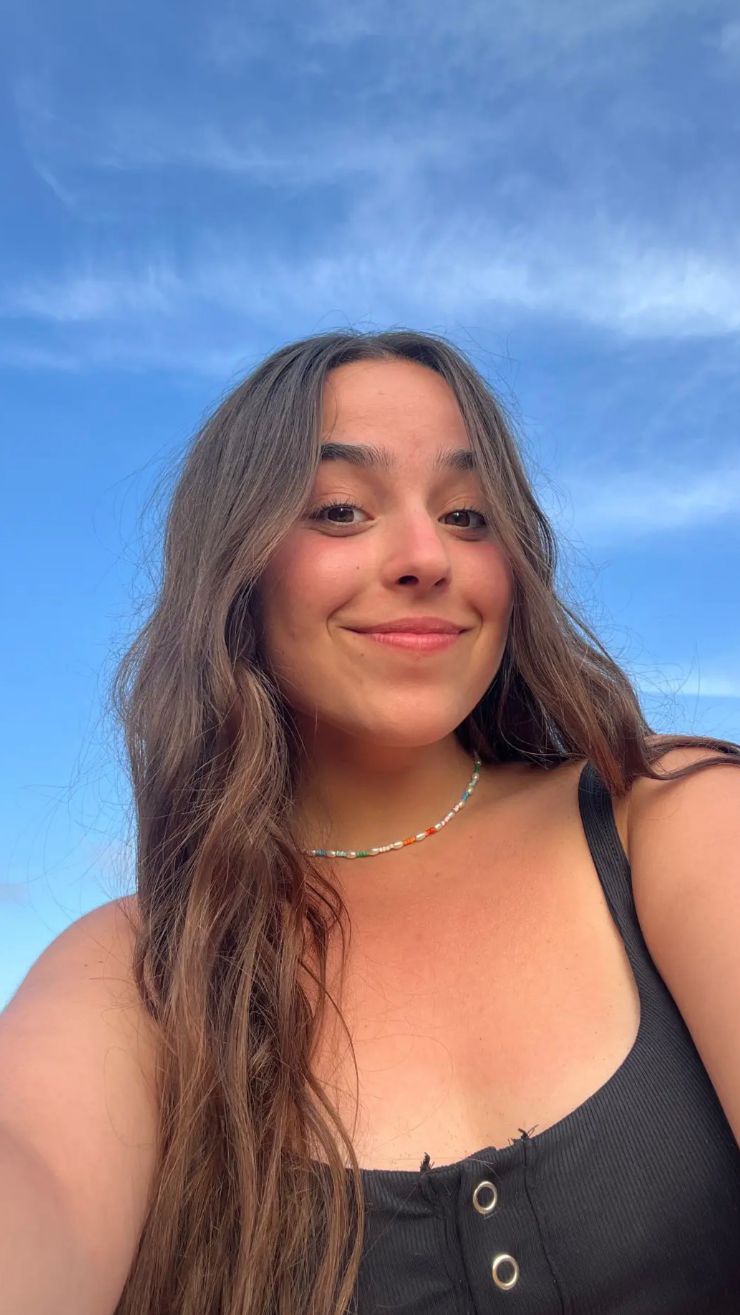 Marta
Resa Los Abedules (Pamplona)
"The welcome you feel when you arrive makes all the workers and residents become a second family. And all the activities and trips that organized are full of experiences and funny moments that will stay with you forever. I would choose Resa 100% again".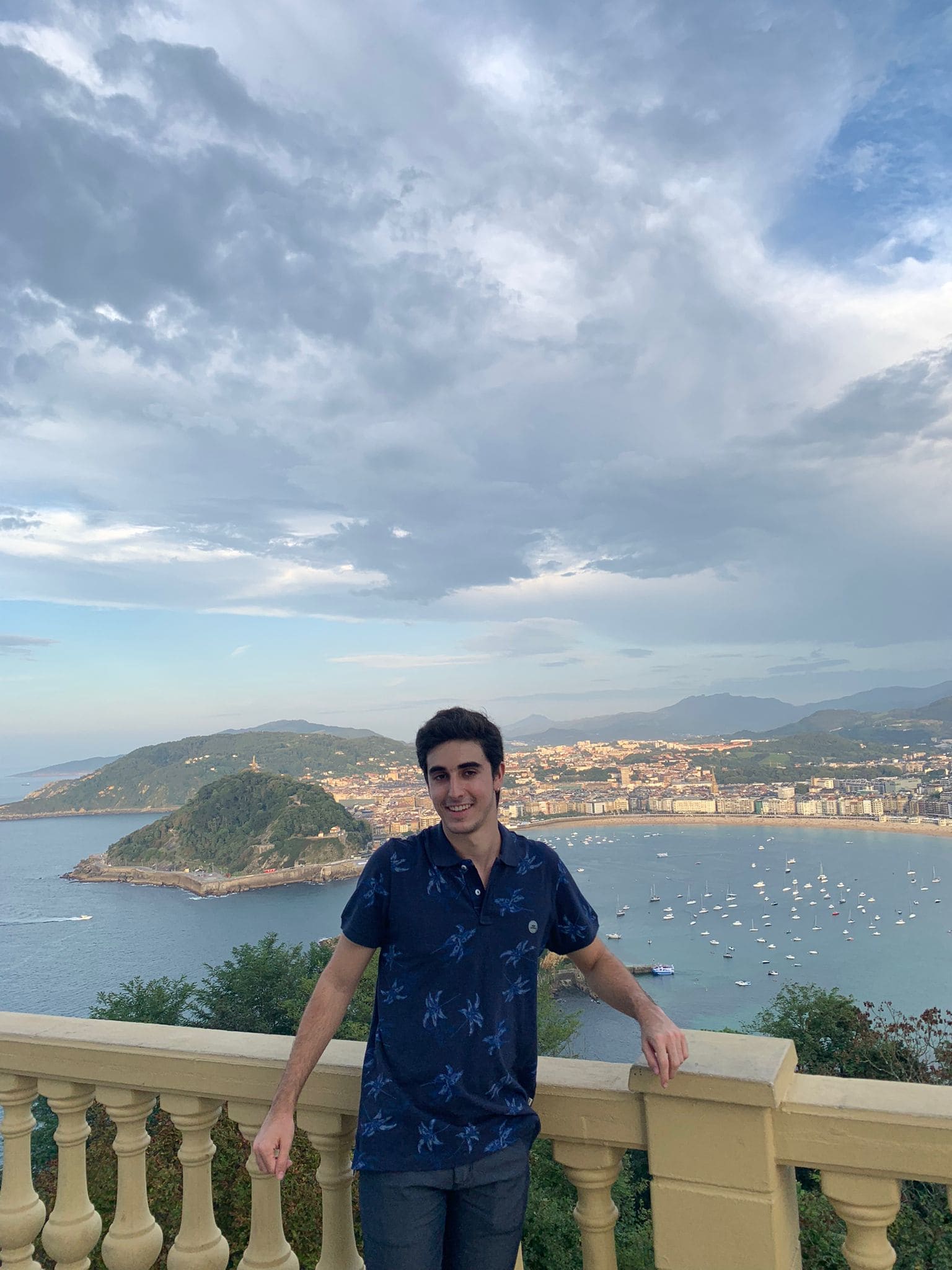 Ekain
Resa Tomás Alfaro Fournier (Vitoria)
"I chose Resa because it gives me autonomy, I can meet people in my same situation and because of the proximity to the university campus."
Our team
Resa
 is what its people make it

Antonio Martín
Residence Director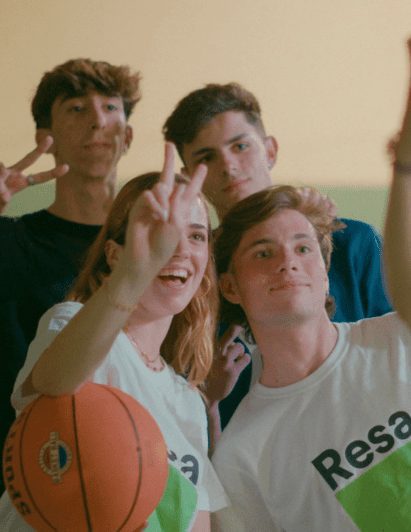 ResaSport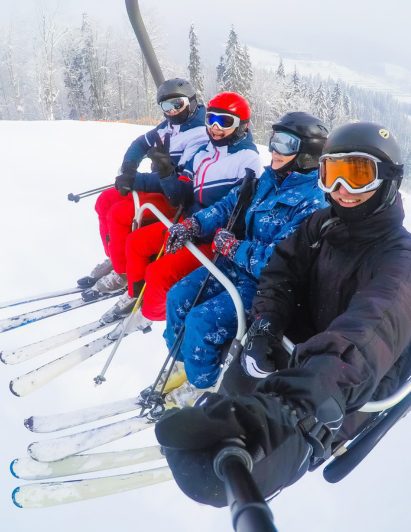 Resa Snow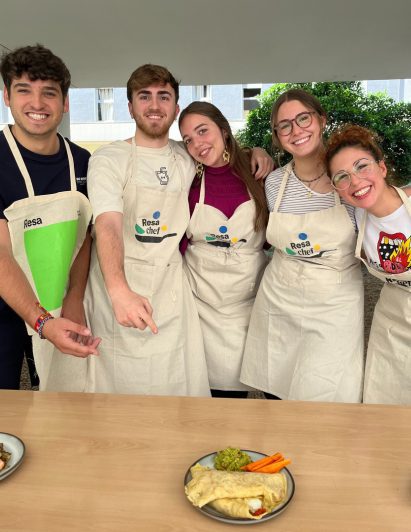 ResaChef
Our partners
If your university is on this list,




it will be even easier to choose your hall of residence
We collaborate with these universities and are delighted to do so with the entire university community.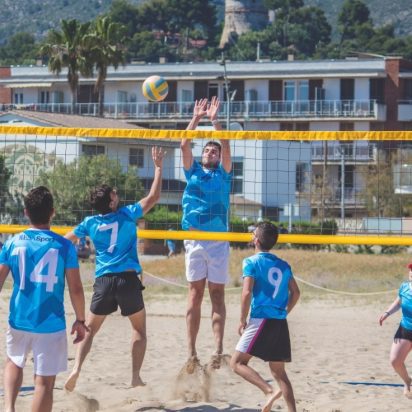 For groups
Come with your sports team or group and we will welcome you in style!
We also manage reservations for groups (from 10 people) whether they are sports teams, workshops, cultural events, conferences, meetings, etc. Ask for info and we can give you a personalized quote.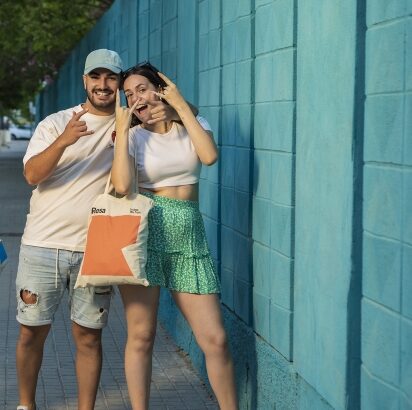 Resa Inn
A couple of days, or three, it's up to you.
We are more than a university residence. If you want to come to Vitoria just for a few days or weeks, book your stay with Resa Inn. Also, if you are a Resa resident, you get a discount!