Resa Manuel Agud Querol Hall of Residence
On the Ibaeta Campus, next to the main faculties and a short walk from the beach and the centre of San Sebastian, the Resa Manuel Agud Querol Hall of Residence is the accommodation you are looking for!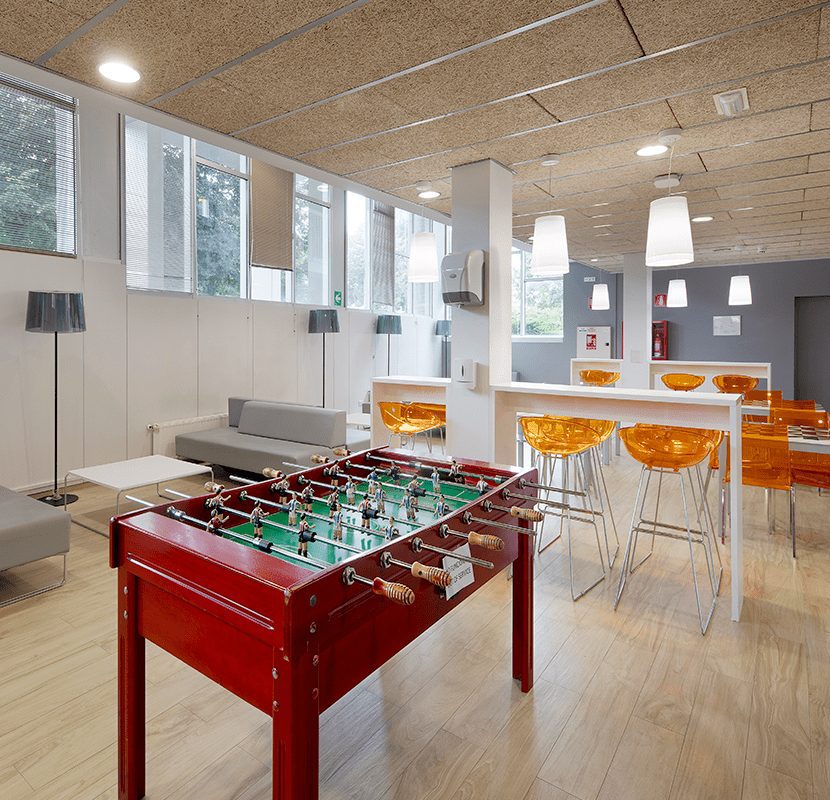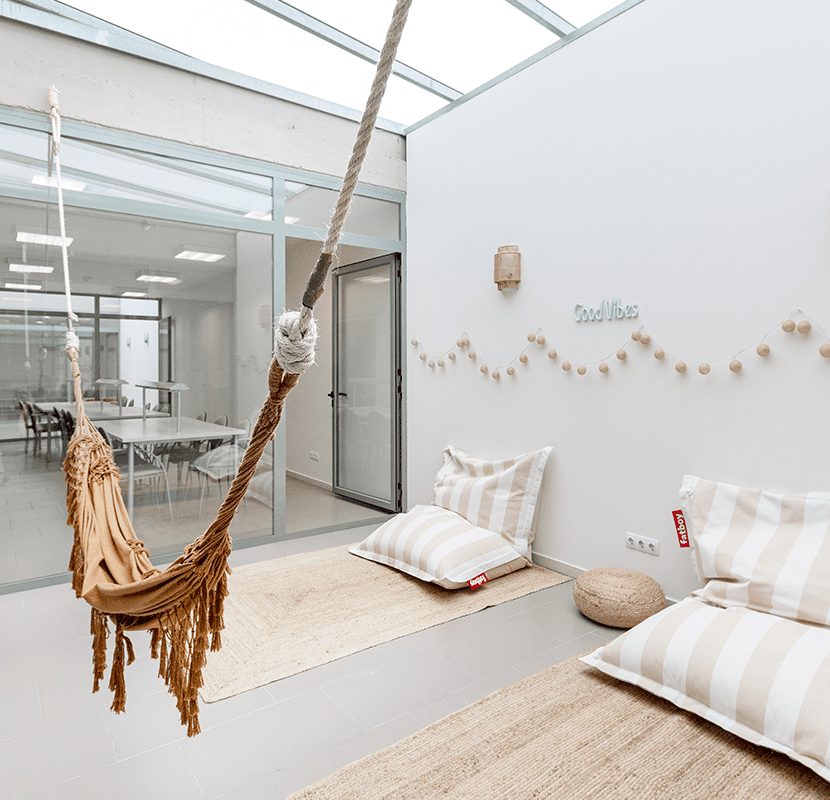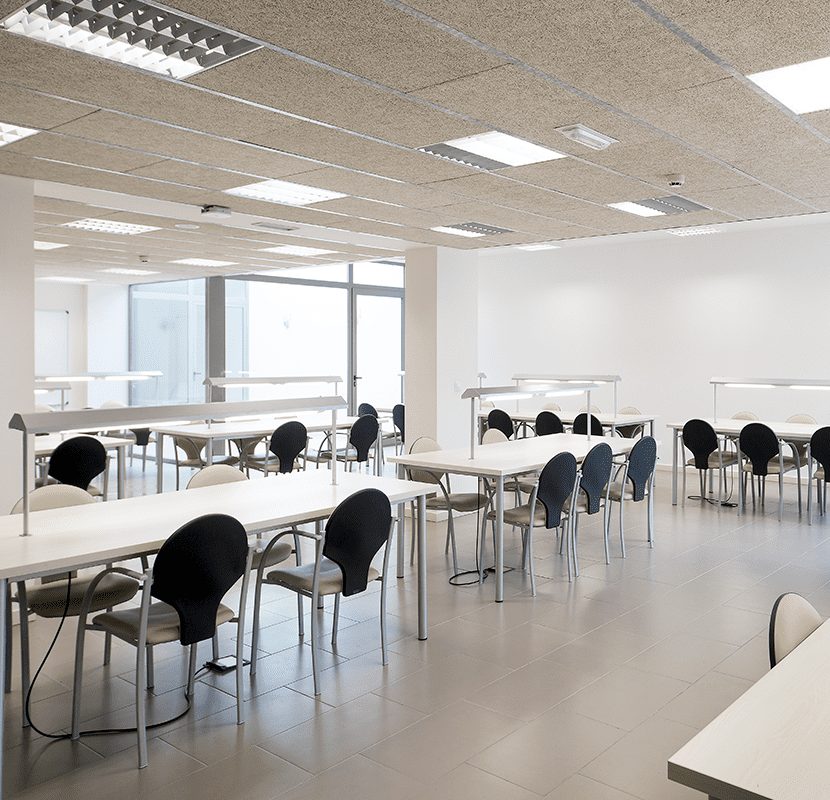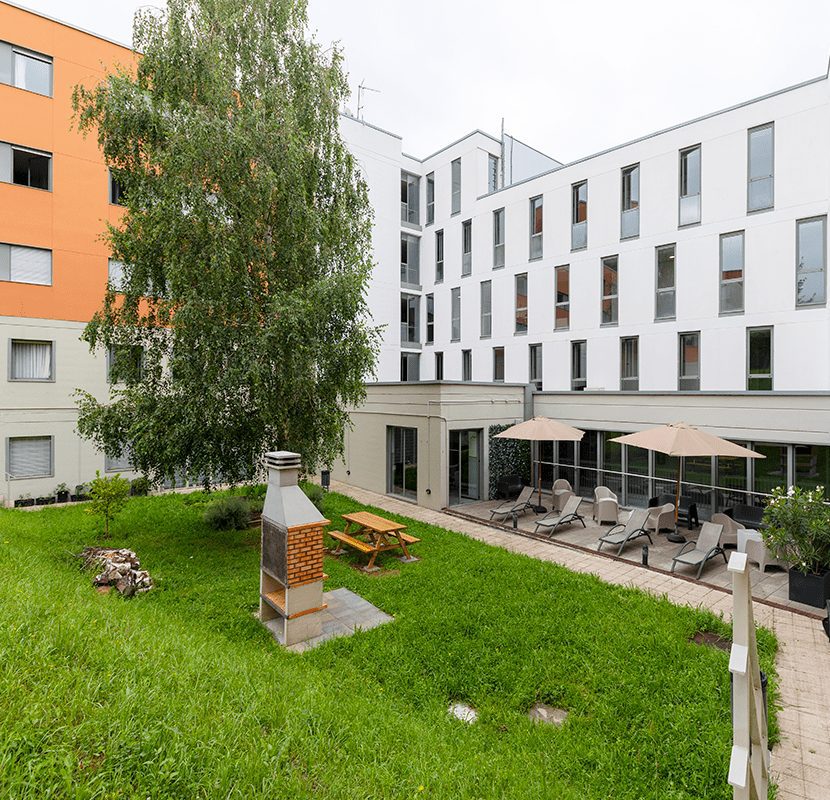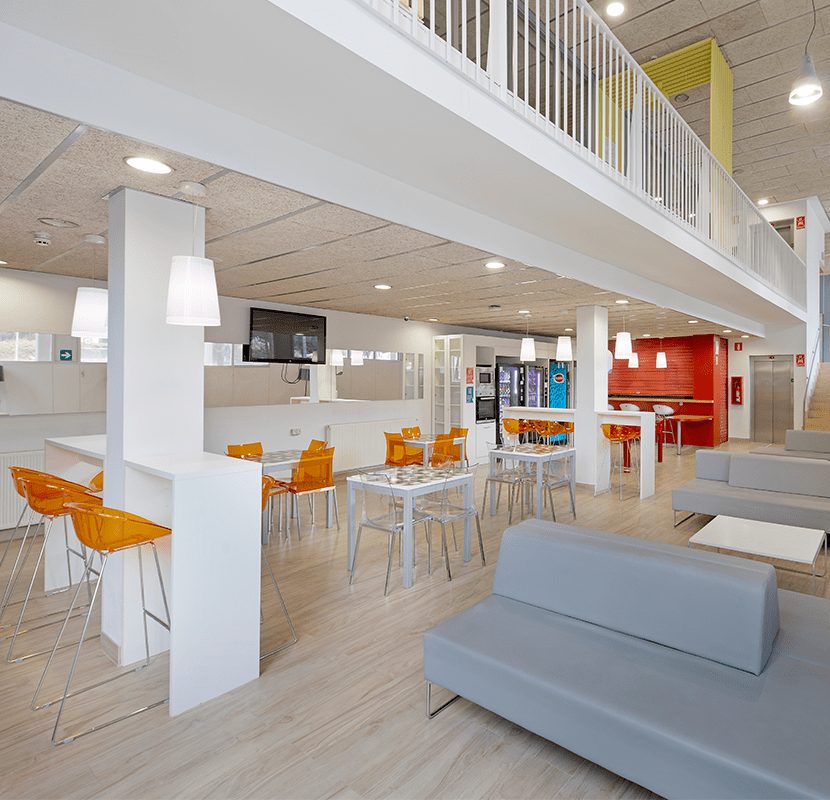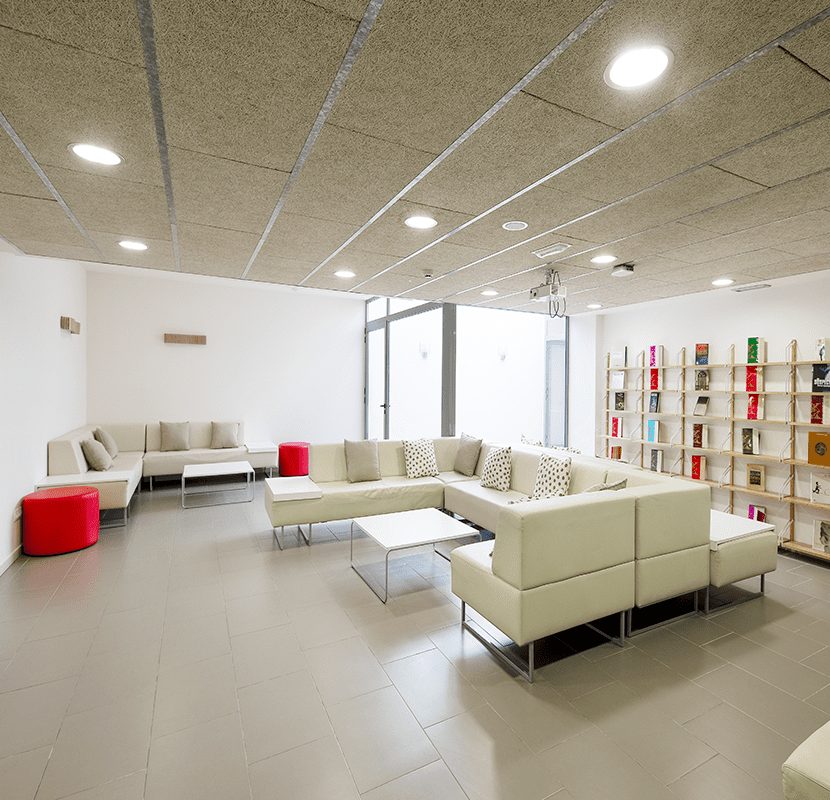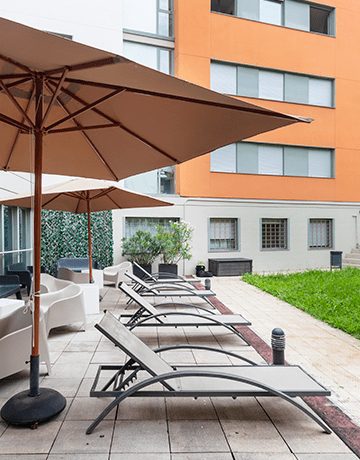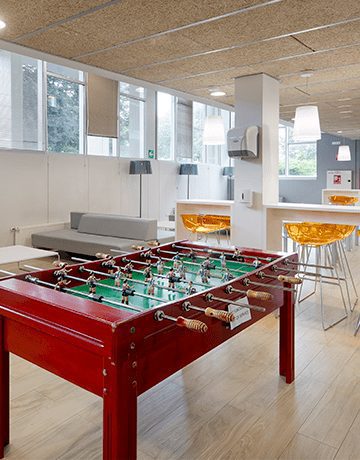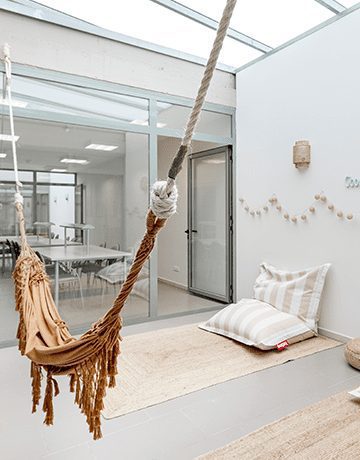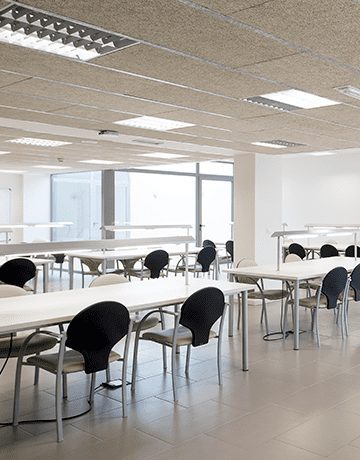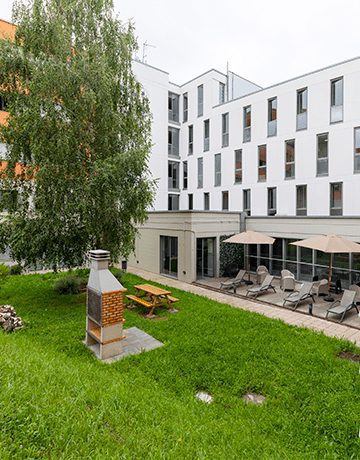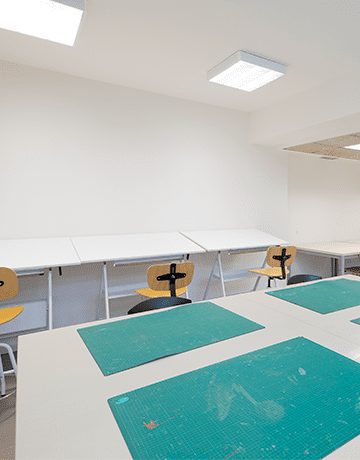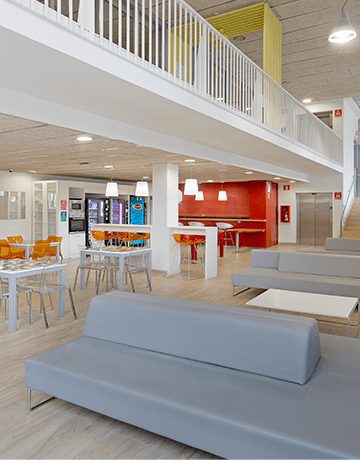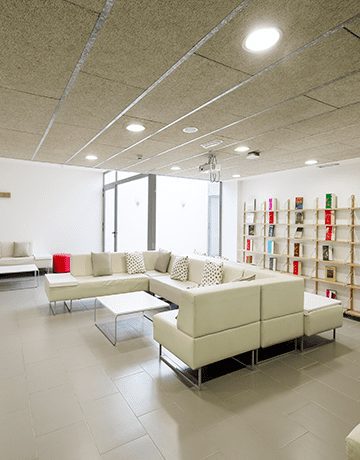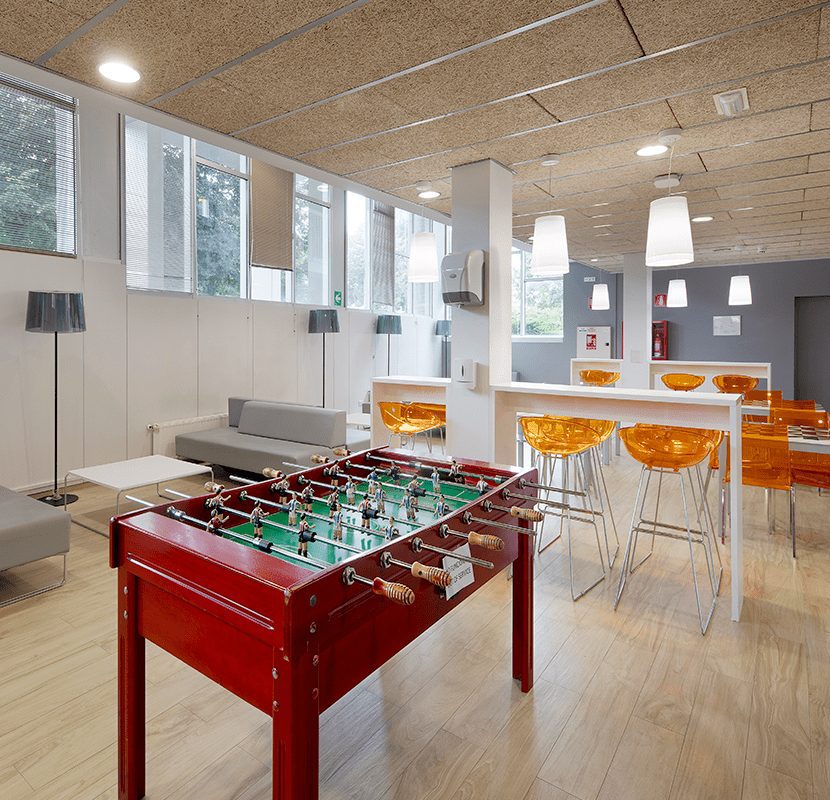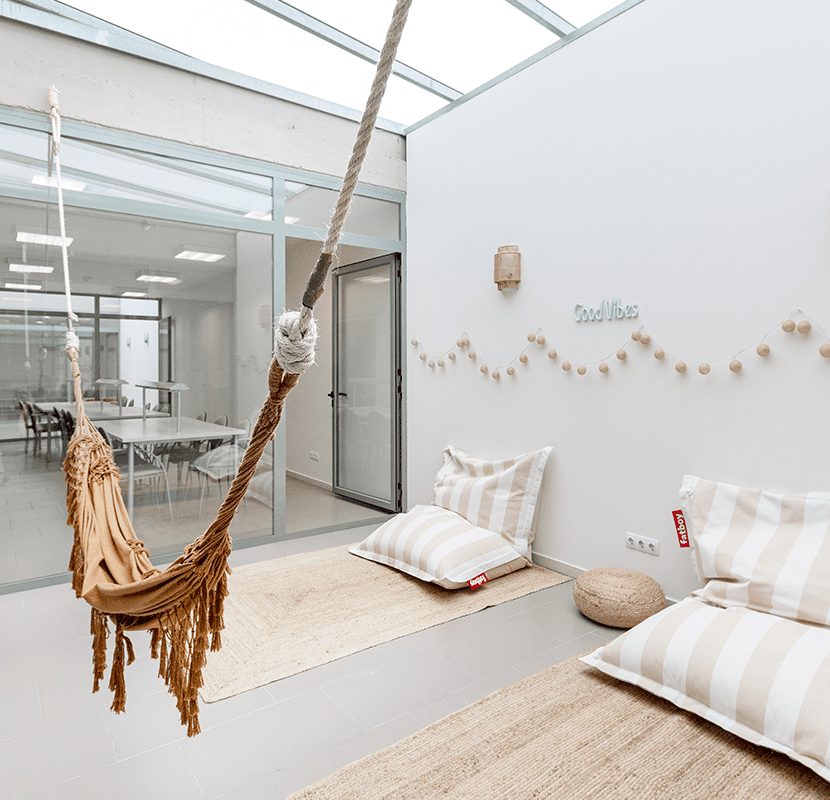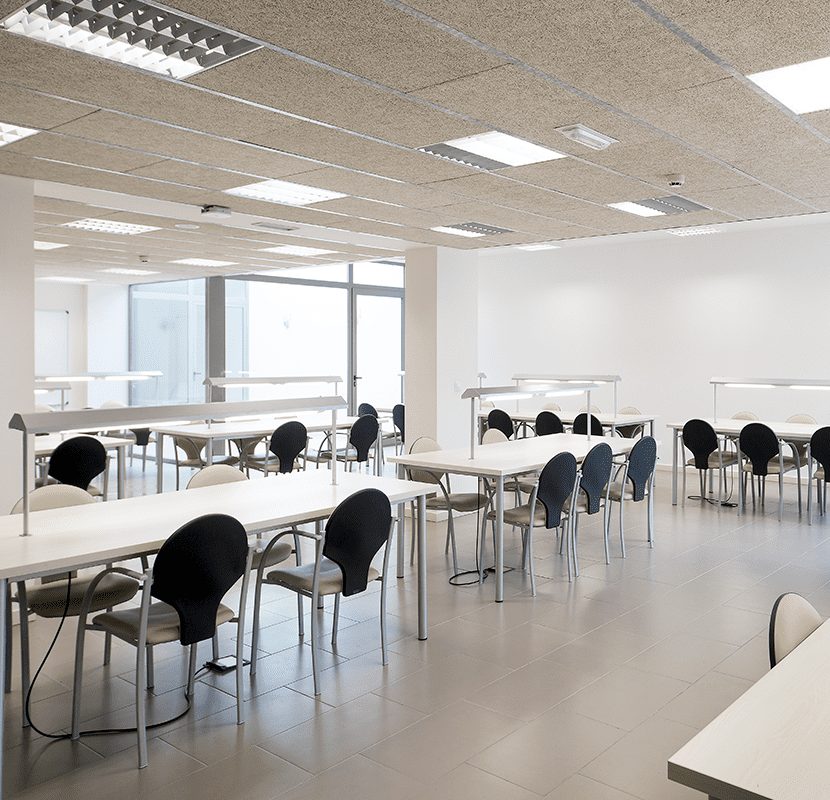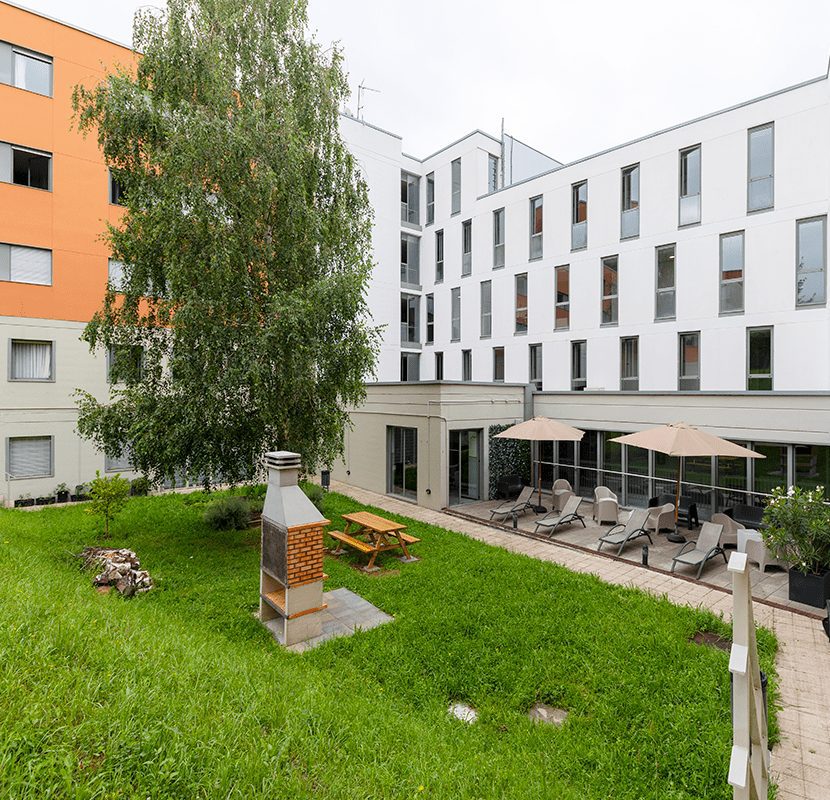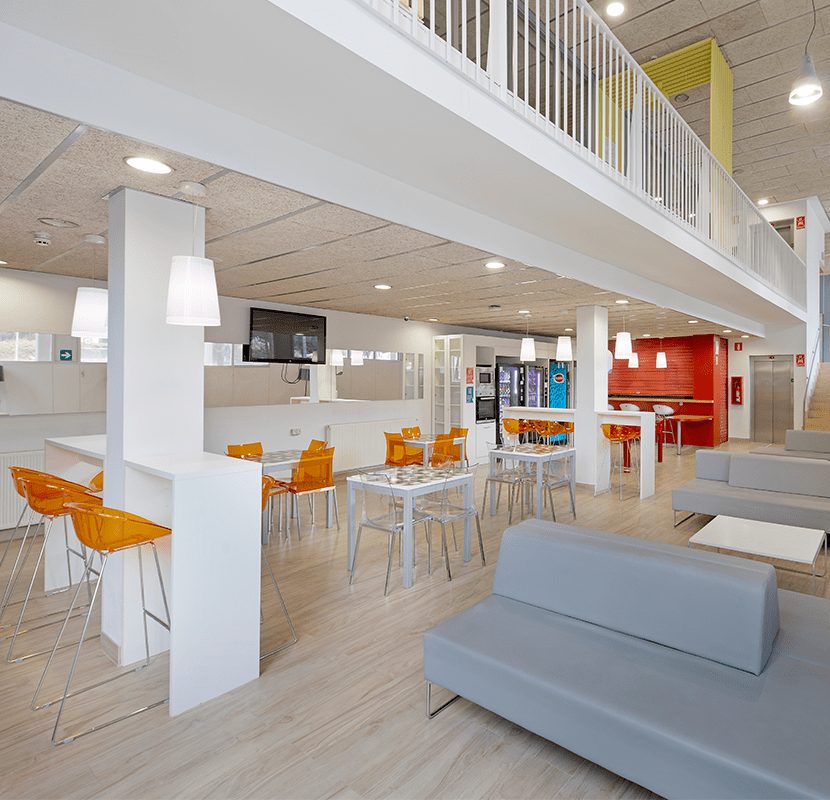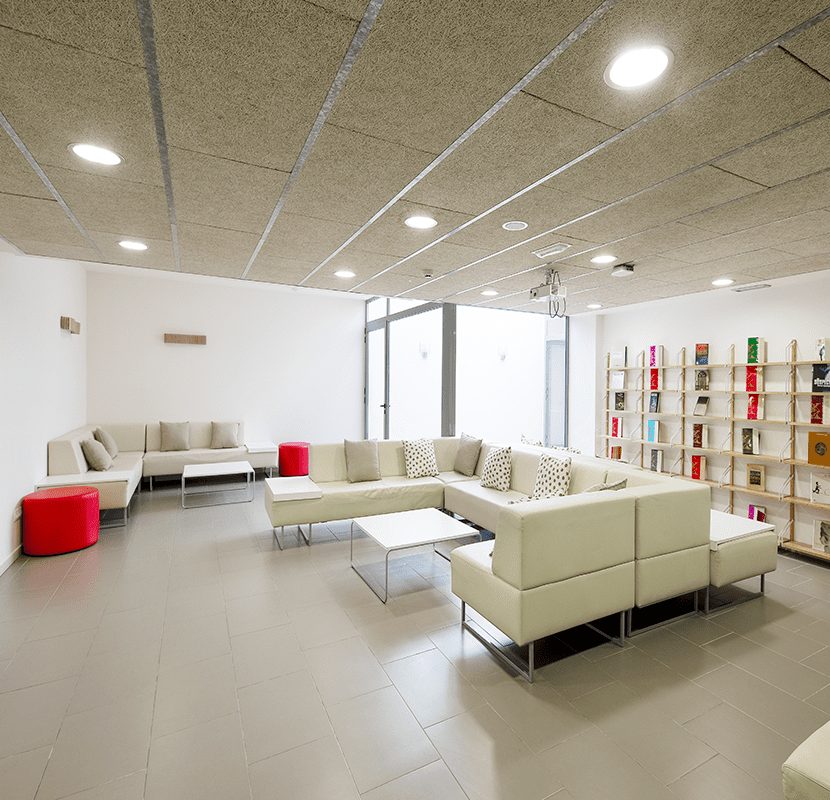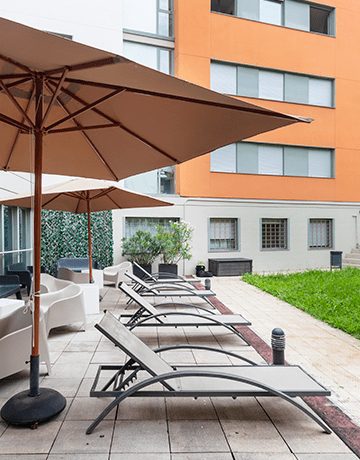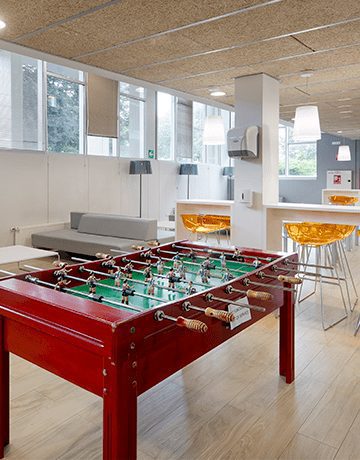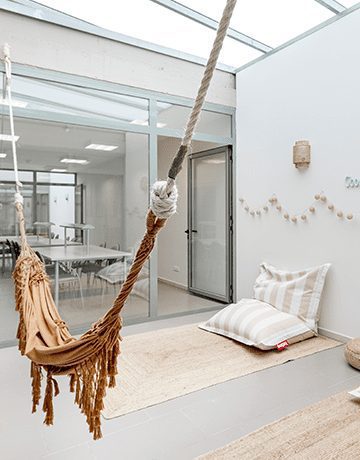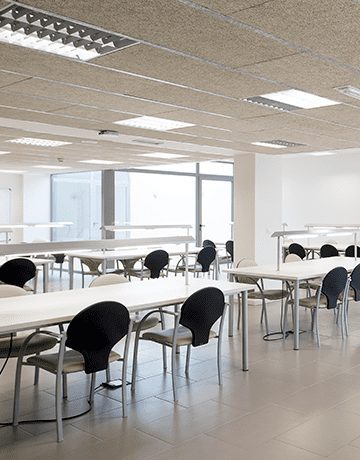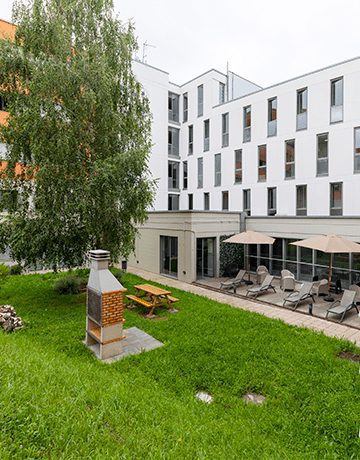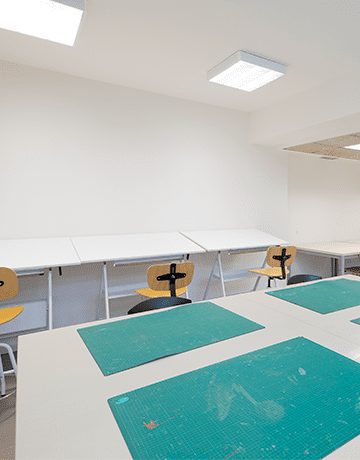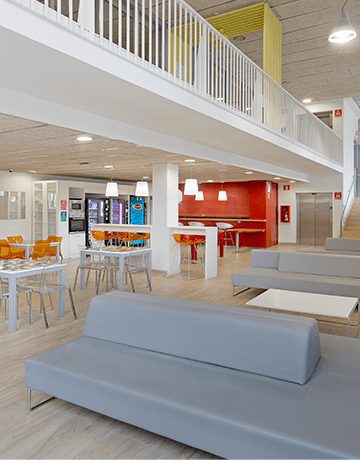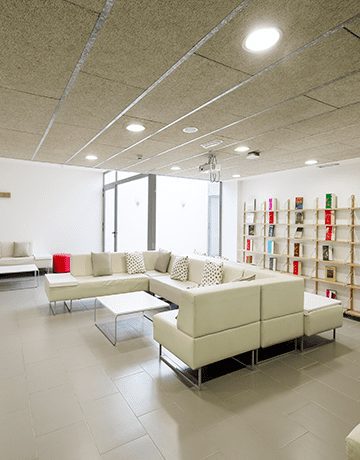 Single studio from €514 a month
Living in Resa
If you have a minute, we'll tell you all about it.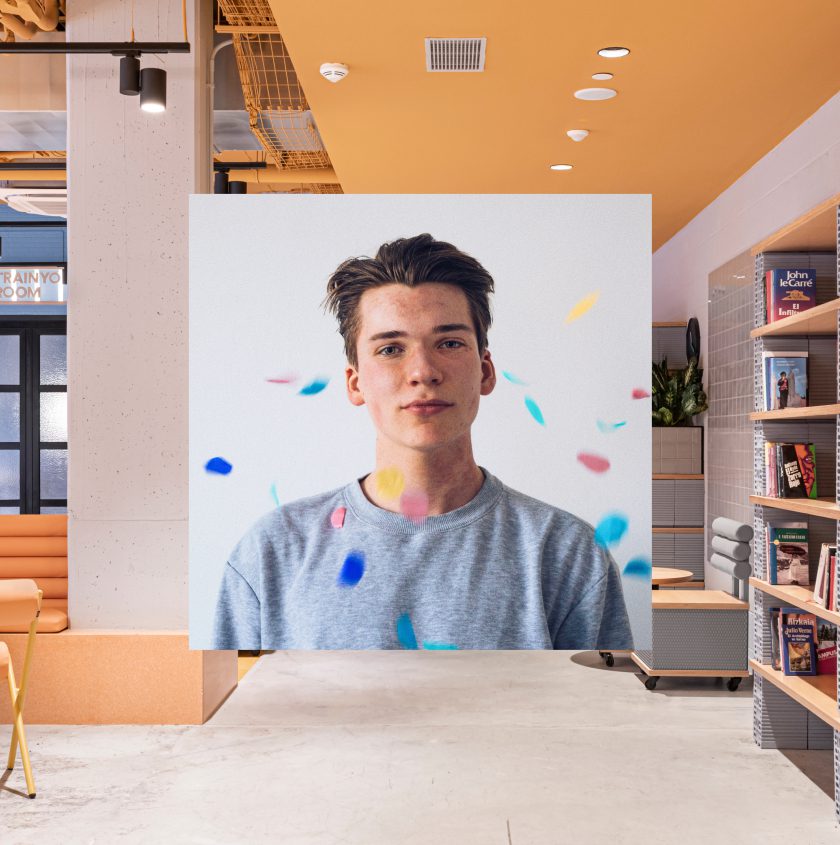 Unlimited access to communal areas
Activities programme
Change of sheets and towels
Wi-Fi everywhere
Rooms for people with reduced mobility
Self-service launderette
Room and communal area cleaning
Car/motorbike parking
Bicycle parking (free)
Vending machines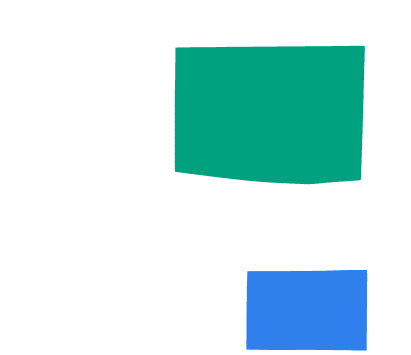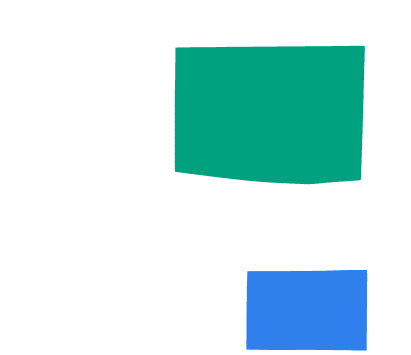 Gym
Room with machines and other equipment so that you can keep up with your training routine.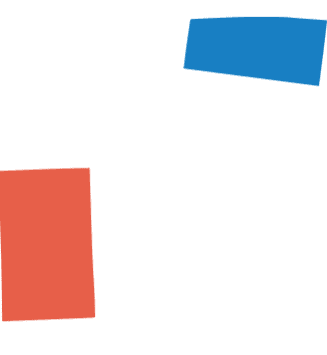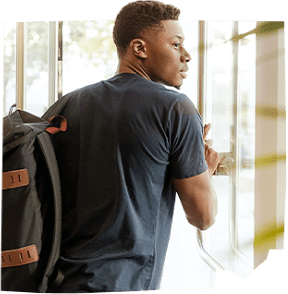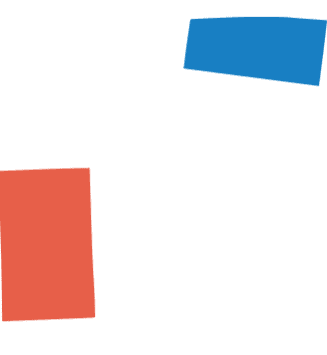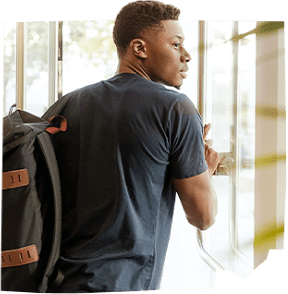 Study room
Spacious, quiet and bright rooms where you can concentrate and achieve the best academic results.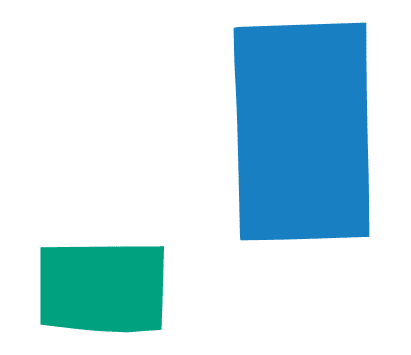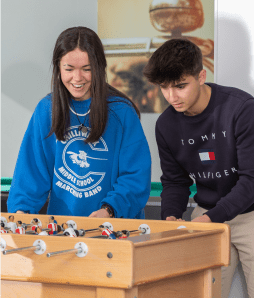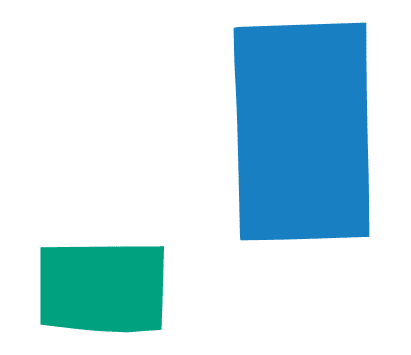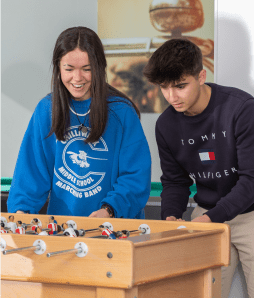 Leisure areas
We have terraces, TV and games rooms and garden areas.
Where to find us
Would you like to live in the heart of the Ibaeta Campus and a stone's throw from the main faculties of the University of the Basque Country? Staying at Manuel Agud Querol means you're close to everything you need.
Berio Pasealekua, 9, 20018 Donostia, Gipuzkoa
Community
This is what your Resa Manuel Agud Querol Community will be like in San Sebastián


417
Residents
Academic year 2023 / 24
20
Average age
Academic year 2023 / 24
Top countries
1. Spain
2. Others
Top provinces
1. Vizcaya
2. Álava
3. Navarra
4. Guipúzcoa
5. La Rioja
Top universities
1. Universidad del País Vasco
2. Other institutions
Top degrees
1. Psychology
2. Architecture
3. Fundamentals of Architecture
4. Criminology
5. Computer engineering
Testimonials
We're not the only ones saying it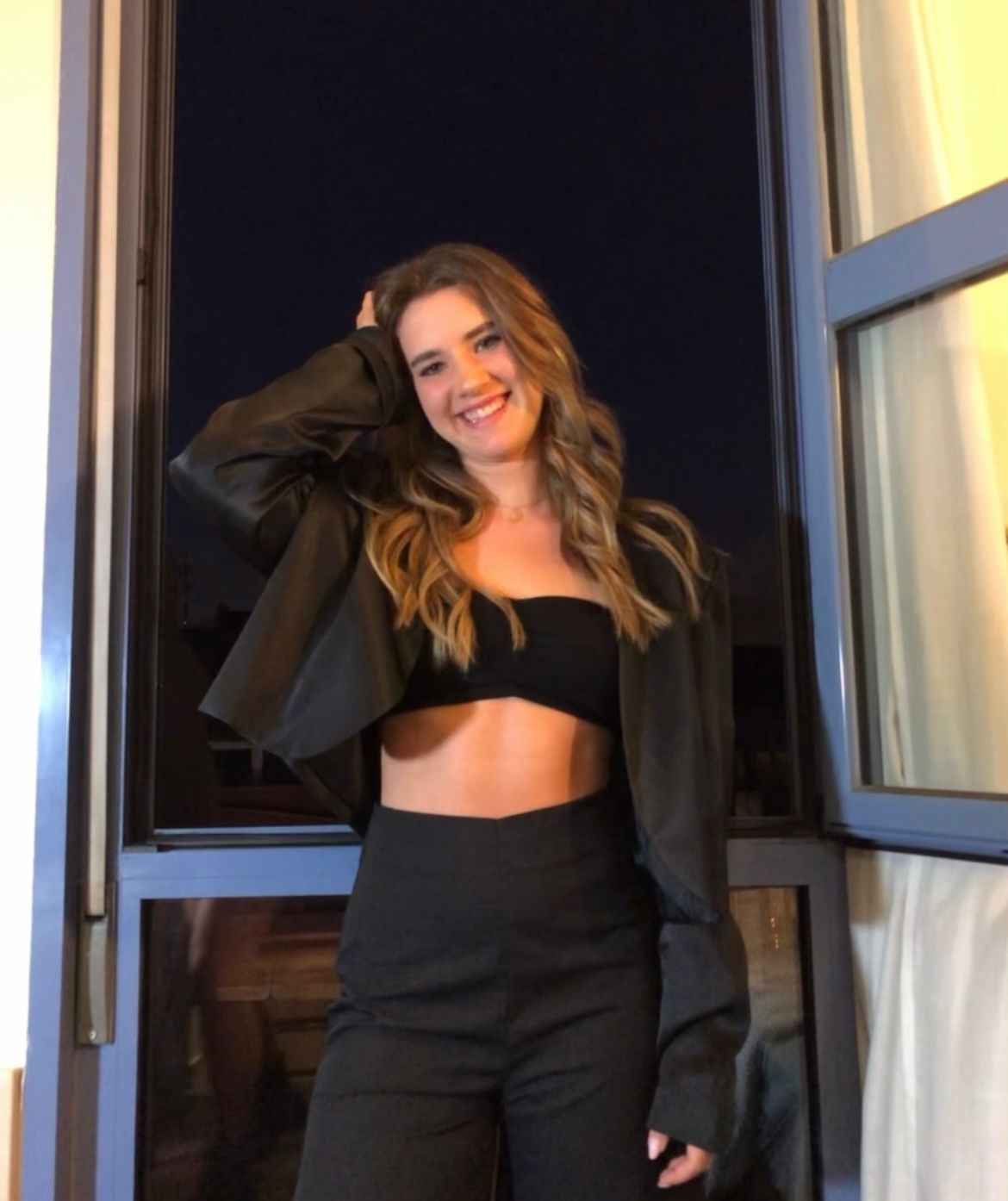 Melisa
Resa Blas de Otero (Bilbao)
"In Resa I feel as if I were at home even though I am many kilometres away, and thanks to resi I have been able to live the happiest years of my life."
Francisco
Resa Tomás Alfaro Fournier (Vitoria)
"The best thing about Resa is being close to everything: you don't even have to go out to be with your friends, the university is within walking distance and the city centre is just a few minutes away. Plus, it's great to be able to decide when to be alone and when to be with others."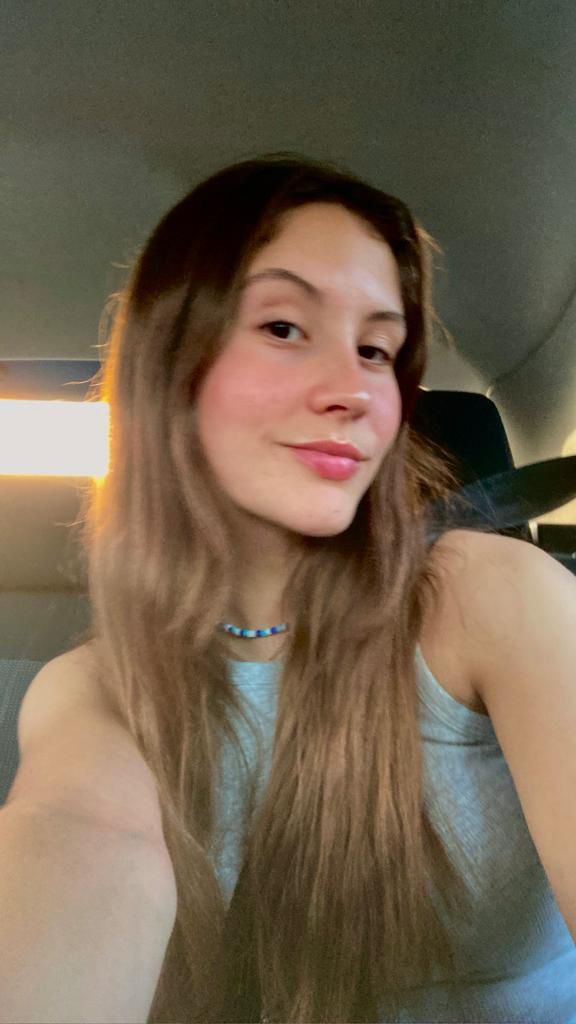 Alicia
Resa Los Abedules (Pamplona)
"Choosing Resa was the best decision I made, because of the comfort and services and above all because we have created a new family that is a great support when we are away from home."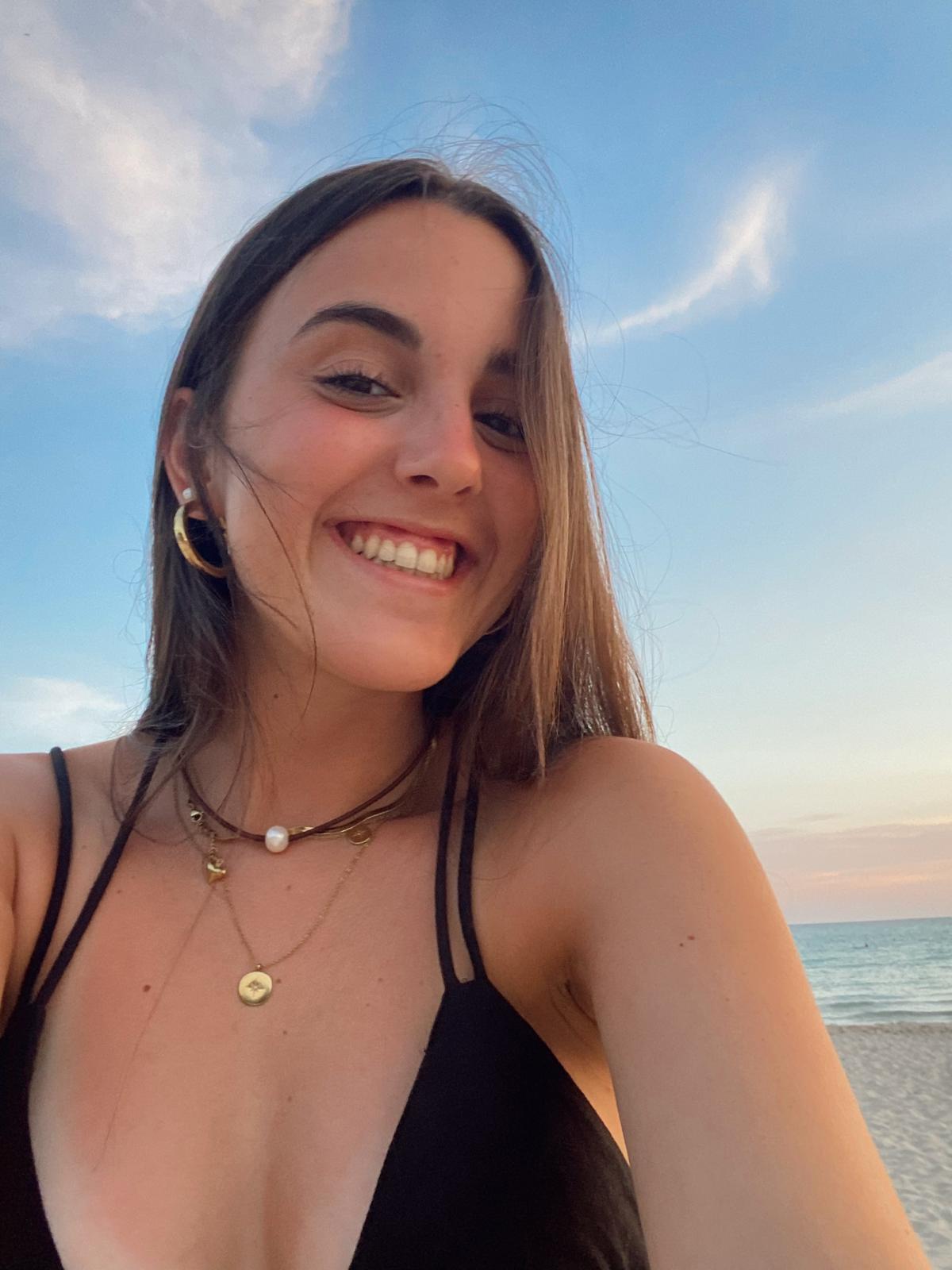 Anne
Resa San Mamés (Bilbao)
"At Resa we create bonds for life."
Our team
Resa is what its people make it

Amaia Ruiz
Residence Director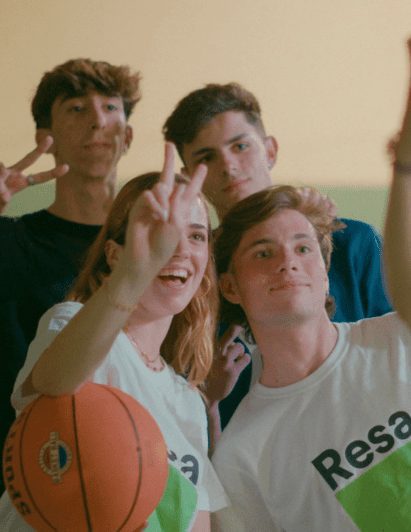 ResaSport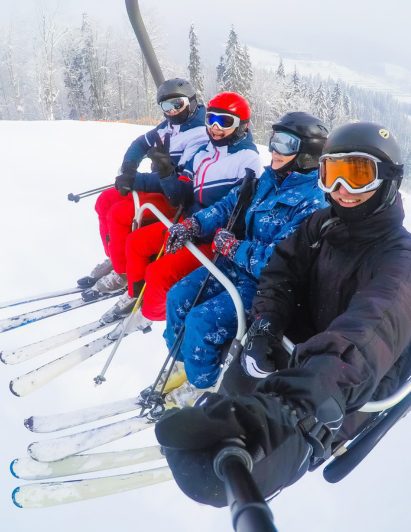 ResaSnow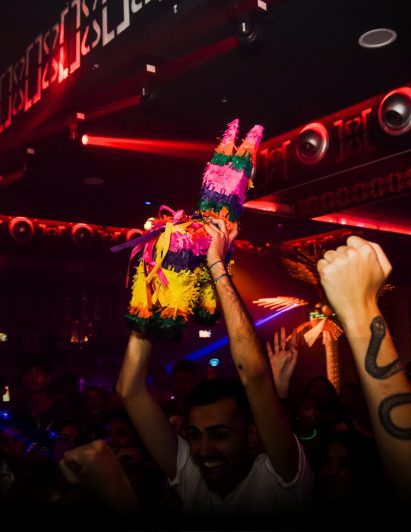 Piñata Party San Sebastián
Our partners
If your university is on this list,
it will be even easier to choose your hall of residence
We collaborate with these universities and are delighted to do so with the entire university community.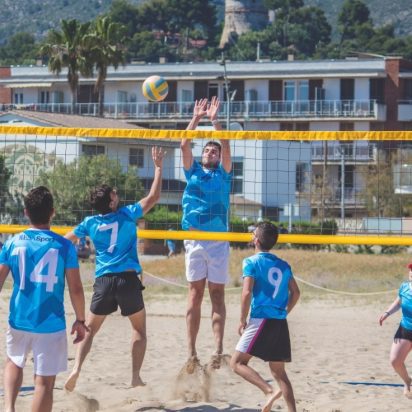 For groups
Come with your sports team or other entity
If you come with a sports team, cultural group or other educational entity or group, you can also stay with Resa. We have extensive experience in managing group bookings (from 10 people). Tell us what you need and we will give you a tailor-made quote.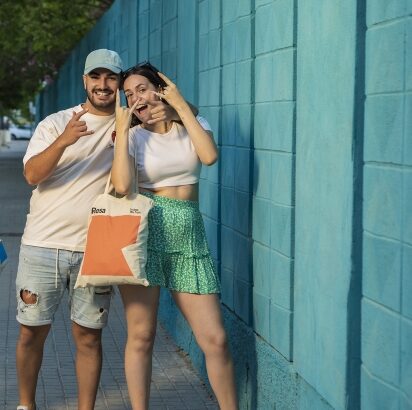 Resa Inn
Escape to San Sebastian? With Resa you can too!
If you want to come for a few days to visit the city and let yourself be enchanted by the Basque Country, book your accommodation with Resa Inn and apply your resident discount for you and your friends!