Resa Rector Ramón Carande Hall of Residence
Very close to the different faculties of the University of Seville and well connected to the whole city.
The Rector Ramón Carande Hall of Residence is your perfect choice if you come to study in Seville.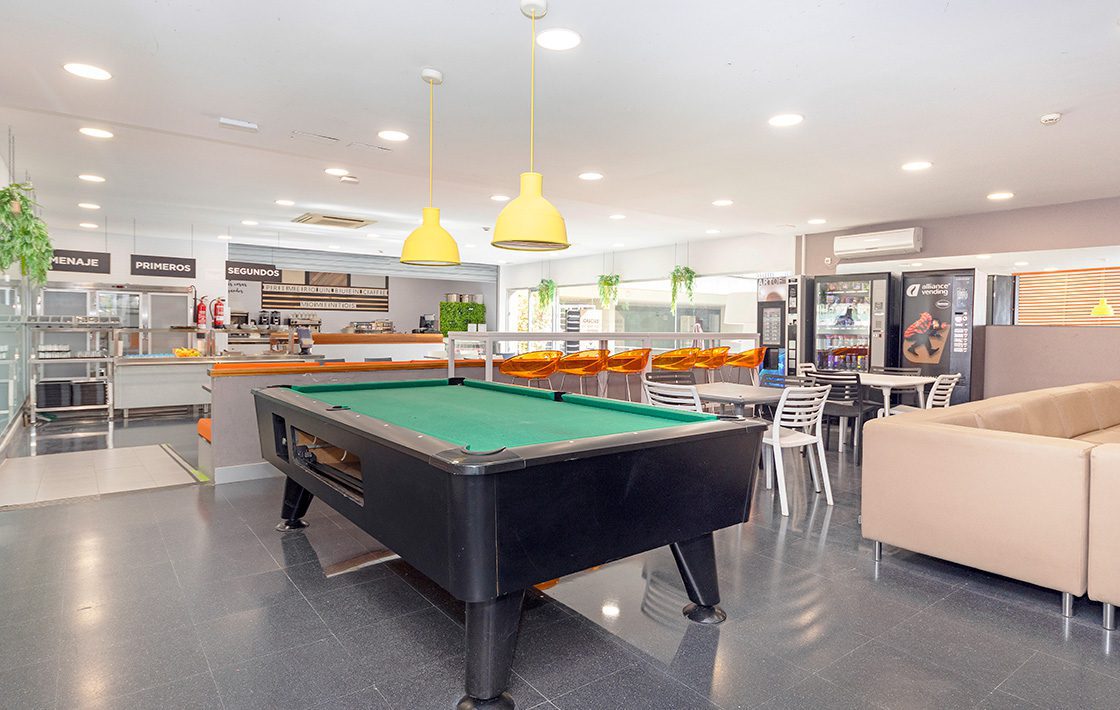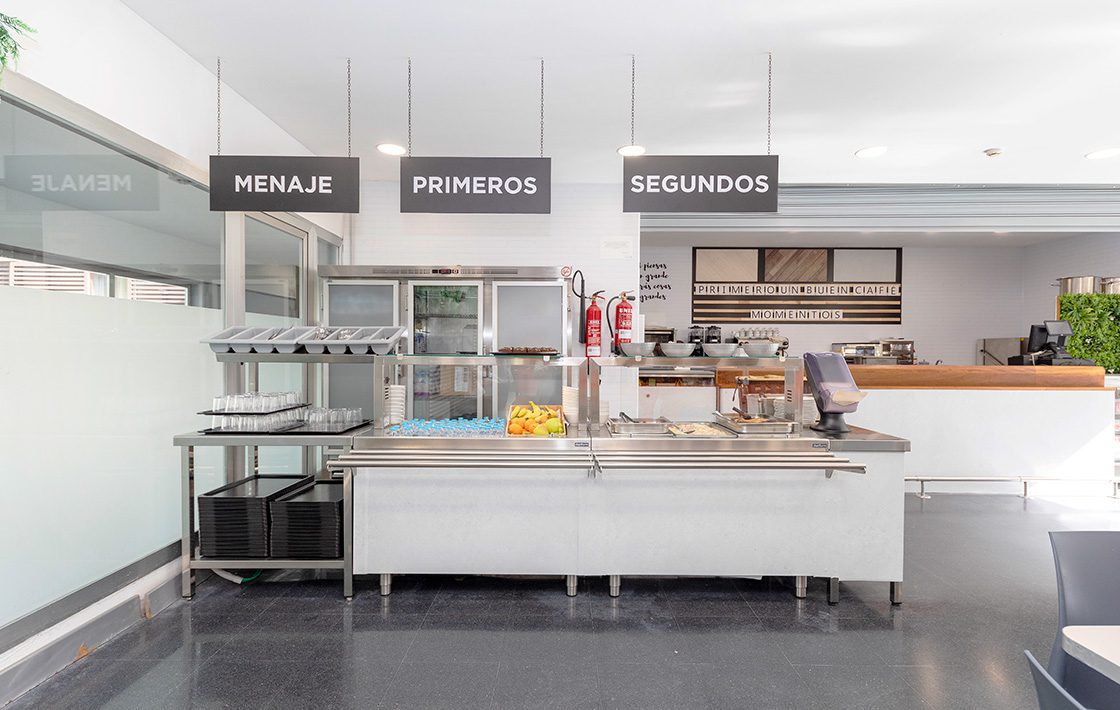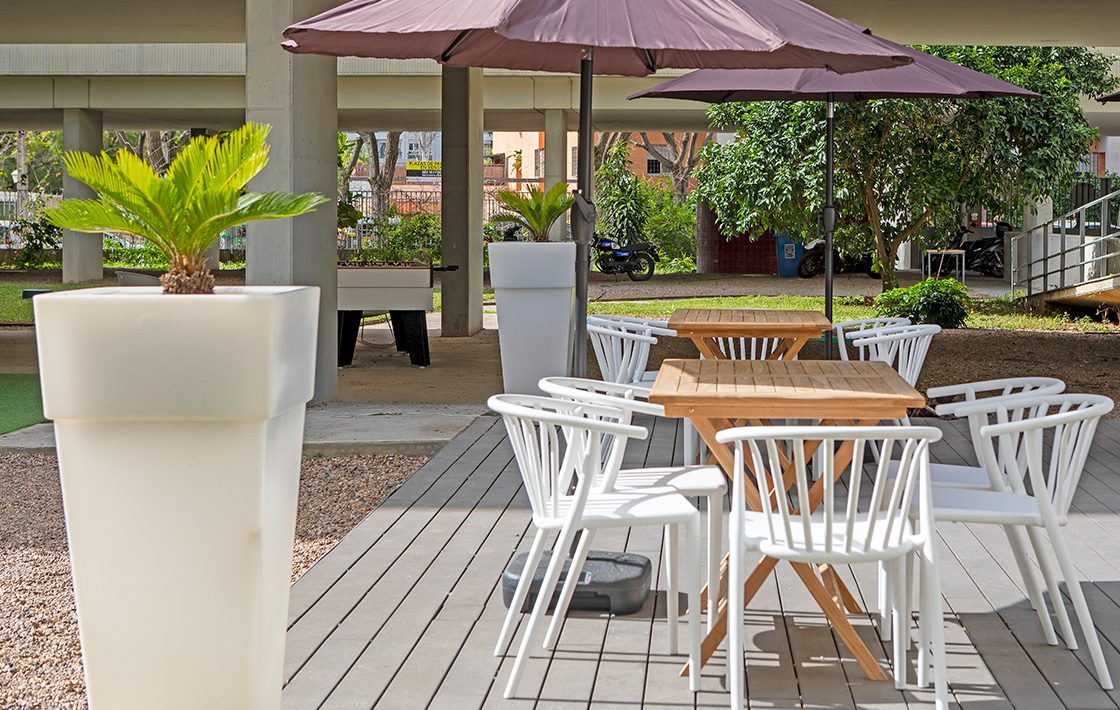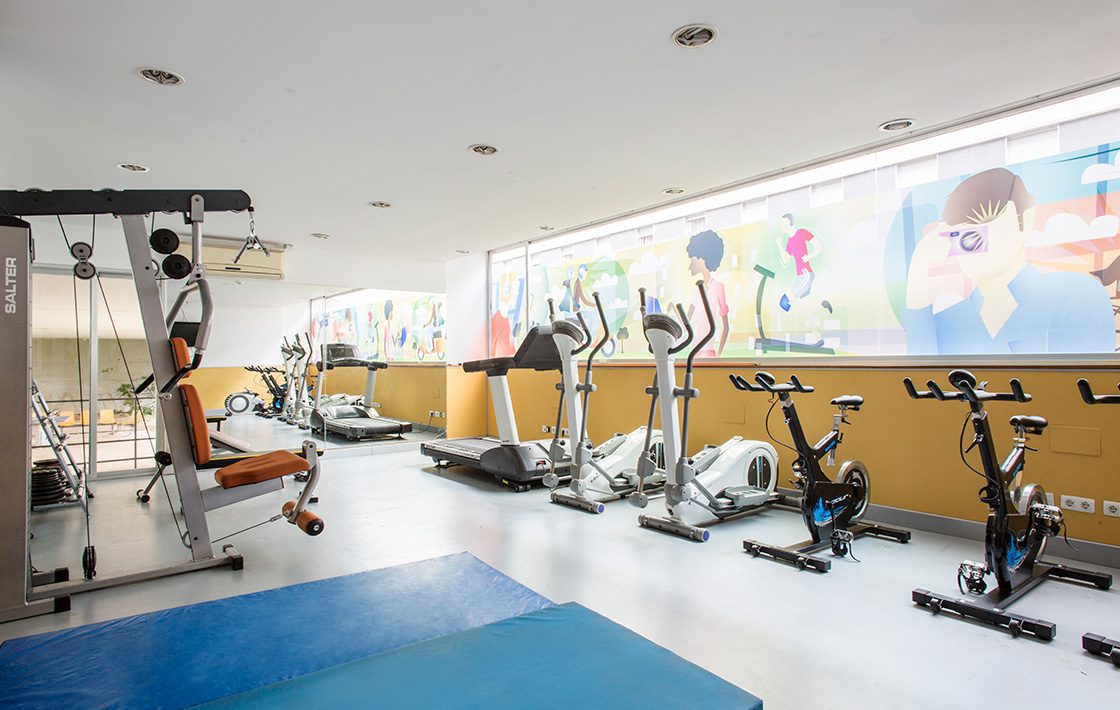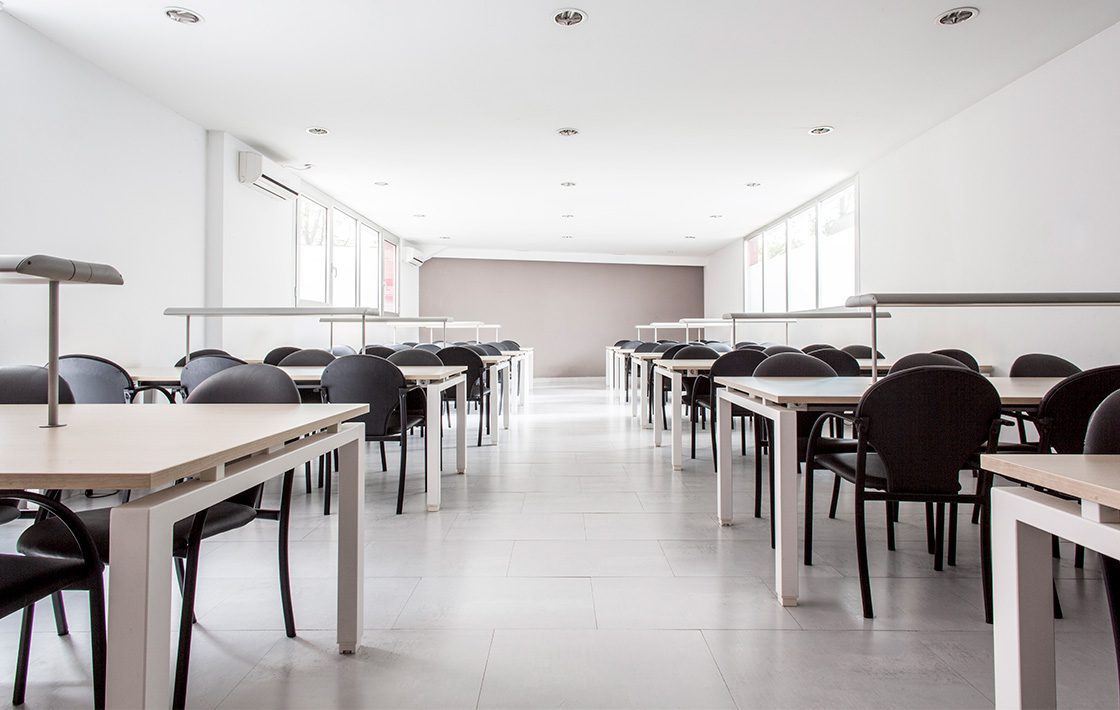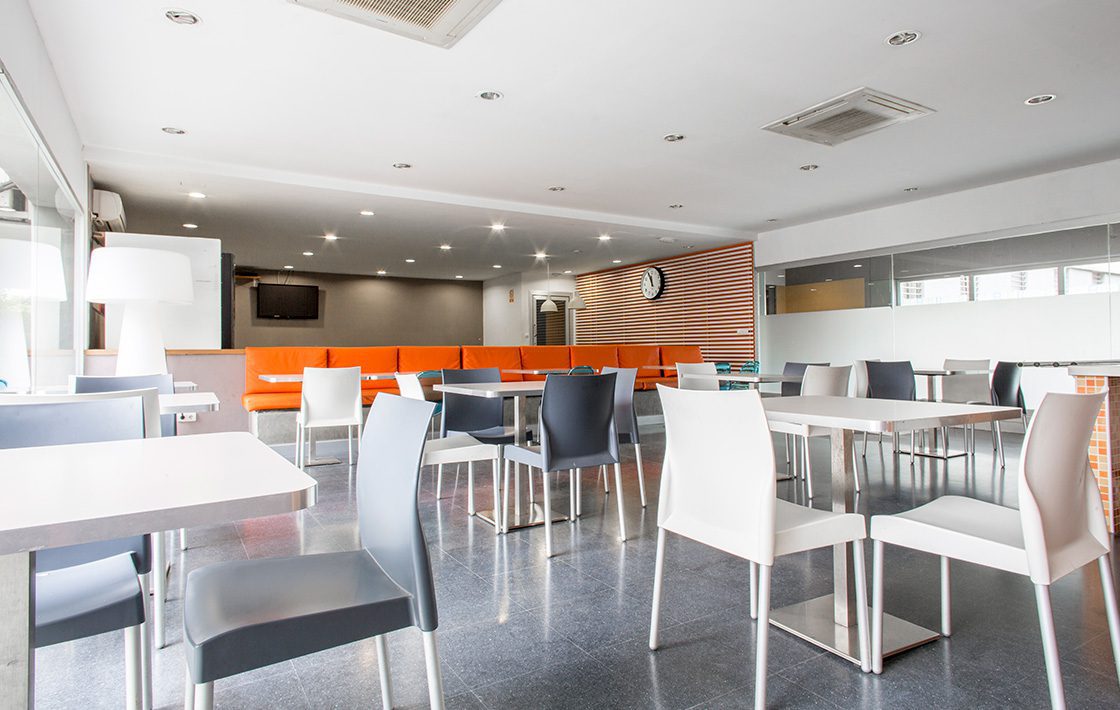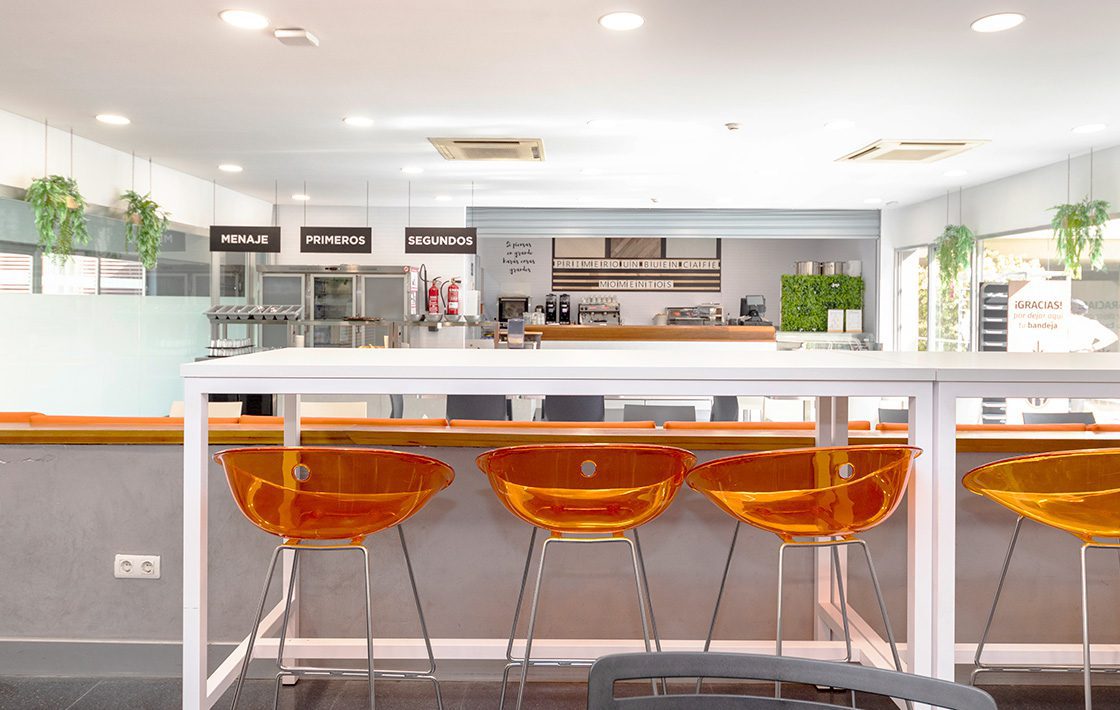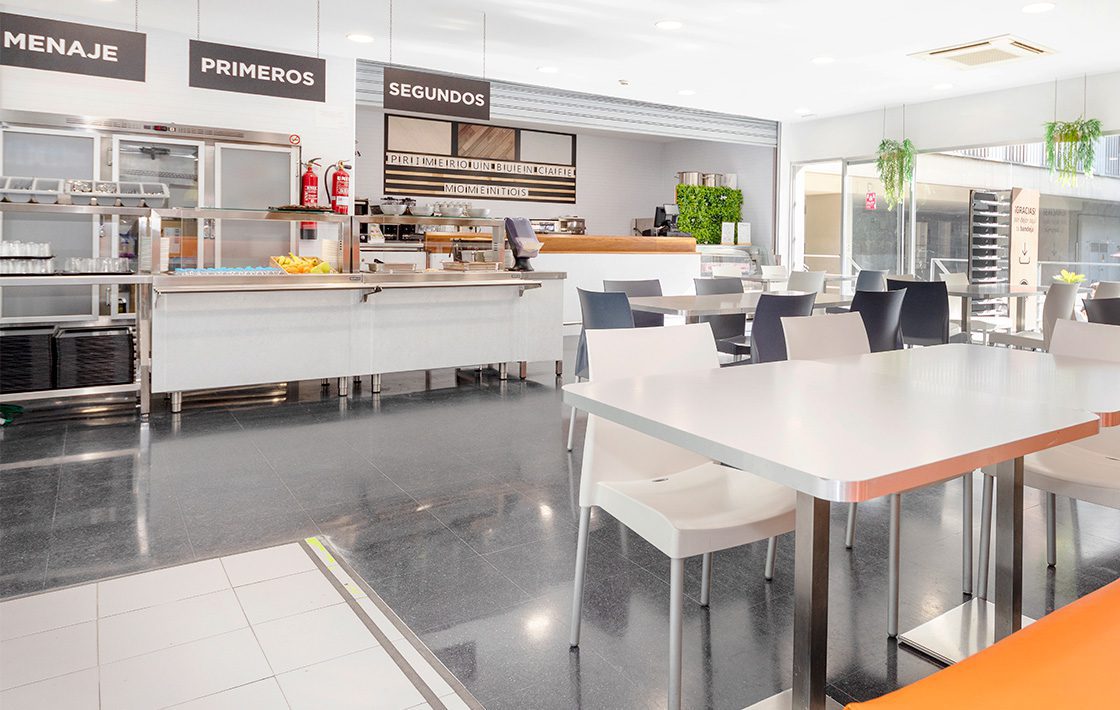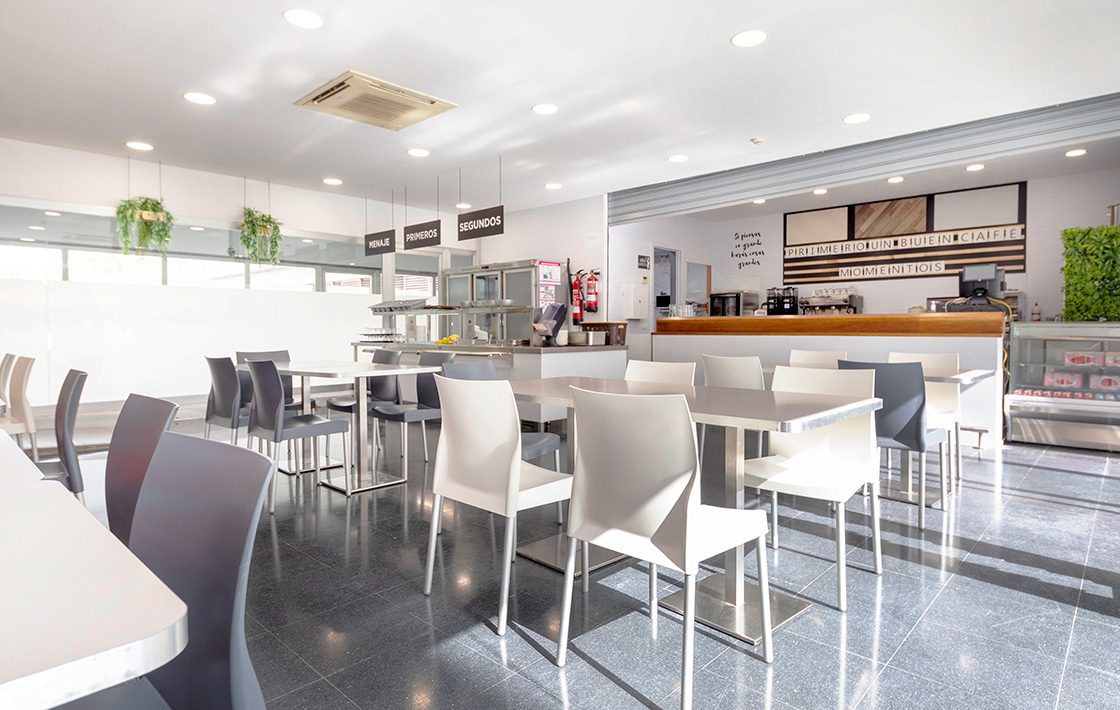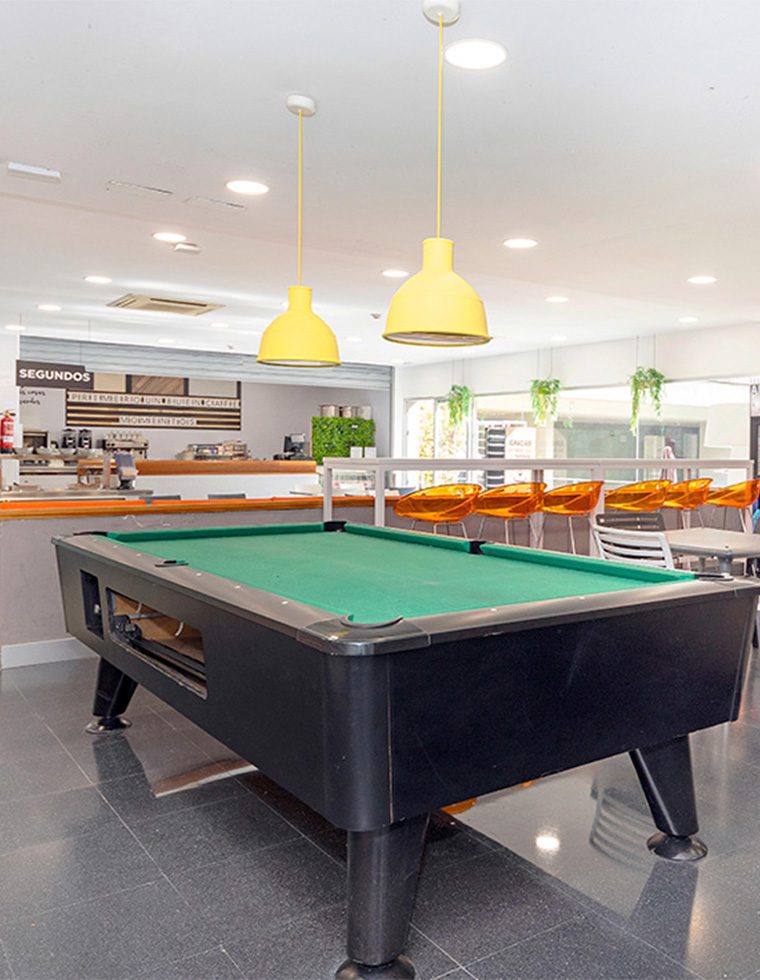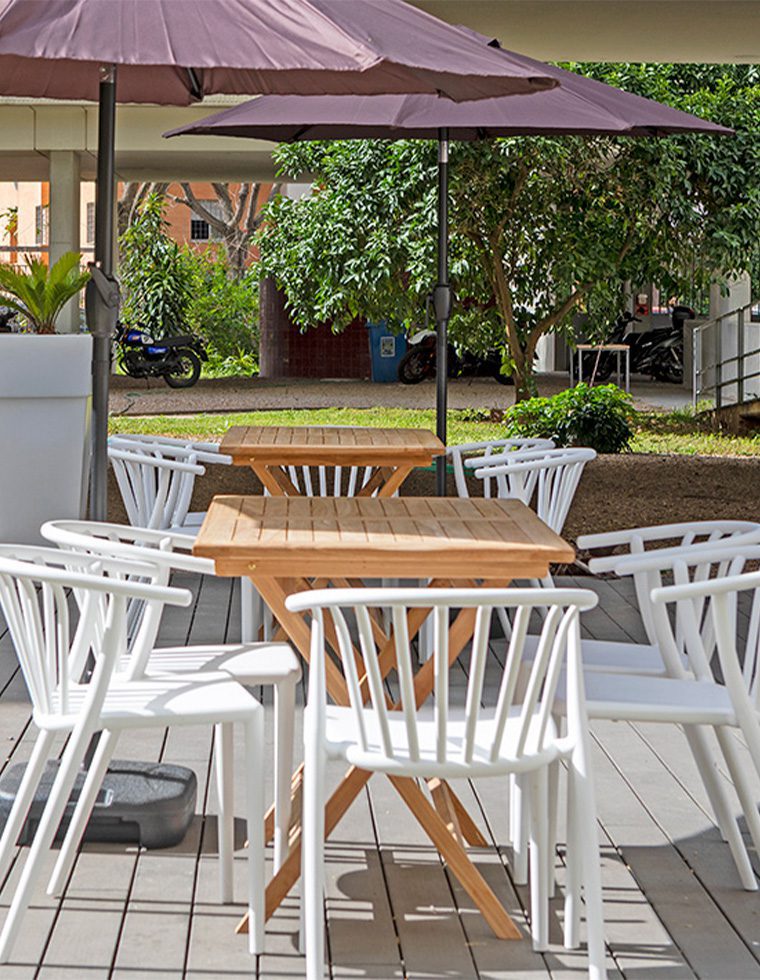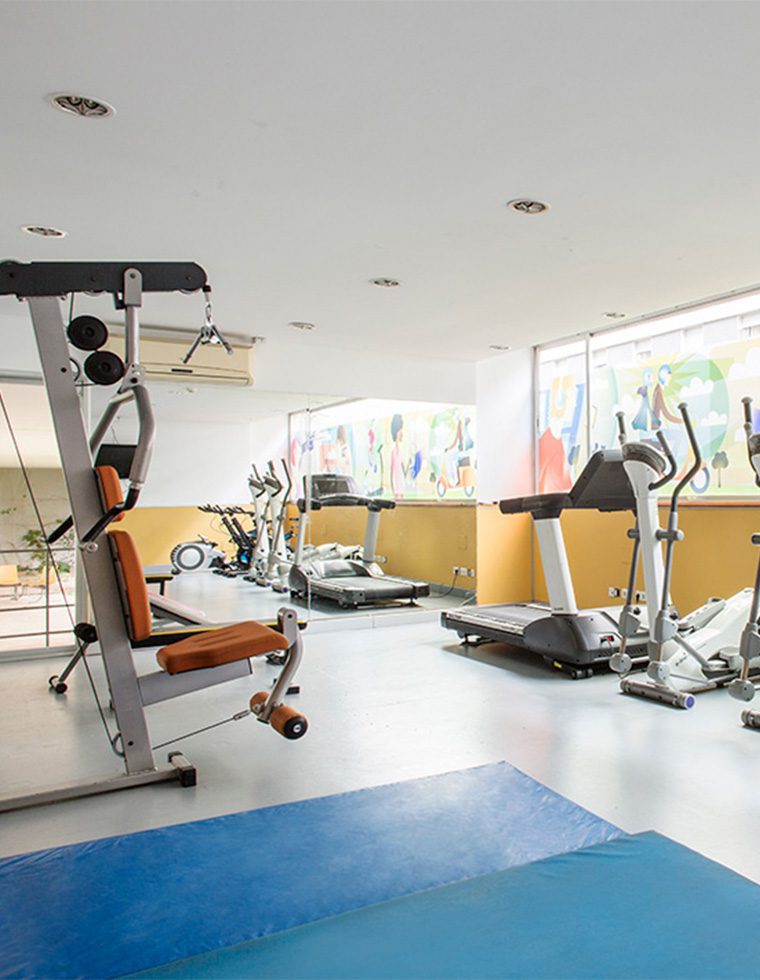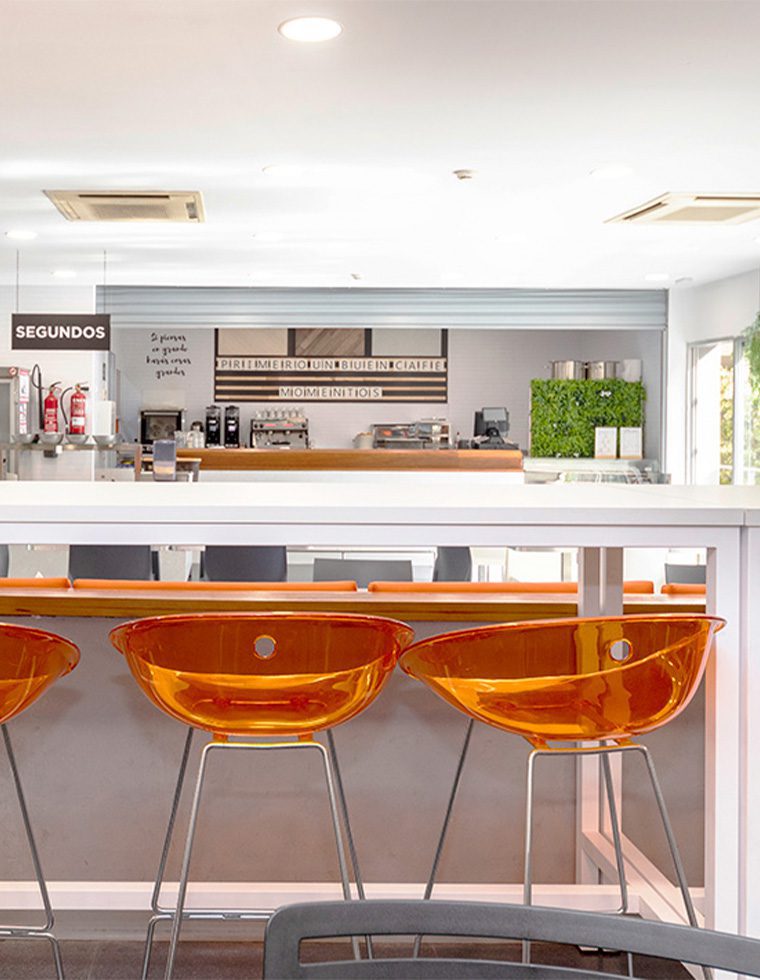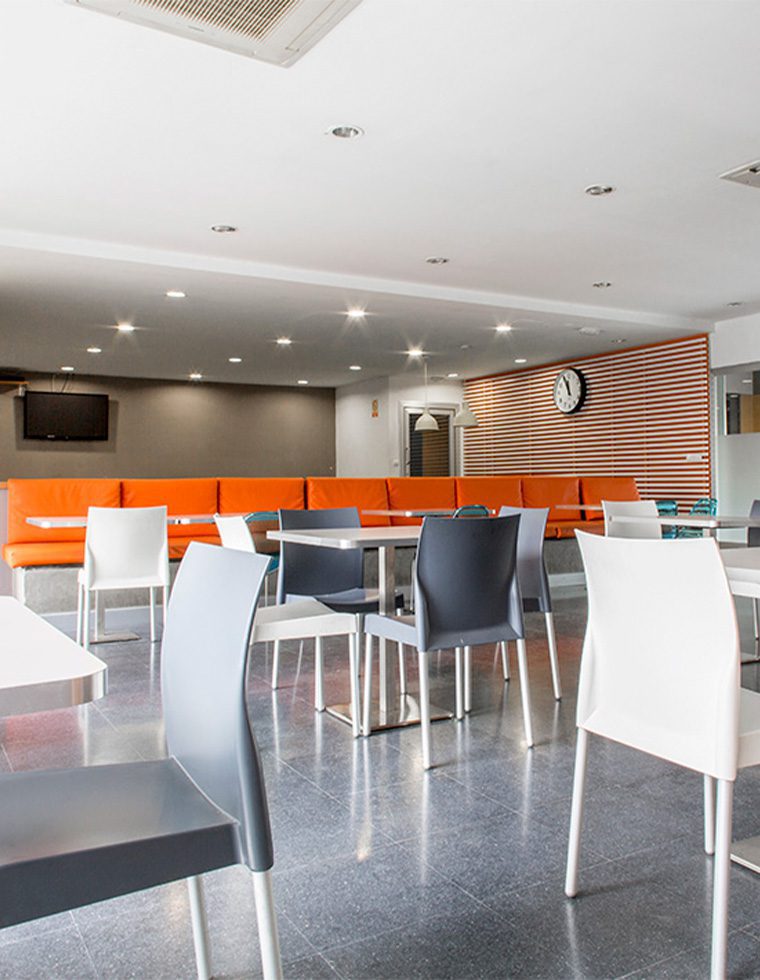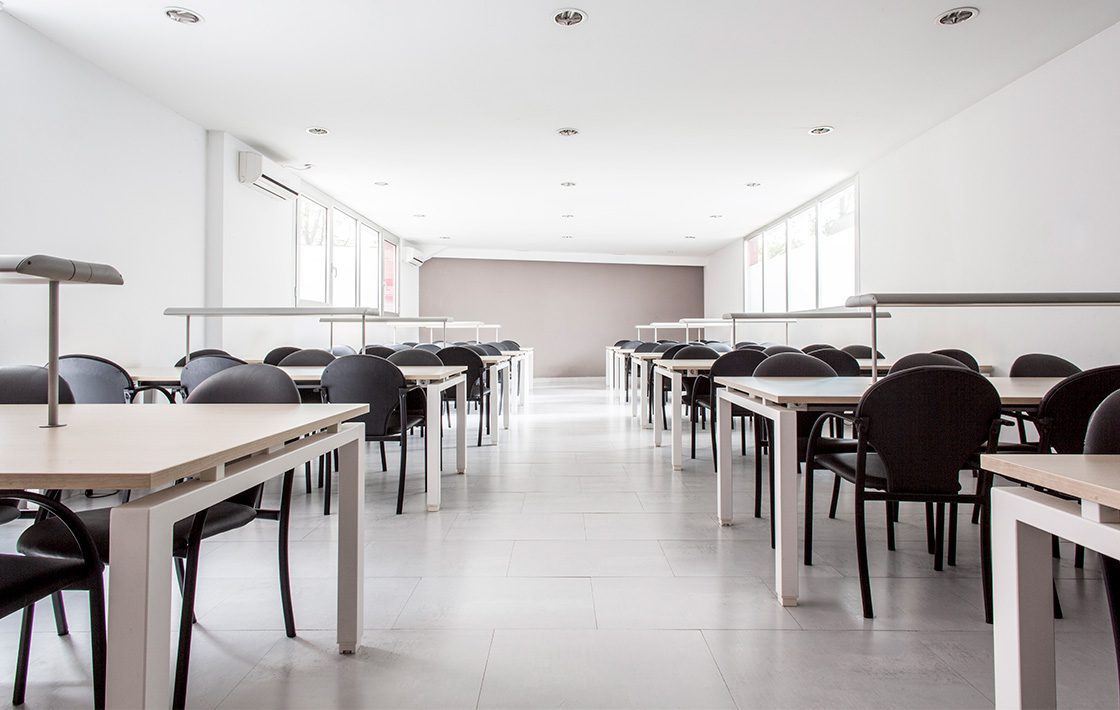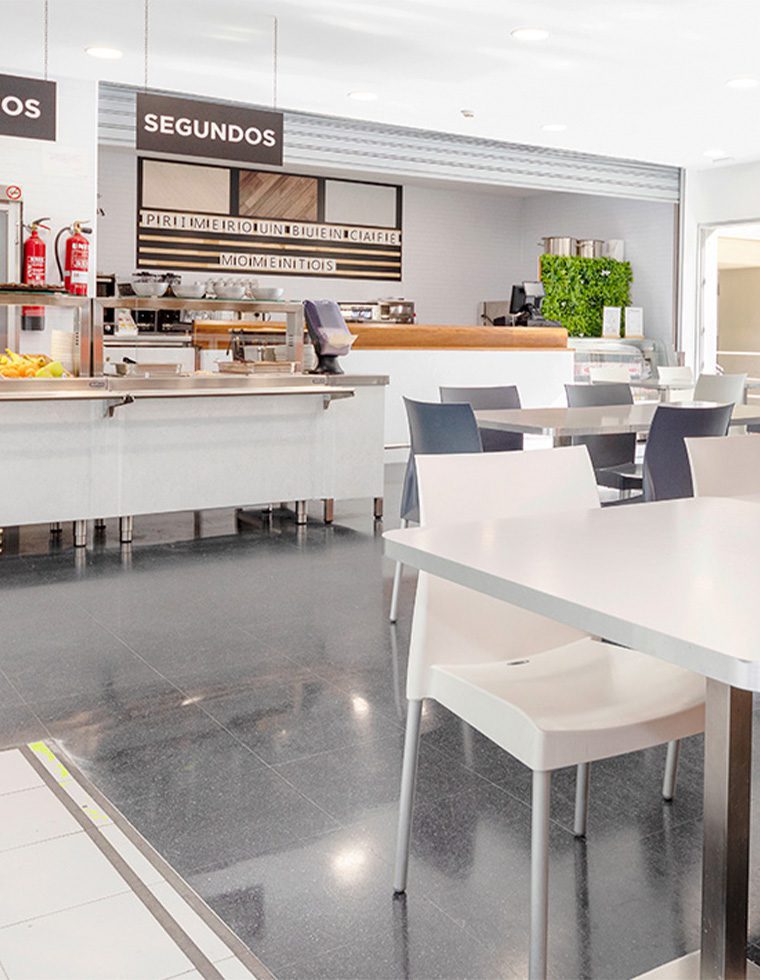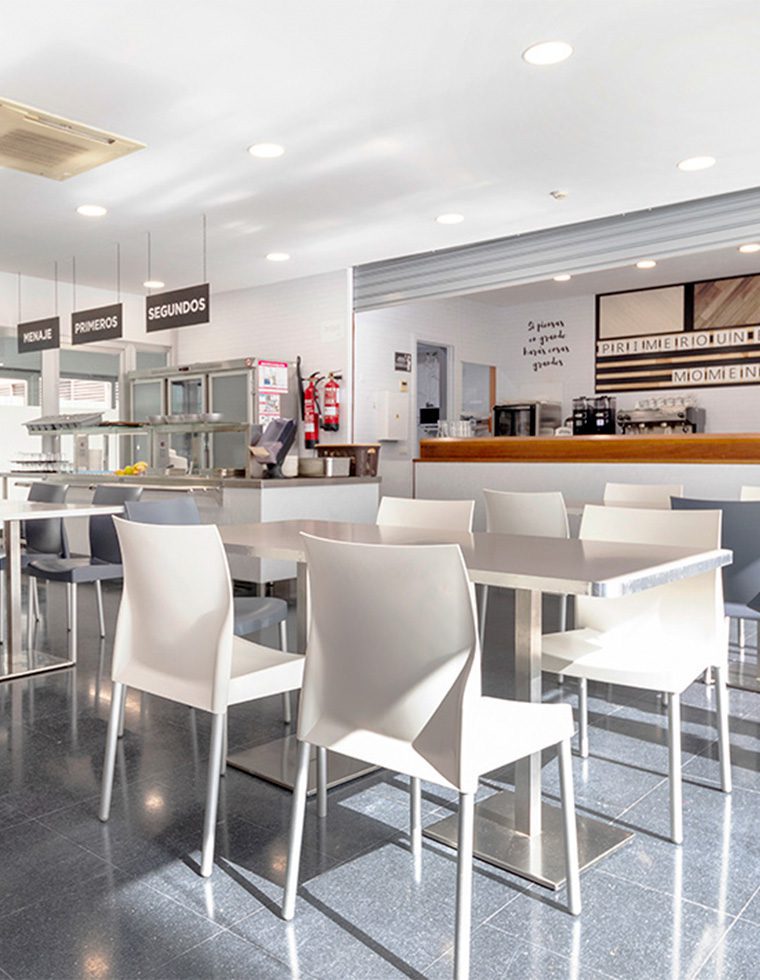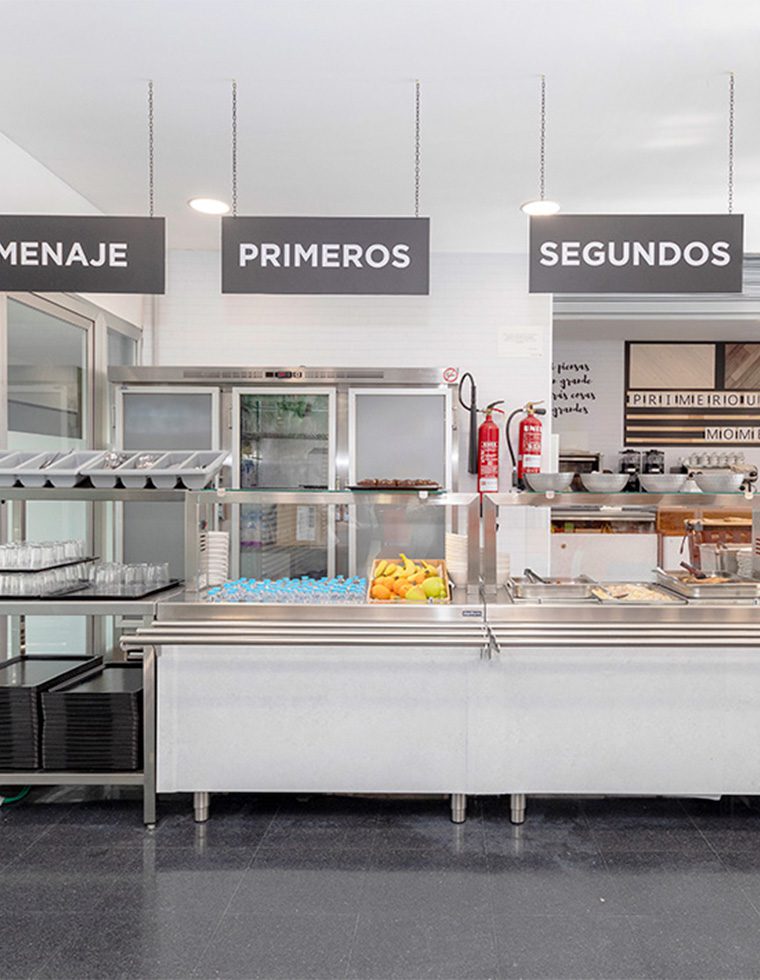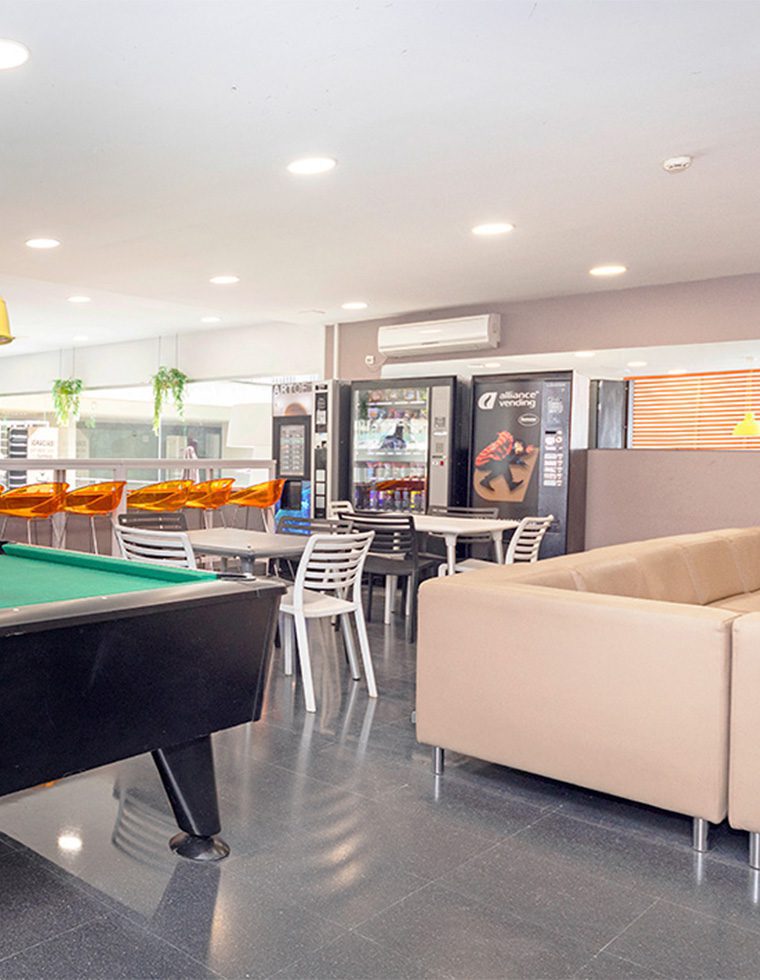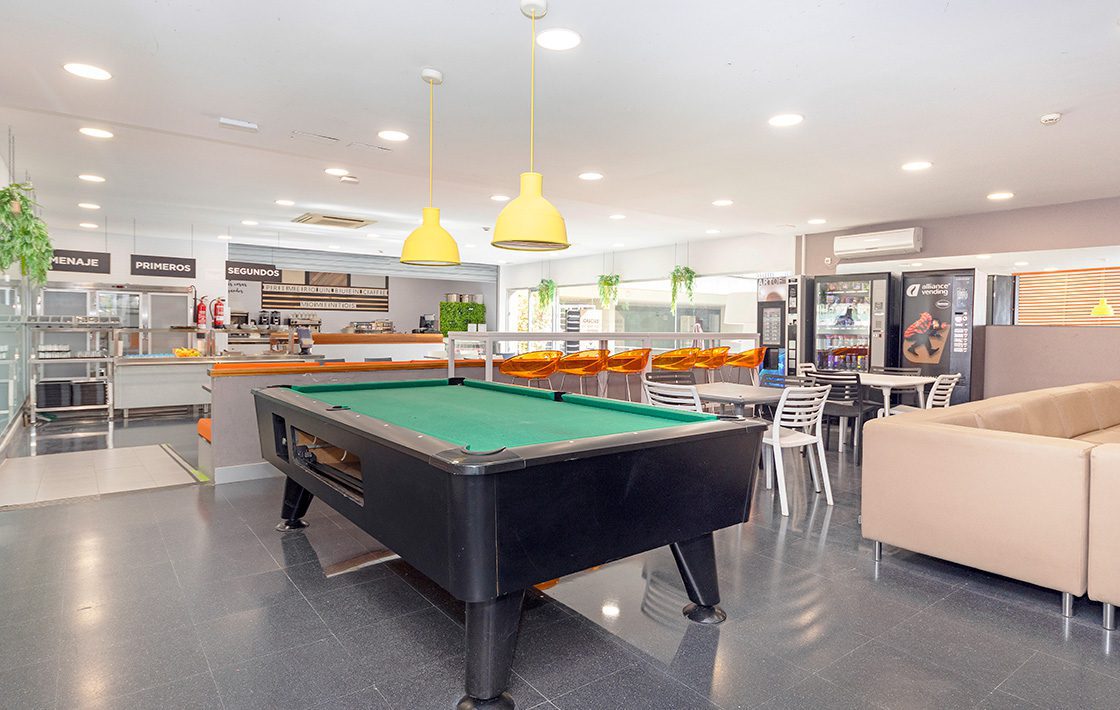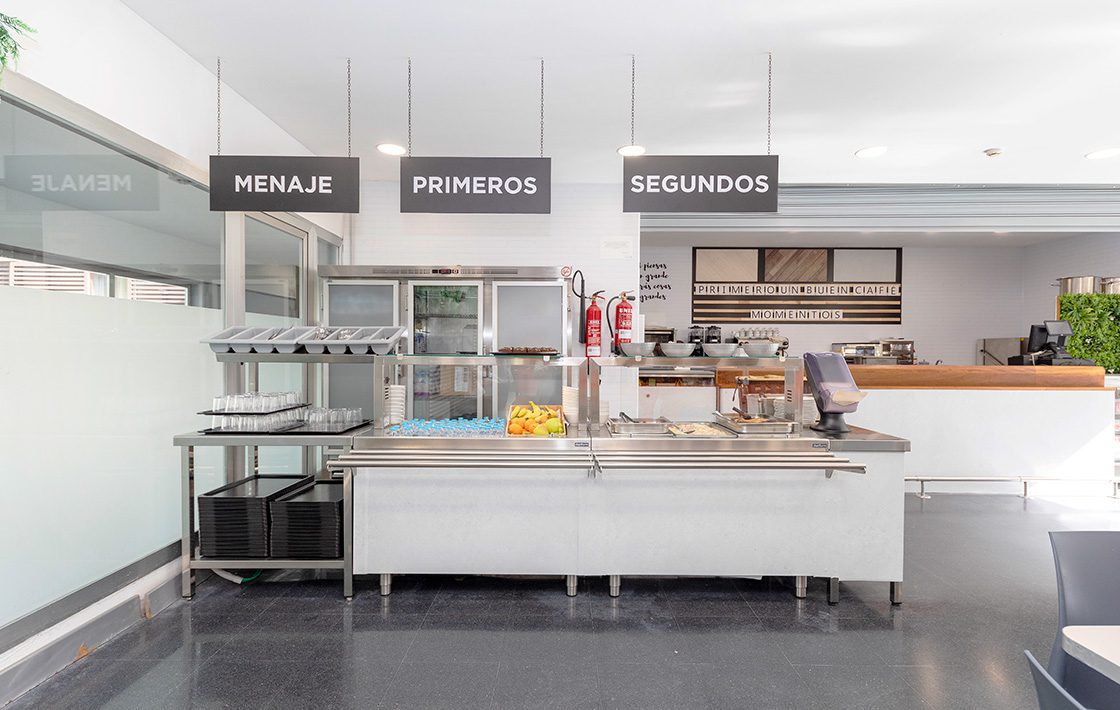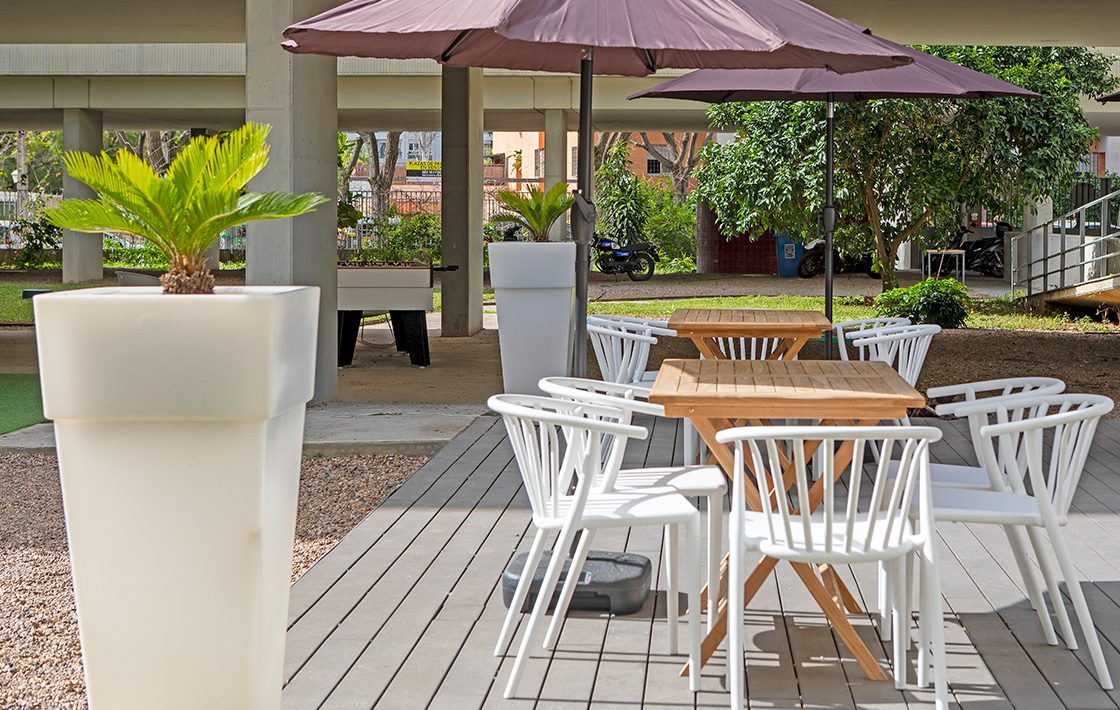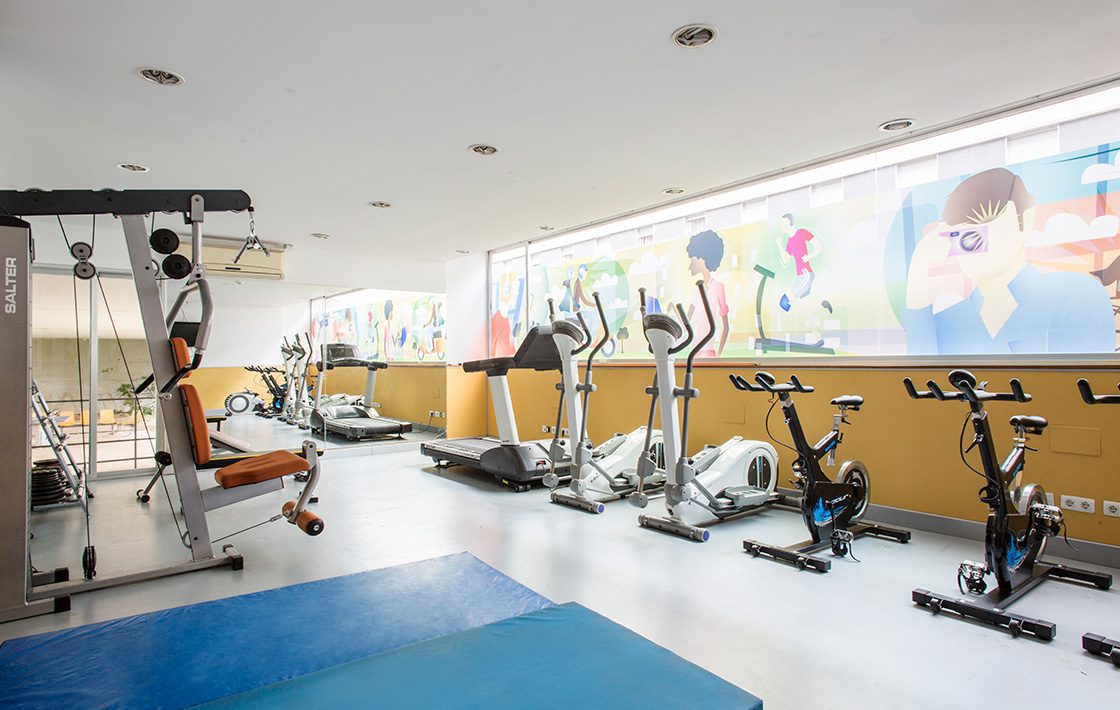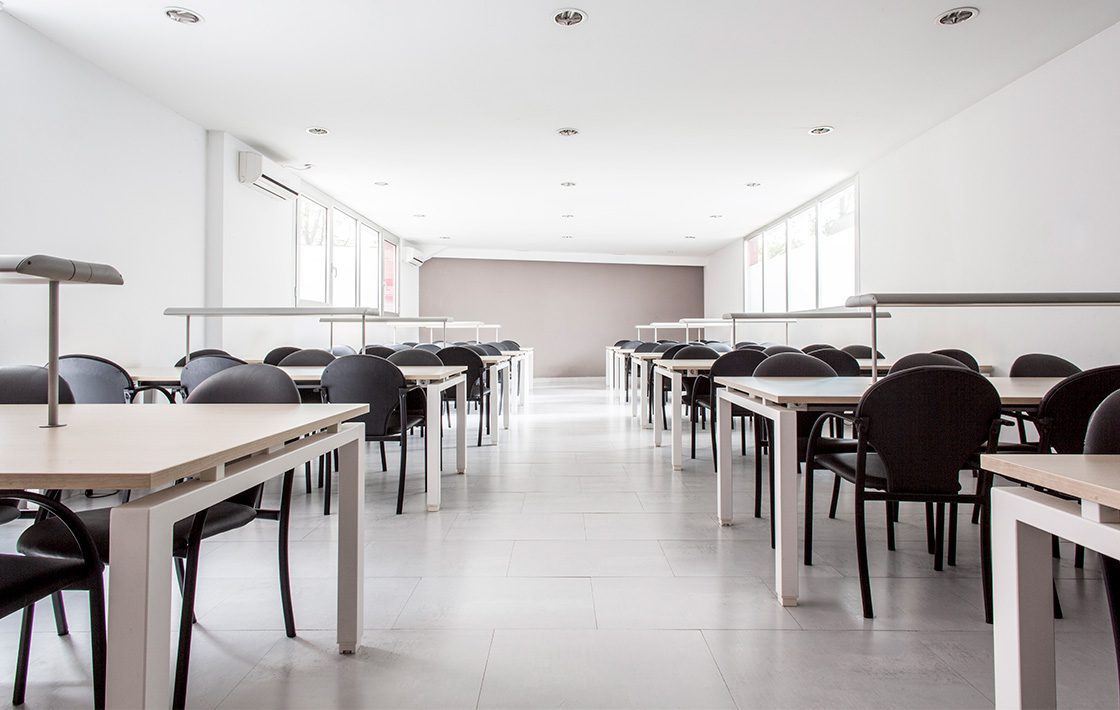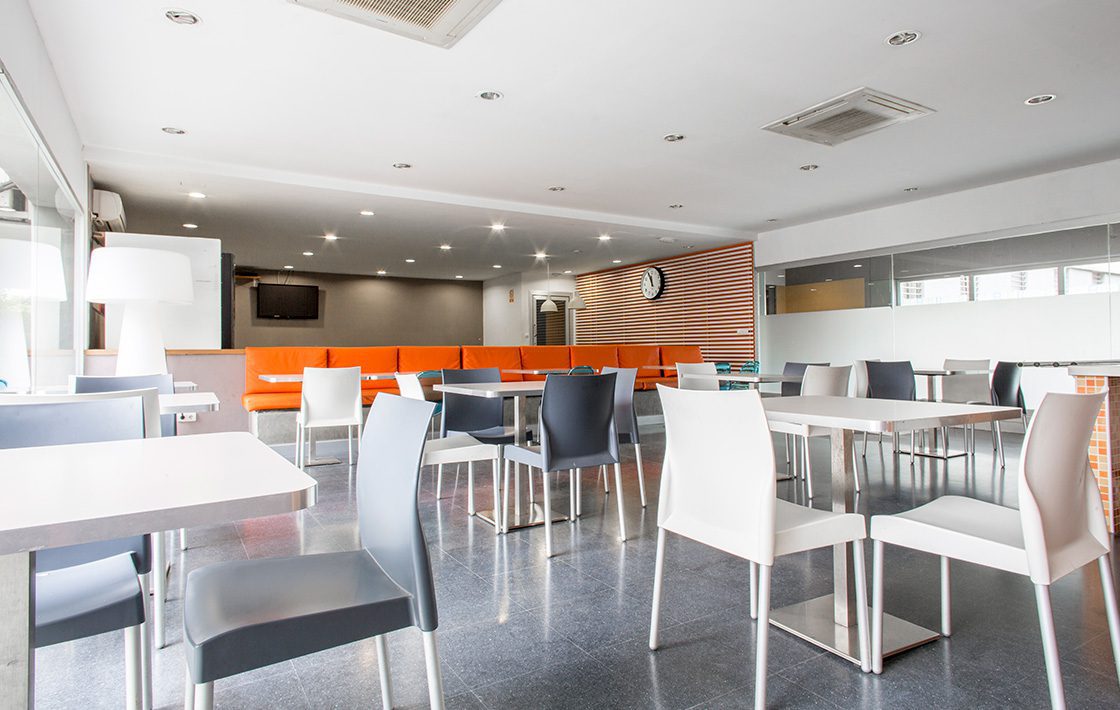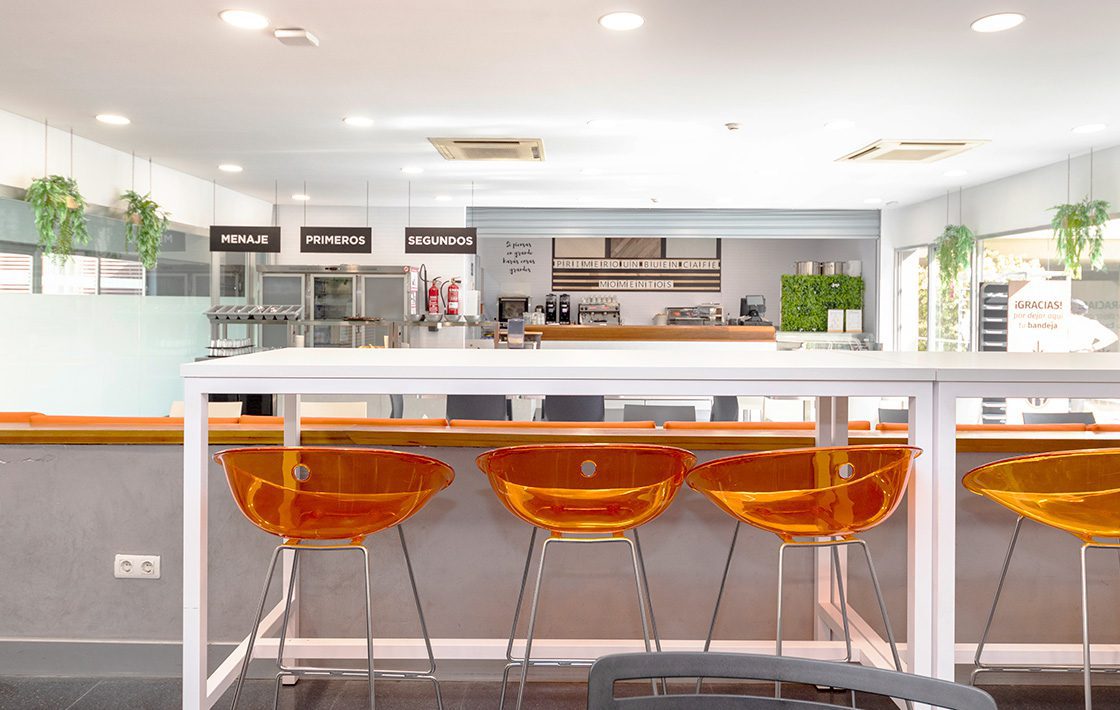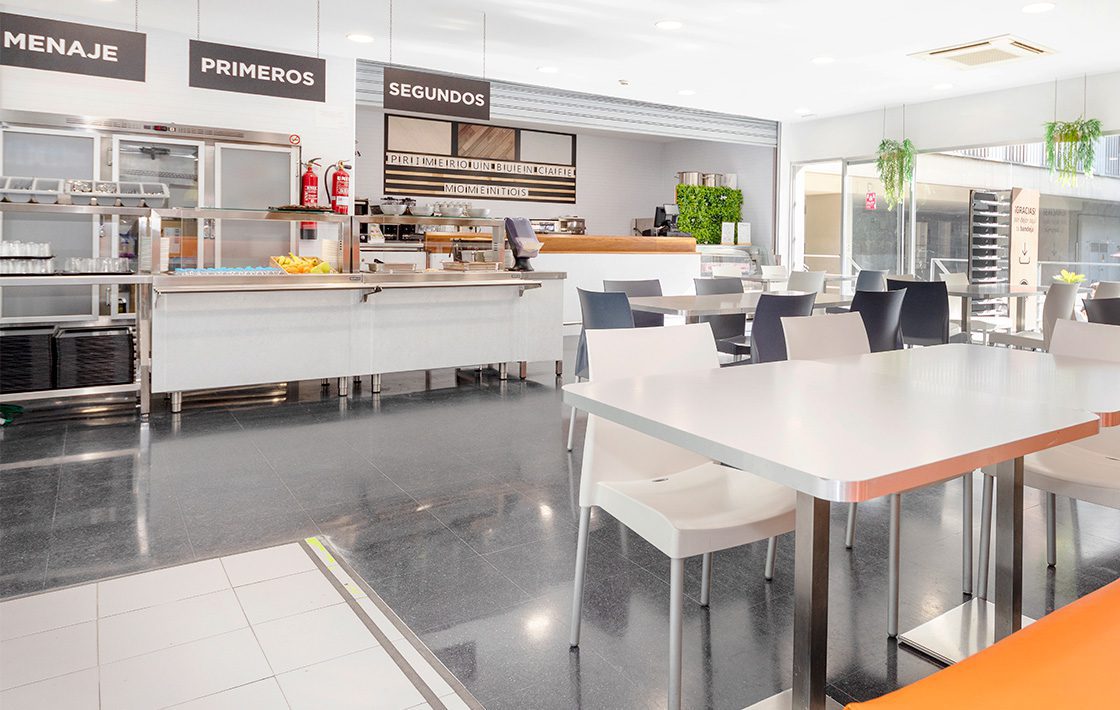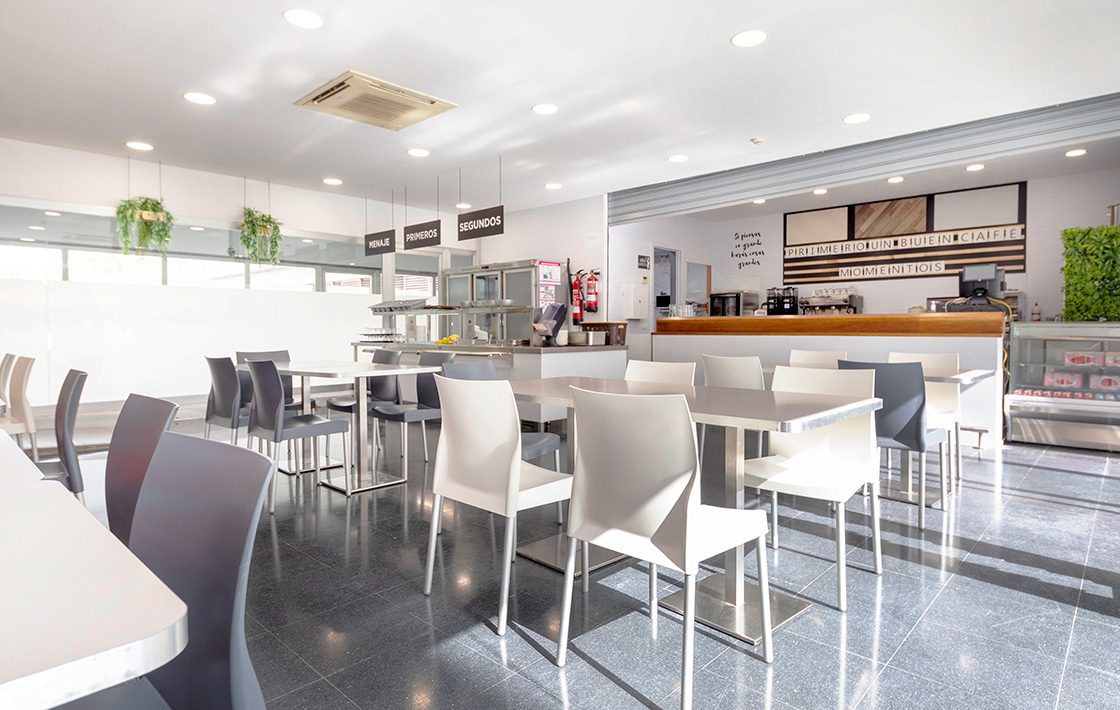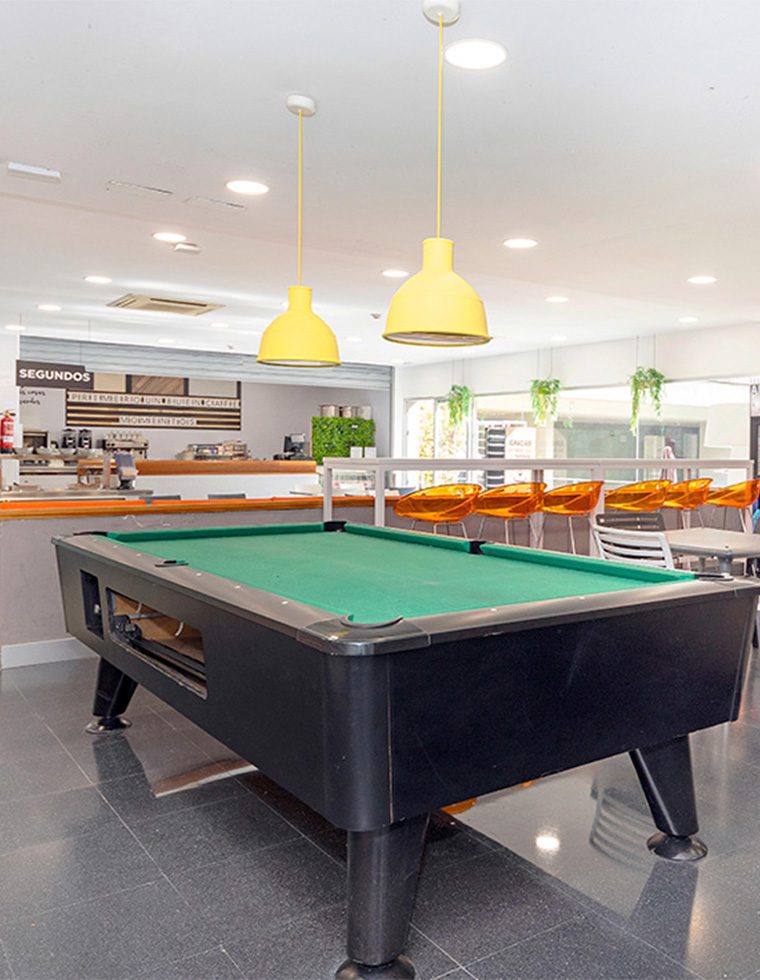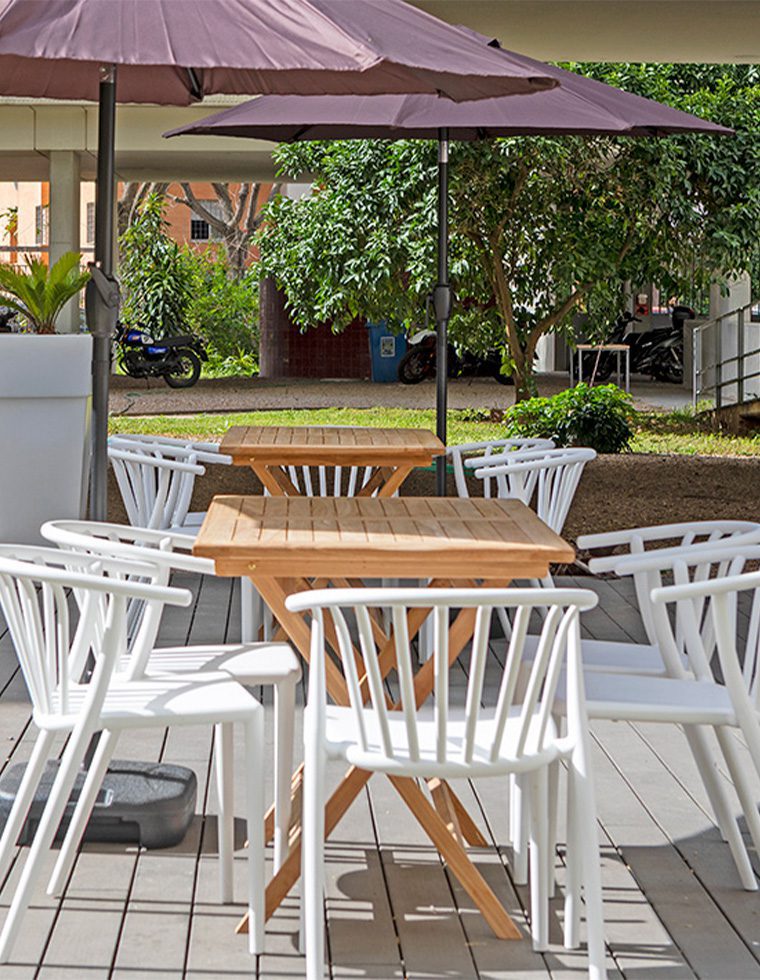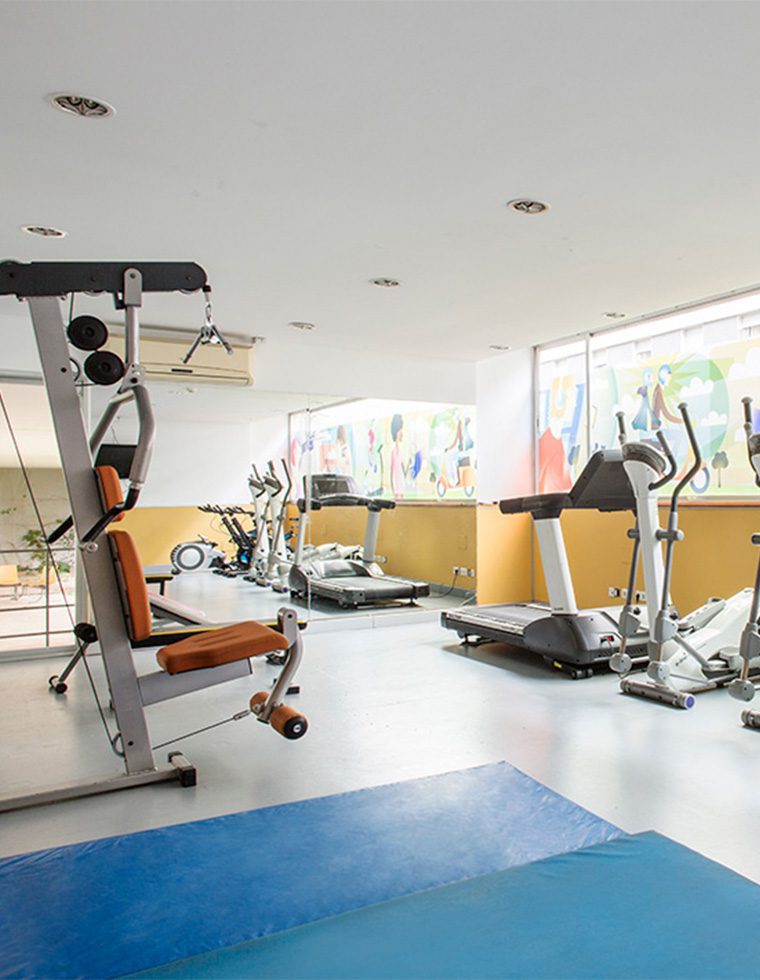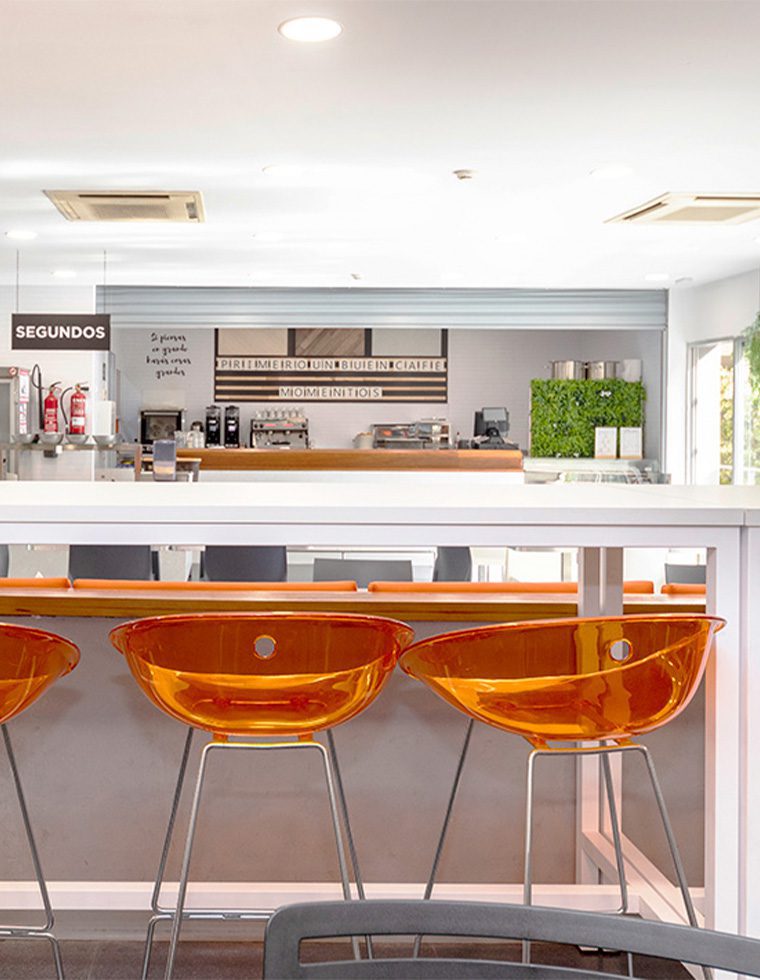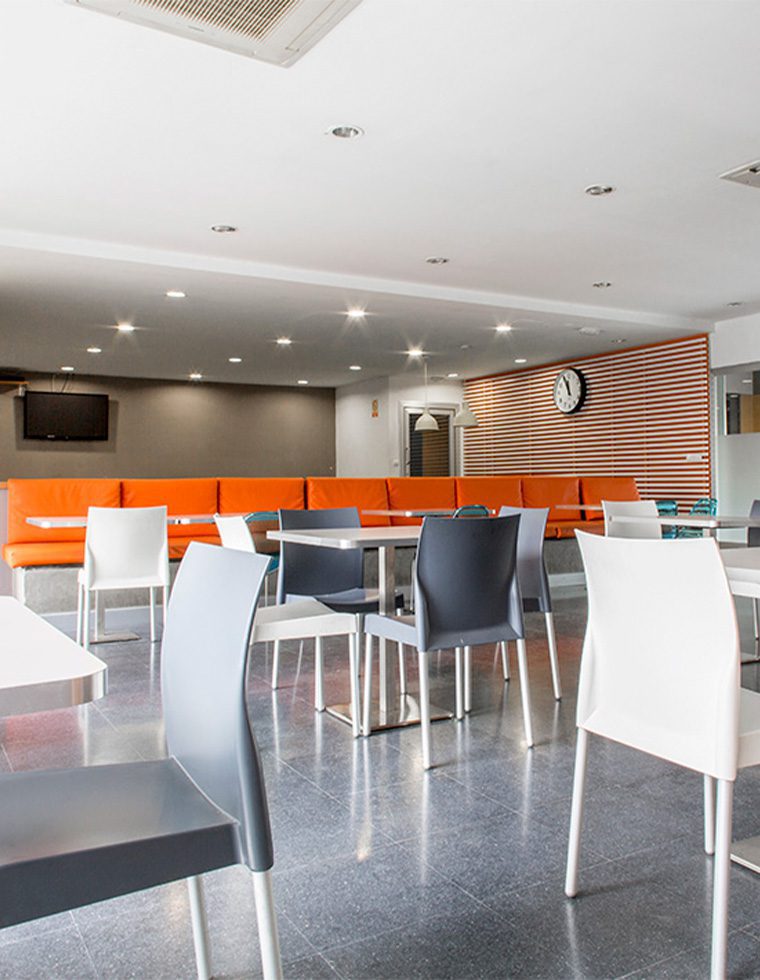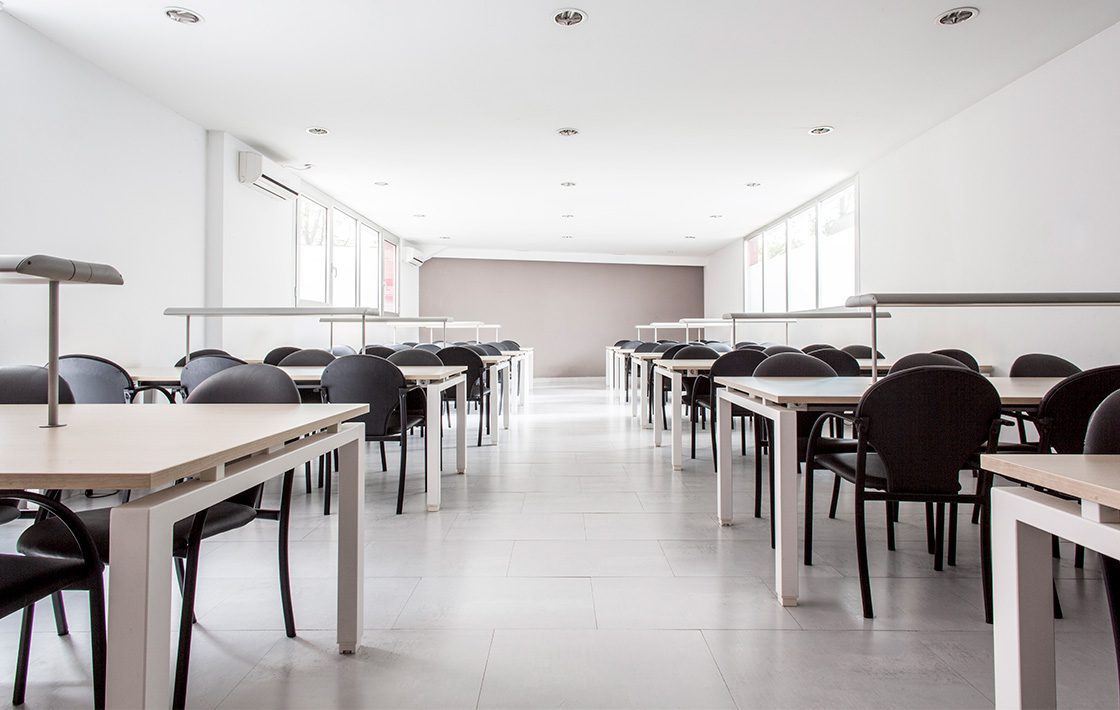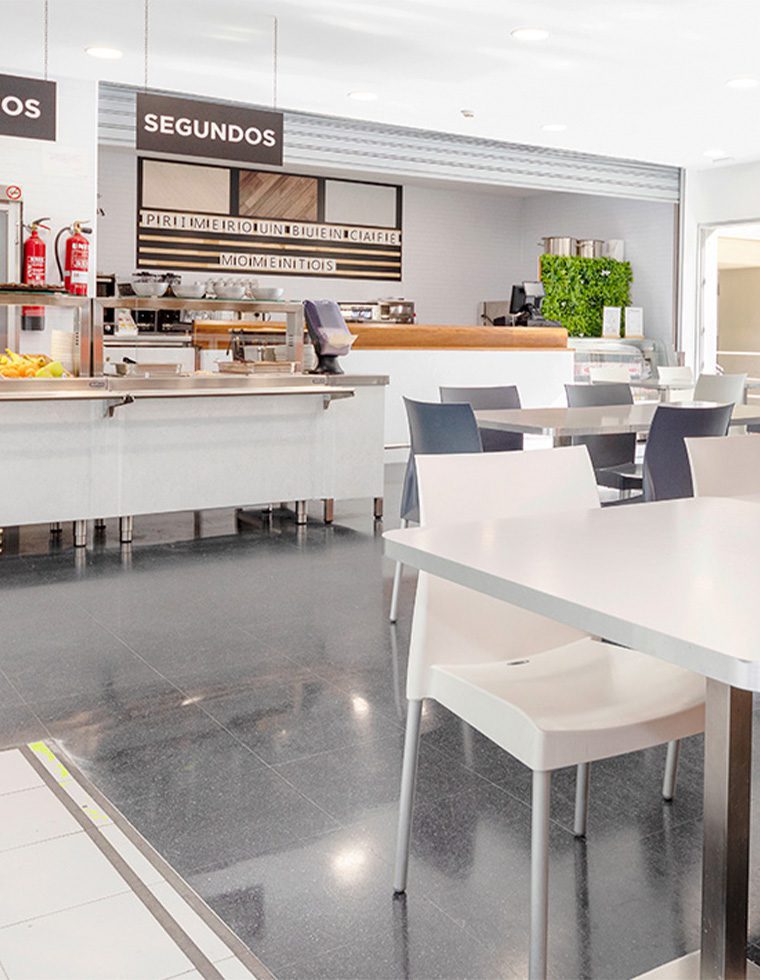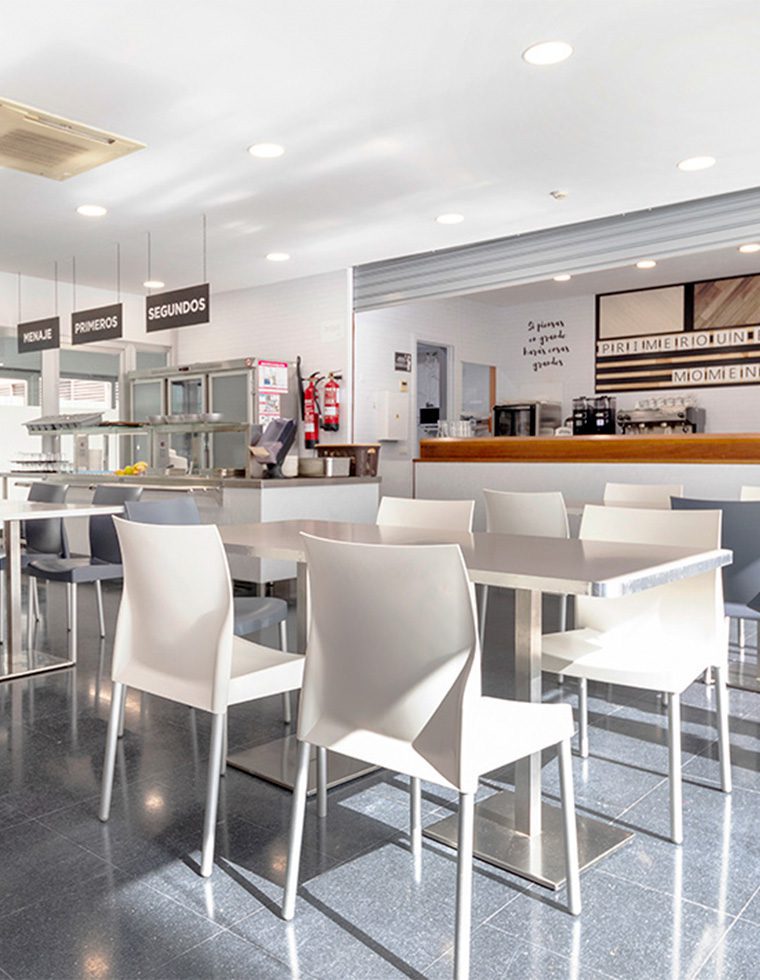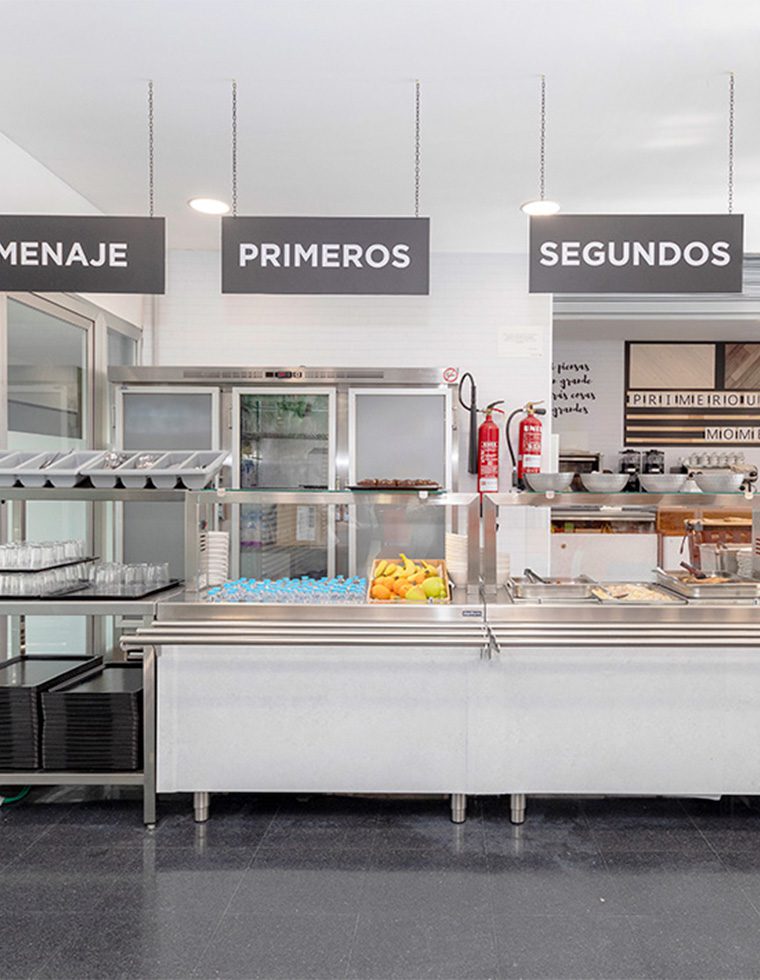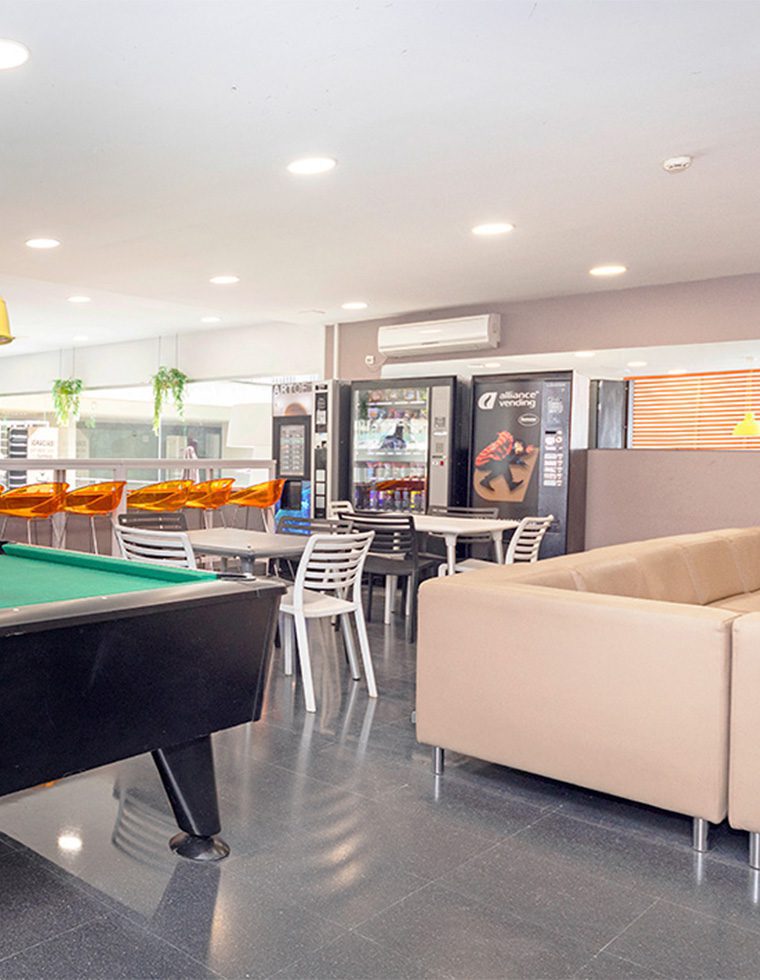 Single Rooms from €391 a month
Living in Resa
If you have a minute, we'll tell you all about it.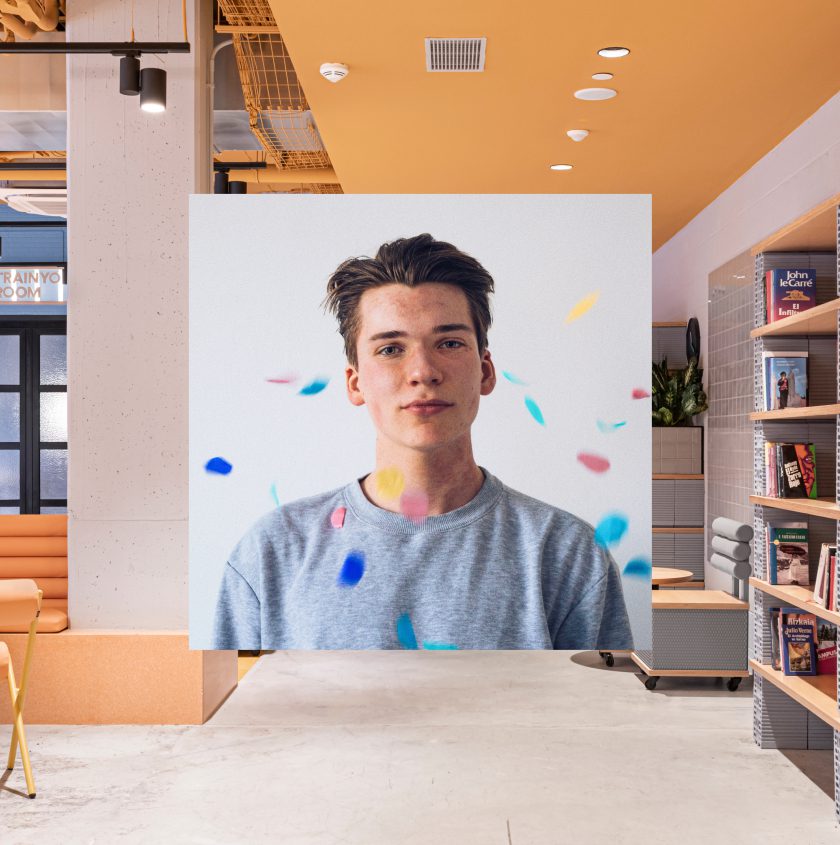 Unlimited access to communal areas
Activities programme
Cafeteria
Common kitchens
Change of sheets and towels
Wi-Fi everywhere
Rooms for people with reduced mobility
Self-service launderette
Room and communal area cleaning
Bicycle parking (free)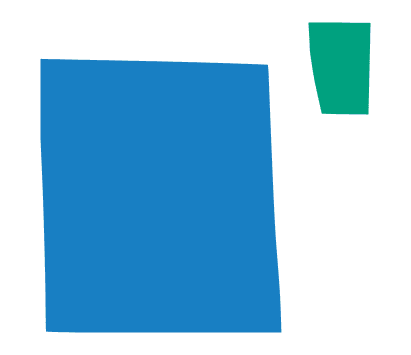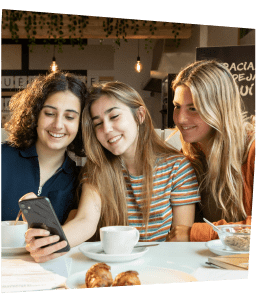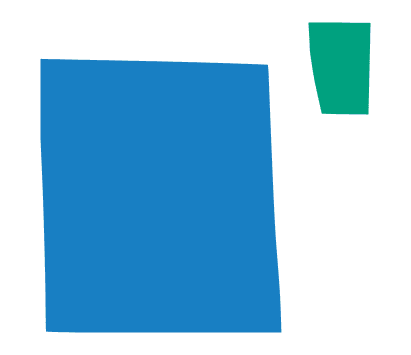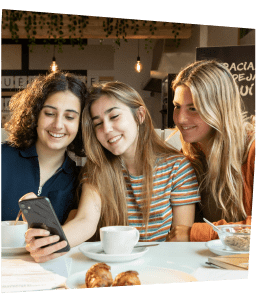 Cafeteria
In our cafeteria, you eat, laugh, and, if you lose track of time, you can drop off to sleep.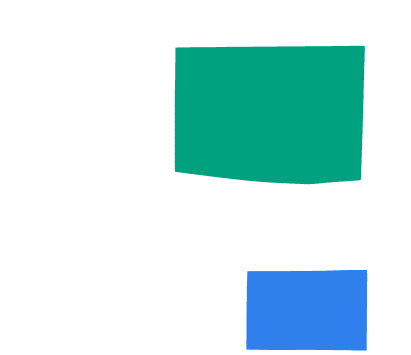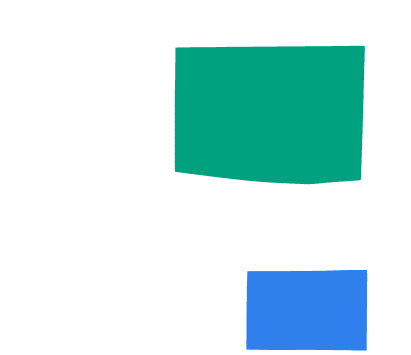 Gym
Room with machines and other equipment so that you can keep up with your training routine.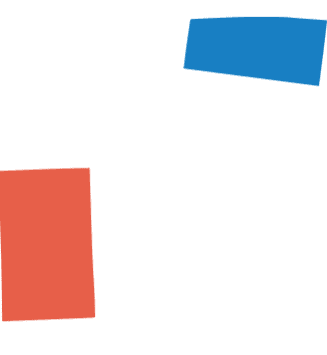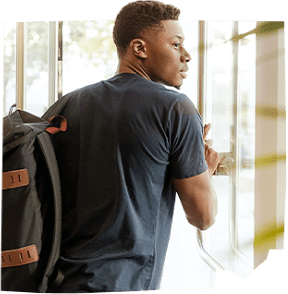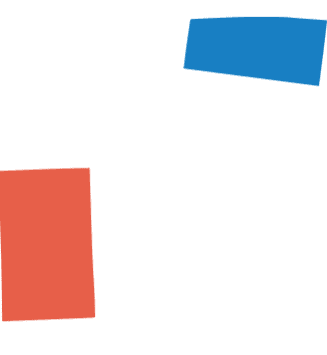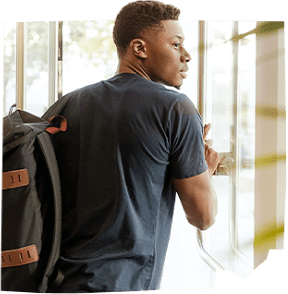 Study room
Spacious, quiet and bright rooms where you can concentrate and achieve the best academic results.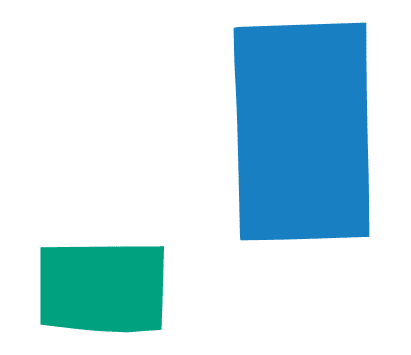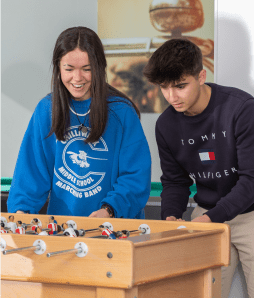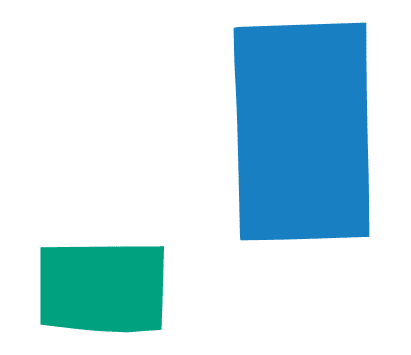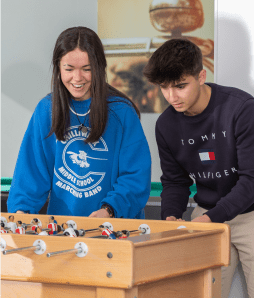 Leisure areas
We have an outdoor terrace, table football and pool table, garden areas with sun loungers and TV rooms.
Where to find us
The Rector Ramón Carande University Hall of Residence is just a stone's throw from the charming María Luisa Park. Our hall of residence is close to the various faculties of the University of Seville and enjoys easy access to public transport so you can explore every corner of the city.
C. Antonio Maura Montaner, 1, 41013 Sevilla
Community
This is what your Resa Rector Ramón Carande Community will be like in Sevilla


379
Residents
Academic year 2023 / 24
19
Average age
Academic year 2023 / 24
Top countries
1. Spain
2. Brasil
3. Others
Top provinces
1. Cádiz
2. Badajoz
3. Cáceres
4. Córdoba
5. Las Palmas
Top universities
1. Universidad de Sevilla
2. Universidad de Loyola
3. Universidad Pablo de Olavide
4. Other institutions
Top degrees
1. Primary Education
2. Law
3. Pharmacy
4. Medicine
5. Psychology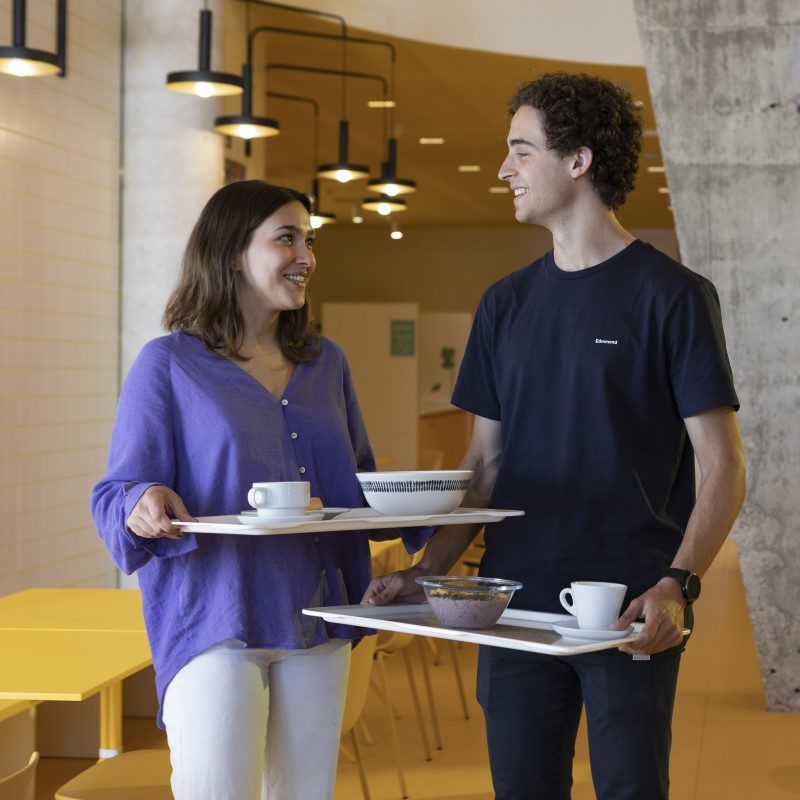 Cafeteria
Where you'll share an appetite and meatball wars
Los mejores momentos se viven alrededor de una mesa, por eso la cafetería del Colegio Mayor Universitario Rector Ramón Carande es el lugar ideal para compartir momentos e historias increíbles con tus nuevos amigos.
Disfruta de desayunos y comidas en un ambiente joven y urbano que promueve una alimentación variada, deliciosa y saludable.
Los menús semanales son especialmente variados para que puedas mantener una dieta equilibrada en todo momento.
Para que tu estancia sea más cómoda y puedas concentrarte en tus estudios, ponemos a tu disposición varias opciones que puedes consultar con más detalle en la tabla de precios de habitaciones.
Our team
Resa is what its people make it

Fernando Carmona
Residence Director
Testimonials
We're not the only ones saying it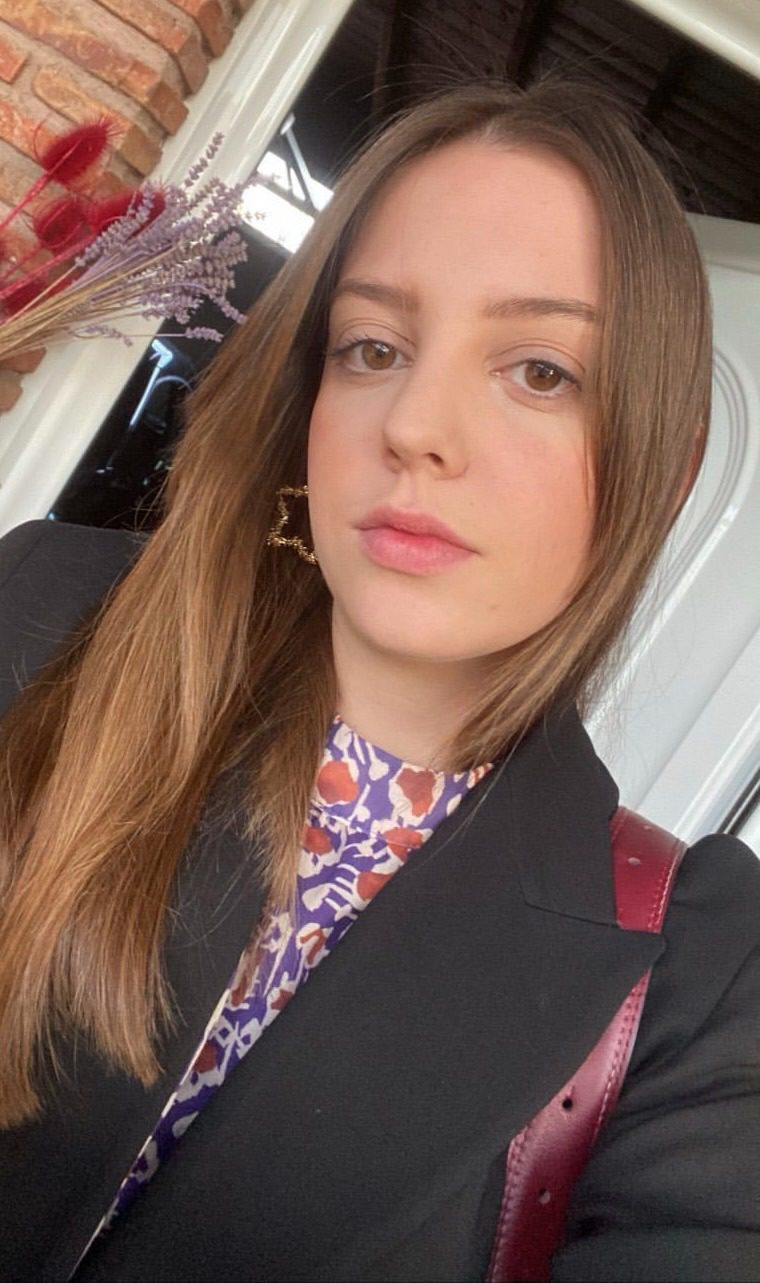 Nuria
Resa Santa María del Estudiante (Madrid)
"It is a pleasure to be a coordinator. It creates a great community of students where each and every one of us feels welcomed as one big family."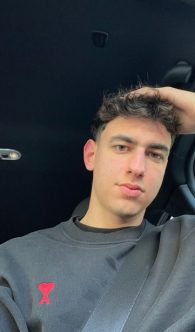 Aleix
Resa La Salle (Barcelona)
"I've been at Resa for 3 years now and it's already like my second home, there's always a great atmosphere and things to do!"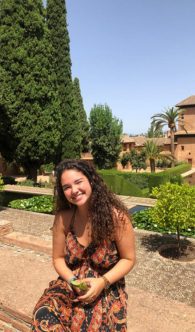 Ainhoa
Resa Blas de Otero (Bilbao)
"Resa Blas de Otero is my second home, it is my family. I have spent one of the best years of my life and that is why I have renewed."
Carolina
Resa Patacona (Valencia)
"At Resa I feel at home."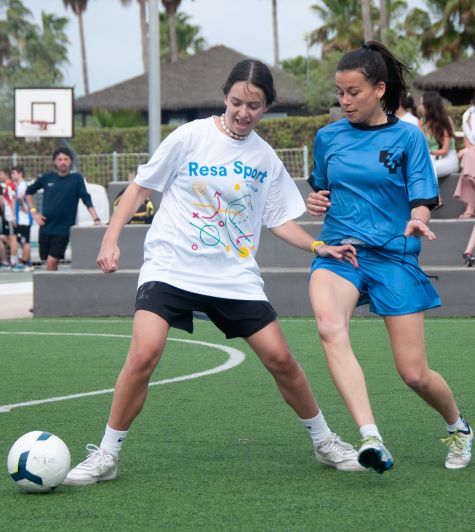 ResaSport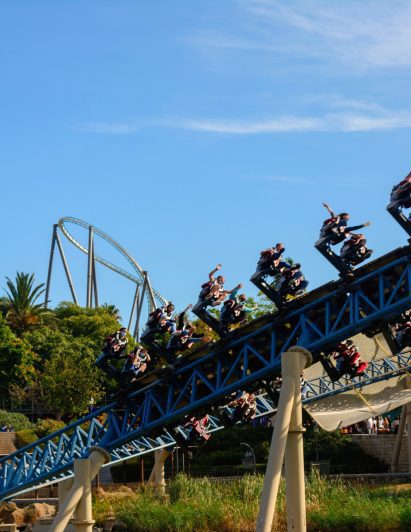 Trip to PortAventura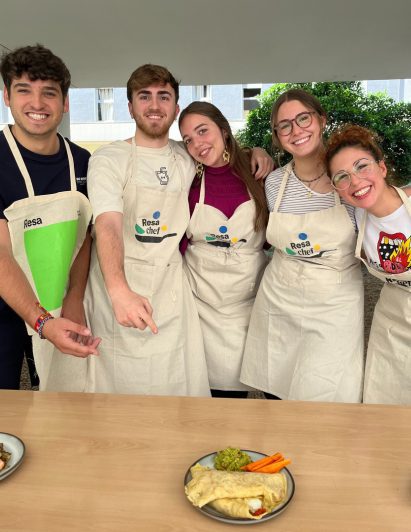 ResaChef
Our partners
If your university is on this list,
it will be even easier to choose your hall of residence
We collaborate with these universities and are delighted to do so with the entire university community.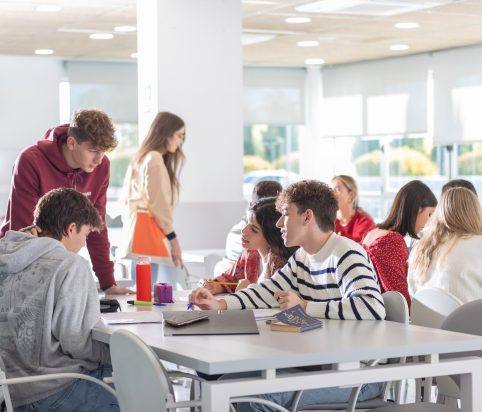 For groups
Stay in Resa with your sports team or another collective
We manage bookings for groups (from 10 people) for sports teams, summer courses, conferences, congresses, cultural meetings, etc. Ask for information for a personalised quote.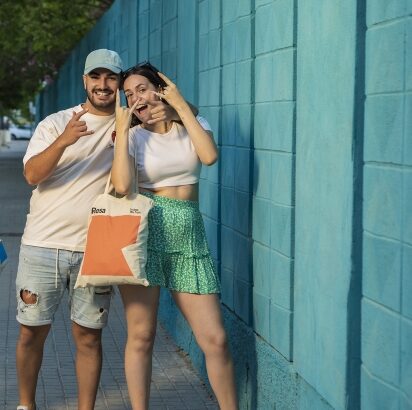 Resa Inn
Getaway to the South? Of course it is.
If you are looking for accommodation just for a few days in Seville, with Resa Inn you will find everything you need, staying at Resa Rector Ramón Carande. What's more, you get a Resa resident discount!