Resa Paseo de la Habana Hall of Residence
Canteen
|
Communal kitchens
|
Swimming pool
A stone's throw from the Cantoblanco Campus of the UAM, the Resa Paseo de la Habana Hall of Residence is an oasis in the heart of Madrid, with swimming pool, top facilities and all the services you need.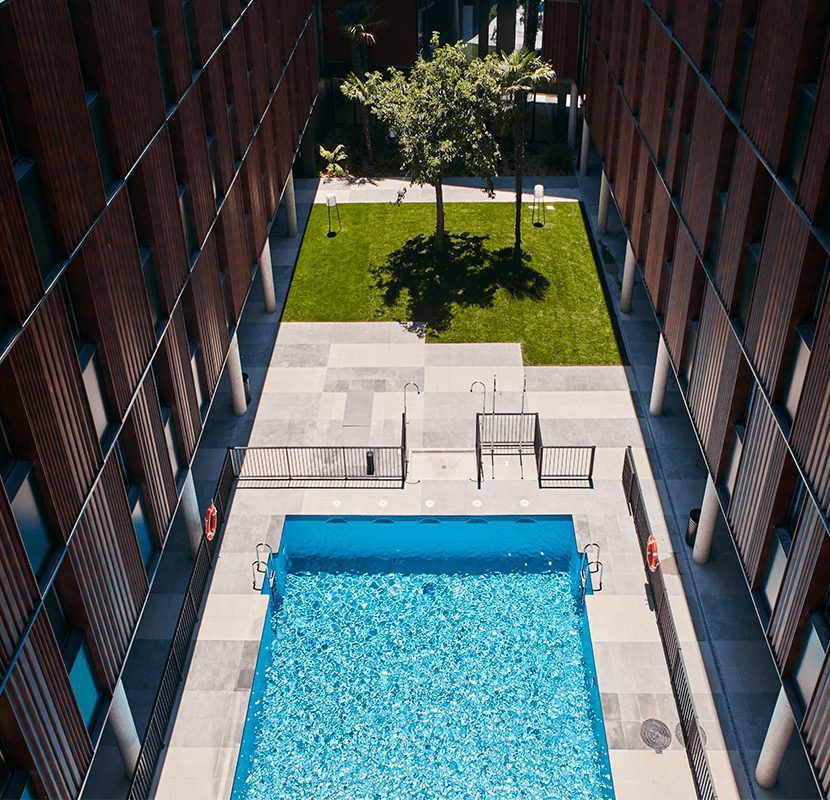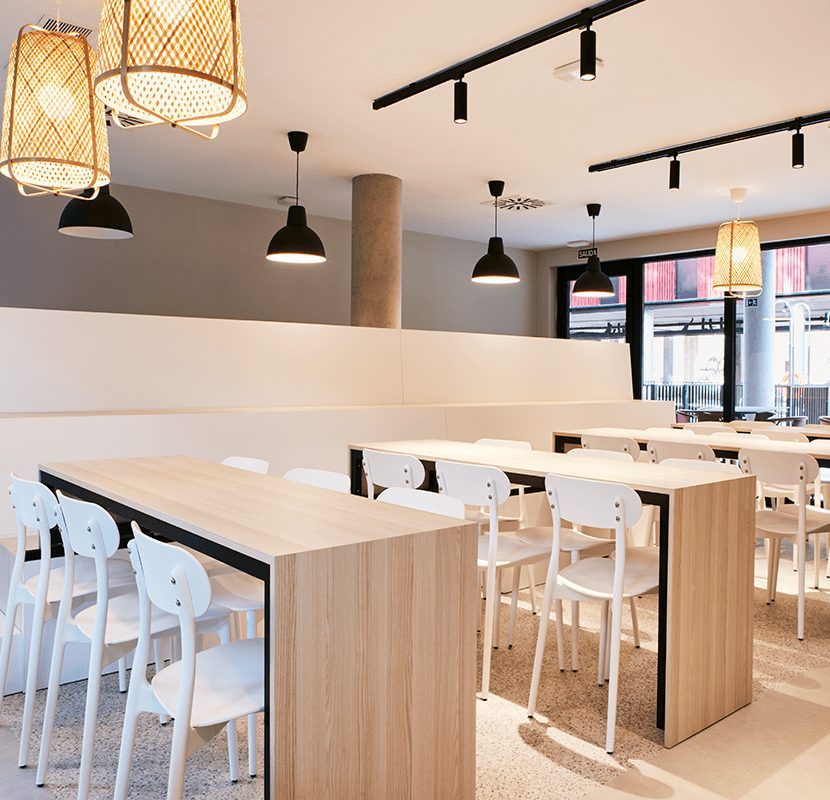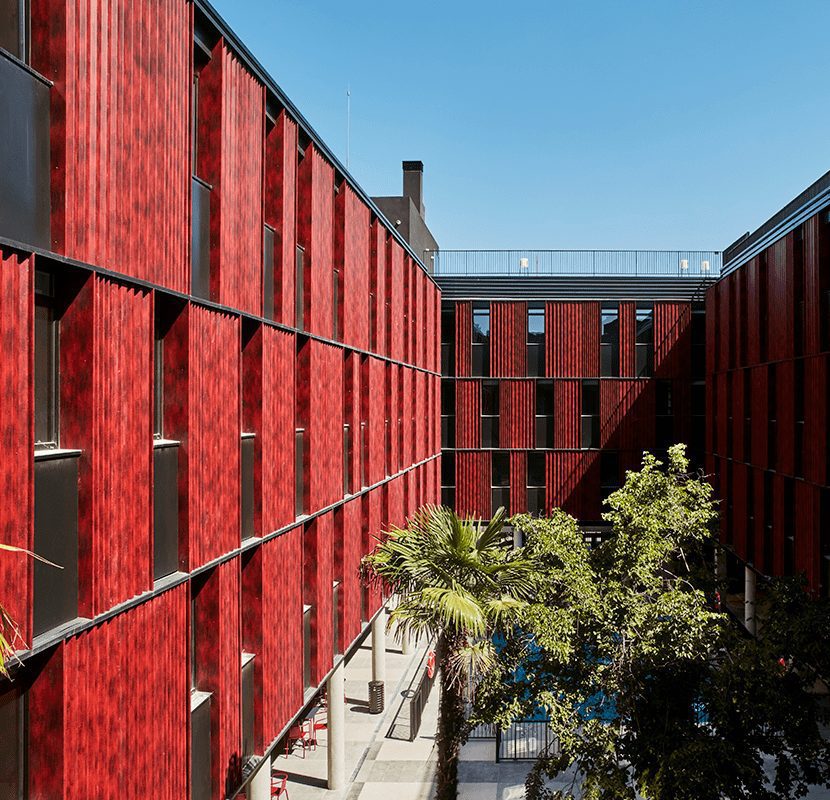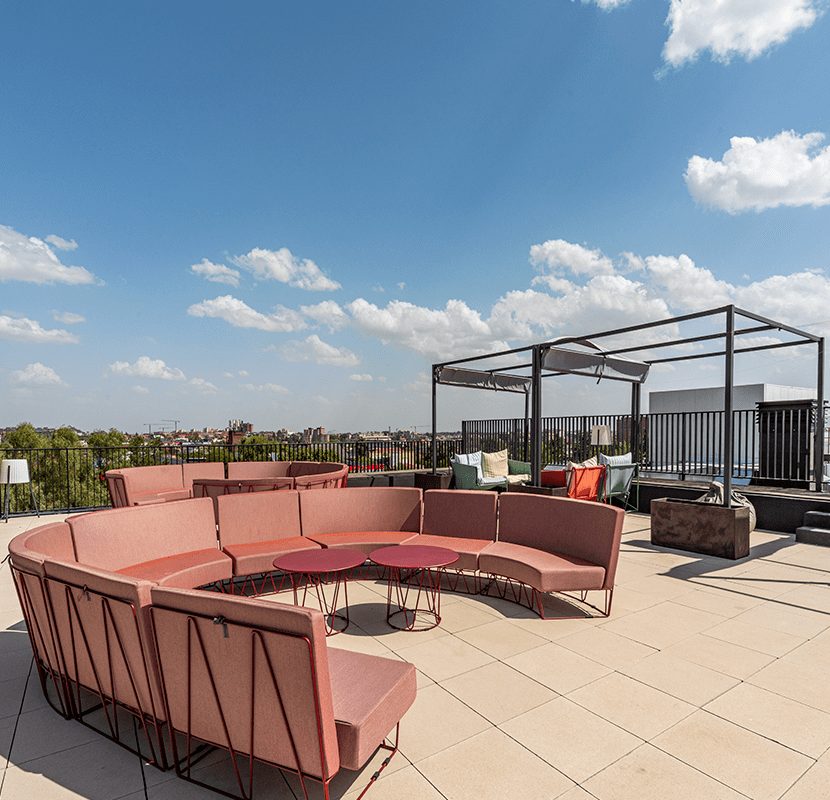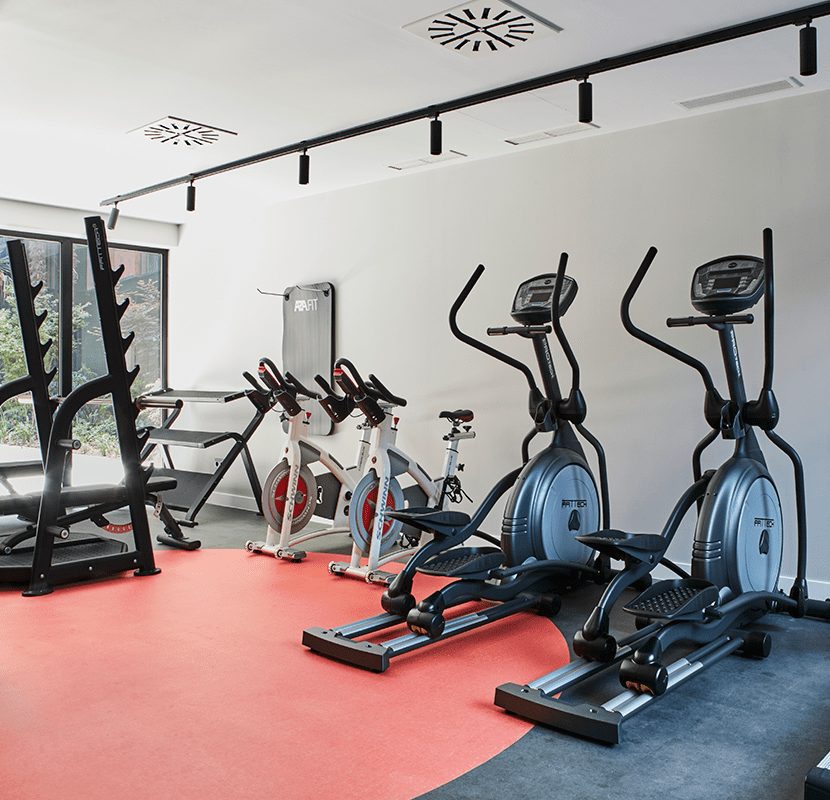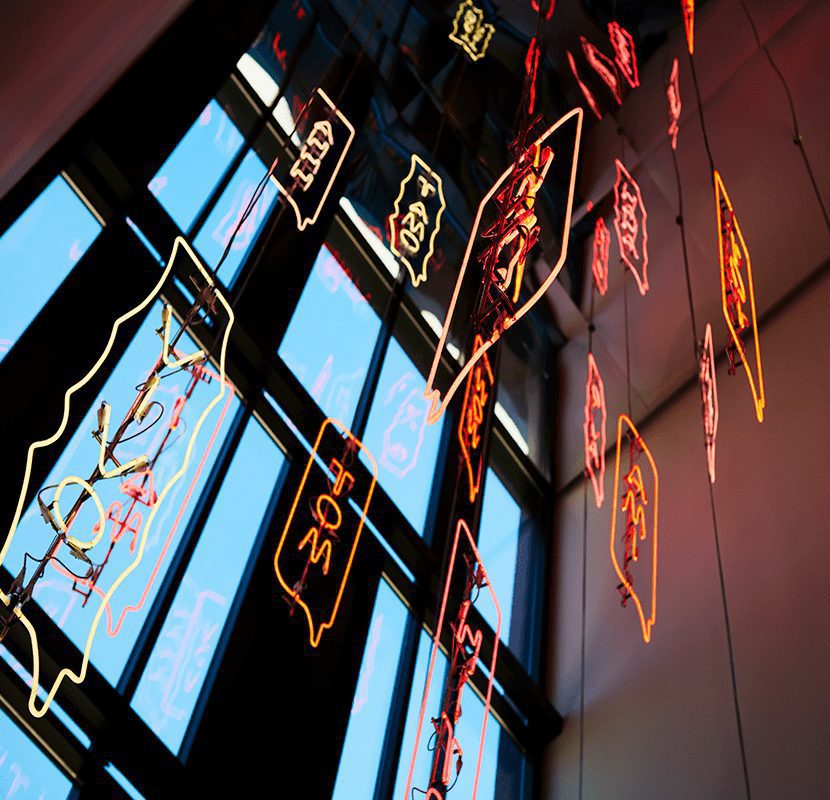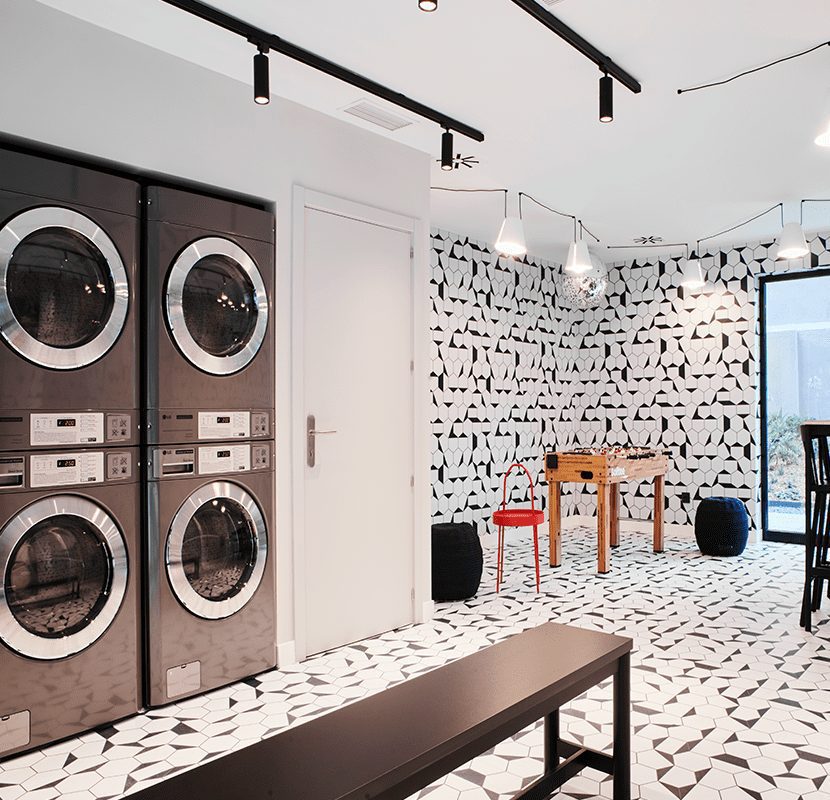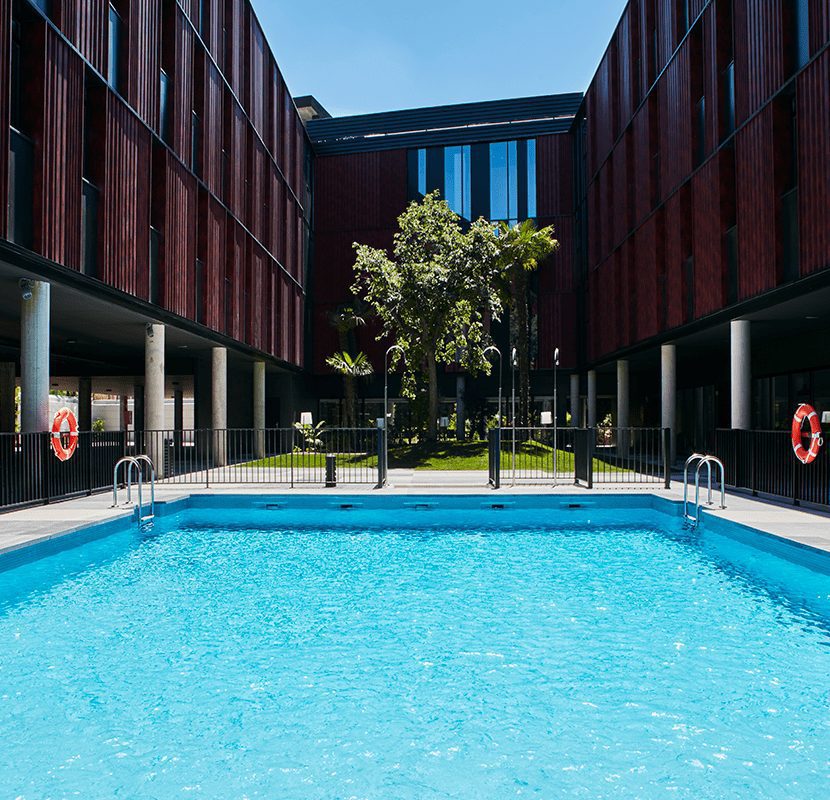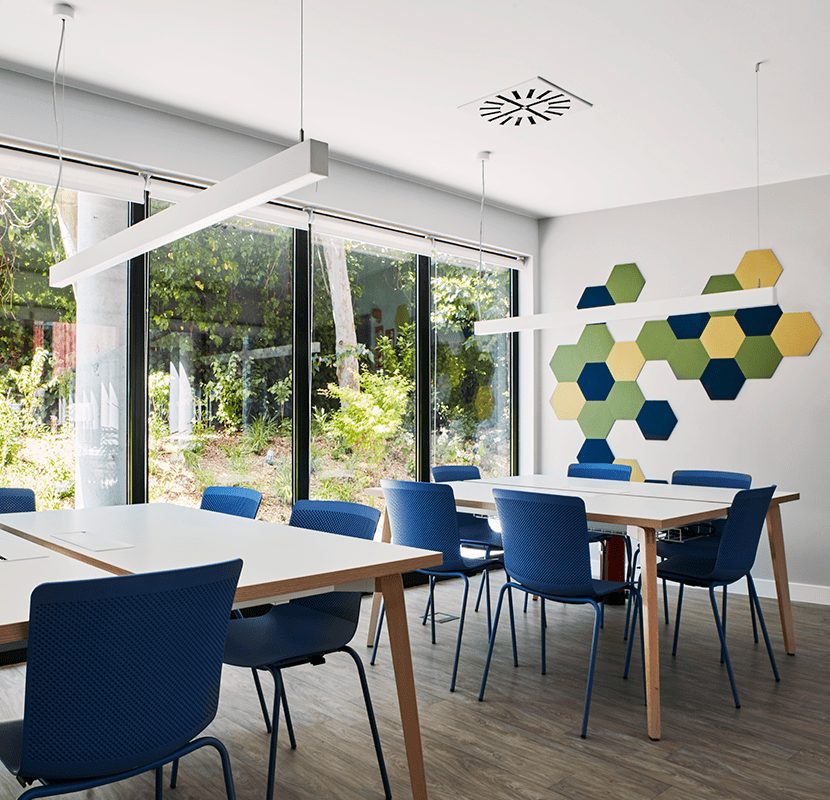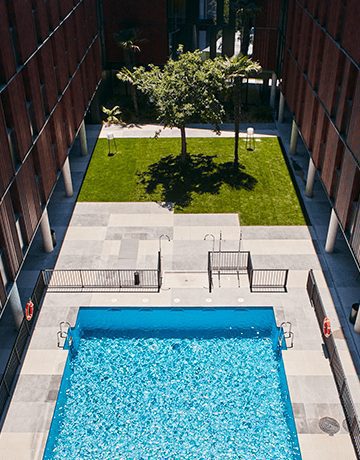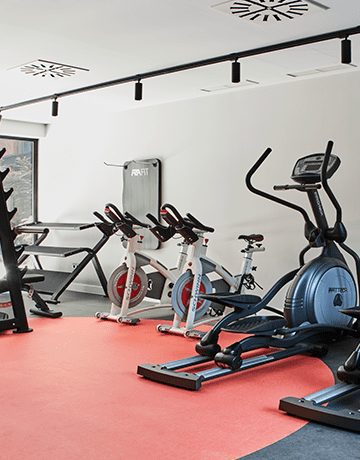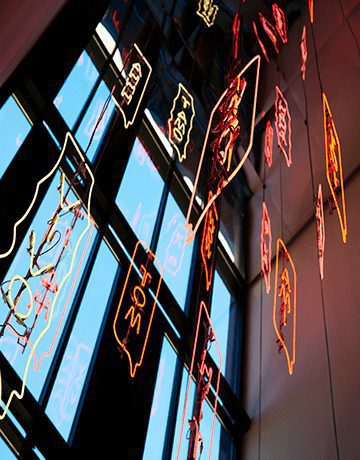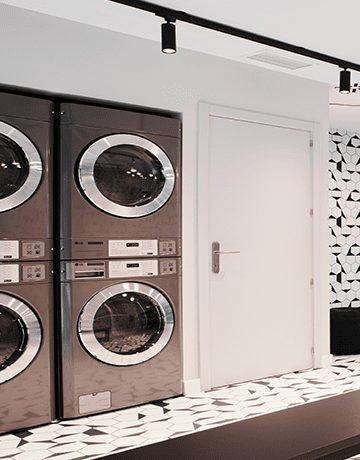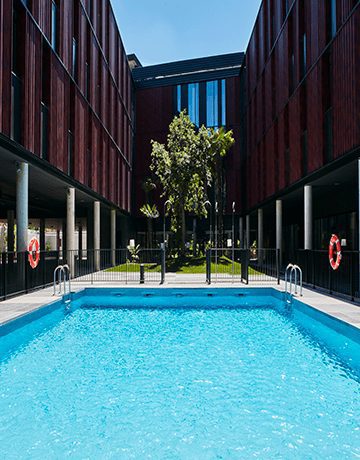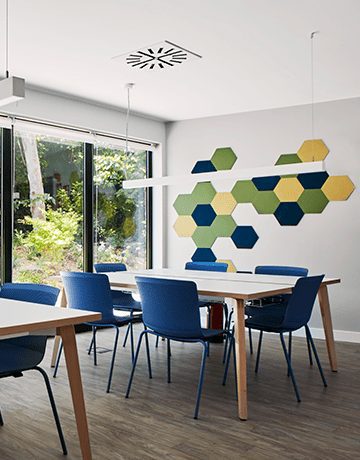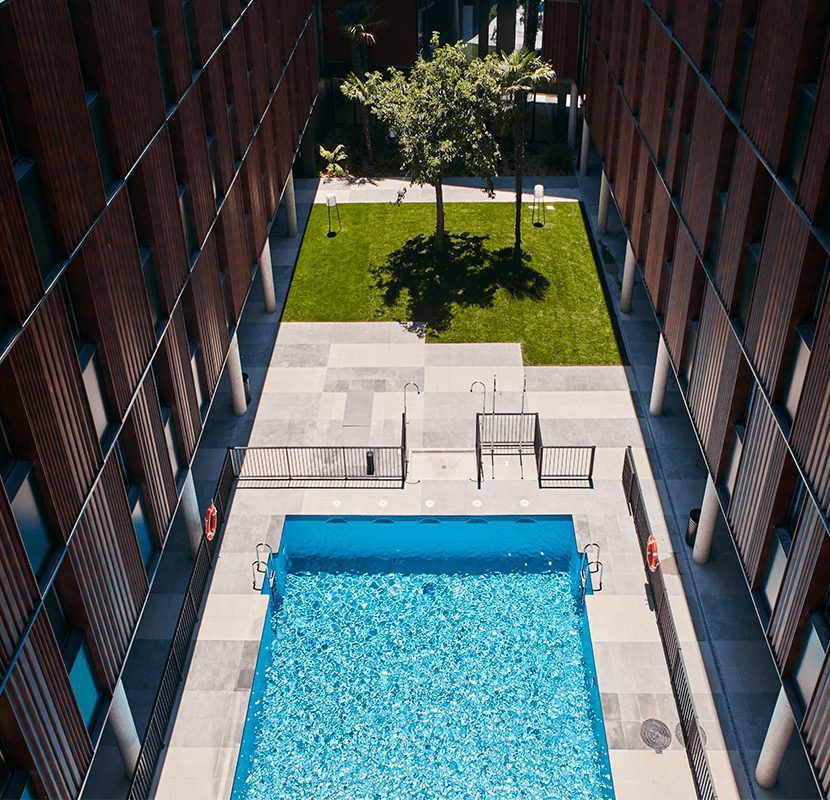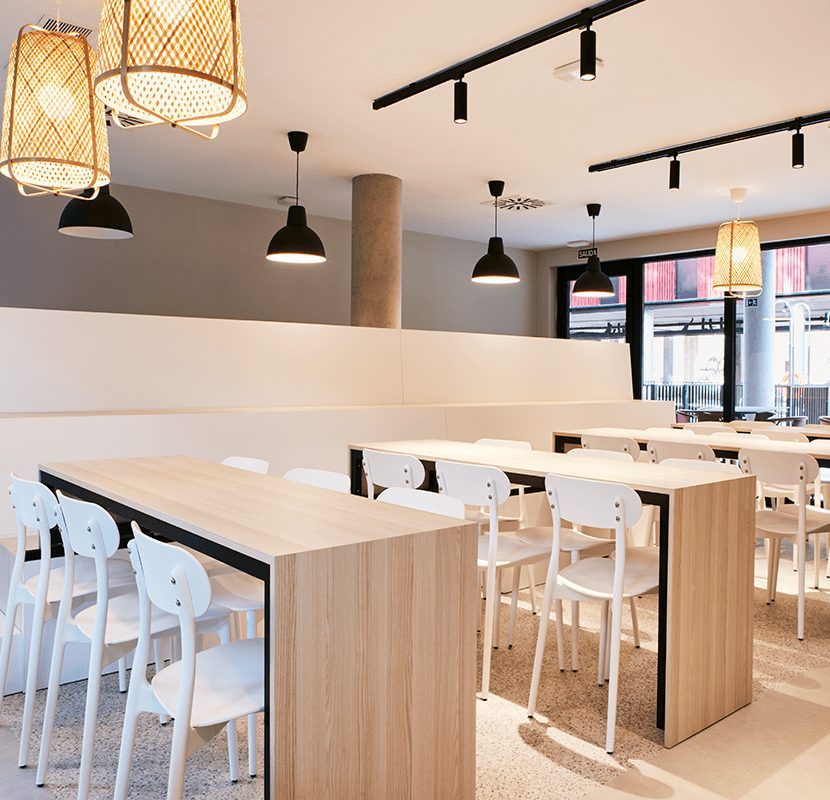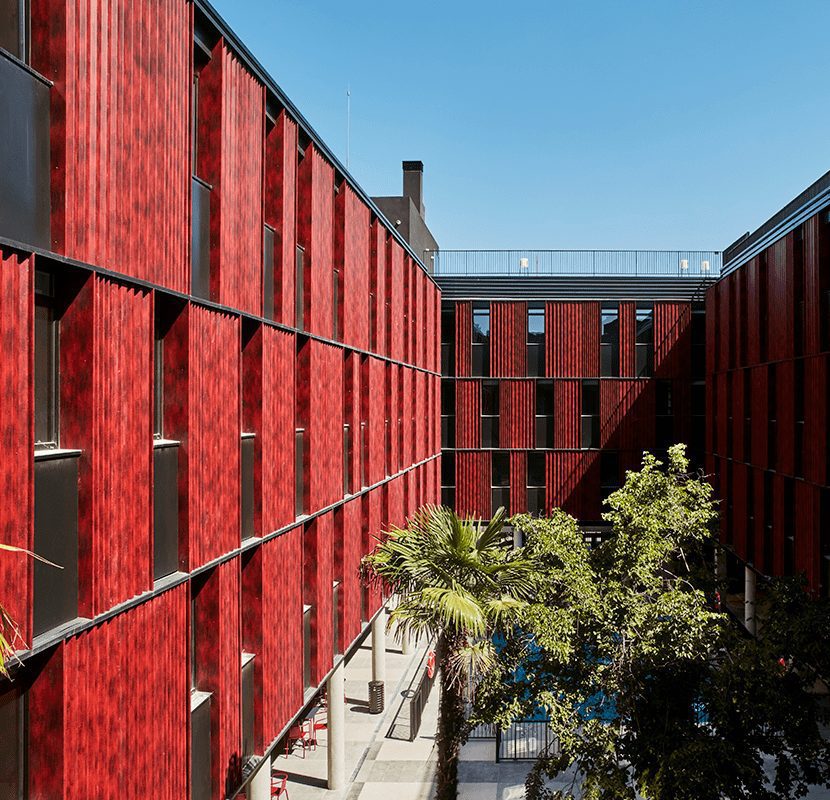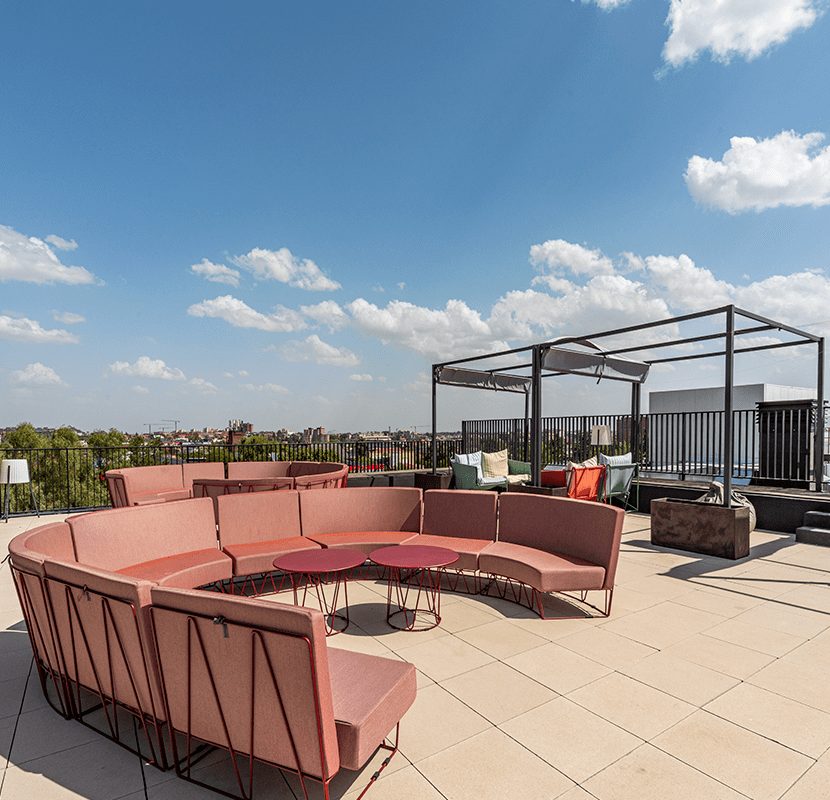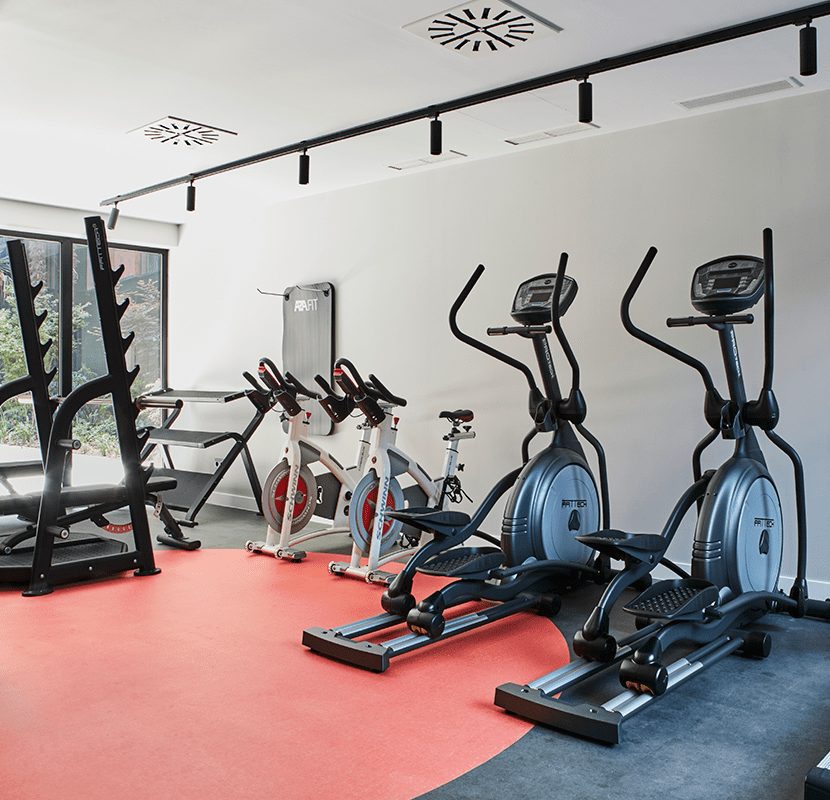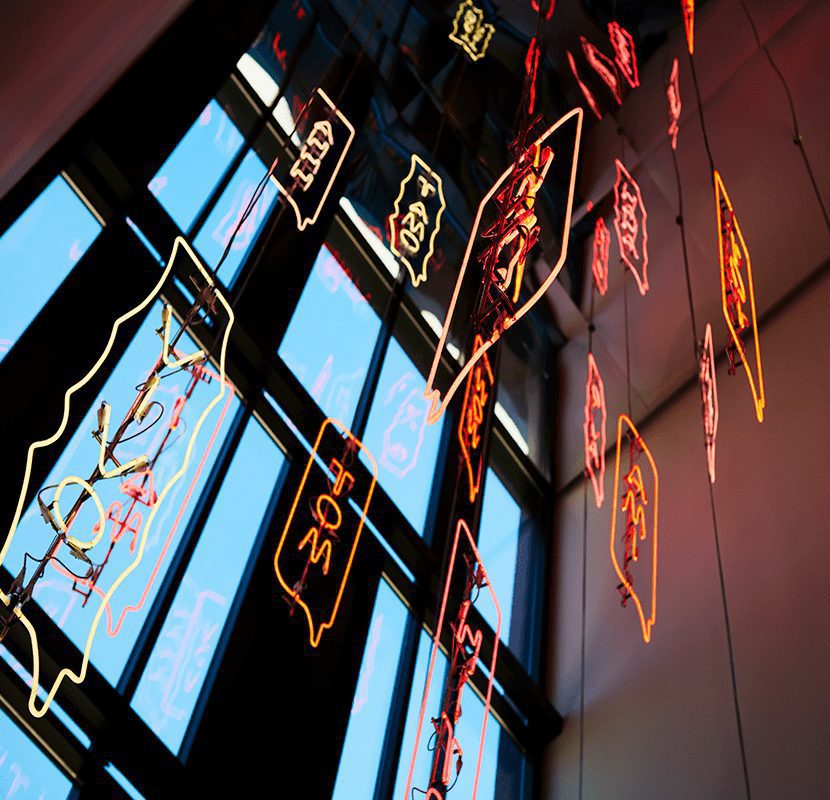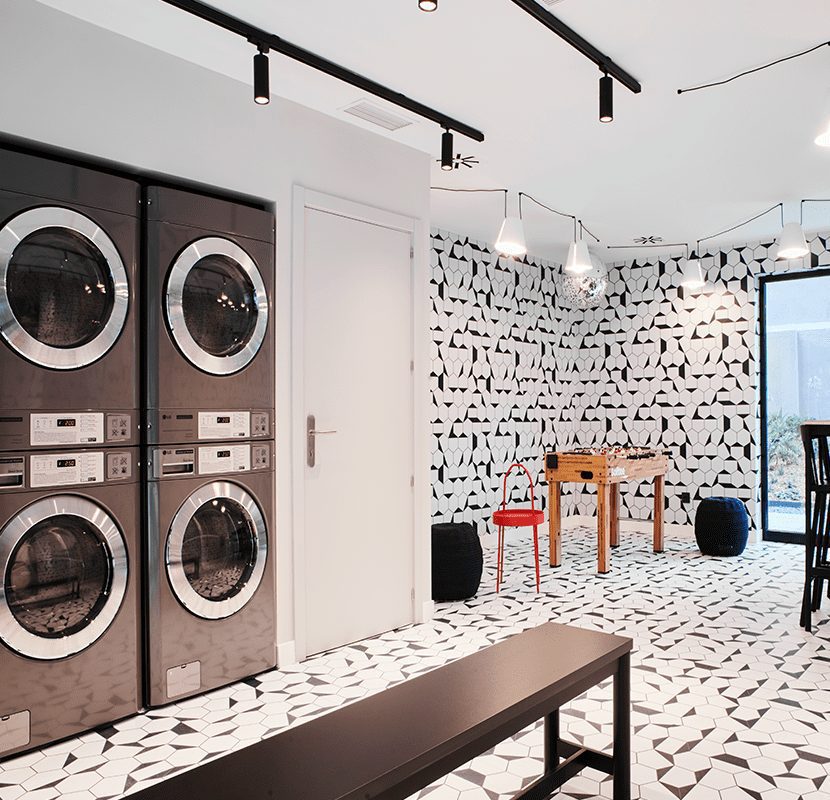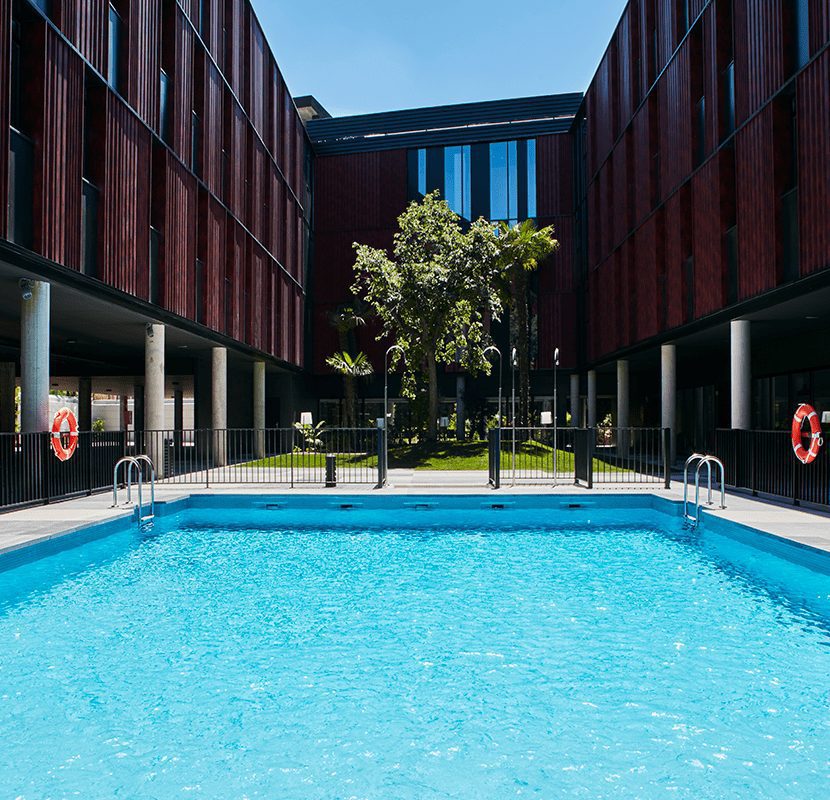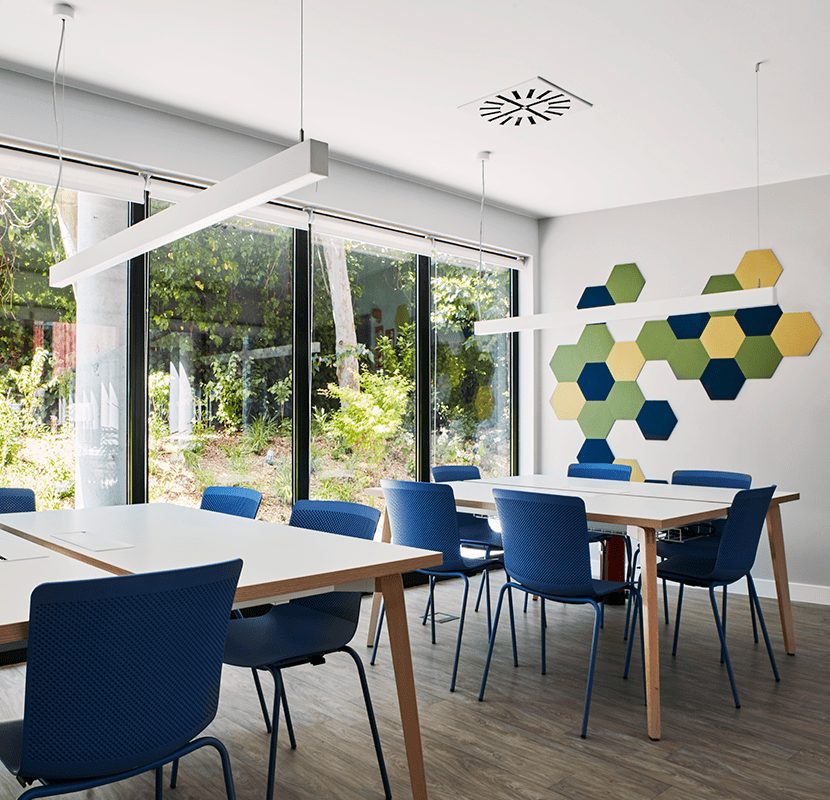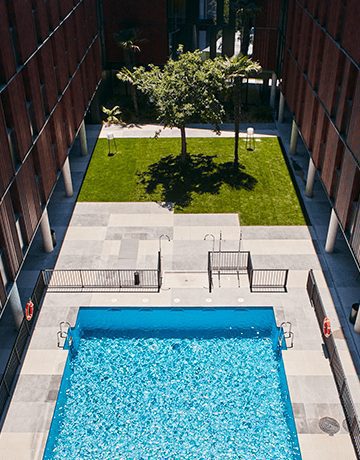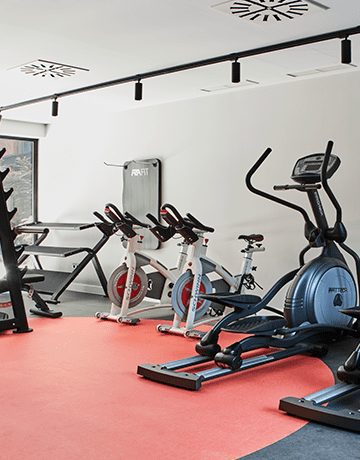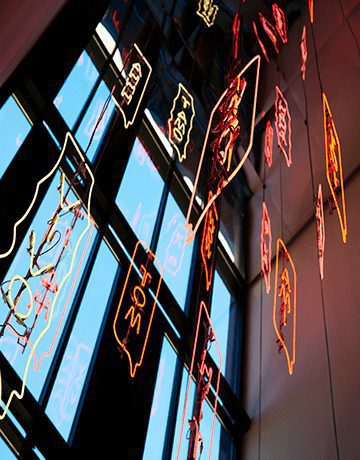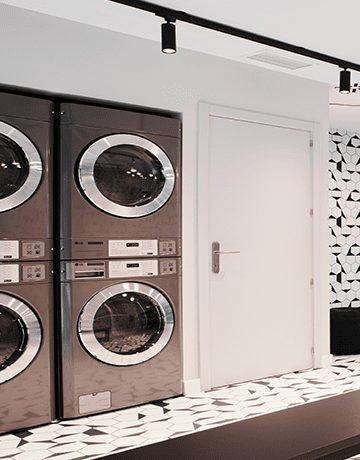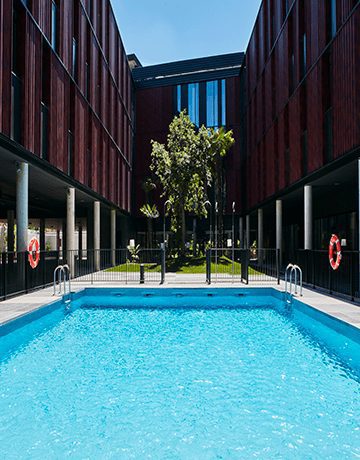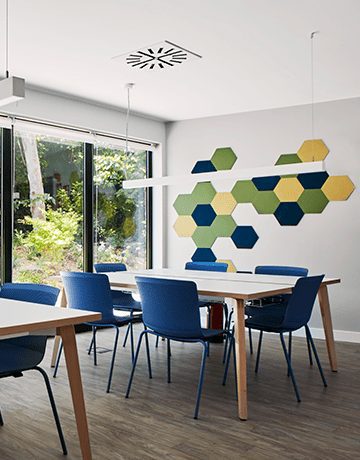 Rooms from €1,200 a month
Living at Resa
If you have a minute,
we'll tell you all about it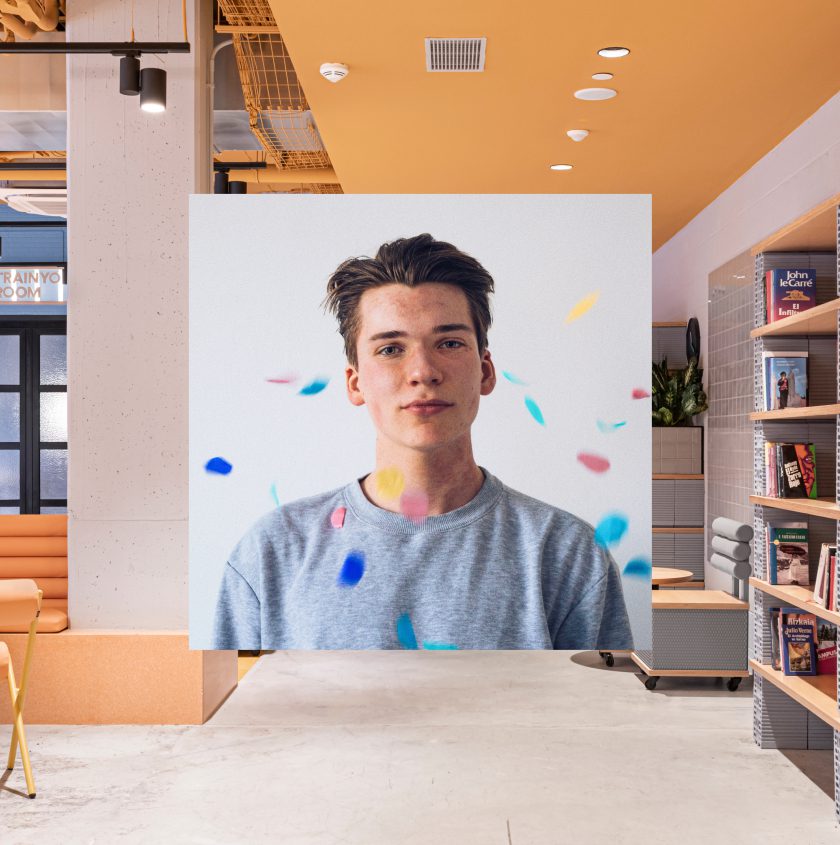 Unlimited access to communal areas
Activities programme
Cafeteria
Communal kitchens
Change of sheets and towels
WiFi everywhere
Rooms for people with reduced mobility
Self-service launderette
Room and communal area cleaning
Car/motorcycle parking
Bicycle racks (free)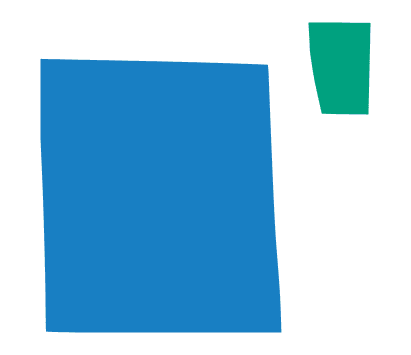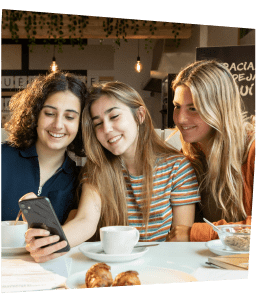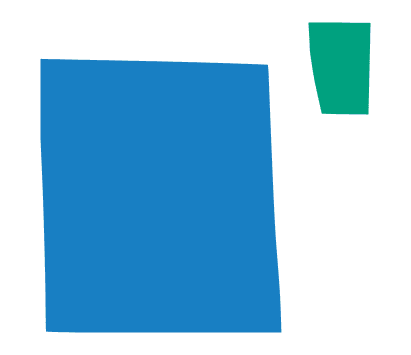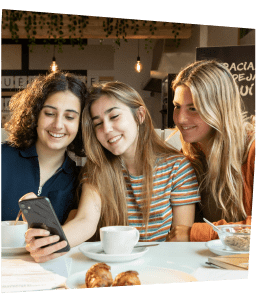 Cafeteria
In our cafeteria, you eat, laugh, and, if you lose track of time, you can drop off to sleep.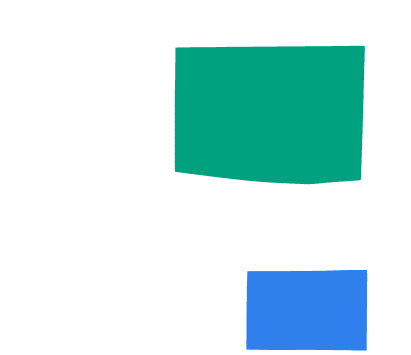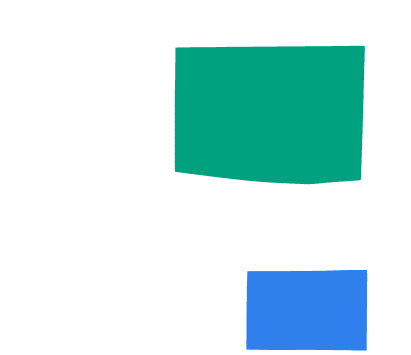 Gym
Facilities with machines and other equipment so that you can keep up with your training routine.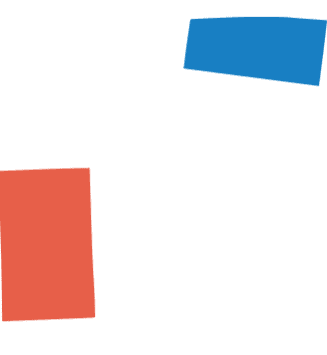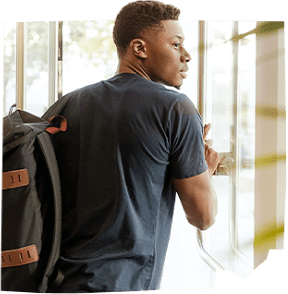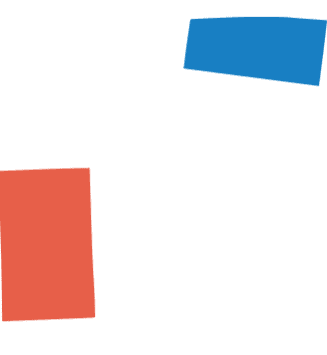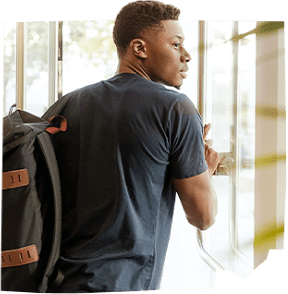 Study rooms
Spacious, quiet and bright rooms where you can concentrate and achieve the best academic results.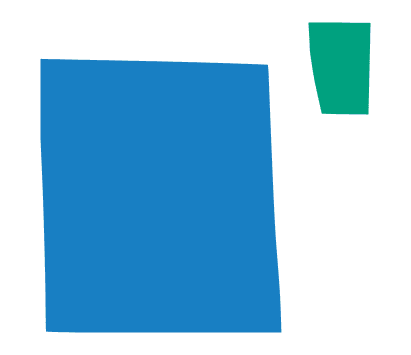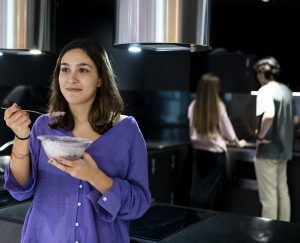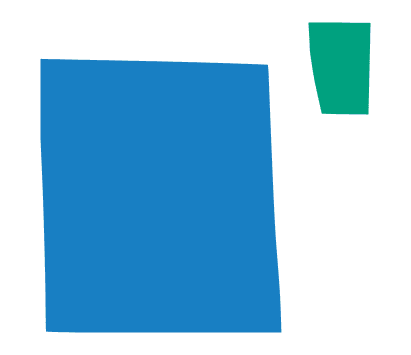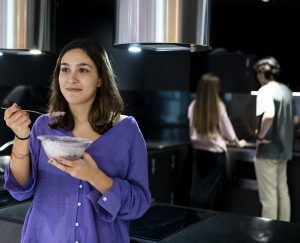 Communal kitchens
Equipped with ample kitchen countertops, stoves, microwaves and refrigerators. You will have a locker to store your own kitchenware. No excuses for not eating well!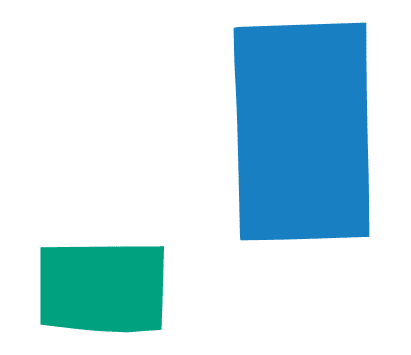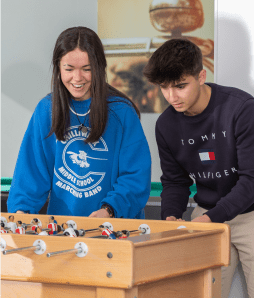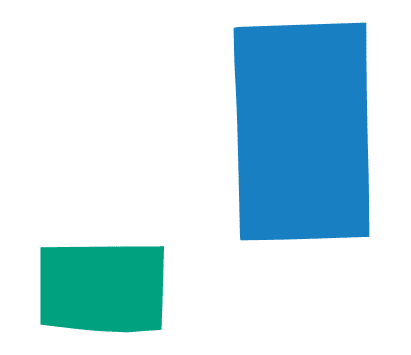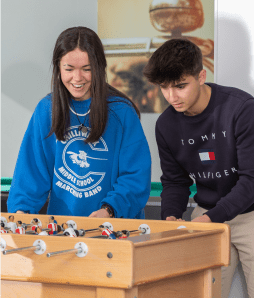 Leisure facilities
We have terraces, TV and games rooms, garden areas and swimming pool.
Where to find us
We look forward to seeing you here, in the charming Chamartín district, ready to help you make the most of your time at university.
Imagine a place surrounded by green spaces where you can do sport, relax and unwind, with everything you need at your fingertips: shops, bars, restaurants, and all this in the greatest comfort. You'll feel at home!
Av. del Comandante Franco, 6, 28016 Madrid
Community
This is what your Resa Paseo de la Habana community will look like.


230
Residents
Academic year 2023 / 24
20
Average age
Academic year 2023 / 24
Top countries
1. Spain
2. Uruguay
3. Mexico
4. Portugal
5. Others
Top provinces
1. Tenerife
2. Balearic Islands
3. Málaga
4. Valencia
5. Cantabria
Top universities
1. ESNE
2. IE Universidad
3. Universidad Autónoma de Madrid
4. DBCC
5. Universidad de San Pablo CEU
Top degrees
1. Business Administration
2. Fashion Design
3. Multimedia and Graphic Design
4. Medicinae
5. Psychology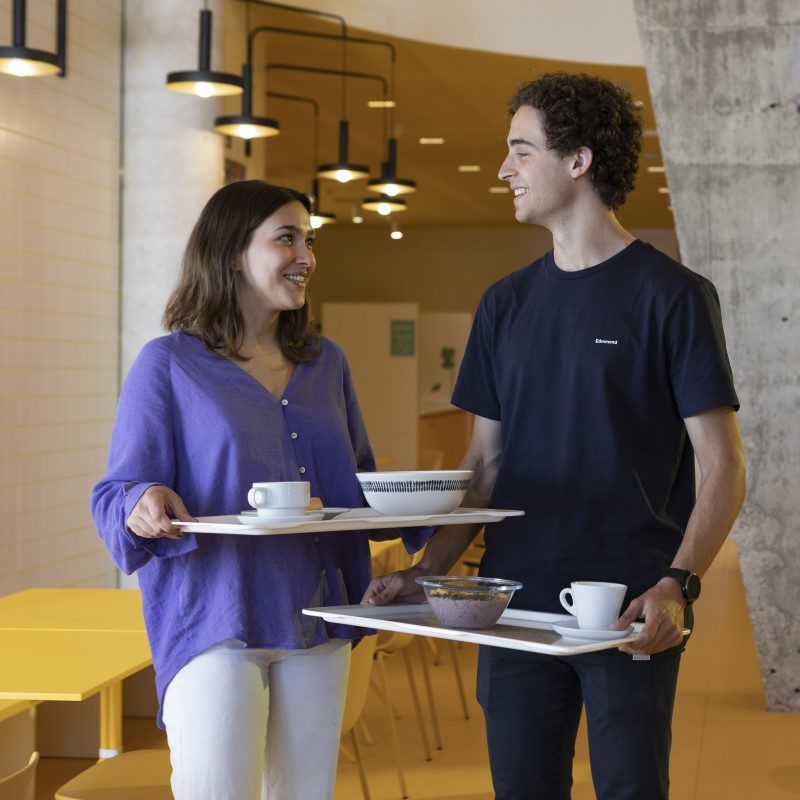 Cafeteria
Where you'll share an appetite and meatball wars
The Resa Paseo de la Habana Hall of Residence cafeteria serves breakfast, lunch and dinner from Monday to Friday. On Saturdays, it serves an irresistible brunch in a young and urban atmosphere; on Sundays, it offers a dinner service.
The kitchen is run by DO EAT, Madrid's trendiest health food chain. Its specialities are salads, crèmes, dishes of the day, sandwiches, fruit juices, homemade pastries, and breakfast, with vegetarian options.
We provide variety and flexibility; you choose what type of board you prefer and how you want to use it.
Check the room price chart and choose the meal plan that best suits your needs!  
Testimonials
Were not the only ones saying it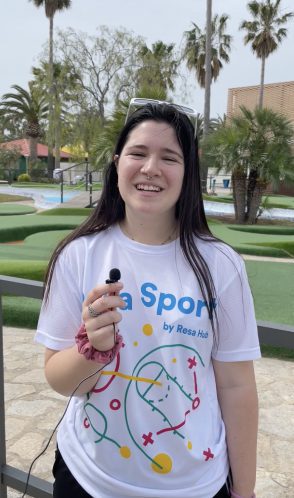 Anayet
Resa Emperador Carlos V (Granada)
"The Director says good morning to you every day."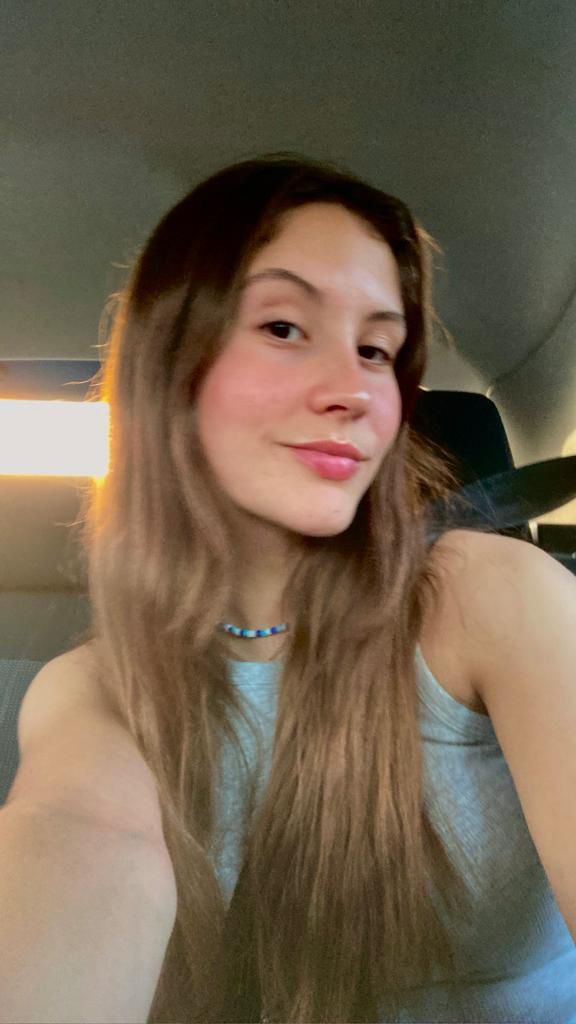 Alicia
Resa Los Abedules (Pamplona)
"Choosing Resa was the best decision I made, because of the comfort and services and above all because we have created a new family that is a great support when we are away from home."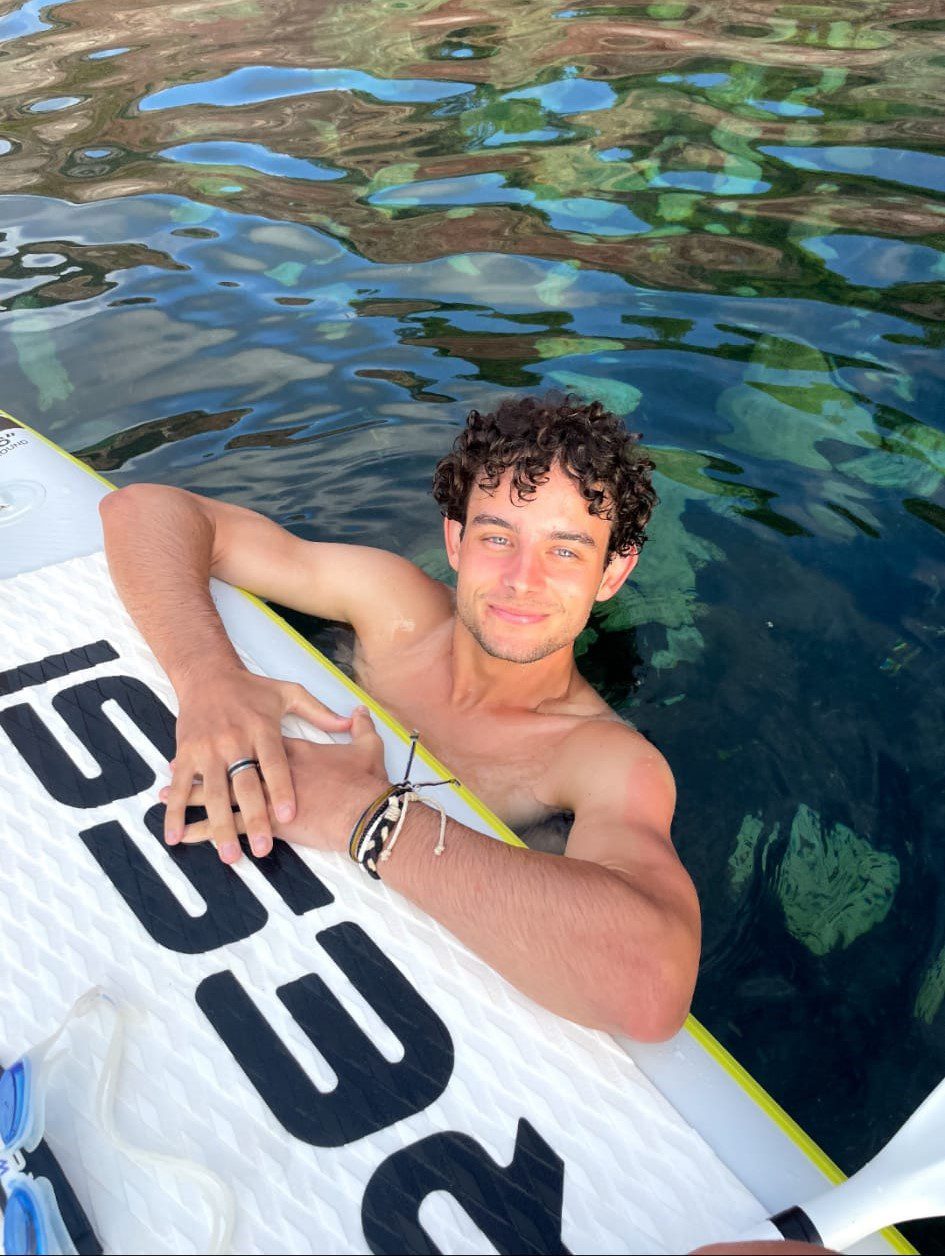 Marcos
Resa La Ciutadella (Barcelona)
"La Resa is the place where I have met the most extraordinary people in my life, and the place that has made me grow the most personally."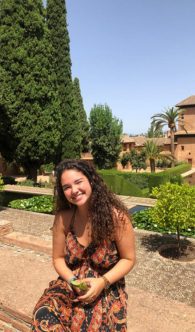 Ainhoa
Resa Blas de Otero (Bilbao)
"Resa Blas de Otero is my second home, it is my family. I have spent one of the best years of my life and that is why I have repeated."
Our team
Resa is what people make it

Carolina Iordache
Residence Director
Life at Resa
Not everything is about studying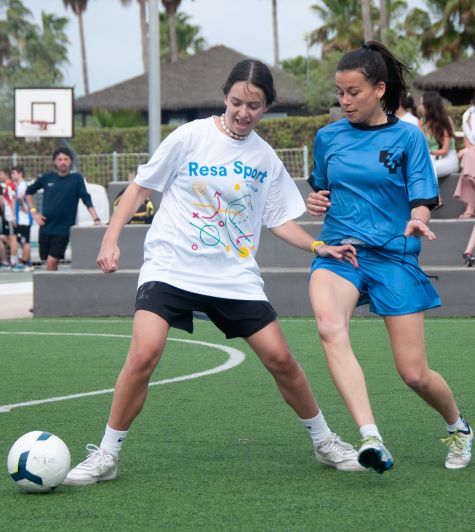 ResaSport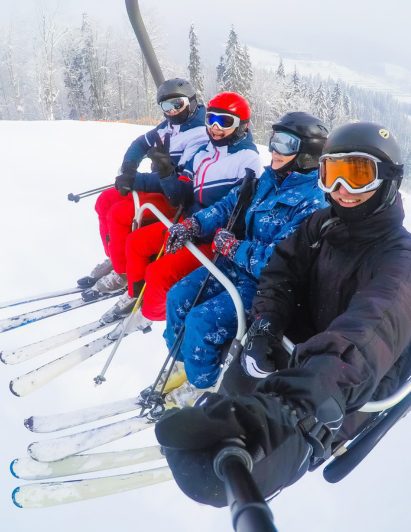 ResaSnow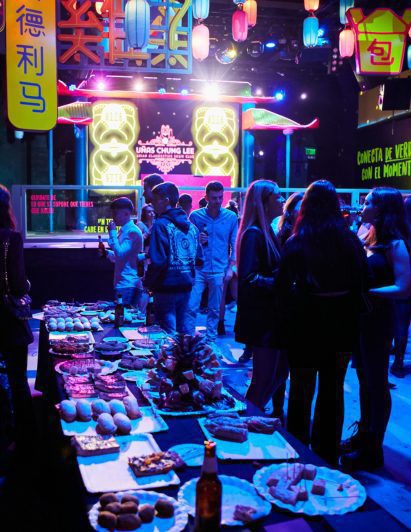 PiñataParty Madrid
Our partners
If your university is on this list, it will be even easier to choose your hall of residence
We collaborate with these universities and are delighted to do so with the entire university community.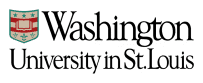 Other halls of residence in Madrid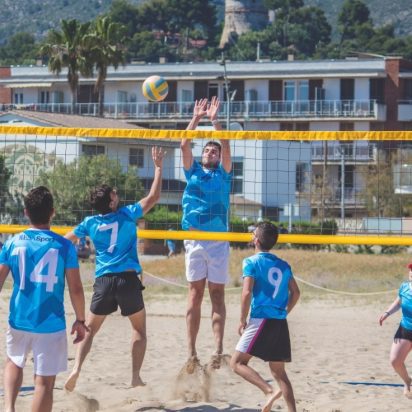 For groups
If you are looking for accommodation in Madrid for a group (from 10 people) whether it is a sports team, or for a cultural or educational meeting, we can help you with accommodation and services adapted to your budget and needs.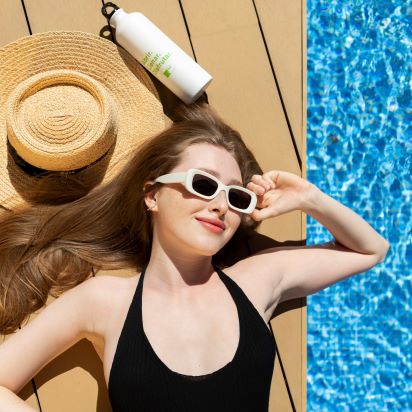 Resa Inn
Travel to Madrid at the best price.
Book your stay in Madrid with Resa Inn and enjoy a getaway with your friends or family with Resa resident discount!