Resa As Burgas Hall of Residence
Pick a fully equipped room that has everything you need to make the most of your university experience.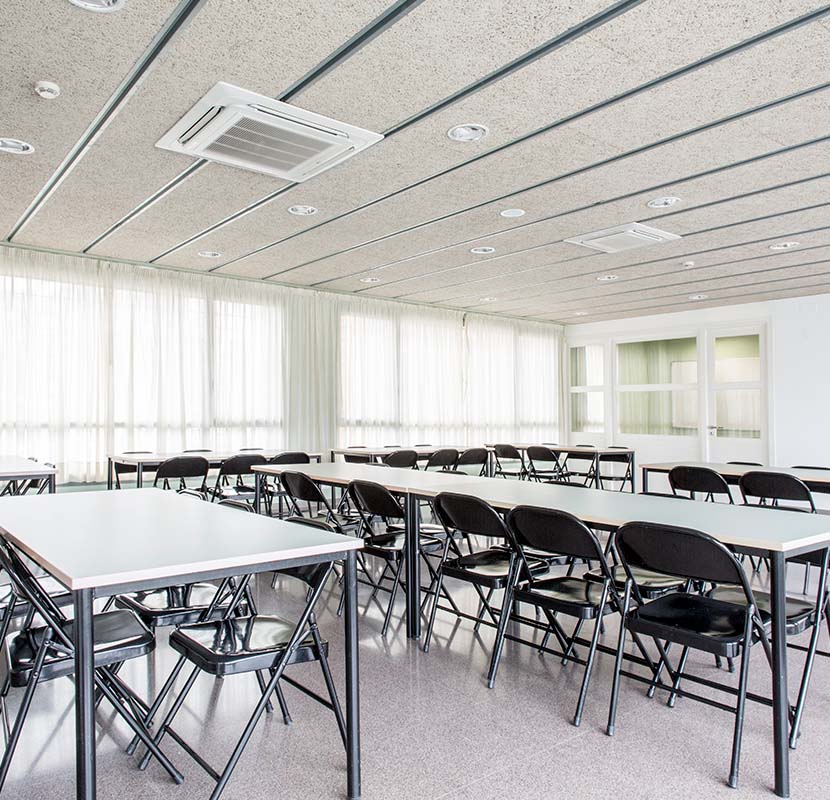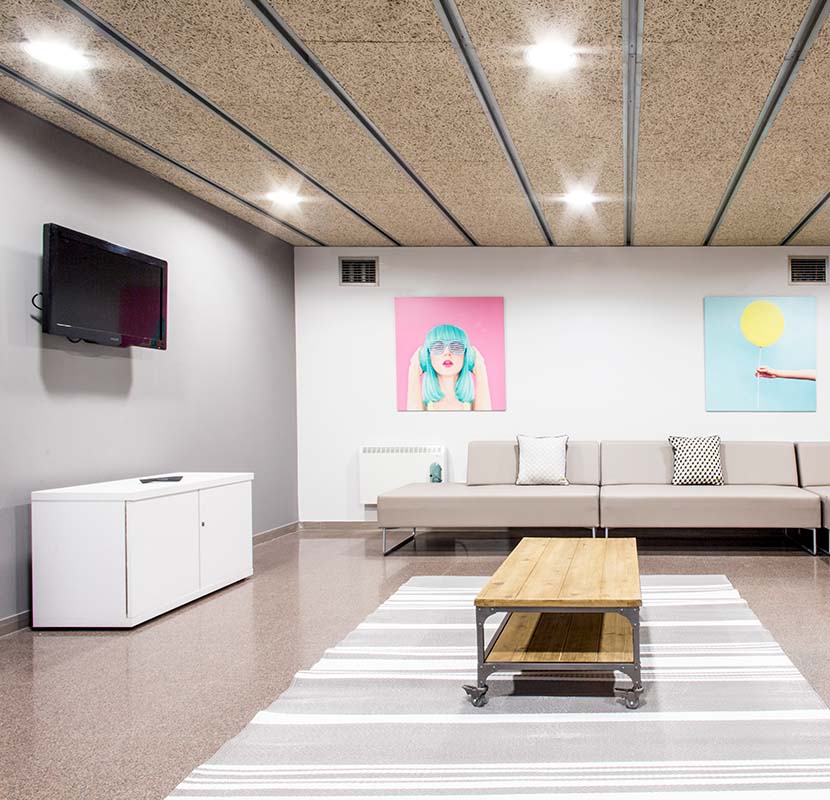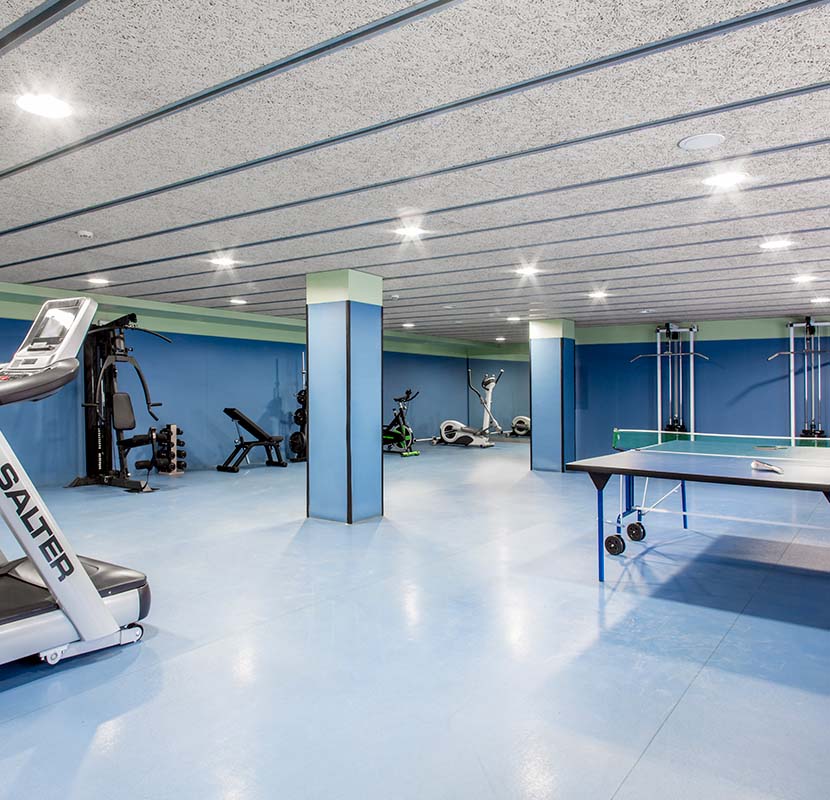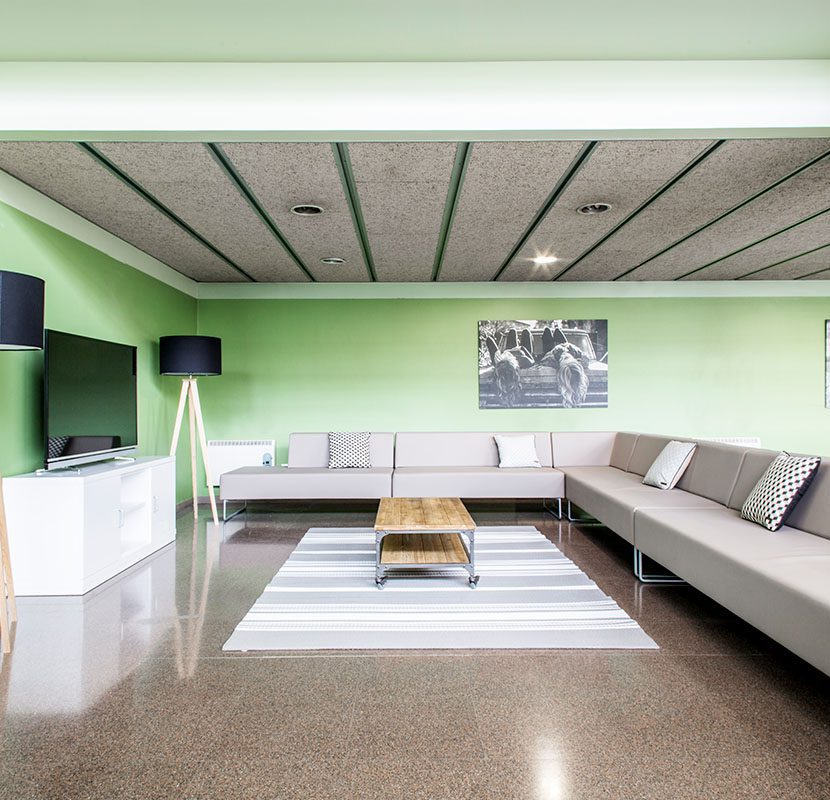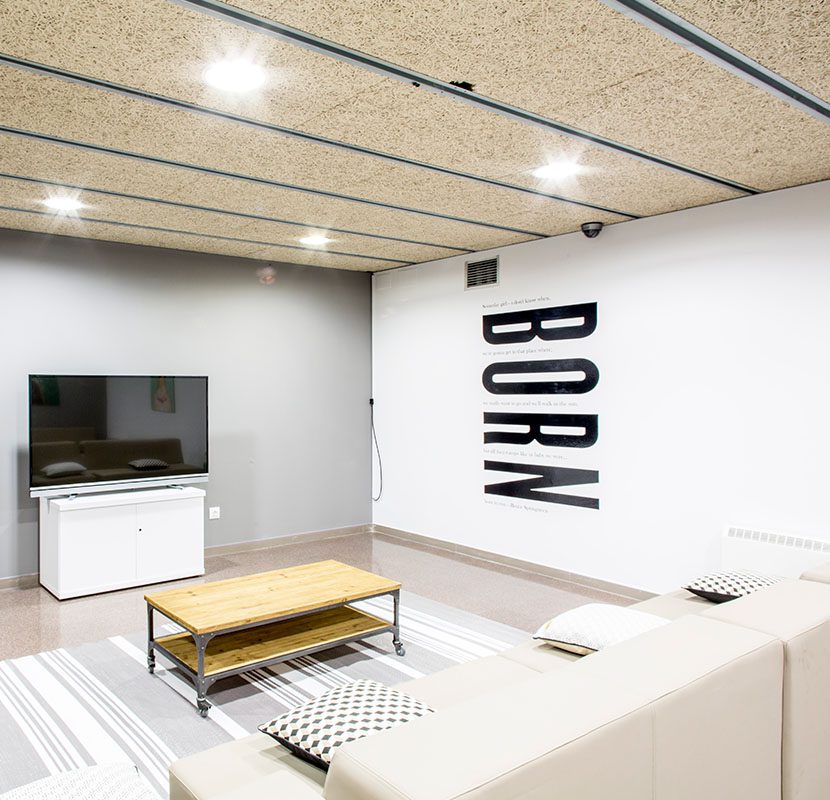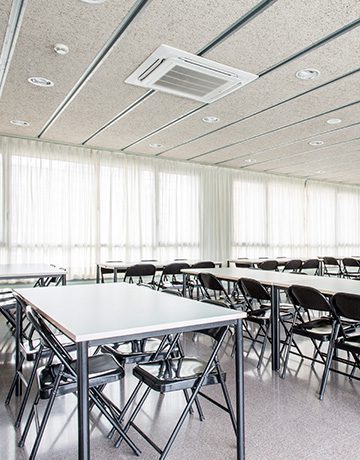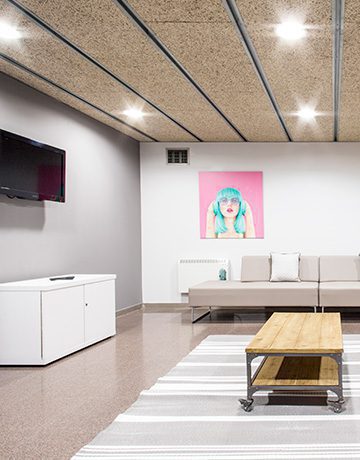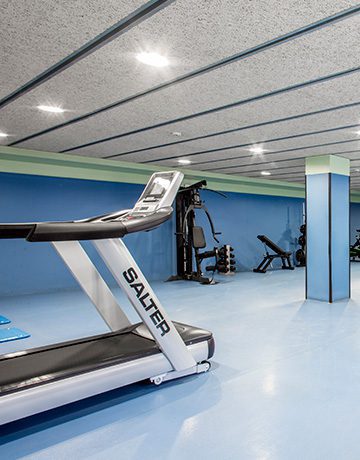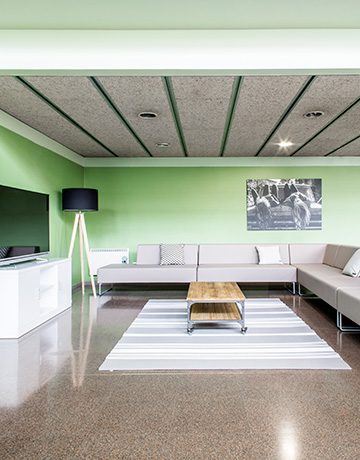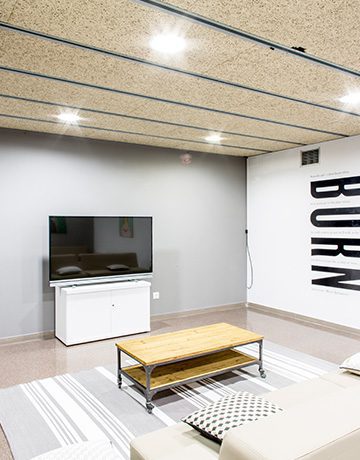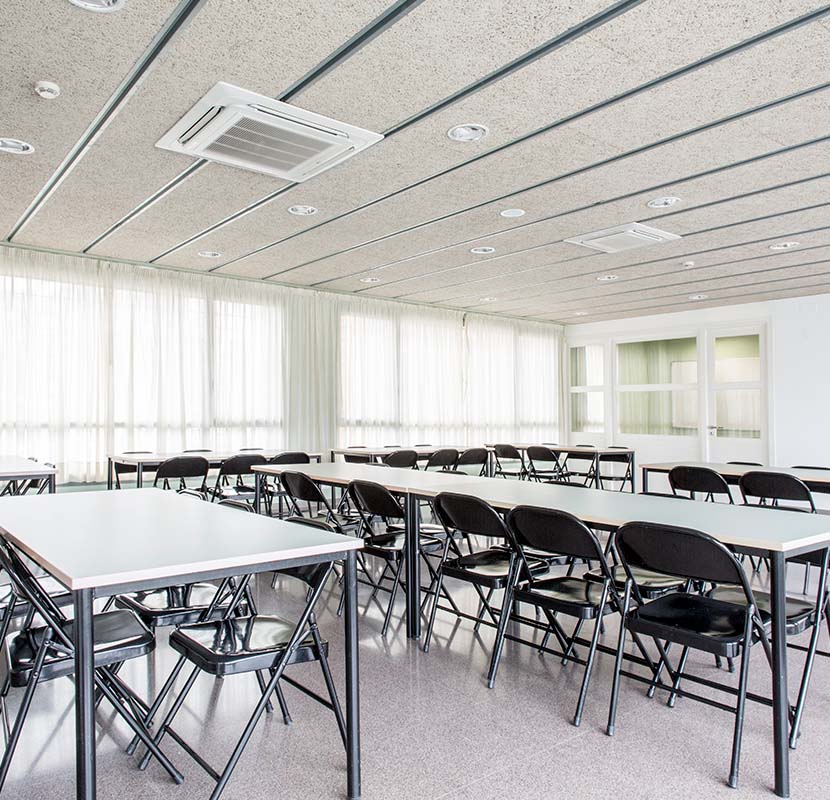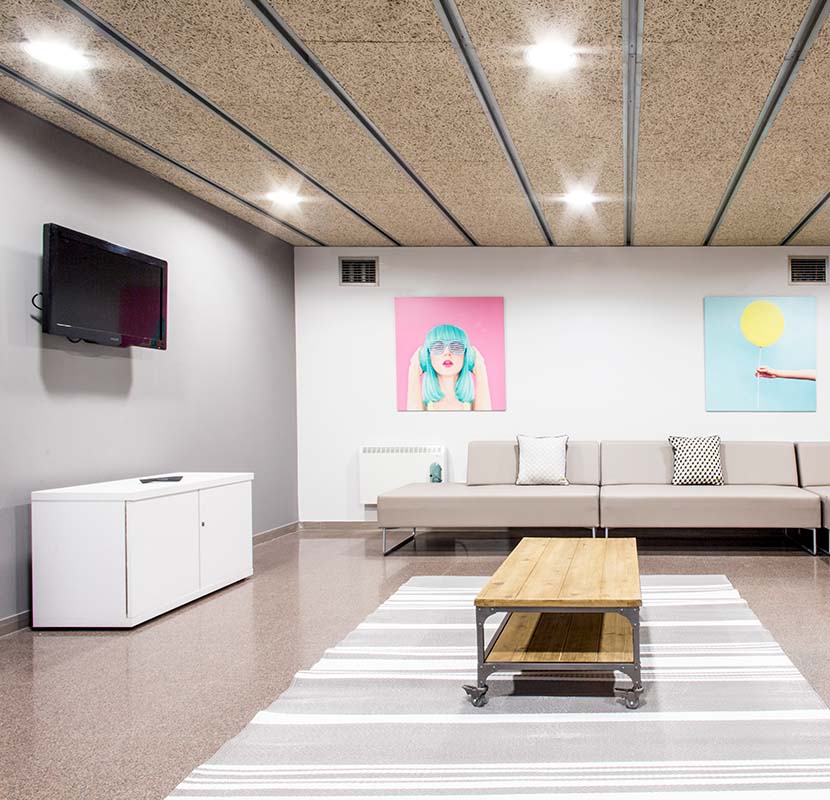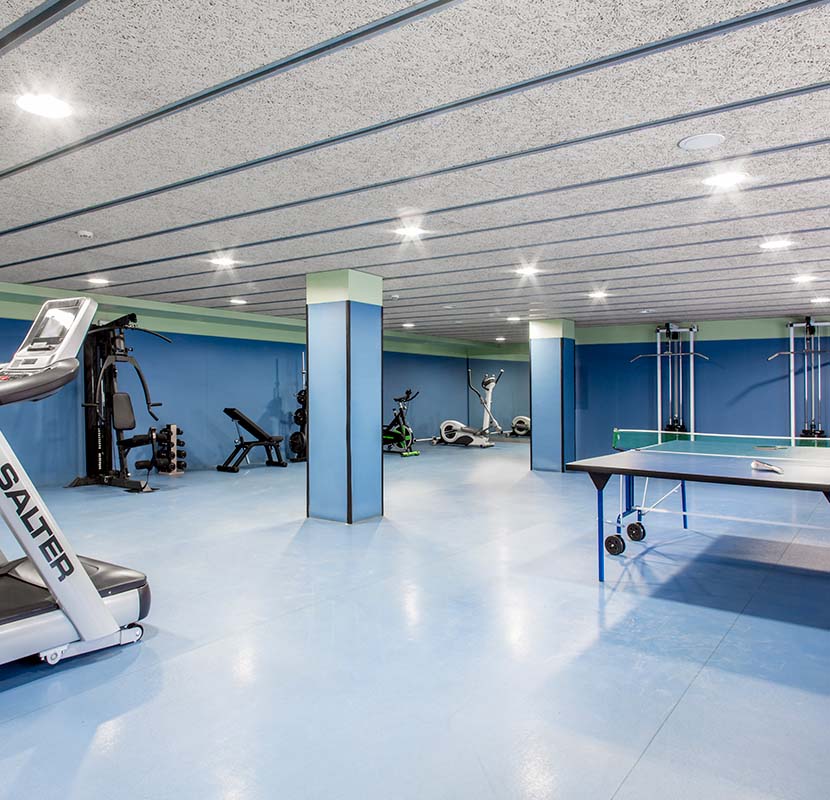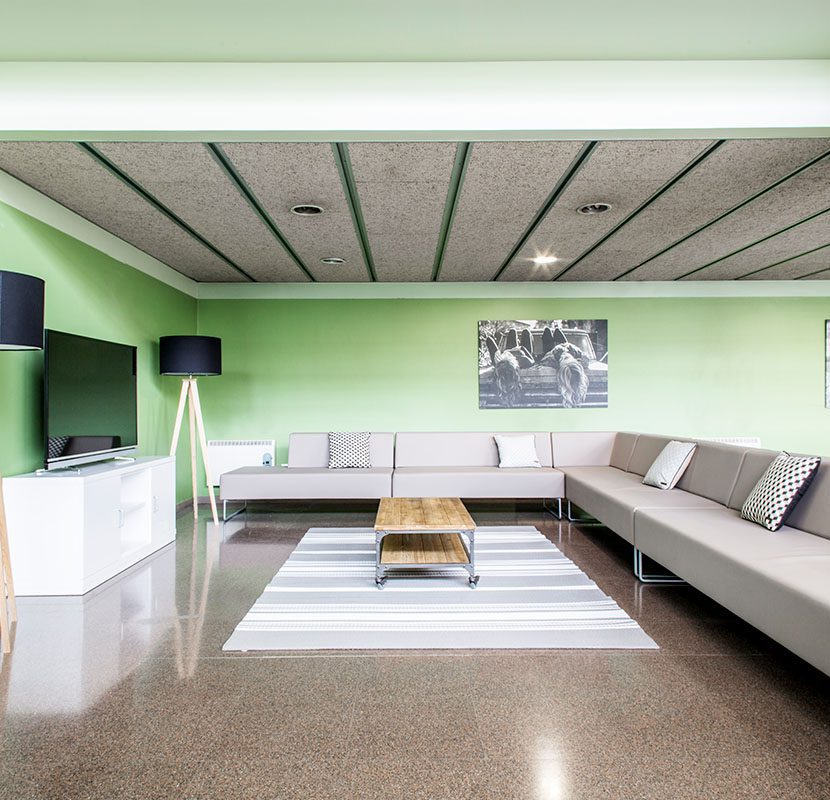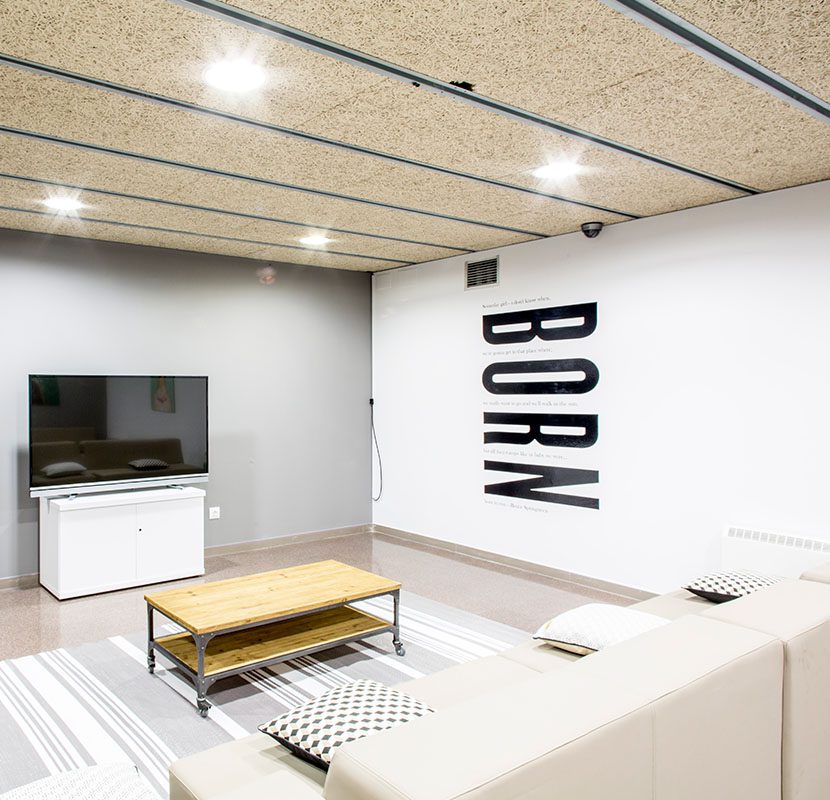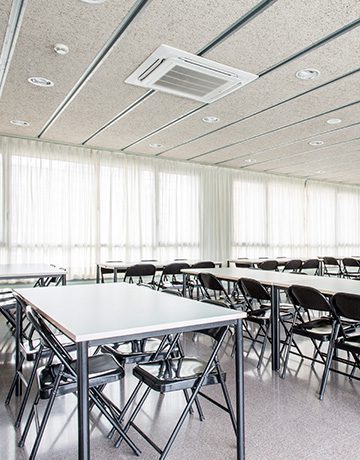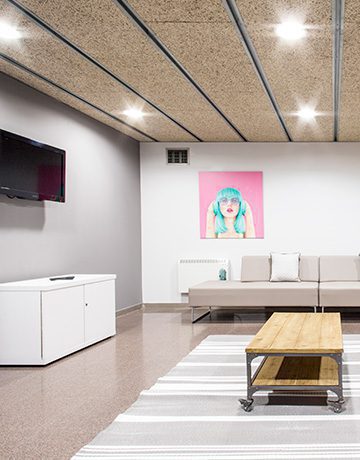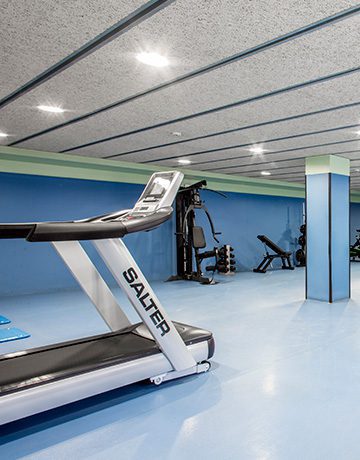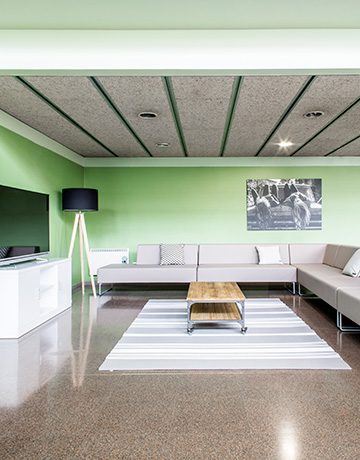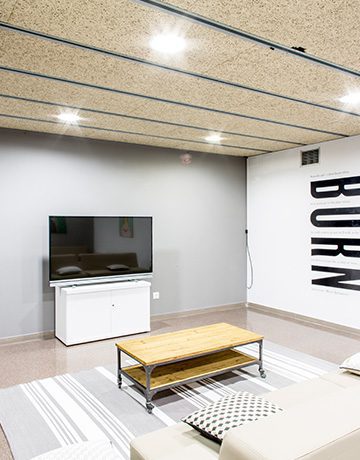 Single studio from €406 a month
Living at Resa
If you have a minute, we'll tell you all about it.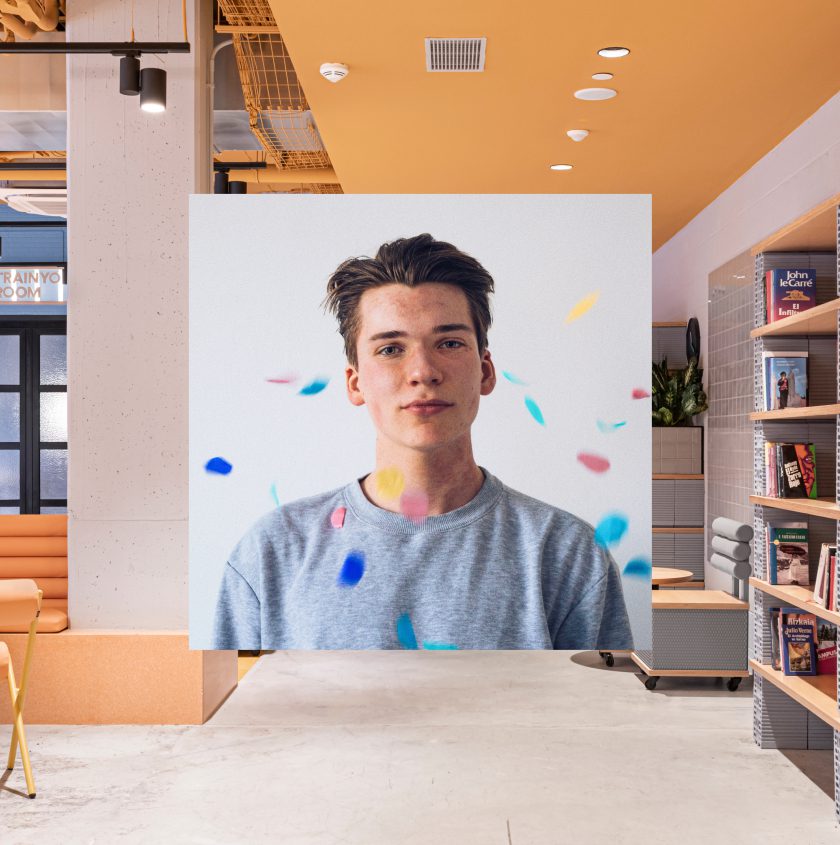 Unlimited access to communal areas
Activities programme
Communal kitchens
Change of sheets and towels
Wi-Fi everywhere
Rooms for people with reduced mobility
Self-service launderette
Room and communal area cleaning
Car/motorcycle parking
Bicycle racks (free)
Vending machines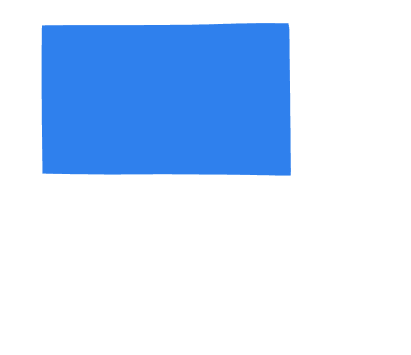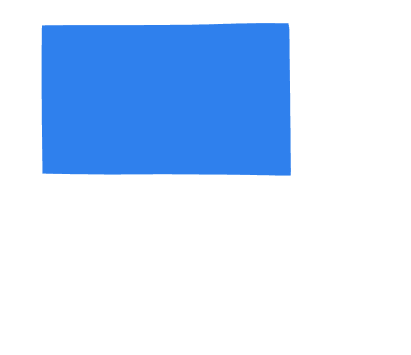 Gym
Room with machines and other equipment so that you can keep up with your training routine.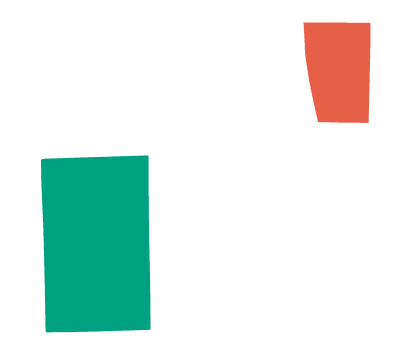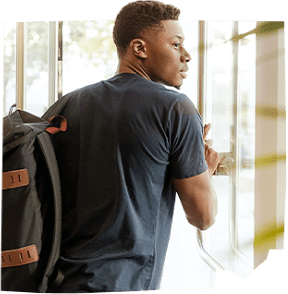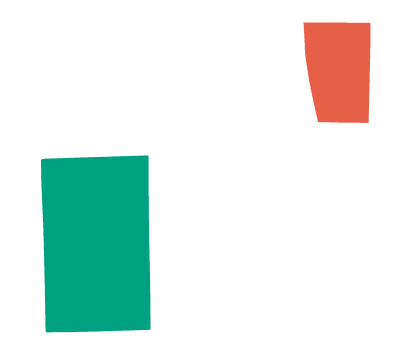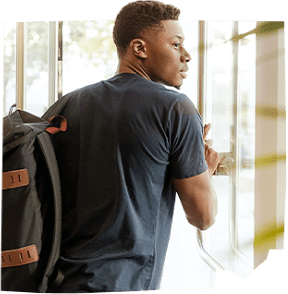 Study rooms
Spacious, quiet and bright rooms where you can concentrate and achieve the best academic results.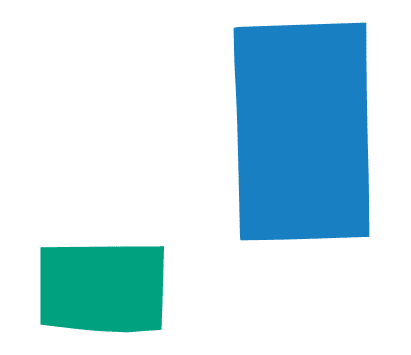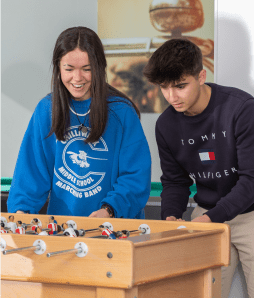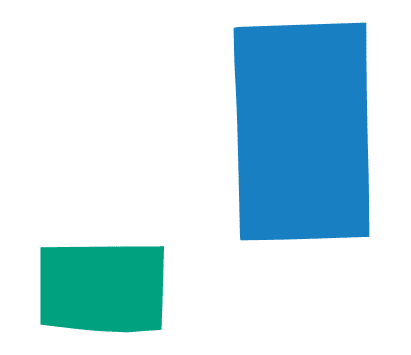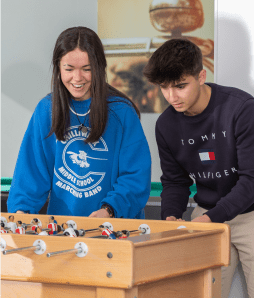 Leisure areas
TV room, ping-pong, snooker, table soccer, areas to relax… you choose where to have fun!
Where to find us
Imagine living just 5 minutes from your faculty, where the energy of students blends with the city's history. We are located on the As Lagoas Campus of Vigo University, which means you can get to your classes in no time at all. In addition, you will be close to the charm of Ourense's old quarter.
Avenida Alfonso Rodríguez Castelao, 26, 32004 Ourense
Community
This is what your Resa As Burgas Community will be like in Ourense


199
Residents
Academic year 2023 / 24
19
Average age
Academic year 2023 / 24
Top countries
1. Spain
2. Others
Top provinces
1. Pontevedra
2. A Coruña
3. Lugo
4. International residents
5. Others
Top universities
1. Universidad de Vigo
2. Others
Top degrees
1. Aerospace Engineering
2. Computer Engineering
3. Social Work
4. International Relations
5. Law
Testimonials
We're not the only ones saying it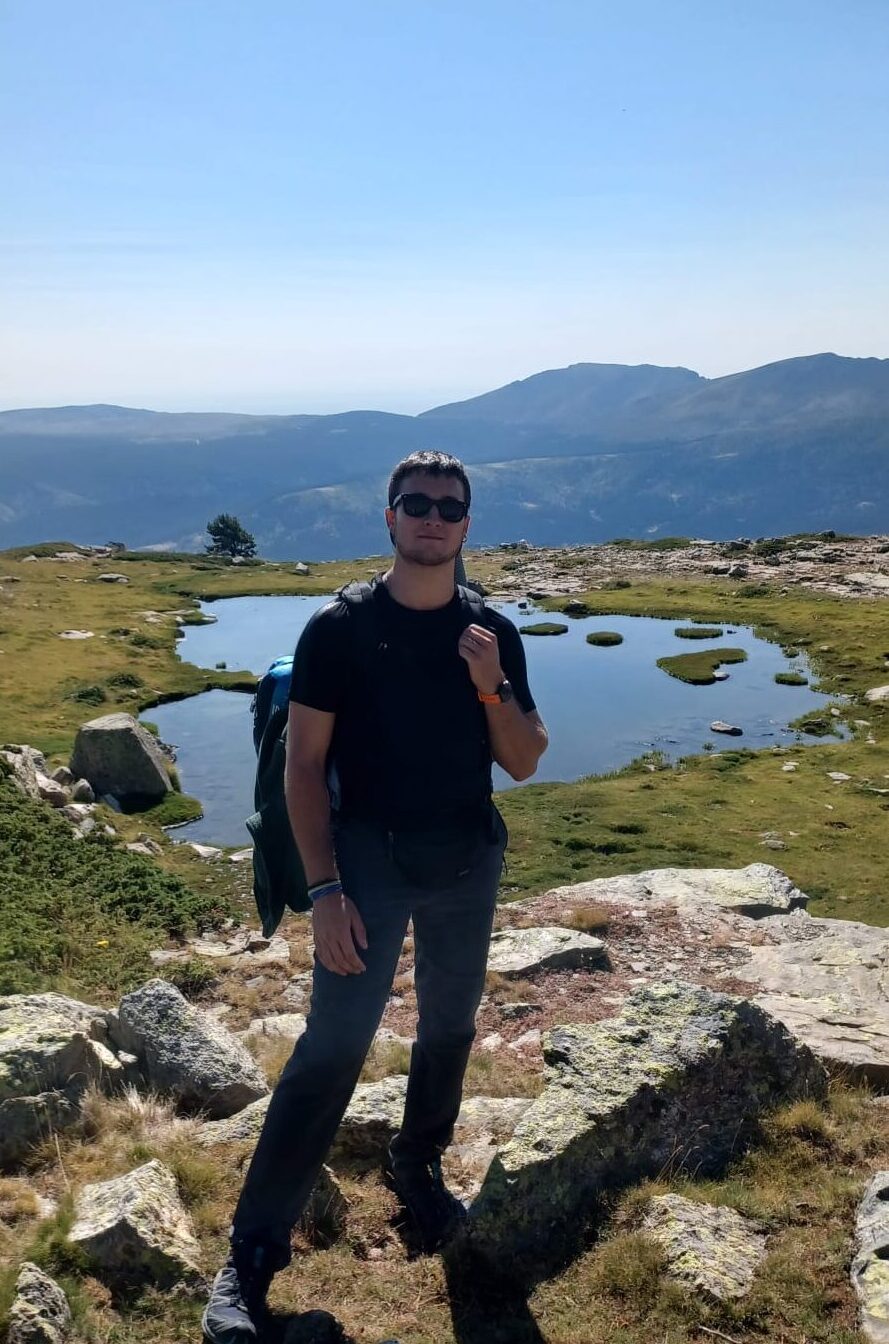 Pablo
Resa Siglo XXI (A Coruña)
"At Resa every day, you feel like family."
Felipe
Resa Siglo XXI (A Coruña)
"Resa Siglo XXI, the beginning, middle and end of every new story"
Carolina
Resa Patacona (Valencia)
"At Resa I feel at home".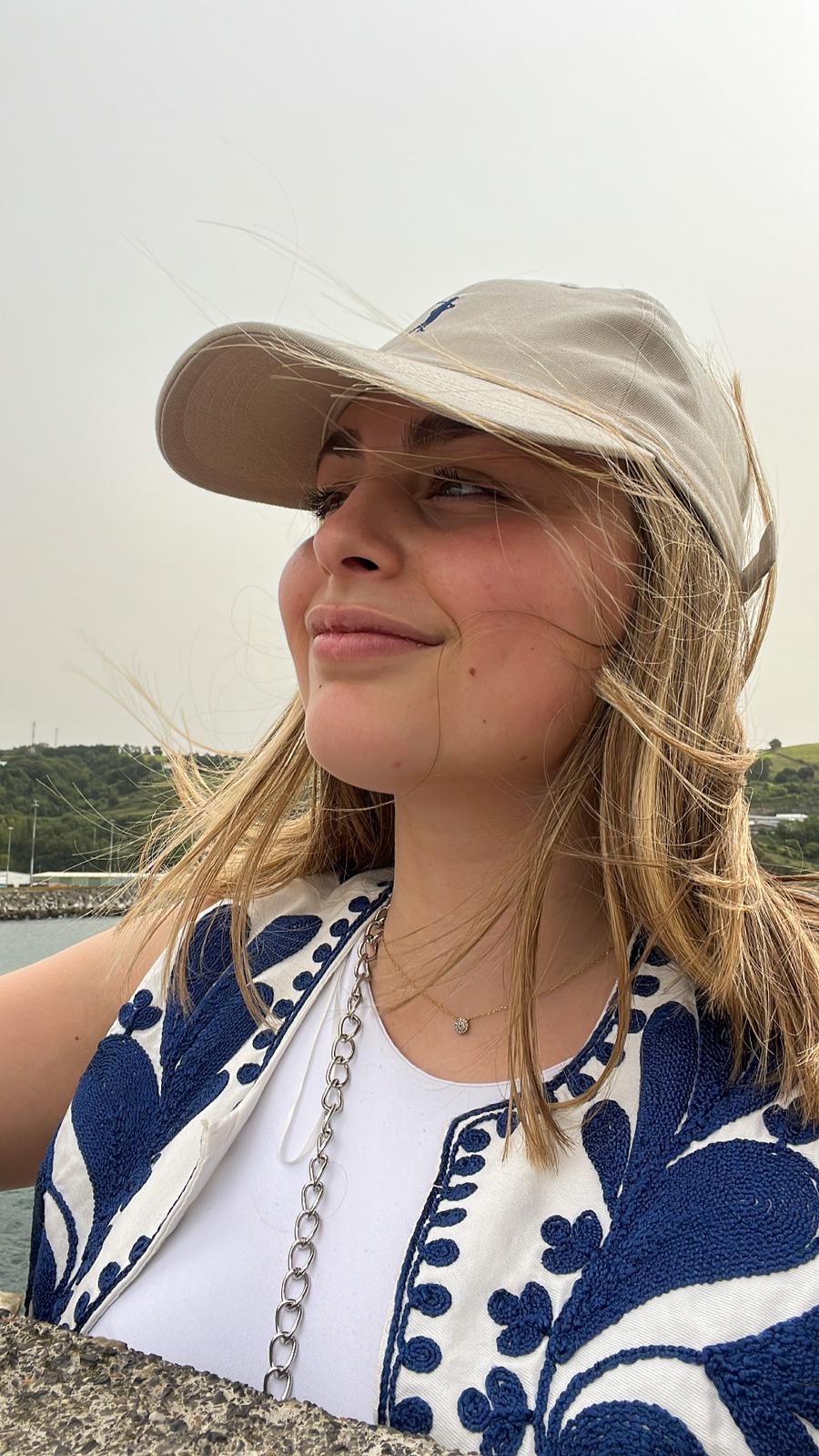 Leire
Resa Campus del Mar (Barcelona)
"The variety of activities."
Our team
Resa is what its people make it

Jorge Rodríguez
Residence Director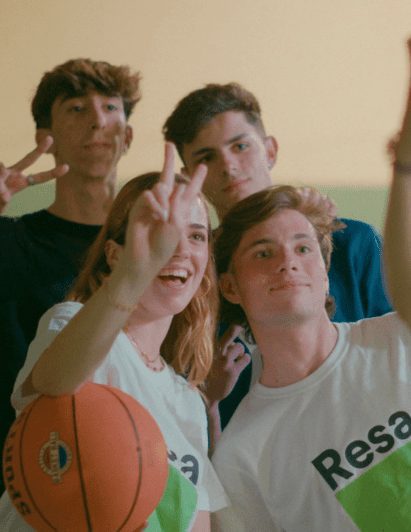 ResaSport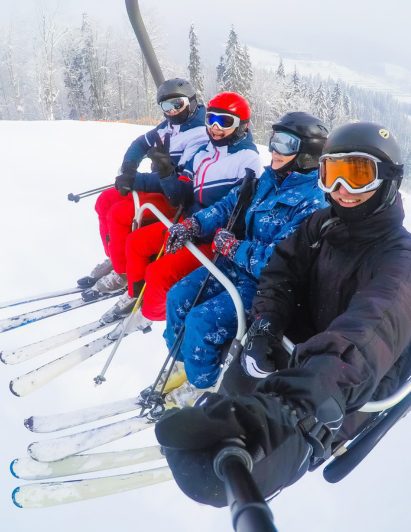 ResaSnow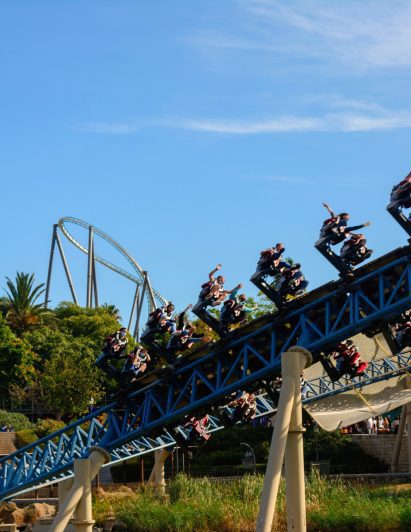 Trip to PortAventura
Our partners
If your university is on this list, it will be even easier to choose your hall of residence
We collaborate with these universities and are delighted to do so with the entire university community.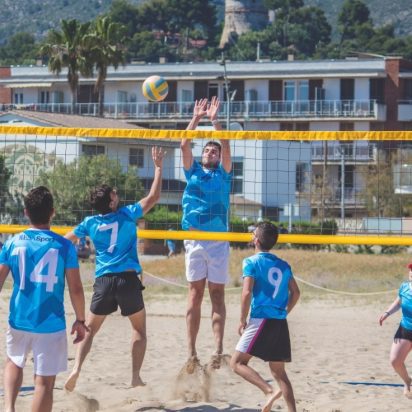 For groups
Come with your sports team or family and we will welcome you in style!
We have extensive experience in the management of group reservations (from 10 people) for sports teams, summer courses, conferences, congresses, cultural meetings, etc.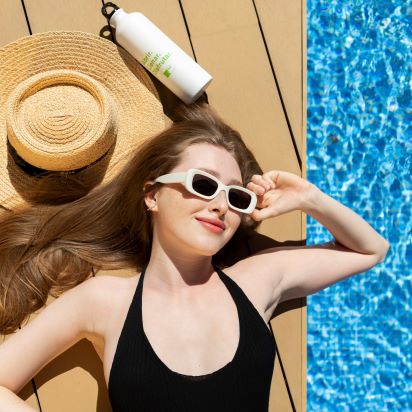 Resa Inn
And if you feel like staying just for a few days, it's cool too.
We are more than a university residence.  With Resa Inn you will find quality accommodation at the best price in Resa residences, in more than 20 cities from north to south of Spain. Plus, you'll get a Resa discount!