Resa Colegio Mayor Miguel Antonio Caro
Canteen
|
On Campus
|
Swimming pool
Located in Ciudad Universitaria, a step away from the main Universities of Madrid. Resa Miguel Antonio Caro offers all the services you need and pleasant facilities for a perfect stay.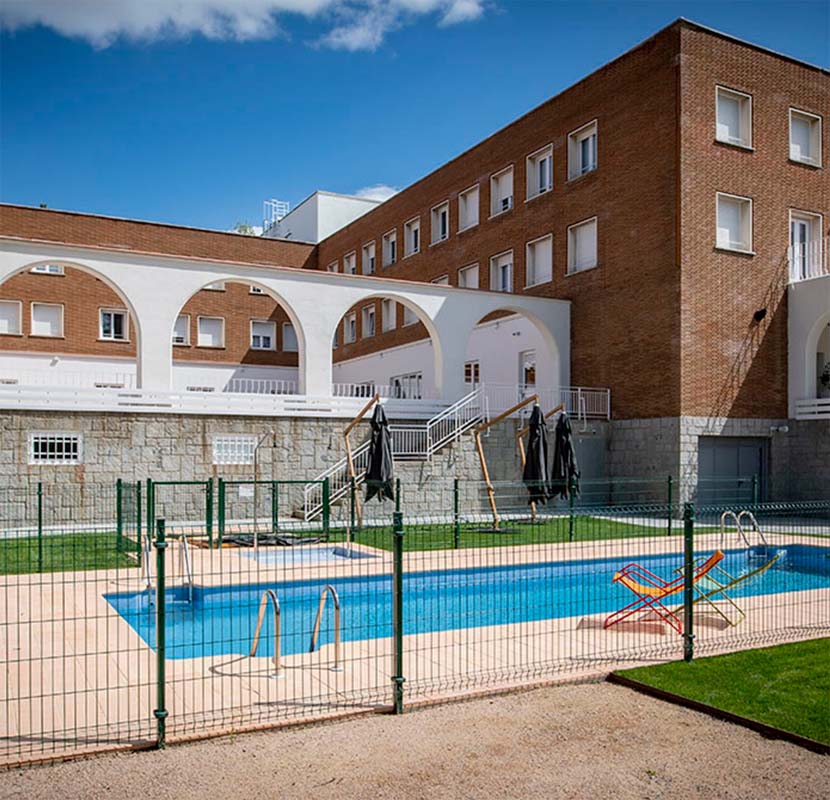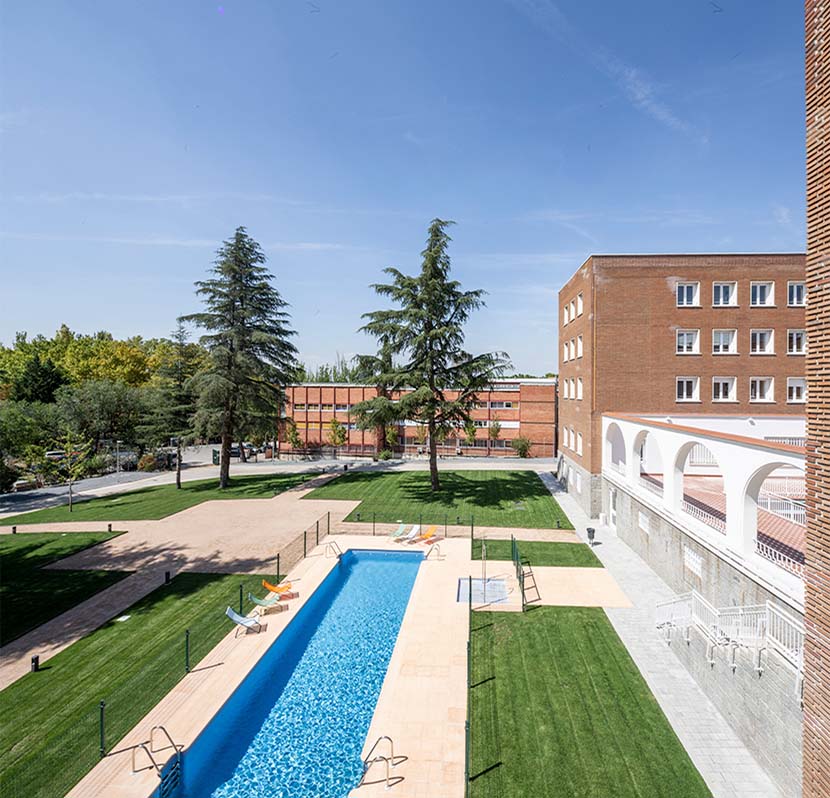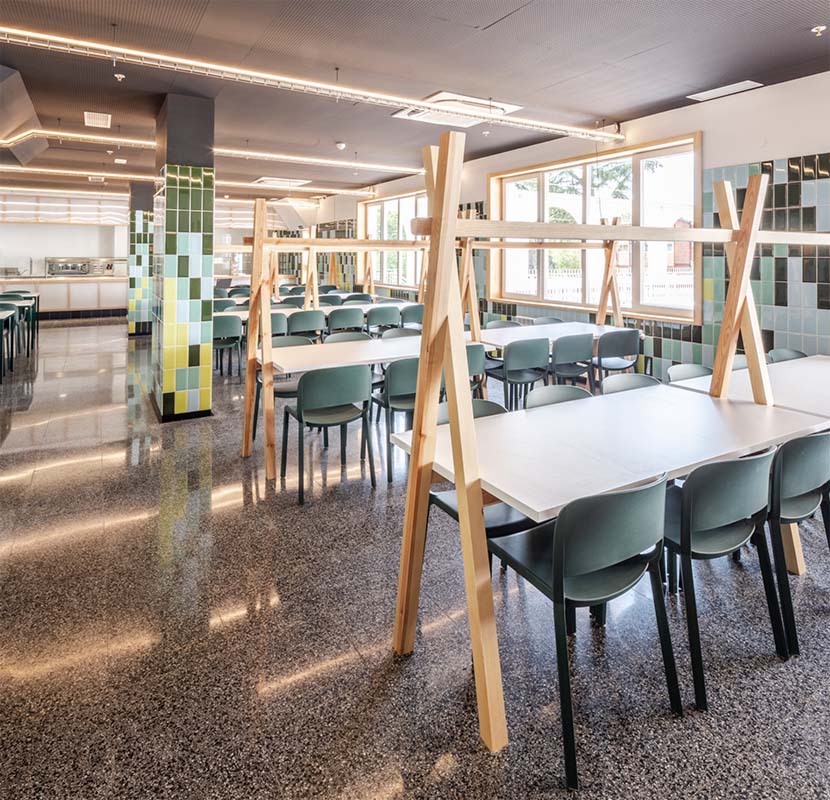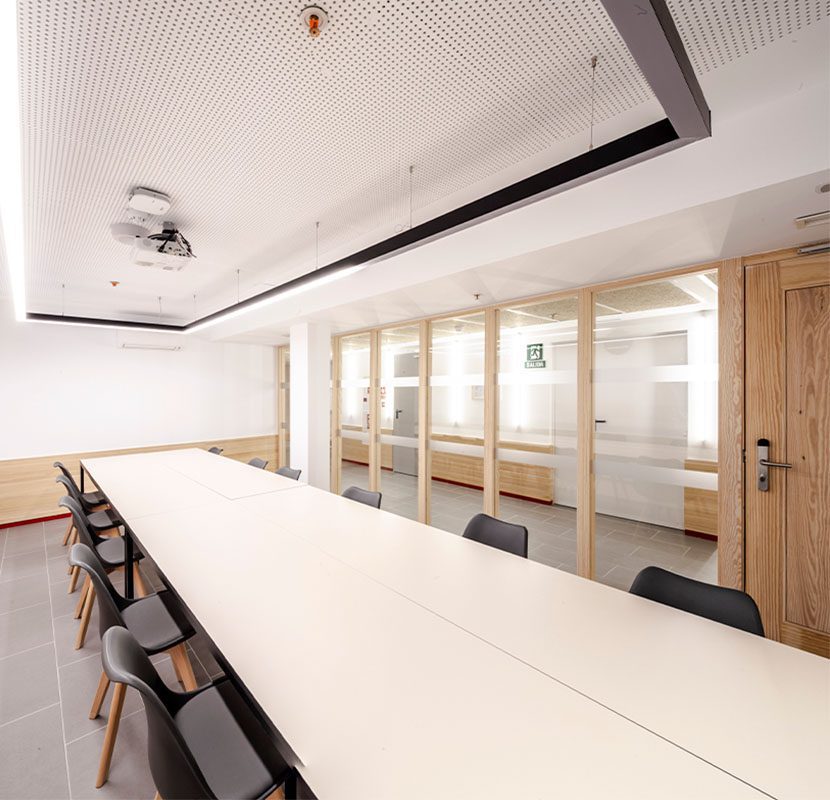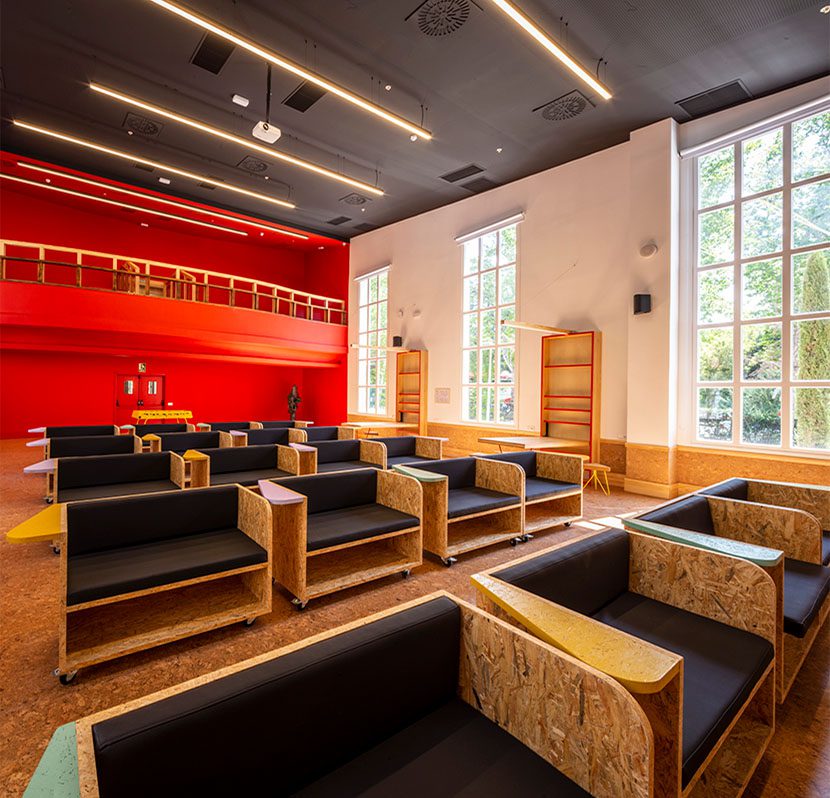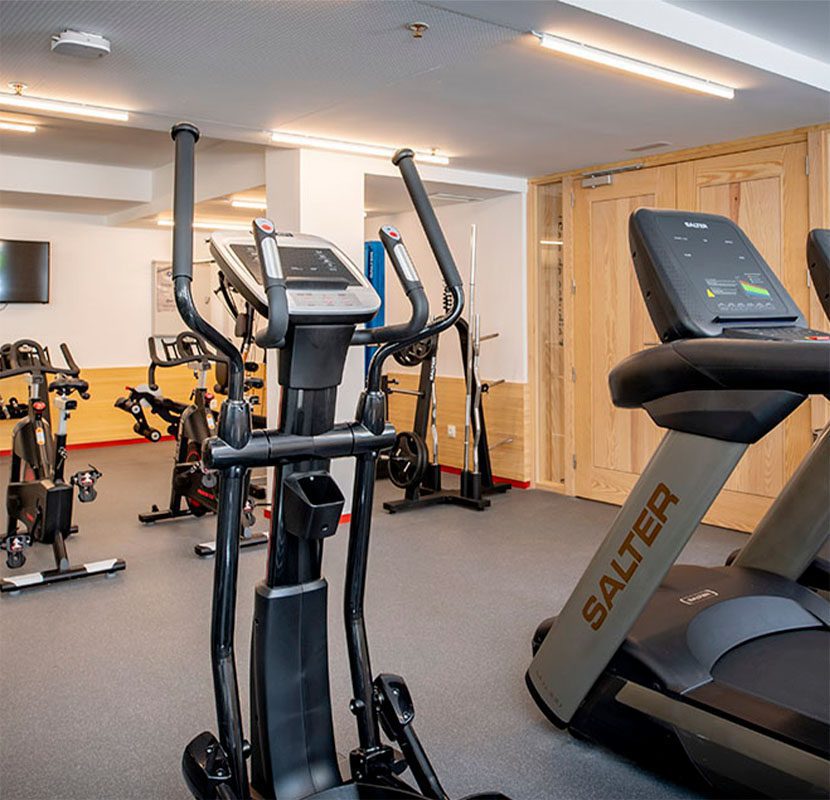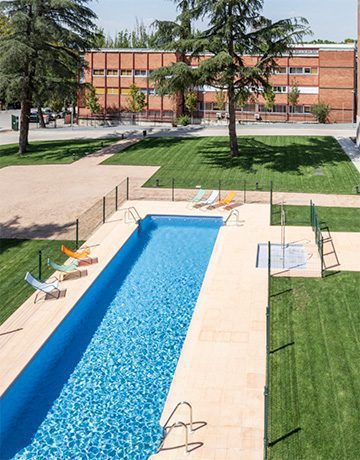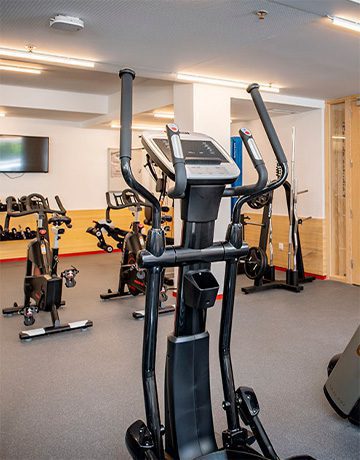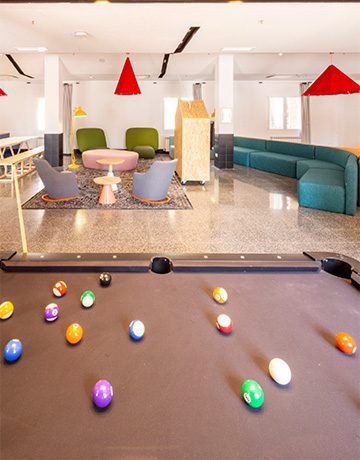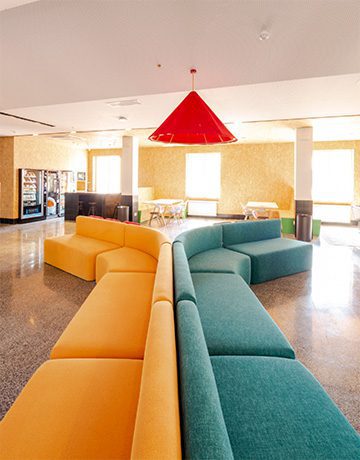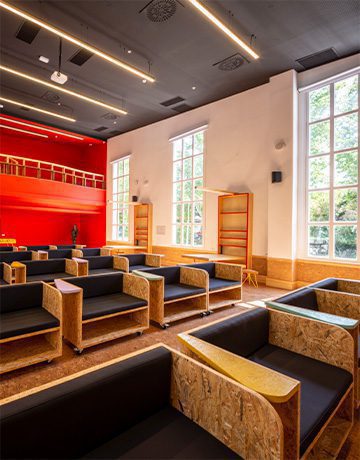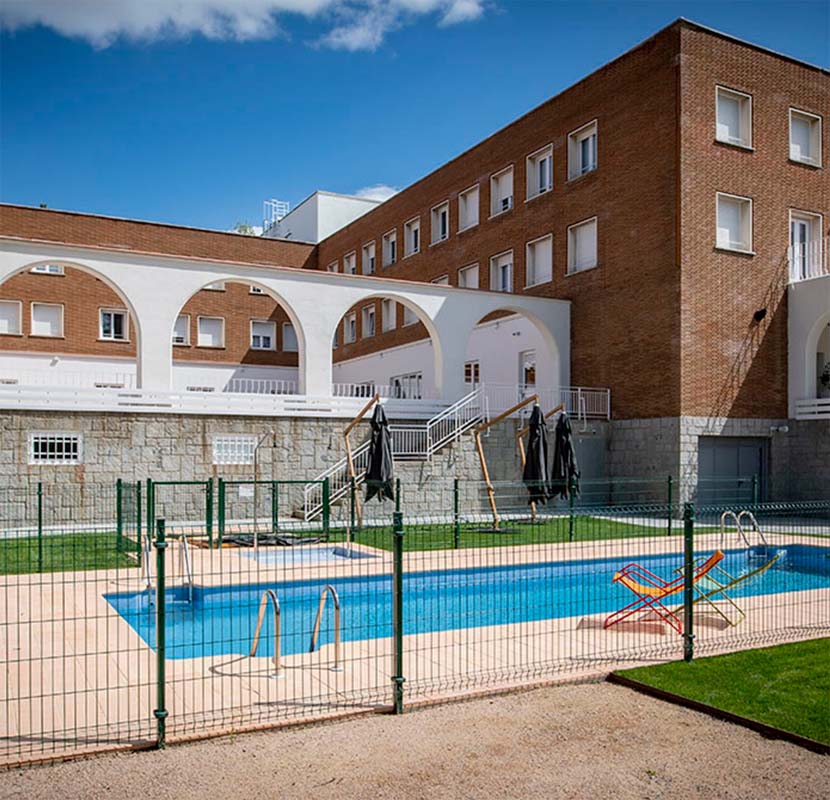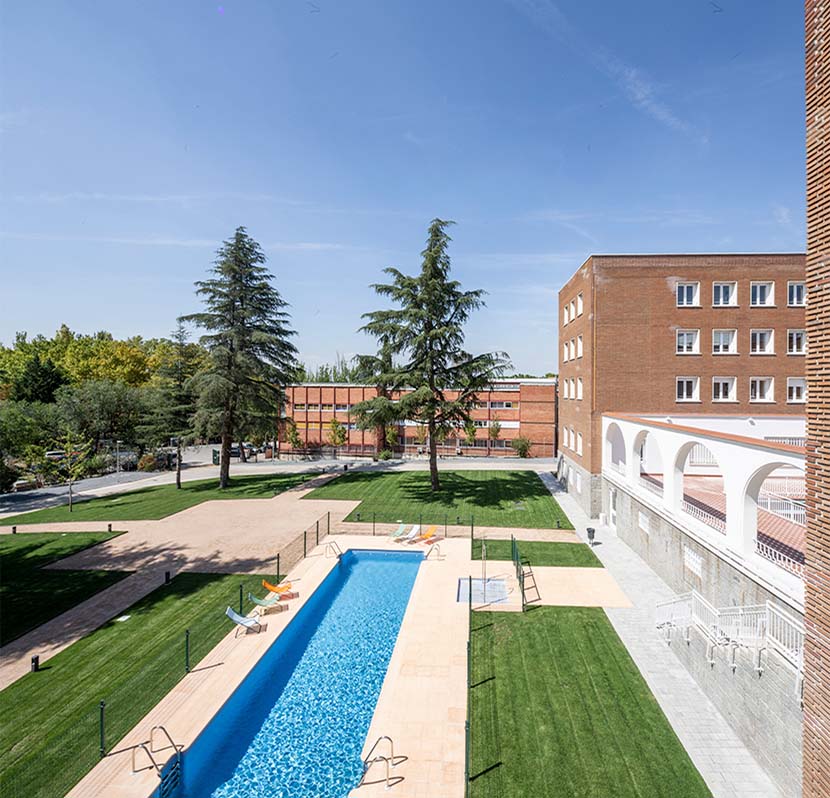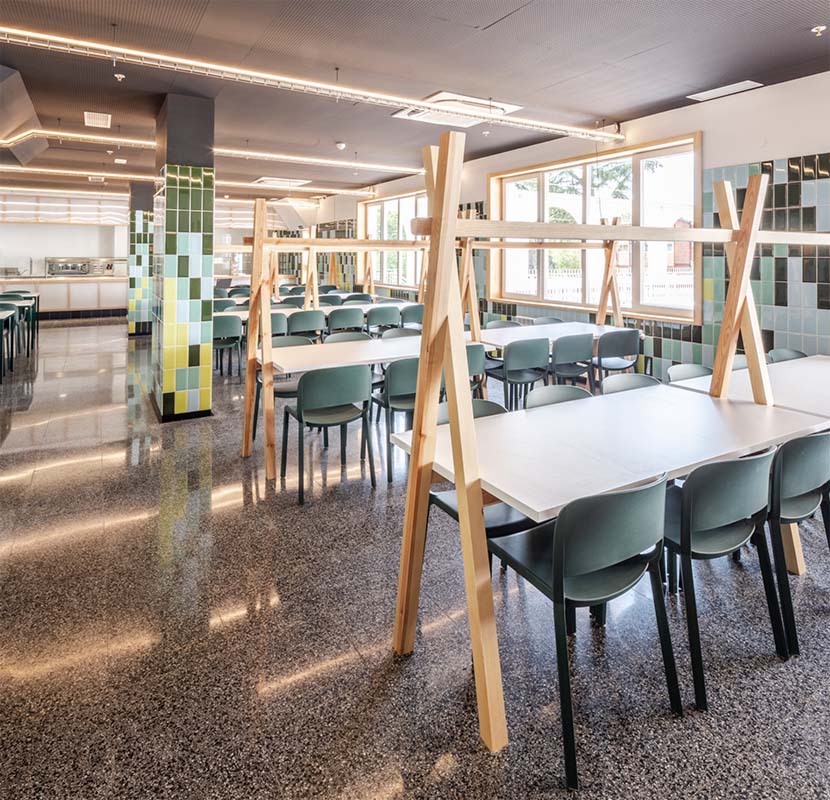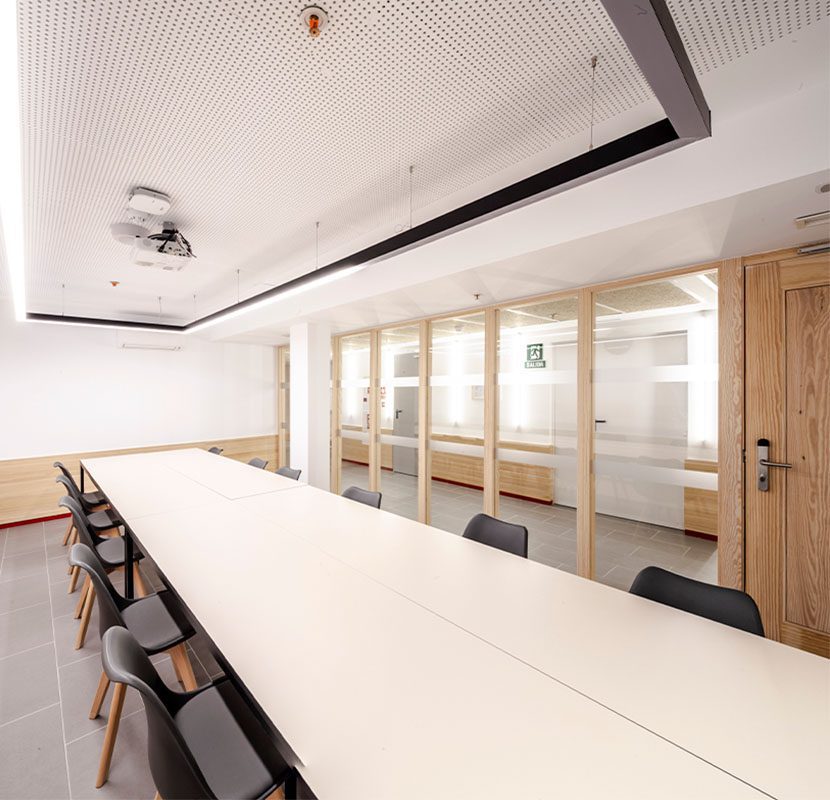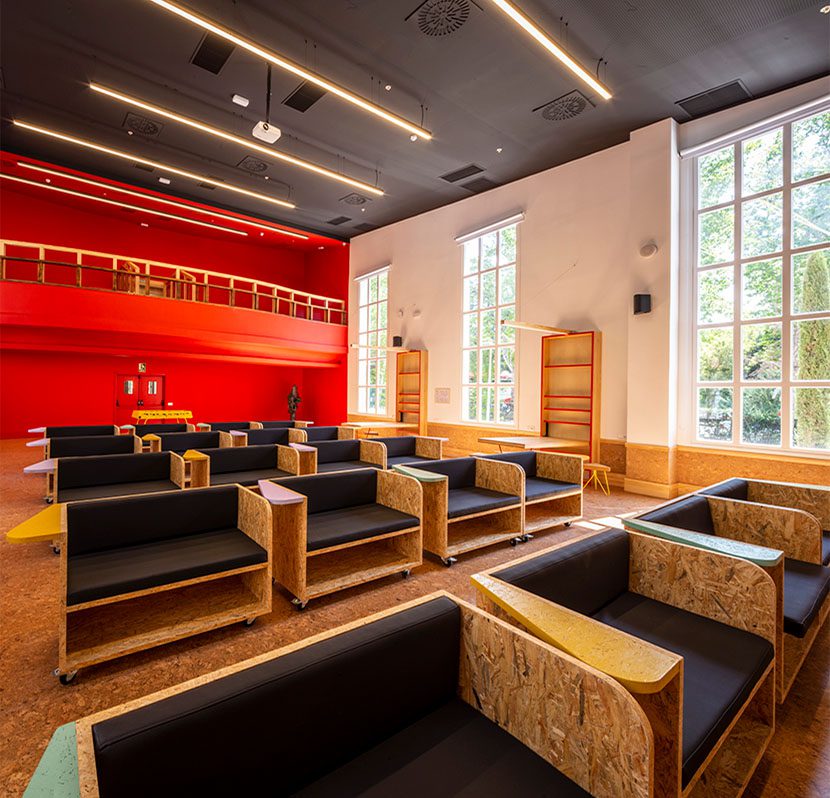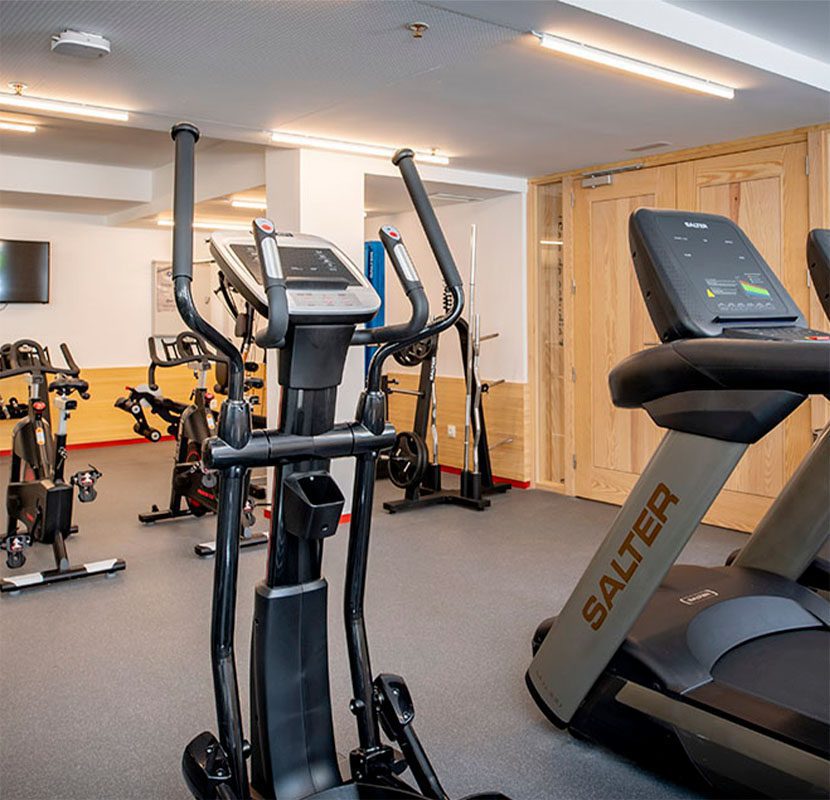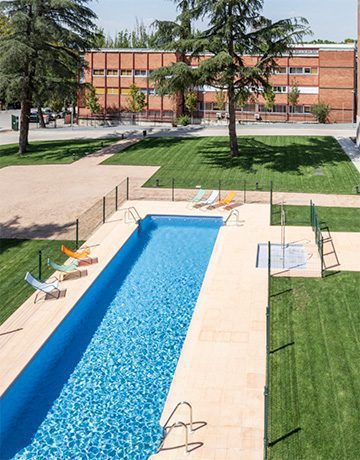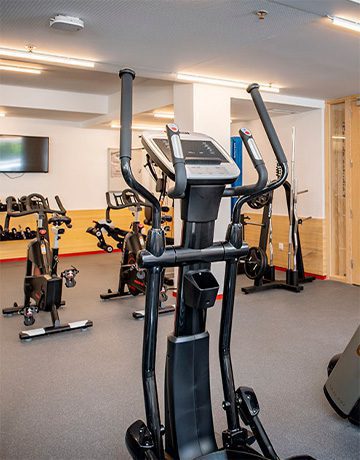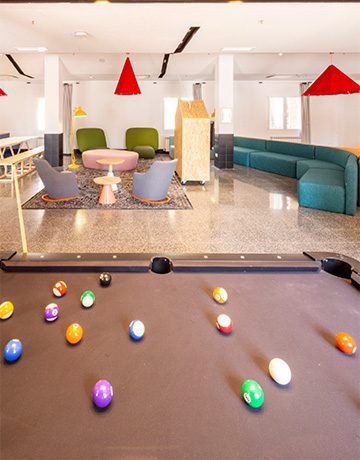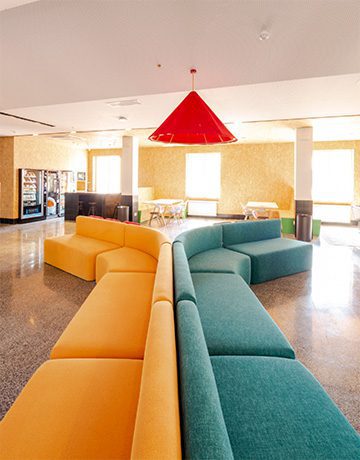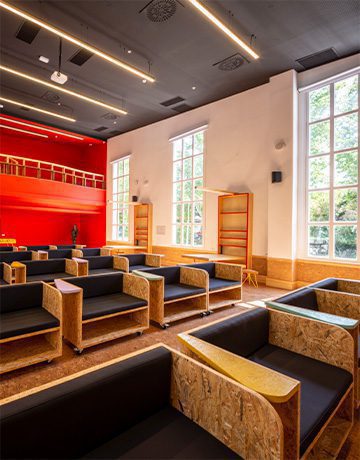 Double rooms from €1,110 a month
Living at Resa
If you have a minute,
we'll tell you all about it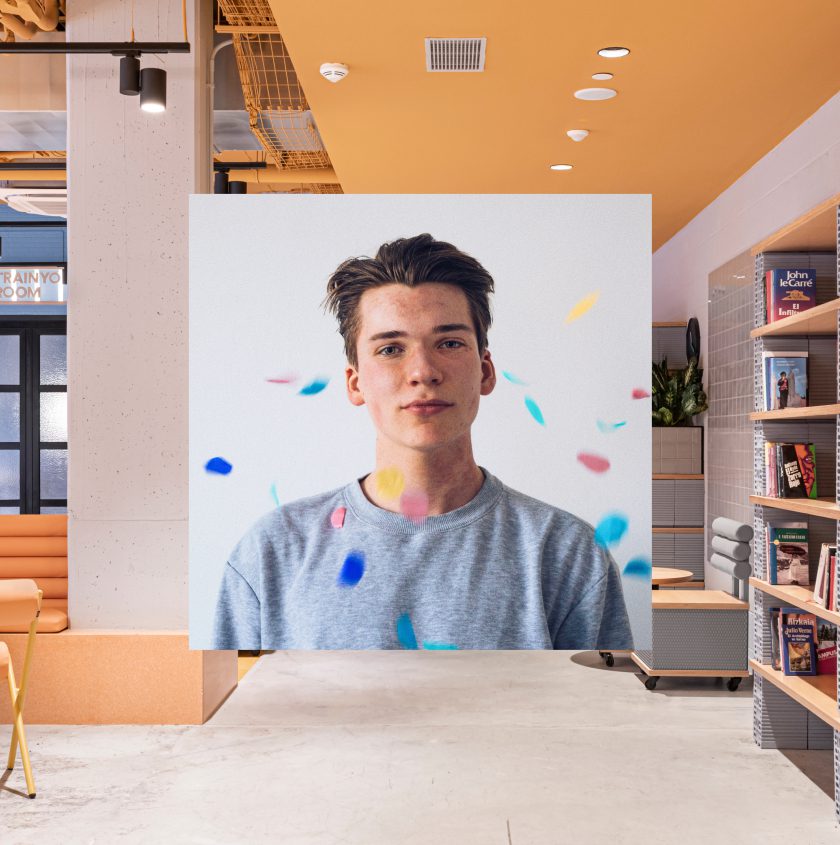 Unlimited access to communal areas
Activities programme
Cafeteria
Change of sheets and towels
WiFi everywhere
Rooms for people with reduced mobility
Self-service launderette
Room and communal area cleaning
Car/motorcycle parking
Bicycle racks (free)
Vending machines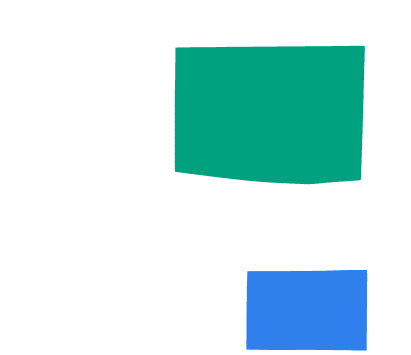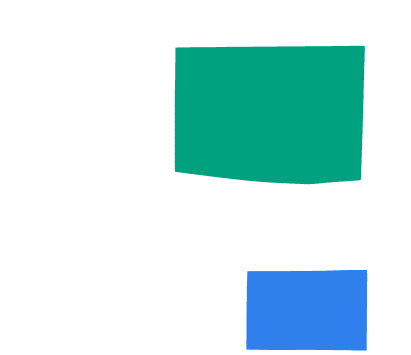 Gym
Facilities with machines and other equipment so that you can keep up with your training routine.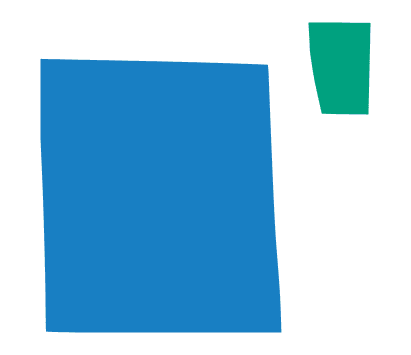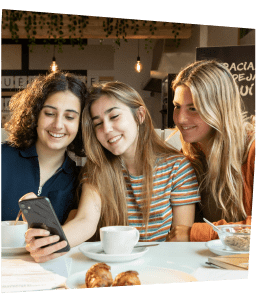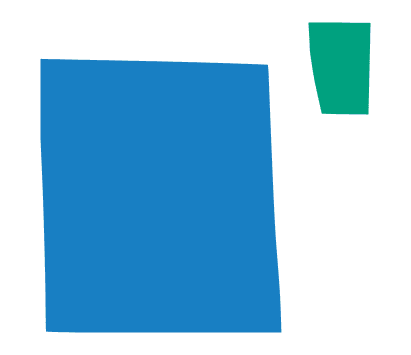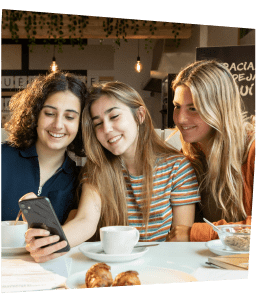 Cafeteria
In our cafeteria, you eat, laugh, and, if you lose track of time, you can drop off to sleep.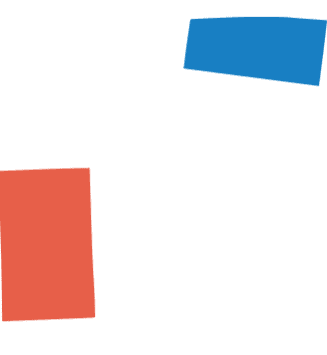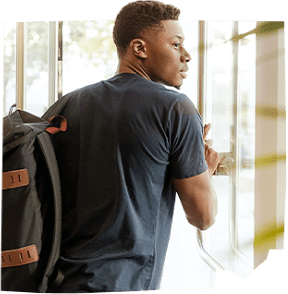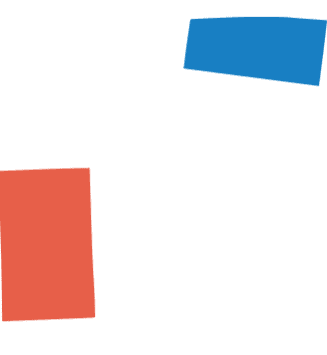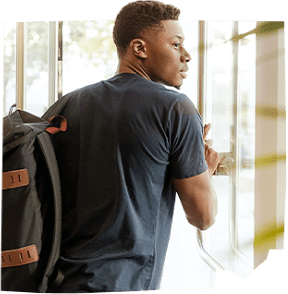 Study rooms
Spacious, quiet and bright rooms where you can concentrate and achieve the best academic results.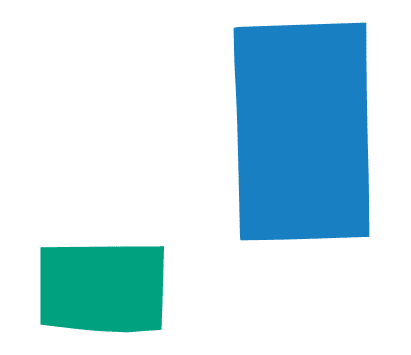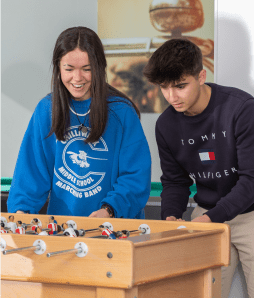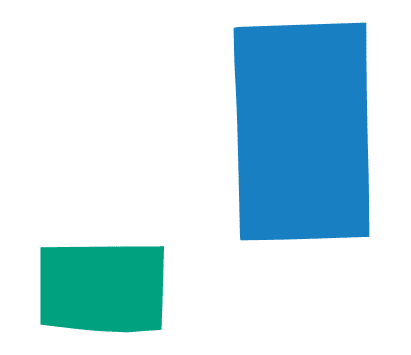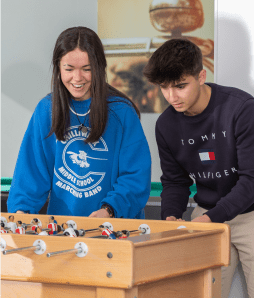 Leisure facilities
A swimming pool to recharge your batteries, landscaped area, snooker, table soccer and TV room, choose where to have fun!
Where to find us
Imagine living in the heart of Madrid's university scene. That is what the Miguel Antonio Caro Hall of Residence, located in the vibrant "Ciudad Universitaria" district, provides. You will be among your colleagues and close to the main faculties of the Complutense University, the Polytechnic University and the UNED. In addition, you will have all the transport links you need to go to class and explore the city. Your university experience will be unforgettable! 
Av. de Séneca, 6, 28040 Madrid
Comunidad
This is how your Resa Colegio Mayor Miguel Antonio Caro community will be like.


236
Residents
Academic year 2023 / 24
19
Average age
Academic year 2023 / 24
Top countries
1. Spain
2. Colombia
3. United States
4. Mexico
Top provinces
1. International residents
2. Balearic islands
3. Pontevedra
4. Las Palmas
5. Guipúzcoa
Top universities
1. Universidad Complutense de Madrid
2. Universidad Politécnica de Madrid
3. Universidad de San Pablo CEU
4. Universidad Francisco de Vitoria
5. ESIC Business & Marketing School
Top degrees
1. Architecture
2. Law
3. Aerospace Engineering
4. Marketing
5. Nursing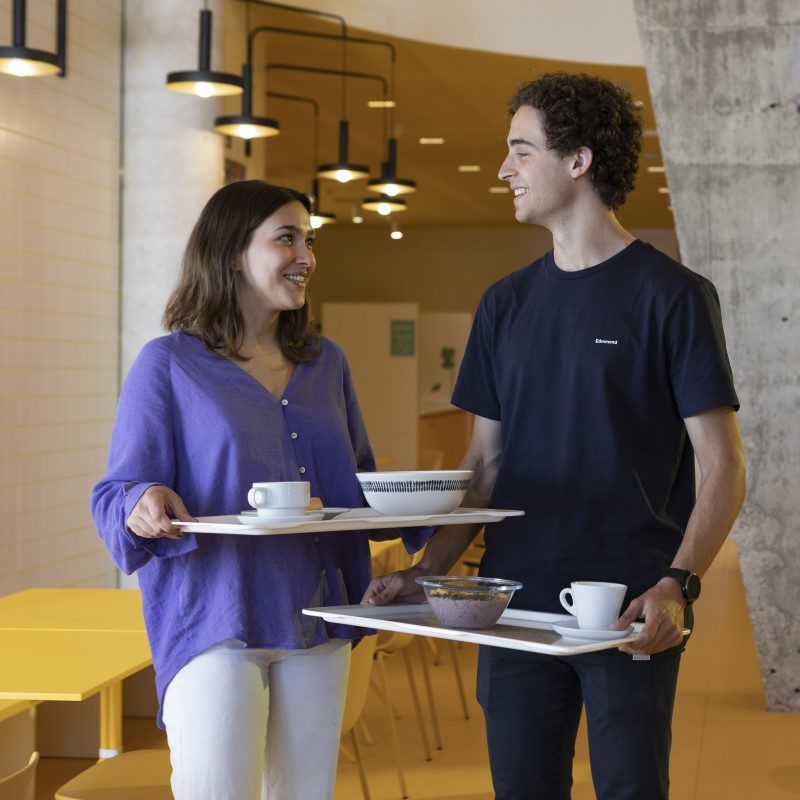 Cafeteria
Where you'll share an appetite and meatball wars
Breakfast, lunch and dinner in a young and urban environment committed to a varied and healthy diet. This is the cafeteria at Resa Miguel Antonio Caro.
The cafeteria service operates partially on weekends and serves all meals except lunch and dinner on Saturdays and lunch on Sundays. See details of the rates on the room price chart.
These are the opening hours:
Breakfast
Monday to Friday: 7 a.m. – 10 a.m.
Saturday and Sunday: 9 a.m. – 12 a.m.
Lunch
Monday to Friday: 1 p.m. – 3:30 p.m.
Dinner
Monday to Friday: 8 p.m. – 10 p.m.
Sundays: 8 p.m. – 10 p.m.
If you are going to be late one day, the cafeteria, with prior notice, is happy to keep your meal for you. You also have the picnic option if you are not going to have lunch at the residence.
Testimonials
We're not the only ones saying it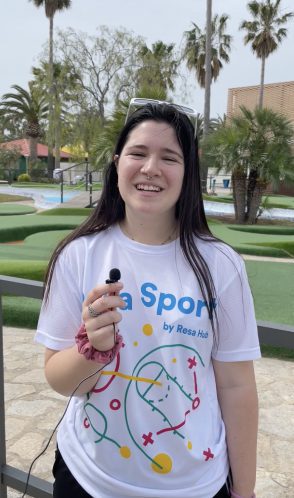 Anayet
Resa Emperador Carlos V (Granada)
"The Director says good morning to you every day."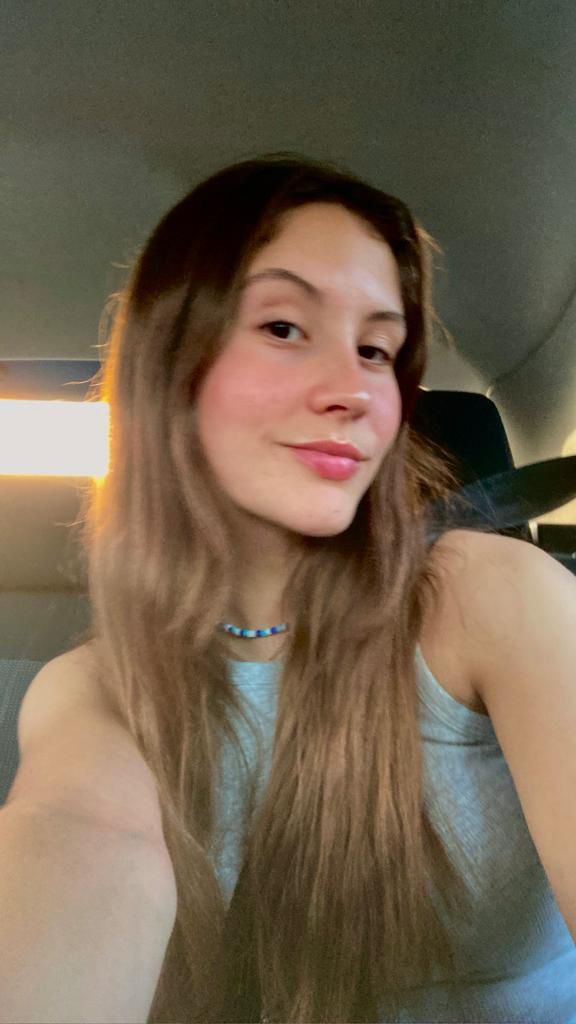 Alicia
Resa Los Abedules (Pamplona)
"Choosing Resa was the best decision I made, because of the comfort and services and above all because we have created a new family that is a great support when we are away from home."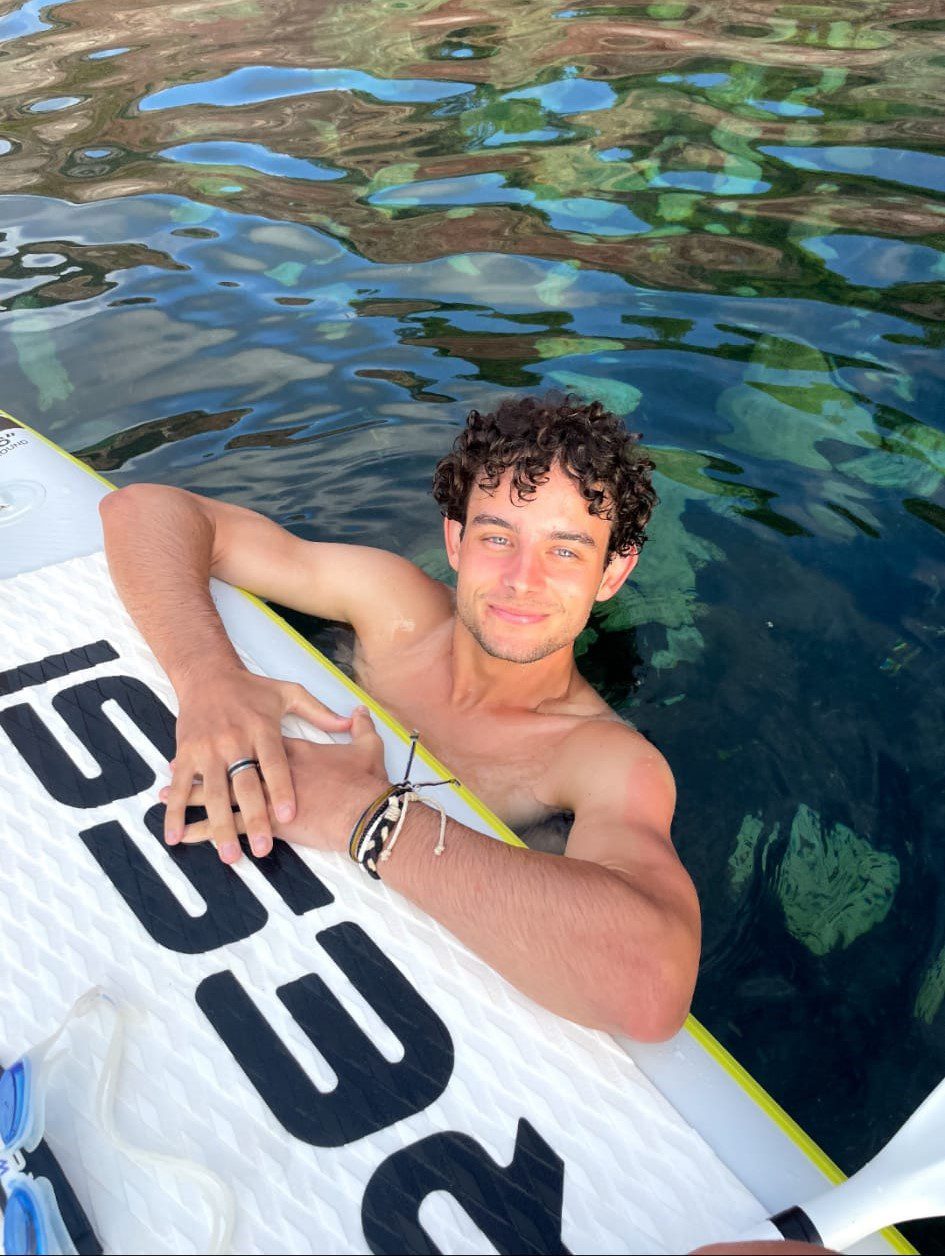 Marcos
Resa La Ciutadella (Barcelona)
"Resa is the place where I have met the most extraordinary people in my life, and the place that has made me grow the most personally."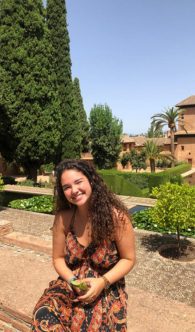 Ainhoa
Resa Blas de Otero (Bilbao)
"Resa Blas de Otero is my second home, it is my family. I have spent one of the best years of my life and that is why I have repeated."
Our team
Resa is what its people make it

Maria Alvarez
Residence Director
Life at Resa
Not everything is about studying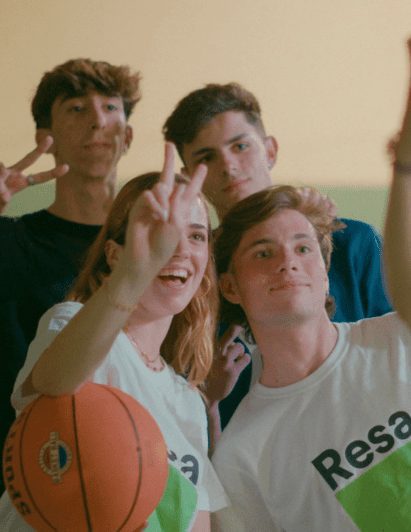 ResaSport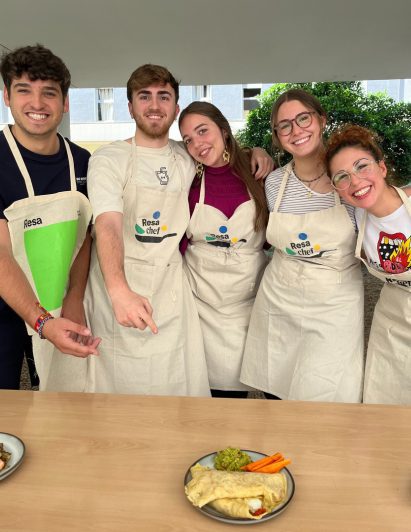 ResaChef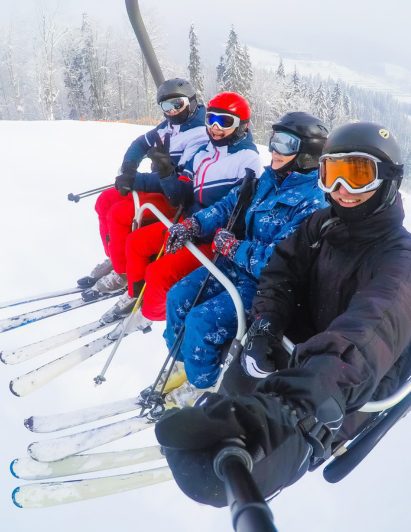 ResaSnow
Our partners
If your university is on this list, it will be even easier to choose your hall of residence.
We collaborate with these universities and are delighted to do so with the entire university community.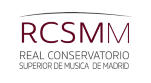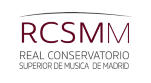 Other halls of residence in Madrid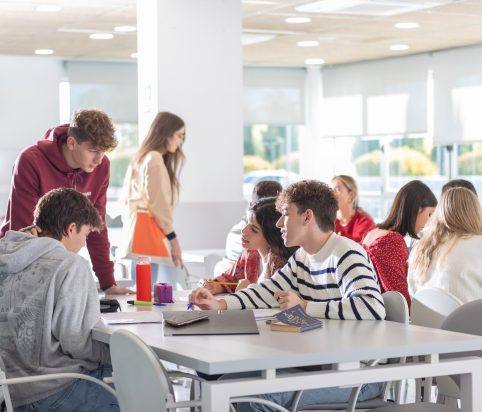 For groups
Come with your group and we offer you a tailor-made accommodation.
If you are looking for accommodation in Madrid for a group (from 10 people) whether it is a sports team, organizing summer courses, conferences, congresses, cultural meetings and other educational, cultural and sports entities, we can help you with accommodation and services adapted to your budget and needs.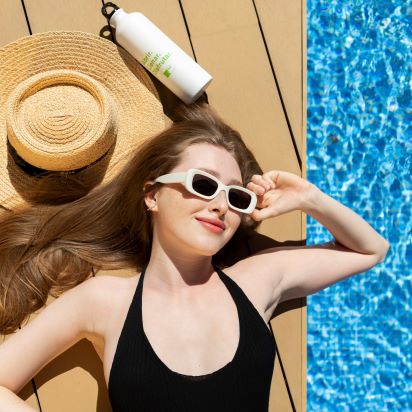 Resa Inn
Escape to Madrid at the best price
Book your stay in Madrid with Resa Inn and enjoy a getaway with your friends or family with Resa resident discount!