Resa

Blas de Otero Hall of Residence
Your own studio, in the centre of Bilbao and with the best atmosphere. At Resa Blas de Otero you will find the perfect space to study and relax.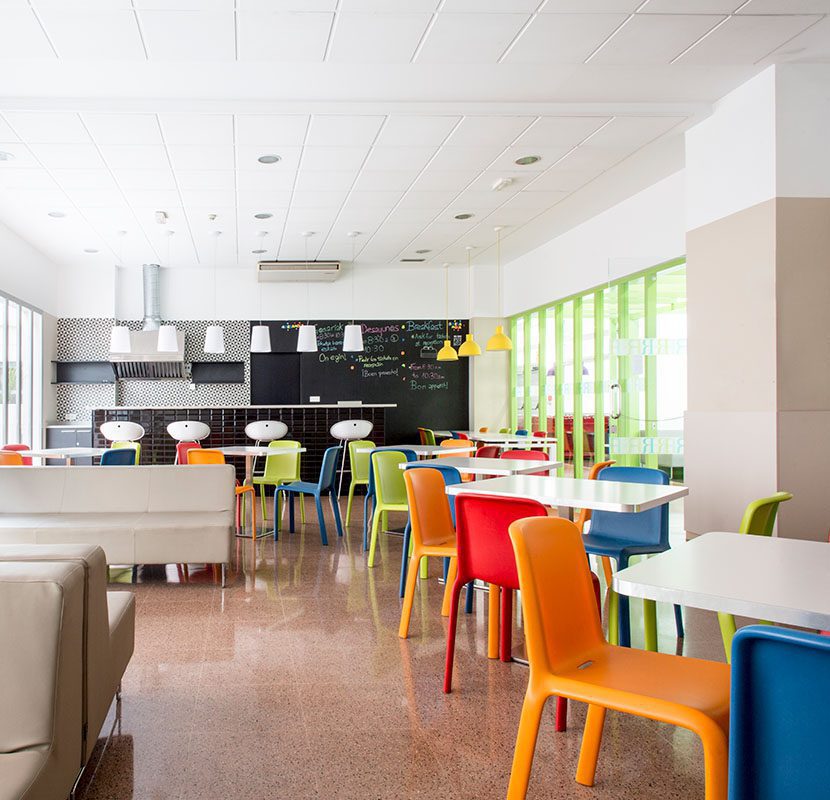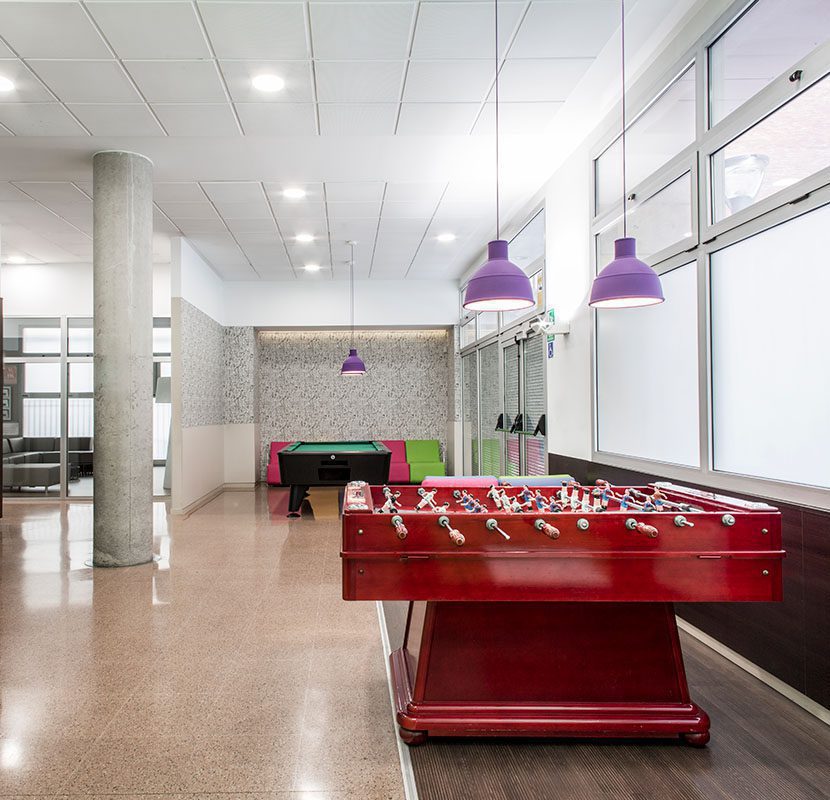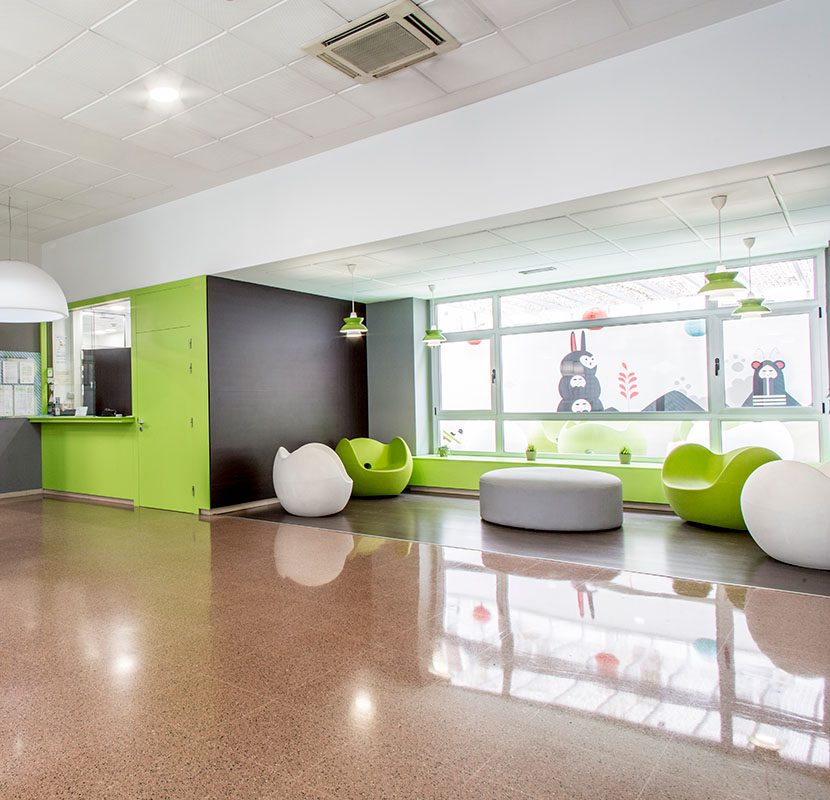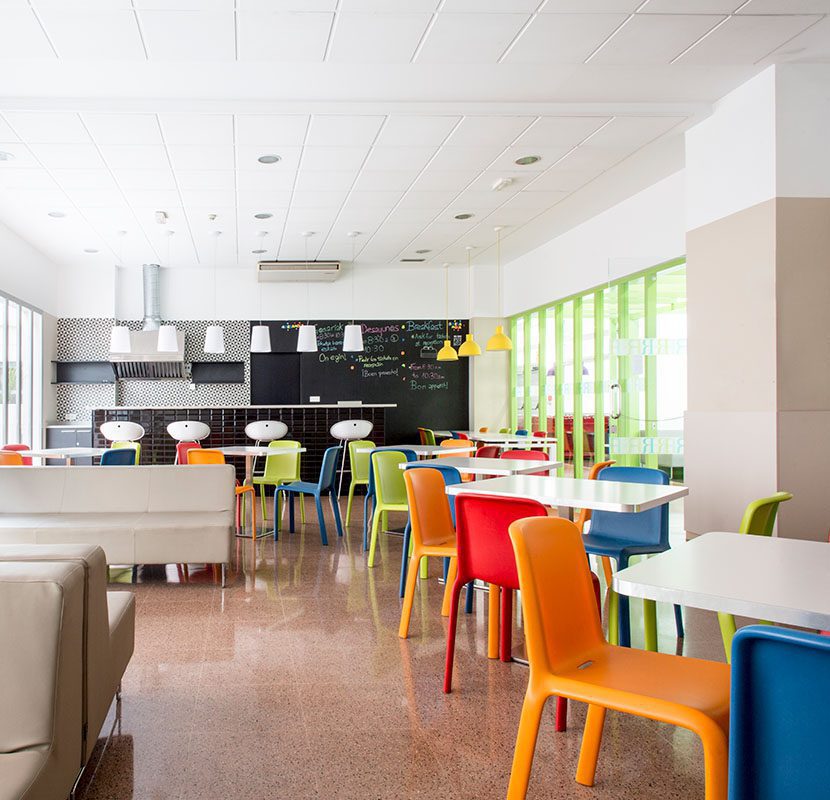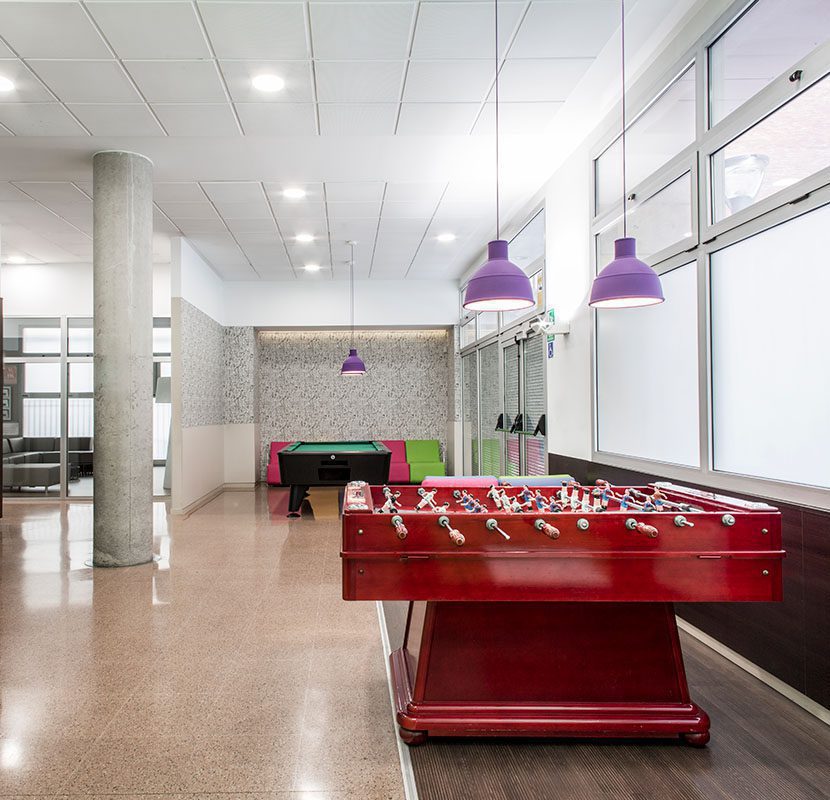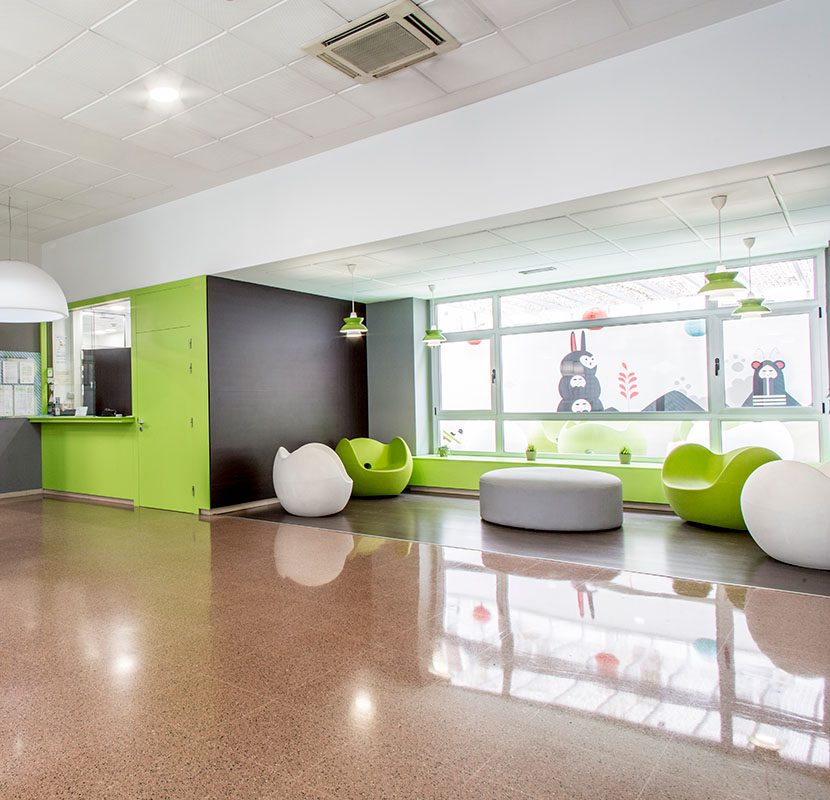 Single studio from €593 a month
A completely furnished, outward-facing studio with a fully fitted kitchen and bathroom just for you. All the studios are single at the Blas de Otero Hall of Residence. 
Living in Resa
If you have a minute, we'll tell you all about it.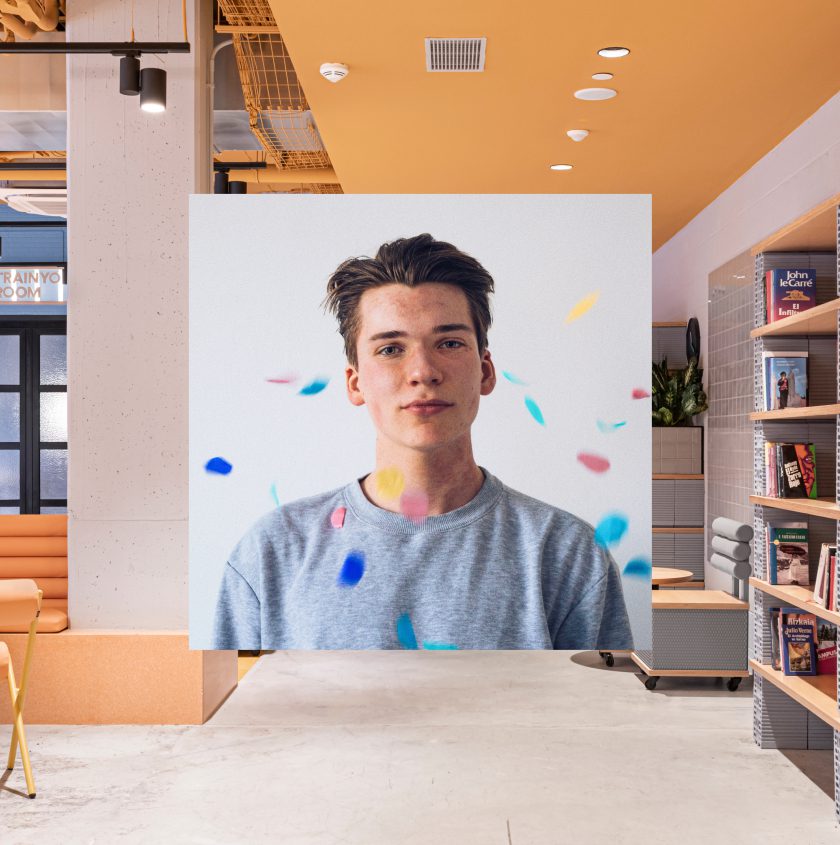 Unlimited access to communal areas
Activities programme
Change of sheets and towels
Wi-Fi everywhere
Rooms for people with reduced mobility
Self-service launderette
Room and communal area cleaning
Car/motorcycle parking
Bicycle racks (free)
Vending machines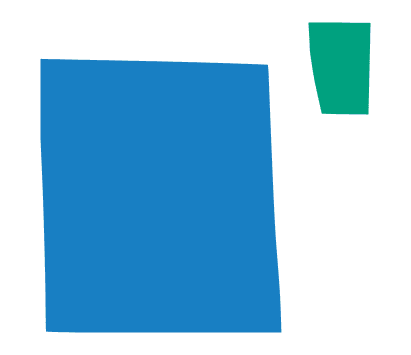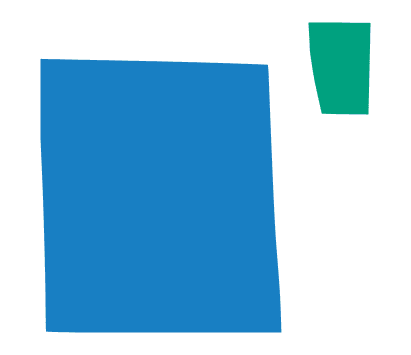 Gym
Room with machines and other equipment so that you can keep up with your training routine.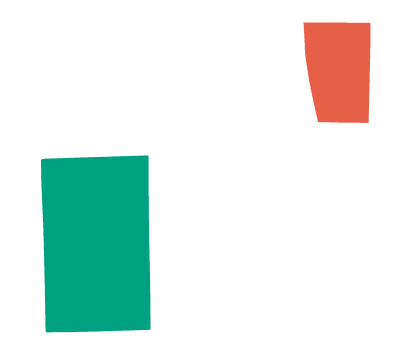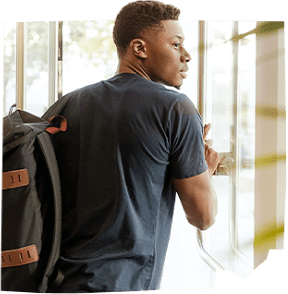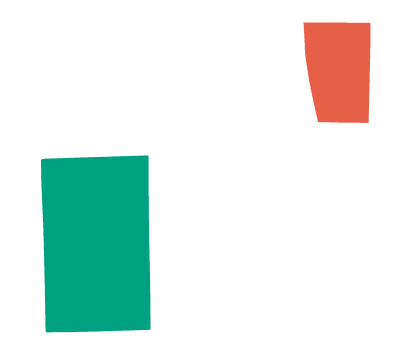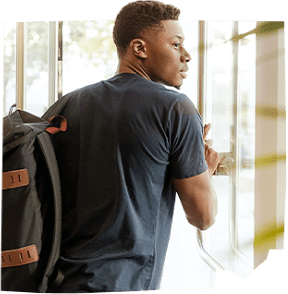 Study rooms
Spacious, quiet and bright rooms where you can concentrate and achieve the best academic results.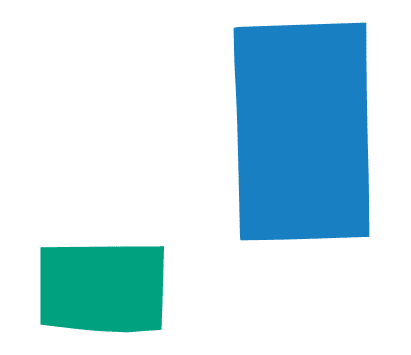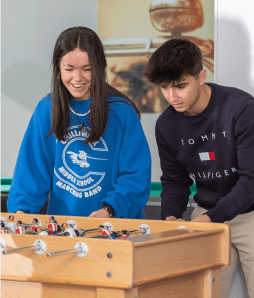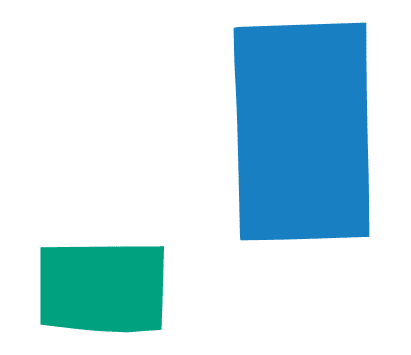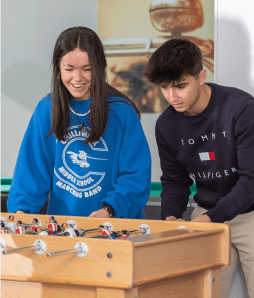 Leisure areas
We have a terrace, cafeteria, TV room and games room.  
Where to find us
Resa Blas de Otero Hall of Residence has something special, do you want to know what it is? We are right where you need to be: in the heart of Bilbao-Bilbo, a stone's throw from everything that matters. 
The Ensanche district is within easy reach, the Old Town is just a few steps away and you will find the buses to take you to the Leioa campus in Zabálburu Square. Oh, and let's not forget to mention the Foral Library, the Alhóndiga Bilbao Multicultural Centre… Sounds exciting, doesn't it? 
Location is key to making the most of all that Bilbao-Bilbo has to offer. You can explore every corner of this vibrant city that is full of life and opportunities. Studying here will be more than just going to class, it will be an adventure in which you will discover what it really means to be part of this university community. 
So, get ready to enjoy everything Bilbao-Bilbo has in store for you. We are excited to join you on this exciting journey. The university experience of your dreams awaits you! 
Gorte Kalea, 38, 48003 Bilbo, Bizkaia
Community
This is what your Resa Blas de Otero community will be like.


194
Residents
Academic year 2023 / 24
21
Average age
Academic year 2023 / 24
Top countries
1. Spain
2. France
3. Italia
4. Otros
Top provinces
1. International residents
2. Guipúzcoa
3. La Rioja
4. Others
Top universities
1. Universidad del País Vasco
2. Universidad de Deusto
3. Escuela Universitaria de Estudios Empresariales de la UPV
Top degrees
1. Medicine
2. Journalism
3. Economics
4. Others
Testimonials
We're not the only ones saying it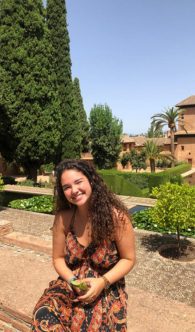 Ainhoa
Resa Blas de Otero (Bilbao)
"Resa Blas de Otero is my second home, it is my family. I have spent one of the best years of my life and that is why I have repeated."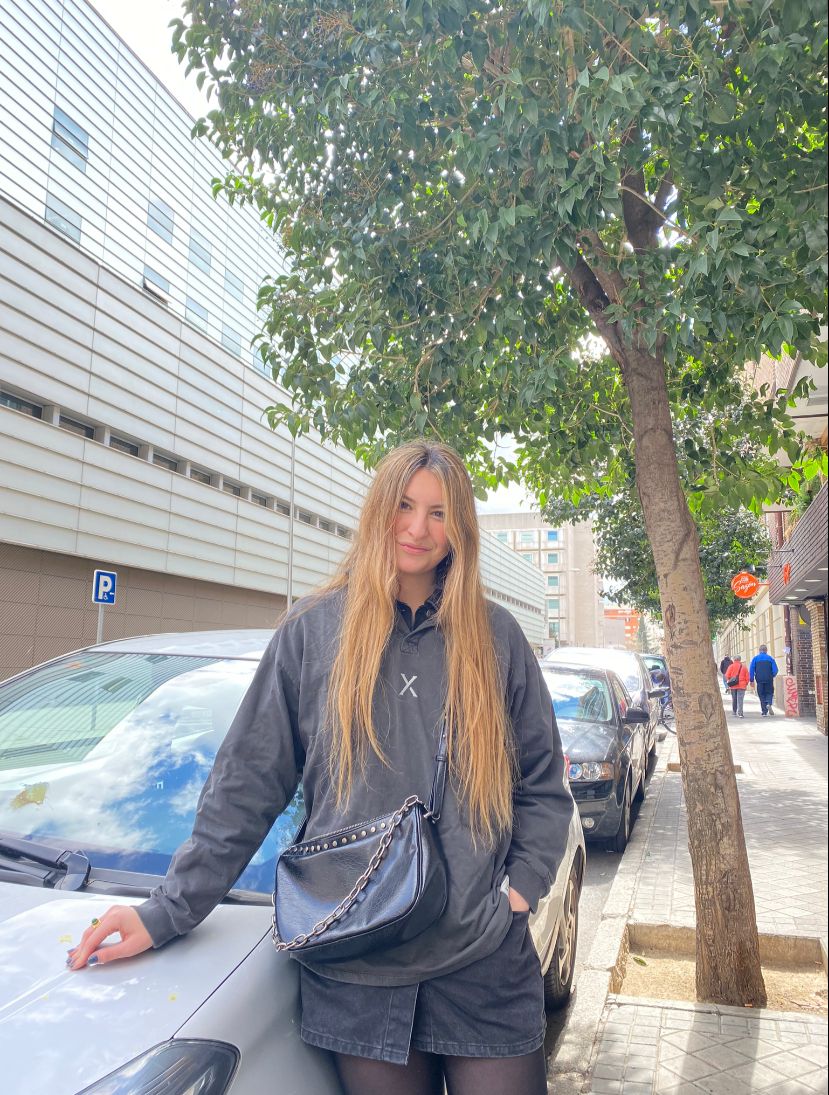 Marta
Resa Erasmo (Madrid)
"The residence has become my home, I couldn't be happier and more comfortable - I'm surrounded by wonderful people!"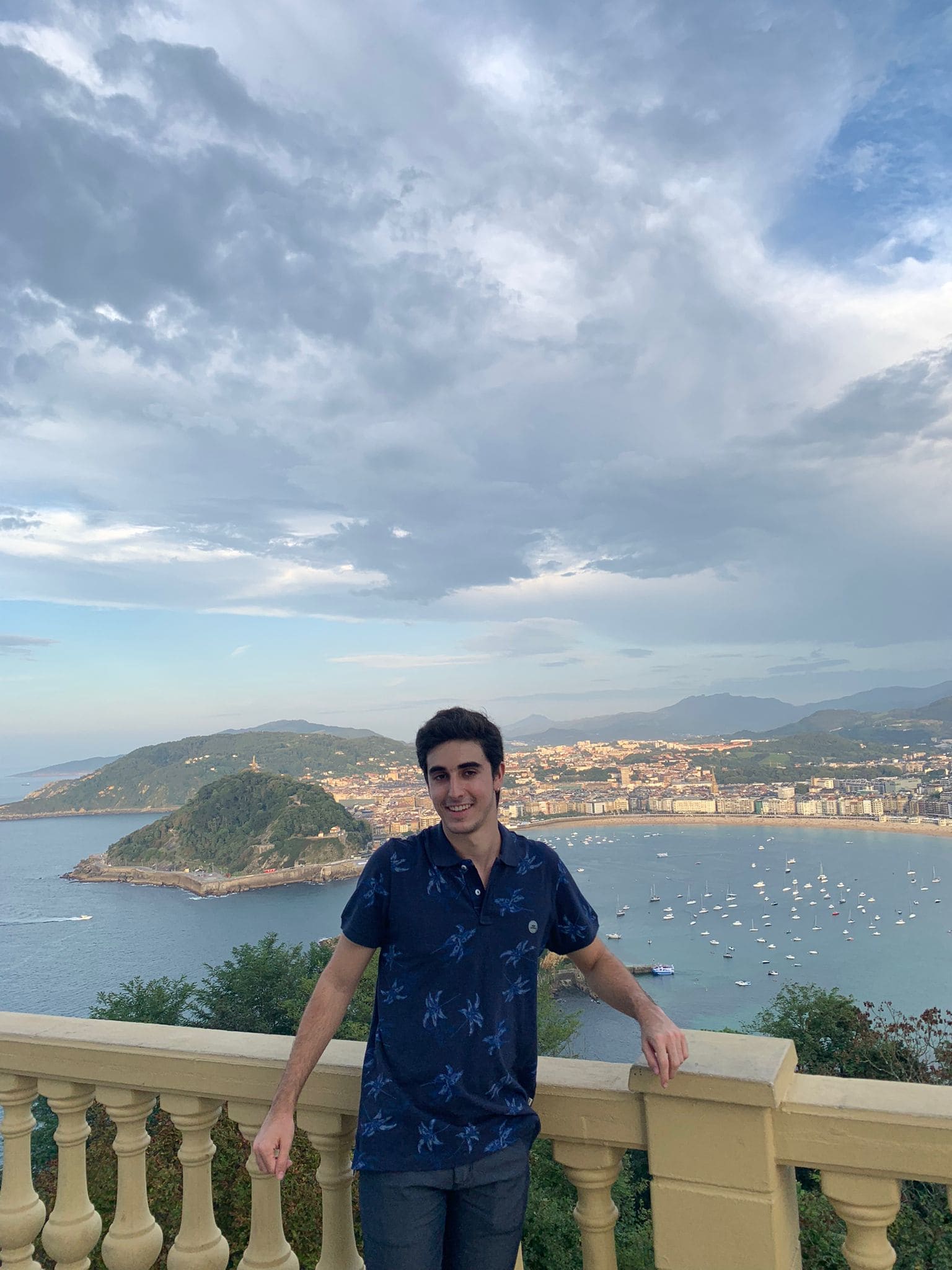 Ekain
Resa Tomás Alfaro Fournier (Vitoria)
"I chose Resa because it gave me the opportunity to become independent, to meet people in the same situation as me and because of the proximity to the university campus, everything is close at hand! "
Resa Patacona (Valencia)
"At Resa I feel at home"
Our team
Resa
is what its people make it

Miriam Perez
Residence Director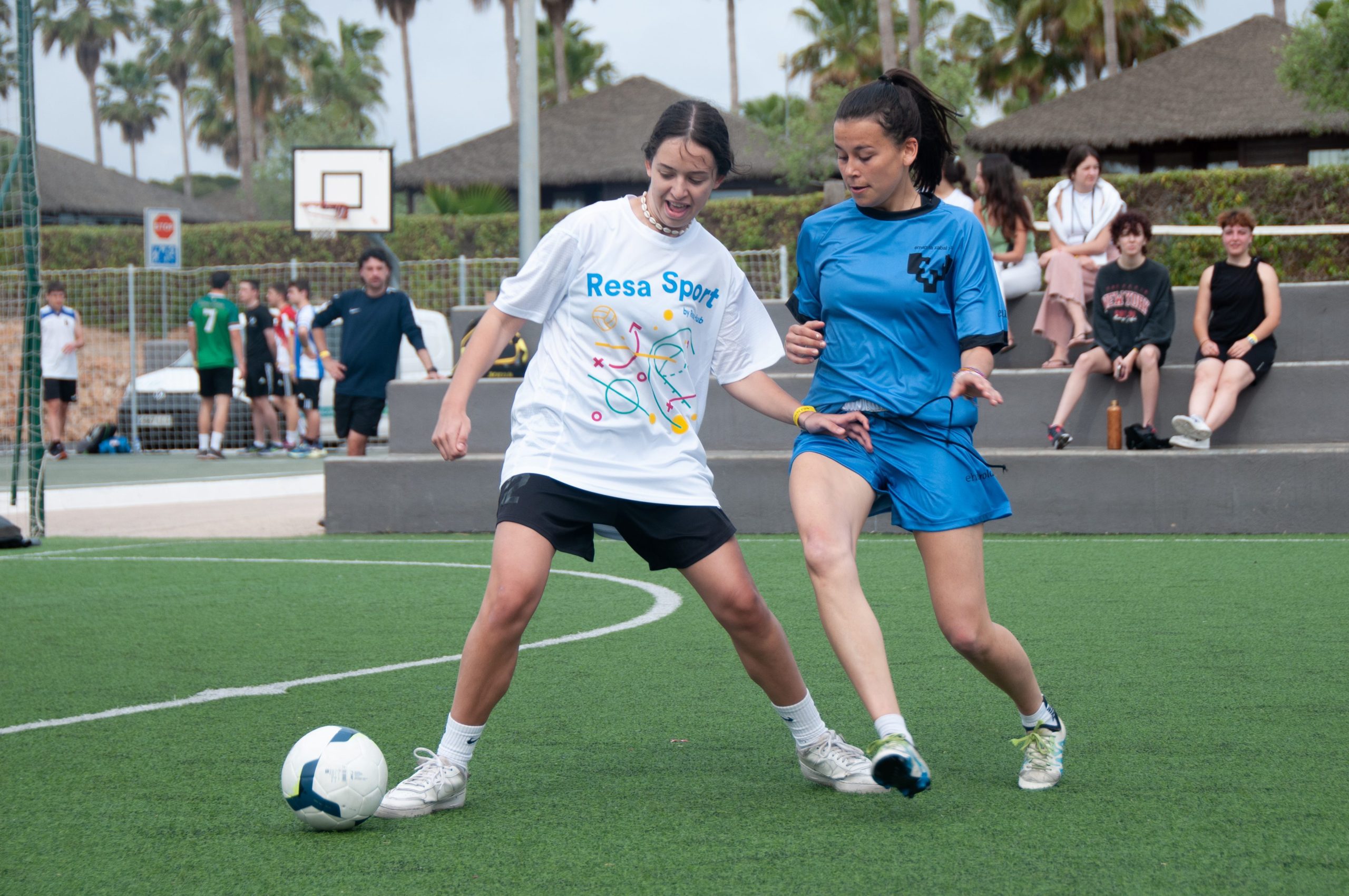 ResaSport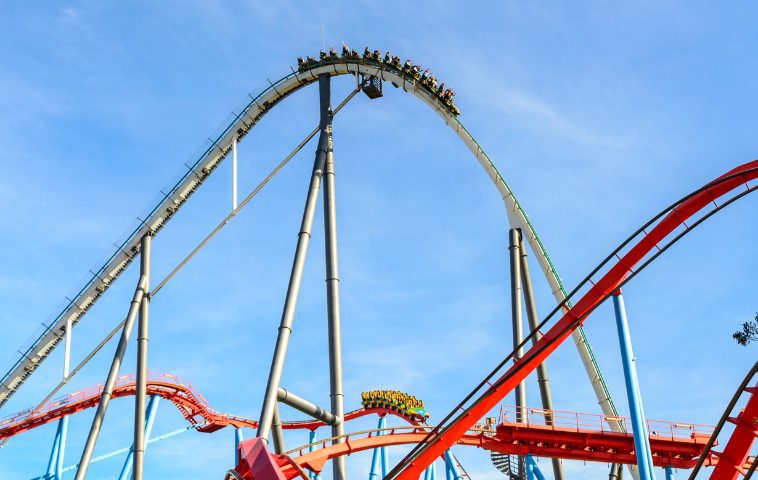 Trip to PortAventura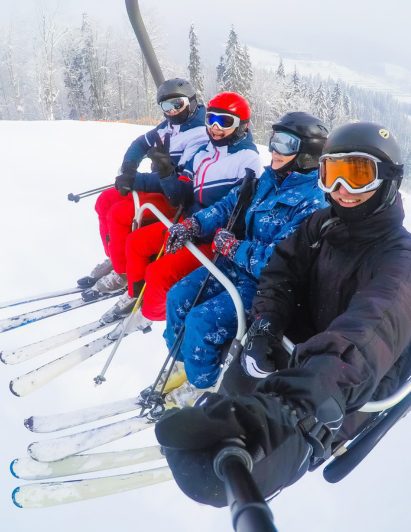 ResaSnow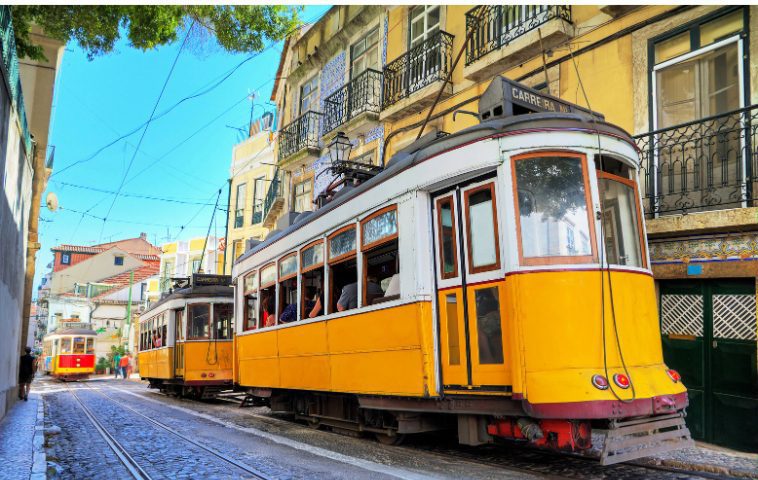 ResaTrip
Our partners
If your university is on this list, it will be even easier to choose your hall of residence
We collaborate with these universities and are delighted to do so with the entire university community. 
Other halls of residence in Bilbao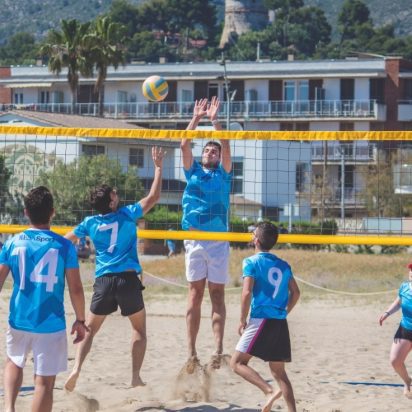 For groups
Come with your sports team or family and we will welcome you in style!
We have extensive experience in the management of group reservations (from 10 people) for sports teams, summer courses, conferences, congresses, cultural meetings, etc.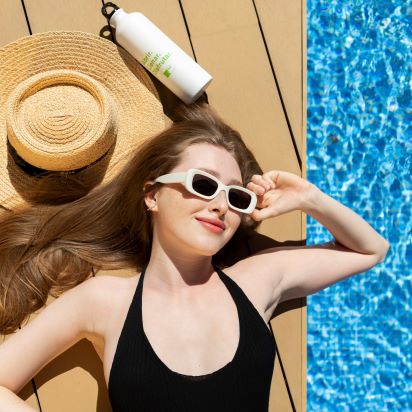 Resa Inn
And if you only want to come to Bilbao for a few days, it is also a good plan.
We are more than a hall of residence. If you want to come to Bilbao for a few days with friends or family you can book with Resa Inn and enjoy your Resa resident discount!