Resa Pere Felip

Monlau
Hall of Residence
Would you like to live in the centre of Barcelona and enjoy all its diversity? The Resa Pere Felip Monlau Hall of Residence is just what you need!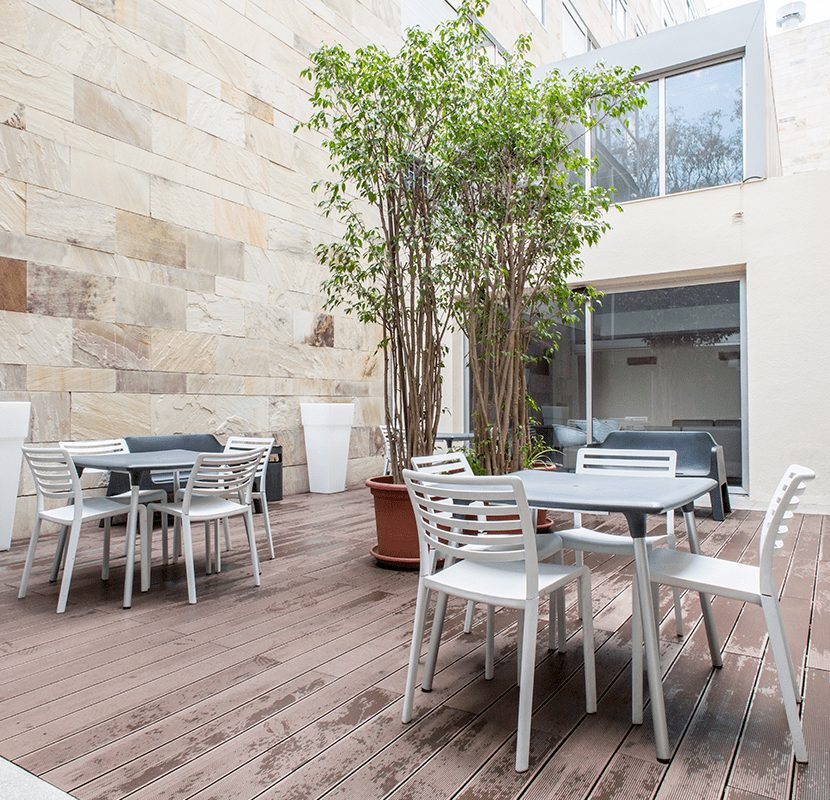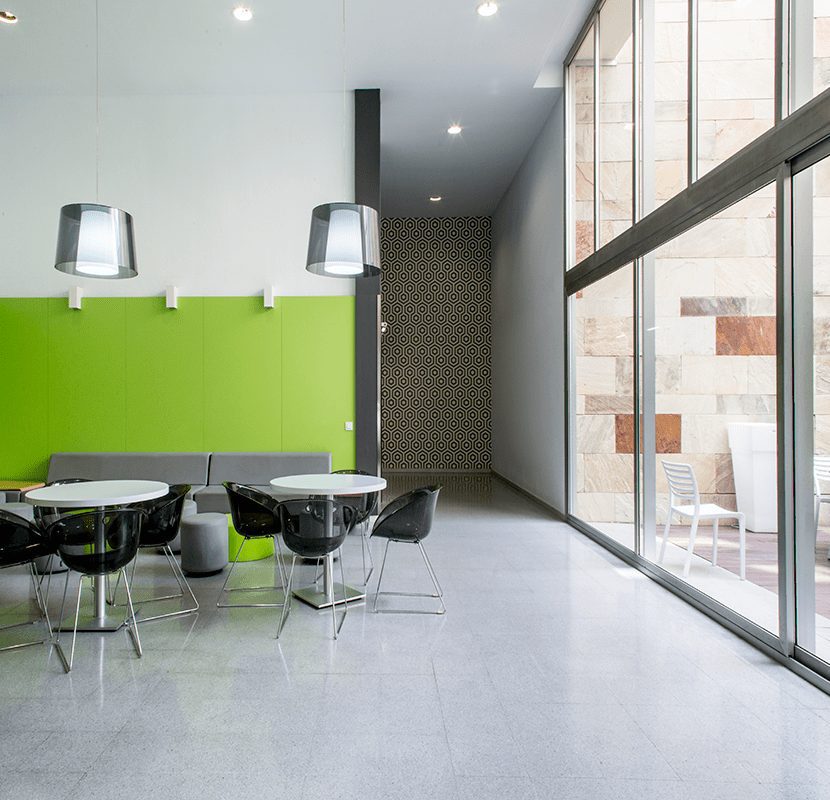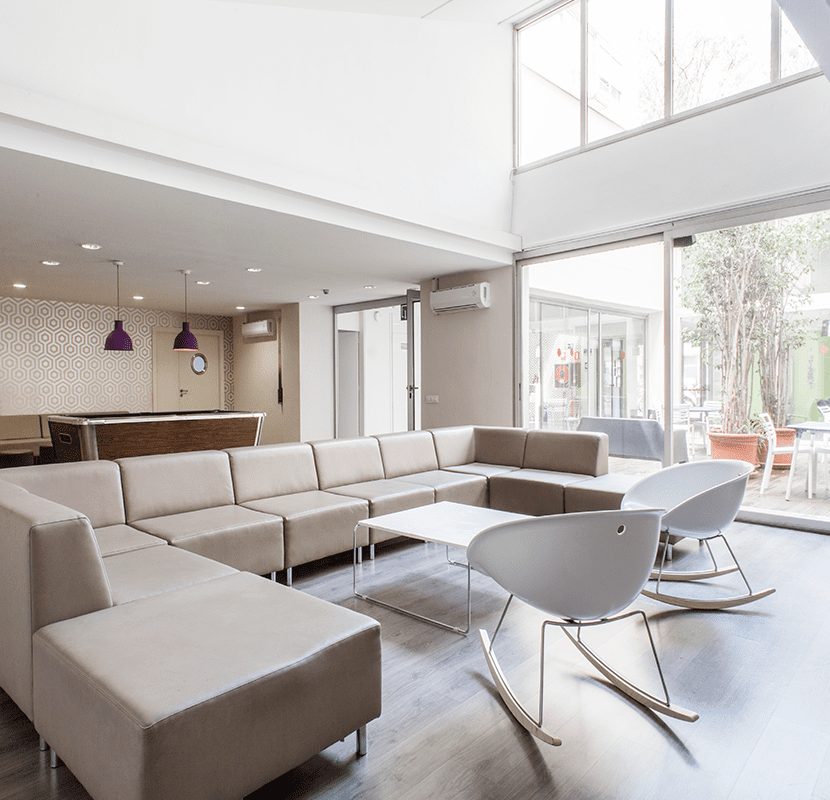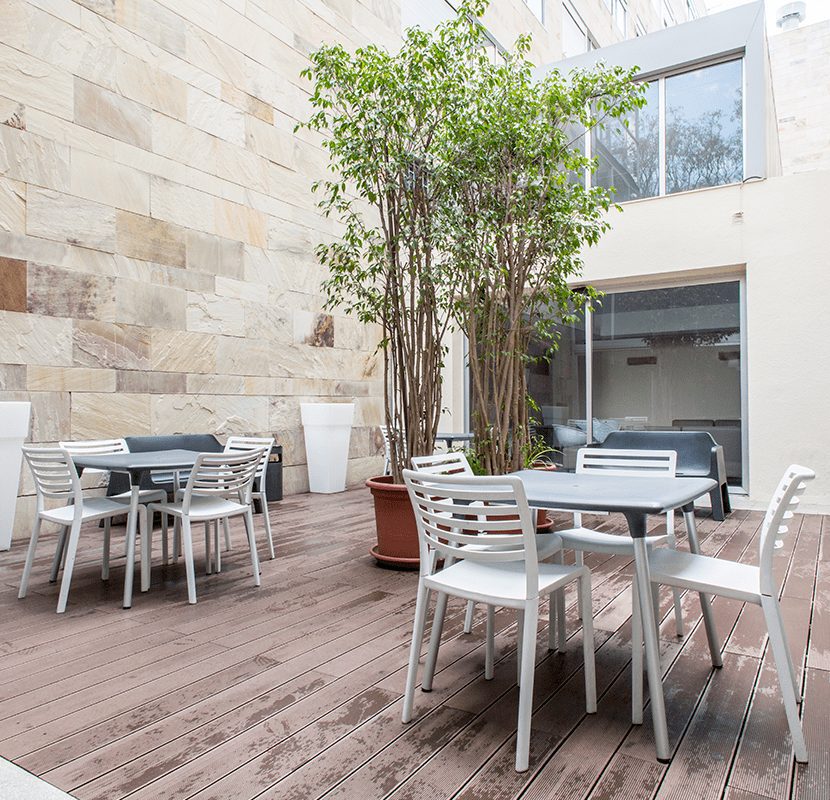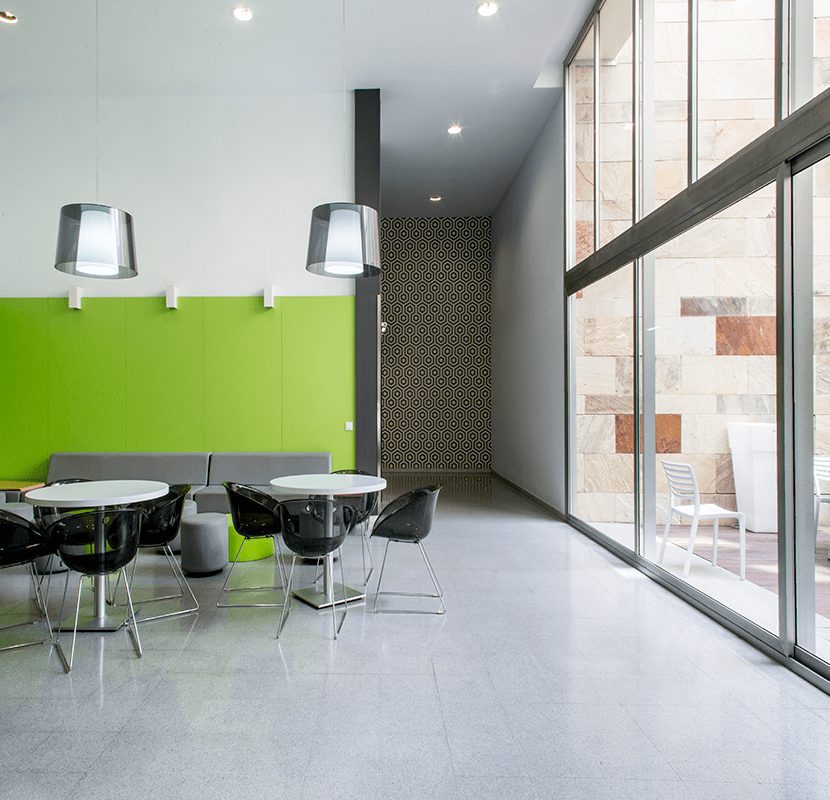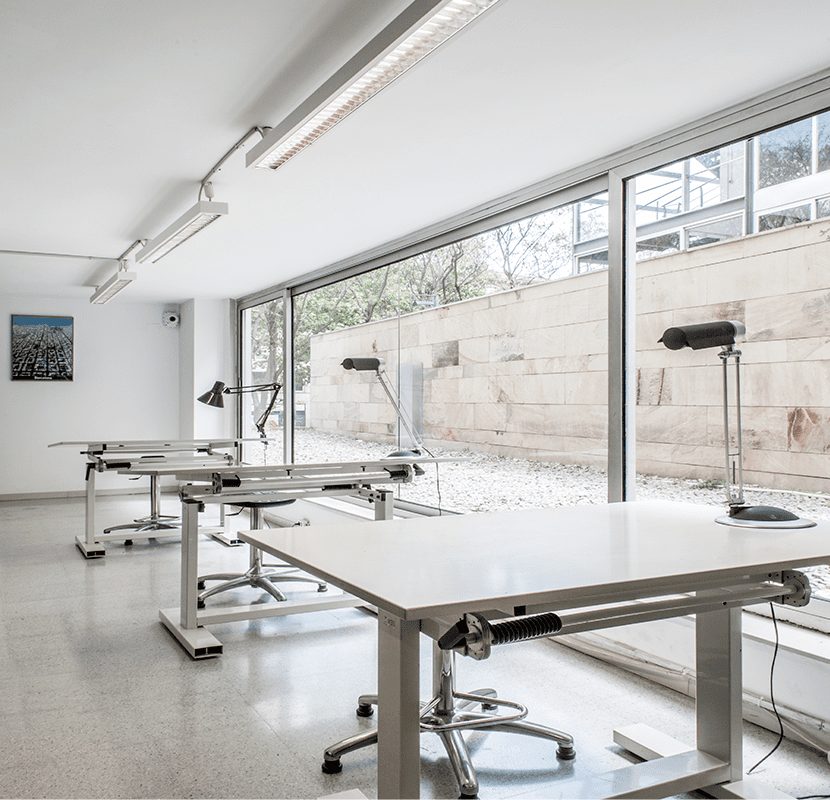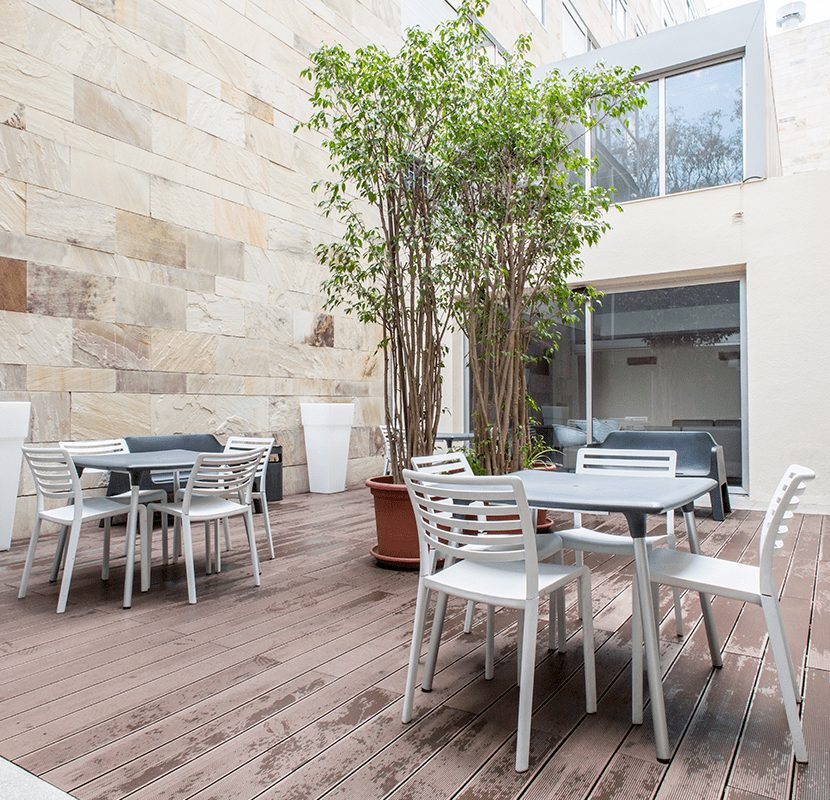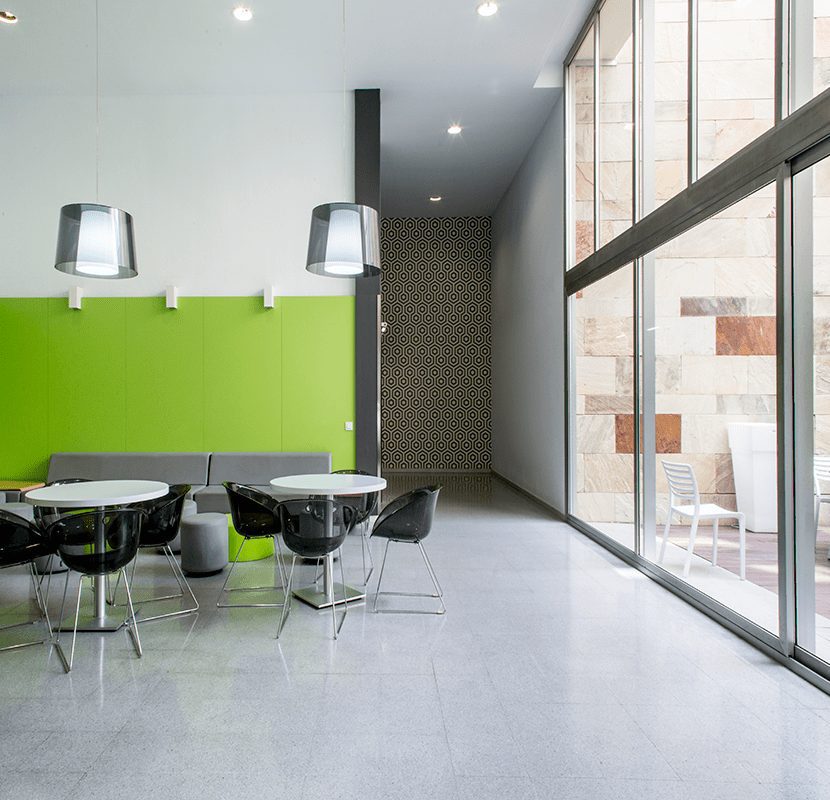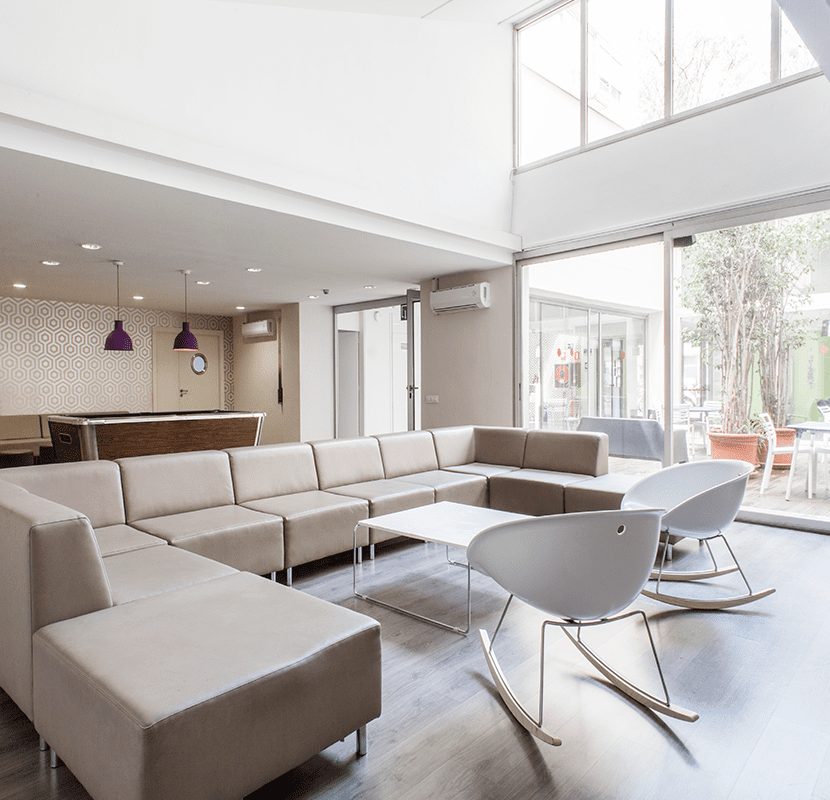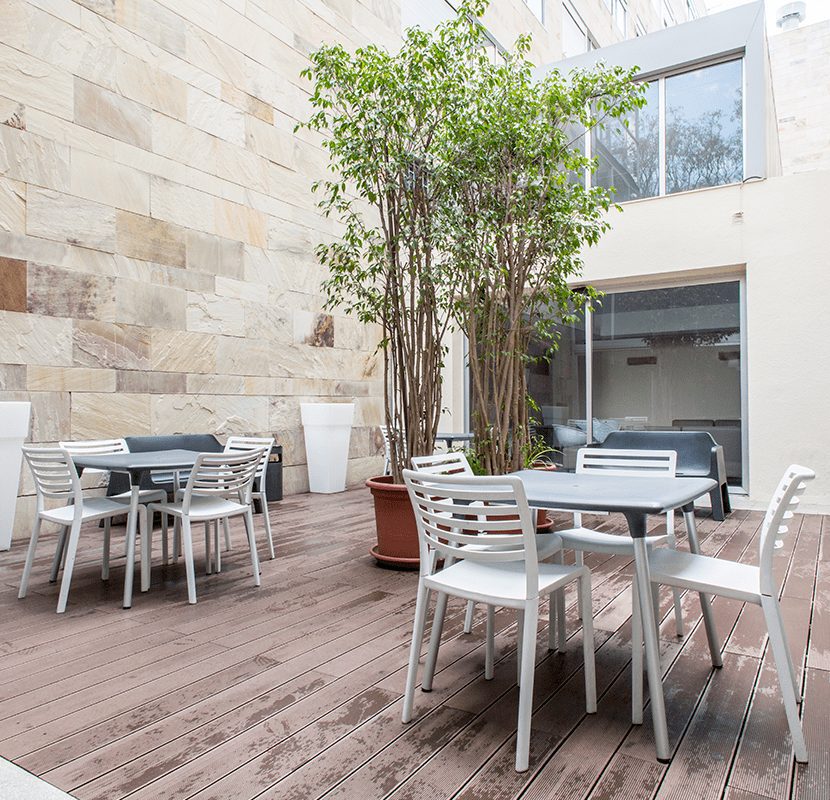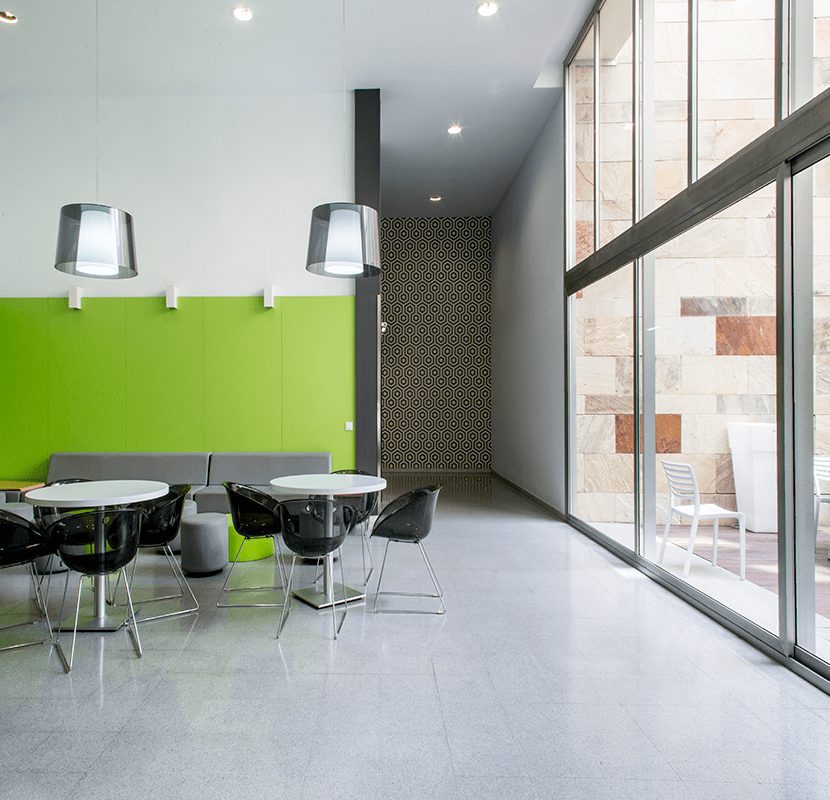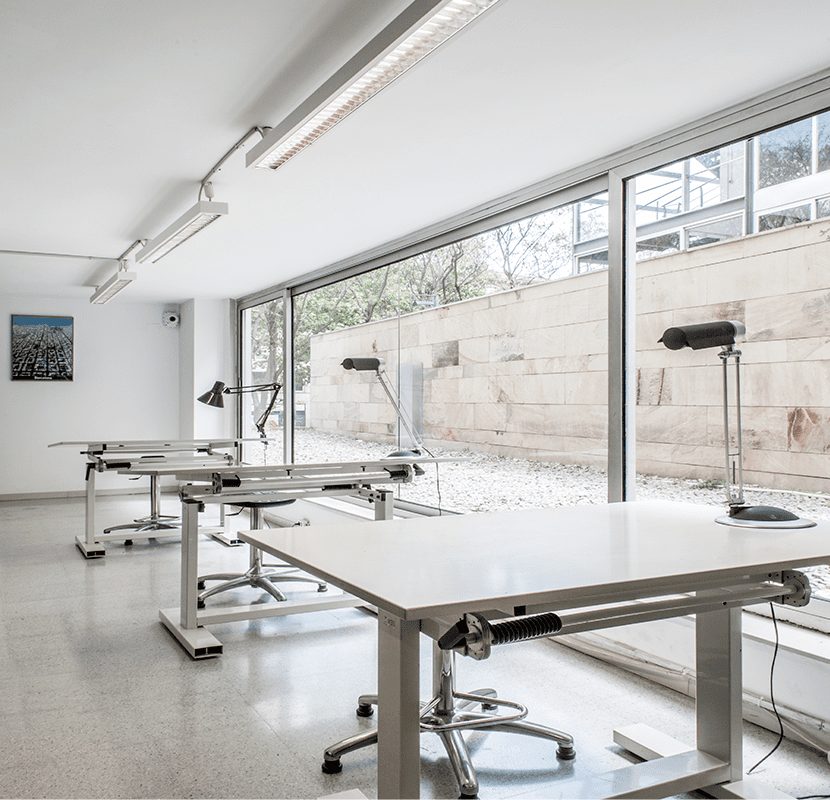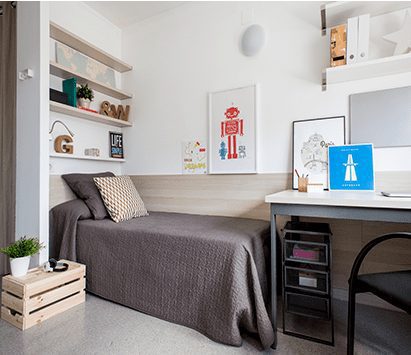 Single stud
io
with a shared kitchen
The ideal solution to share with a friend without sacrificing your own space. Two single rooms connected by a shared kitchen (tableware not included) and with private bathrooms.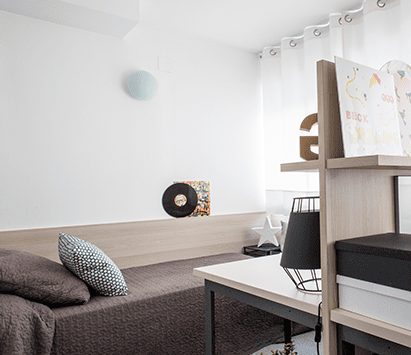 The perfect room to share with a colleague, where everyone has their own space to study and rest. 
A fully furnished, outward-facing studio for two with a kitchen (tableware not included) and a bathroom. 
Living in Resa
If you have a minute, we'll tell you all about it.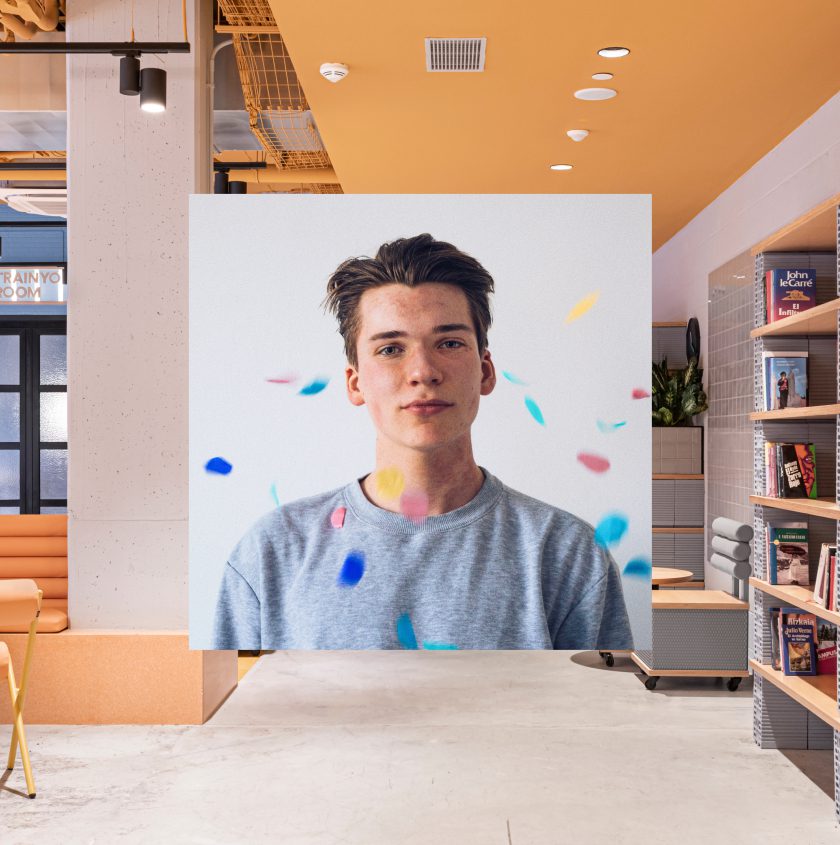 Unlimited access to communal areas
Activities programme
Change of sheets and towels
WiFi everywhere
Rooms for people with reduced mobility
Self-service launderette
Room and communal area cleaning
Car/motorcycle parking
Bicycle ranks (free)
Vending machines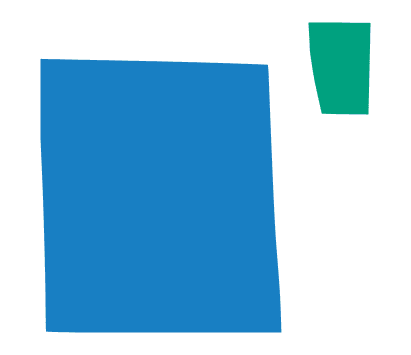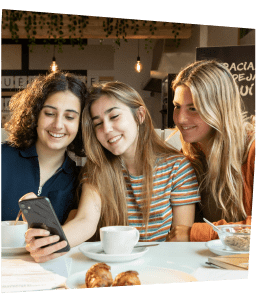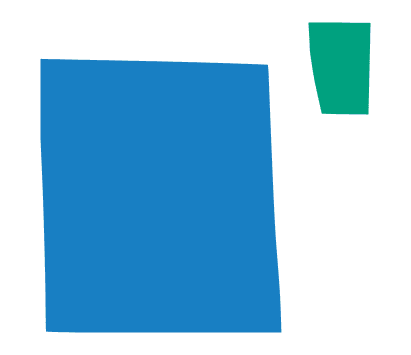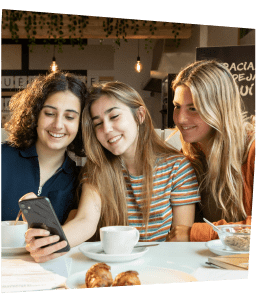 Cafeteria
In our cafeteria, you eat, laugh, and, if you lose track of time, you can drop off to sleep.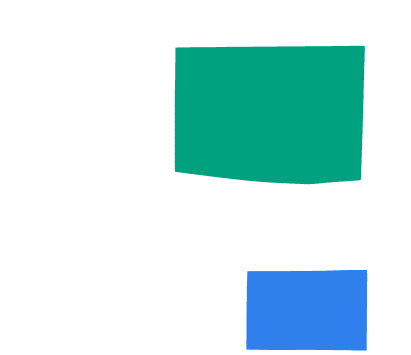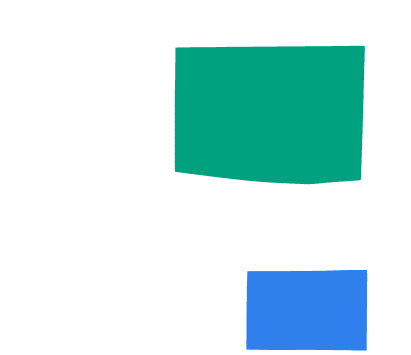 Gym
Facilities with machines and other equipment so that you can keep up with your training routine.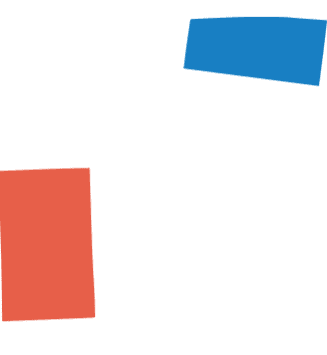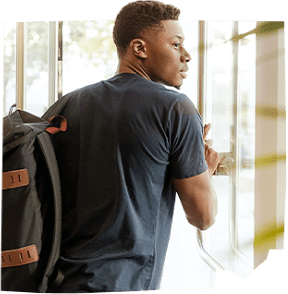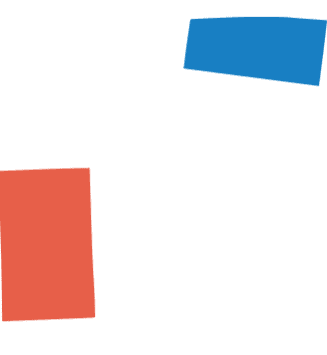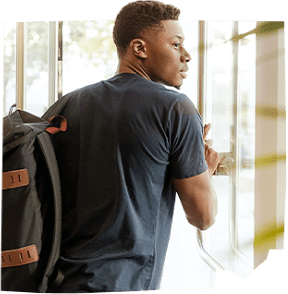 Study rooms
Spacious, quiet and bright rooms where you can concentrate and achieve the best academic results.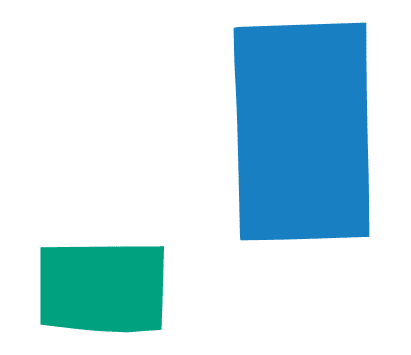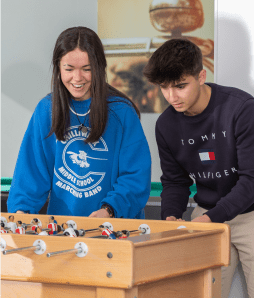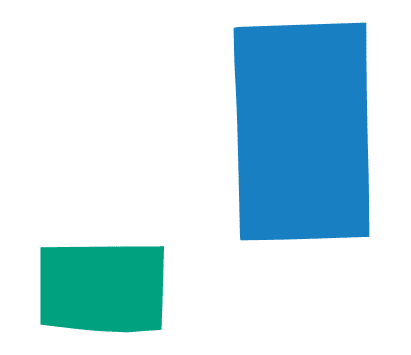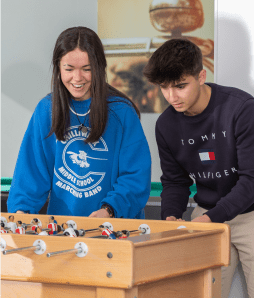 Leisure areas
We have terraces, TV and game rooms, and landscaped areas. You choose where to have fun!
Where to find us
An unbeatable location! The residence in the Raval district, in the historic heart of Barcelona, close to the best universities and well connected by public transport. 
C/ Sant Oleguer, 20-22 08001 Barcelona
Community
This is what your Resa Pere Felip Monlau Community will be like


258
Residents
Academic year 2023 / 24
19
Average age
Academic year 2023 / 24
Top countries
1. Spain
2. Morocco
3. United Kingdom
4. Others
Top provinces
1. Islas Baleares
2. Girona
3. Tarragona
4. Lleida
5. Others
Top universities
1. Universitat de Barcelona
2. Universitat Pompeu Fabra
3. Universitat Politécnica de Cataluña
4. Conservatorio del Liceo
5. Other institutions
Top degrees
1. Medicine
2. Music
3. Mathematics
4. Design
5. Business Administration and Management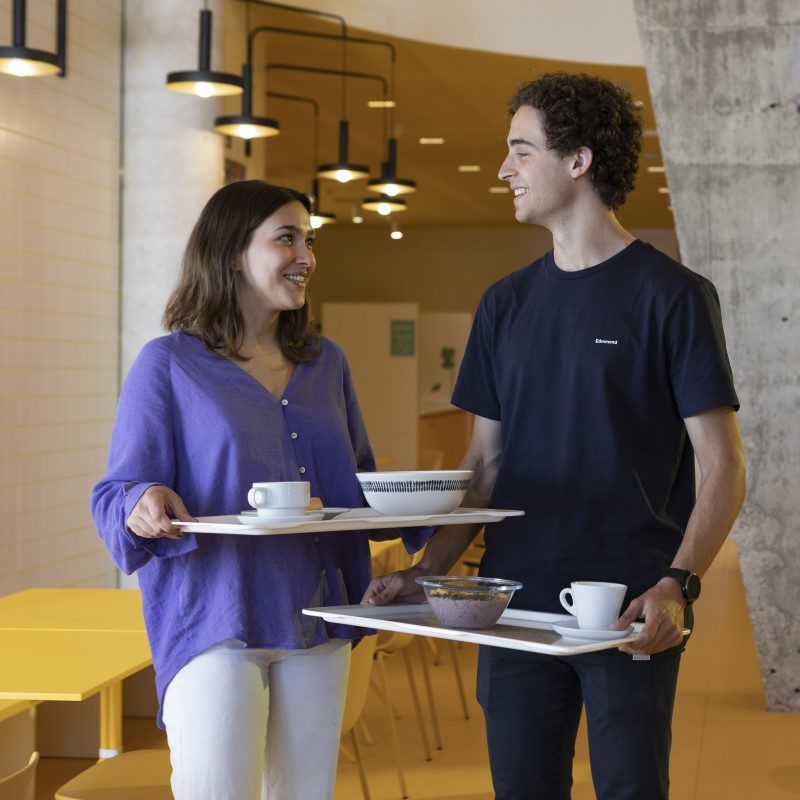 Cafeteria
Where you'll share an appetite and meatball wars
The Pere Felip Monlau Hall of Residence has a cafeteria-restaurant annexed to the ground floor of the building with direct access from the hall of residence and open from Monday to Friday from 8 a.m. to 5 p.m., where breakfast and meals are served. 
This service is optional and can be booked directly at the restaurant. 
Testimonials
We're not the only ones saying it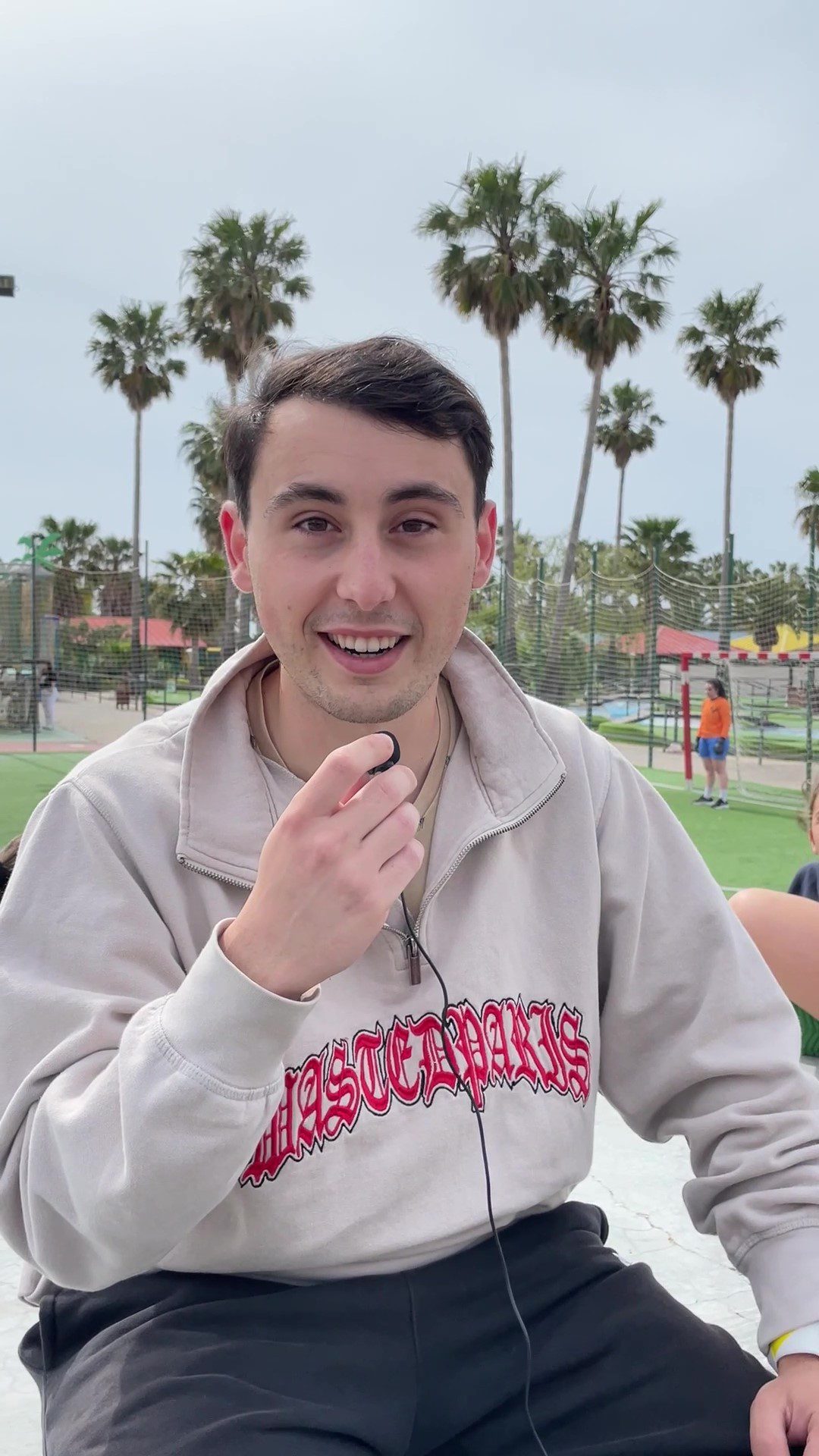 Lluís
Resa La Ciutadella (Barcelona)
"What I like most about Resa is the atmosphere and the proximity to the university."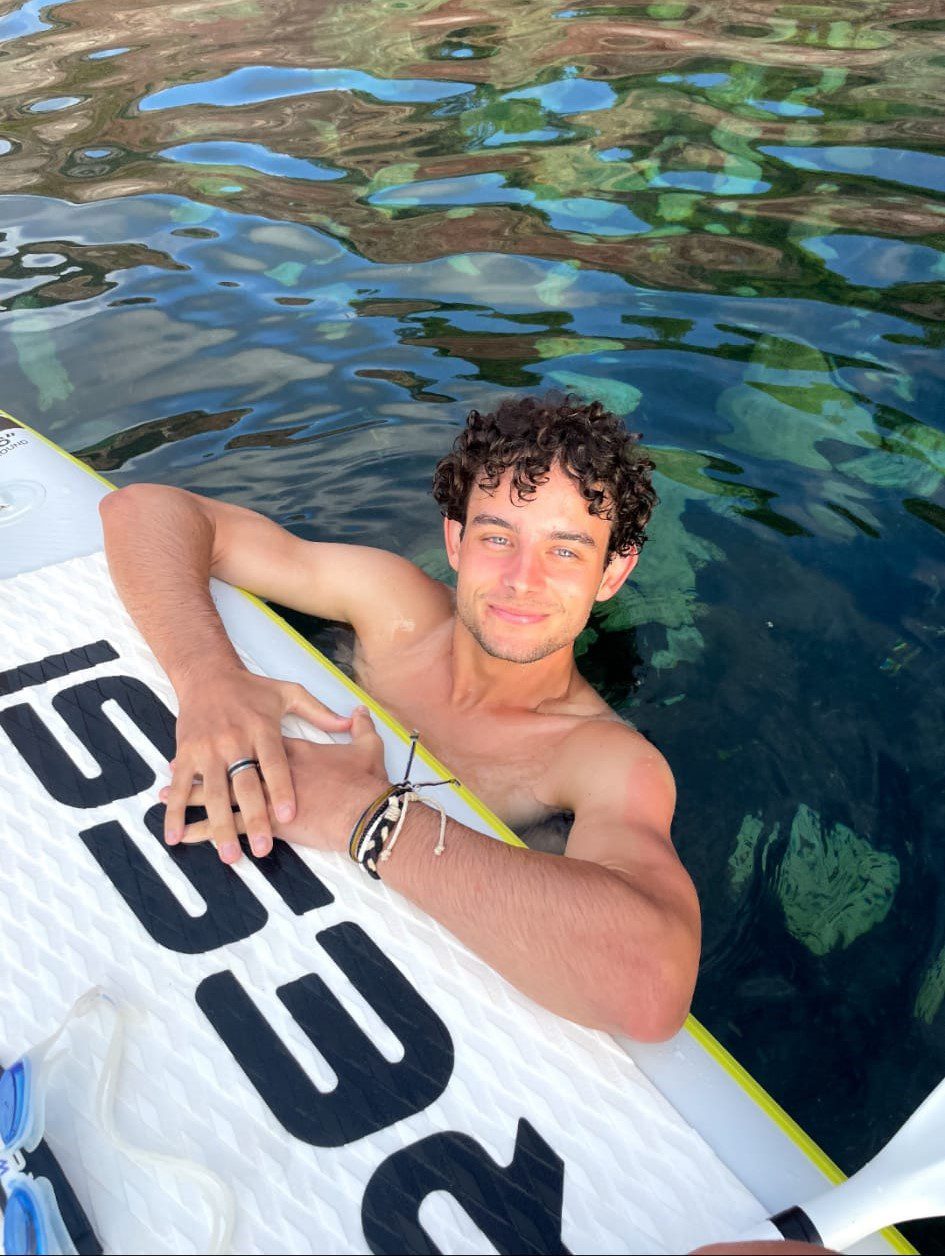 Marcos
Resa La Ciutadella (Barcelona)
"Resa is the place where I have met the most extraordinary people in my life, and the place that has made me grow personally."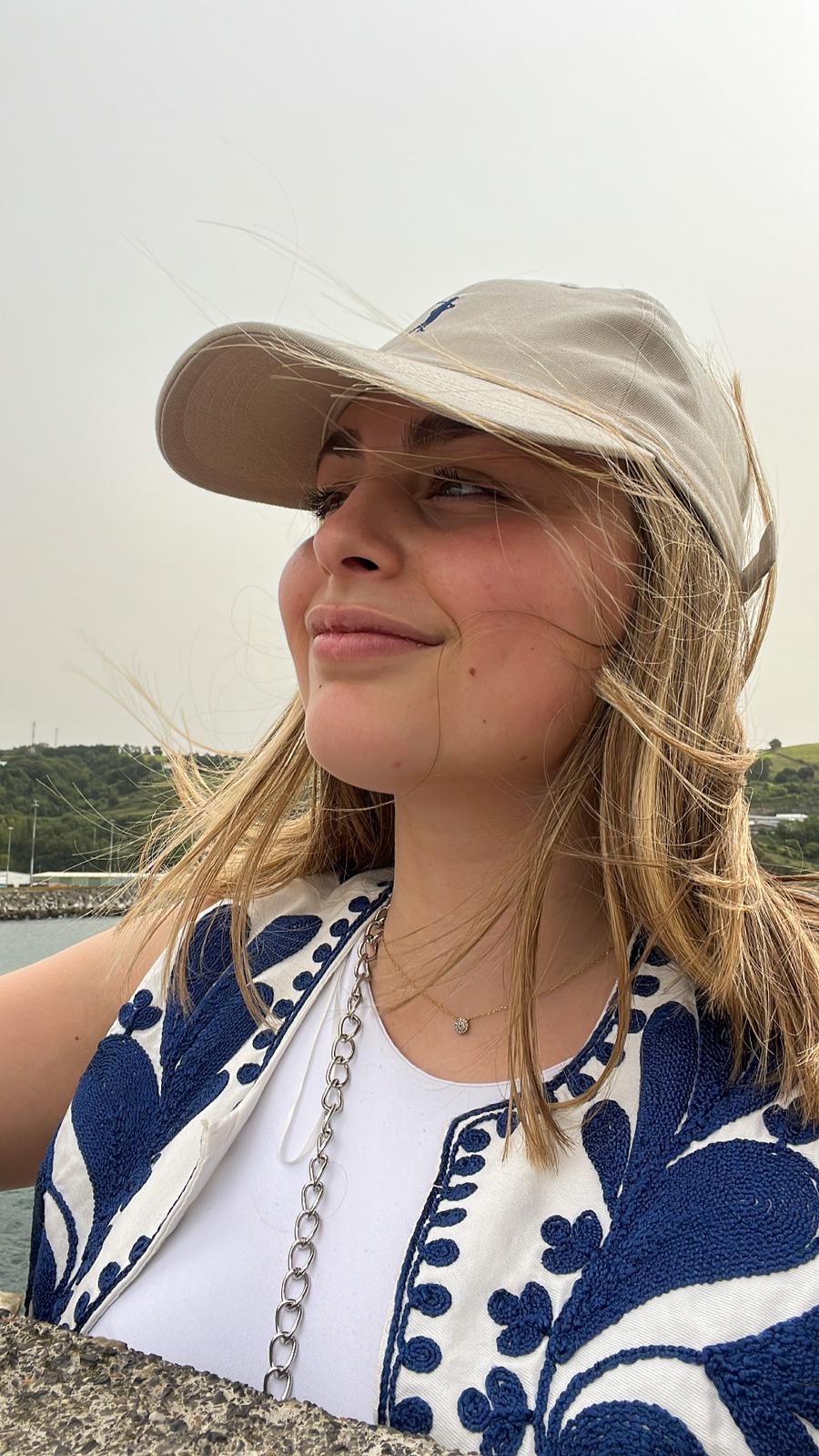 Leire
Resa Campus del Mar (Barcelona)
"It's a great family, and they always make you feel like a member!"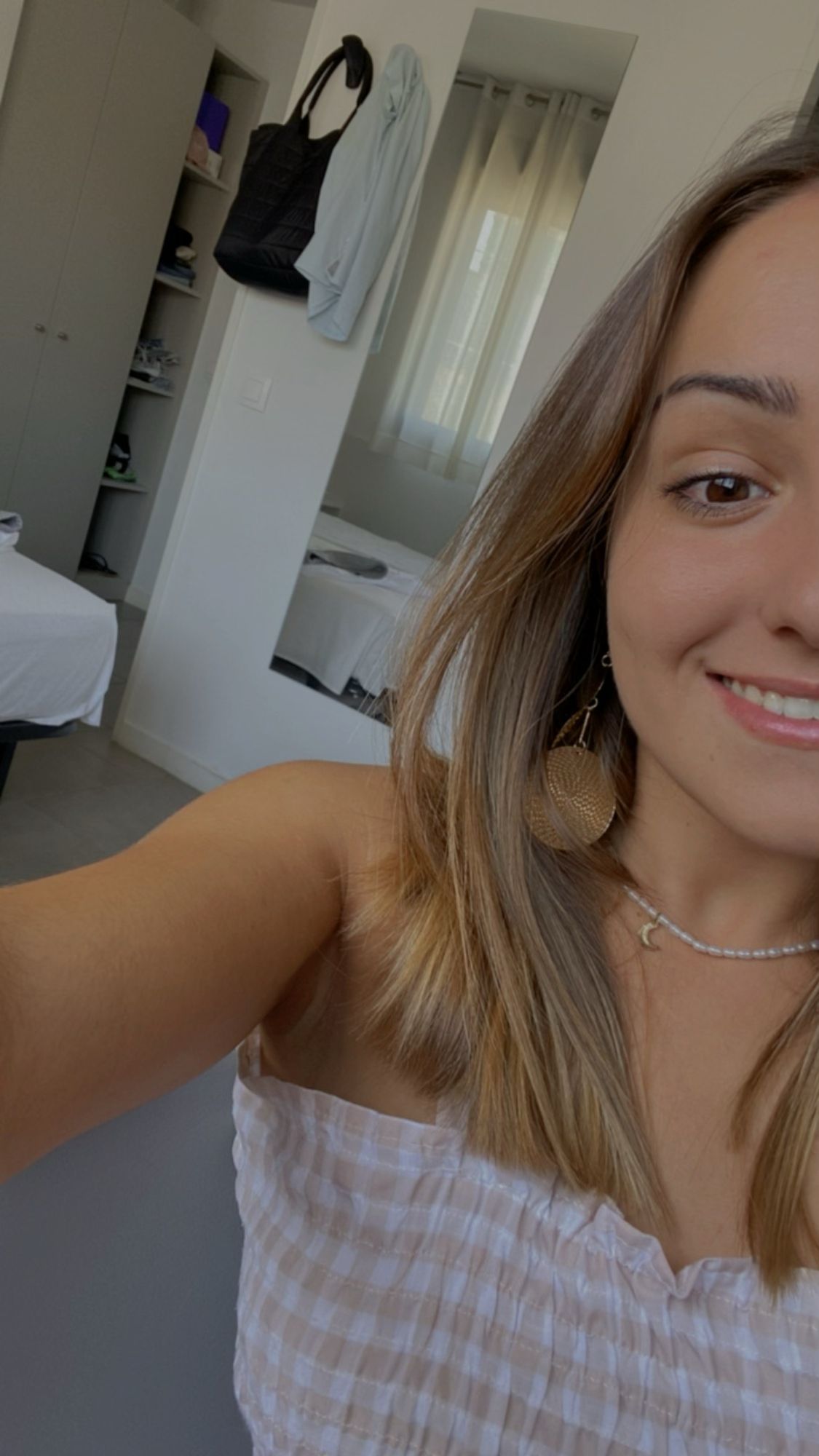 Meritxell
Resa Tarragona Mediterrani
"A familiar treatment, ease, comfort like a second home... In 2 syllables: RESA."
Our team
Resa is what its people make it

Montse Belmonte
Residence Director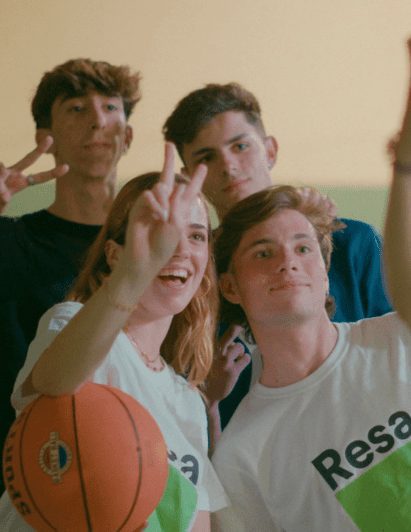 ResaSport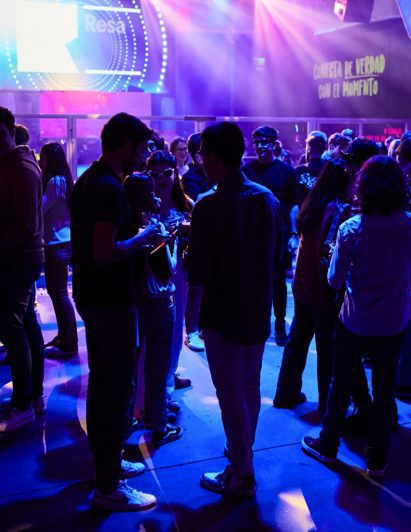 Piñata Party Barcelona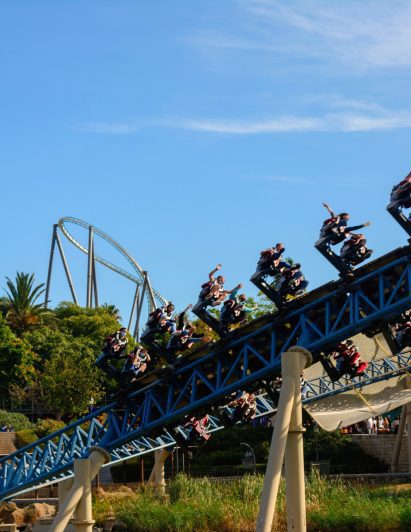 Trip to PortAventura
Our partners
If your university is on this list,
it will be even easier to choose your hall of residence
We collaborate with these universities and are delighted to do so with the entire university community. 


See more halls of residence in Barcelona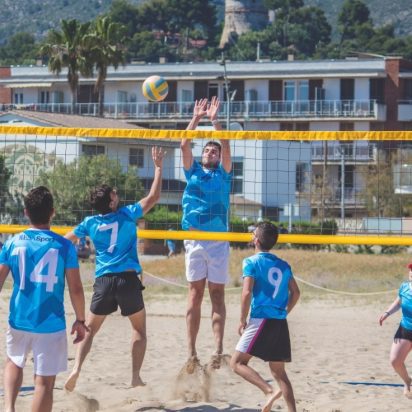 For groups
If you are looking for accommodation in Barcelona for a group (from 10 people), contact us! We welcome you whether you are a sports team, an educational or cultural organisation.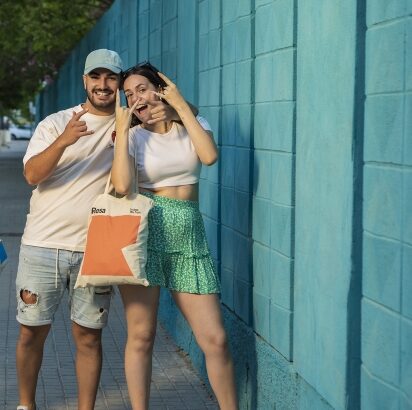 Resa Inn
And if you feel like staying just a few days in Barcelona, it's cool too.
You can book your stay in the city for a few days for you and your friends with Resa Inn, and use your Resa resident discount!