Resa Campus del Mar Hall of Residence
Next to the beach and very close to the faculties of the Universitat Pompeu Fabra (UPF), in the city centre and with all the amenities, Resa Campus del Mar is your perfect choice!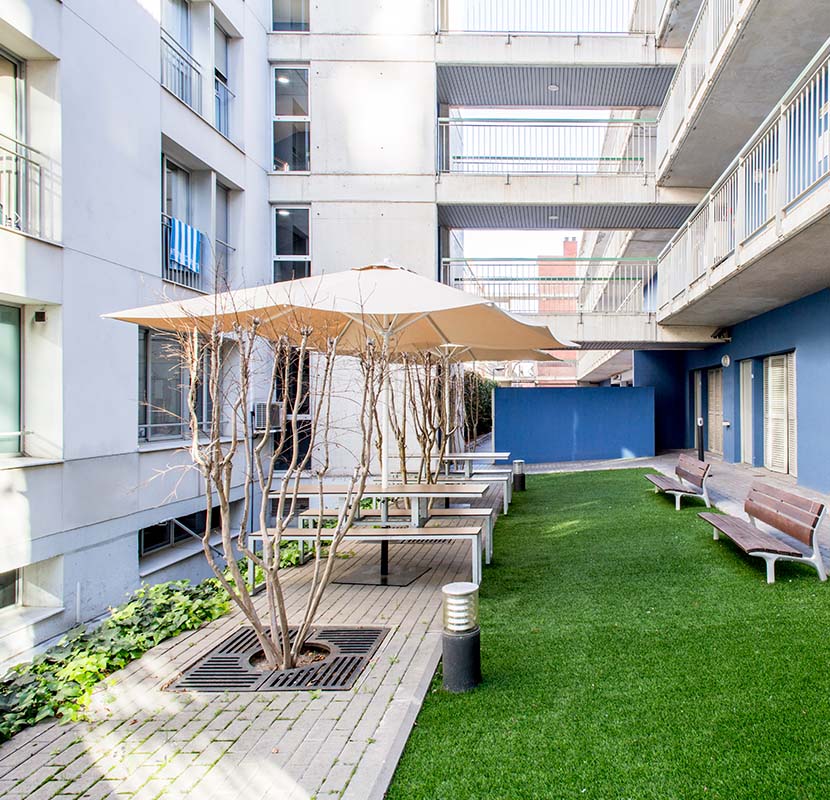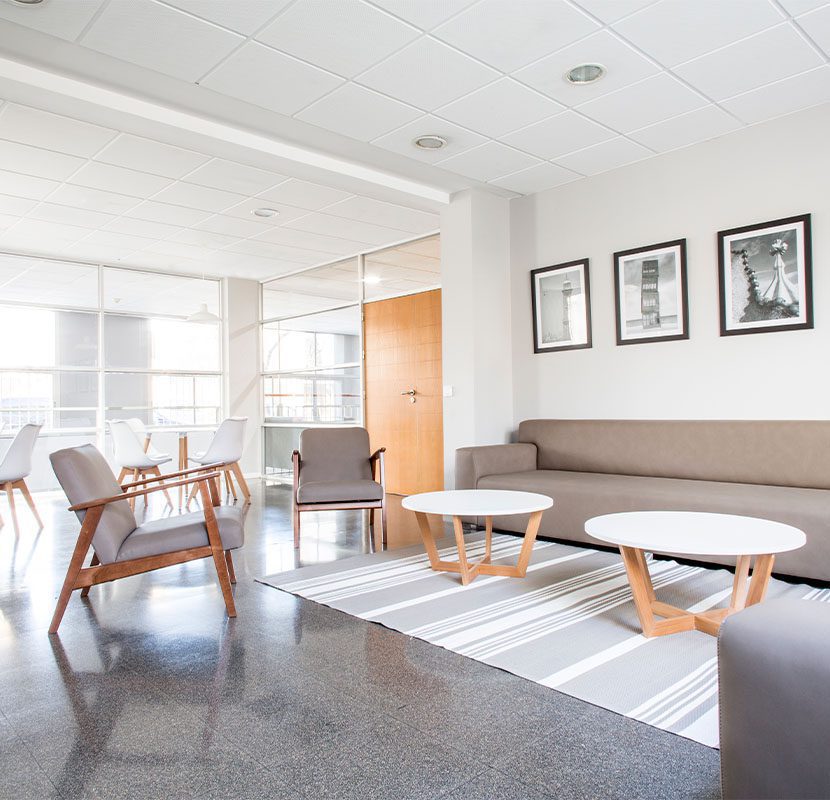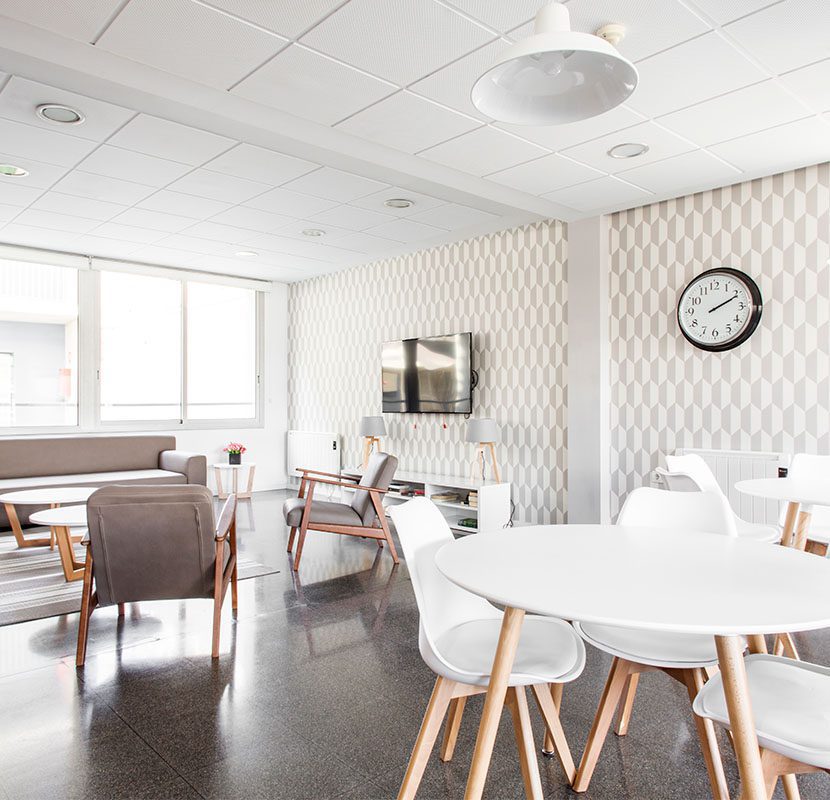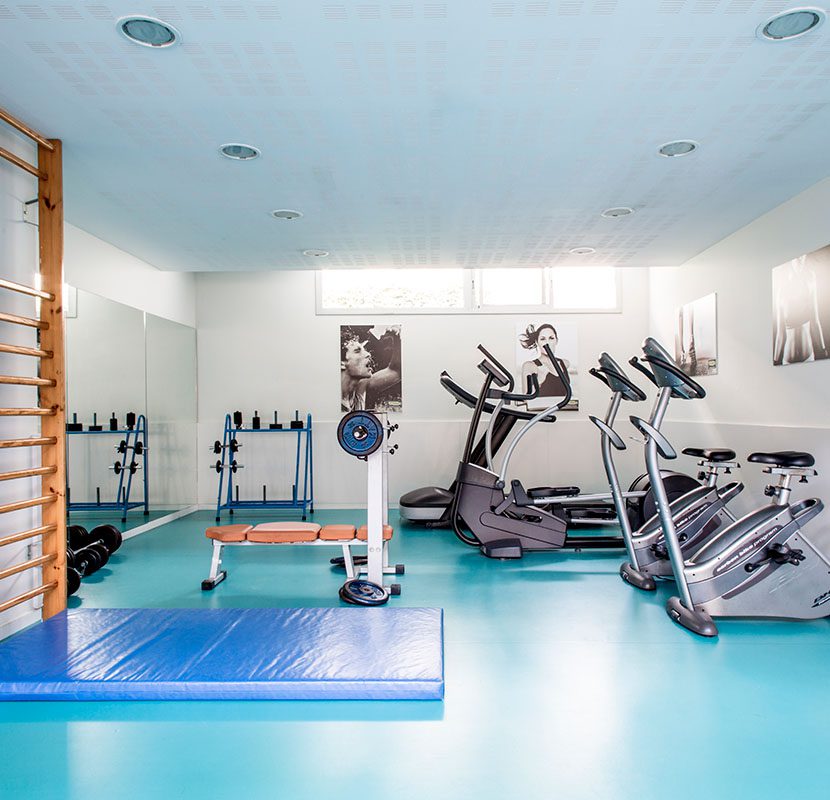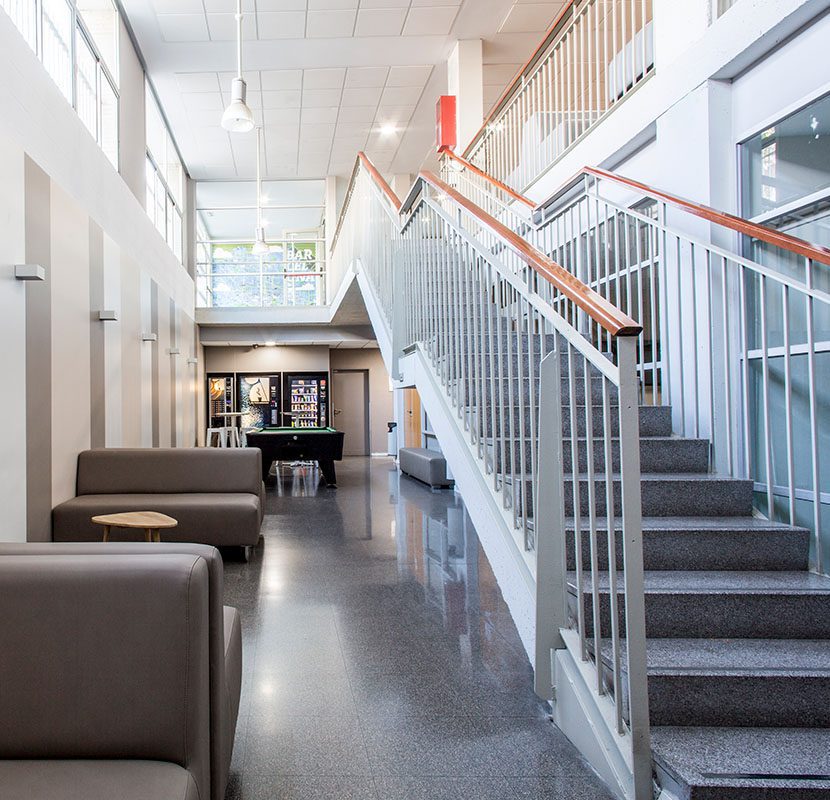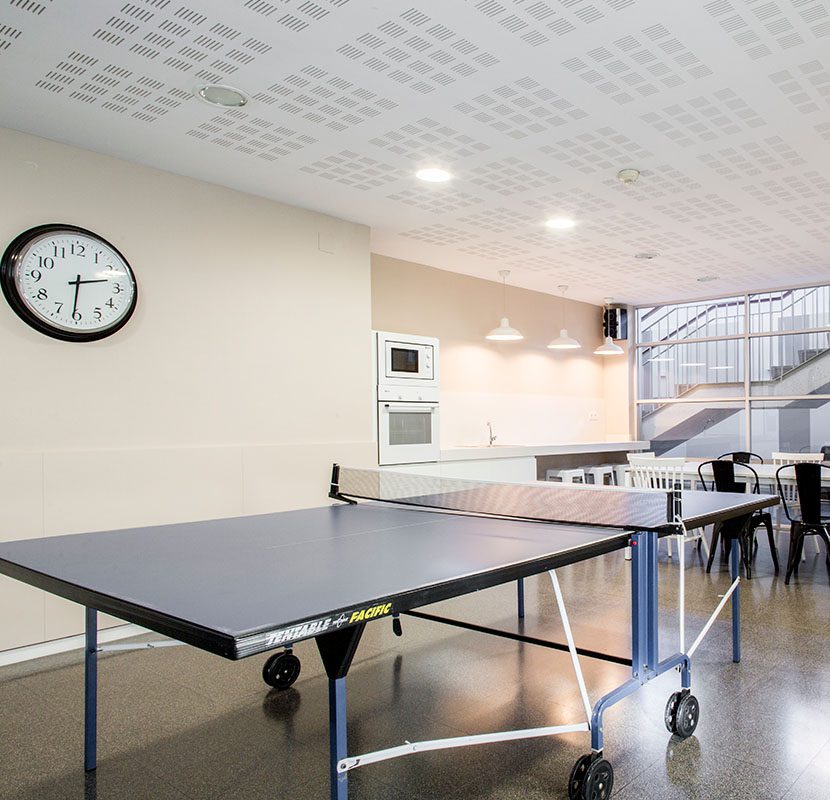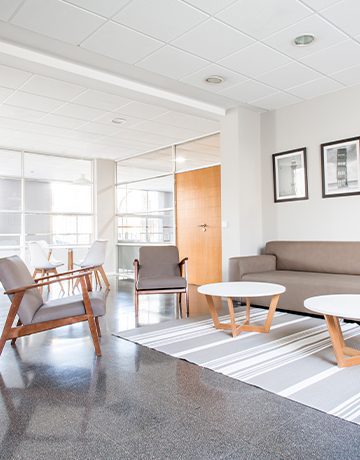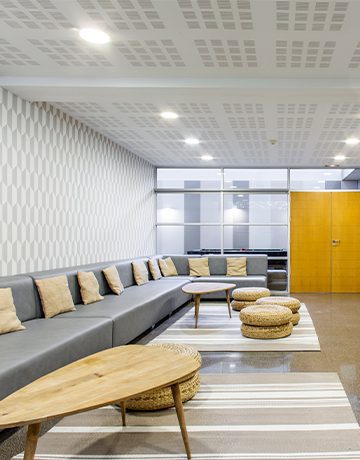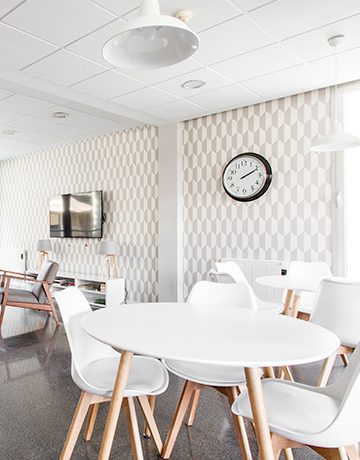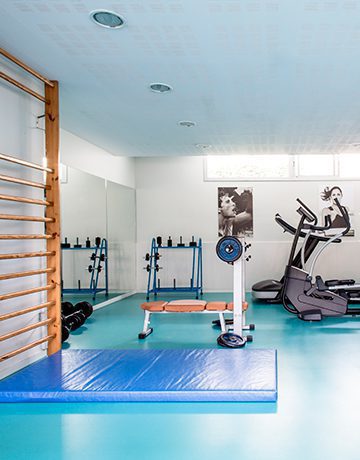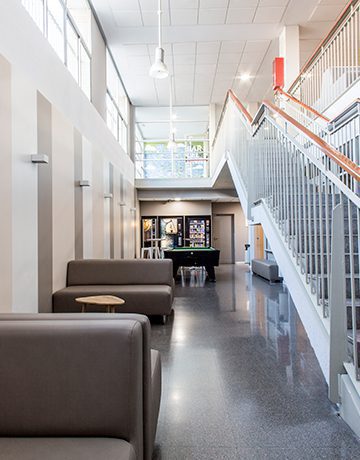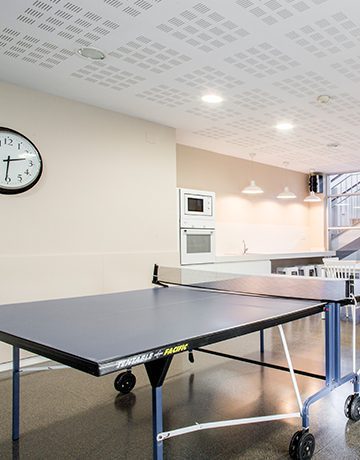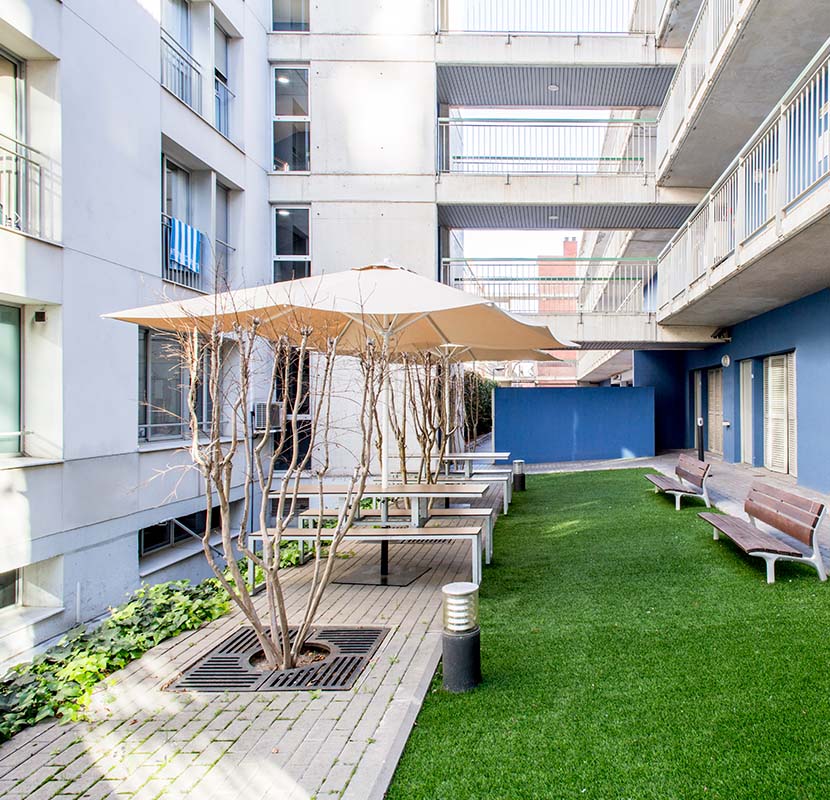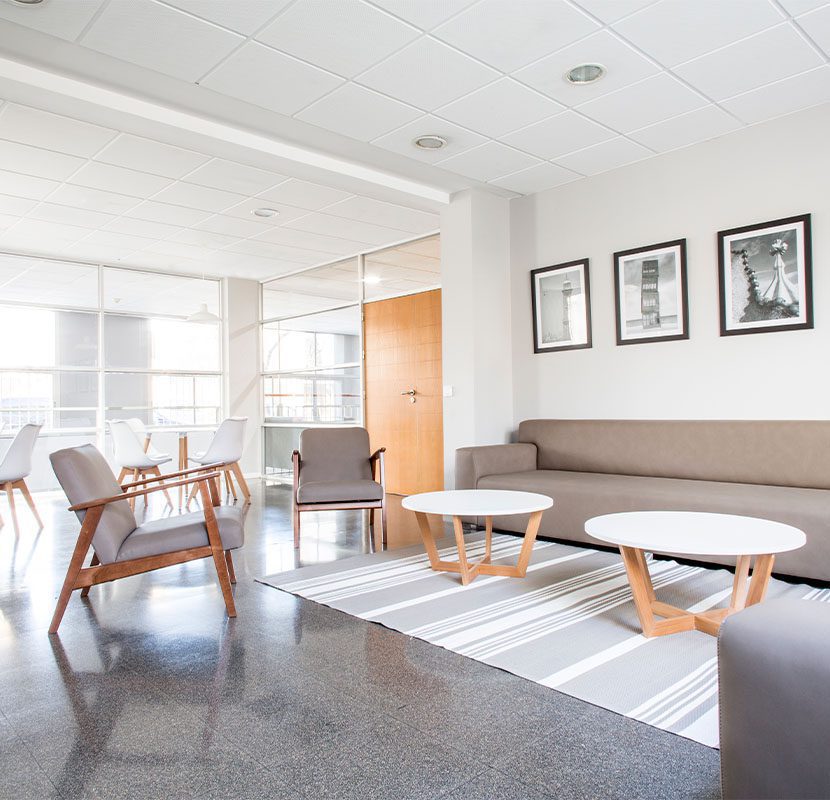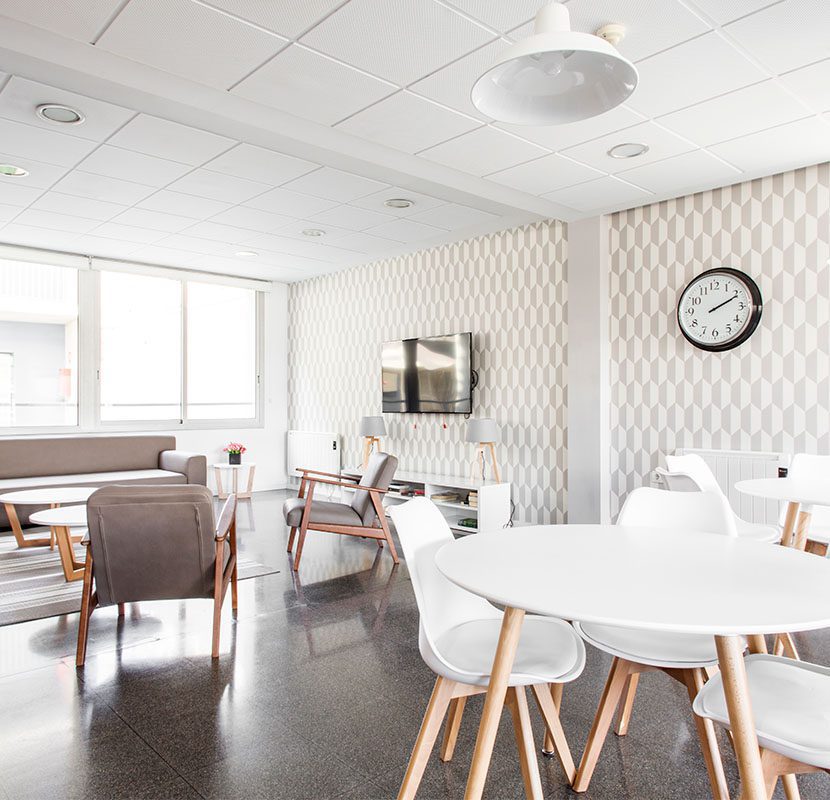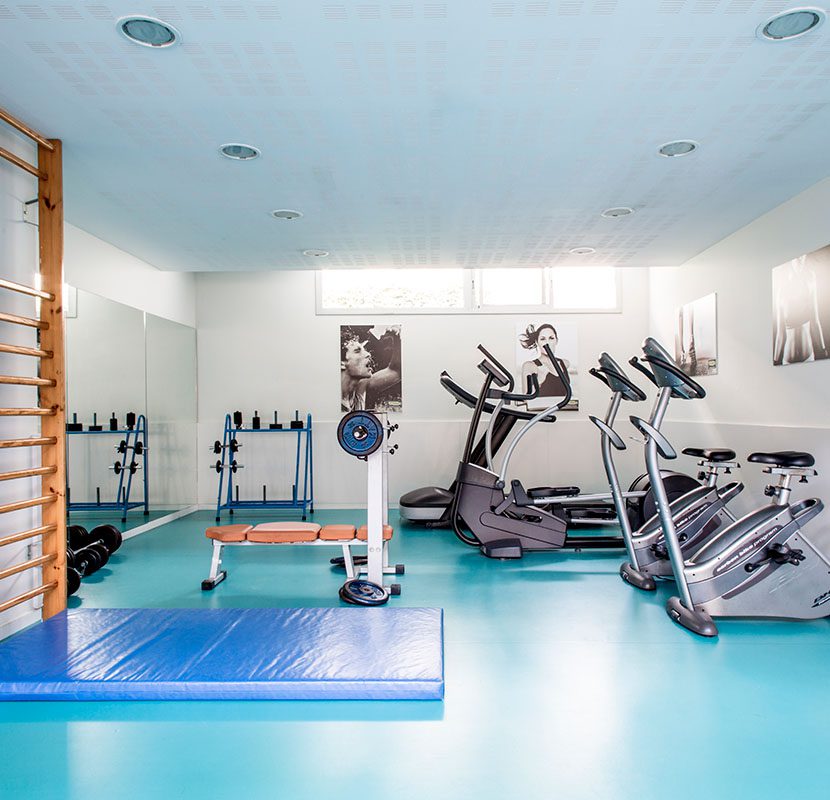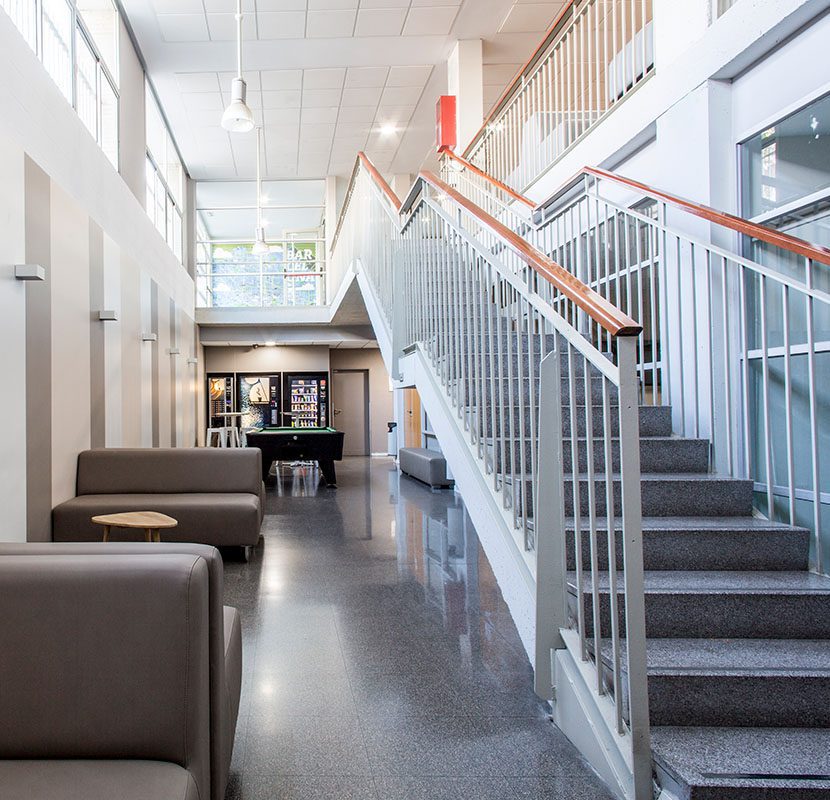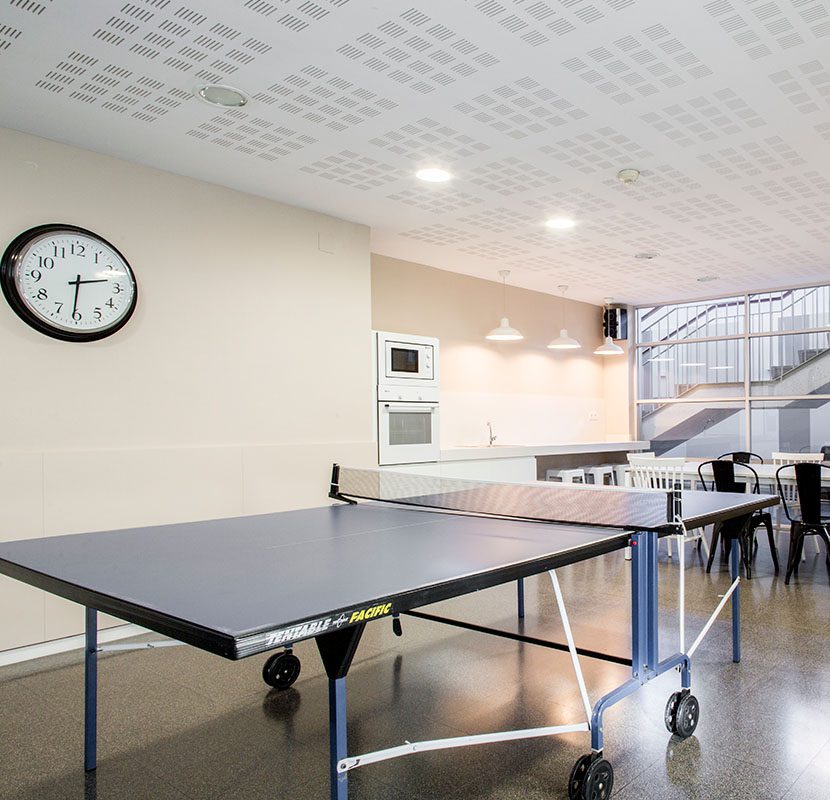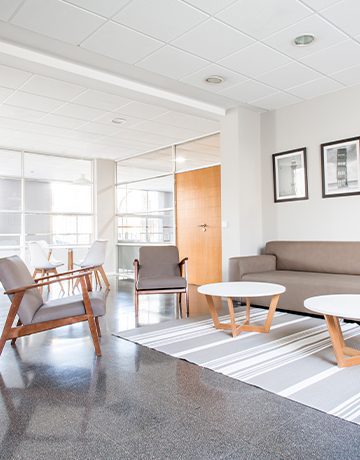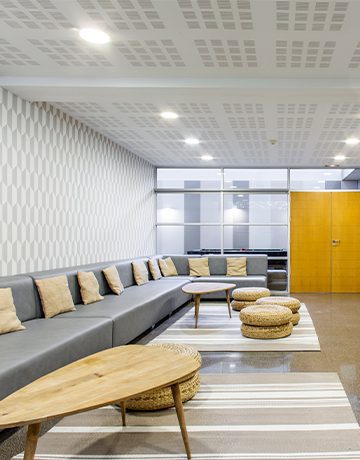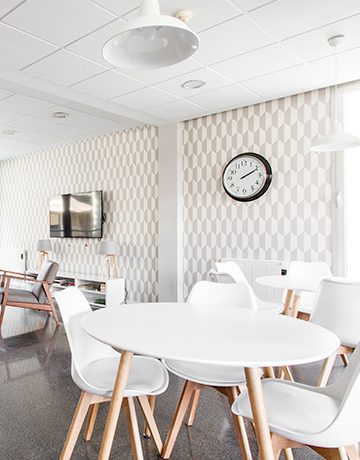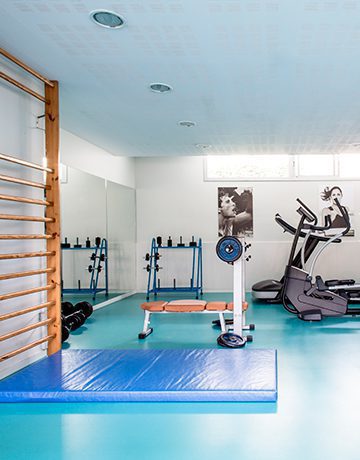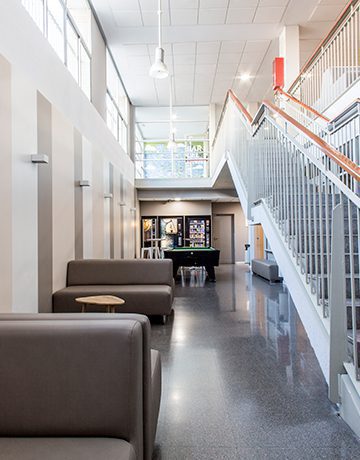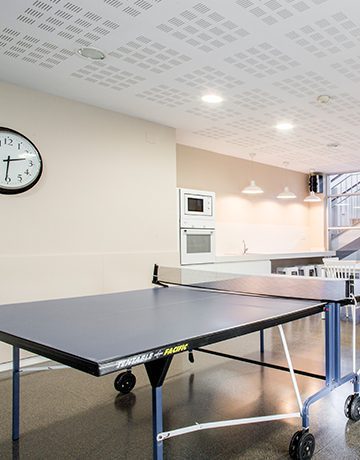 Studi
os
from €600 a month
Living in Resa
If you have a minute, we'll tell you all about it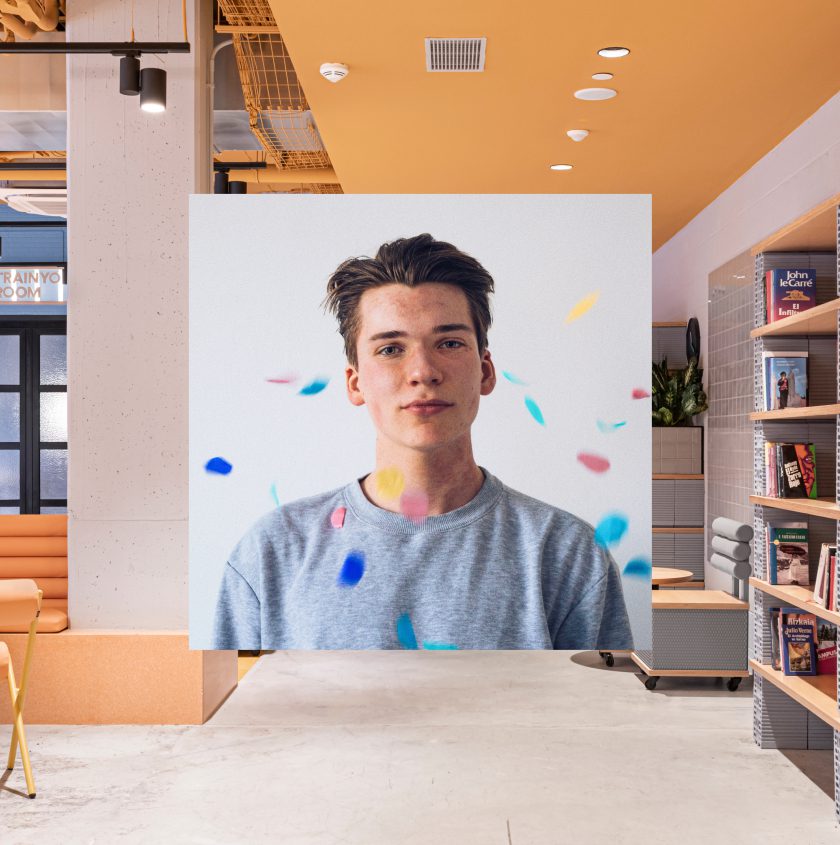 Unlimited access to communal areas
Activities programme
Change of sheets and towels
WiFi everywhere
Rooms for people with reduced mobility
Self-service launderette
Room and communal area cleaning
Vending machines
Parking car/motorcycle
Parking bikes (free)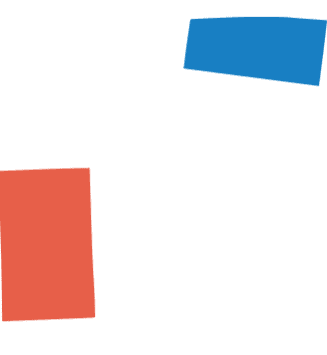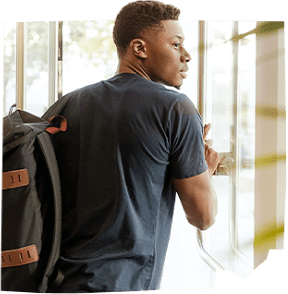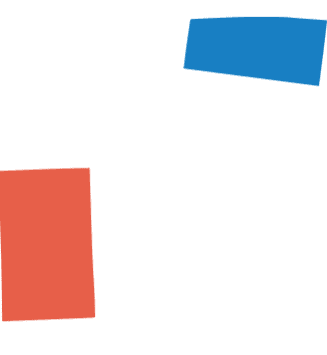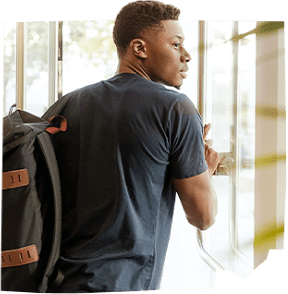 Study rooms
Spacious, quiet and bright rooms where you can concentrate and achieve the best academic results.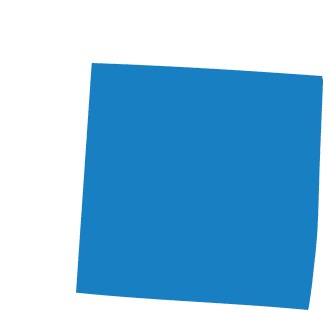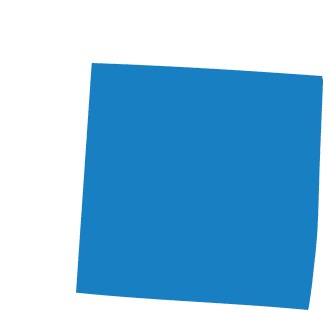 Gym
Facilities with machines and other equipment so that you can keep up with your training routine.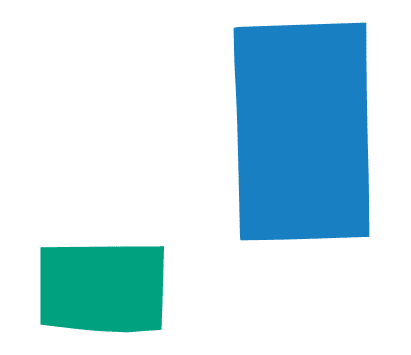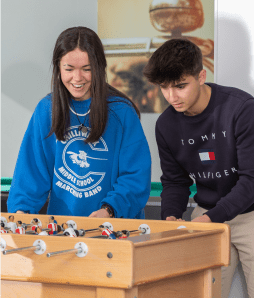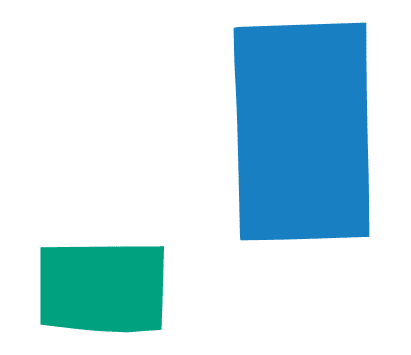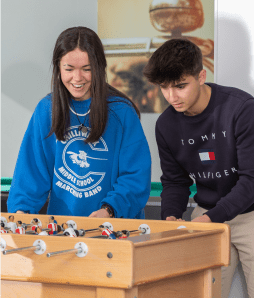 Outdoor terrace, TV room and games room, you choose where to have fun!
Where to find us
The hall of residence is located in the popular district of La Barceloneta, next to the beach and very close to the Universitat Pompeu Fabra (UPF) faculties and to trendy bars and restaurants.  
Pg. de Salvat Papasseit, 4, 08003 Barcelona
Community
This is what your Resa Campus del Mar community will be like


141
Residents
Academic year 2023 / 24
19
Average age
Academic year 2023 / 24
Top countries
Spain
2. United States
3. Others
Top provinces
1. International residents
2. Girona
3. Tarragona
4. Balearic islands
5. Lleida
Top universities
1. Universidad Pompeu Fabra
2. Others
Top degrees
1. Medicine
2. Human Biology
3. Economy
4. Journalism
5. Biomedical Engineering
Testimonials
We're not the only ones saying it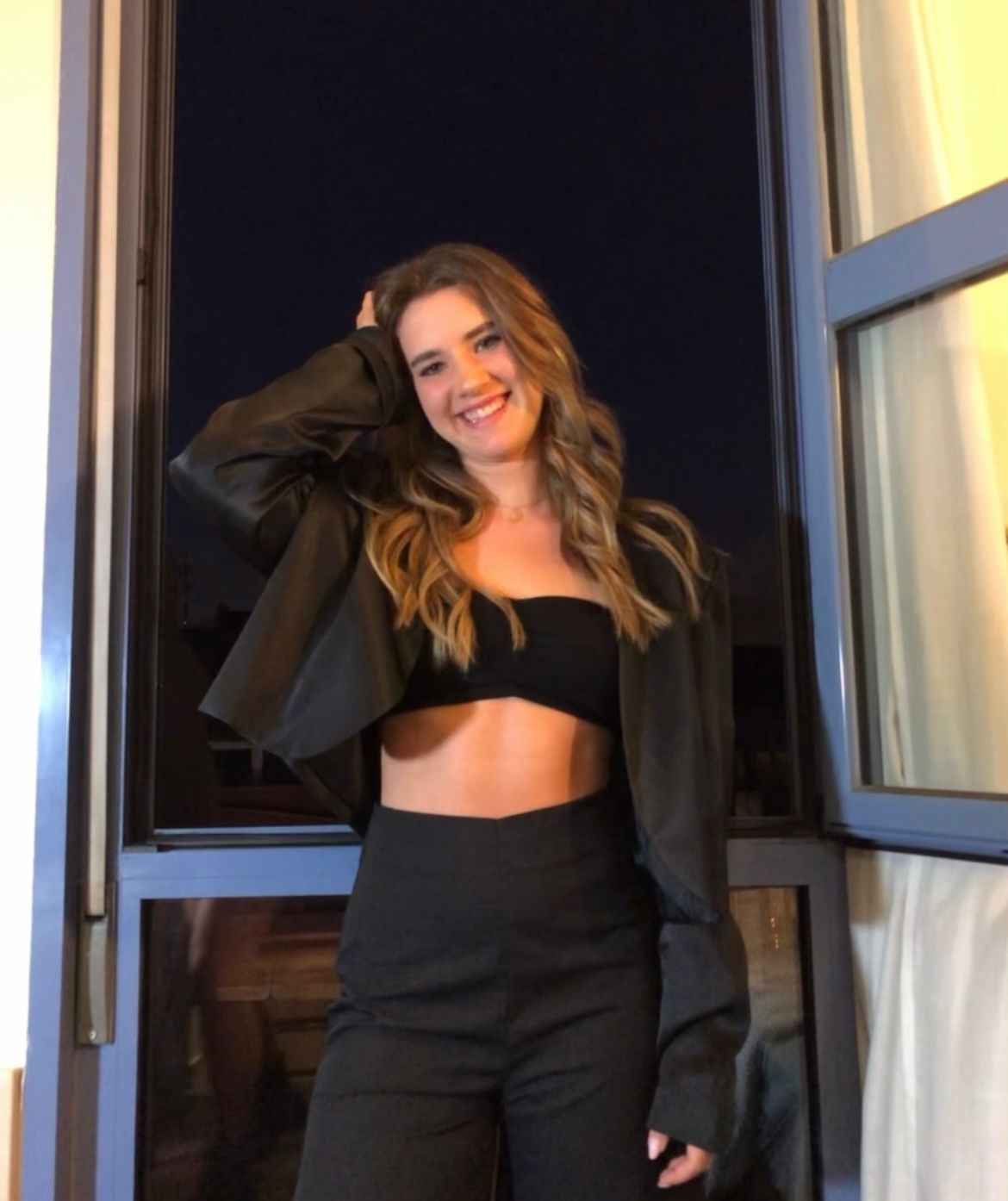 Melisa
Resa Blas de Otero (Bilbao)
"The good thing is that it is very close to the center. You can get there in 10 minutes by bike. We also have a bike station in front of the residence and from here we can move anywhere".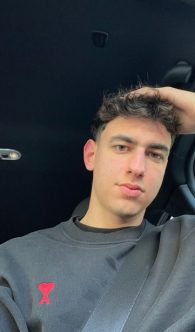 Aleix
Resa La Salle (Barcelona)
"I've been at Resa for 3 years now and it's already like my second home, there's always a great atmosphere and things to do!"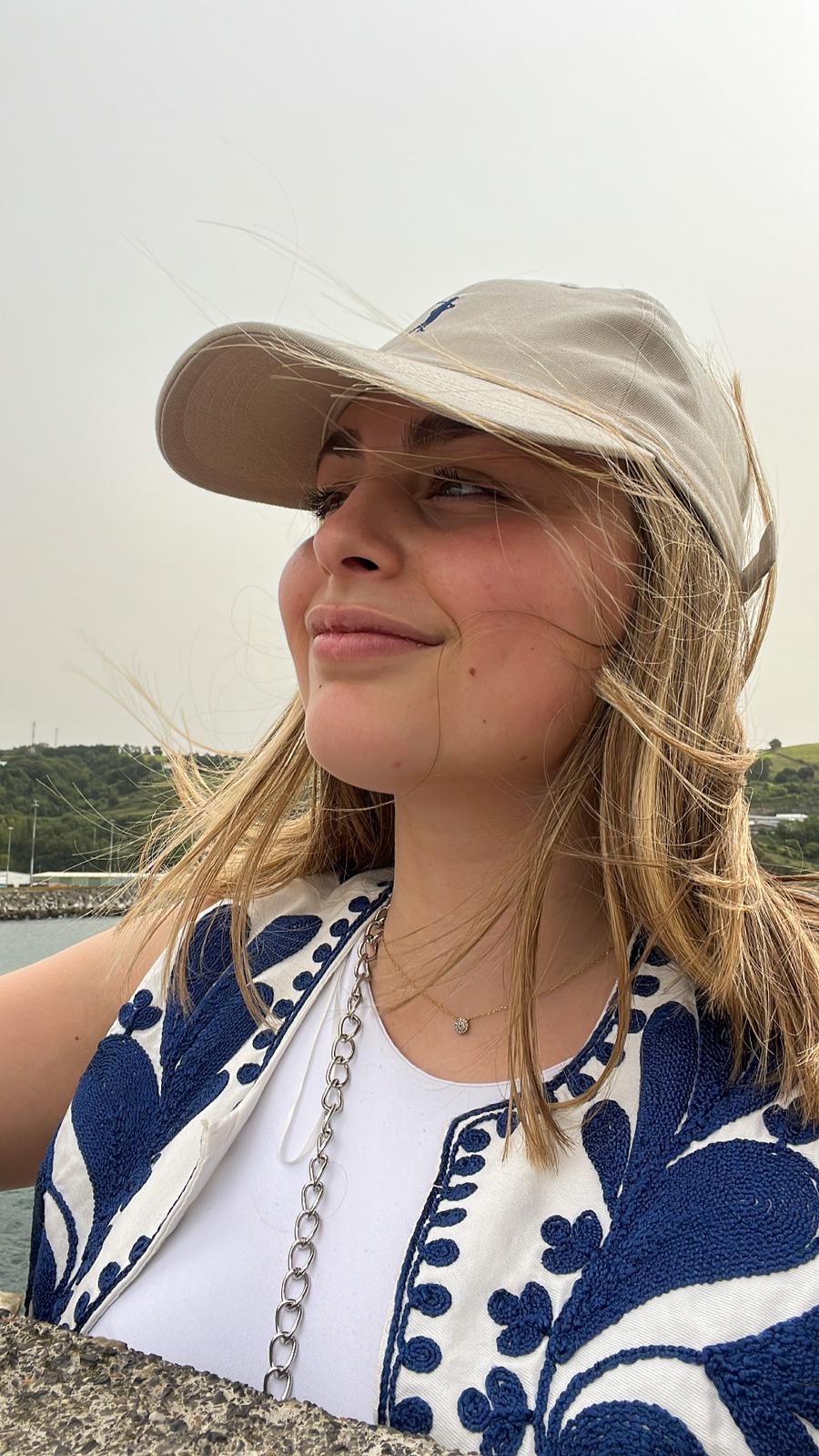 Leire
Resa Campus del Mar (Barcelona)
"It's a big family, and they always make you feel like a member of it!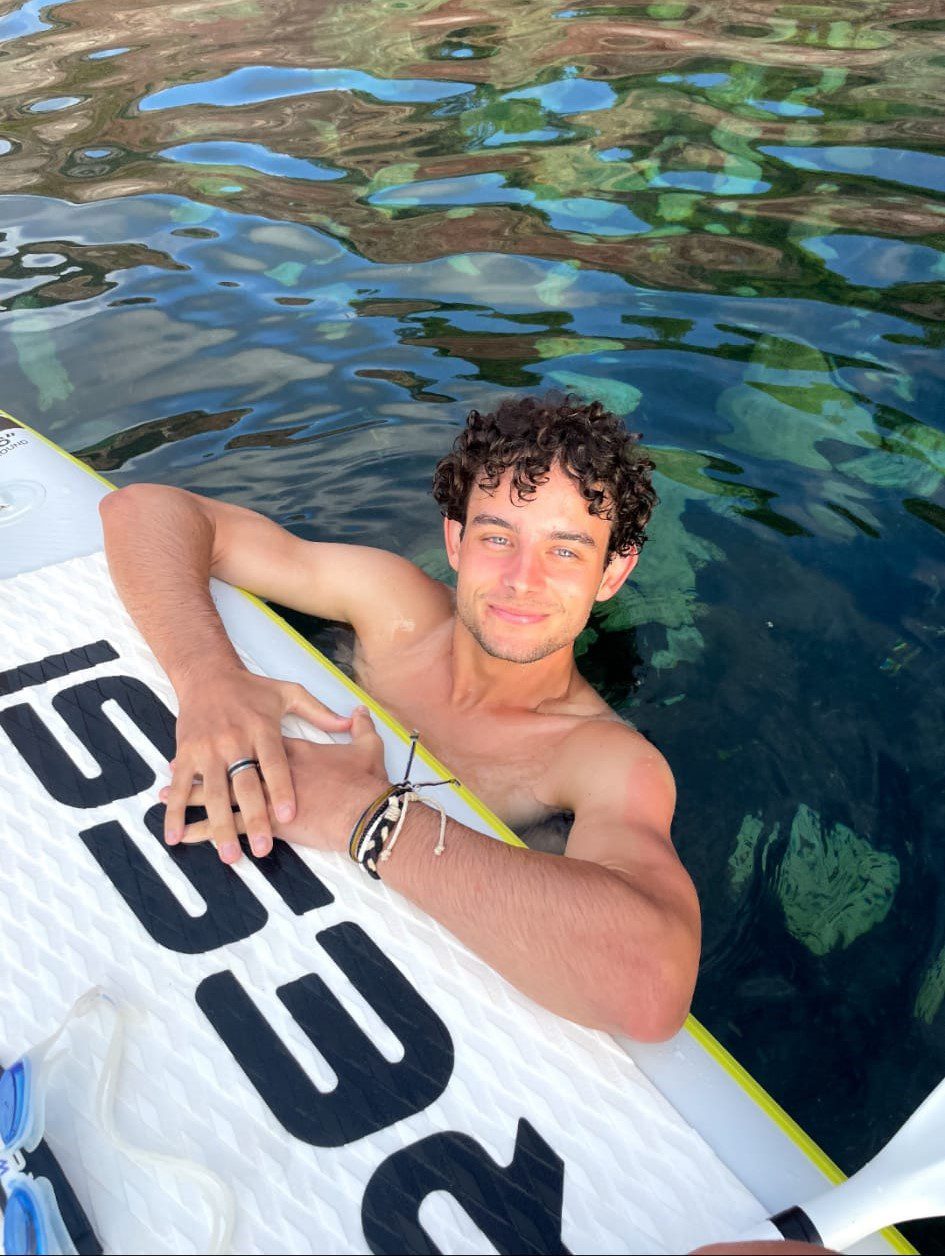 Marcos
Resa La Ciutadella (Barcelona)
"Resa is the place where I have met the most extraordinary people in my life, and the place that has made me grow personally."
Our team
Resa
is what its people make it

Anton Aparicio
Residence Director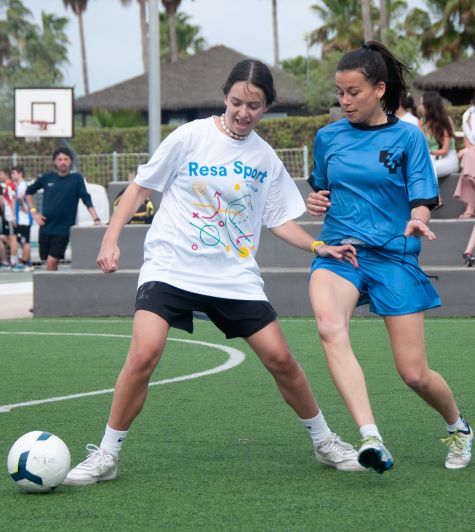 ResaSport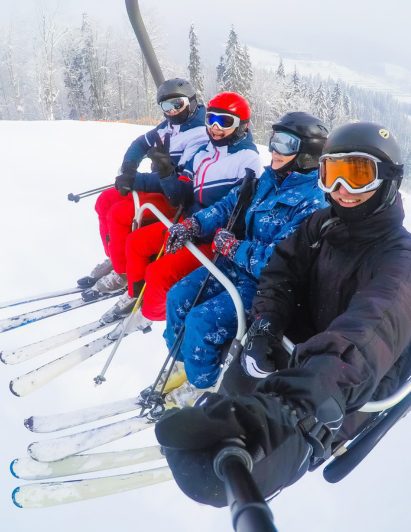 ResaSnow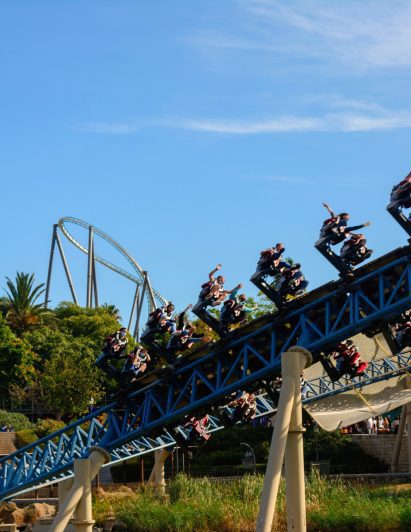 Trip to PortAventura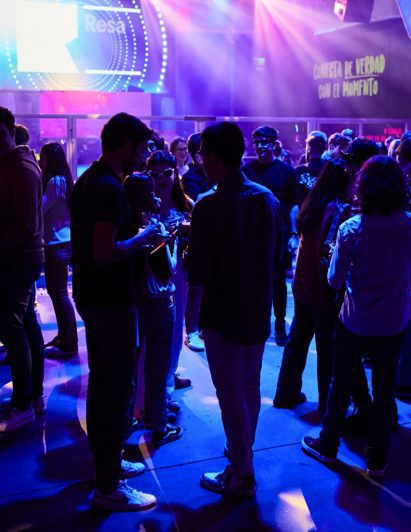 PiñataParty Barcelona
Our partners
 If your university is on this list, it will be even easier to choose your hall of residence
We collaborate with these universities and are delighted to do so with the entire university community. 
Other halls of residence in Barcelona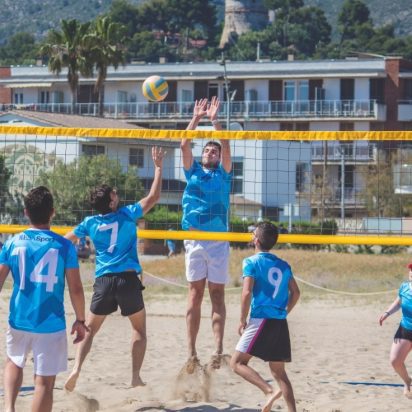 For groups
Come with your sports team or family and we will welcome you in style.
We have extensive experience in the management of group reservations (from 10 people) for sports teams, summer courses, conferences, congresses, cultural meetings, etc.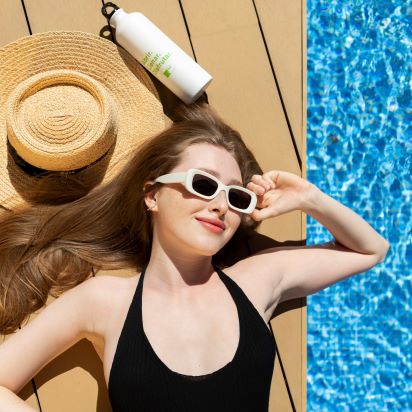 Resa Inn
And if you feel like staying just for a few days, it's cool too.
We are more than a university residence.  With Resa Inn you will find quality accommodation at the best price in Resa residences, in more than 20 cities from north to south of Spain. Plus, you'll get a Resa discount!