Resa Sant Jordi Hall of Residence
If you are coming to study in Tarragona, Resa Sant Jordi Hall of Residence is the place for you. A few minutes from Rovira i Virgili University and a stone's throw from the beach.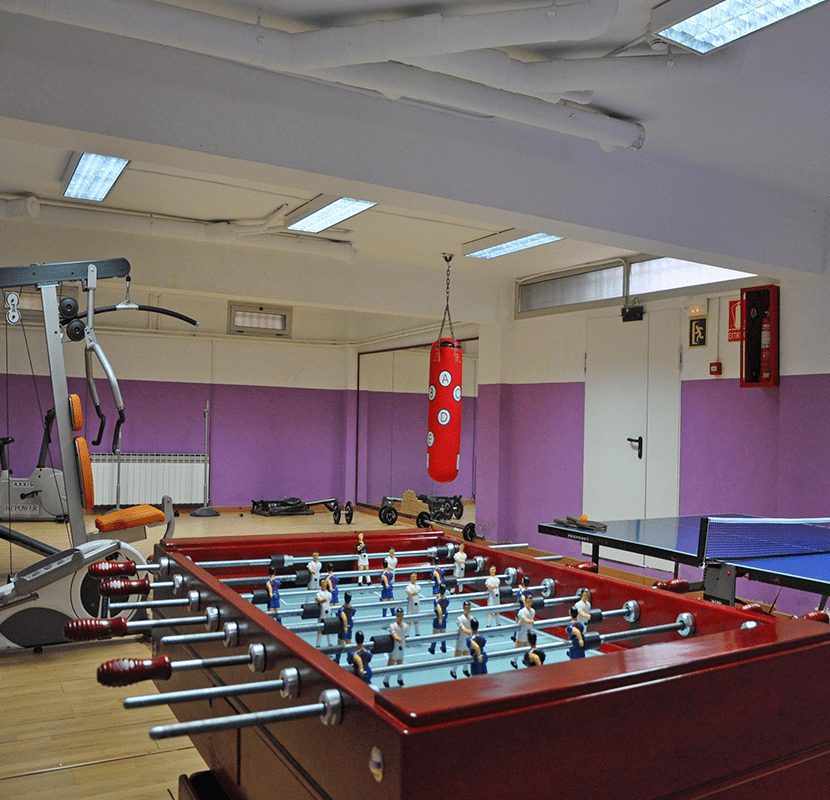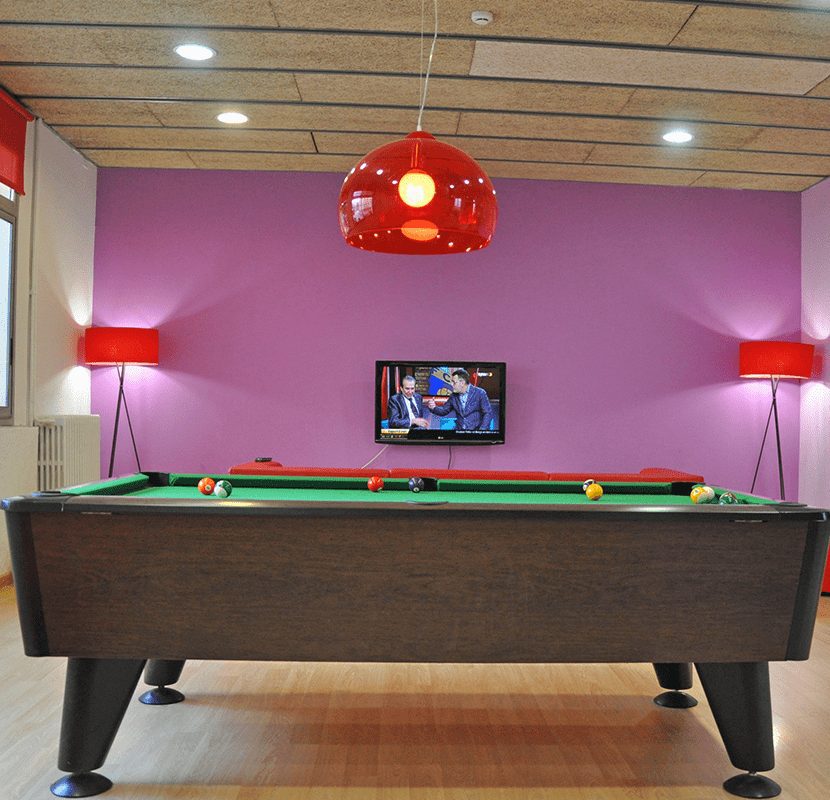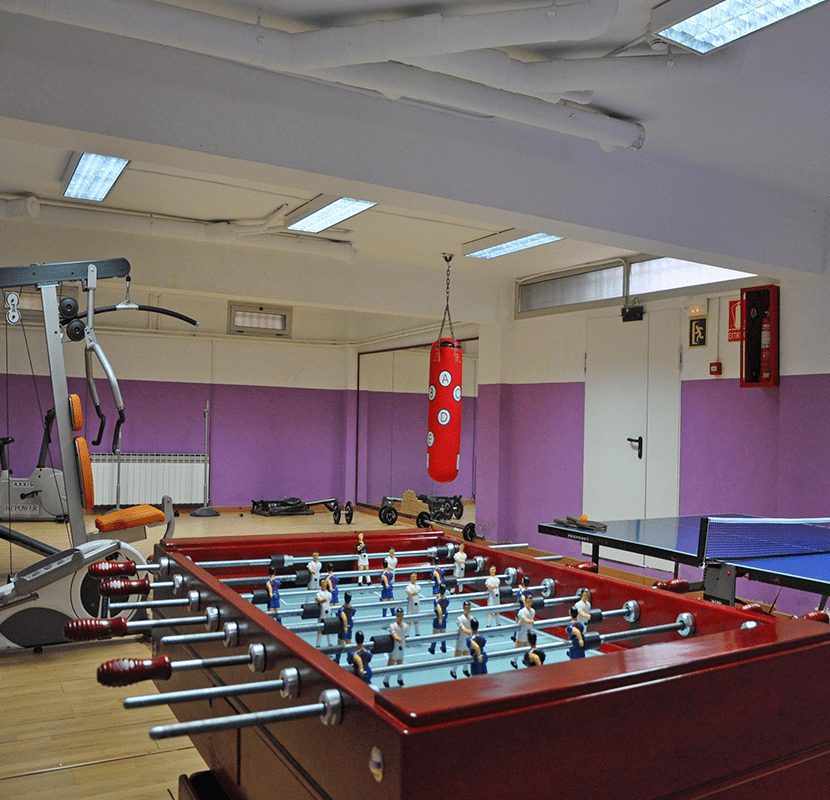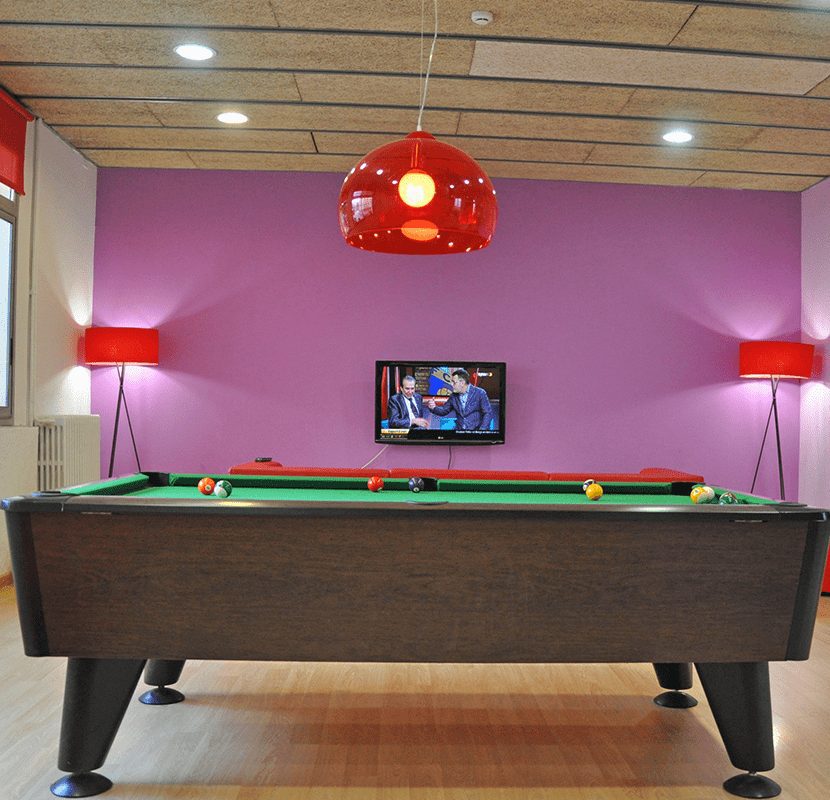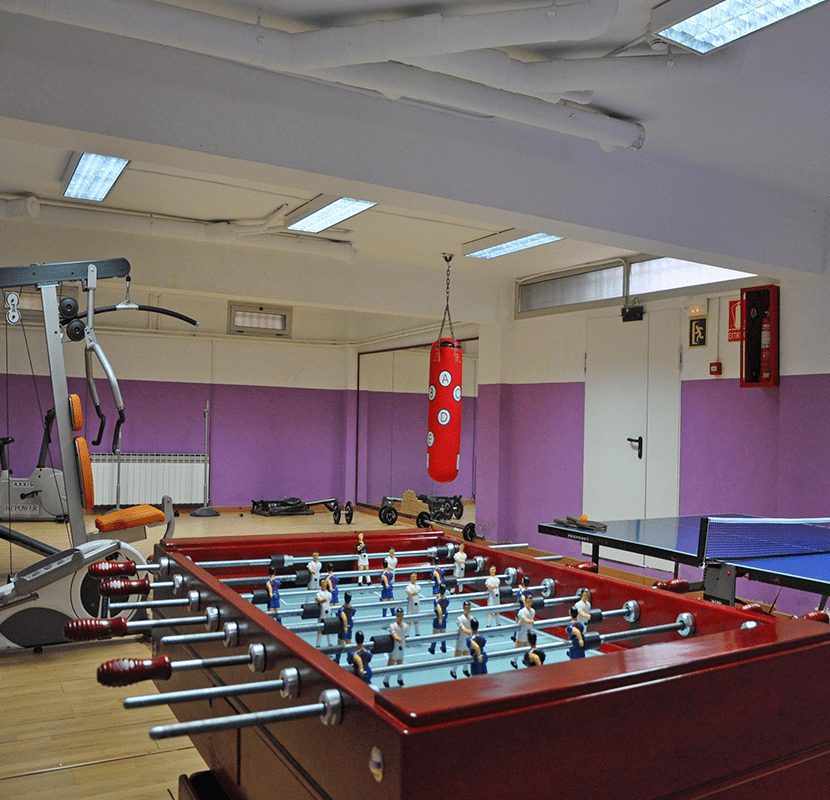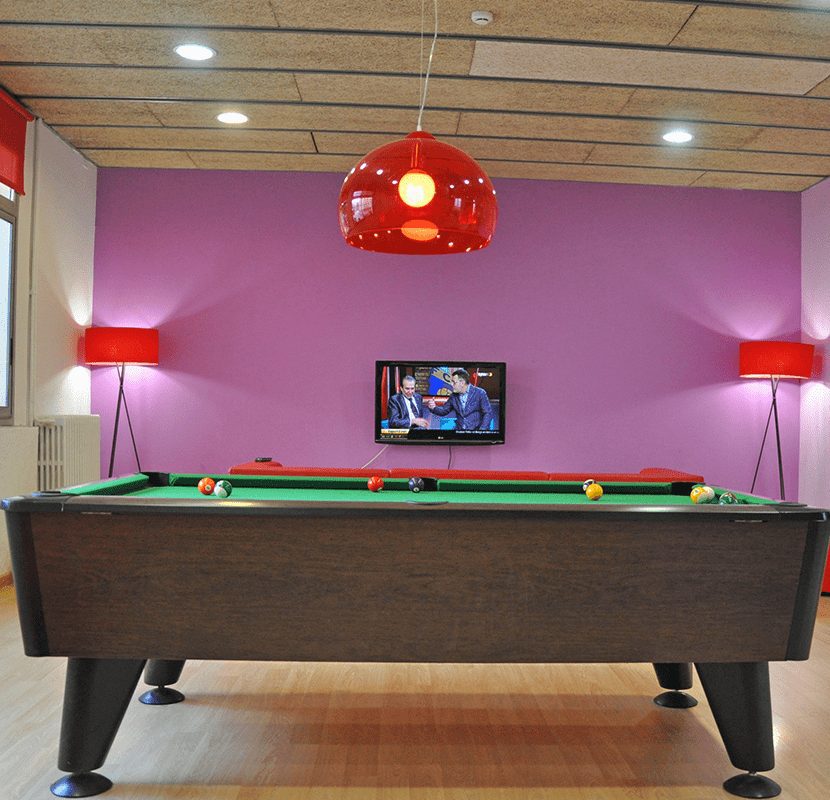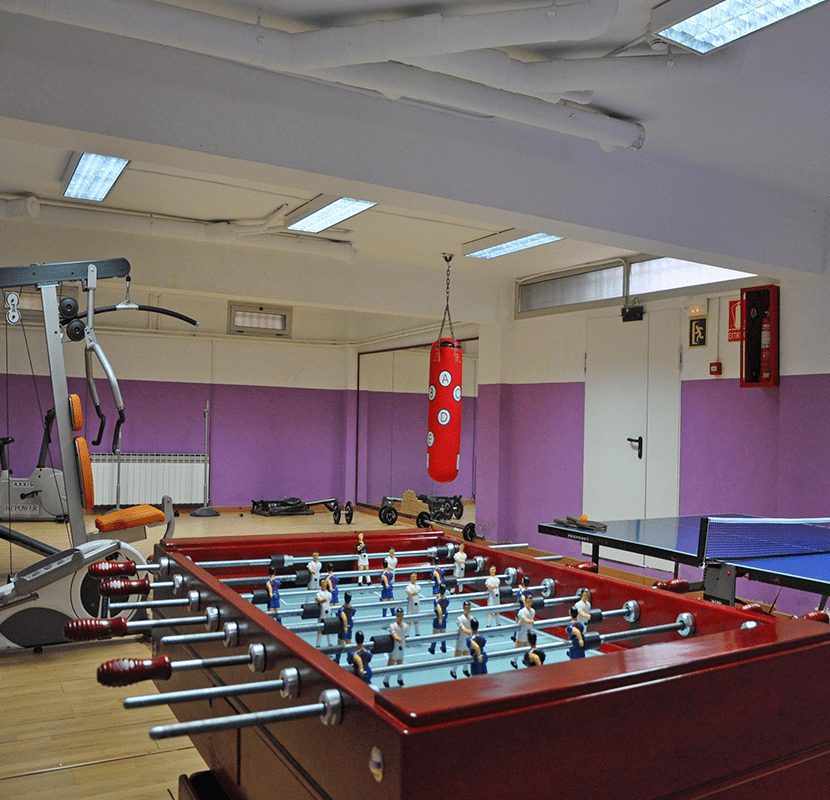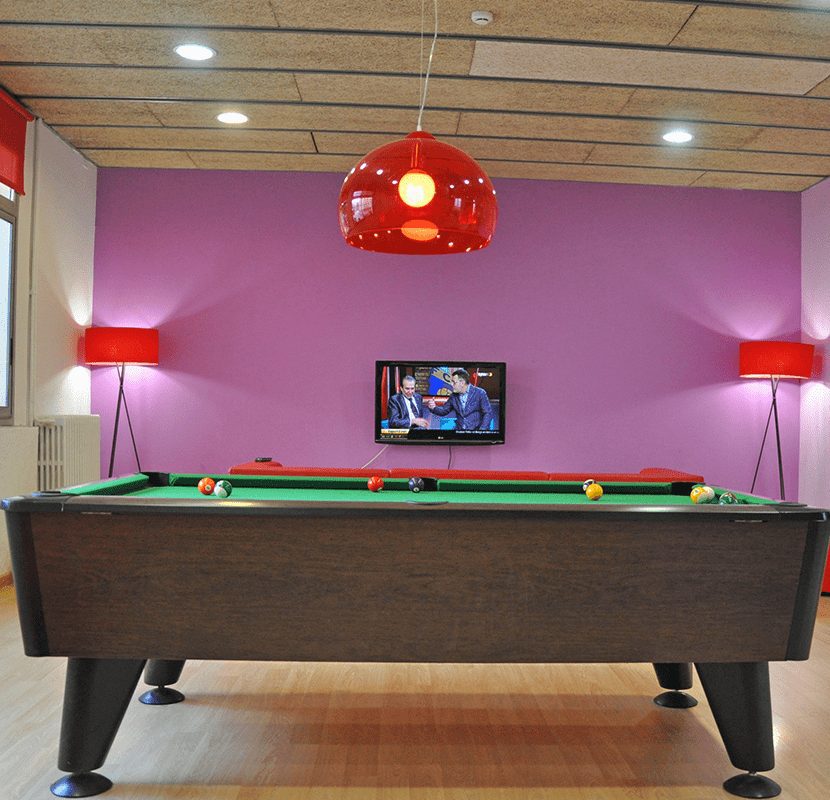 Single room from €843 a month
Living in Resa
If you have a minute, we'll tell you all about it.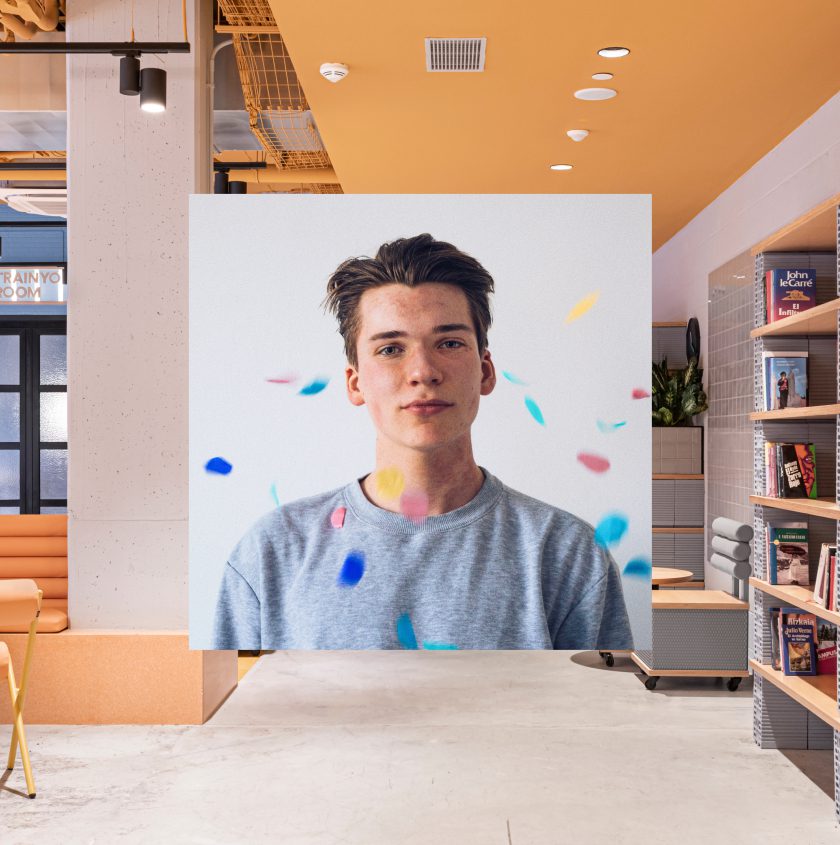 Unlimited access to communal areas
Activities programme
Cafeteria
Change of sheets and towels
Wi-Fi everywhere
Rooms for people with reduced mobility
Self-service launderette
Room and communal area cleaning
Vending machines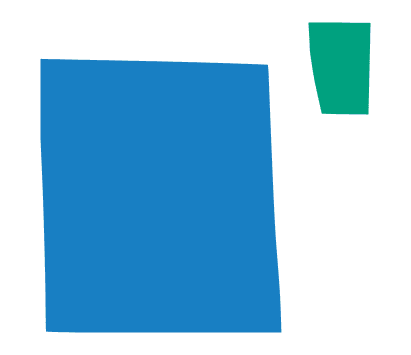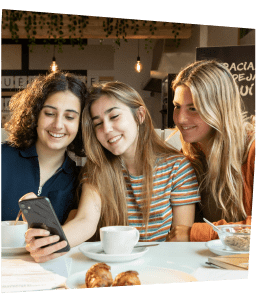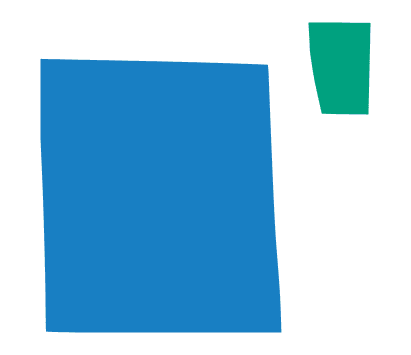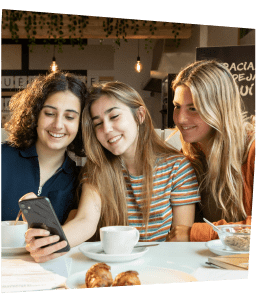 Cafeteria
In our cafeteria, you eat, laugh, and, if you lose track of time, you can drop off to sleep.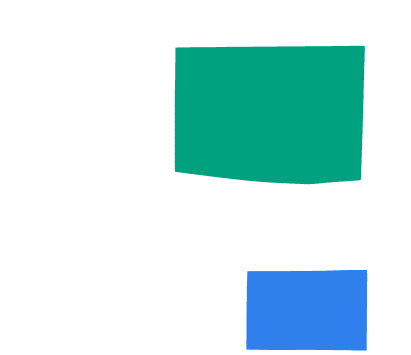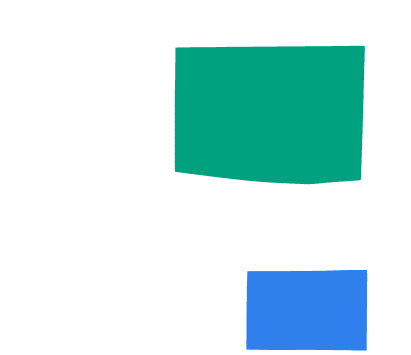 Gym
Room with machines and other equipment so that you can keep up with your training routine.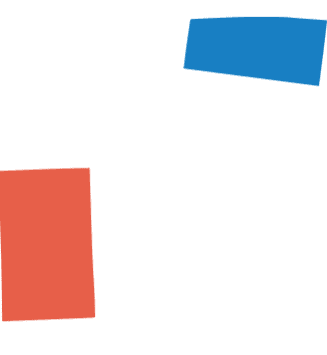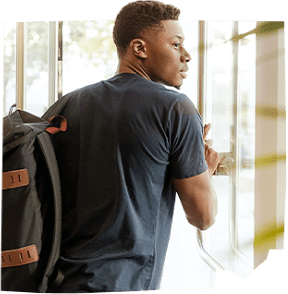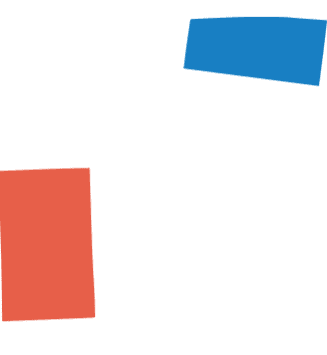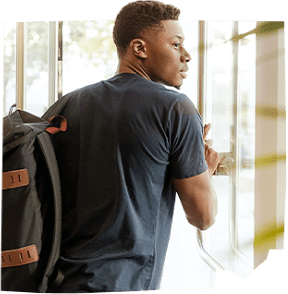 Study room
Spacious, quiet and bright rooms where you can concentrate and achieve the best academic results.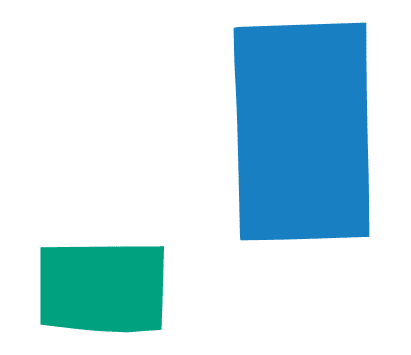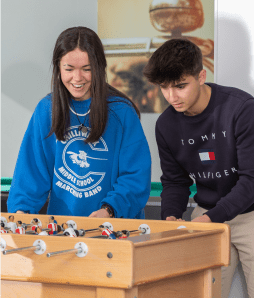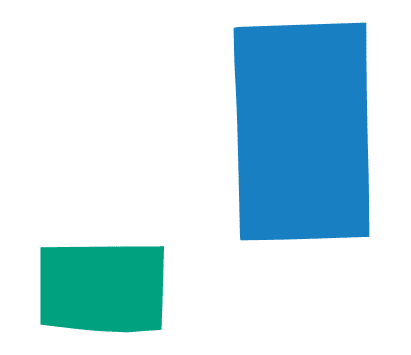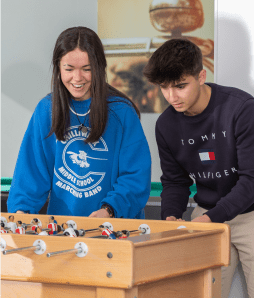 Leisure areas
We have terraces, TV and games rooms and garden areas.

Where to find us
Your university life will be a complete success in an unbeatable location. The Sant Jordi Hall of Residence is in the heart of Tarragona, a stone's throw from the university campus and the beaches. 
Rambla President Lluís Companys, 5, 43005 Tarragona
Community
This is what your Resa Sant Jordi Community will be like


132
Residents
Academic year 2023 / 24
18
Average age
Academic year 2023 / 24
Top countries
1. Spain
2. Andorra
3. Others
Top provinces
1. Barcelona
2. Tarragona
3. International residents
4. Lleida
5. Others
Top universities
1. Universidad Rovira i Virgili
2. Others
Top degrees
1. Psychology
2. Biomedical Engineering
3. Biochemistry and Molecular Biology
4. Chemistry
5. Law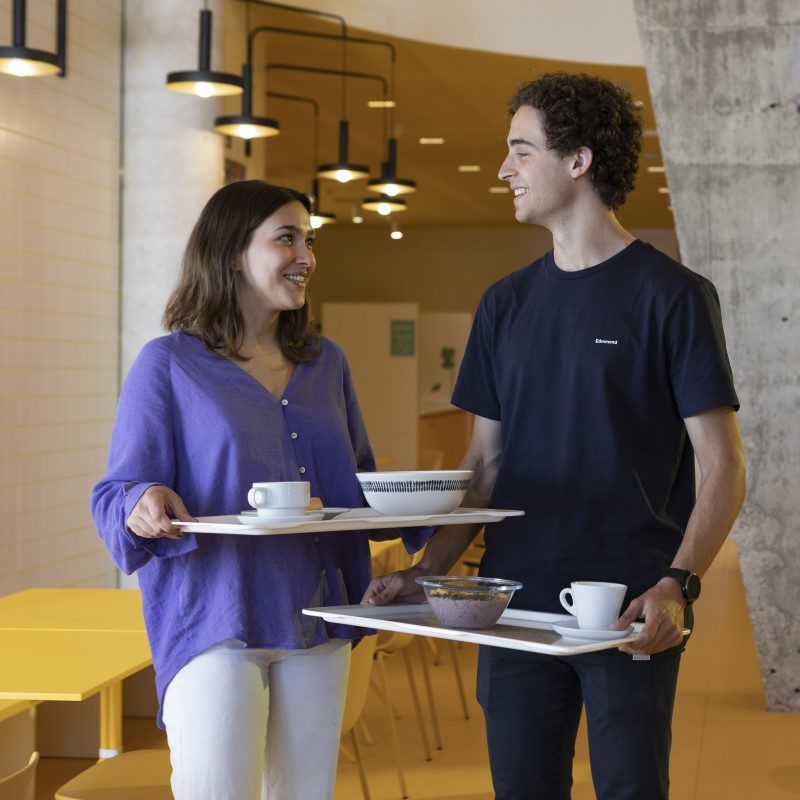 Cafeteria
Where you'll share an appetite and meatball wars
We know that a healthy diet is key to performing at your best in your studies. For this reason, the Sant Jordi University Hall of Residence has prepared a varied and delicious menu that will make you feel at home.  
Our canteen-cafeteria is open every day (except university holidays) to serve you from Sunday dinner to Friday lunch.  
Check all the cafeteria options and rates on the room price chart. 
Testimonials
We're not the only ones saying it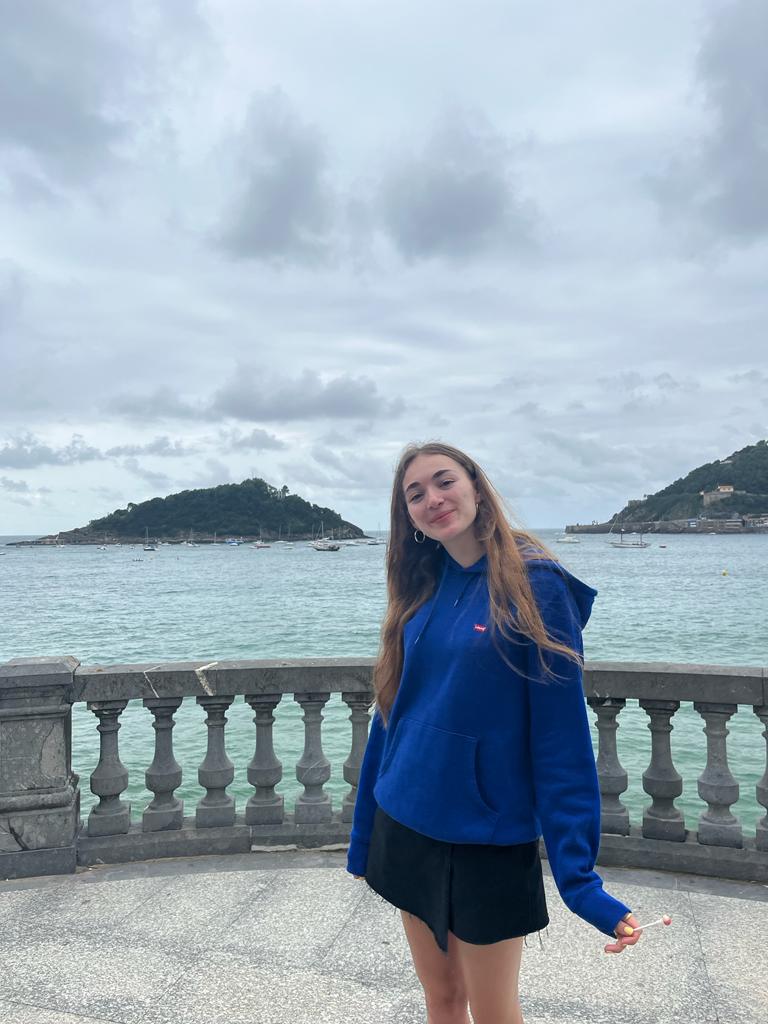 Gala
Resa Pius Font i Quer (Castelldefels)
"Staying at the residence is like feeling at home, being with the family and living new experiences."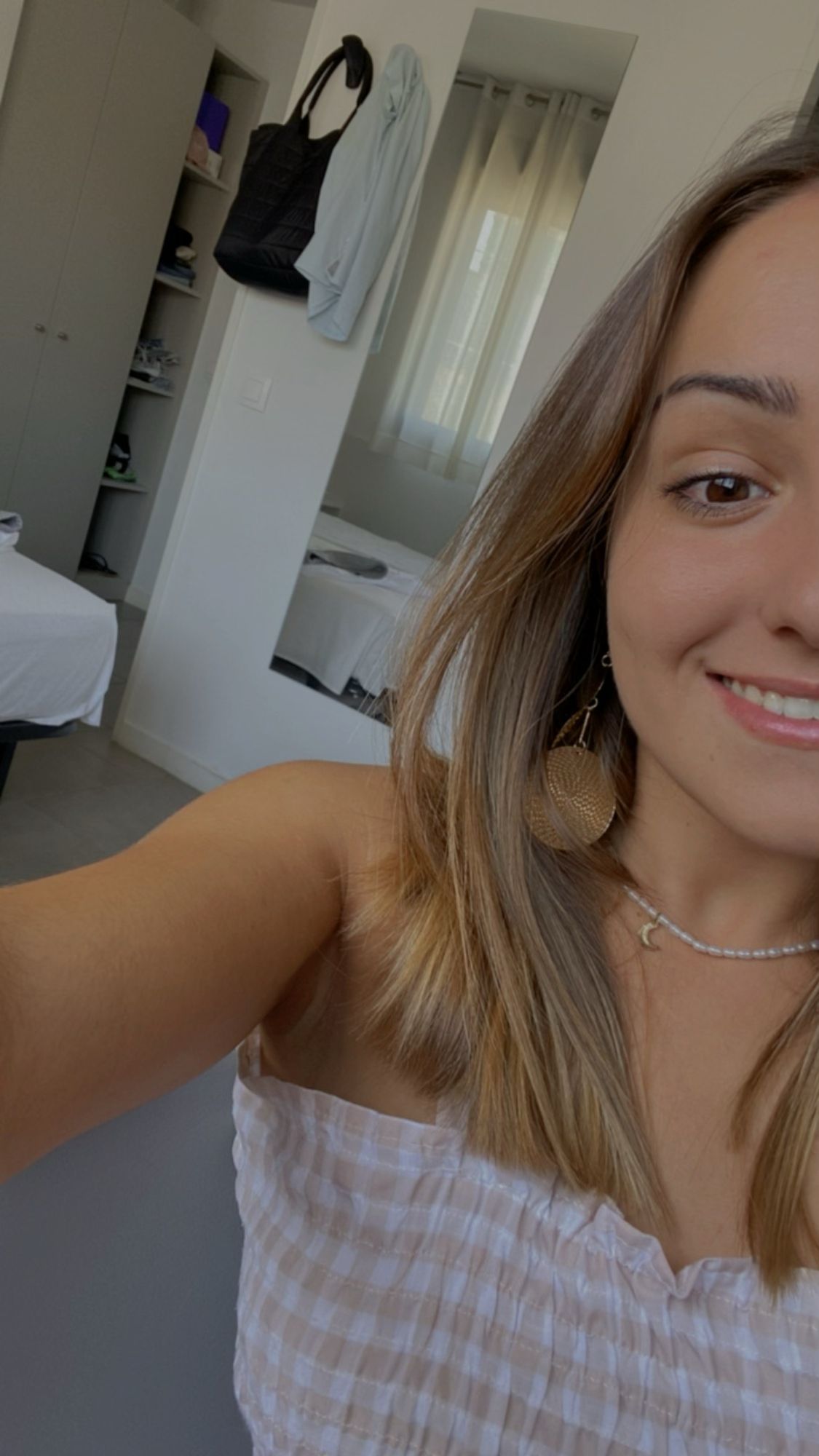 Mertixell
Resa Tarragona Mediterrani
"A familiar treatment, ease, comfort like a second home... In 2 syllables: RESA."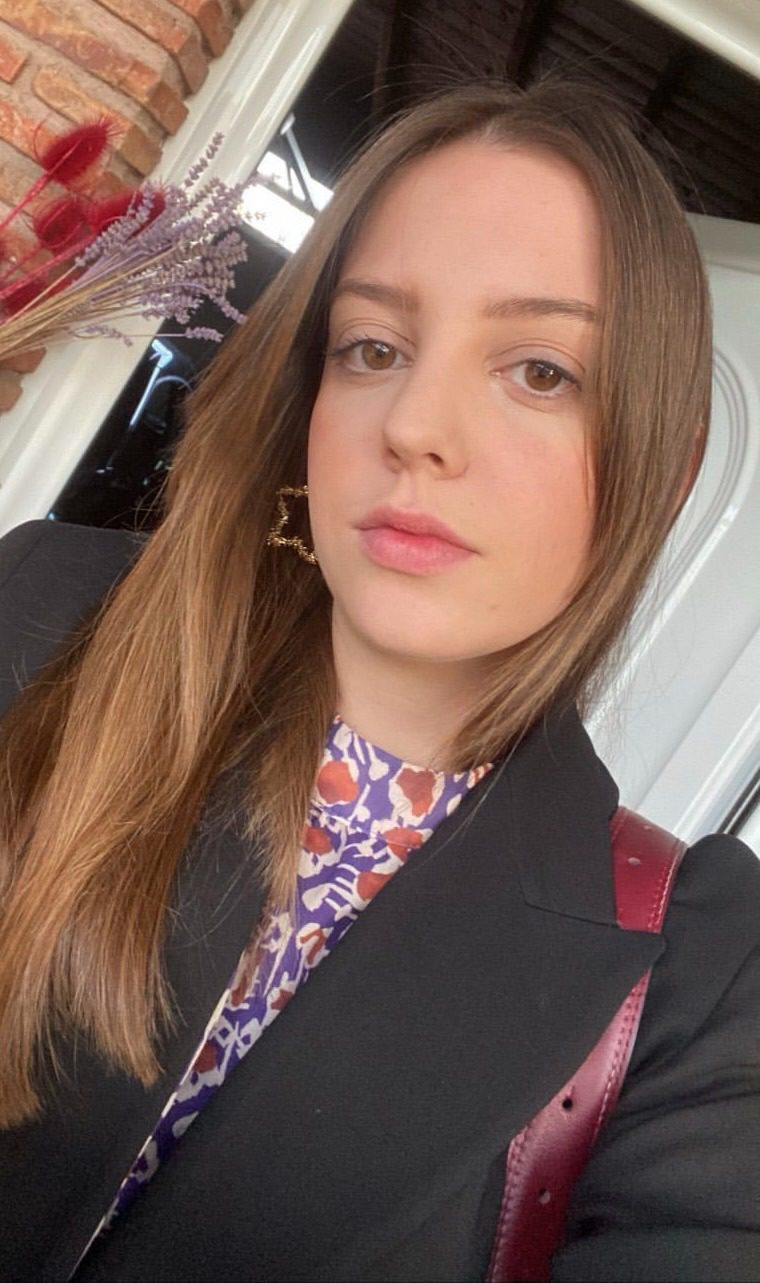 Nuria
Resa Santa María del Estudiante (Madrid)
"It is a pleasure to be a coordinator. It creates a great community of students where each and every one of us feels welcomed as one big family."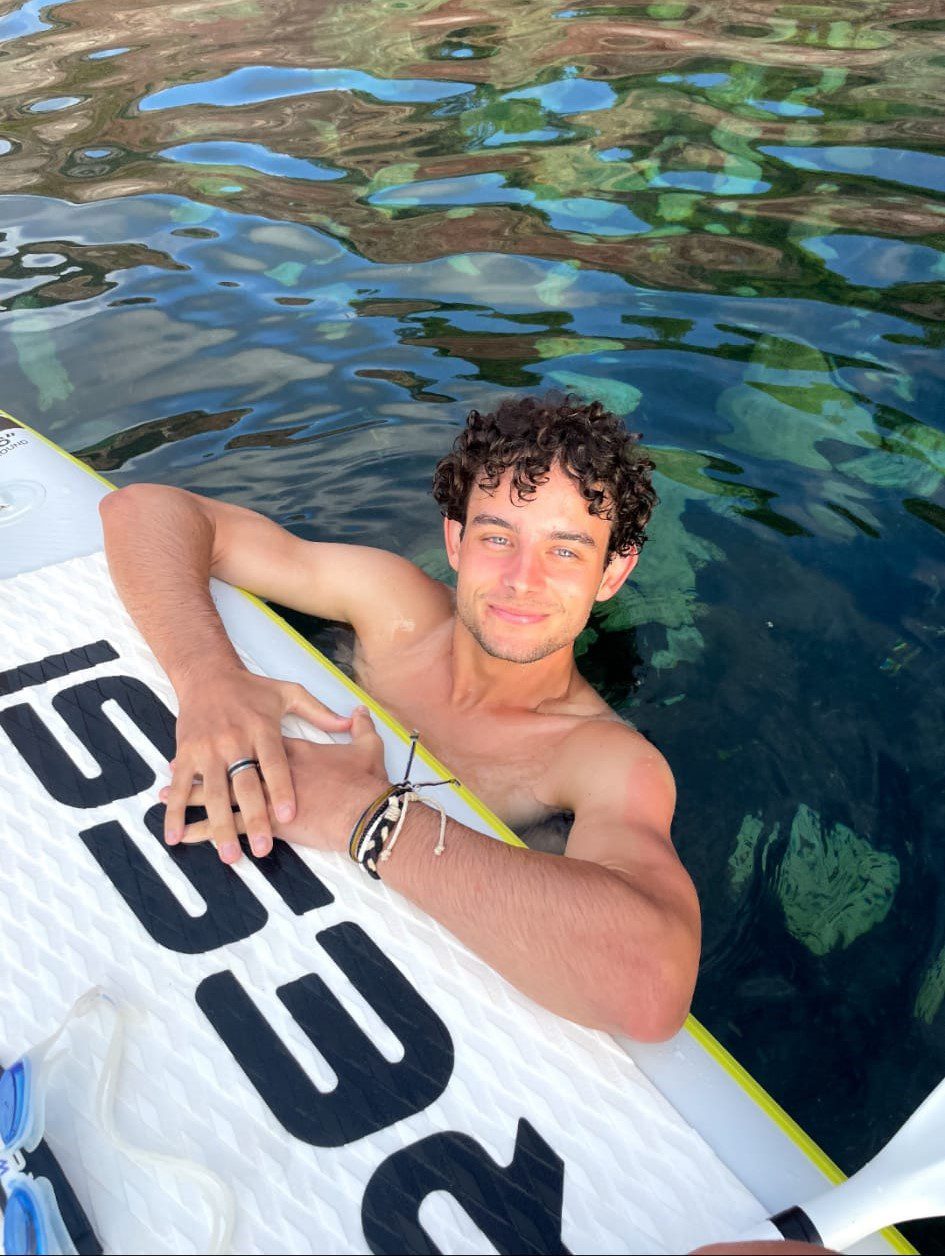 Marcos
Resa La Ciutadella (Barcelona)
"Resa is the place where I have met the most extraordinary people in my life, and the place that has made me grow personally."
Our team
Resa is what its people make it
Josep Mª Granell
Residence Director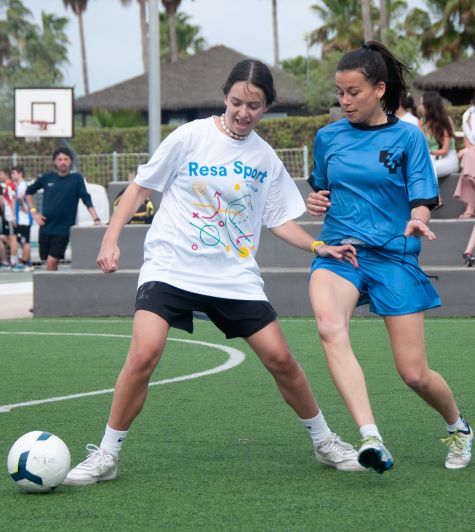 ResaSport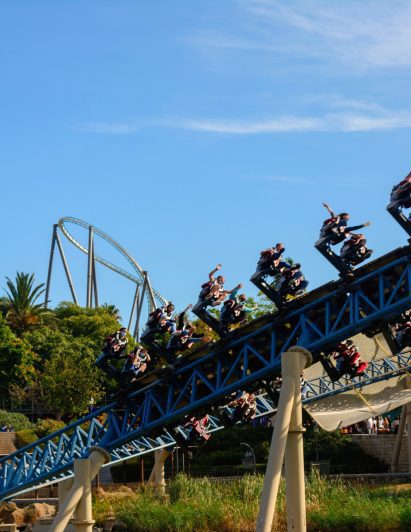 Trip to PortAventura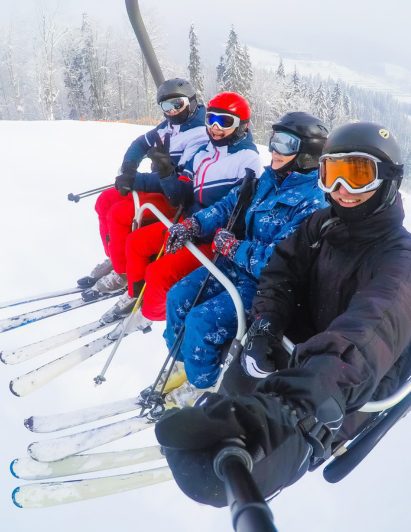 ResaSnow
Our partners
If your university is on this list,
it will be even easier to choose your hall of residence
We collaborate with these universities and are delighted to do so with the entire university community. 
Other halls of residence in Tarragona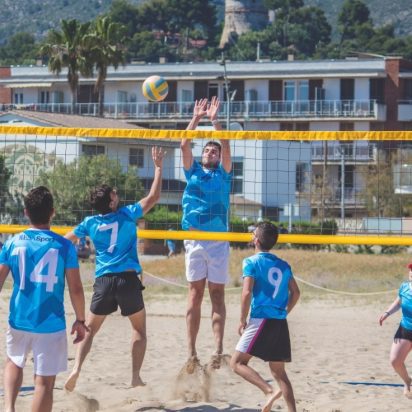 For groups
Come with a sports, cultural or educational group
You can also stay at Resa. Contact us and we will give you information about how our reservations work to accommodate groups (from 10 people) with personalised services adapted to your needs.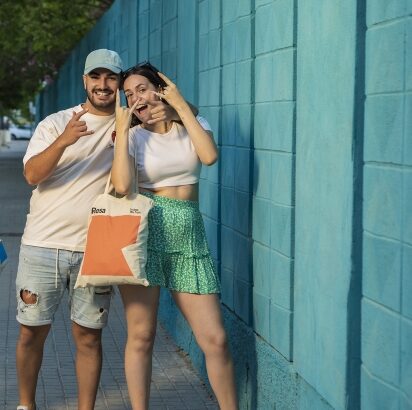 Resa Inn
And if you just want to stay for a few days, it's cool too.
At Resa we are much more than a university residence. If you want to discover Tarragona, bring your friends or family, book your accommodation with Resa Inn and enjoy your resident discount!