Student Rooms in Tarragona Centro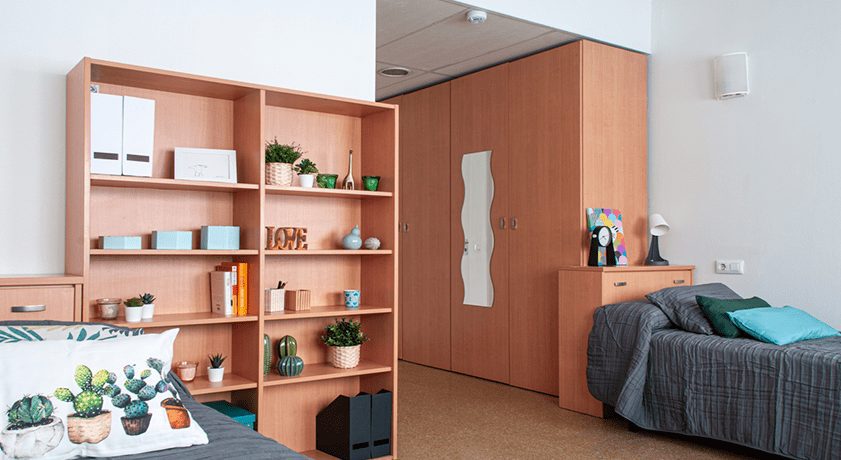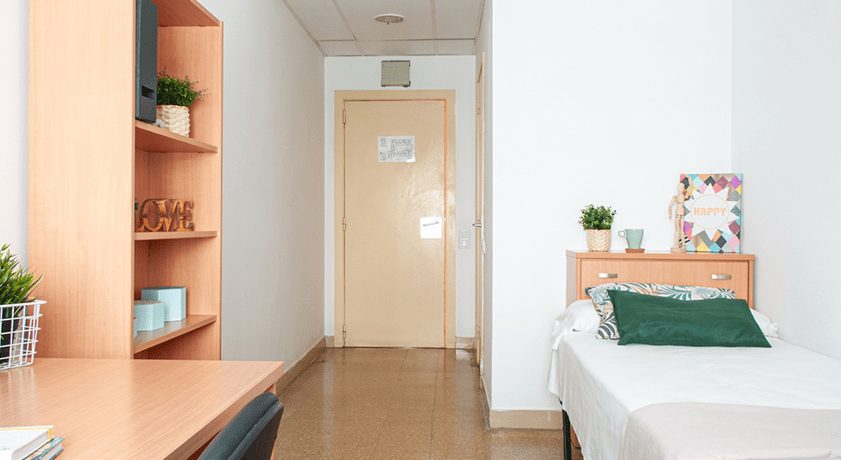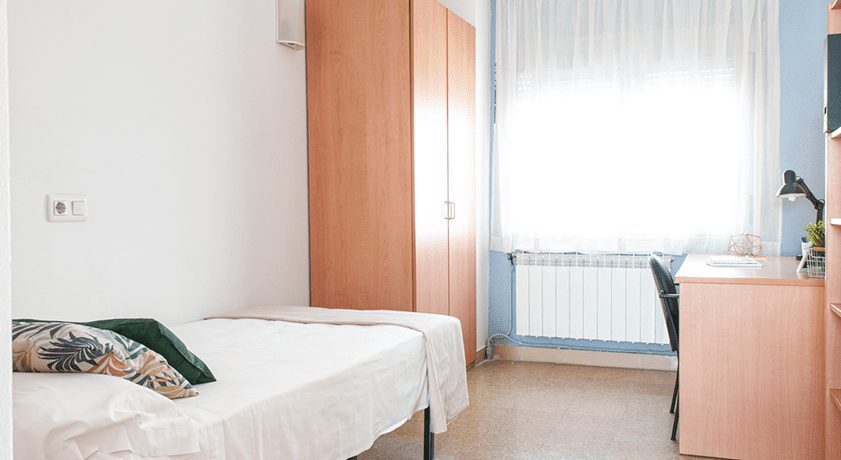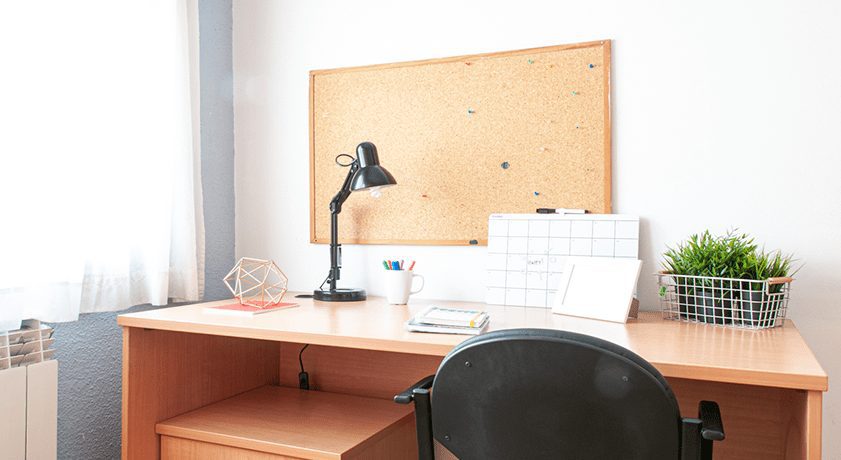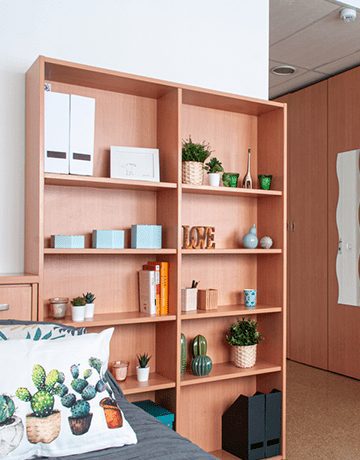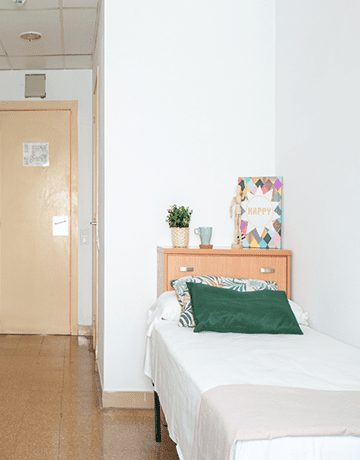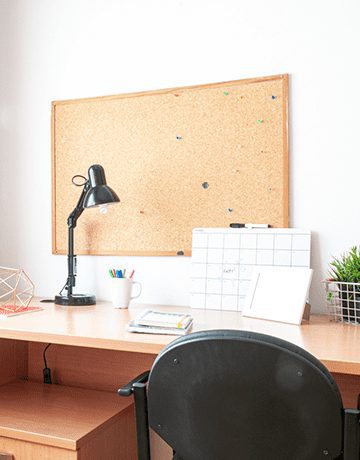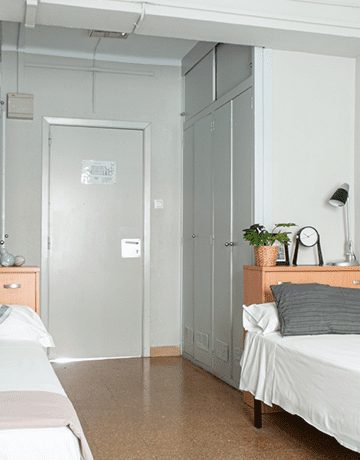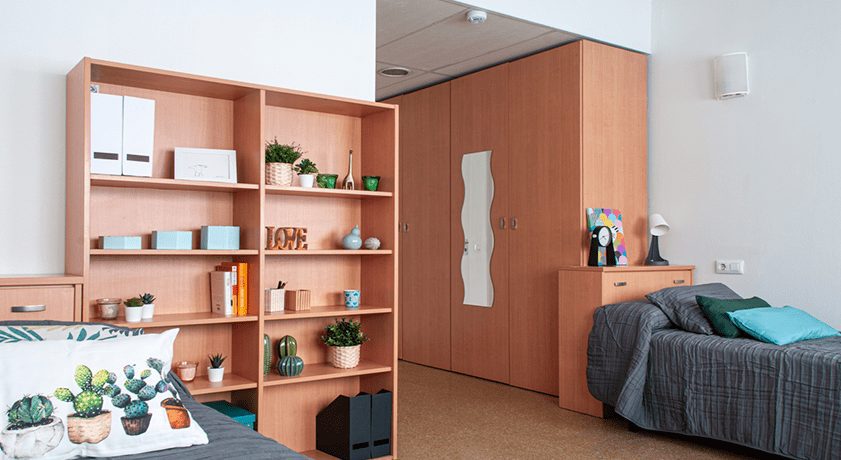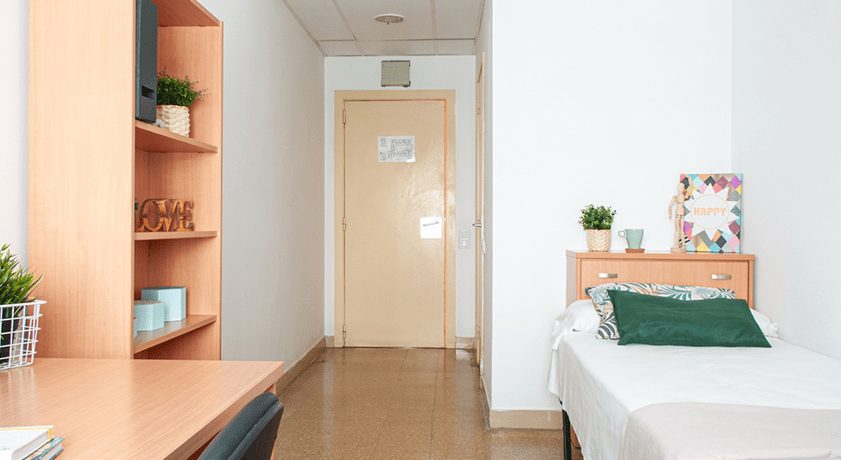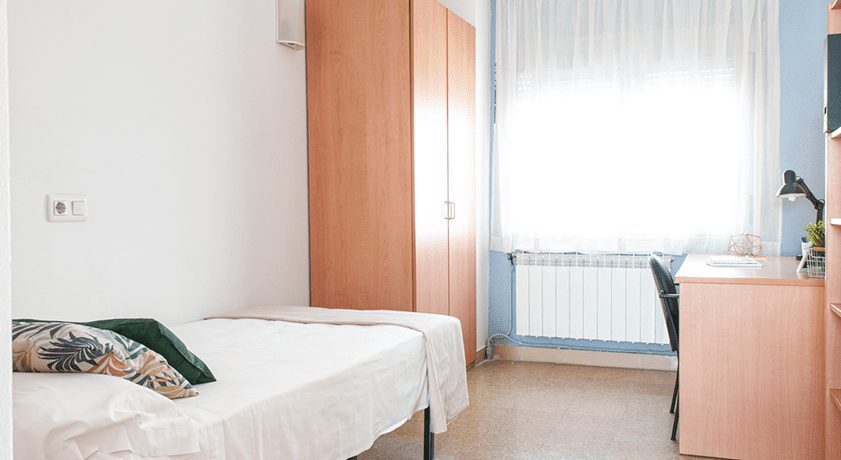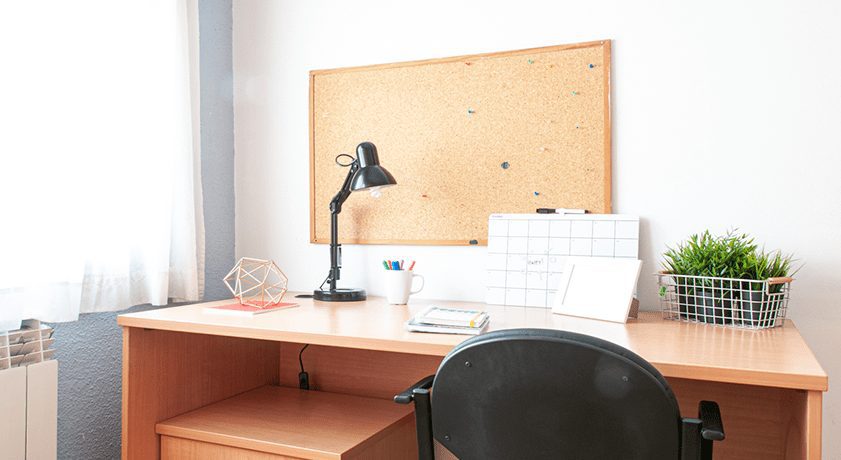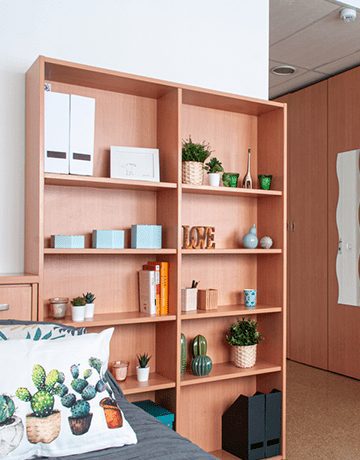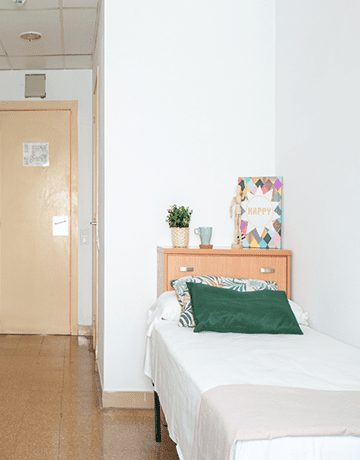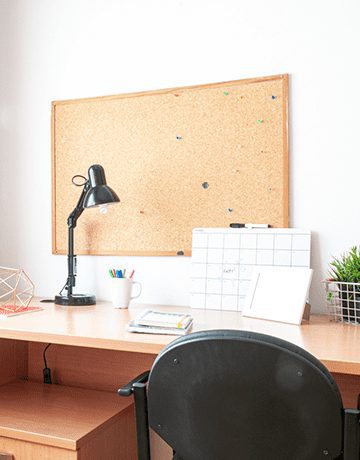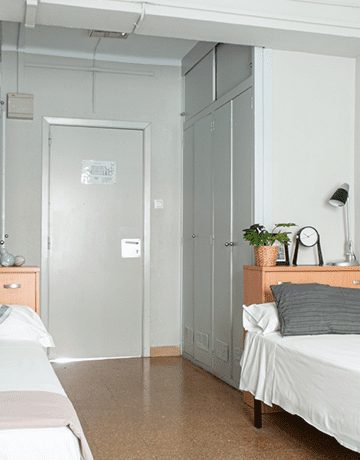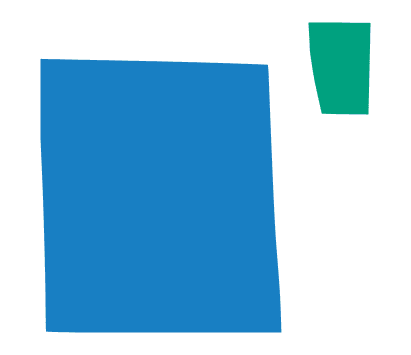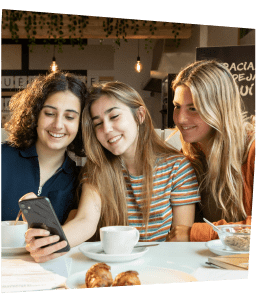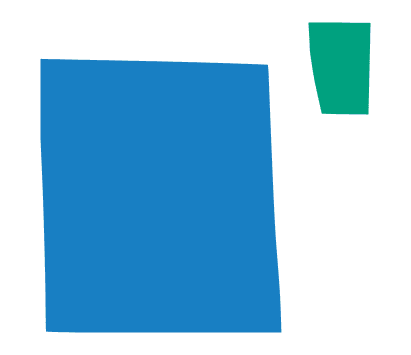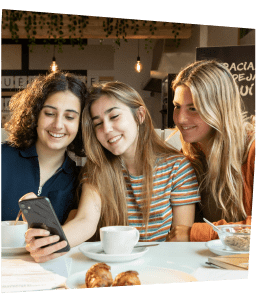 Cafeteria
In our dining room you eat, you laugh and if you get lost, you sleep.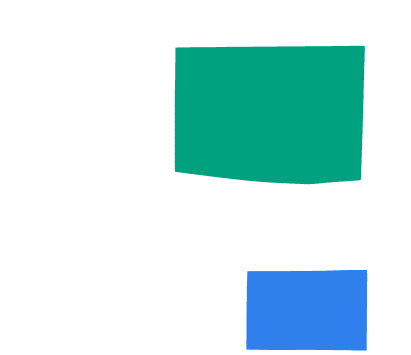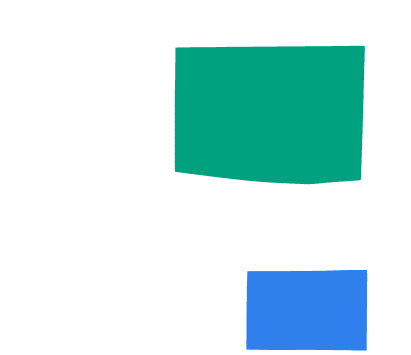 Gym
Room with machines and other equipment so that you can keep up with your training routine.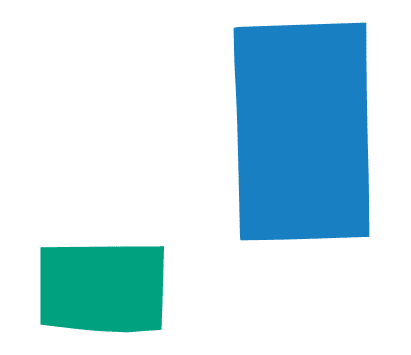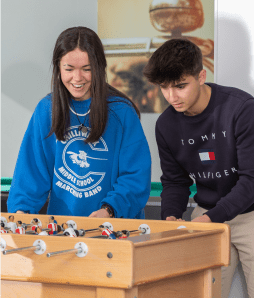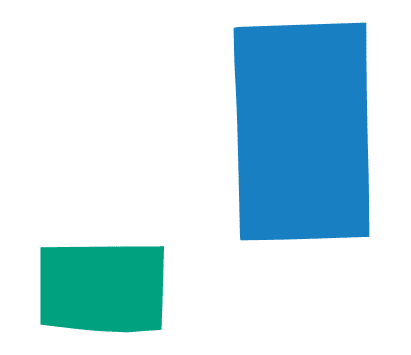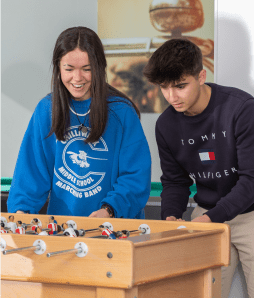 Leisure areas
We have TV and games rooms. We are next to the Viding Sports Centre, which offers special rates to Resa residents.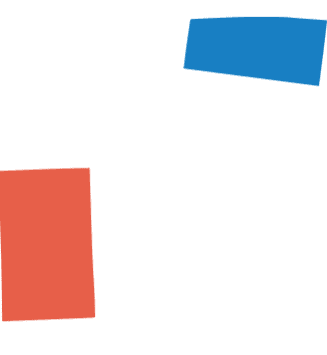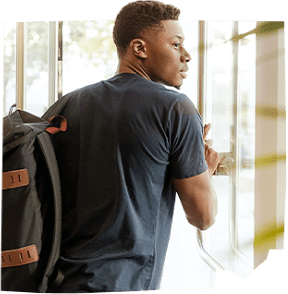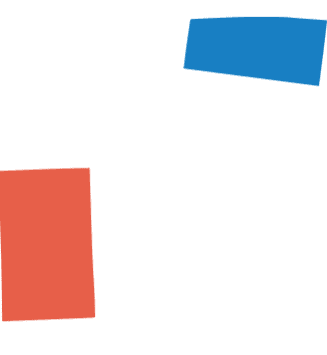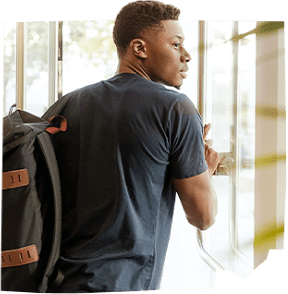 Study rooms
Spacious, quiet and bright rooms where you can concentrate and achieve the best academic results.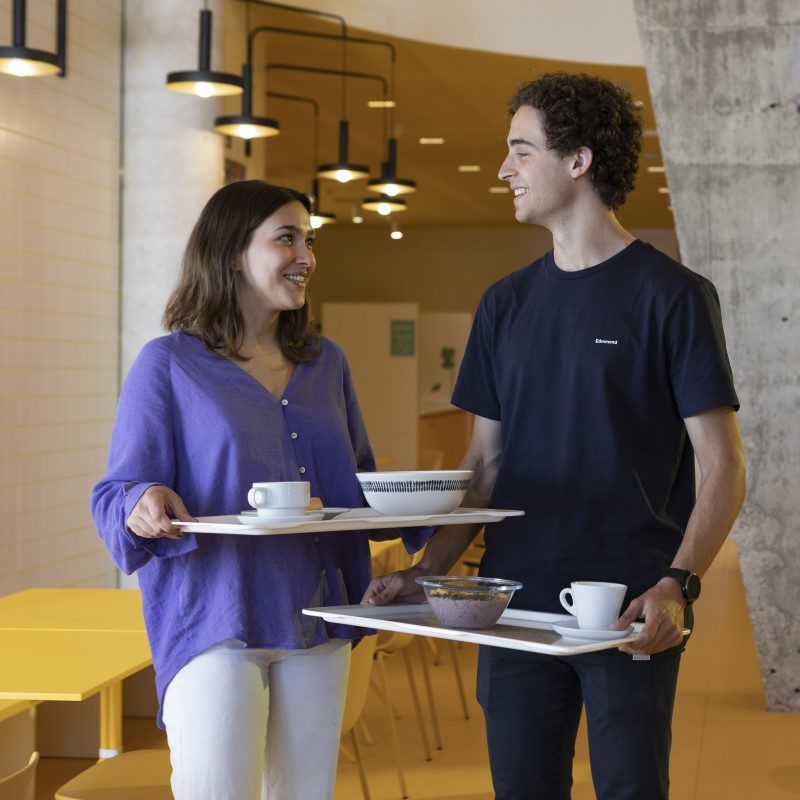 Cafeteroa
And much more than you are looking for
The Sant Jordi University Hall of Residence has prepared a varied and delicious menu that will make you feel at home.