Student Rooms in Málaga Centro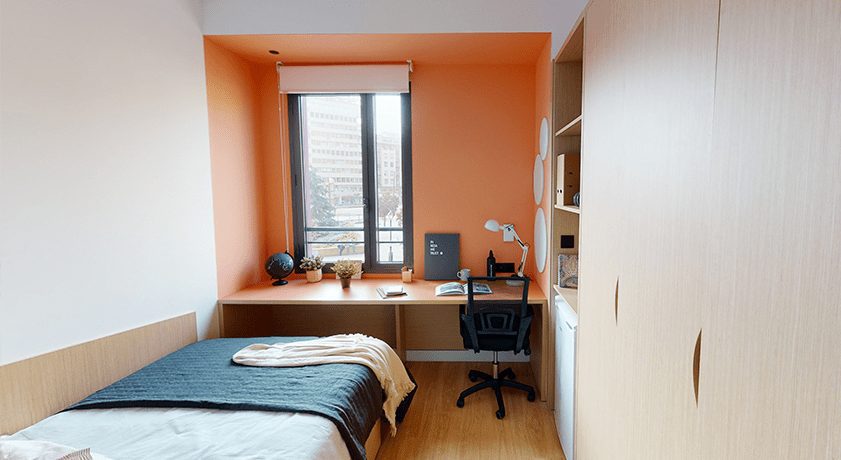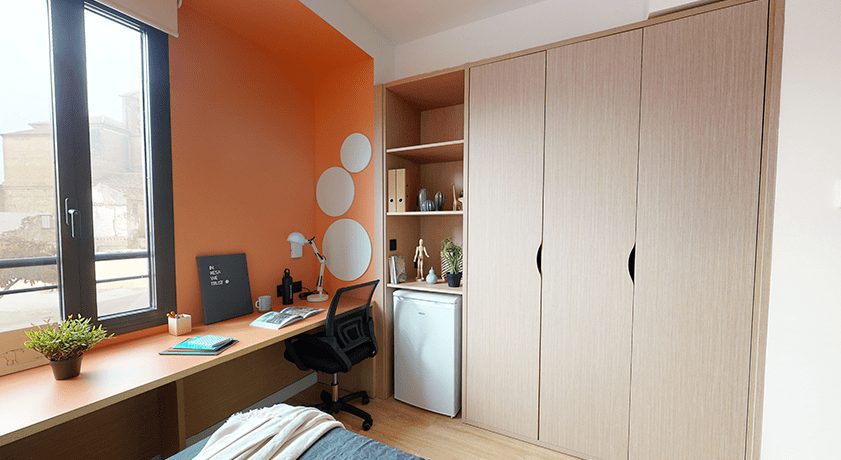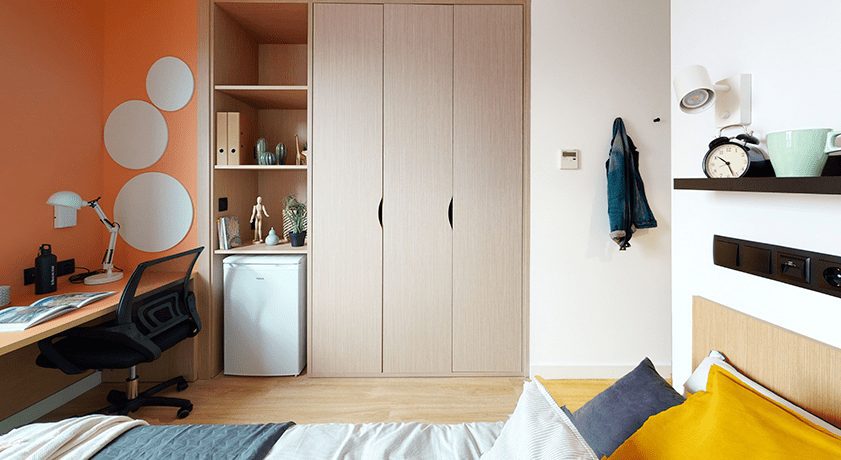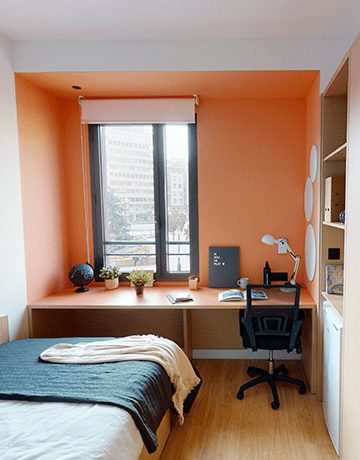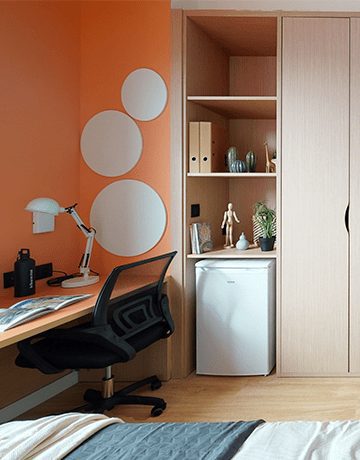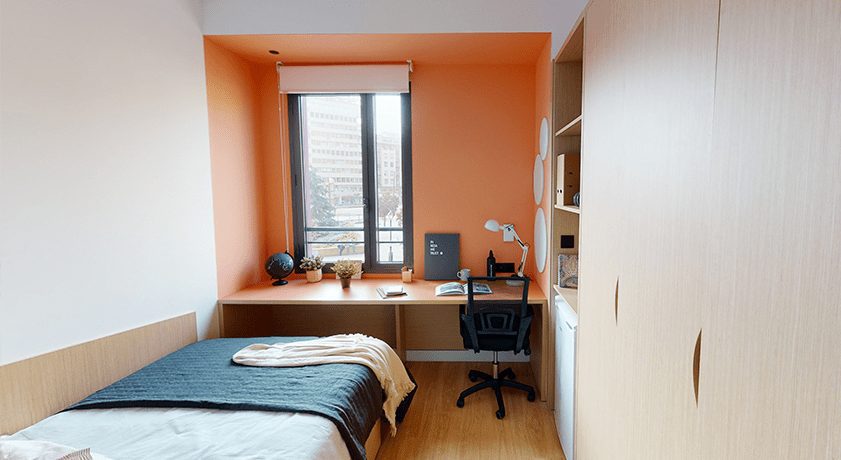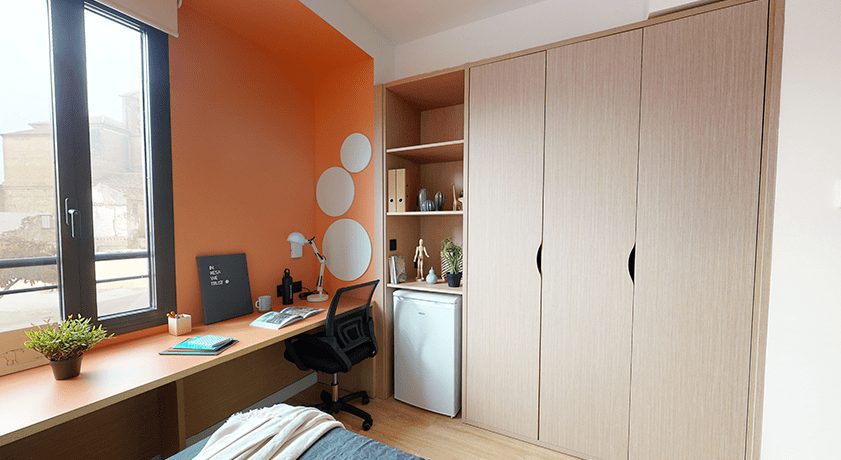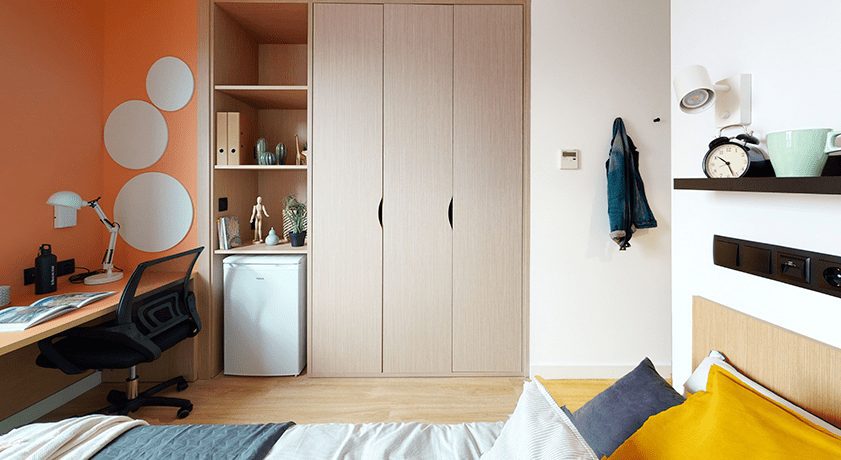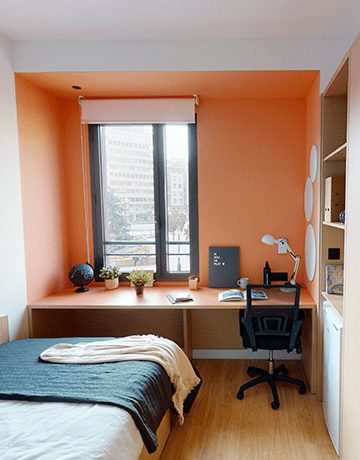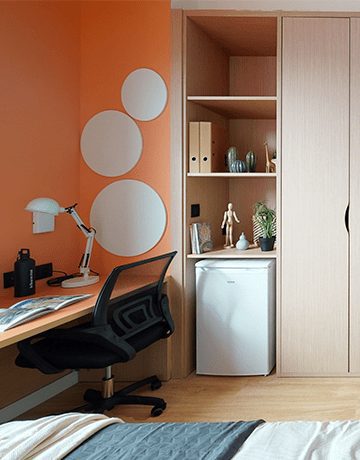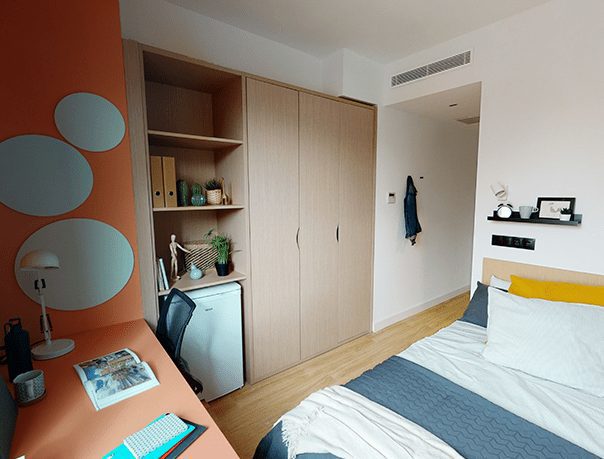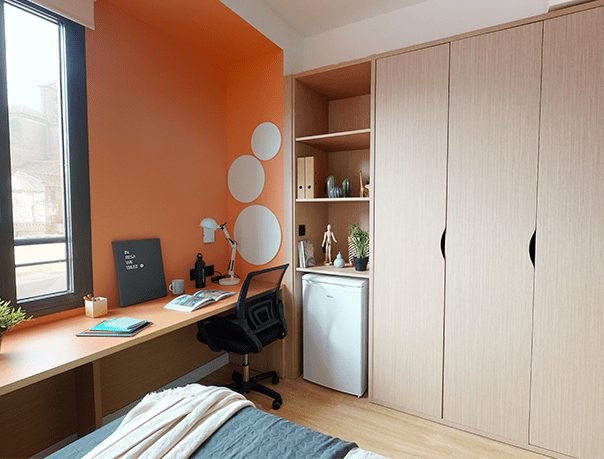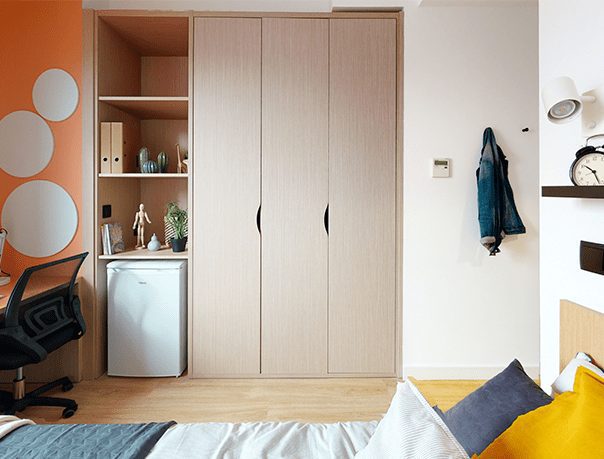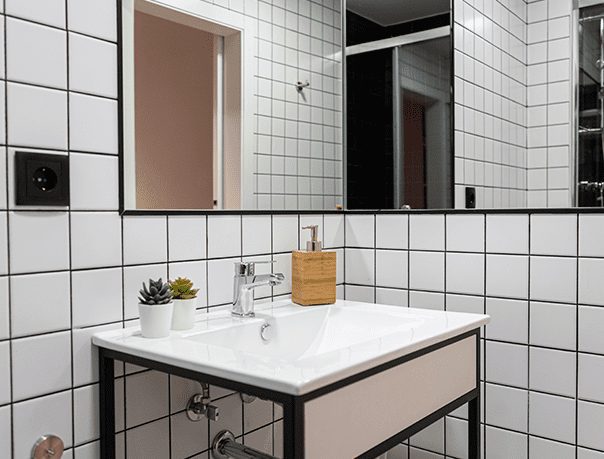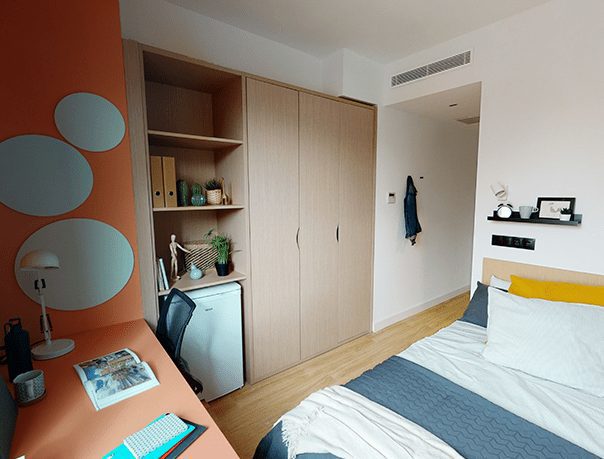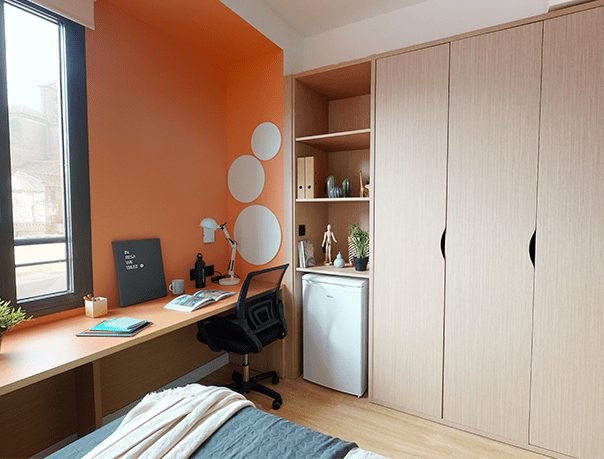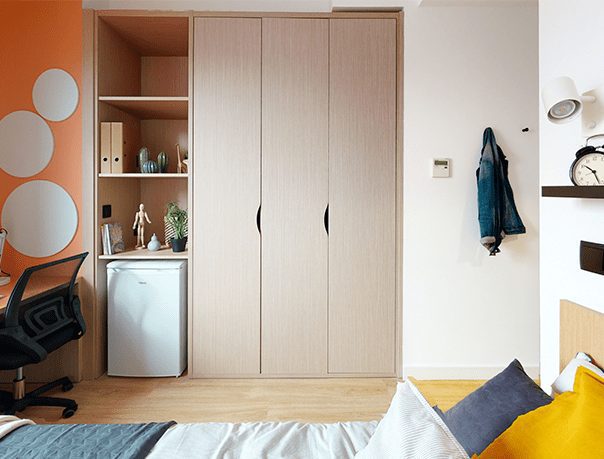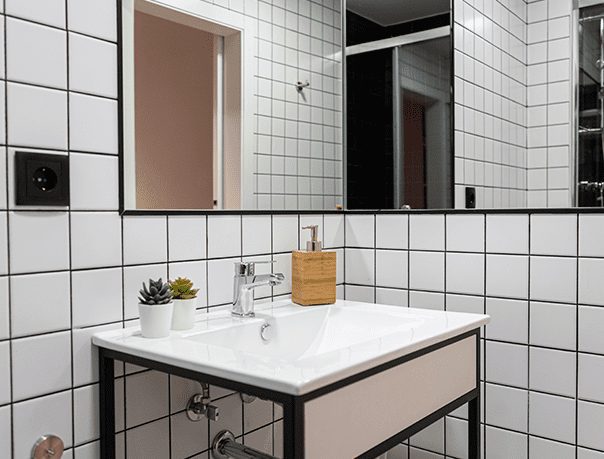 Single room from 960 €/month
Weekly cleaning room service
Consumos de agua y electricidad
Limpieza semanal
Change of sheets and towels
Refrigerator
Water and electricity consumptions
Room plan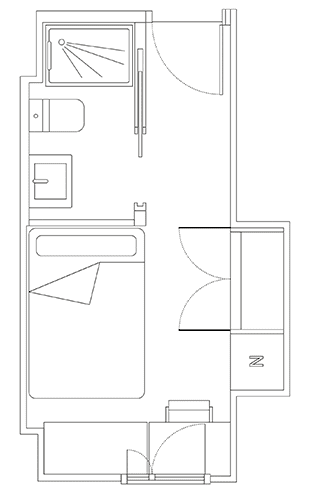 Visita virtual
Prices
An exceptionally comfortable room where you can live independently and in peace and quiet. These are the rooms at Resa Málaga Centro: fully furnished, with a 1.20 m bed, a private bathroom and an individual fridge.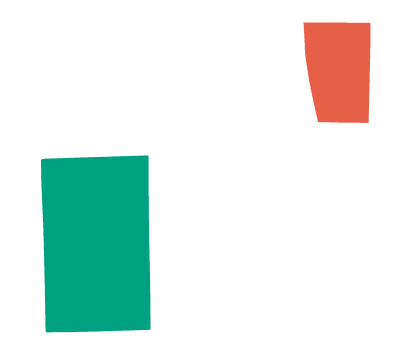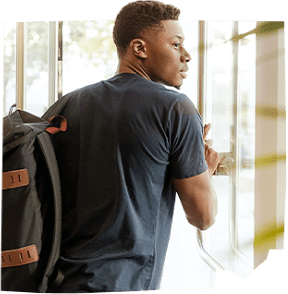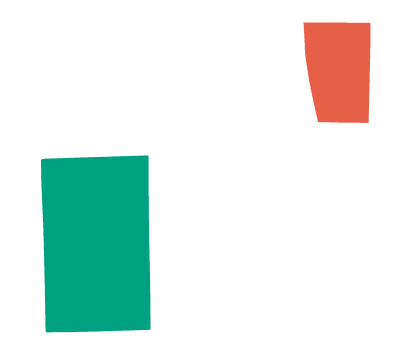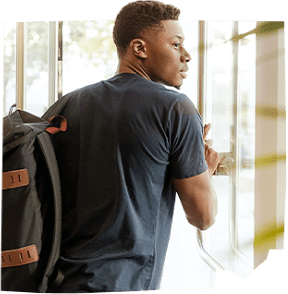 Study rooms
Spacious, quiet and bright rooms where you can concentrate and achieve the best academic results.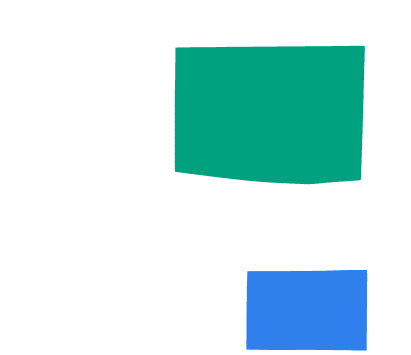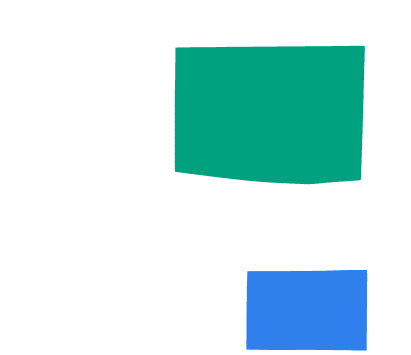 Gym
Facilities with machines and other equipment so that you can keep up with your training routine.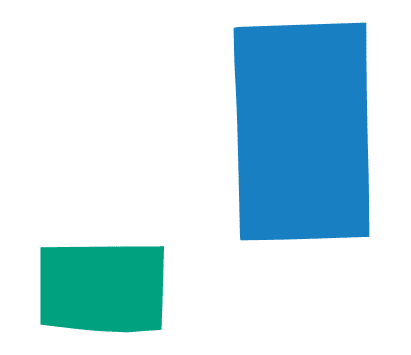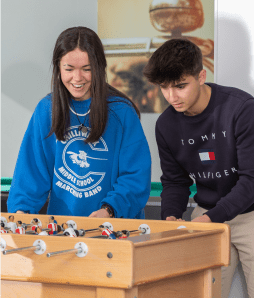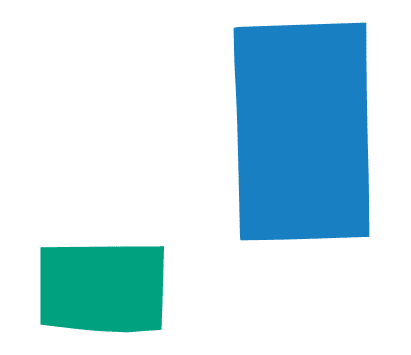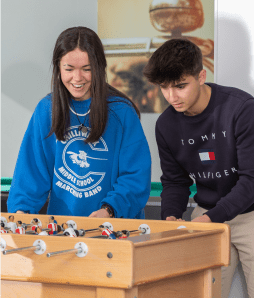 Leisure areas
We have a rooftop terrace with views, an indoor terrace with tables and chairs, cinema rooms, and games…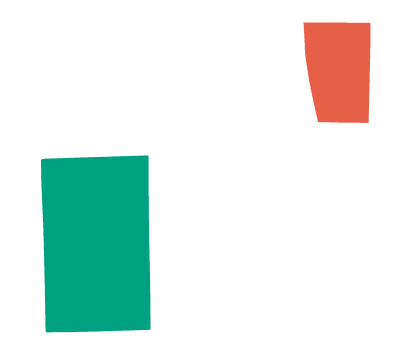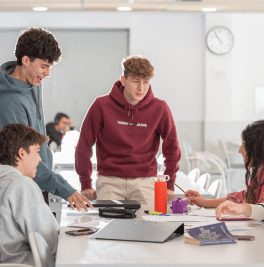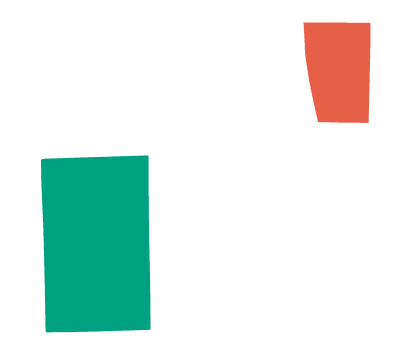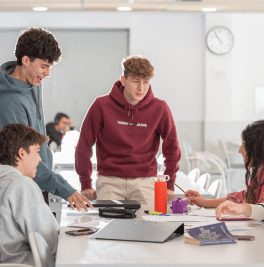 Cowroking area
For team brainstorming and getting your university assignments done.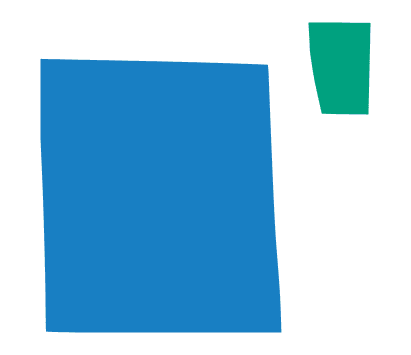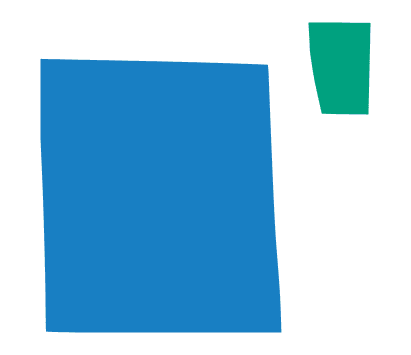 Communal kitchens
Be prepared to do more than warming up more than pizza from the day before. A fully equipped space where you can prepare your meals: microwaves, ovens and hobs for cooking, recycling points, individual numbered lockers for storing your utensils and several dishwashers and sinks.
Cafeteria
And much more than you are looking for
We have reached an agreement with a restaurant located directly opposite the residence, so that you don't have to worry about your meals, we'll do it for you