Resa Málaga Centro Hall of Residence
In this modern residence in Málaga, you will be in the center, perfectly located to explore the city or relax on the Palmeral beach.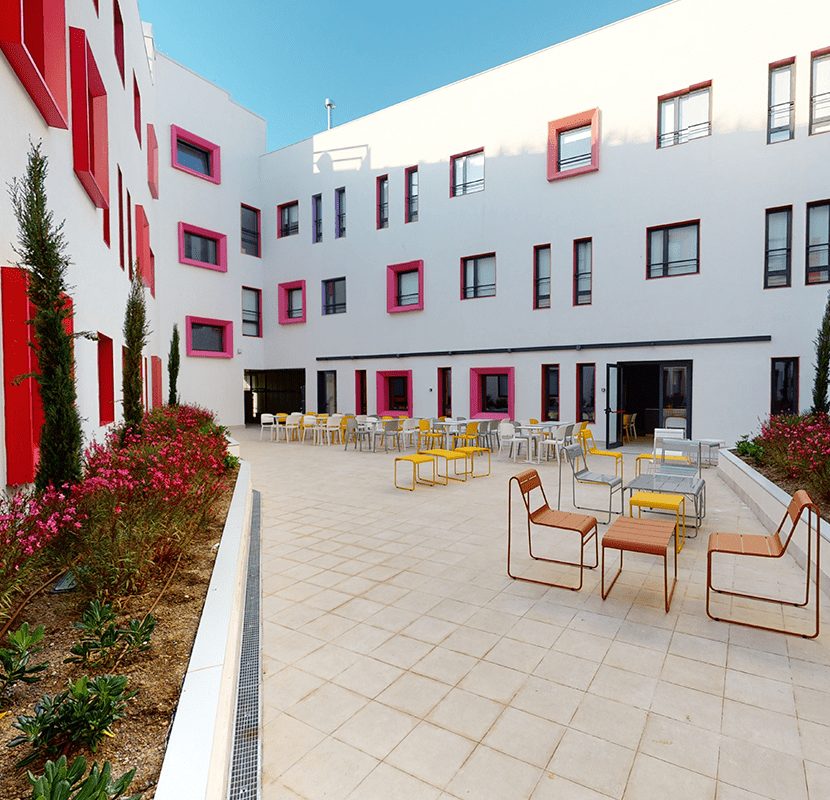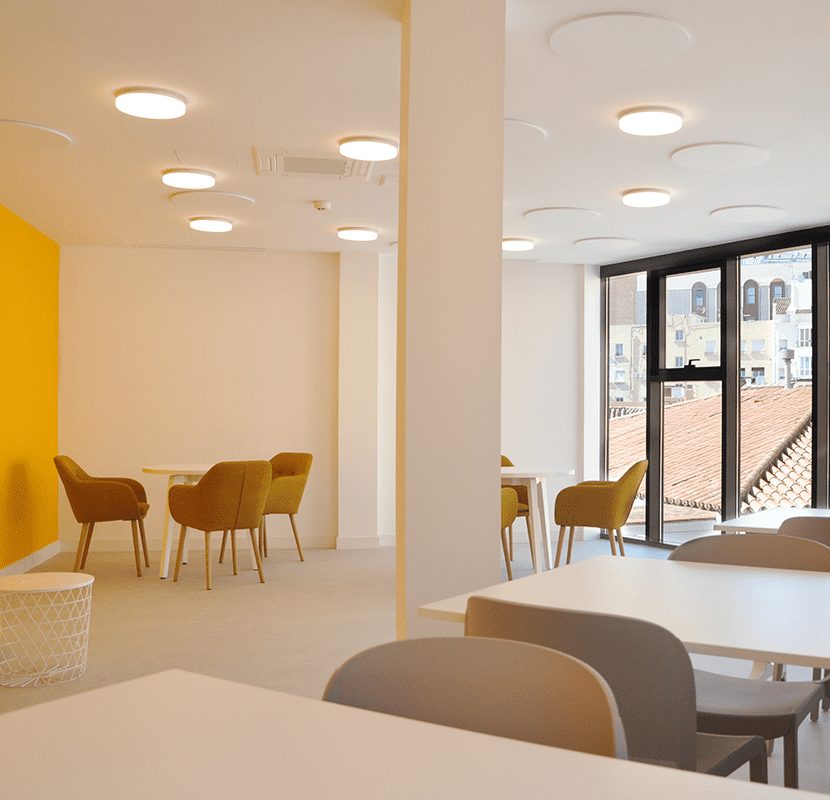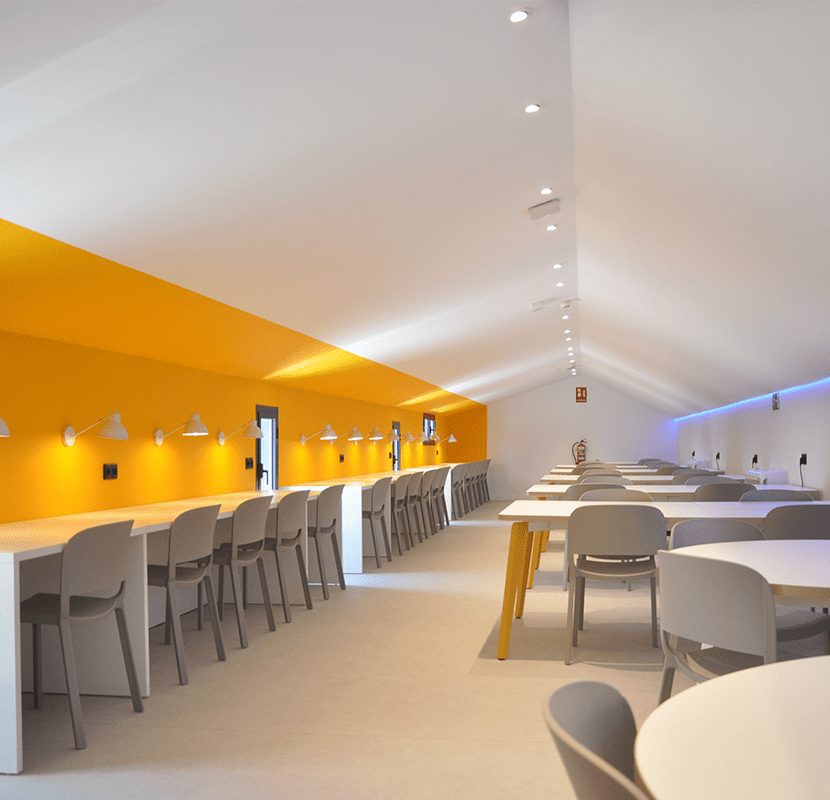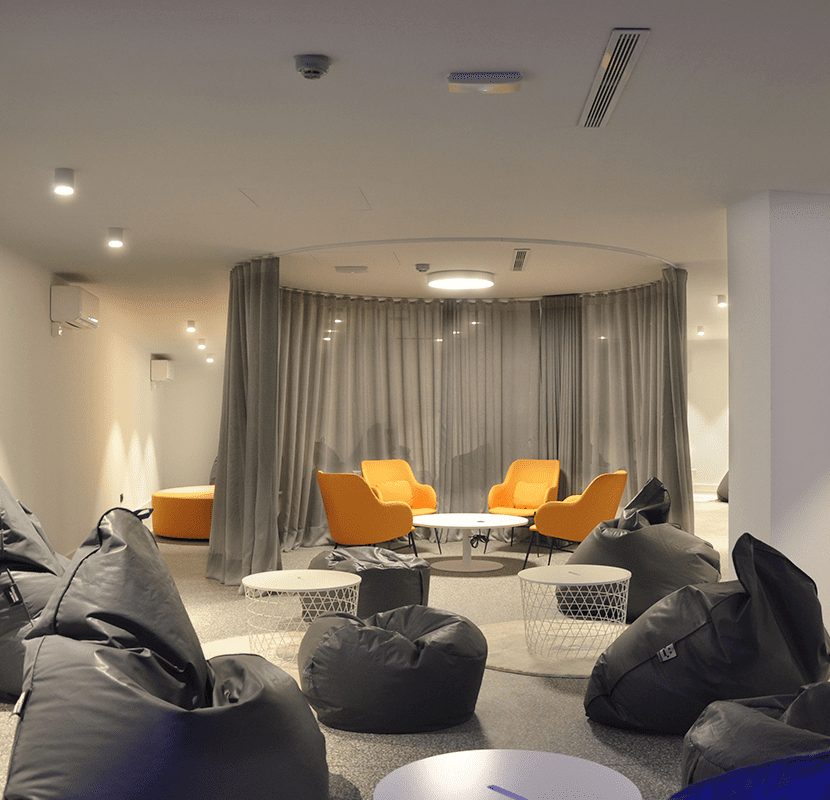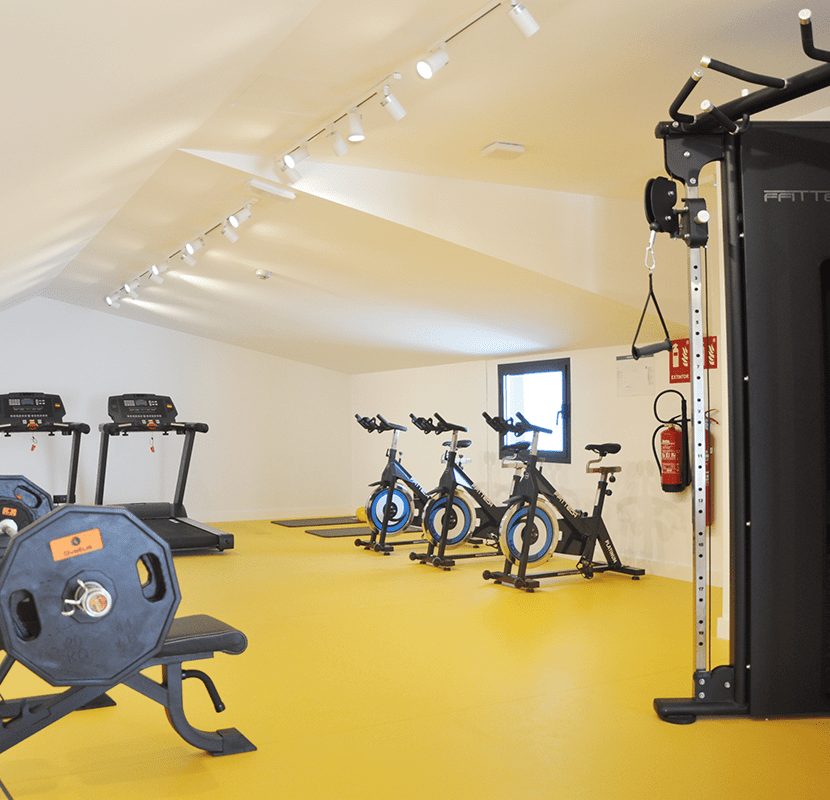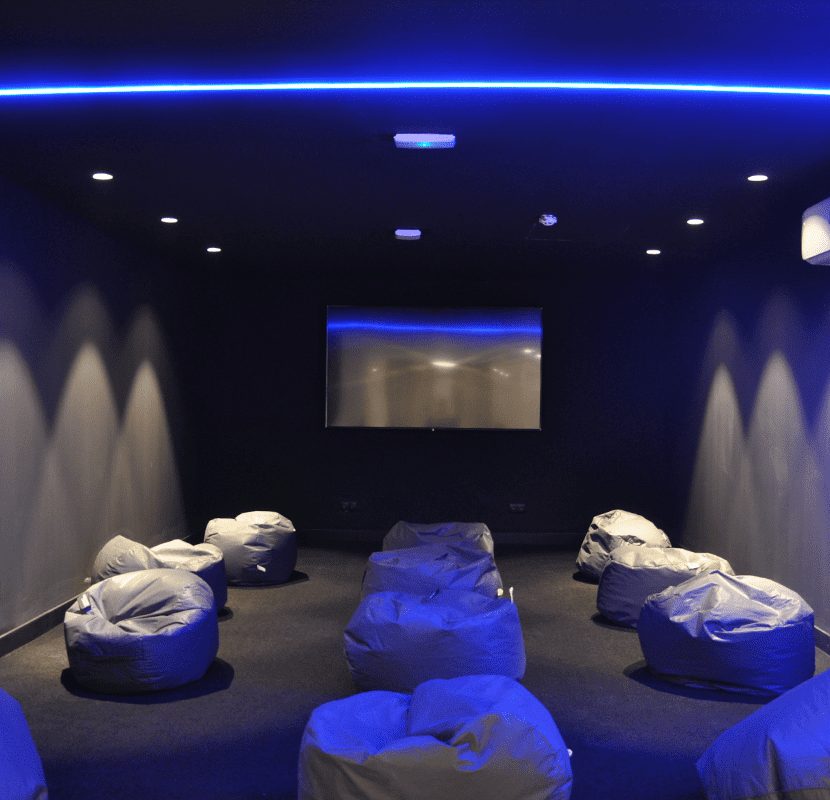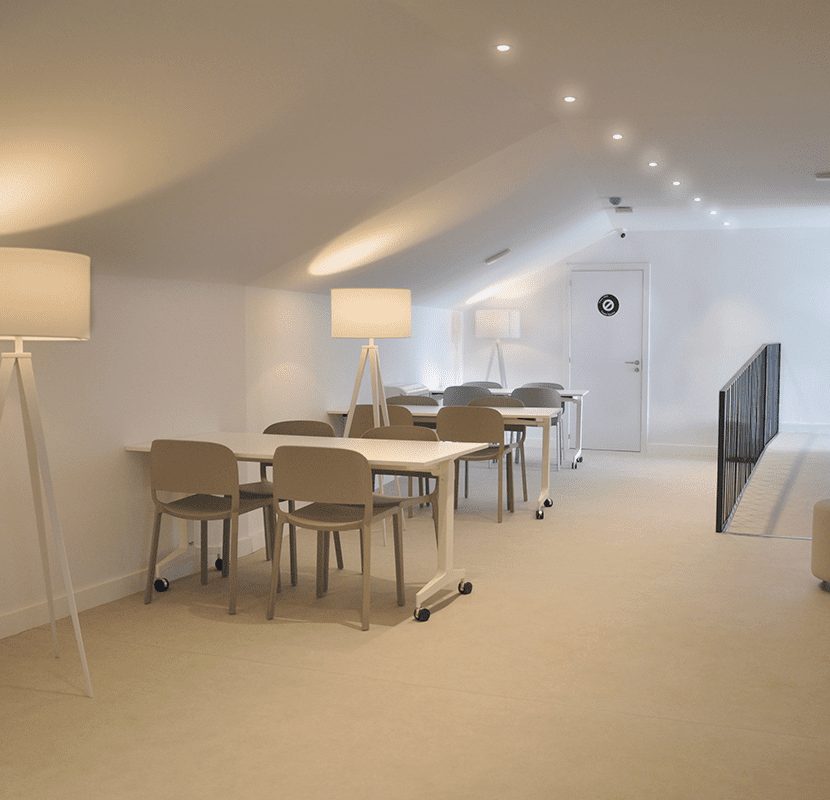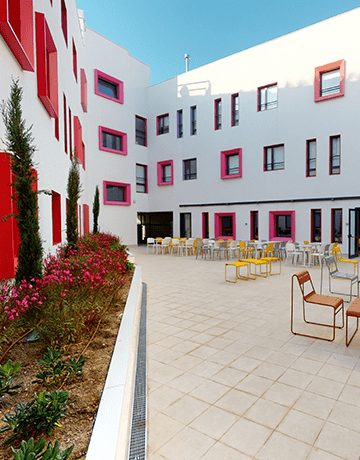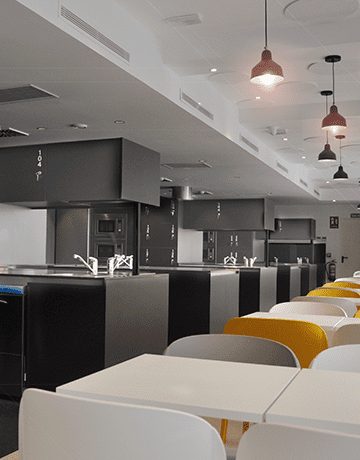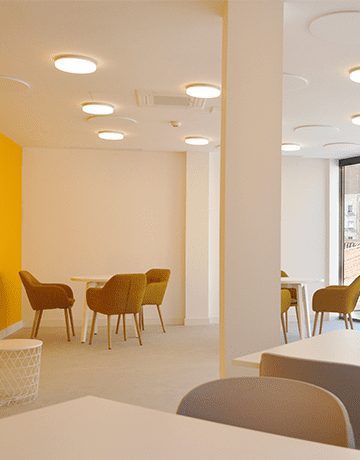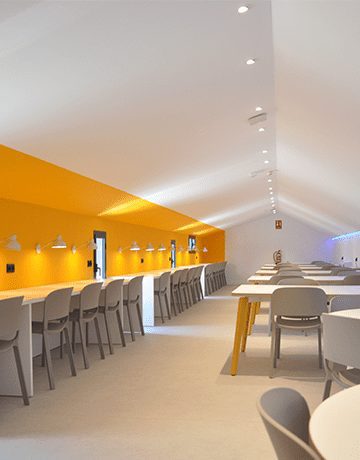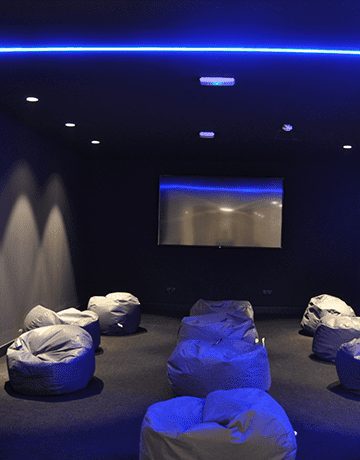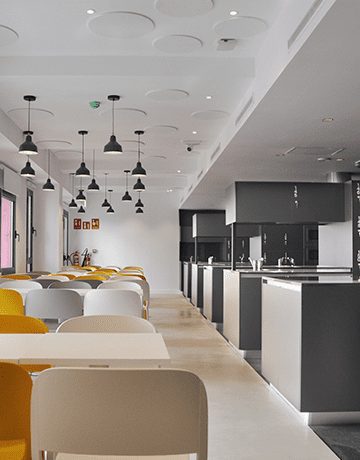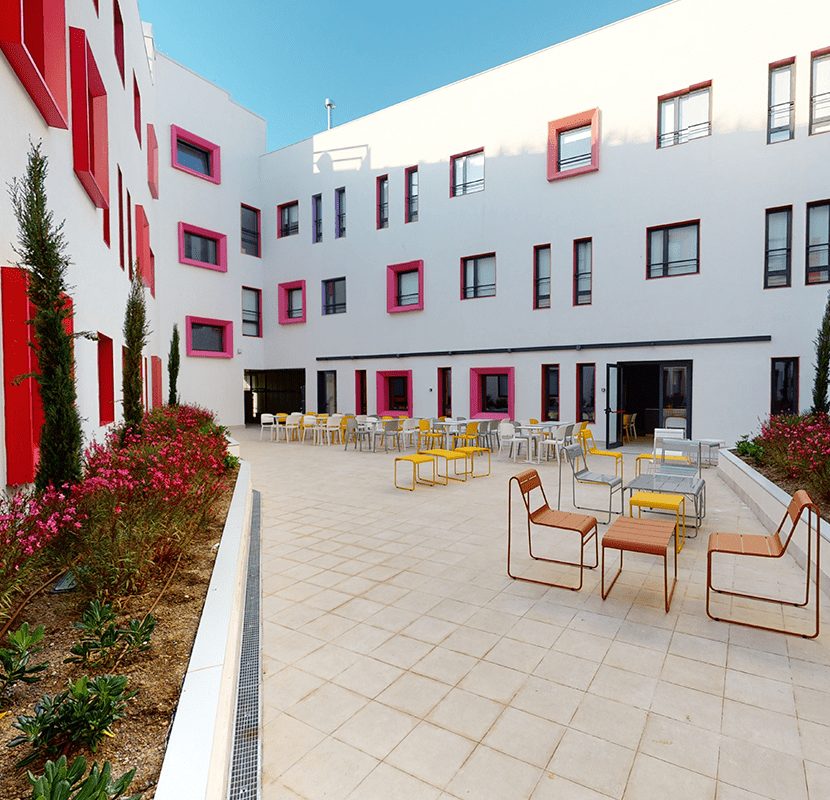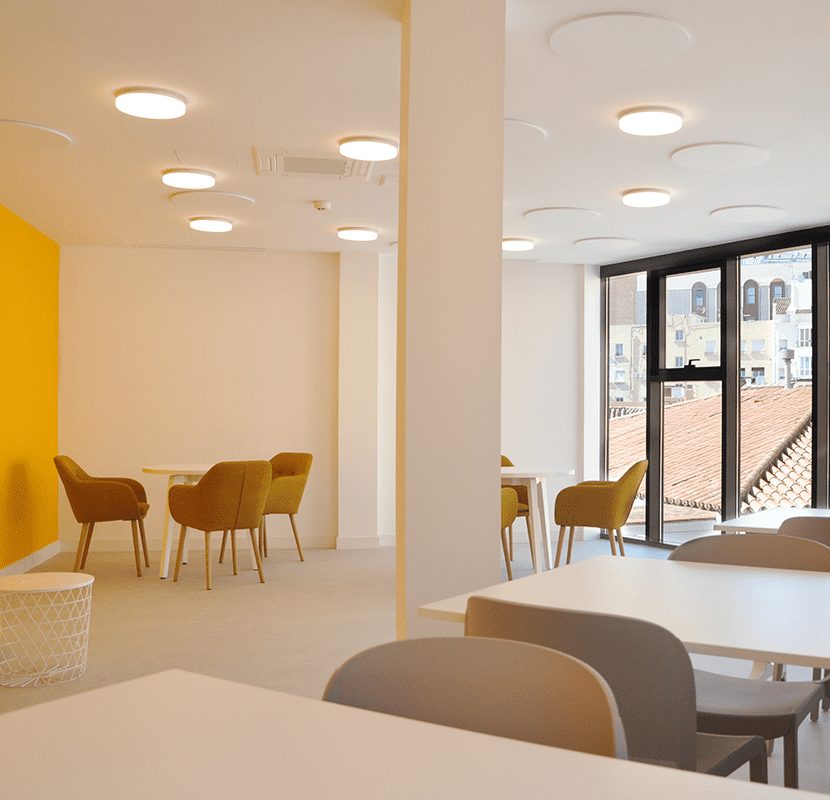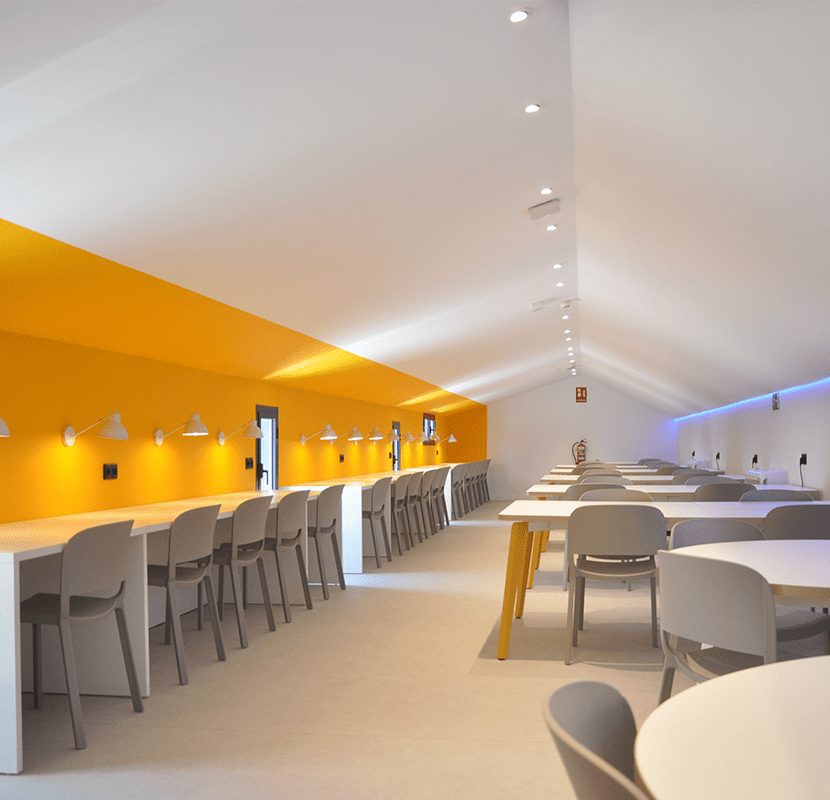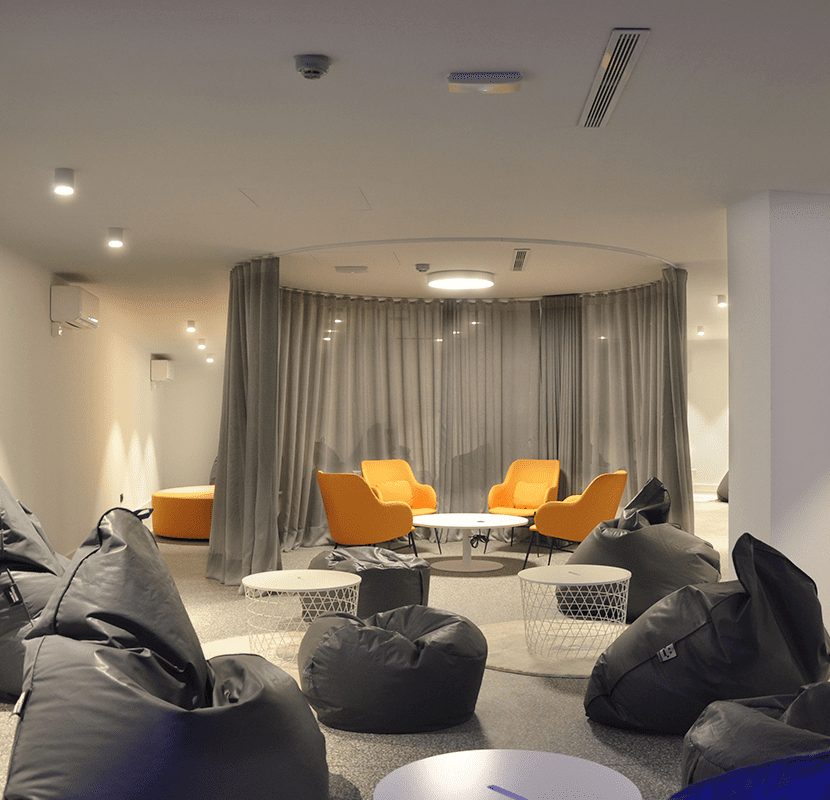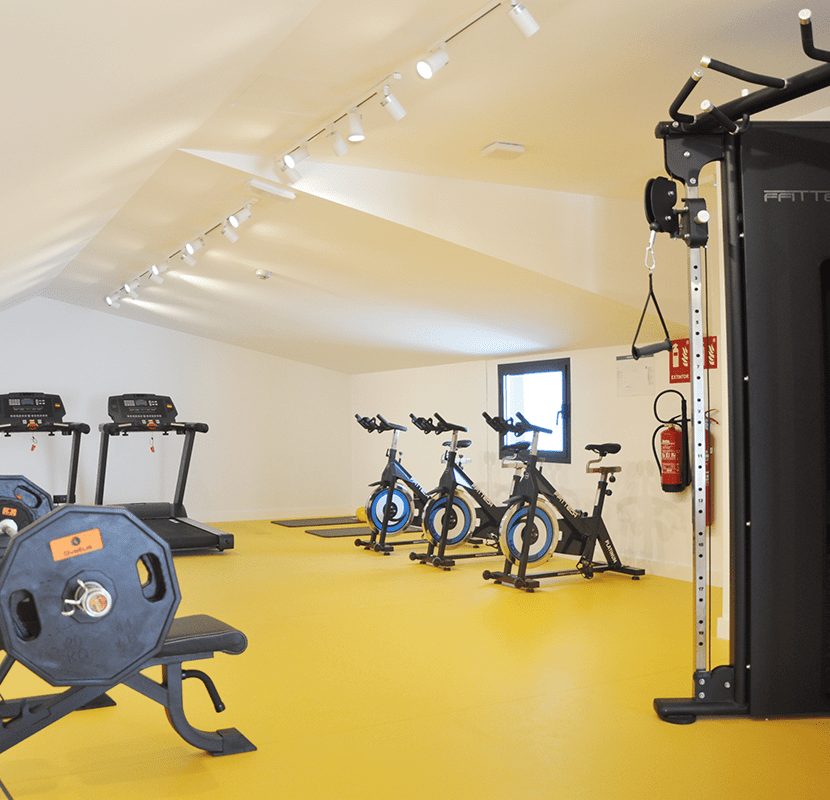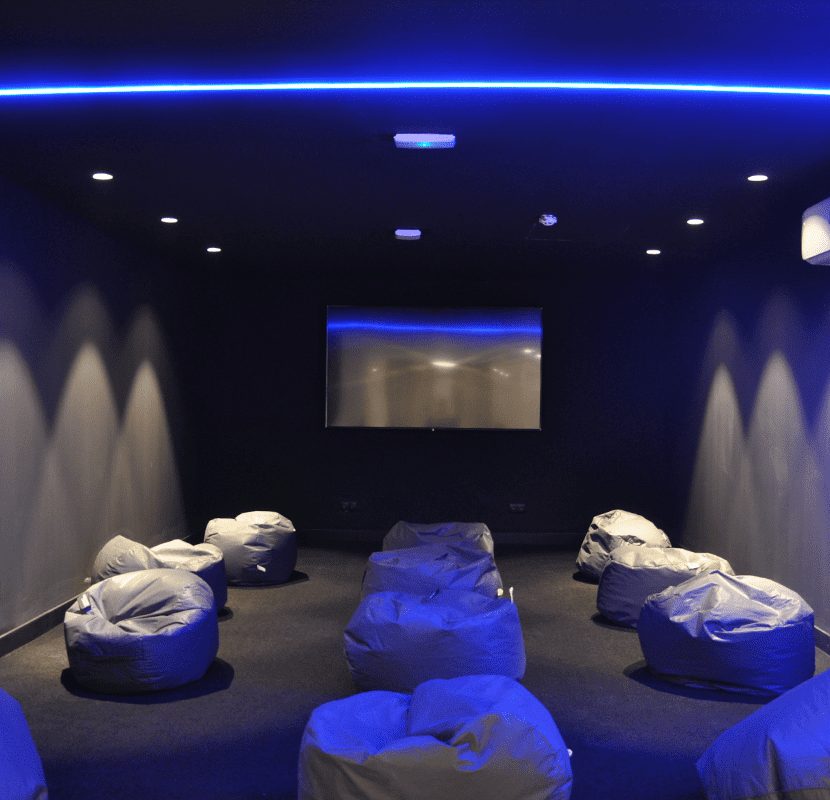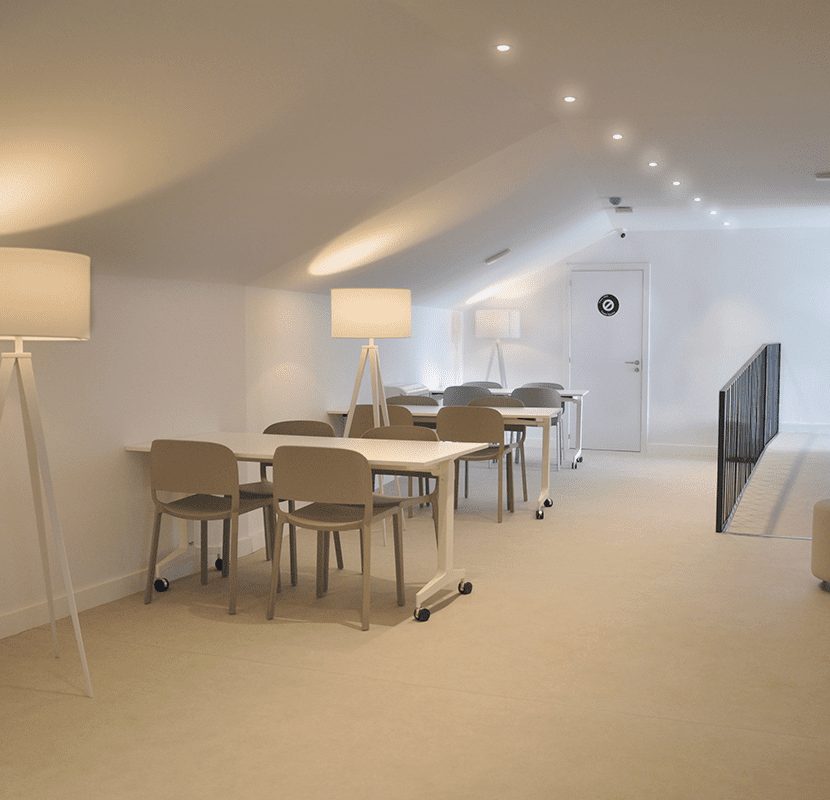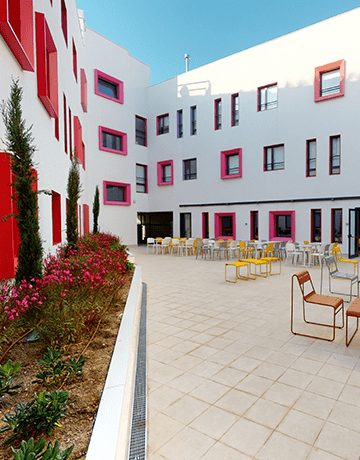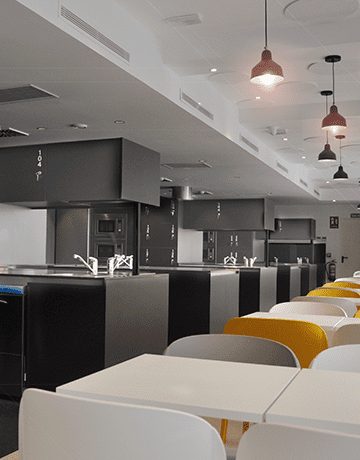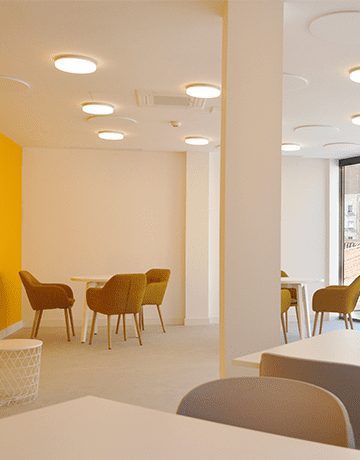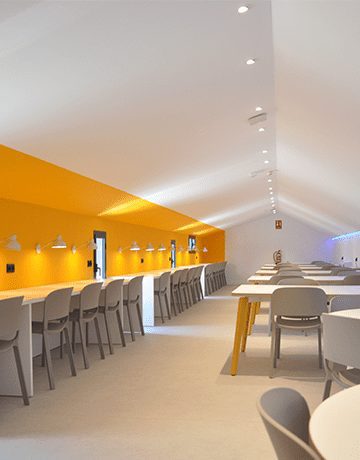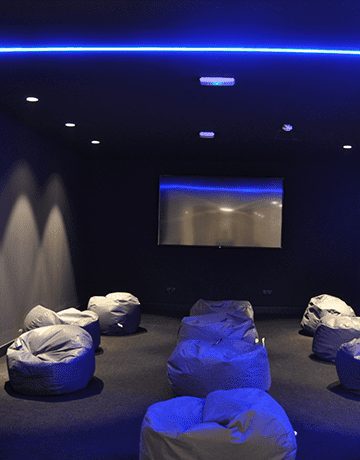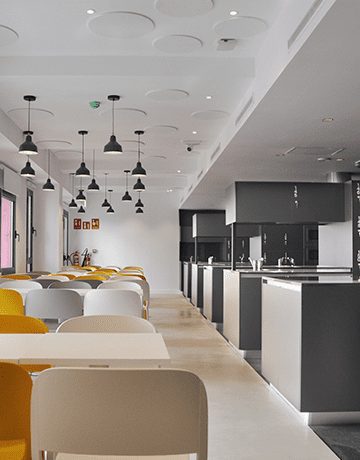 Single room
An exceptionally comfortable room where you can live independently and in peace and quiet. These are the rooms at Resa Málaga Centro: fully furnished, with a 1.20 m bed, a private bathroom and an individual fridge.
Life at Resa
If you have a minute, we'll tell you all about it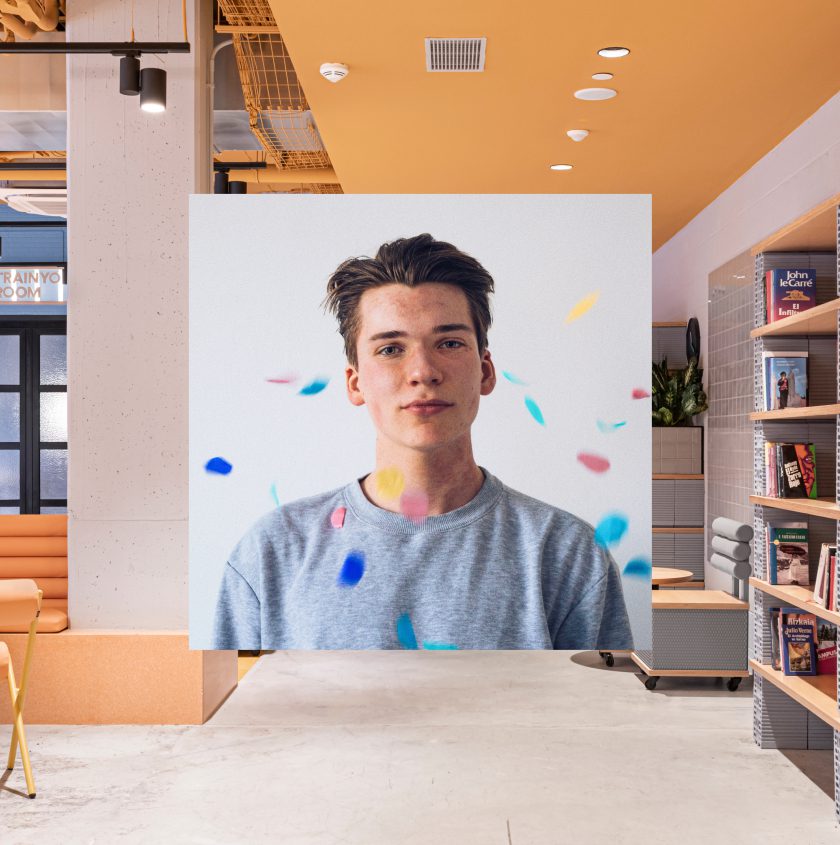 Unlimited access to communal areas
Activities programme
Cafeteria
Communal kitchens
Change of sheets and towels
Wi-Fi everywhere
Rooms for people with reduced mobility
Self-service launderette
Room and communal area cleaning
Car/motorcycle parking
Vending machines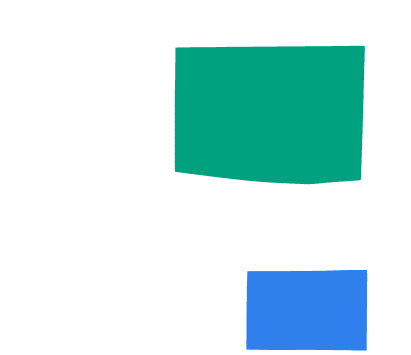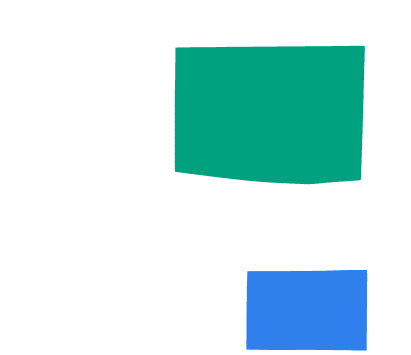 Gym
Room with machines and other equipment so that you can keep up with your training routine.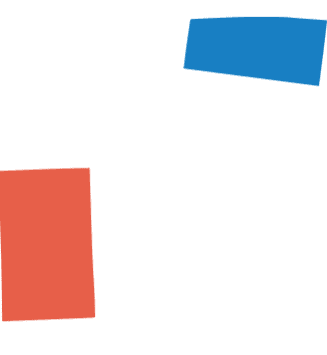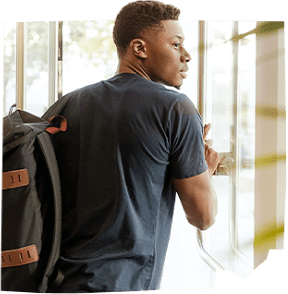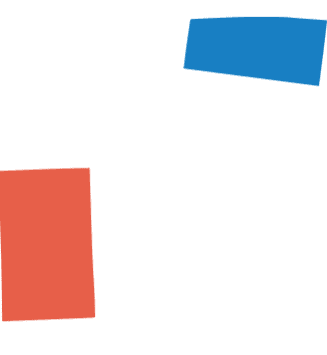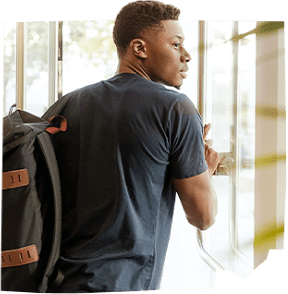 Study room
Spacious, quiet and bright rooms where you can concentrate and achieve the best academic results.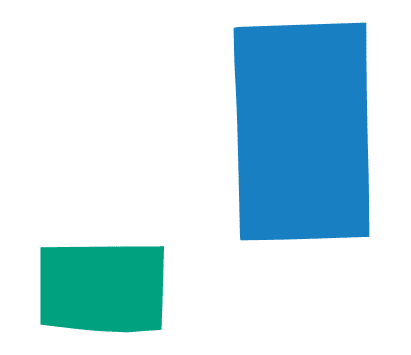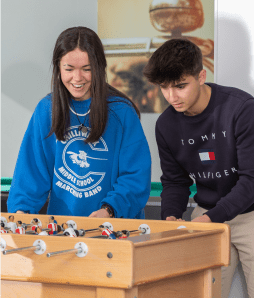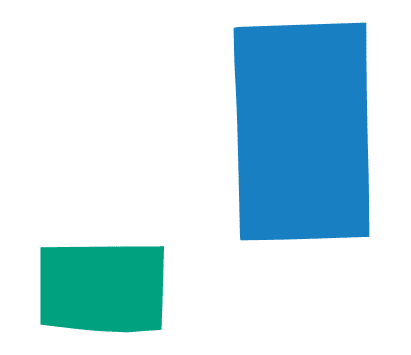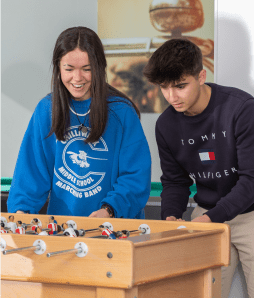 Leisure areas
We have terraces, TV and games rooms, communal kitchen and landscaped areas.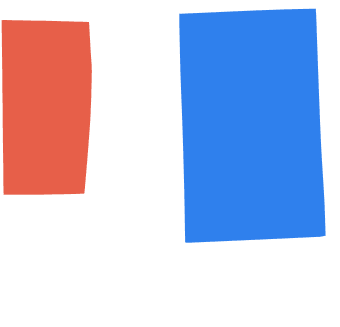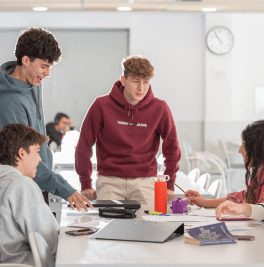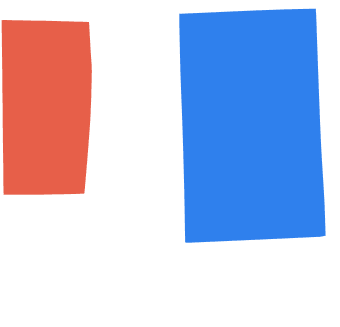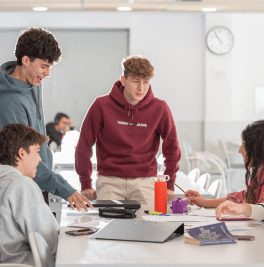 Co-working area
For team brainstorming and getting your university assignments done.
Where to find us
Our residence is ideally located, right next to the Old Town. We are also well connected to the University of Malaga and only minutes away from the seaside. Get ready to make the most of everything this amazing city has to offer.
C. Agustín Parejo, 1, 29007 Málaga
Community
This is what your Resa Málaga Centro community will be like.


330
Residents
Academic year 2023 / 24
20
Average age
Academic year 2023 / 24
Top countries
1. Spain
2. Others
Top provinces
1. International residents
2. Málaga
3. Ciudad Real
4. Cádiz
5. Granada
Top universities
1. Universidad de Málaga
2. Conservatorio Superior de Danza Ángel Pericet
3. Others
Top degrees
1. Business Administration and Management
2. Double Degree in Business Administration and Management and Law
3. Others
Cafeteria
Where you'll share an appetite and meatball wars
At the Málaga Centro Hall of Residence, we are aware that you have long days at the university. Therefore, we have designed options that will make your day-to-day life easier. Our fully equipped communal kitchen is ready for you to prepare your meals whenever you want. And if you prefer a more flexible solution, our cafeteria-restaurant is perfect for you.
We want you to feel at home, focused on studying and experiencing university life to the full. That is why we provide the possibility of a cafeteria service. We have formed a partnership with a restaurant opposite the residence, so you won't have to worry about food. Our cafeteria service offers a mix of traditional cuisine with trendy dishes, ensuring variety and a balanced diet.
See all dining room options and rates on the room price chart.
Testimonials
We're not the only ones saying it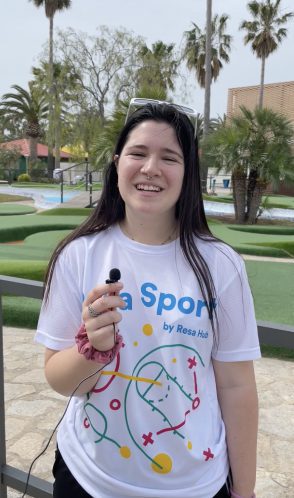 Anayet
Resa Emperador Carlos V (Granada)
"The Director says good morning to you every day."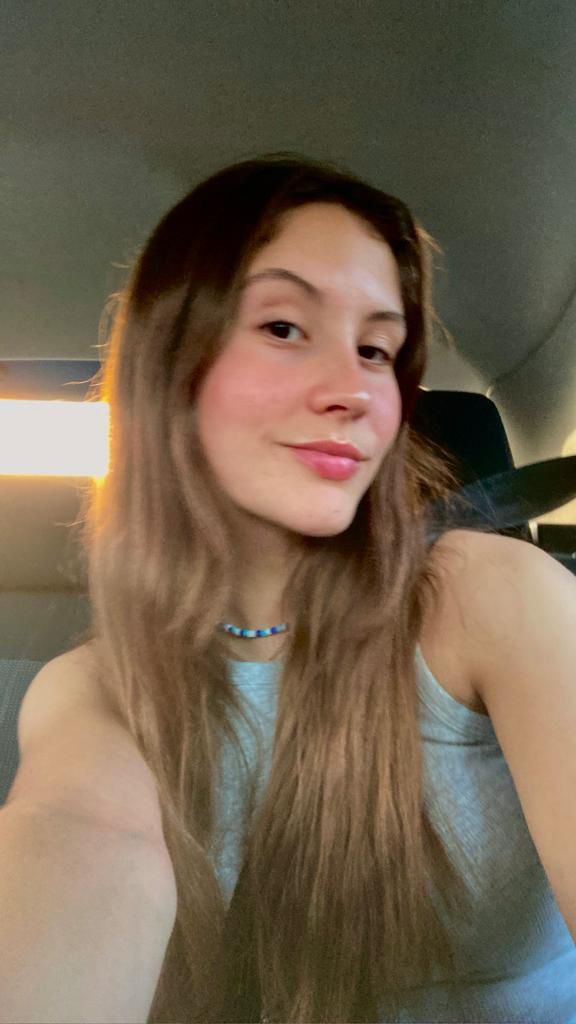 Alicia
Resa Los Abedules (Pamplona)
"Choosing Resa was the best decision I made, because of the comfort and services and above all because we have created a new family that is a great support when we are away from home."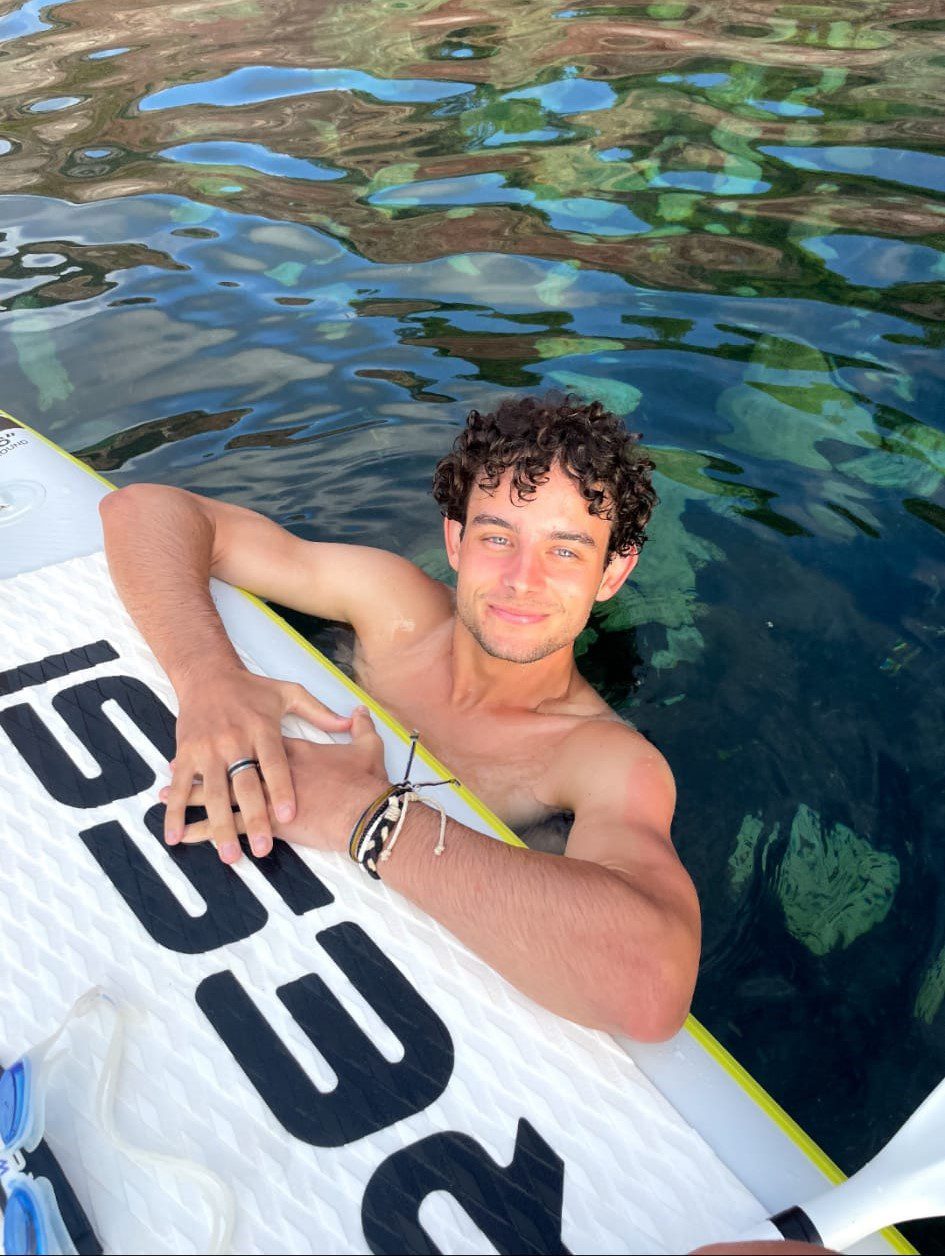 Marcos
Resa La Ciutadella (Barcelona)
"Resa is the place where I have met the most extraordinary people in my life, and the place that has made me grow the most personally."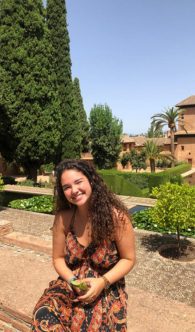 Ainhoa
Resa Blas de Otero (Bilbao)
"Resa Blas de Otero is my second home, it is my family. I have spent one of the best years of my life and that is why I have repeated."
Our team
 Resa is what its people make it

Ana Muñoz
Residence Director

Patricia Álvarez
Reception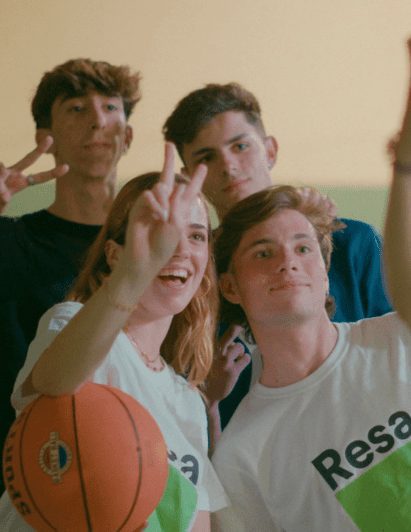 ResaSport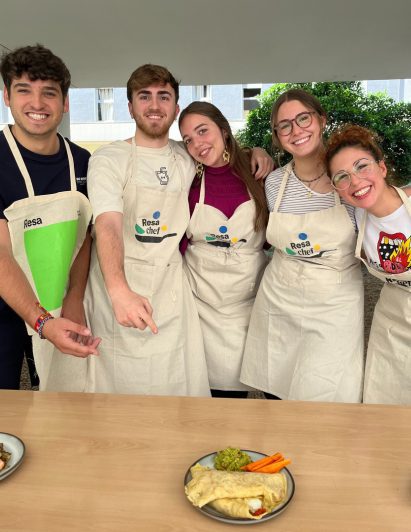 ResaChef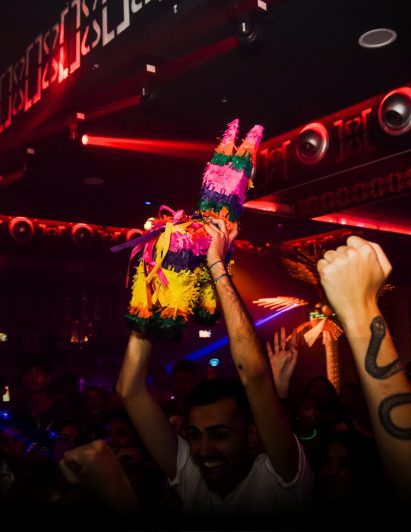 Piñata Party Málaga
Our partners
If your university is on this list, it will be even easier to choose your hall of residence
We collaborate with these universities and are delighted to do so with the entire university community.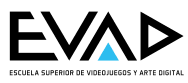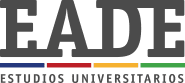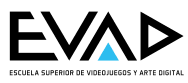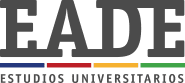 Other residences in Malaga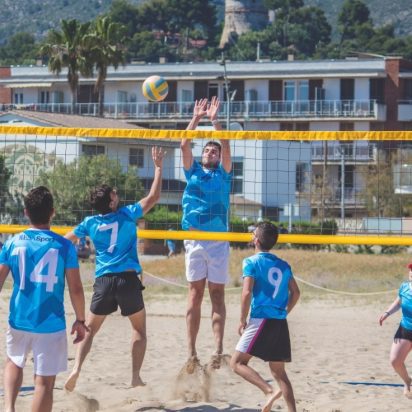 For groups
Come with your sports team or family and we will welcome you in style!
We have extensive experience in the management of group reservations (from 10 people) for sports teams, summer courses, conferences, congresses, cultural meetings, etc.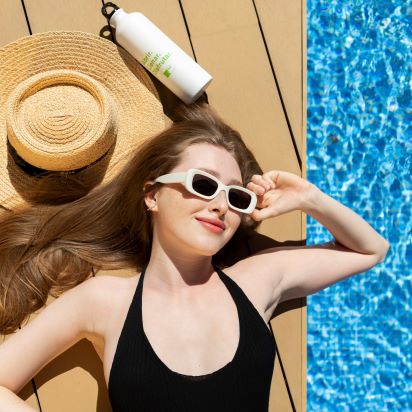 Resa Inn
And if you feel like staying just for a few days, it's cool too.
We are more than a university residence. If you need to visit our city for a short stay we can also help you.