Resa Campus Málaga Hall of Residence
Next to the Teatinos Campus of the University of Málaga, Resa Campus Málaga has excellent facilities, with swimming pool and dining room. It also offers excellent connections to the city centre.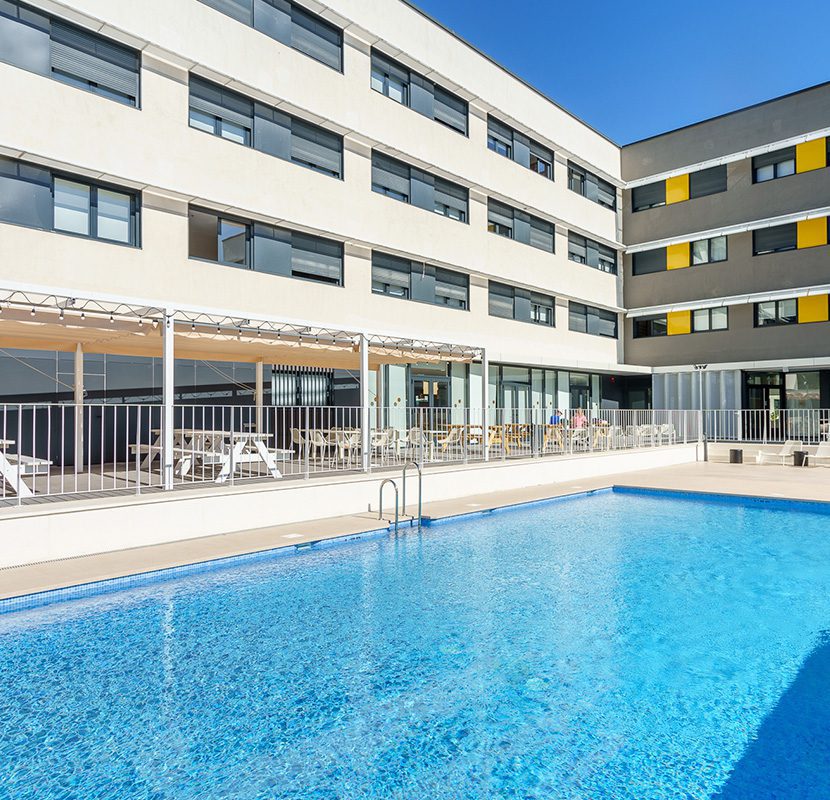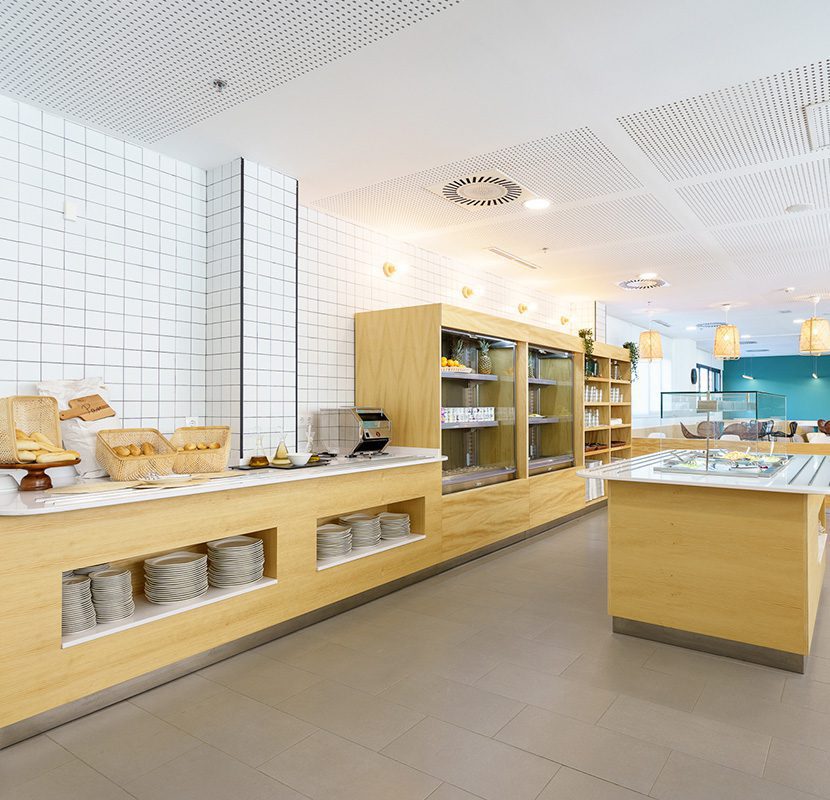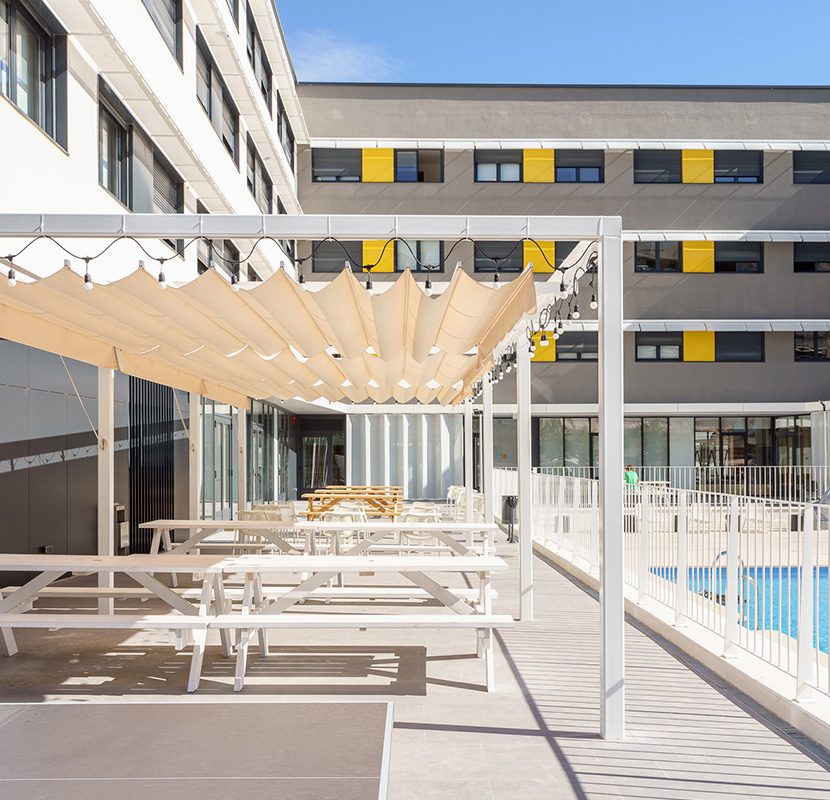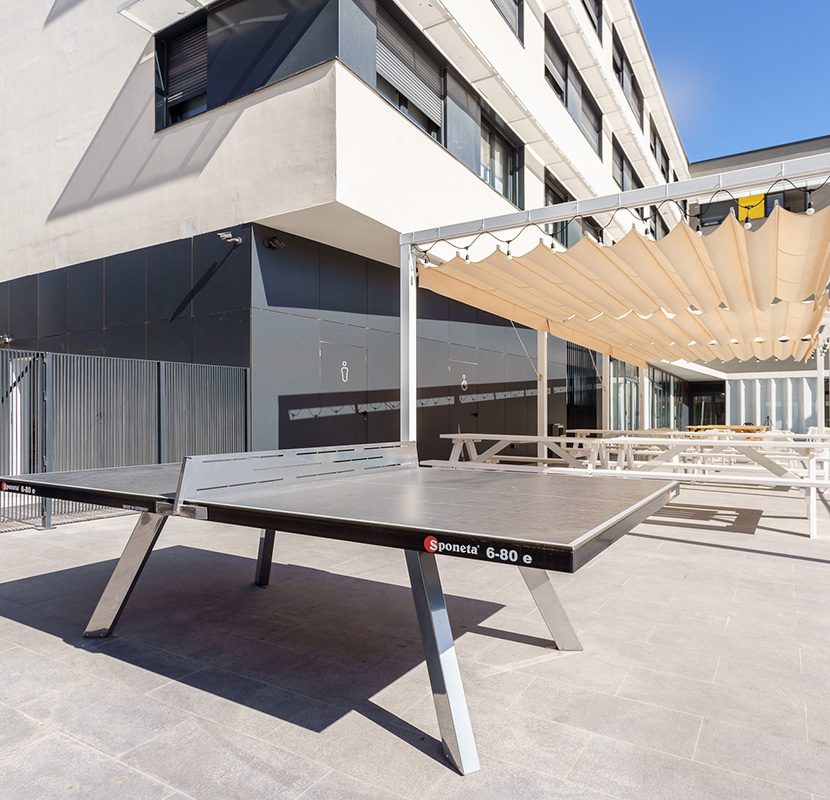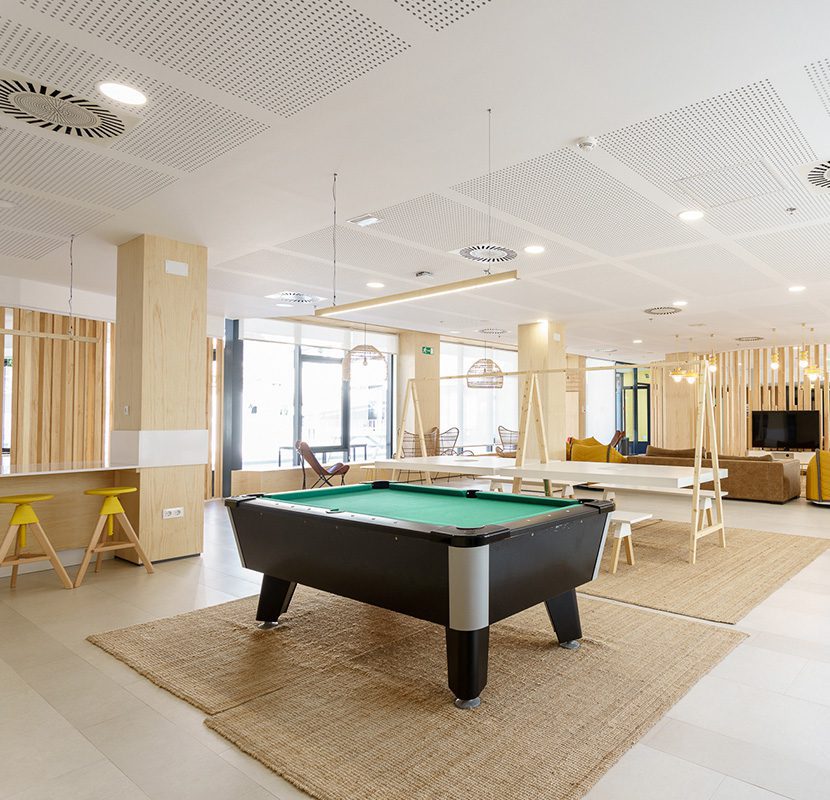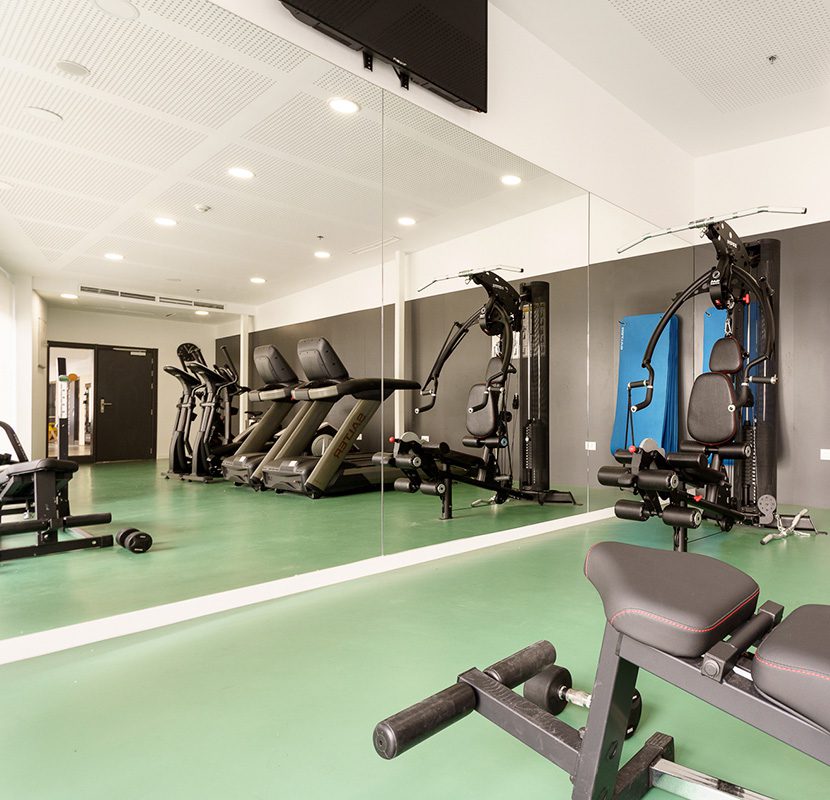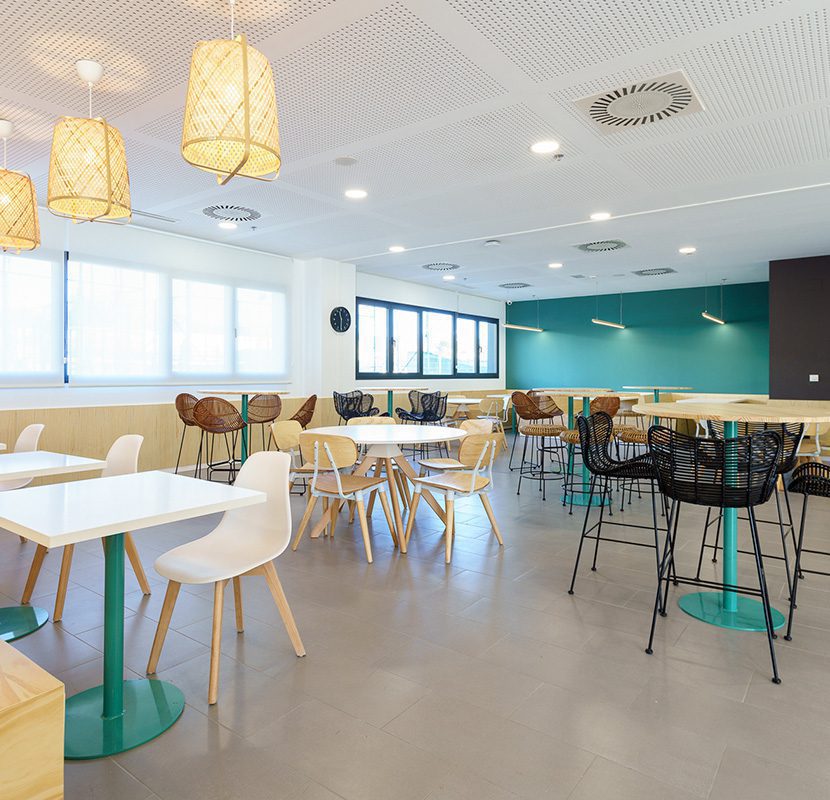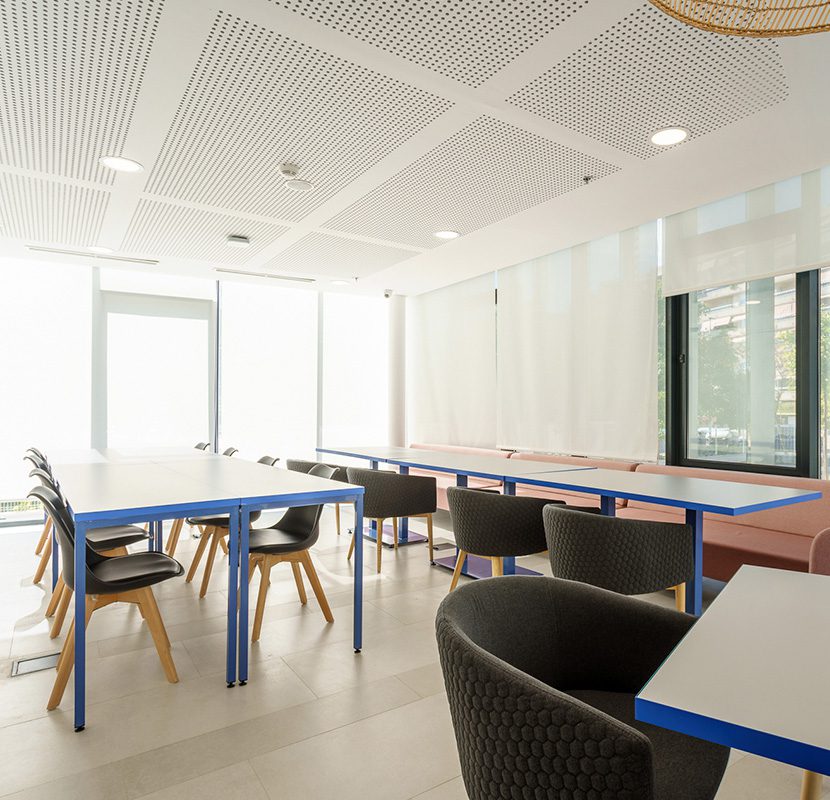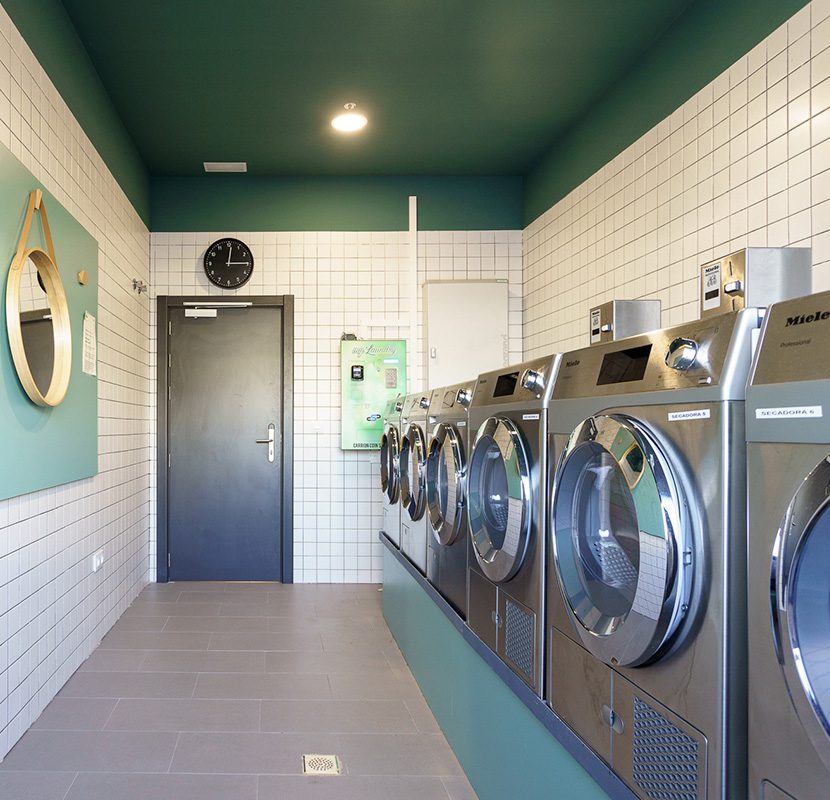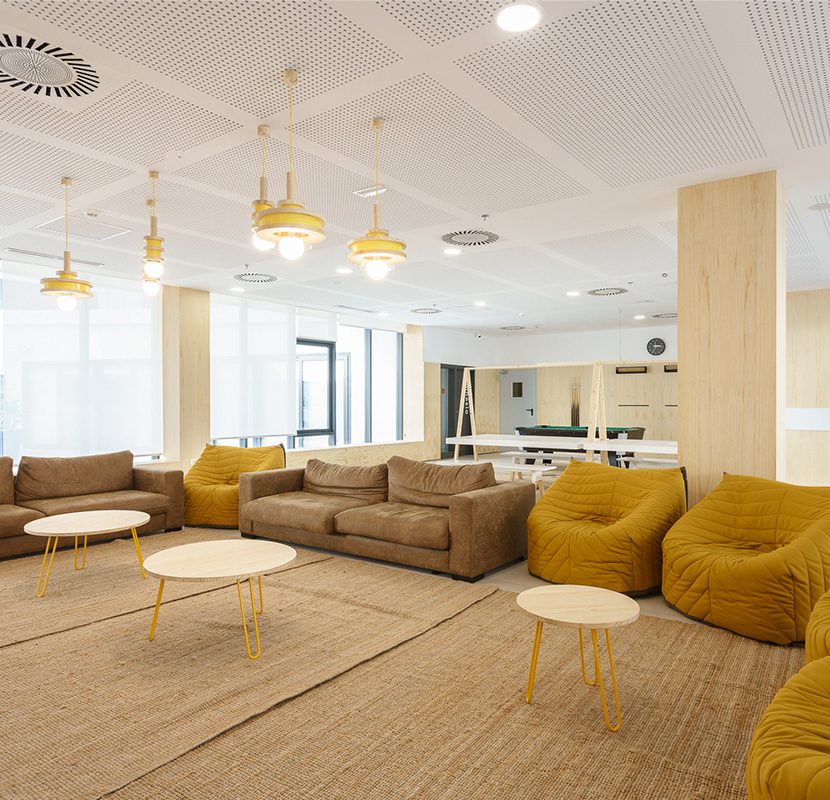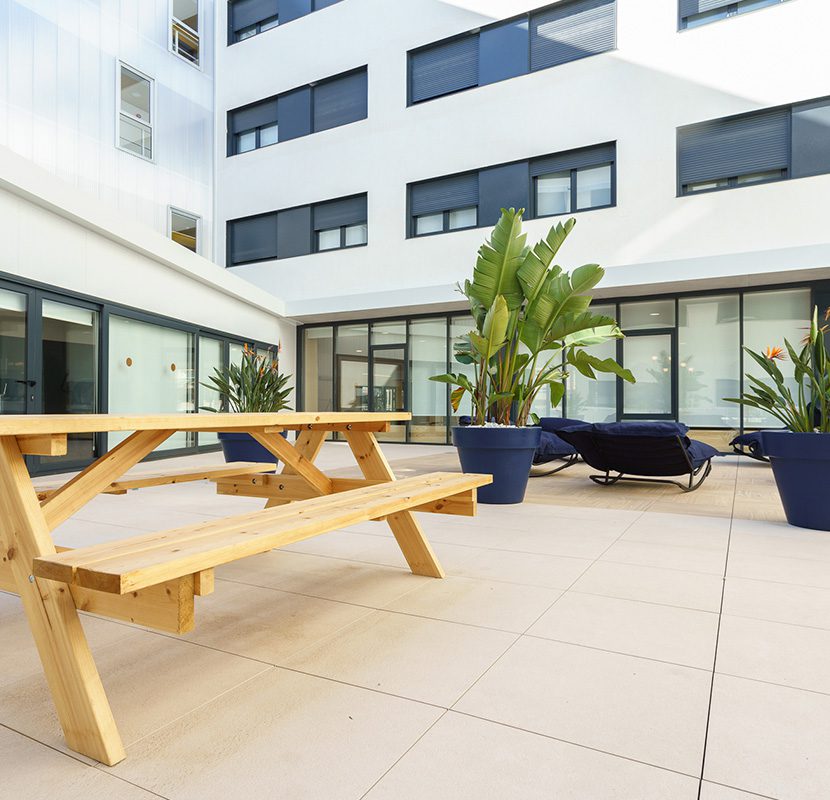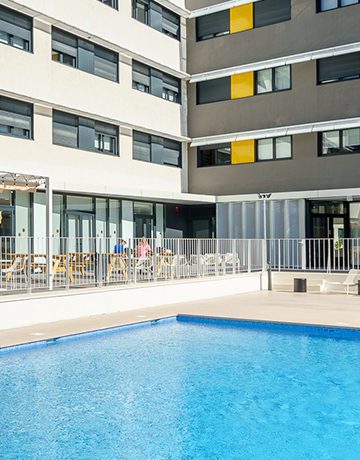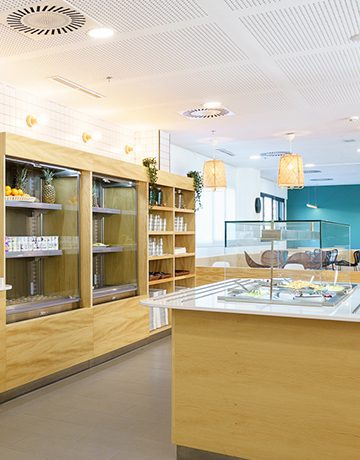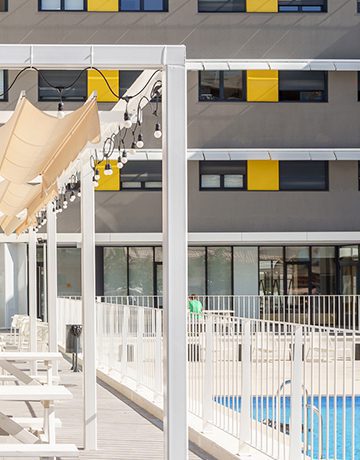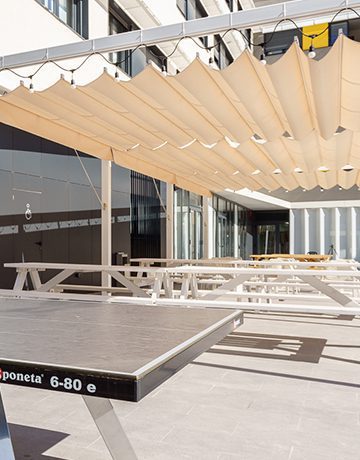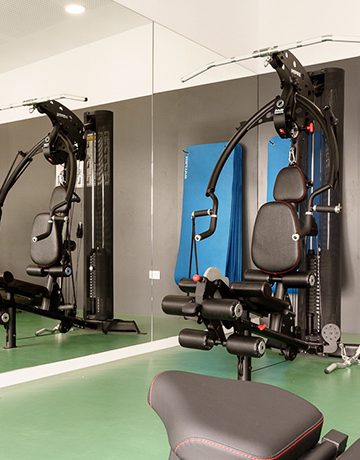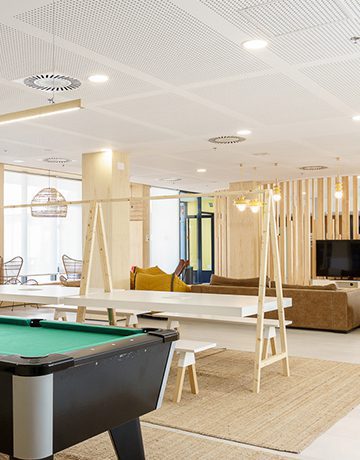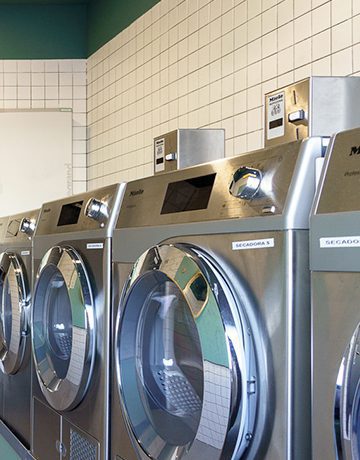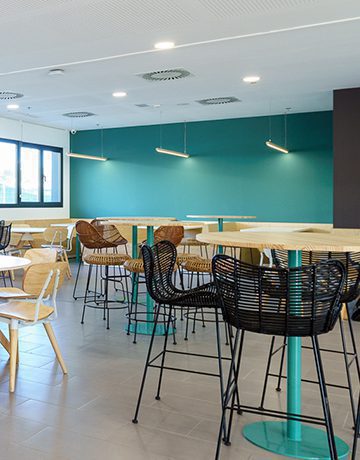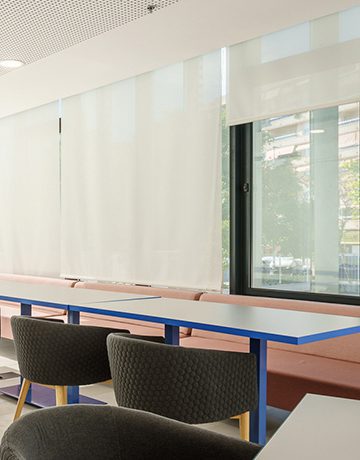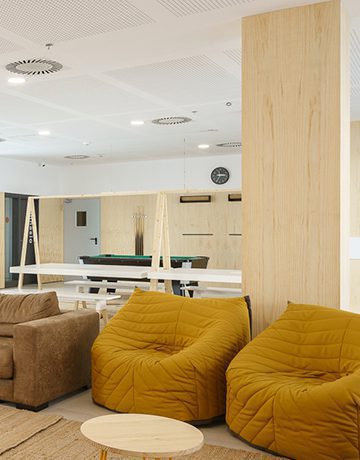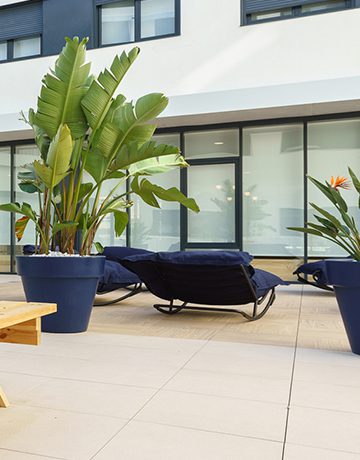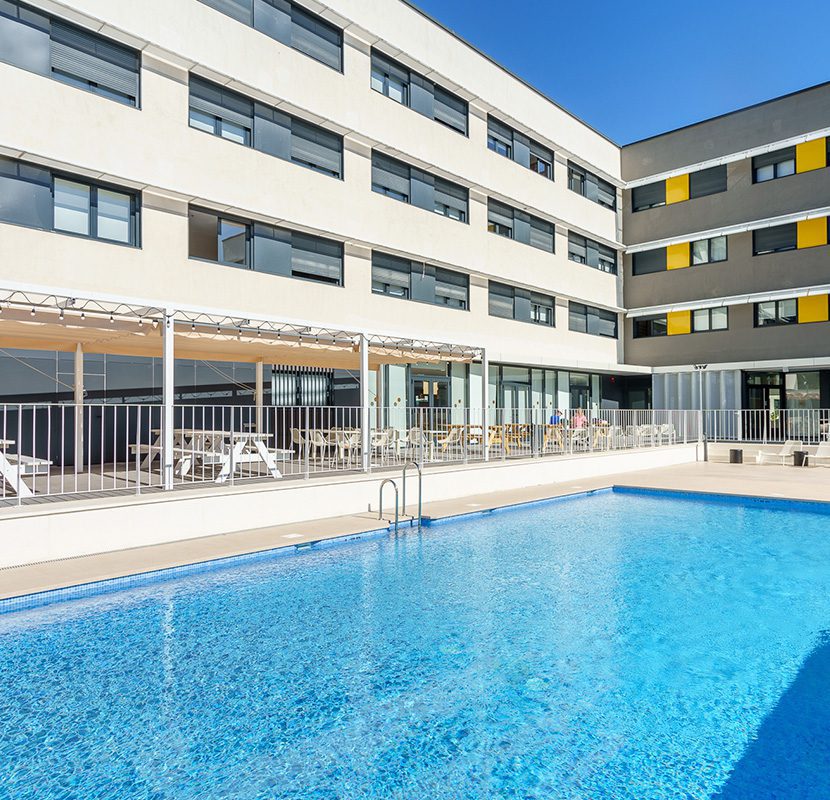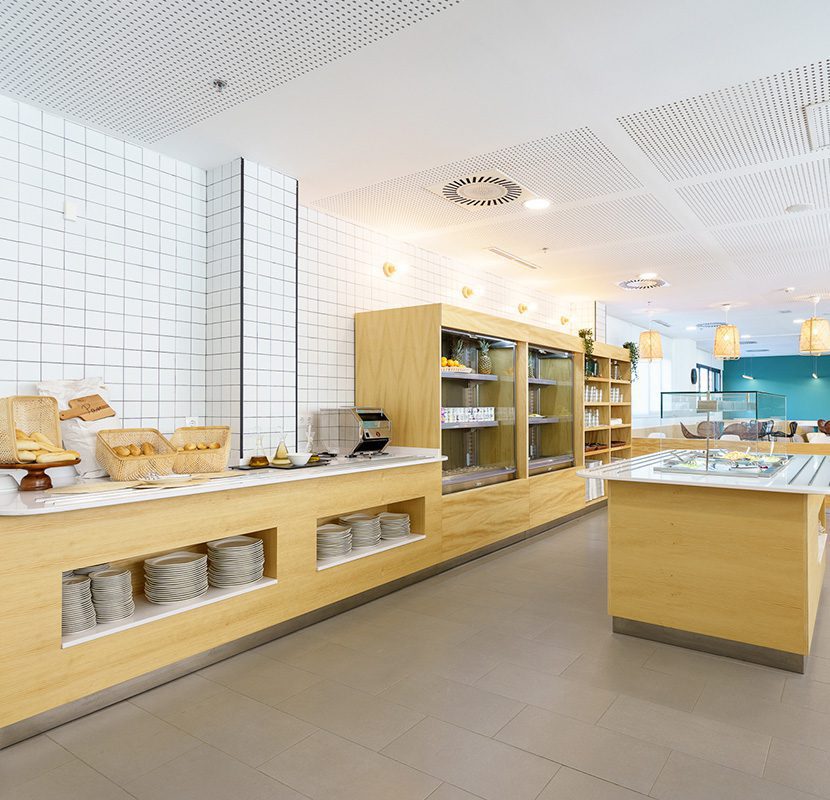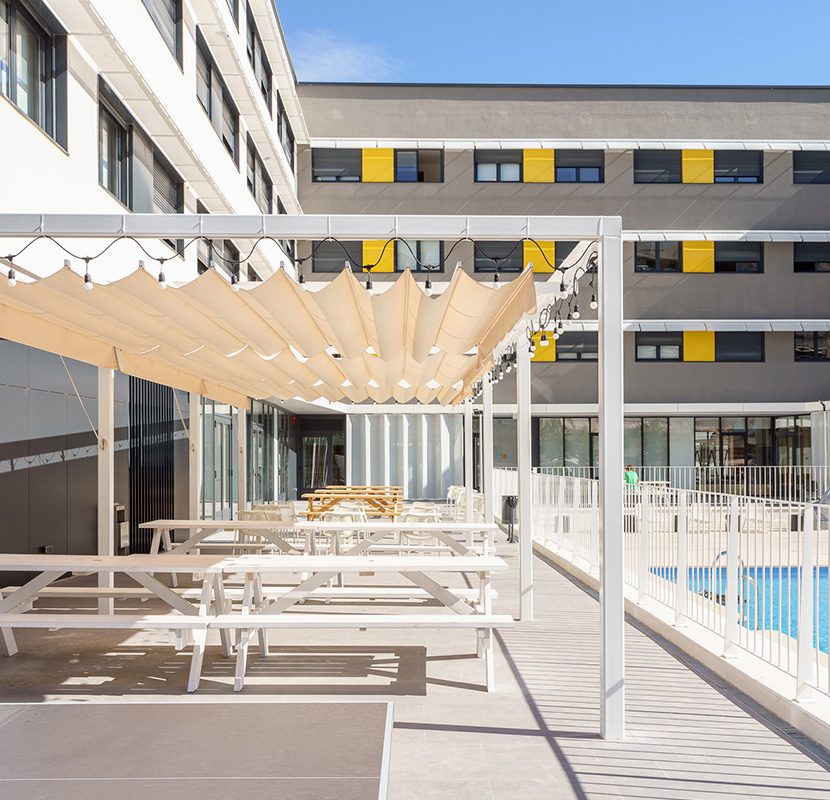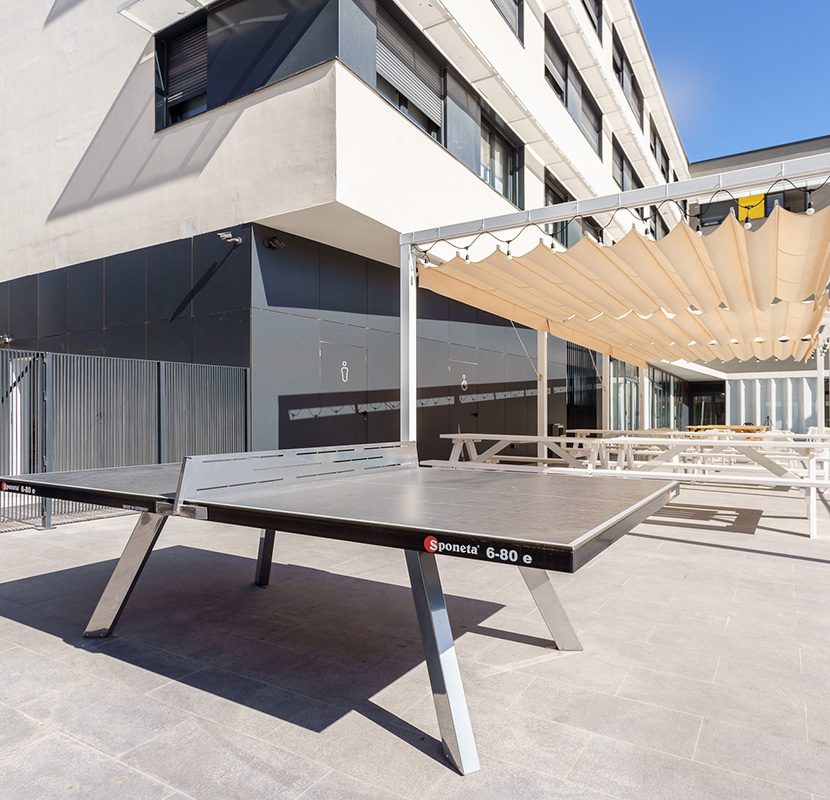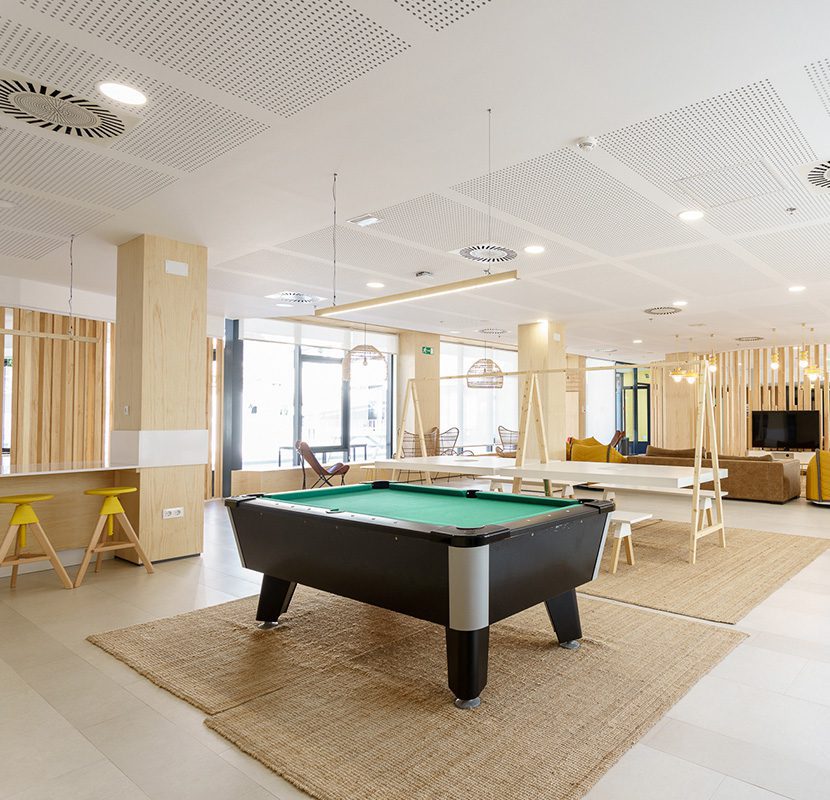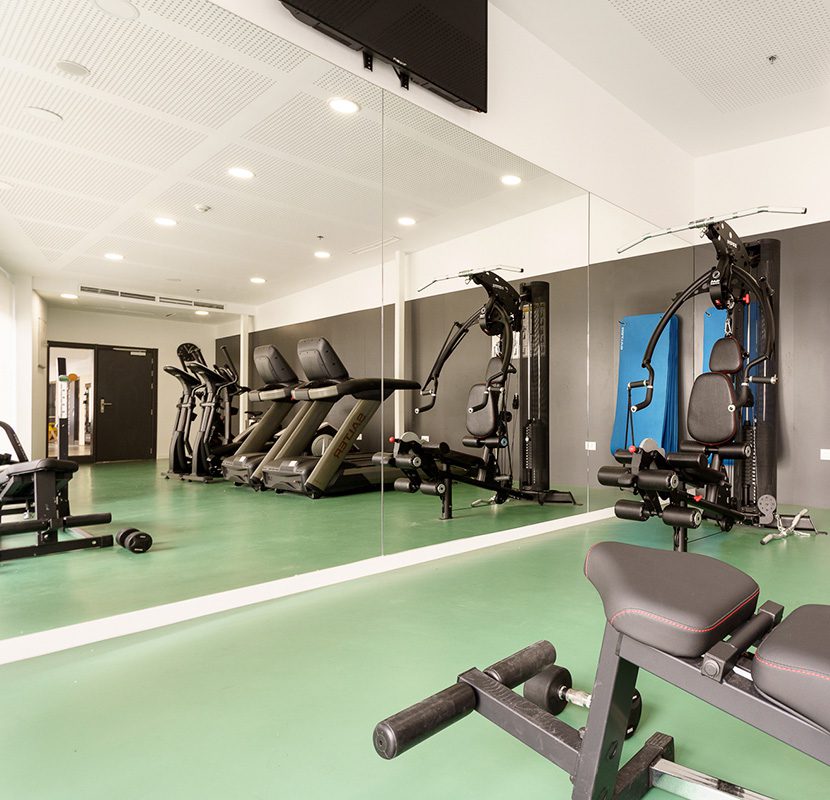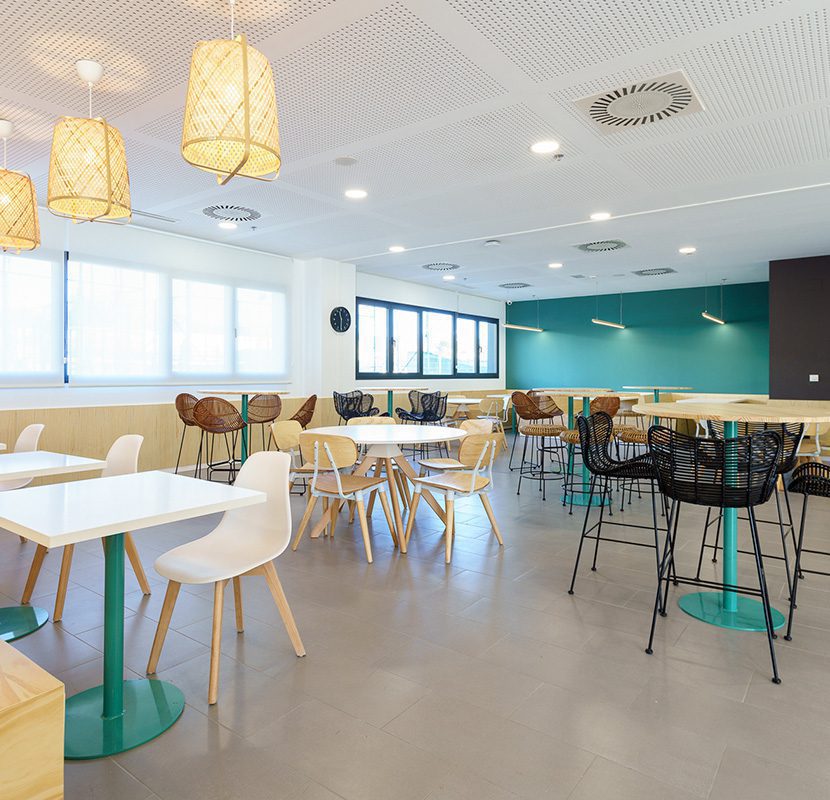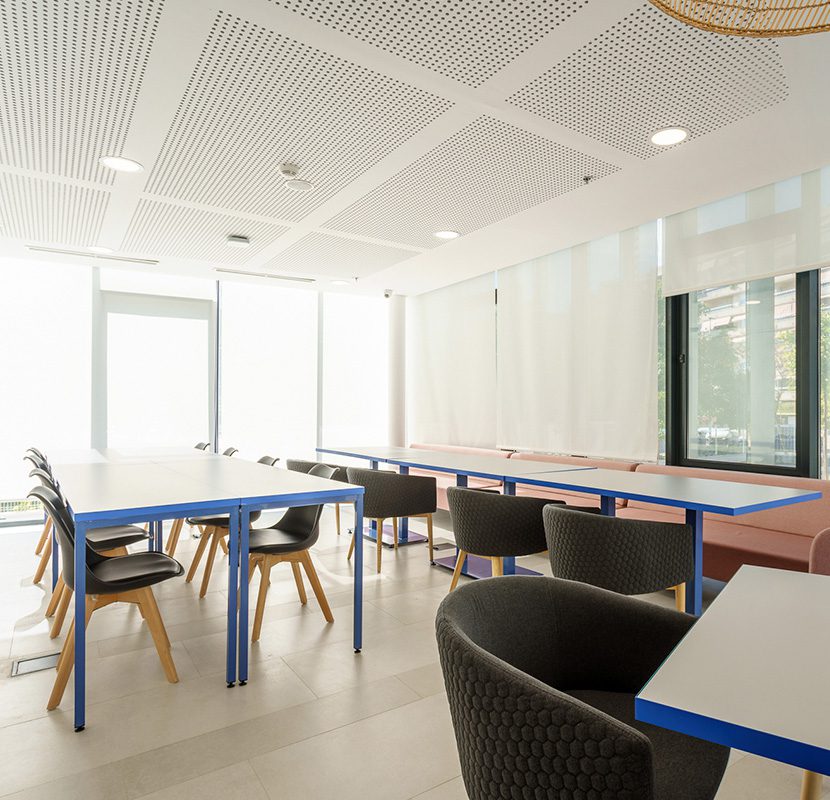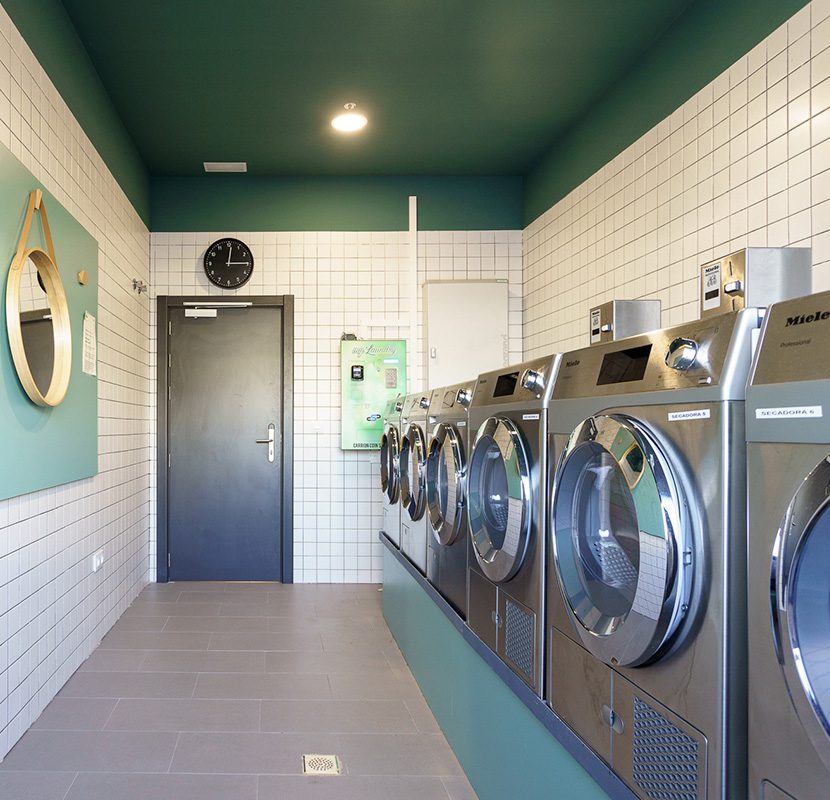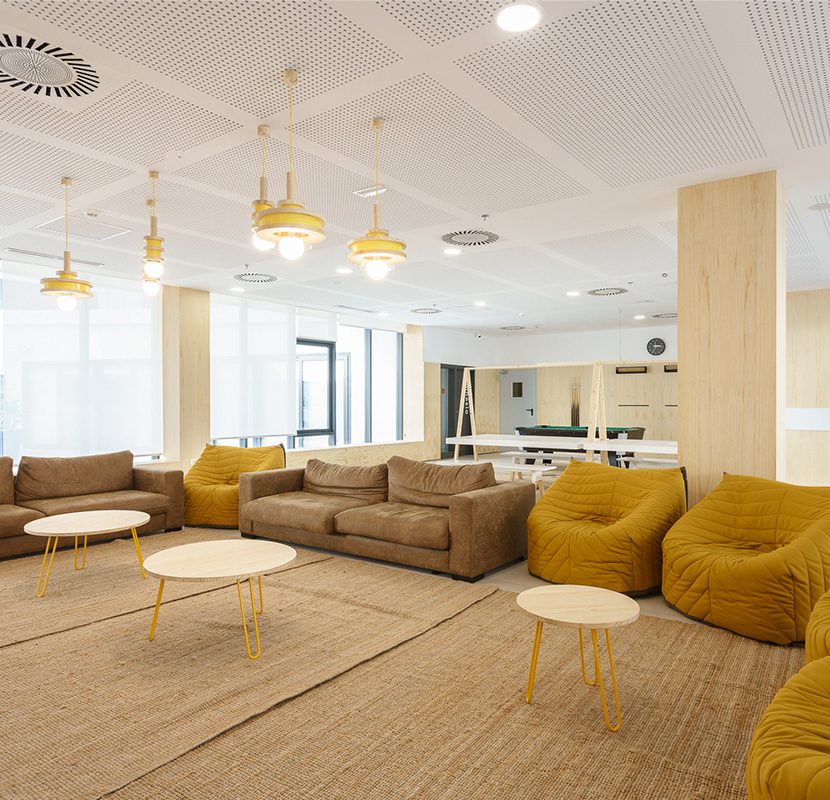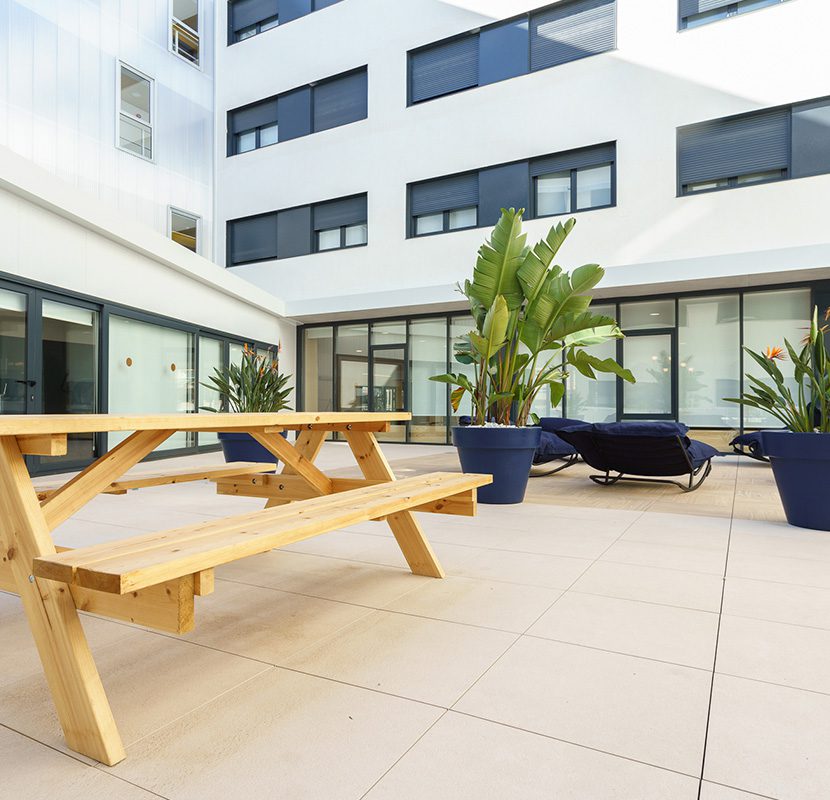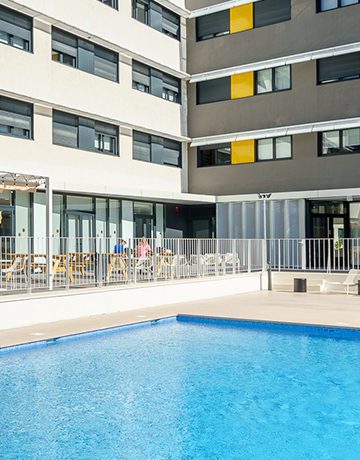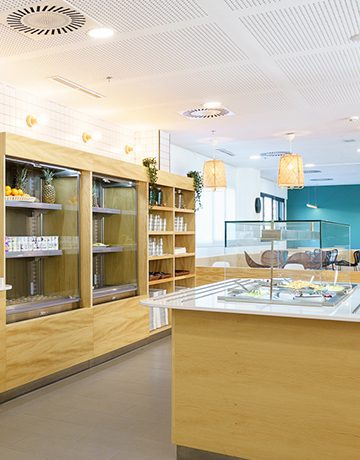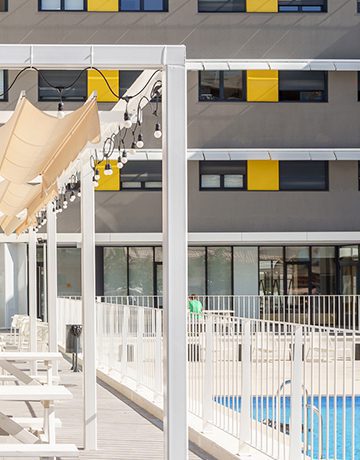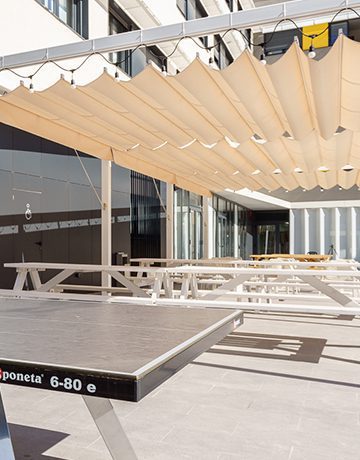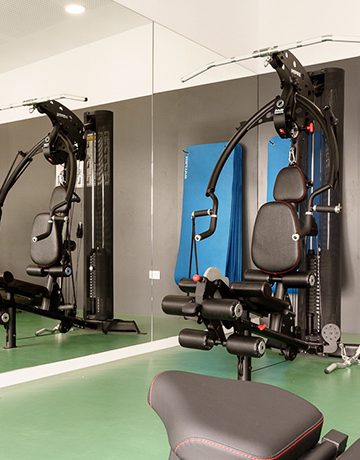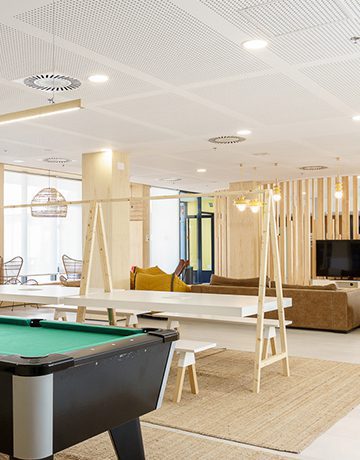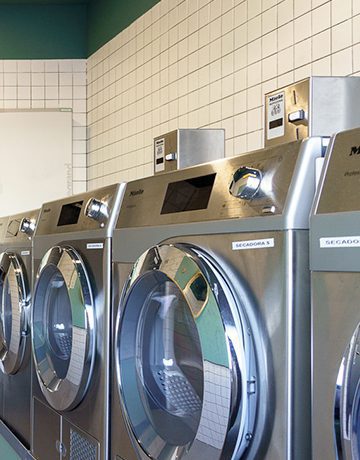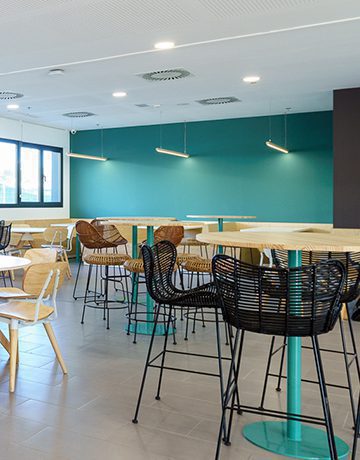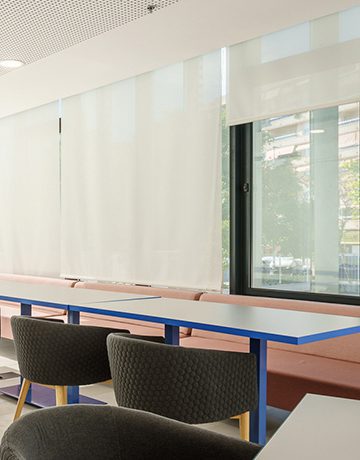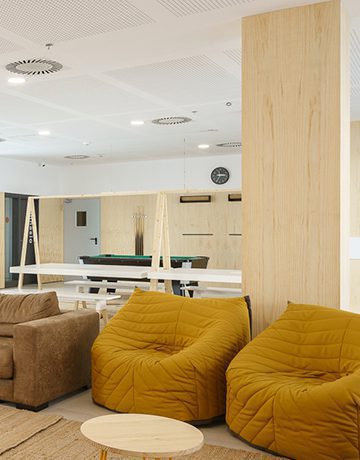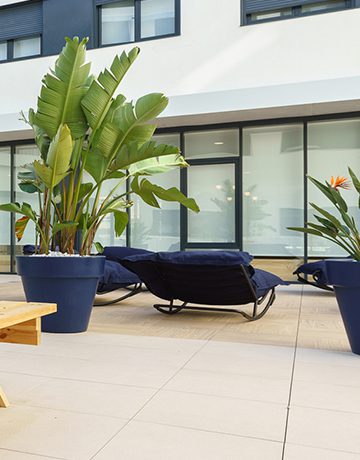 Double studio from €603 a month
Living at Resa
If you have a minute, we'll tell you all about it.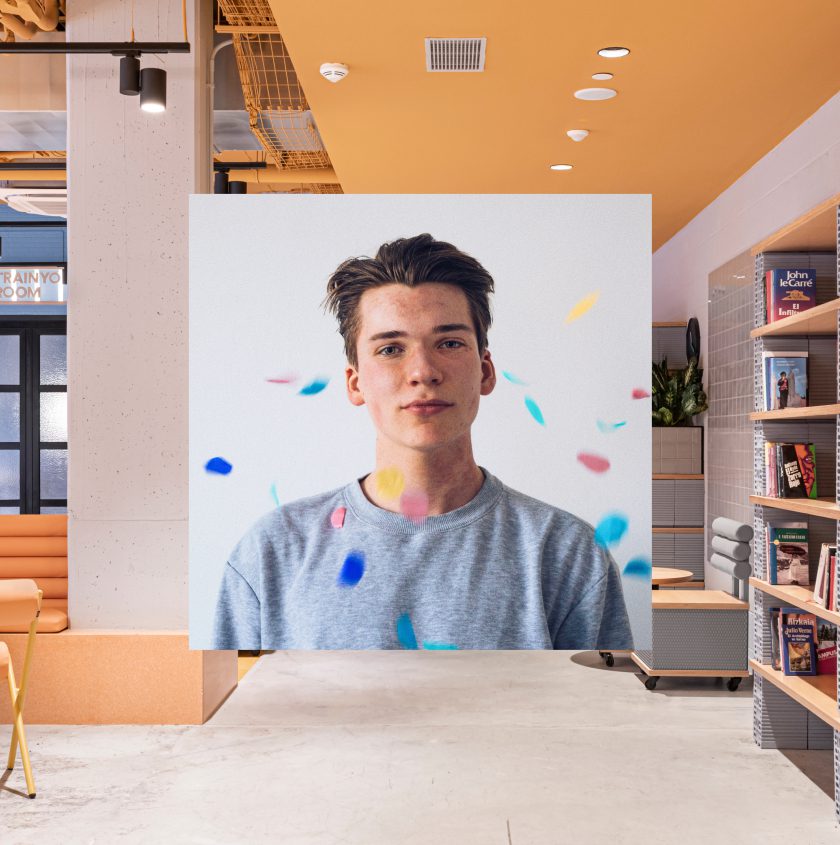 Unlimited access to communal areas
Activities programme
Cafeteria
Change of sheets and towels
Wi-Fi everywhere
Rooms for people with reduced mobility
Self-service launderette
Room and communal area cleaning
Car/motorcycle parking
Bicycle ranks (free)
Vending machines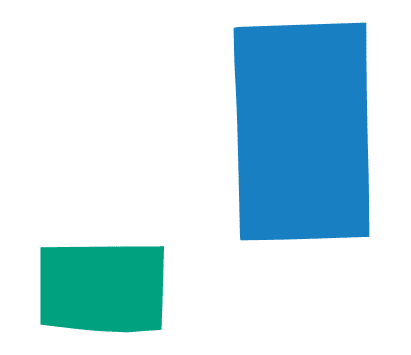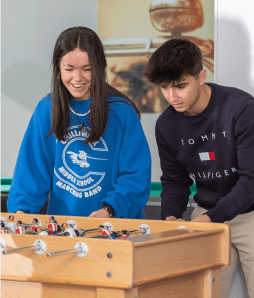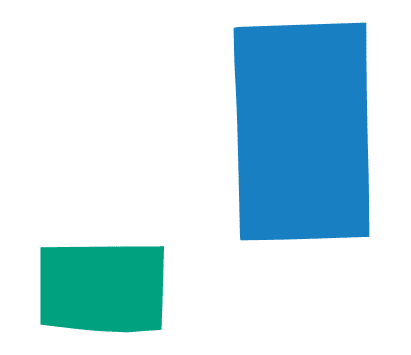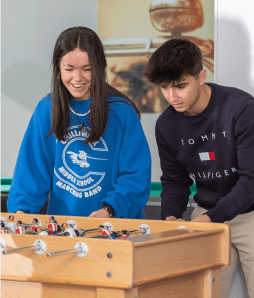 Leisure areas
We have terraces, TV and games rooms, landscaped areas, and a pool.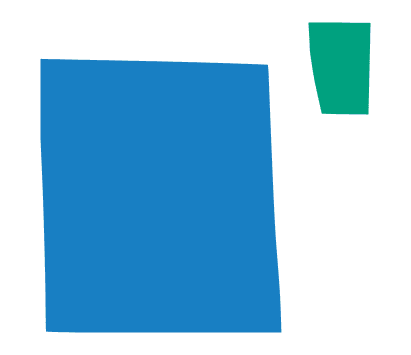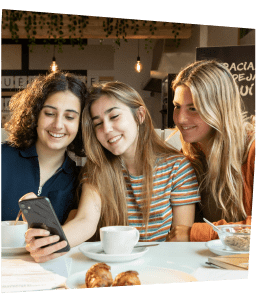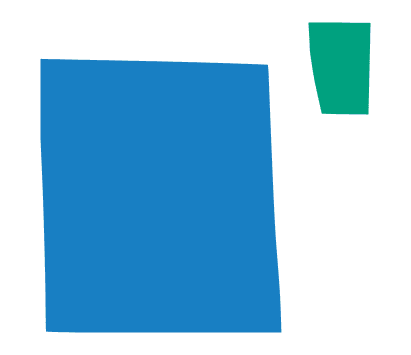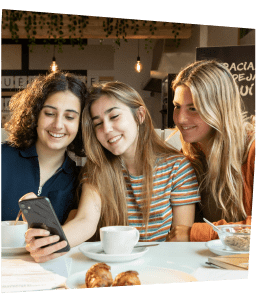 Cafeteria
In our cafeteria, you eat, laugh, and, if you lose track of time, you can drop off to sleep.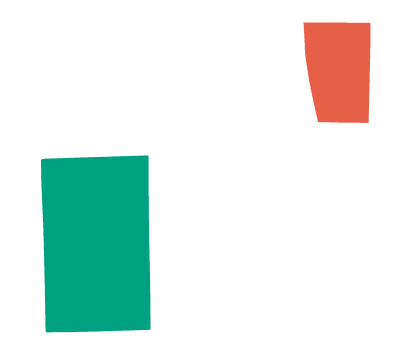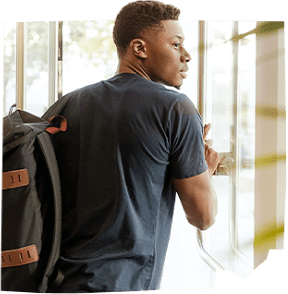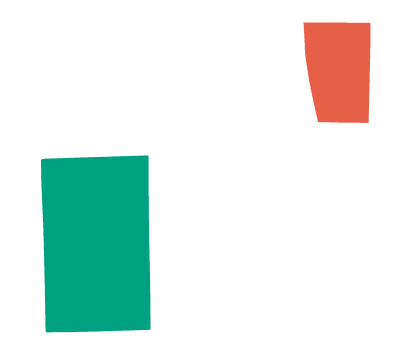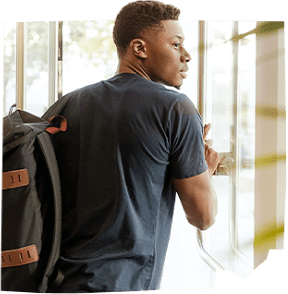 Spacious, quiet and bright rooms where you can concentrate and achieve the best academic results.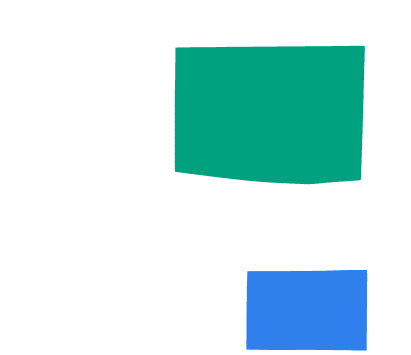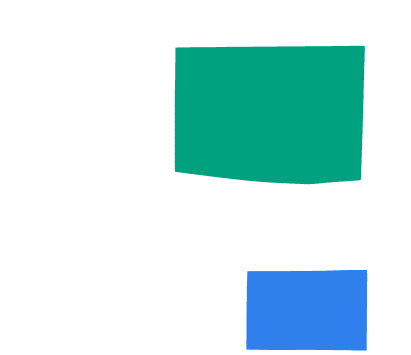 Gym
Facilities with machines and other equipment so that you can keep up with your training routine.
Where to find us
Our hall of residence is right next to the UMA's Teatinos Campus. Imagine having everything you need at your fingertips: classes, friends and lots of opportunities. The connections to the city are also exceptionally convenient. Get ready for an unforgettable time at university!
C. Mesonero Romanos, 13, 29010 Málaga
Community
This is what your Resa Campus Málaga community will be like


319
Residents
Academic year 2023 / 24
19
Average age
Academic year 2023 / 24
Top countries
1. Spain
2. United Kingdom
3. France
4. Italy
Top provinces
1. International residents
2. Jaén
3. Almería
4. Cádiz
5. Málaga
Top universities
1. Universidad de Málaga
2. Escuela de Pilotos ONE AIR
Top degrees
1. Aviation ONE AIR
2. Medicine
3. Psychology
4. Marketing and Market Research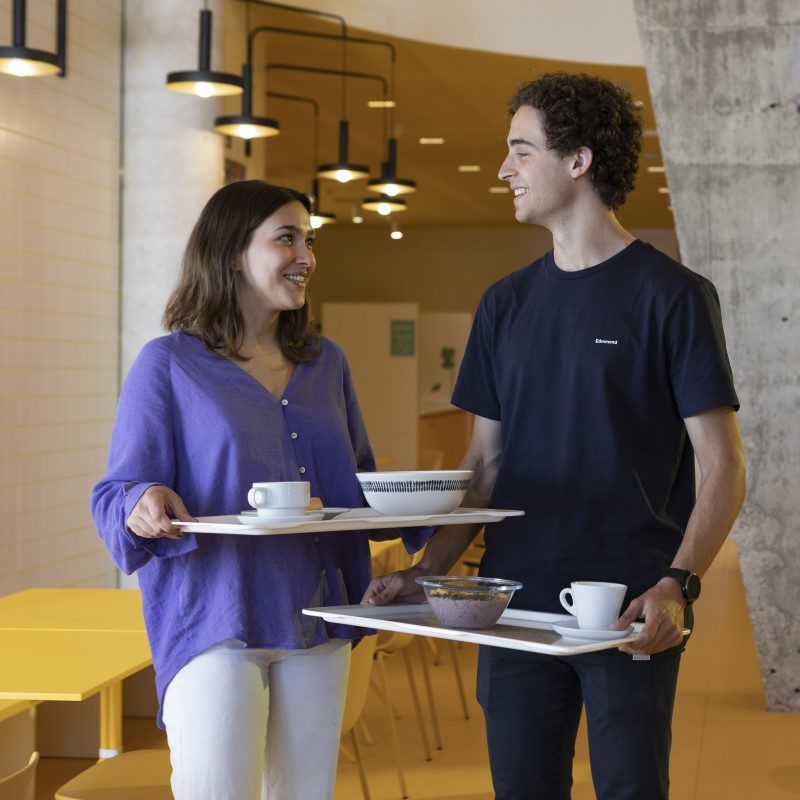 Cafeteria
Where you'll share an appetite and meatball wars
Our cafeteria is the perfect meeting point to share laughs and special moments with your new friends.
From breakfast to dinner, we serve a variety of delicious and healthy dishes in a youthful, urban atmosphere. Do you prefer half board or full board? You decide how to enjoy our culinary experience.
Our menus combine the best of traditional cuisine with trendy dishes to ensure a perfect nutritional balance. Lunches and dinners consist of a first course, second course, bread, dessert and a beverage. At breakfast, choose from a hot buffet packed with options such as eggs and bacon, or a cold buffet with cereals, dairy and cold meats. Here, every meal is an experience to be remembered!
Check all the cafeteria options and rates on the room price chart.
Testimonials
We're not the only ones saying it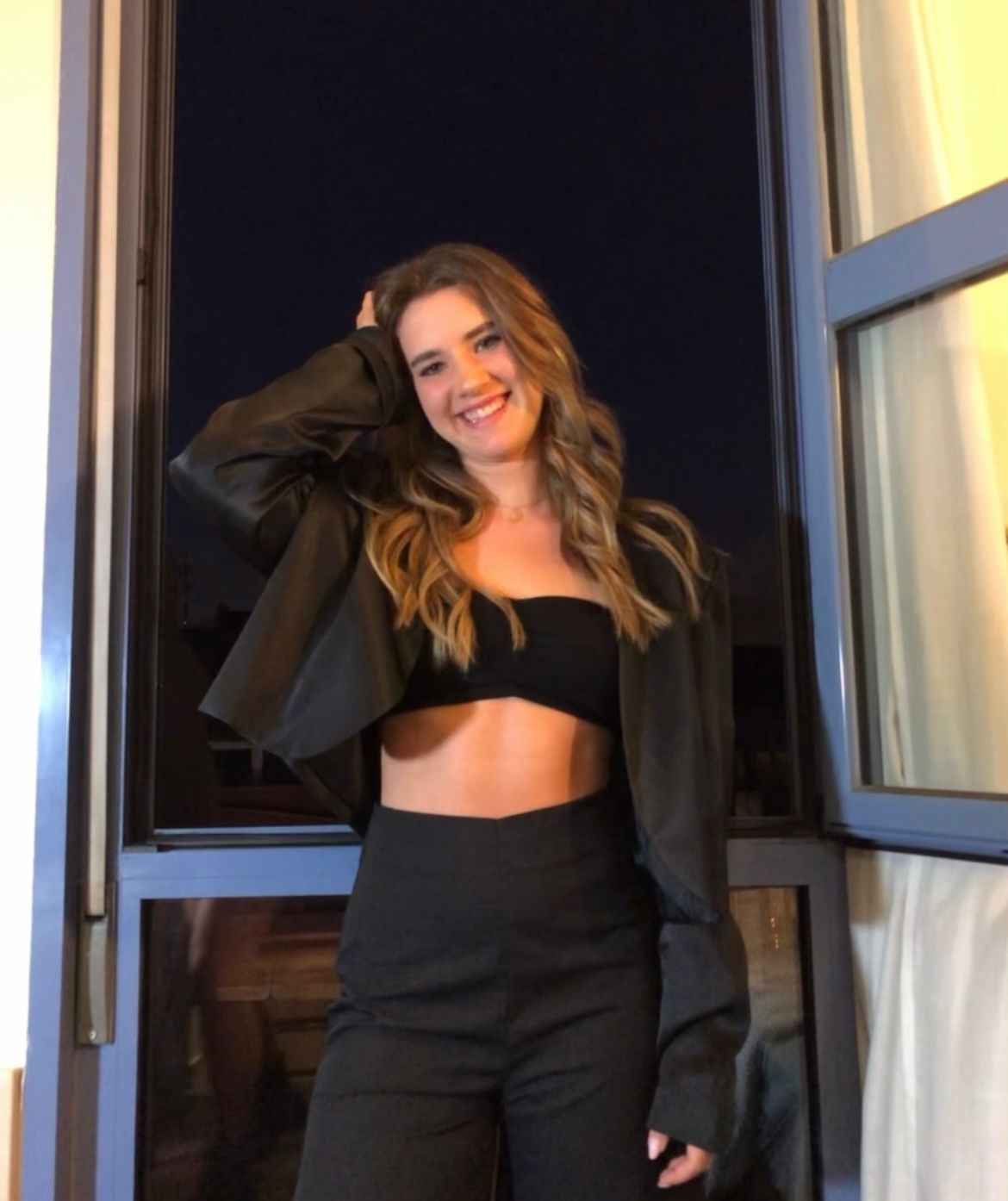 Melisa
Blas de Otero (Bilbao)
"In Resa I feel as if I were at home even though I am many kilometers away, and thanks to the resi I have been able to live the happiest years of my life".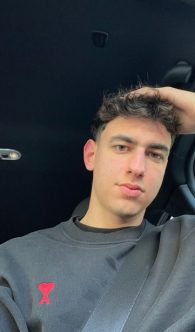 Aleix
Resa La Salle (Barcelona)
"I've been at Resa for 3 years now and it's already like my second home, there's always a great atmosphere and things to do!"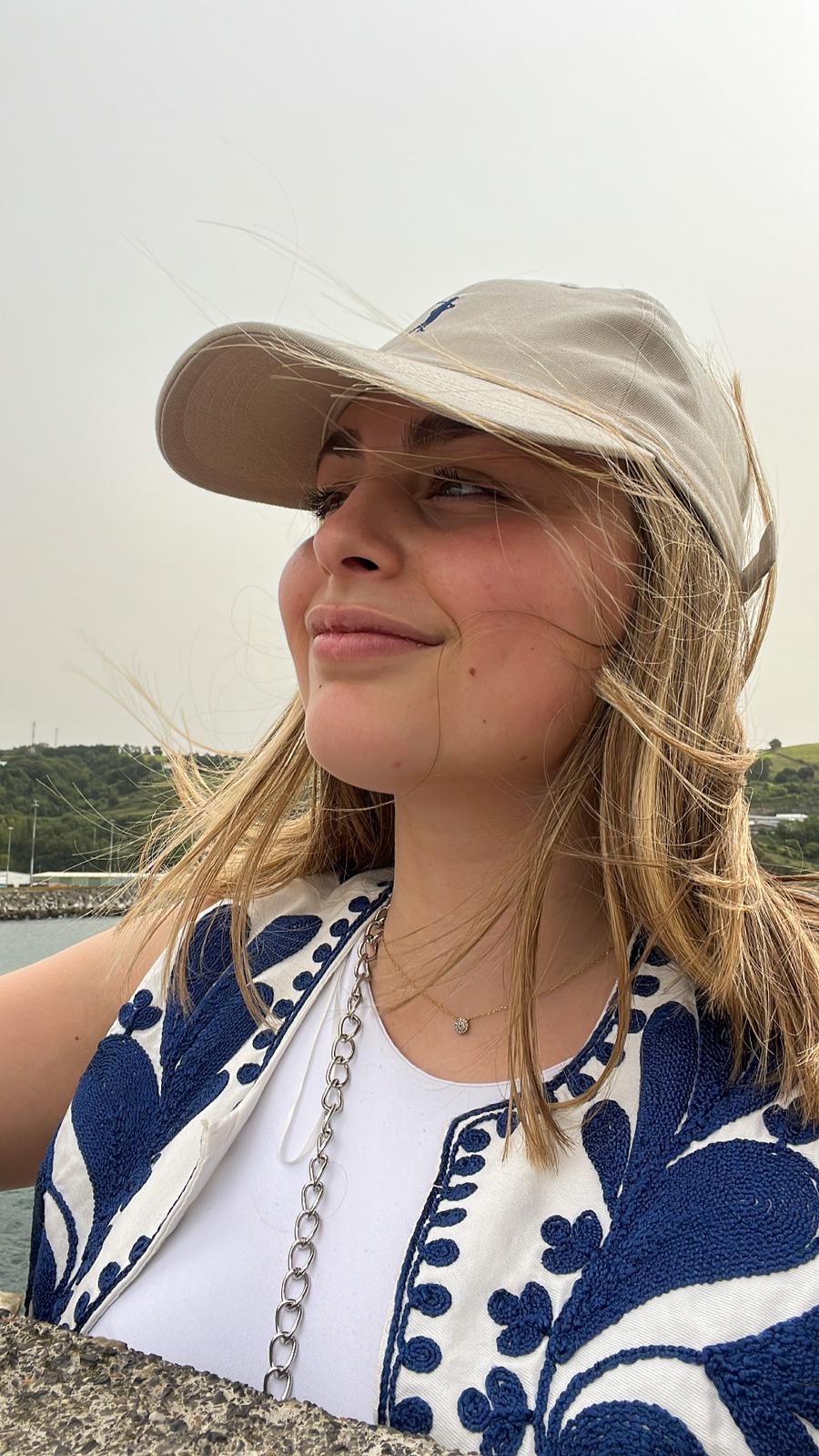 Leire
Resa Campus del Mar (Barcelona)
"The variety of activities."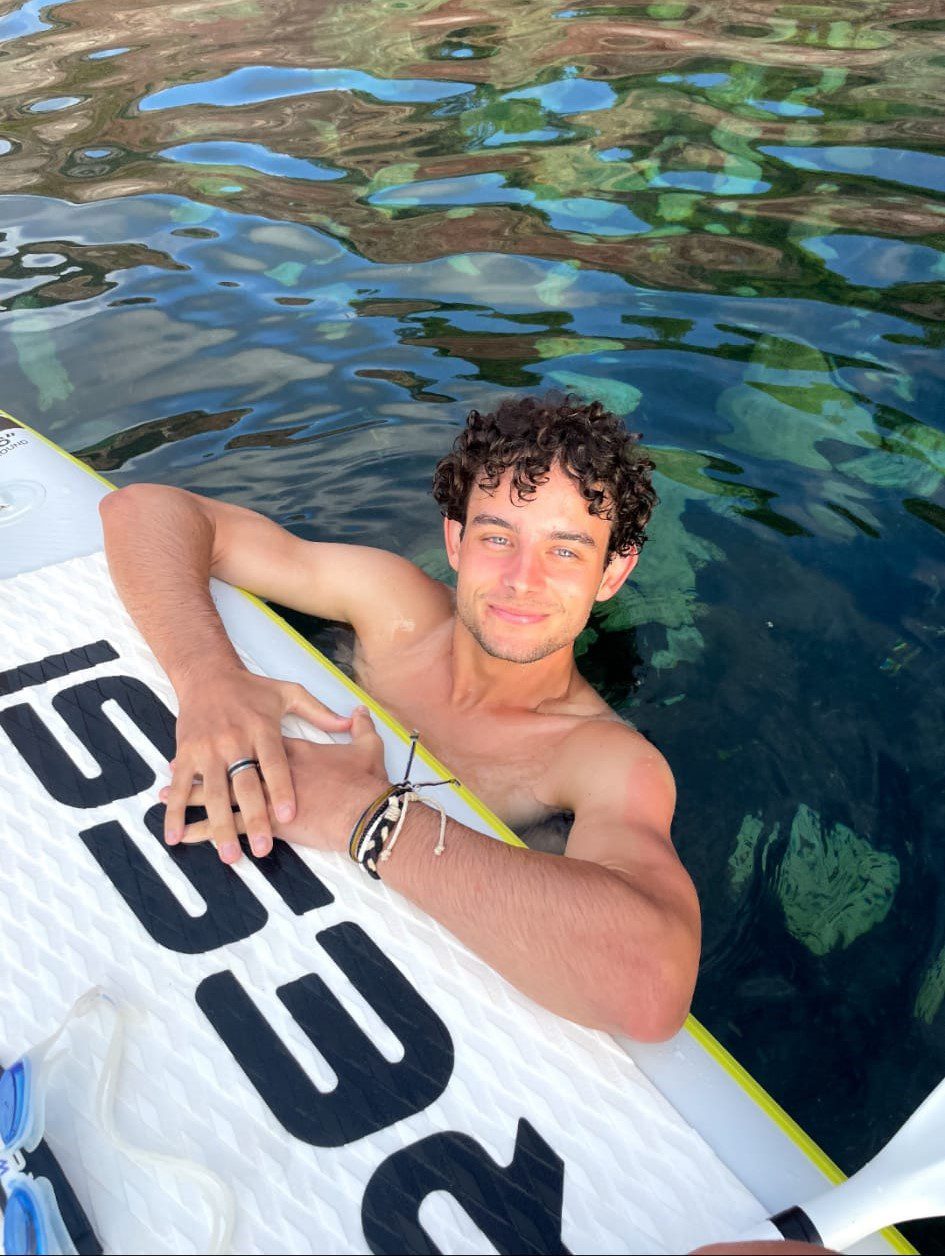 Marcos
Resa La Ciutadella (Barcelona)
"La Resa is the place where I have met the most extraordinary people in my life, and the place that has made me grow the most personally."
Our team
Resa is what its people make it

Ana Muñoz
Residence Director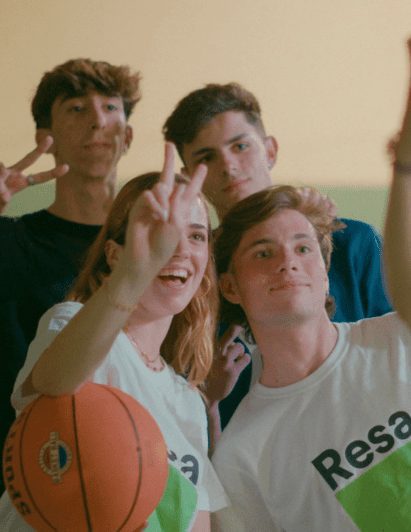 ResaSport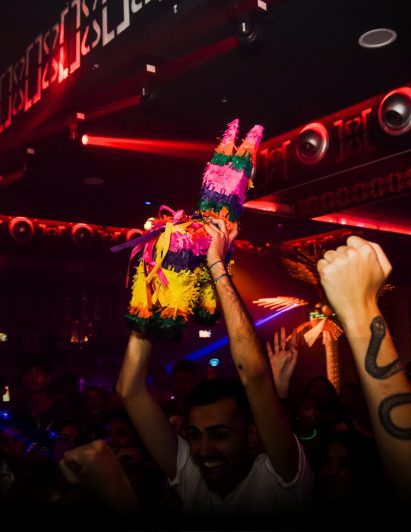 PiñataParty Málaga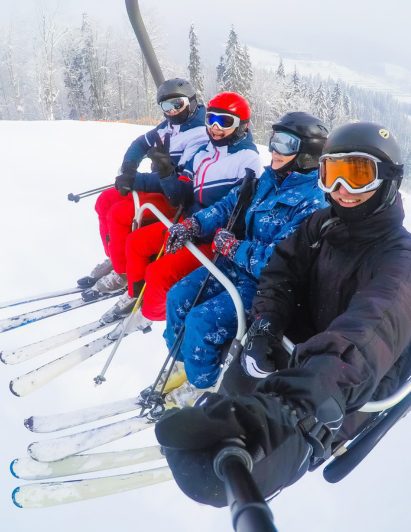 ResaSnow
Our partners
If your university is on this list, it will be even easier to choose your hall of residence
We collaborate with these universities and are delighted to do so with the entire university community.
Other halls of residence in Málaga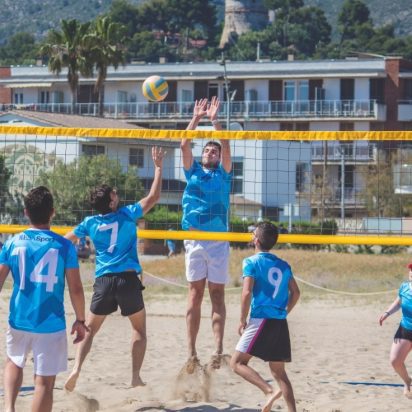 For groups
Stay with your group in Málaga in our hall of residence.
We have extensive experience in managing group bookings (from 10 people) so, if you come to Málaga with your sports team or other cultural, sports, social or educational organization do not hesitate to ask us for information.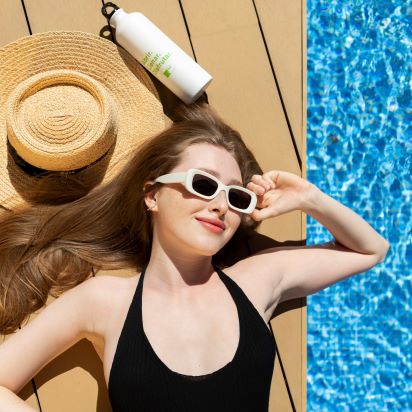 Resa Inn
A few days in Málaga is a very good plan
We are more than a hall of residence. Find your accommodation in Malaga for a few days and come with your friends or family and book with Resa resident discount!