Student Rooms in Paseo de la Habana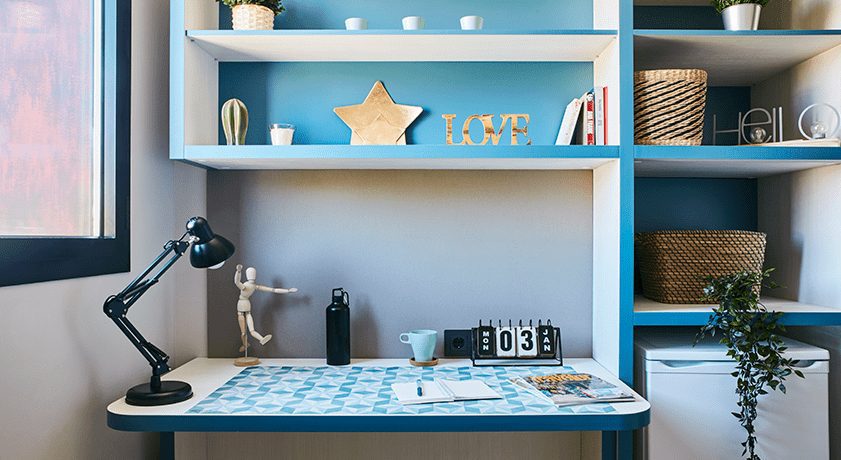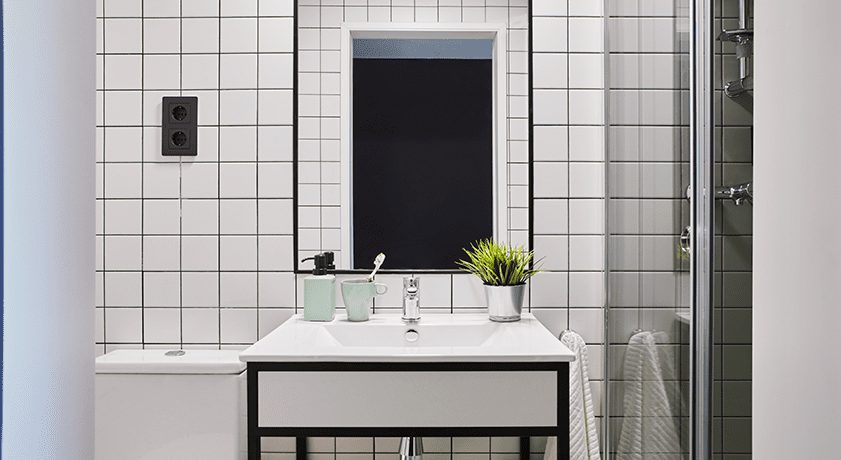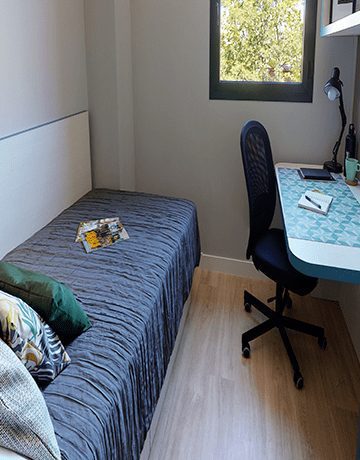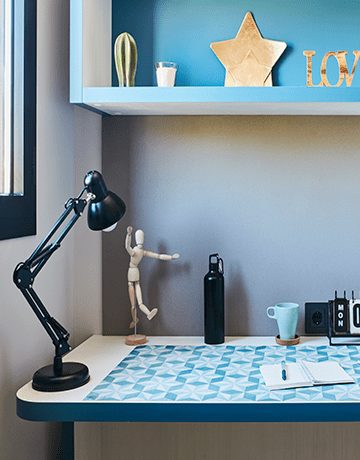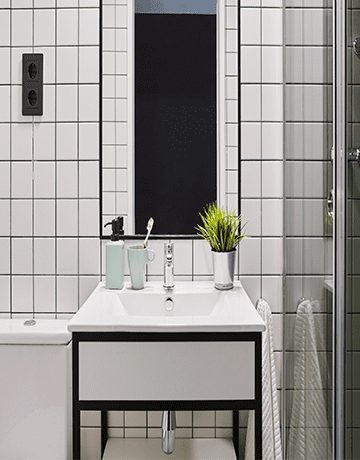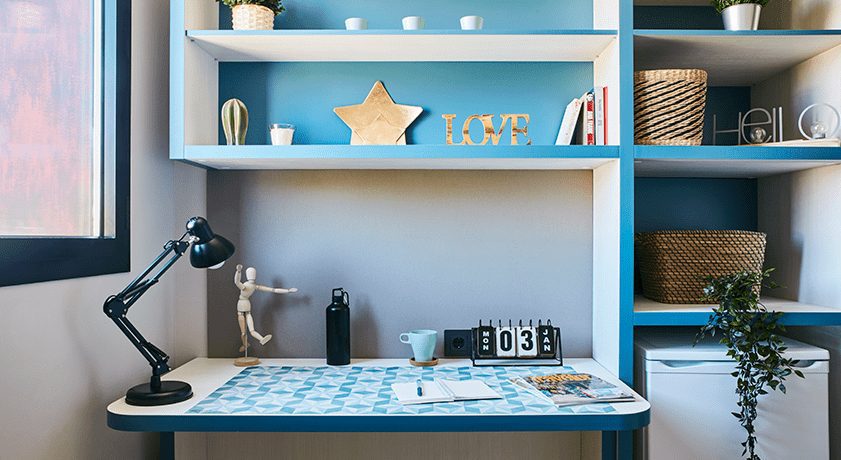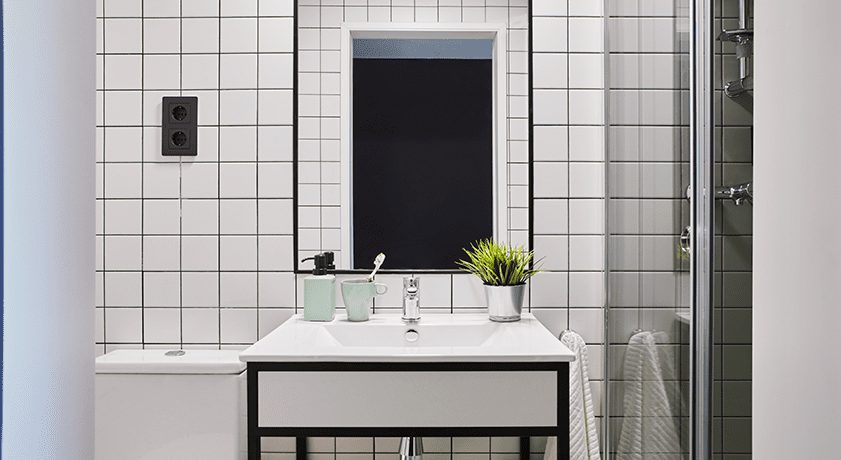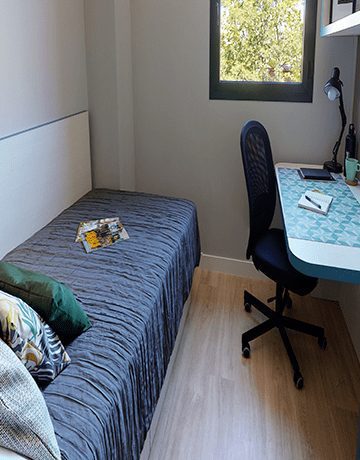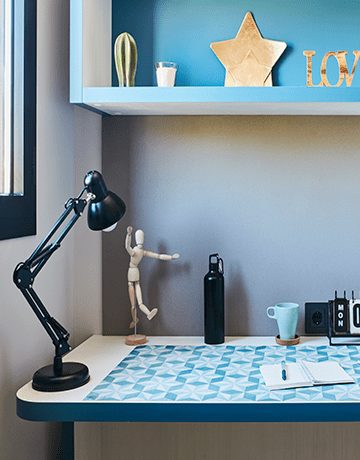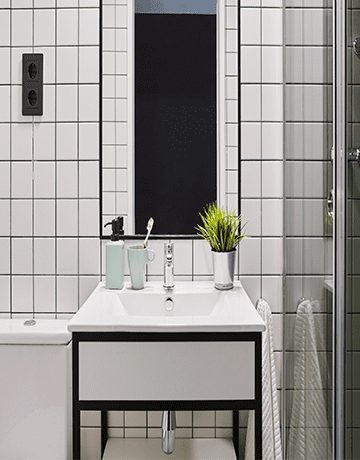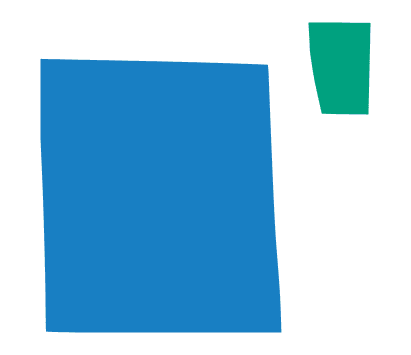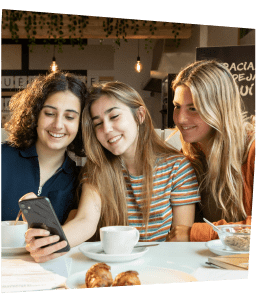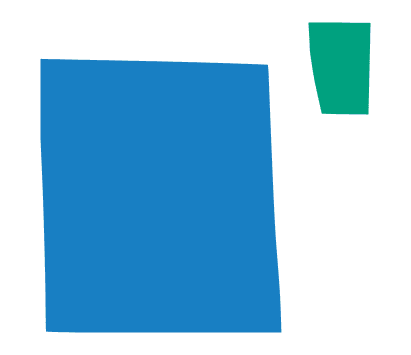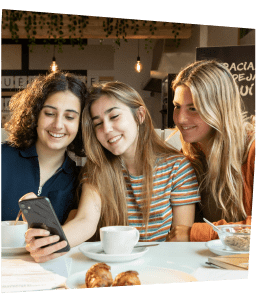 Cafeteria
In our cafeteria, you eat, laugh, and, if you lose track of time, you can drop off to sleep.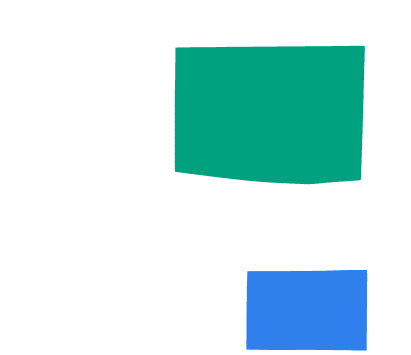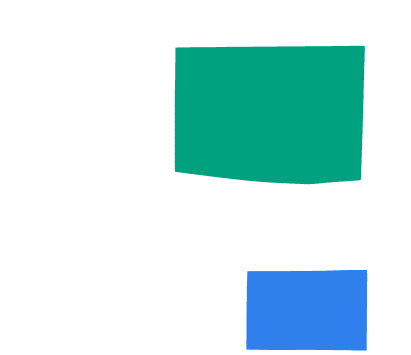 Gym
Facilities with machines and other equipment so that you can keep up with your training routine.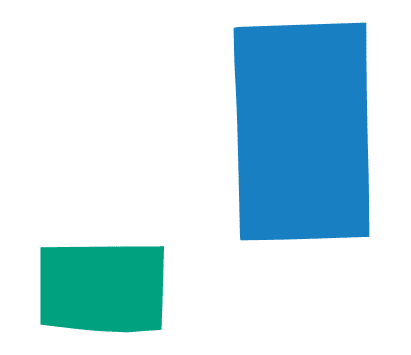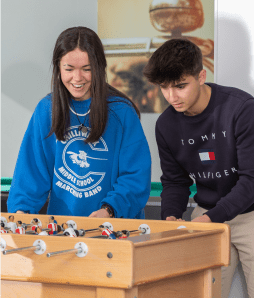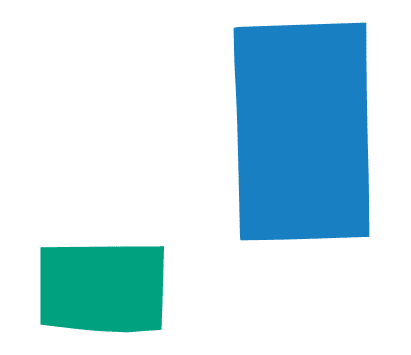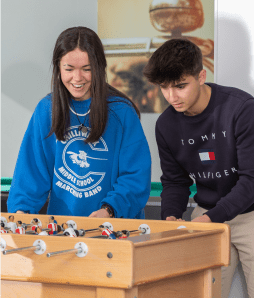 Leisure areas
A pool and garden, terraces, TV rooms and games such as a pool table, because Restology is a core subject.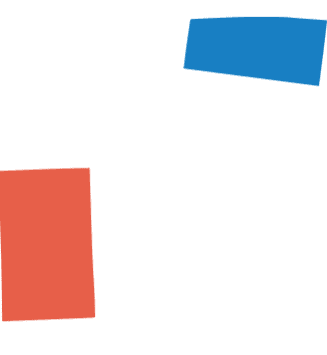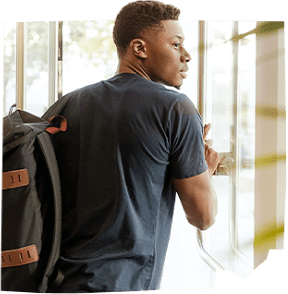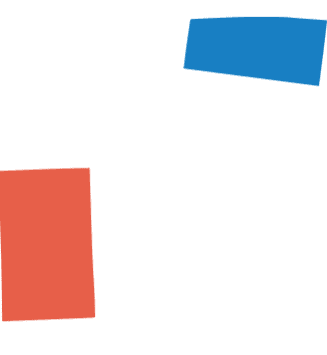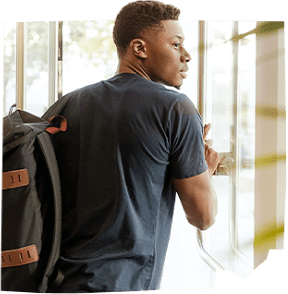 Study rooms
Spacious, quiet and bright rooms where you can concentrate and achieve the best academic results.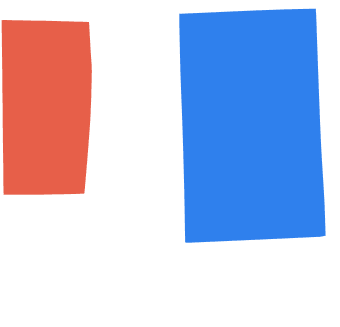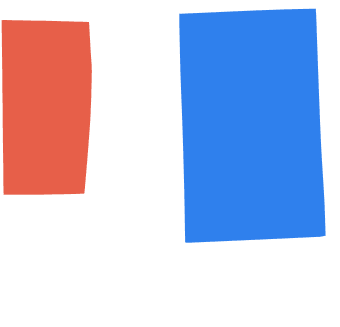 Communal kitchens
If you are lucky enough to have them in your residence, be prepared to warm up more than the previous day's pizza. Here, we have one on each floor.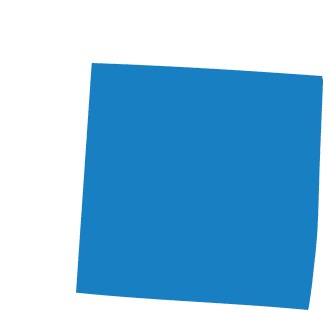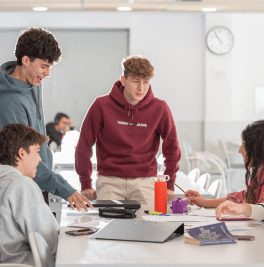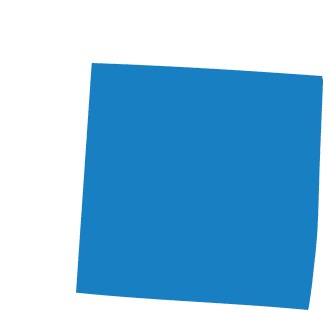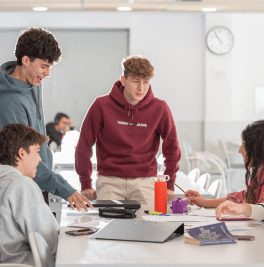 Co-working area
Para brainstormings de equipo y petar los trabajos de la uni.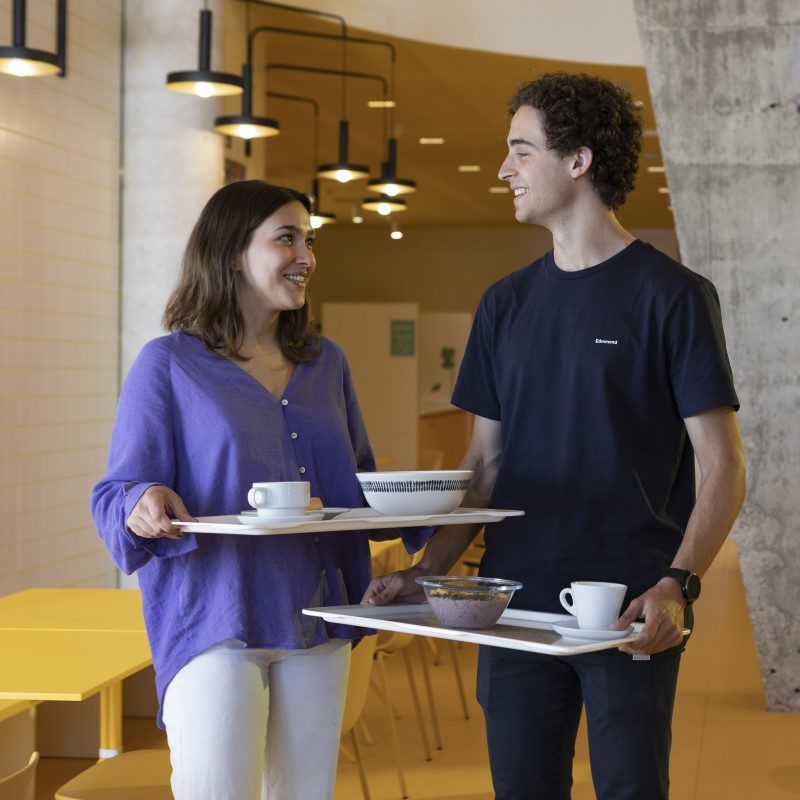 Cafeteria
And much more than you're looking for
The Resa Paseo de la Habana Hall of Residence cafeteria serves breakfast, lunch and dinner from Monday to Friday. On Saturdays, it serves an irresistible brunch; on Sundays, it offers a dinner service.