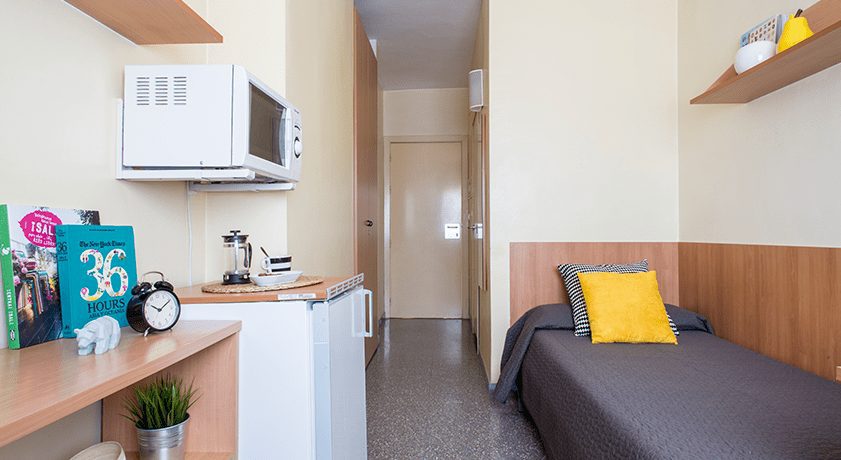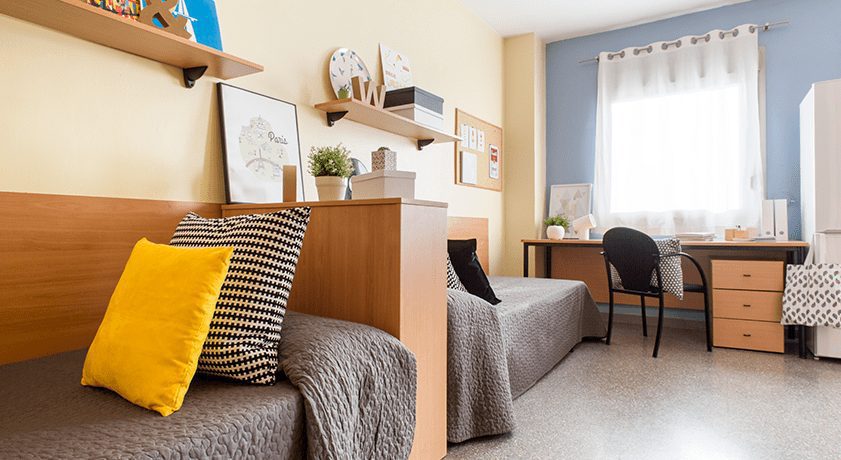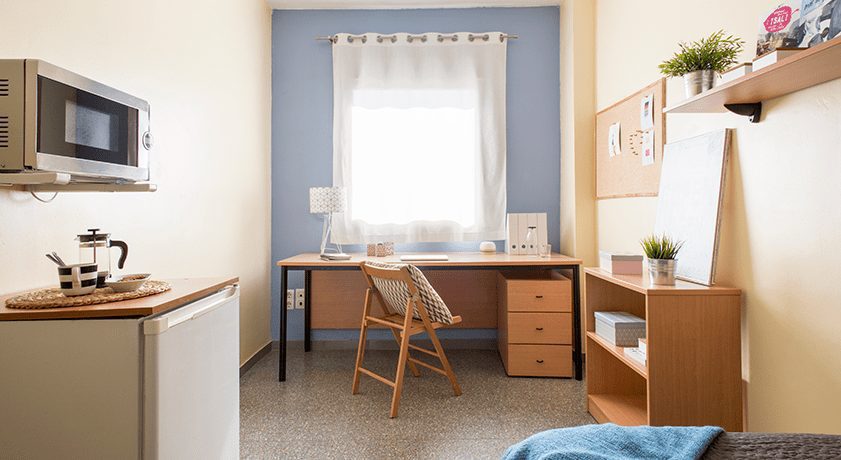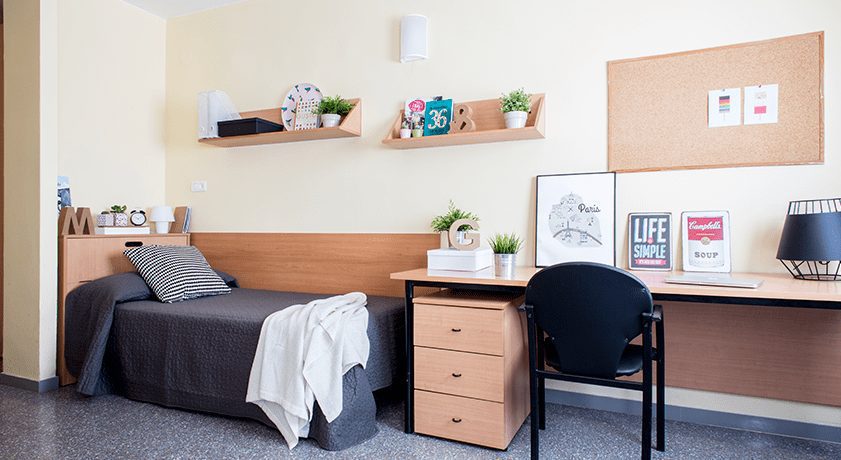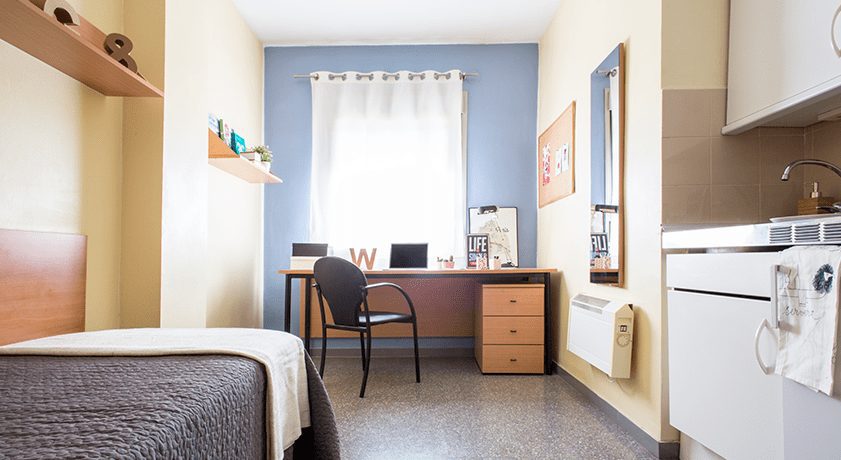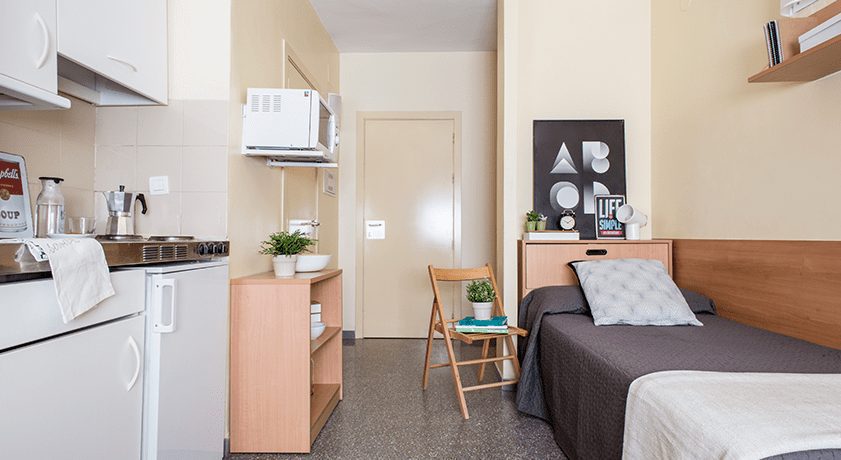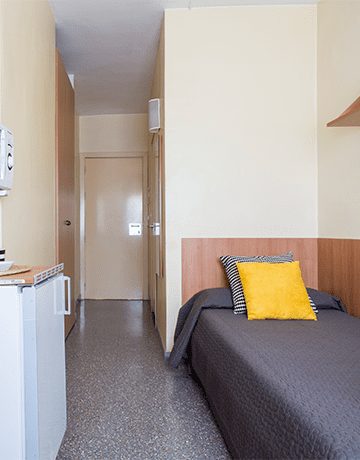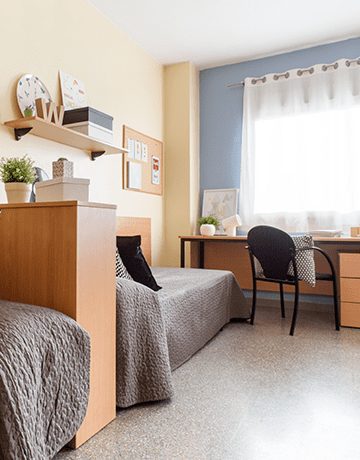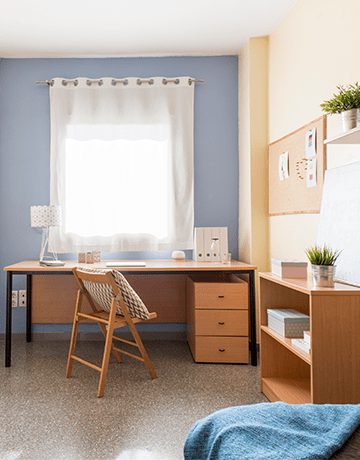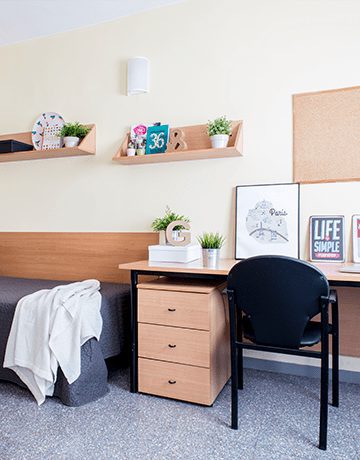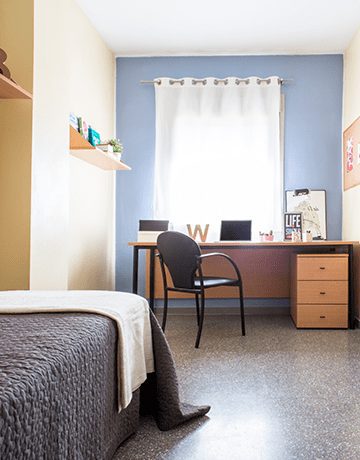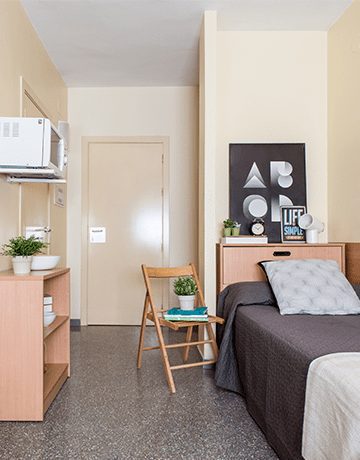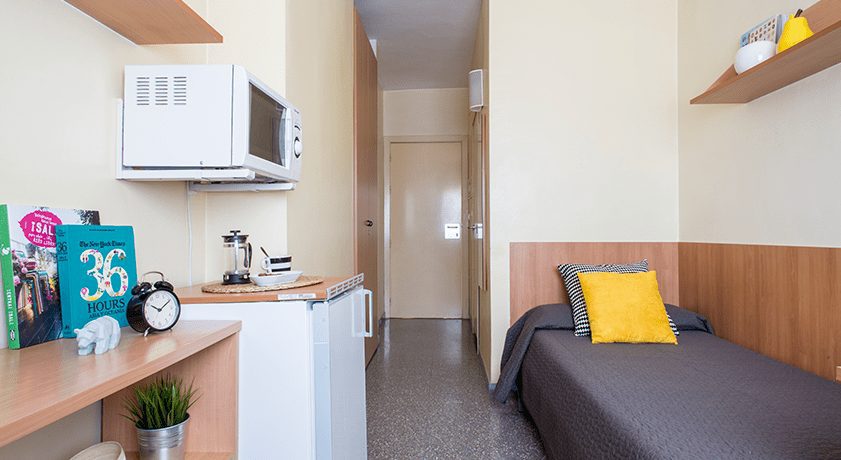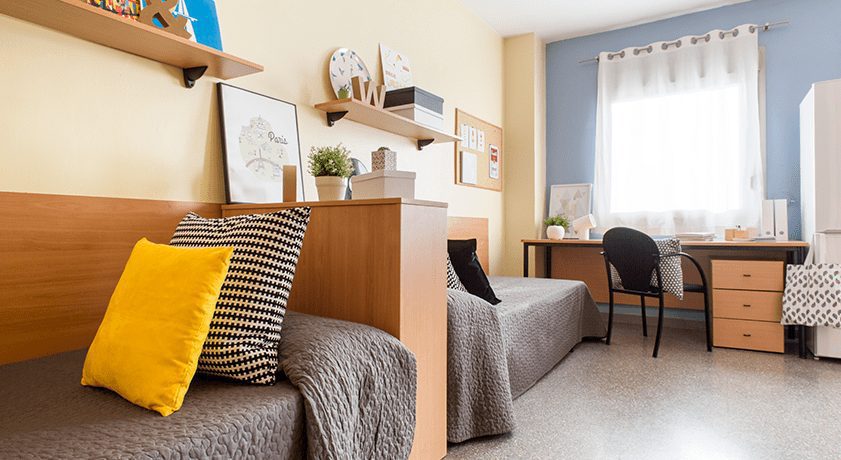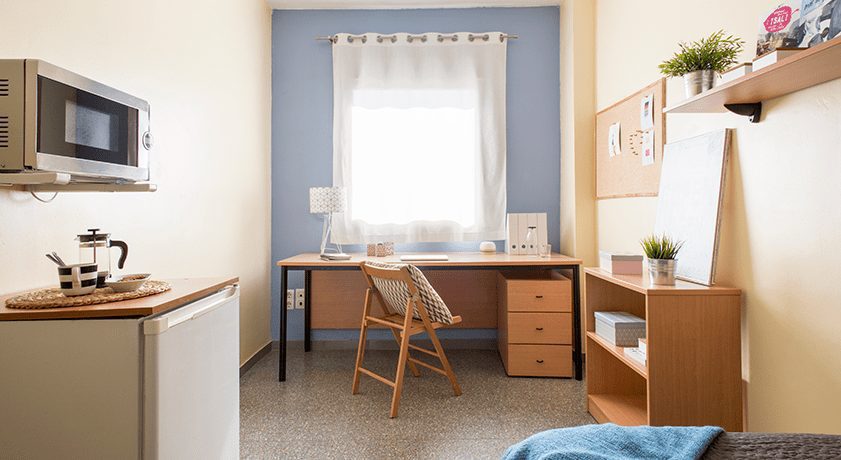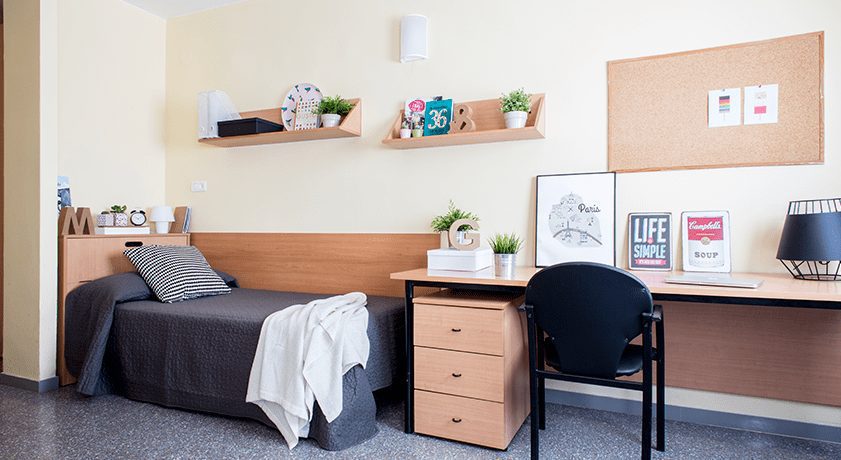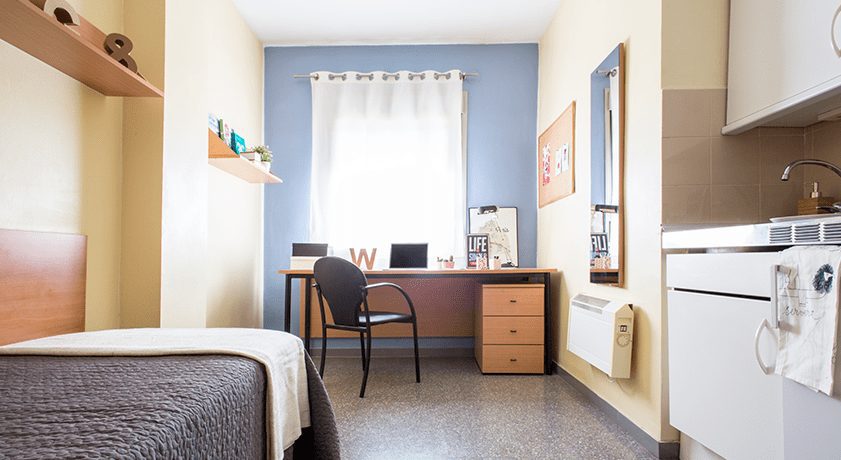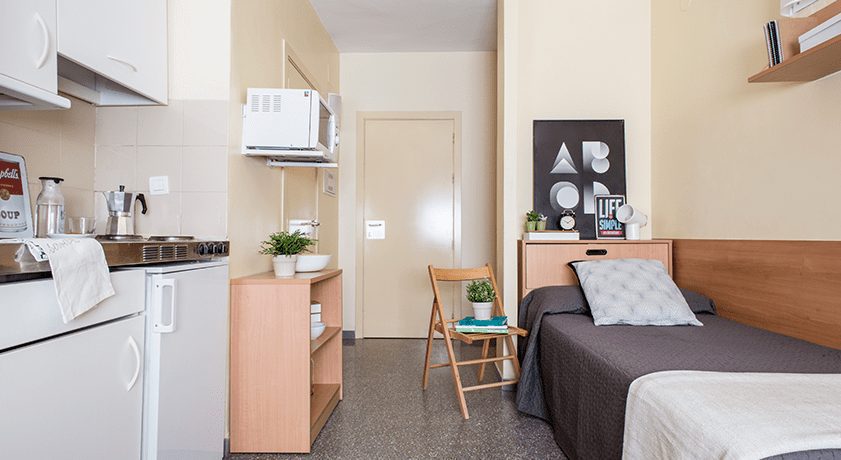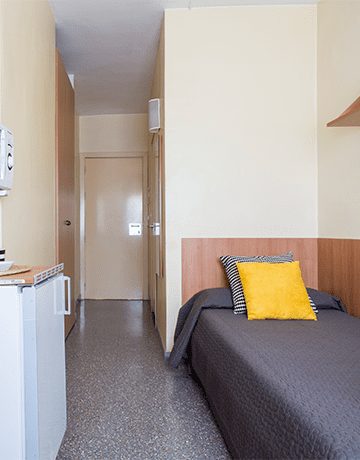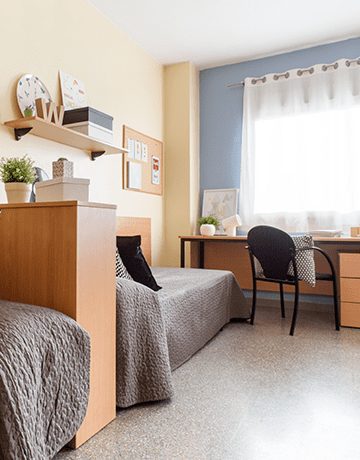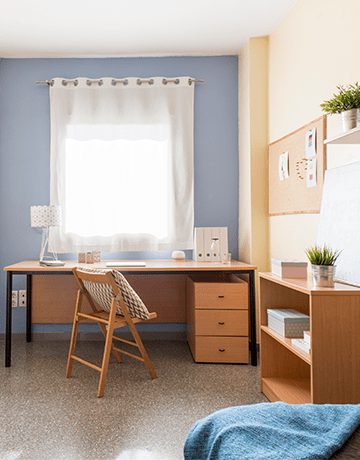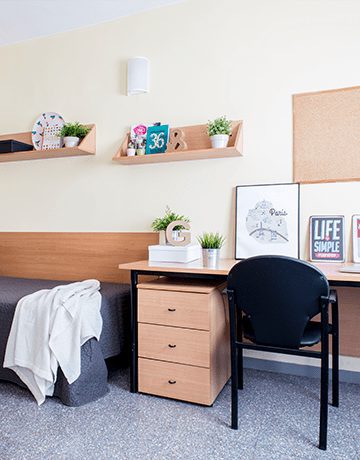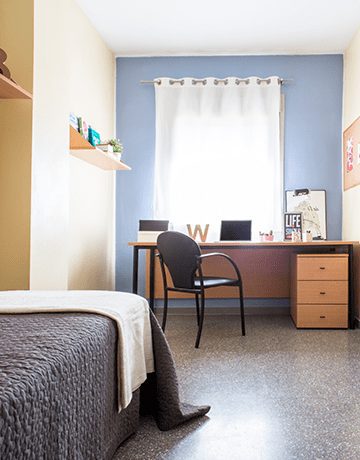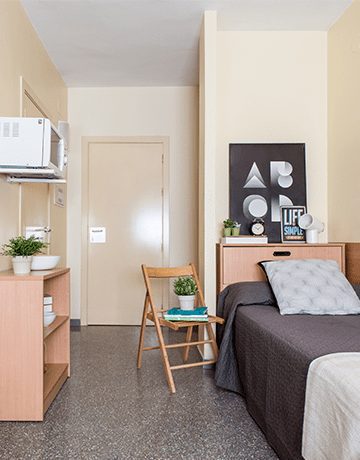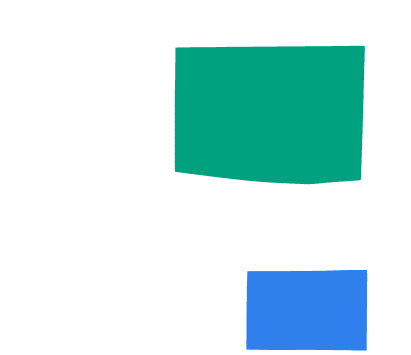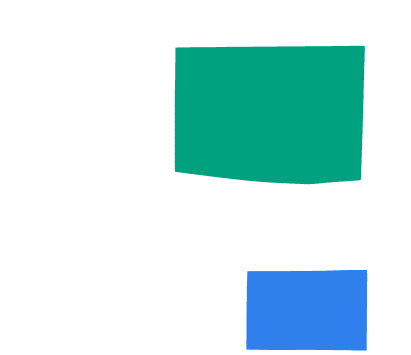 Gym
Facilities with machines and other equipment so that you can keep up with your training routine.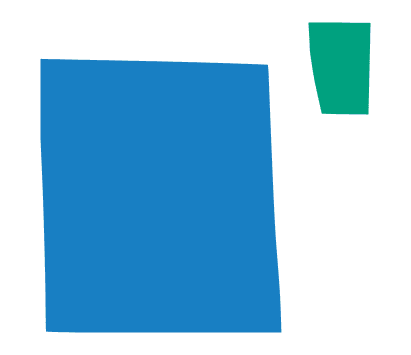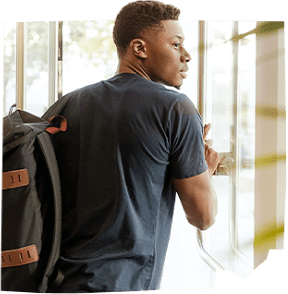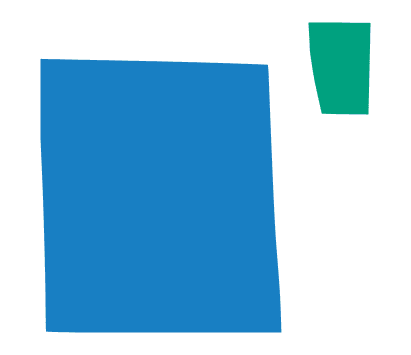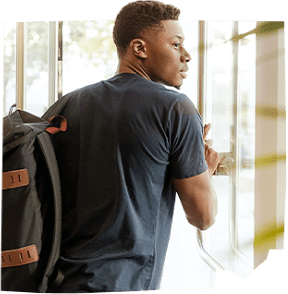 Study rooms
Spacious, quiet and bright rooms where you can concentrate and achieve the best academic results.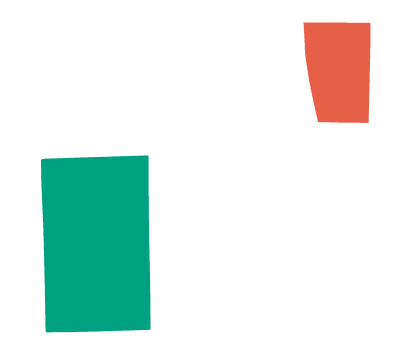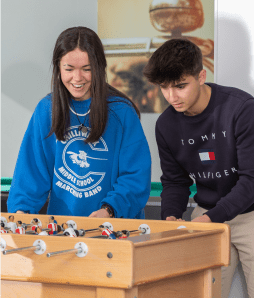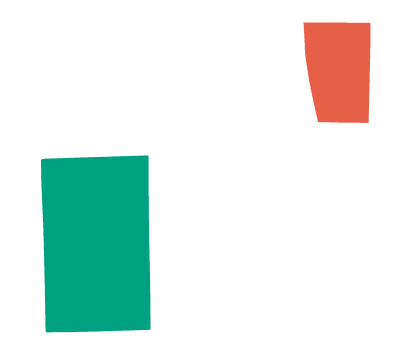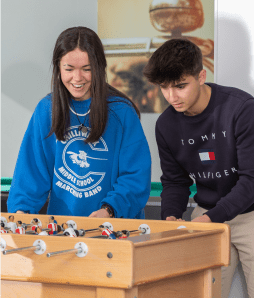 Leisure areas
We have a terrace in the garden area, a TV and games room, table football… You choose where to recharge your batteries!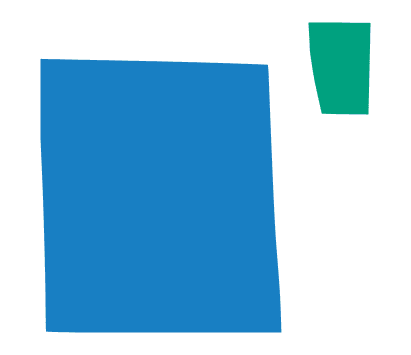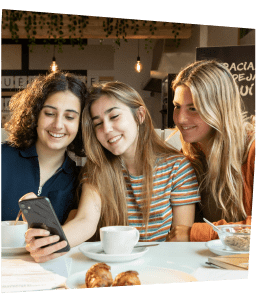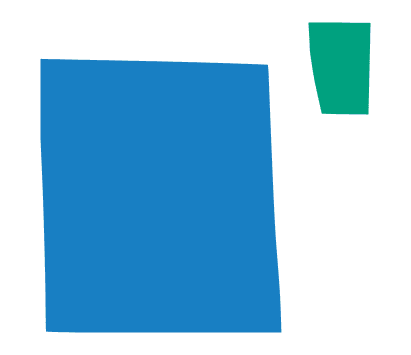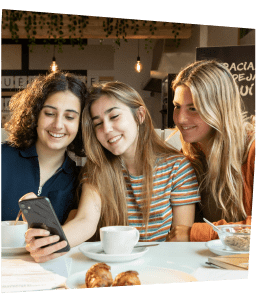 Cafeteria
In our cafeteria, you eat, laugh, and, if you lose track of time, you can drop off to sleep.
Cafeteria
And much more of what you are looking for
So that you can focus on the most important things, when staying at Resa Carlos V you will be able to hire the University of Granada's university cafeteria service.