Resa Francesc Giralt i Serrà Hall of Residence
On the UPC Campus in Terrassa, a stone's throw from the centre. At Resa Francesc Giralt i Serrà you will find studios with bathroom and kitchen, along with all the services and facilities you need.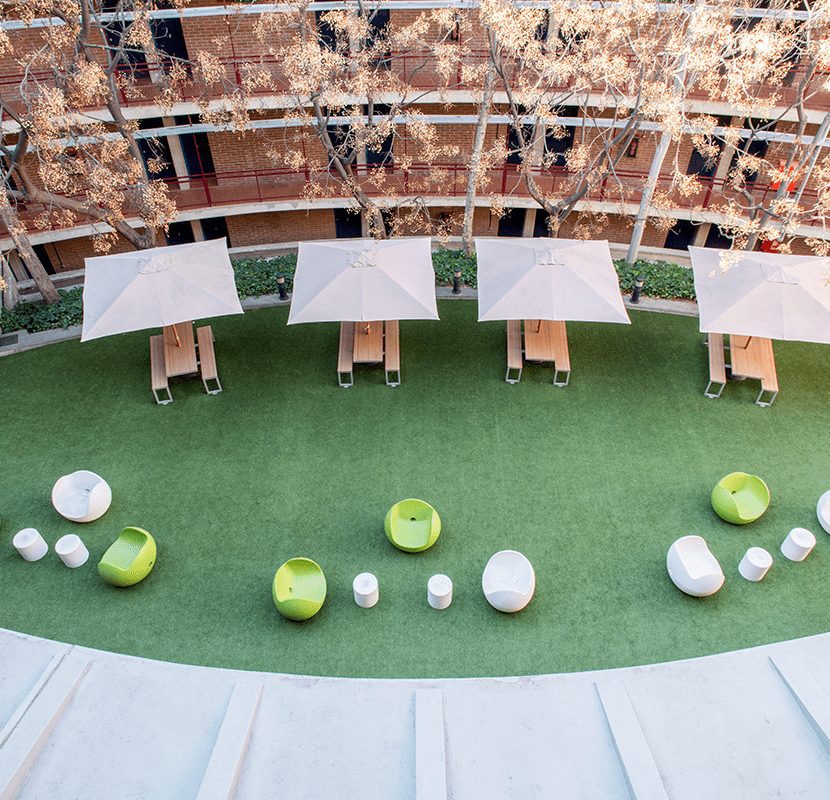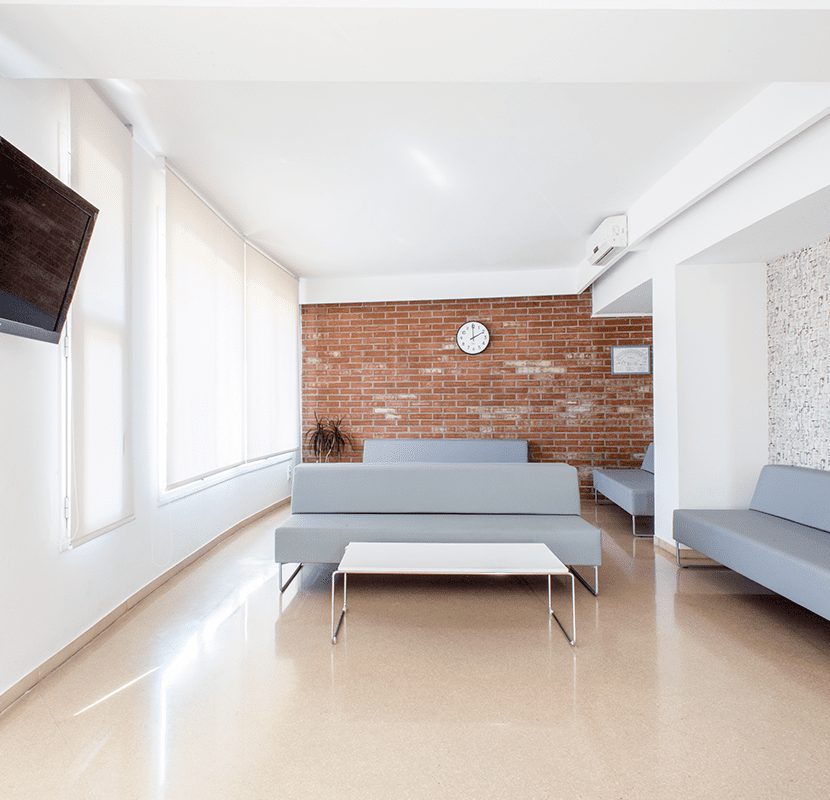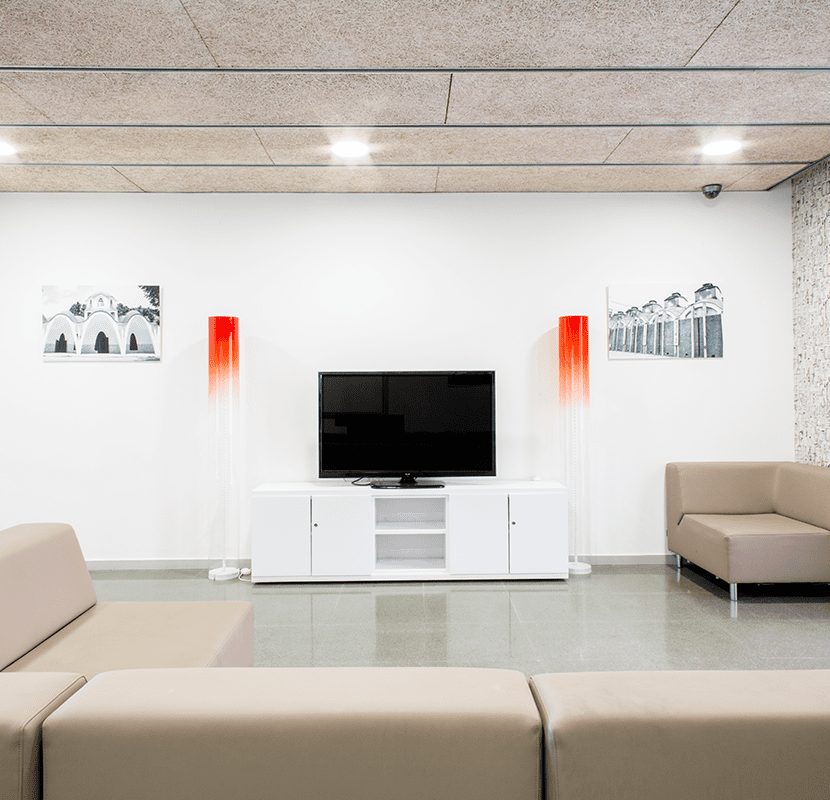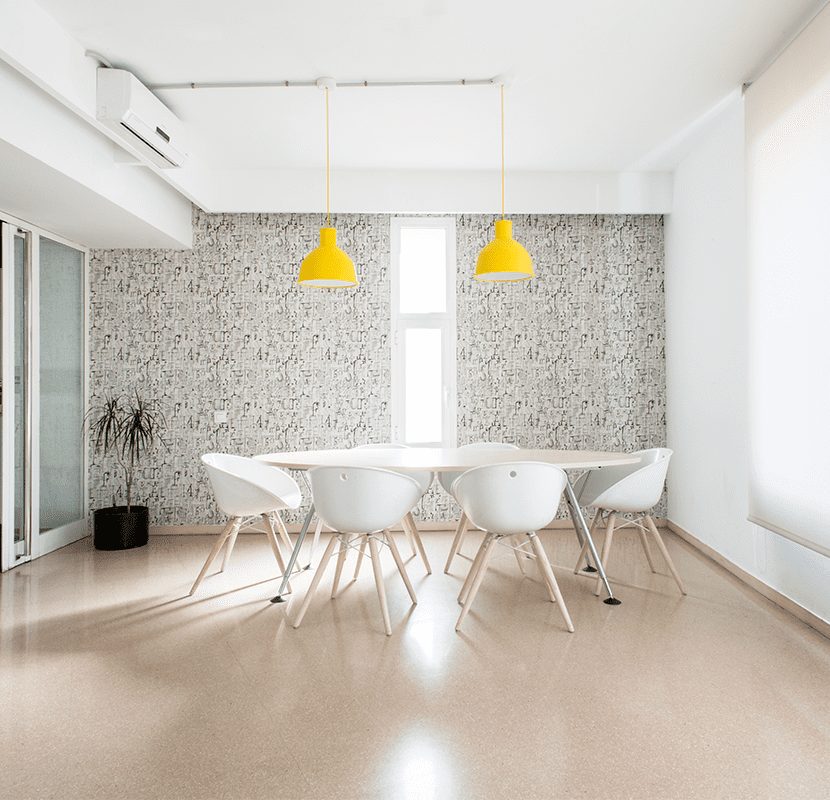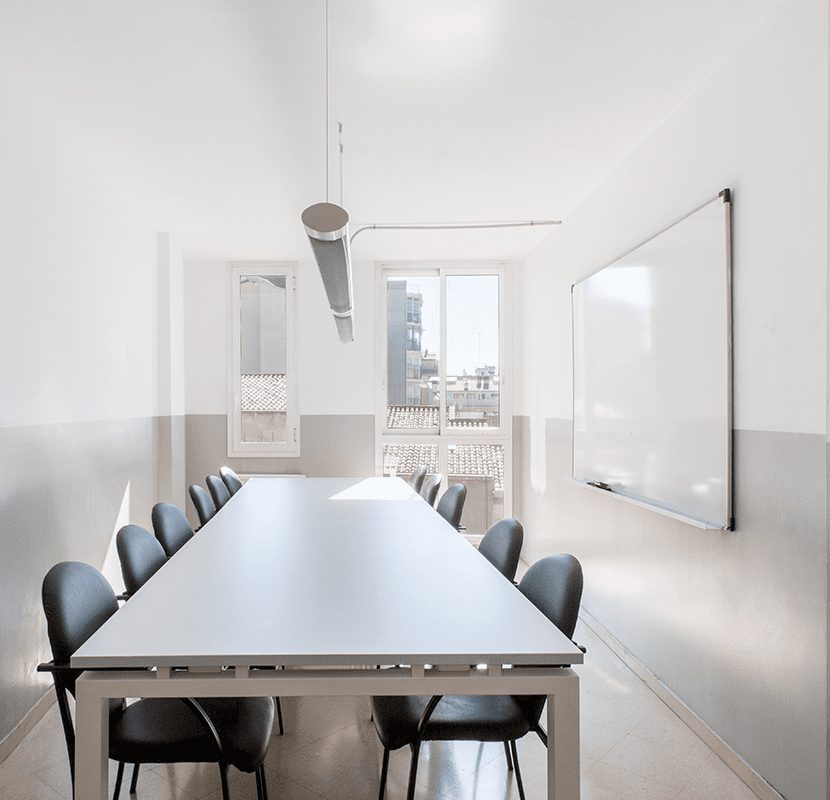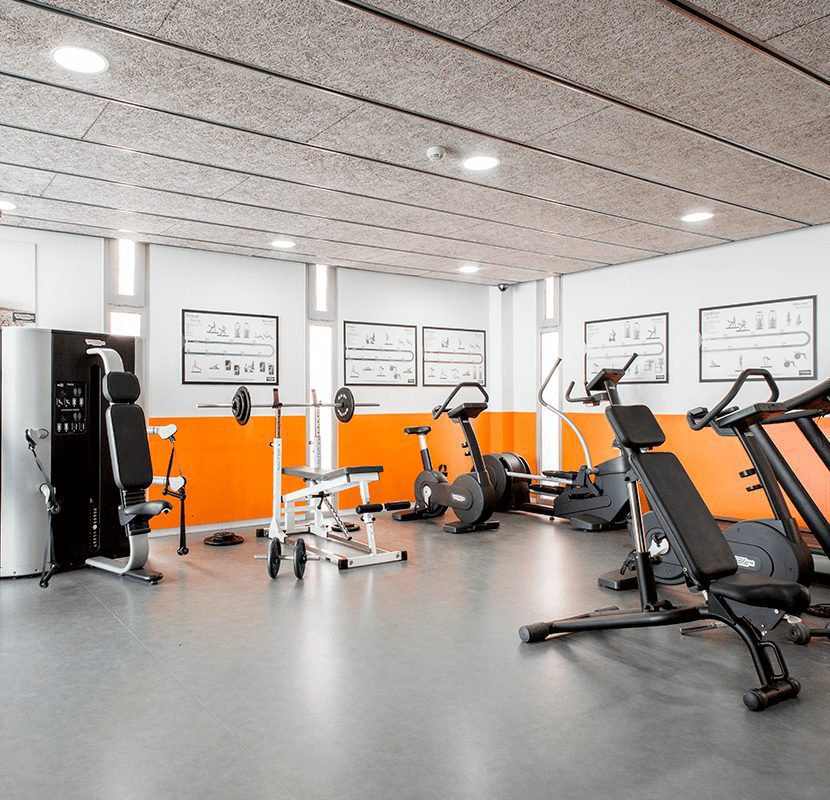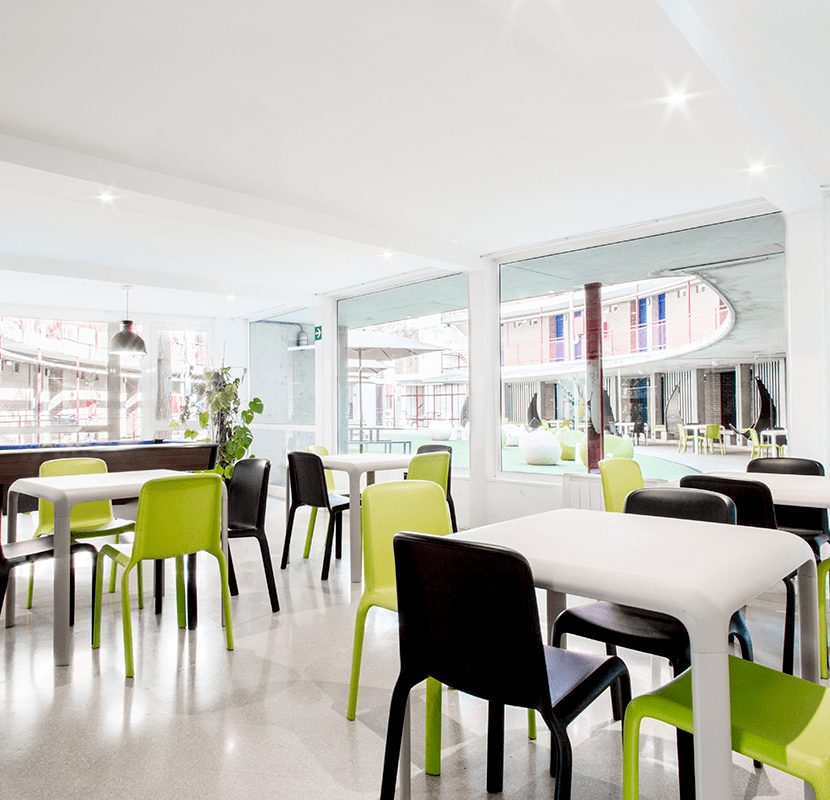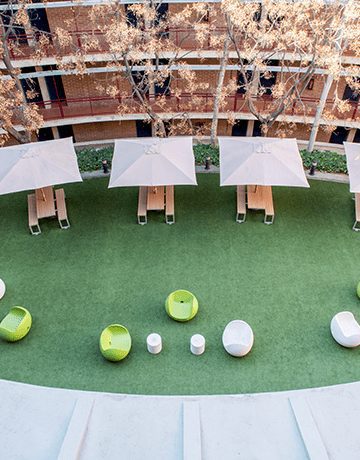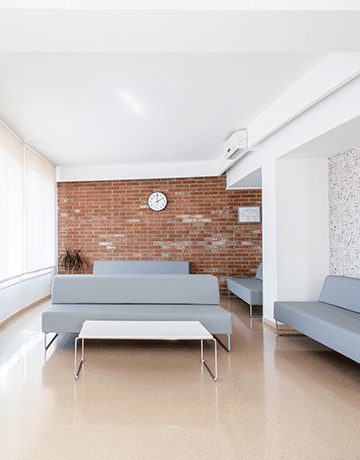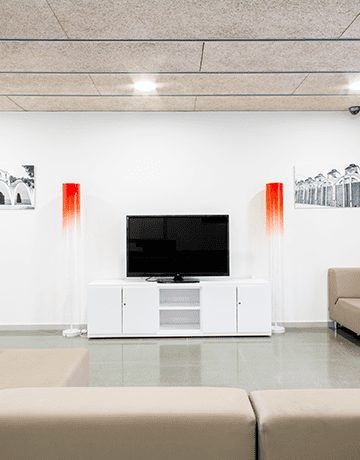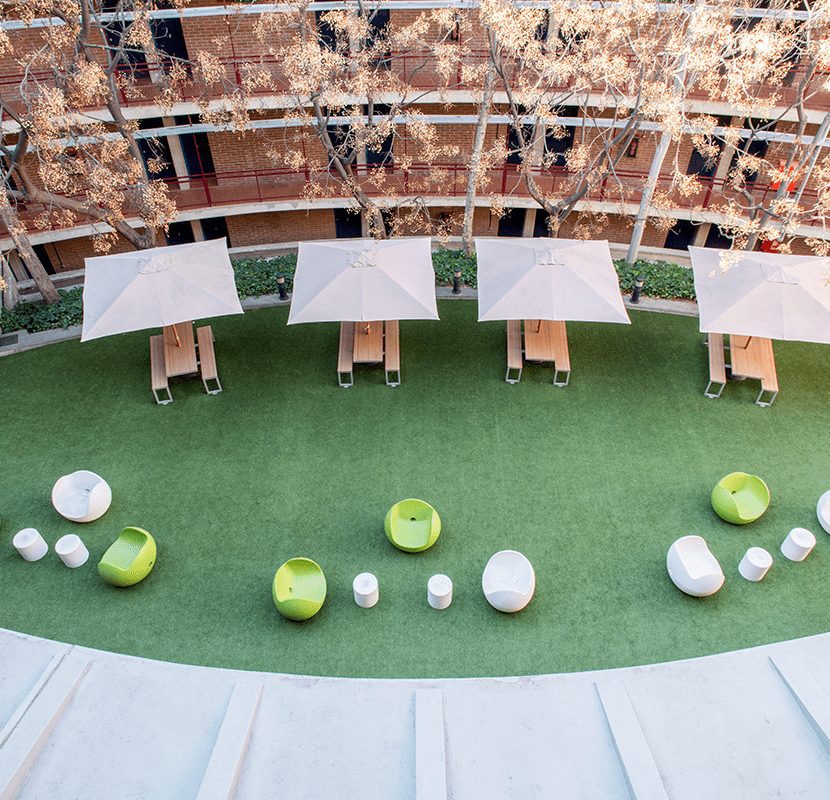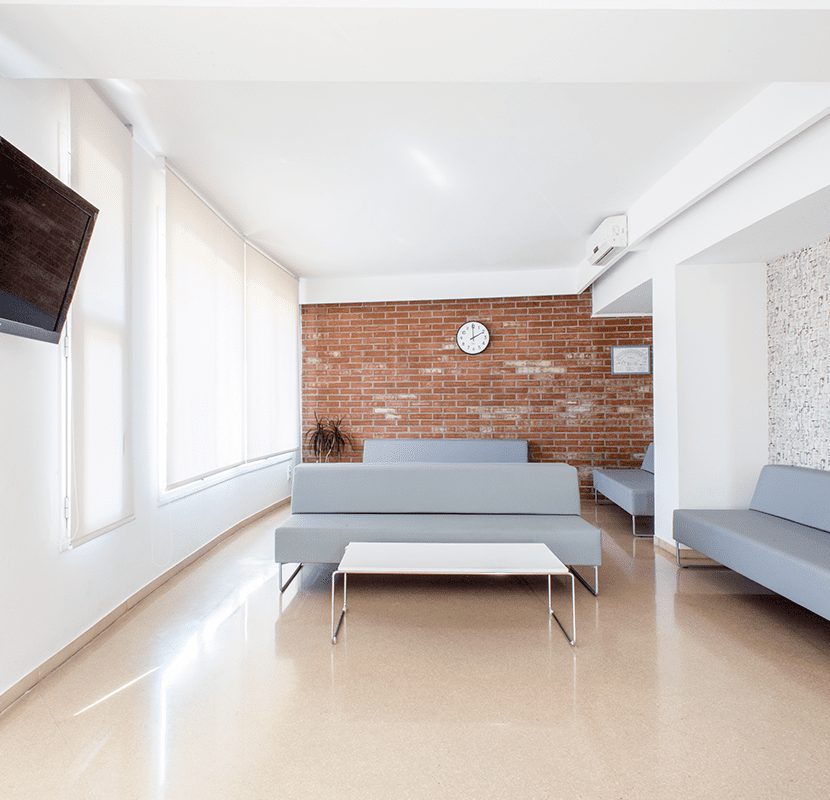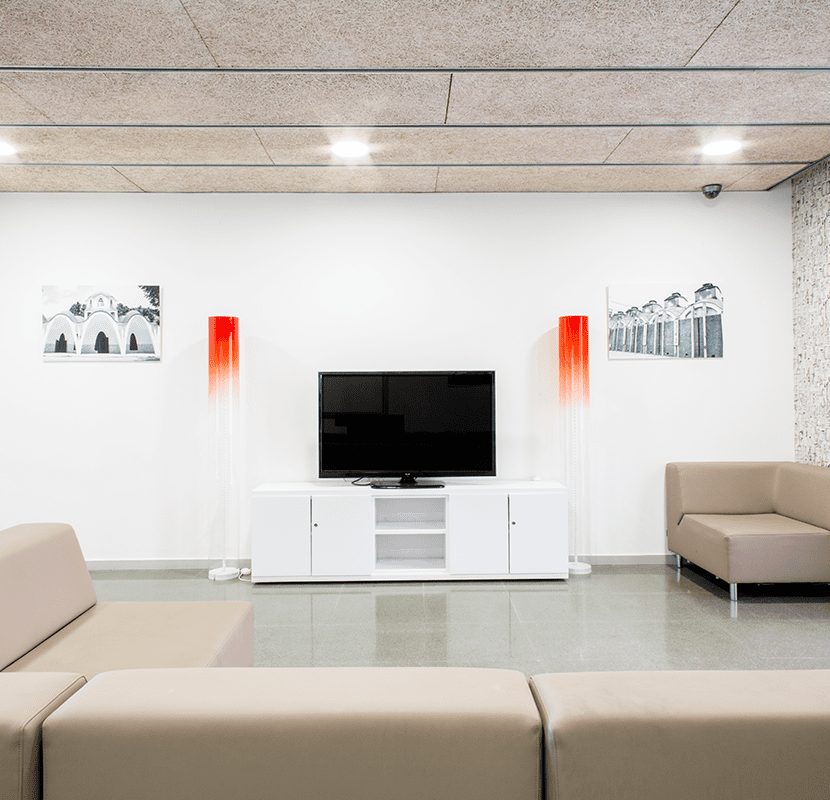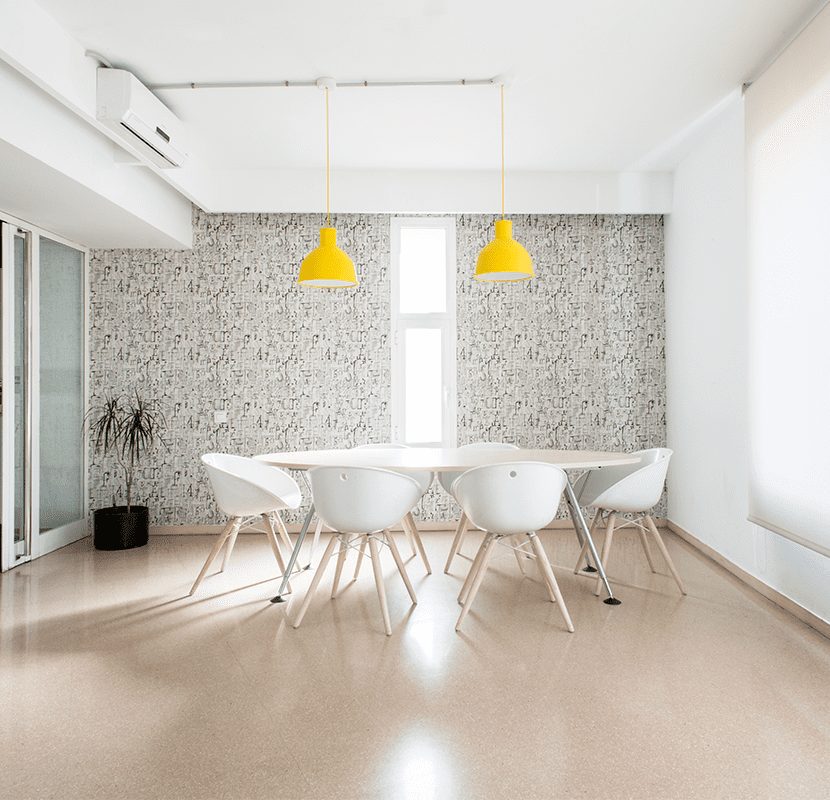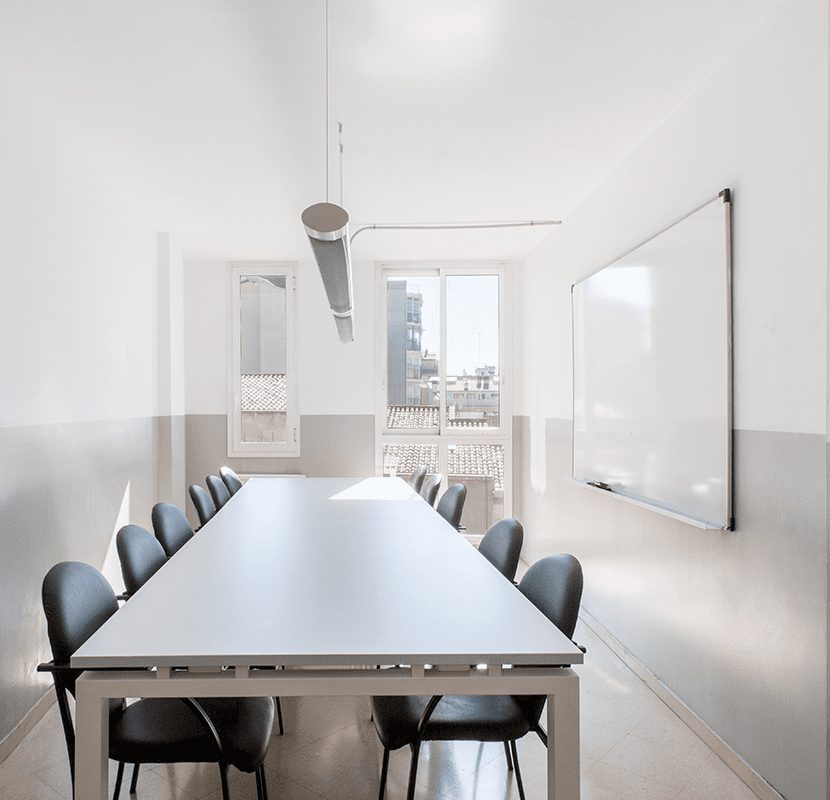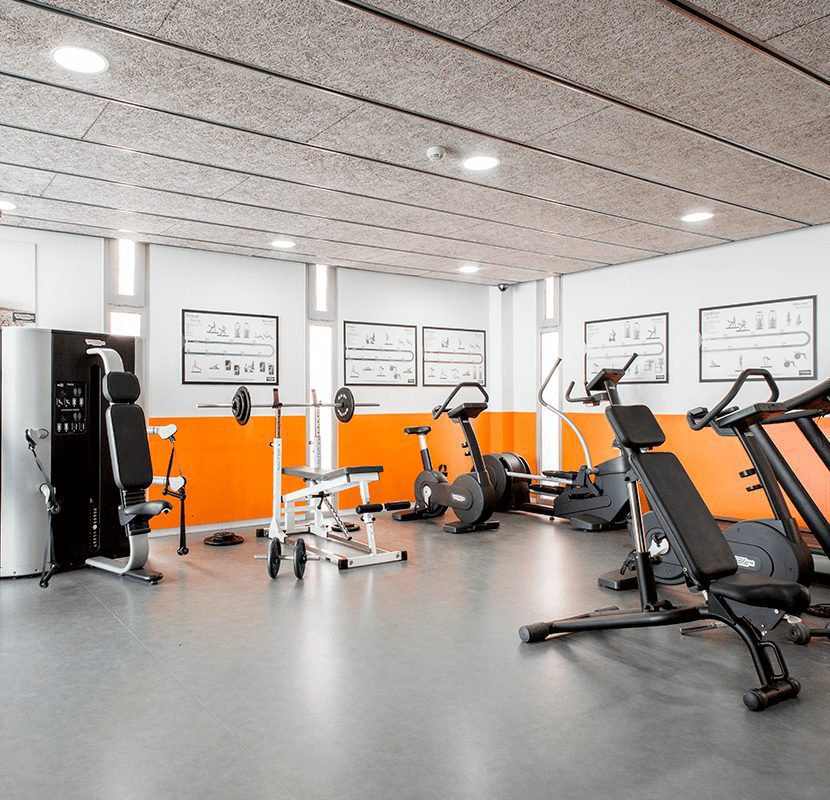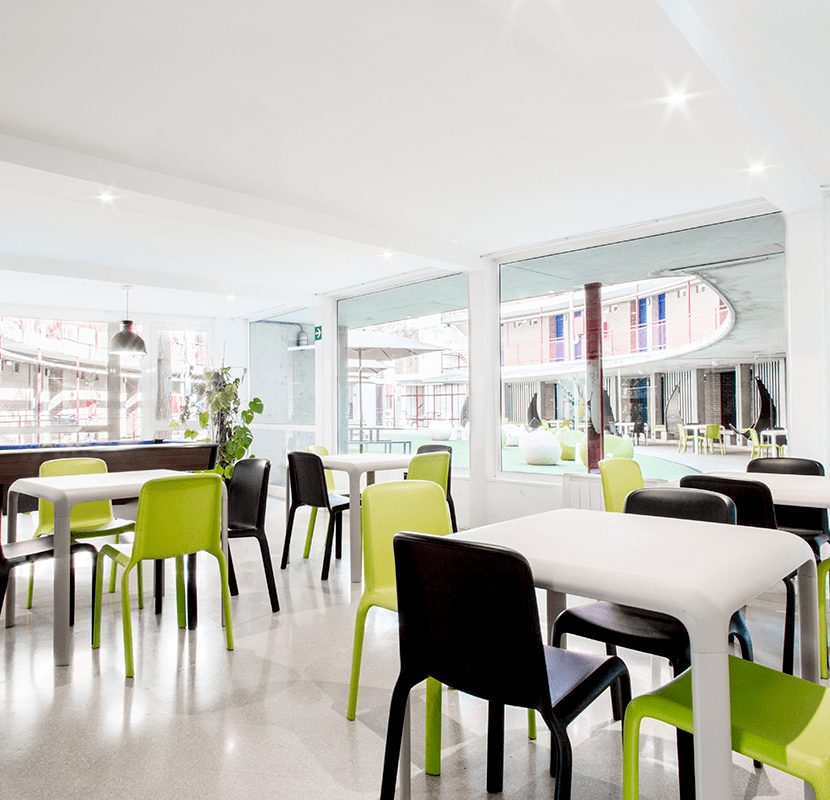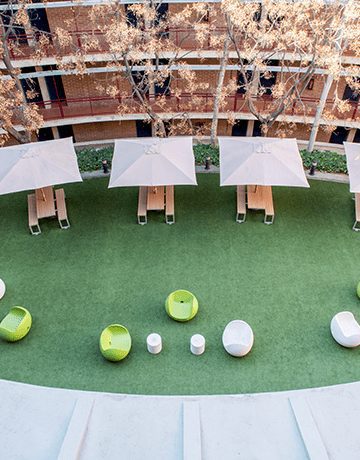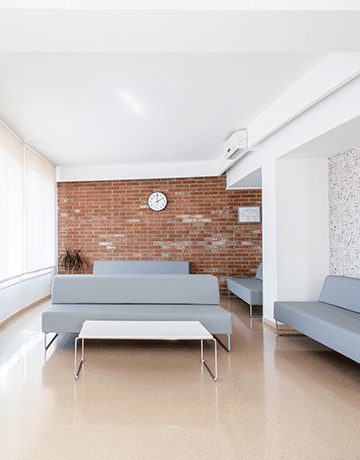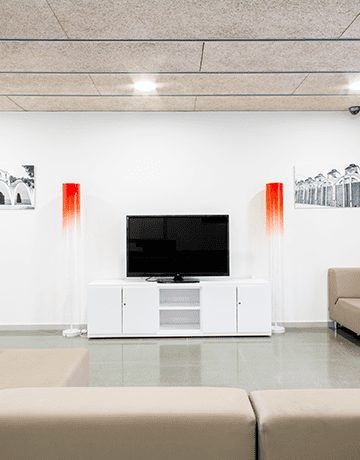 Single studio from €383 a month
Living in Resa
If you have a minute, we'll tell you all about it.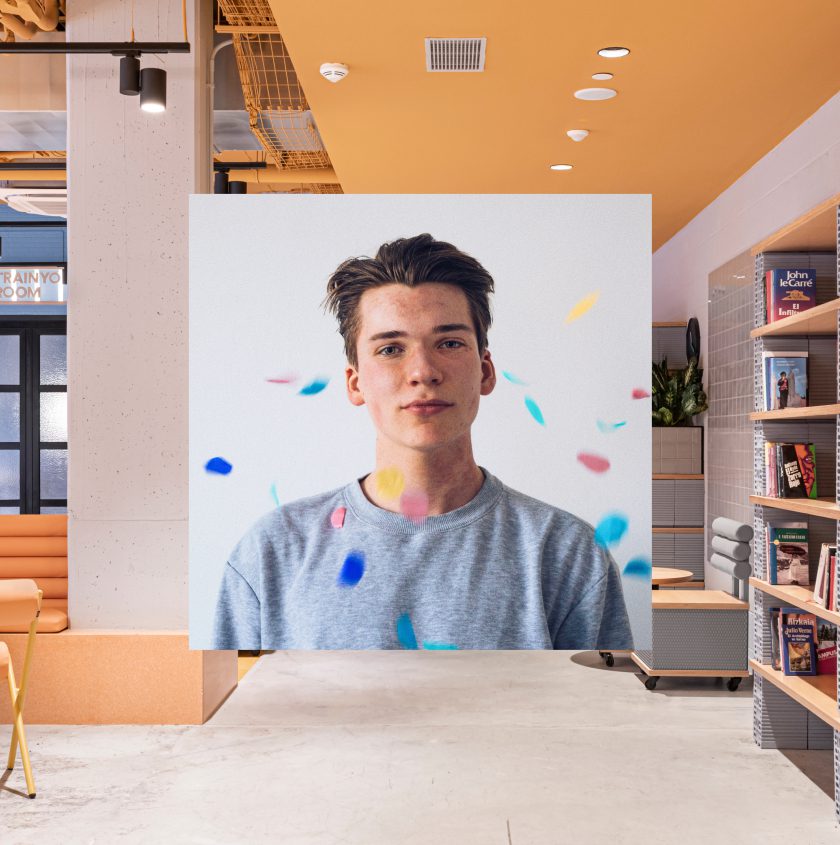 Unlimited access to communal areas
Activities programme
Change of sheets and towels
Wi-fi everywhere
Rooms for people with reduced mobility
Self-service launderette
Room and communal area cleaning
Car/motorbike parking
Bike parking (free)
Vending machines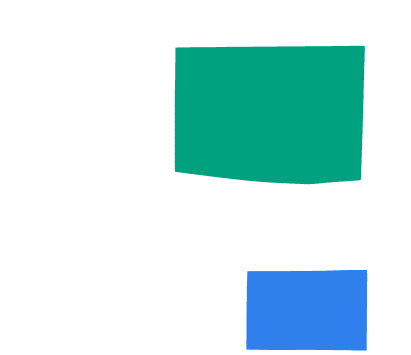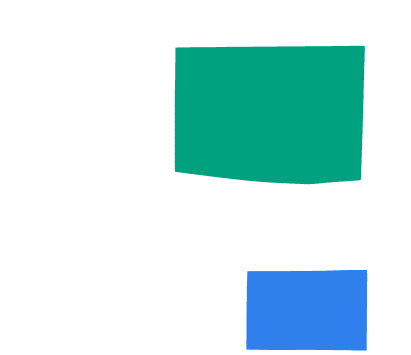 Gym
Room with machines and other equipment so that you can keep up with your training routine.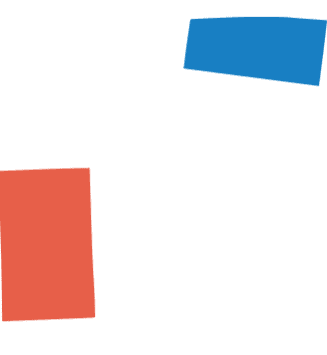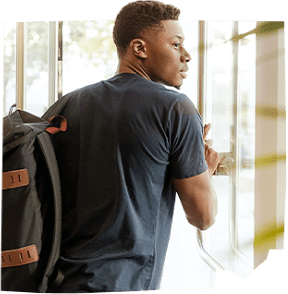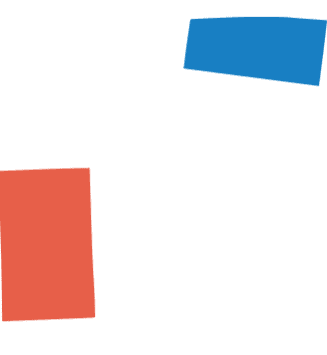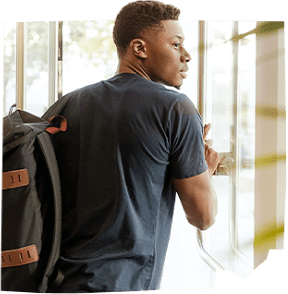 Study rooms
Spacious, quiet and bright rooms where you can concentrate and achieve the best academic results.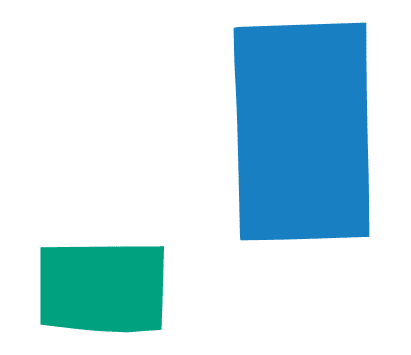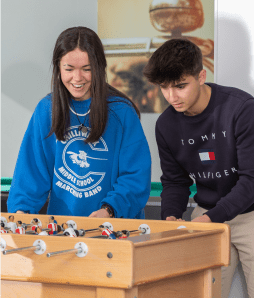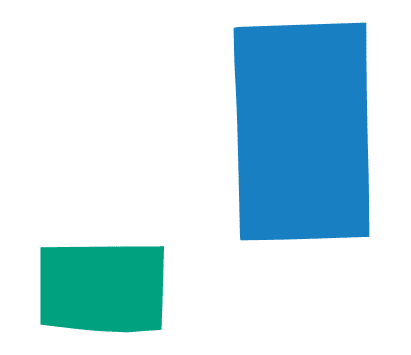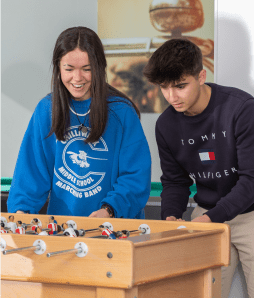 Leisure areas
We have terraces, TV and games rooms and landscaped areas. 
Where to find us
Located on the UPC Campus in Terrassa, our university hall of residence offers you much more. In addition, you will be a short walk from the city centre, where you can enjoy many cultural and sporting activities.  
Carrer de Ramón y Cajal, 44, 08222 Terrassa, Barcelona
Community
This is what your

Resa

Francesc Giralt i Serrà

Community will be like


713
Residents
Academic year 2023 / 24
19
Average age
Academic year 2023 / 24
Top countries
1. Spain
2. France
3. Italy
4. Germany
5. Others
Top provinces
1. Islas Baleares
2. Lleida
3. Girona
4. Tarragona
5. Barcelona
Top universities
1. Universidad Politécnica de Cataluña
2. ESCAC Escuela Superior de Cine
3. EUNCET Business School
4. Other institutions
Top degrees
1. Cinematography and Audiovisual Arts
2. Industrial Design Engineering and Product Development
3. Aerospace Vehicle Engineering
4. Industrial Technologies Engineering
5. Optics and Optometry
Testimonials
We're not the only ones saying it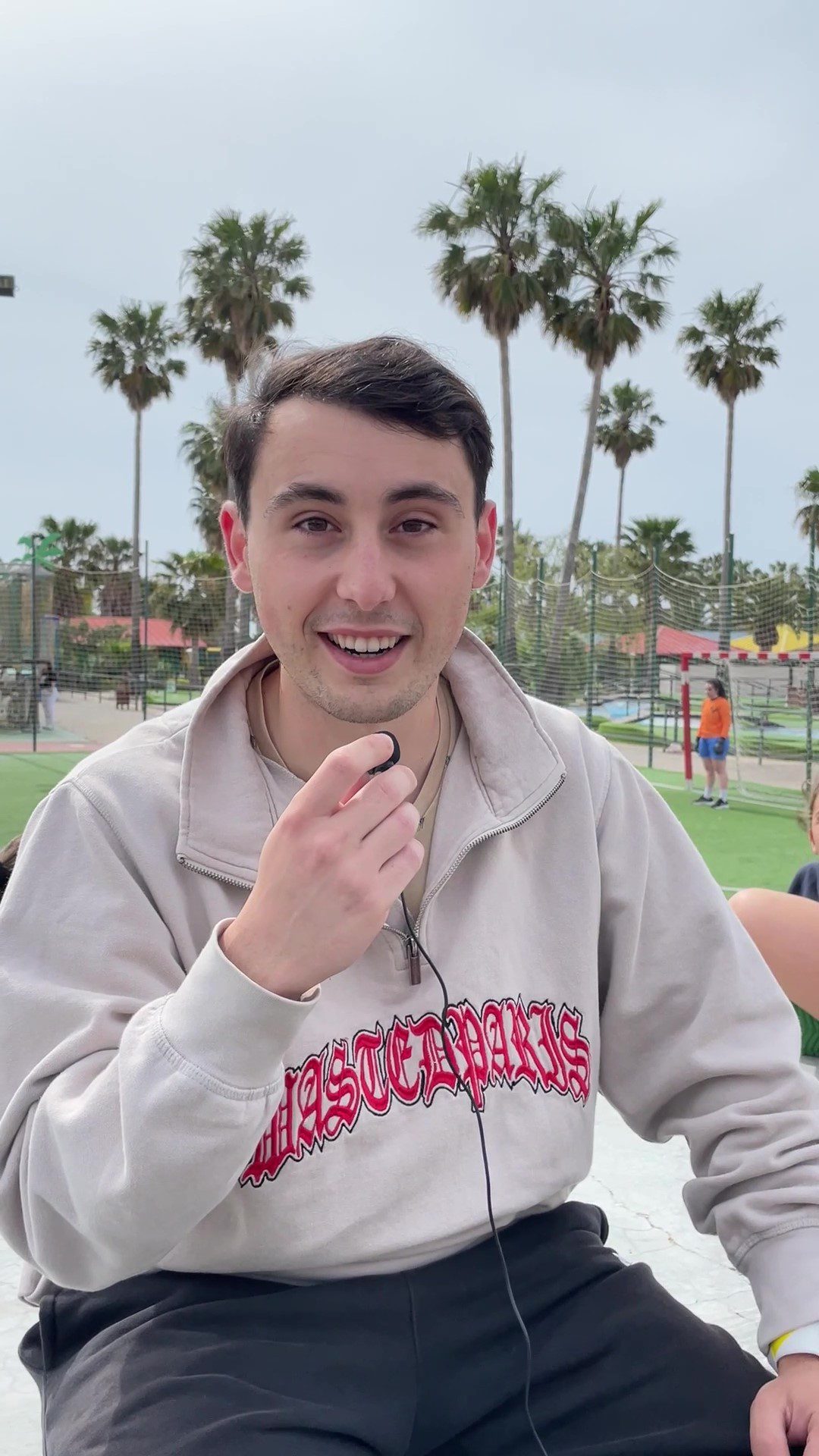 Lluís
Resa La Ciutadella (Barcelona)
"What I like most about Resa is the atmosphere and the proximity to the university."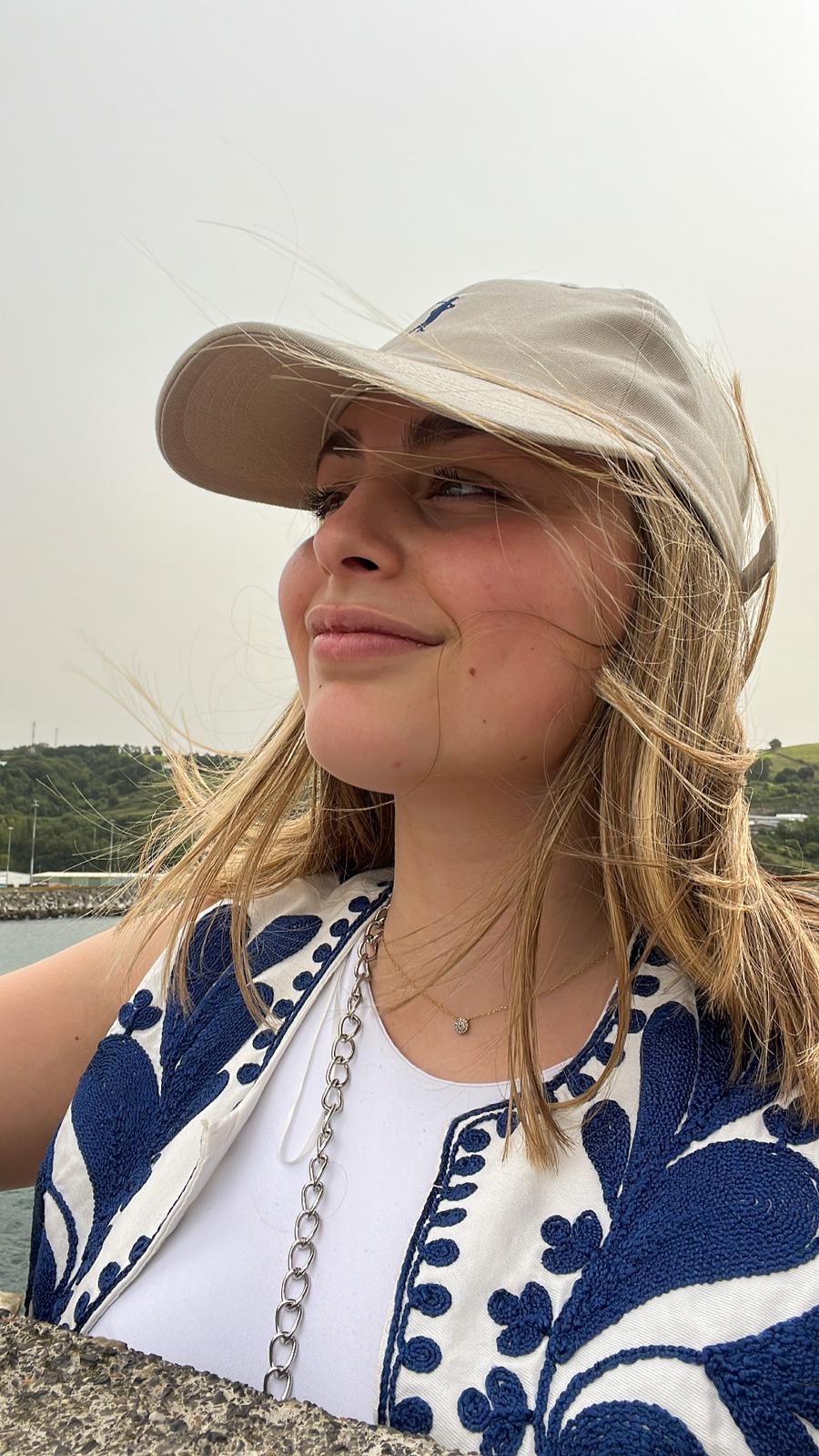 Leire
Resa Campus del Mar (Barcelona)
"It's a great family, and they always make you feel like a member!"
Francisco
Resa Tomás Alfaro Fournier (Vitoria)
"The best thing about Resa is being close to everything: you don't even have to go out to be with your friends, the university is within walking distance and the city centre is just a few minutes away. Also, it's great to be able to decide when to be alone and when to be accompanied, there are rooms for all tastes, you can meet lots of people and you have everything you need without leaving the residence."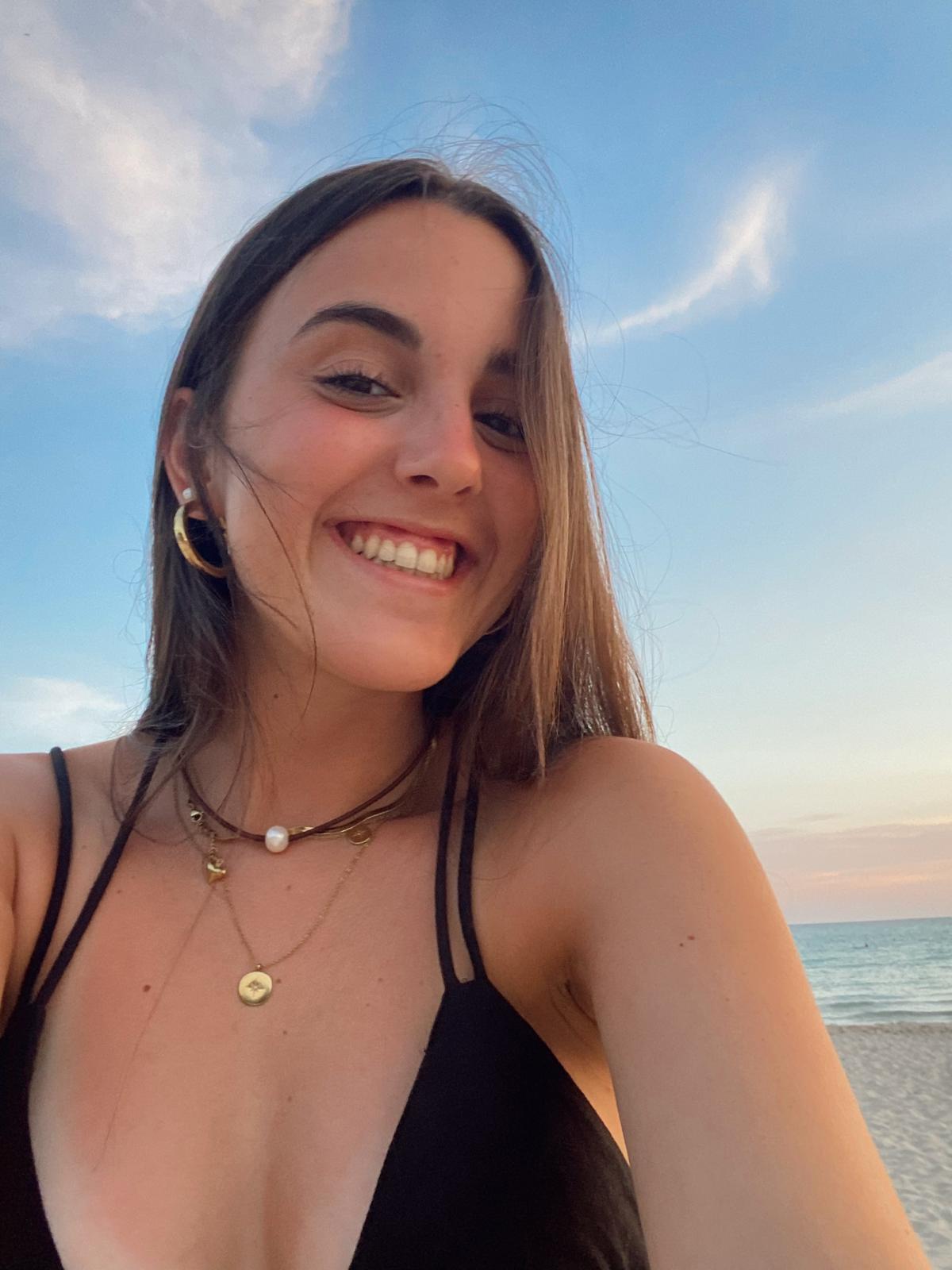 Anne
Resa San Mamés (Bilbao)
"At Resa we create bonds for life."
Our team
Resa
is what its people make it

Marta Turu
Residence Director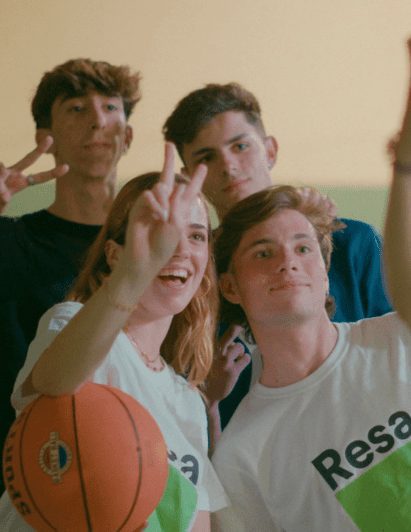 ResaSport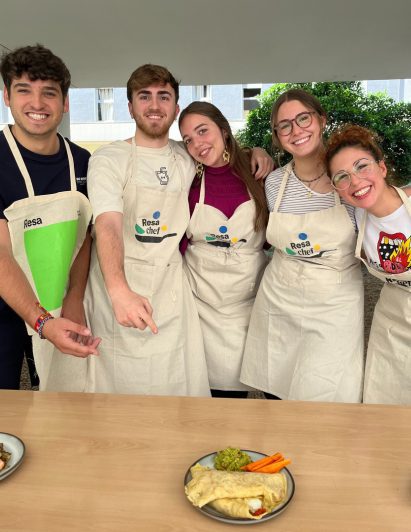 ResaChef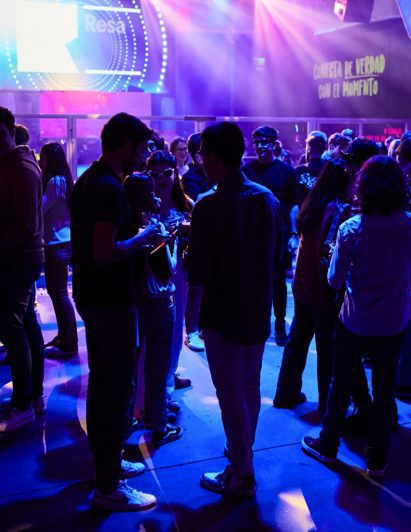 Piñata Party Barcelona
Our partners
If your university is on this list,




it will be even easier to choose your hall of residence
We collaborate with these universities and are delighted to do so with the entire university community. 
Other halls of residence in Terrassa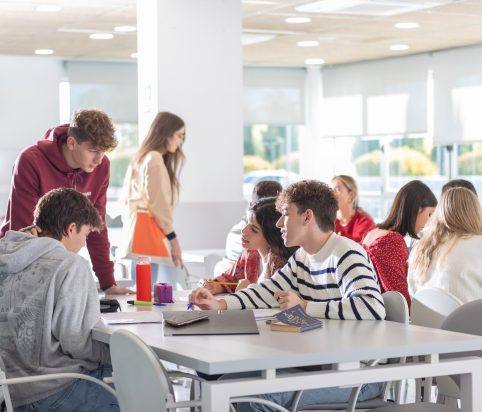 For groups
Come with your sports team or other group
We have extensive experience in managing group bookings (from 10 people) for sports teams, as well as summer courses, conferences, congresses, cultural meetings, etc.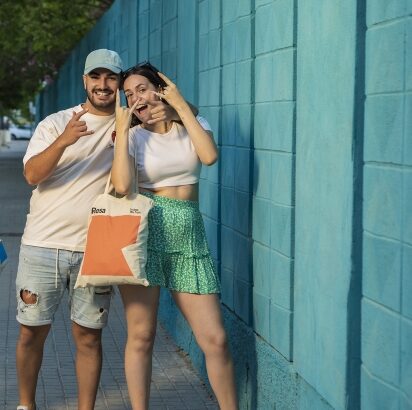 Resa Inn
And if you feel like staying just for a few days, it's cool too
We are more than just a university residence. If you want to visit our city for a few days you can also come and get a Resa resident discount for you and your friends!