Student Rooms in Tarragona Centro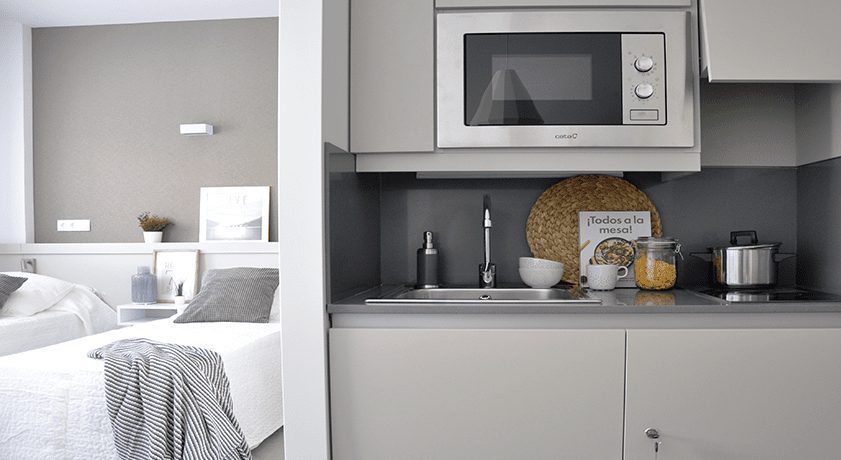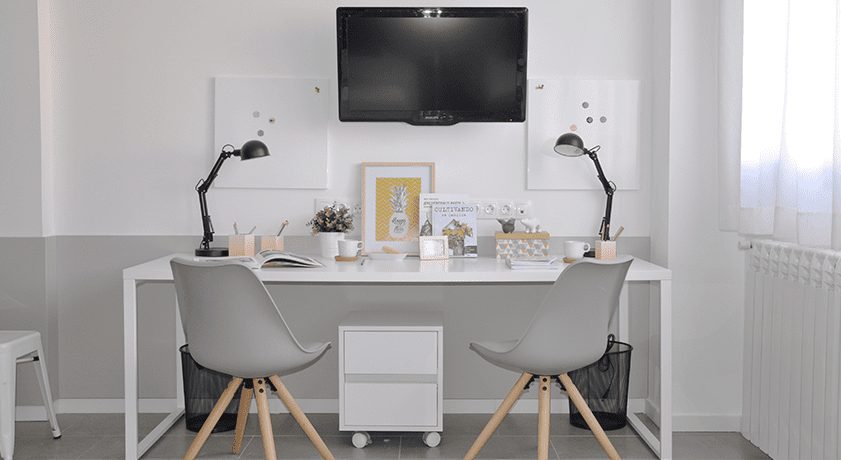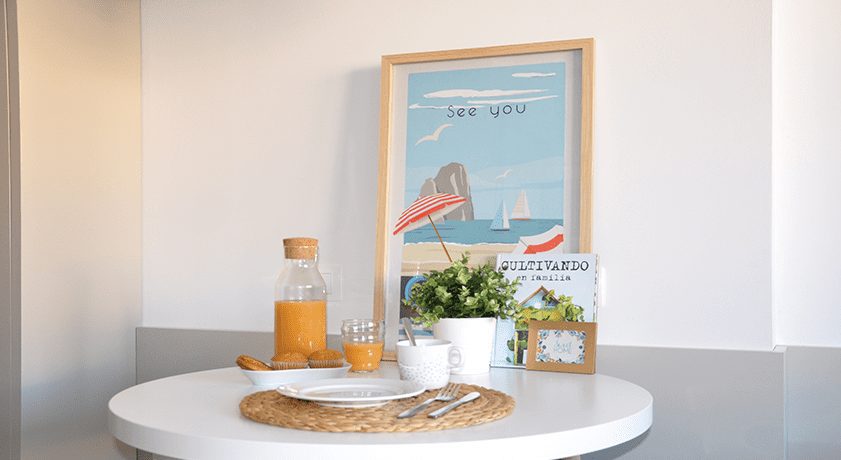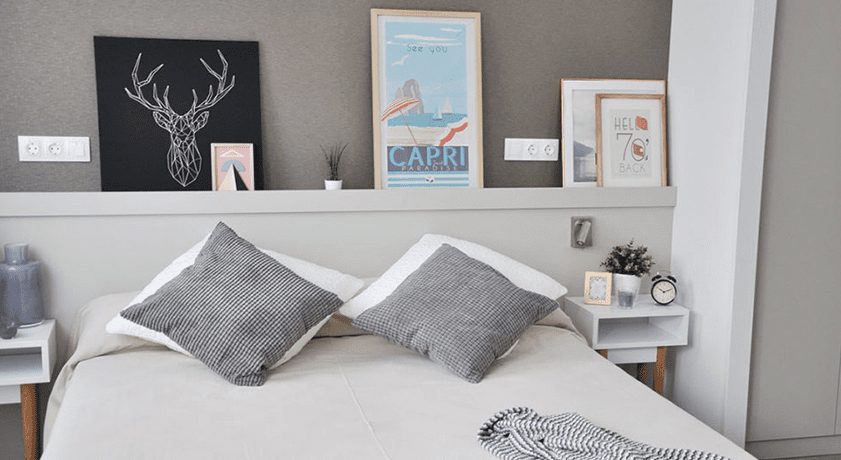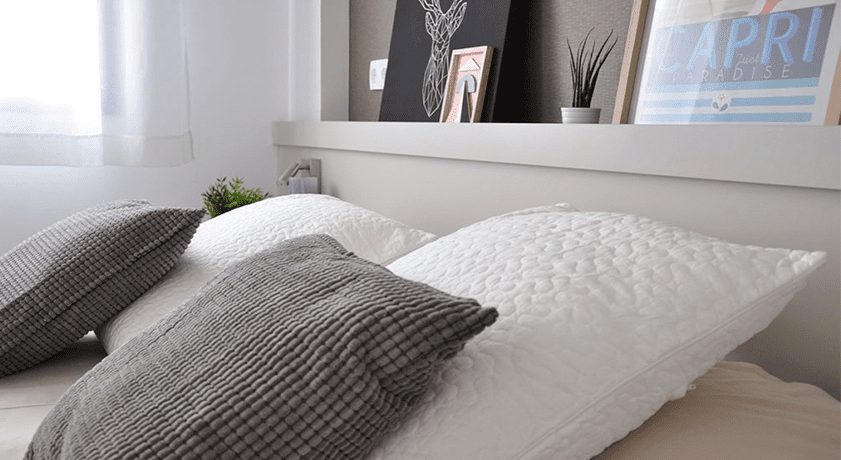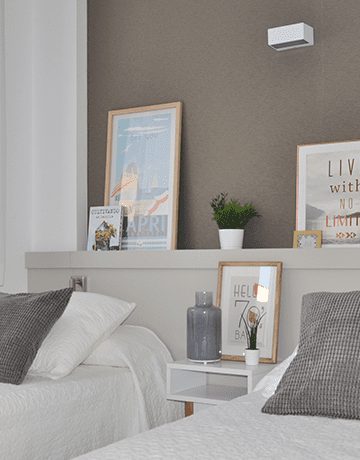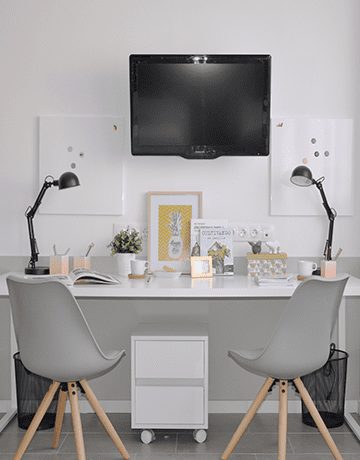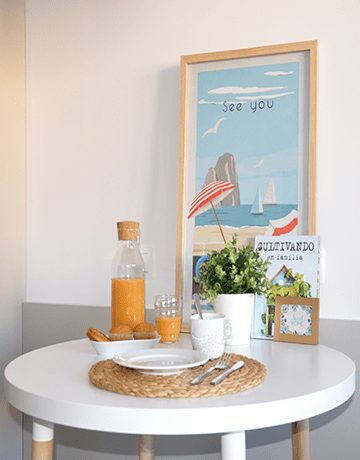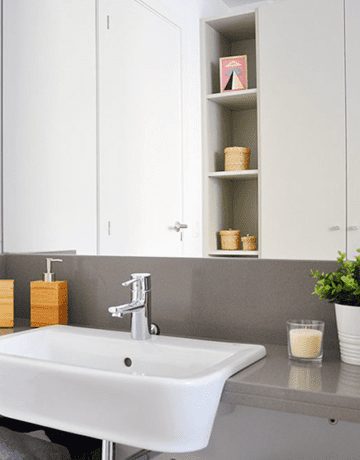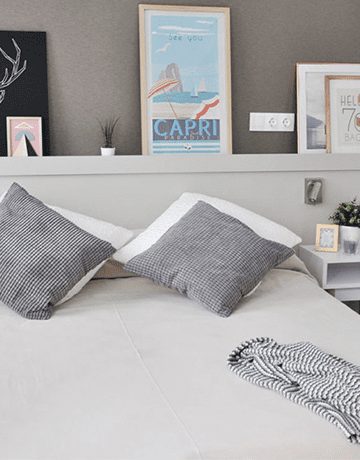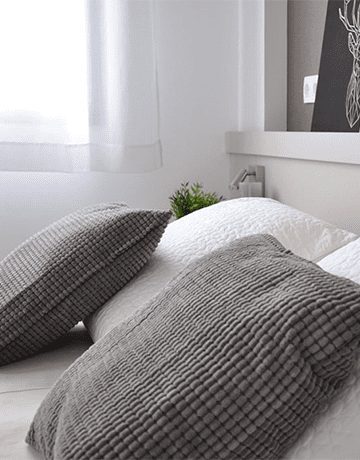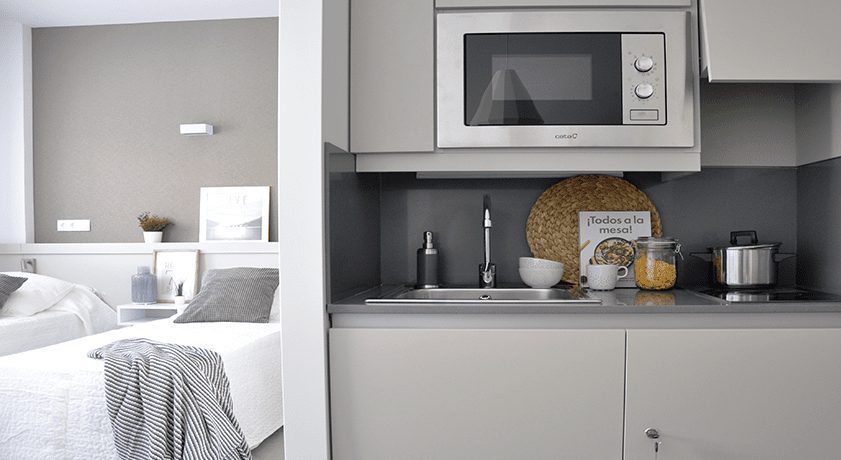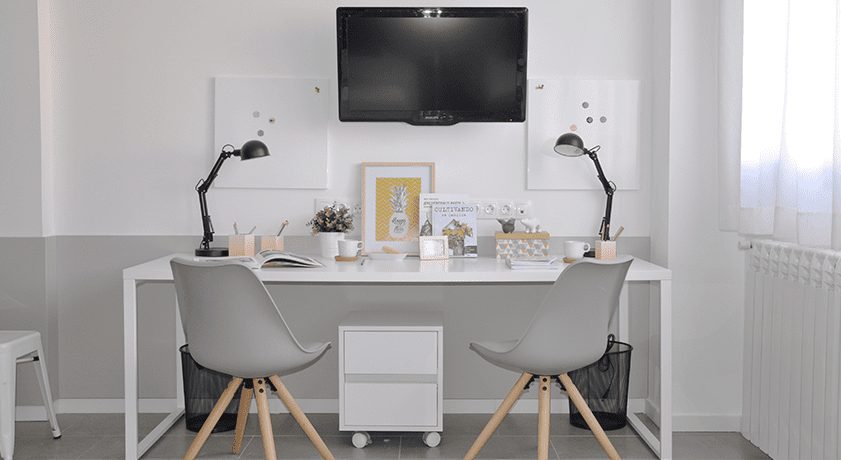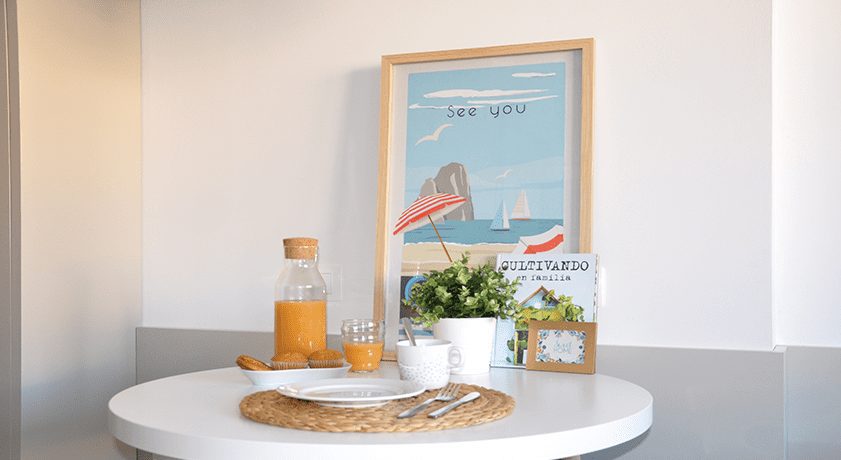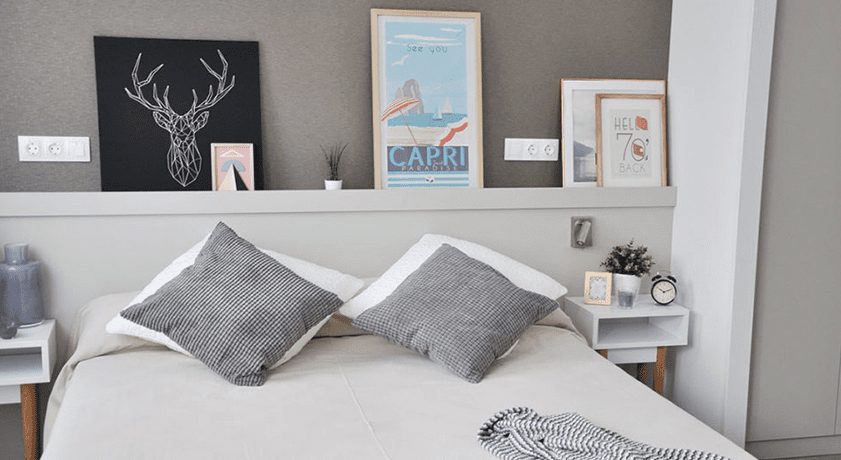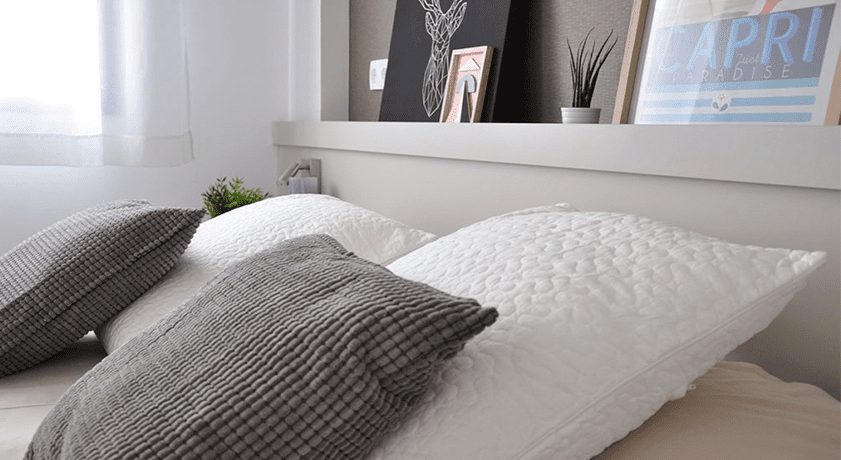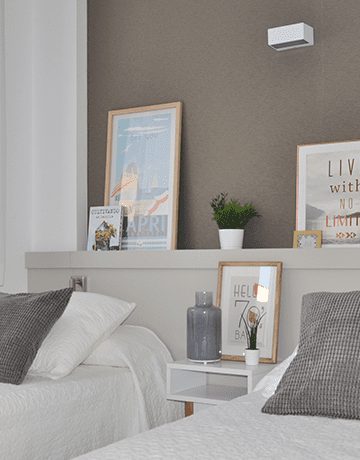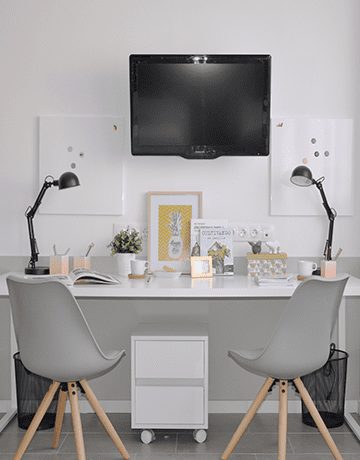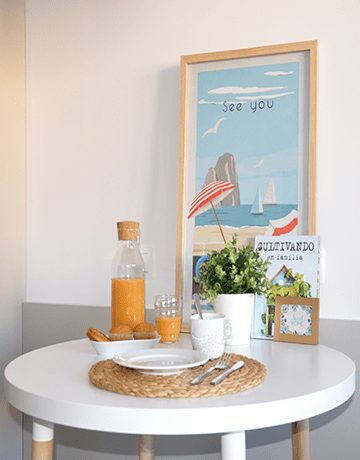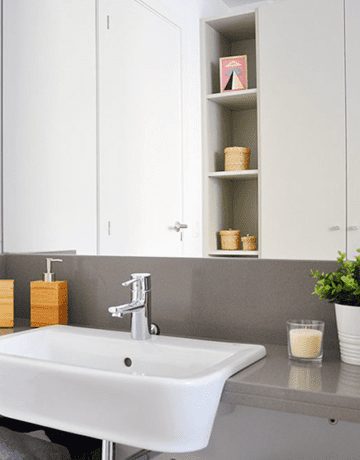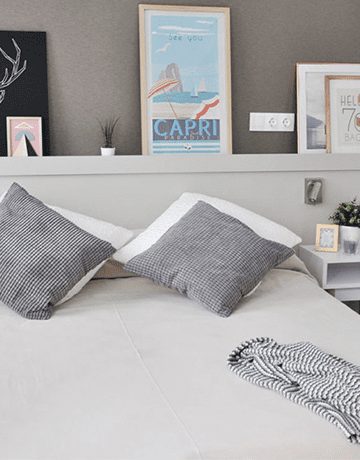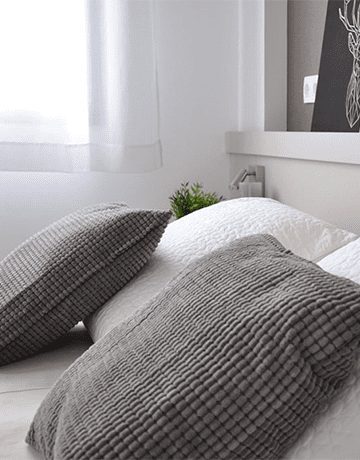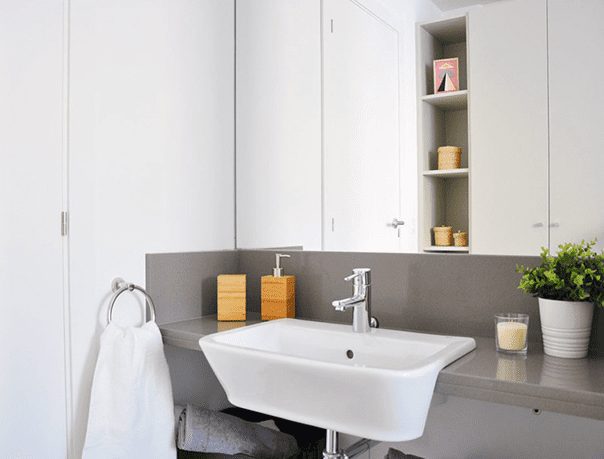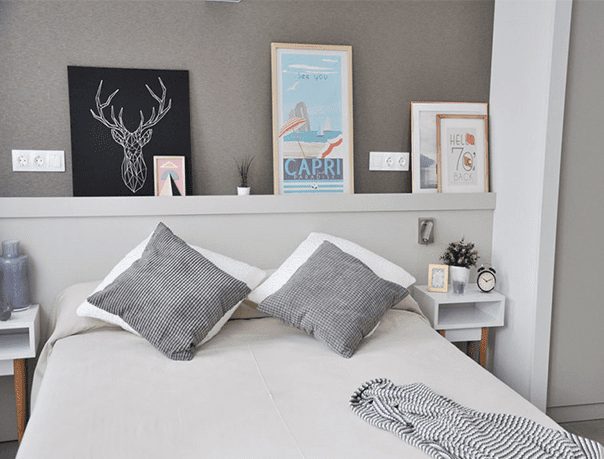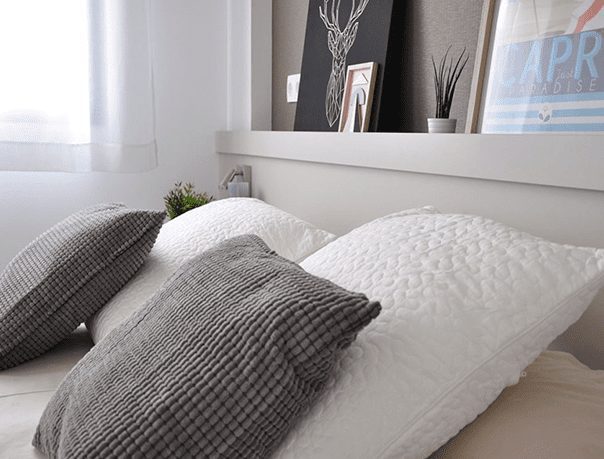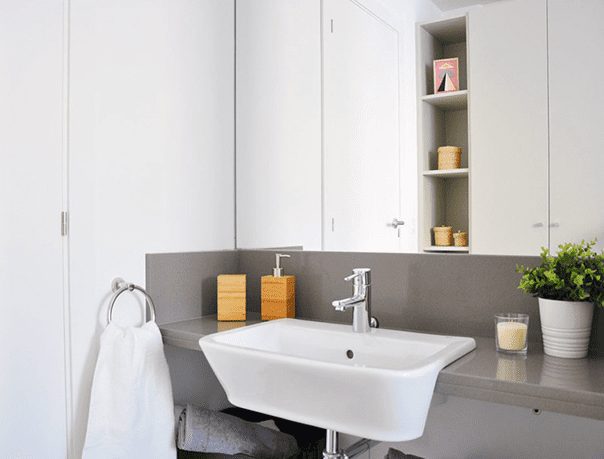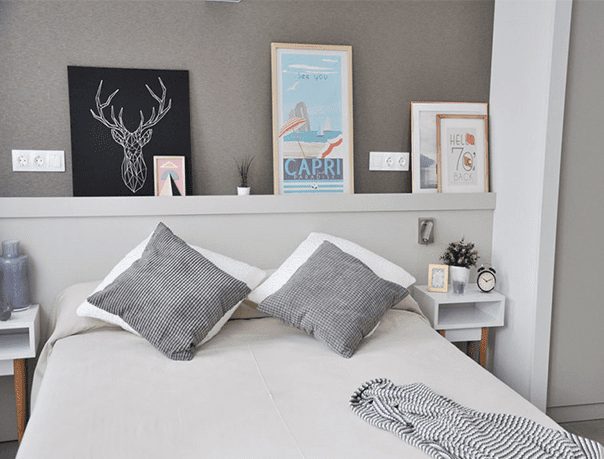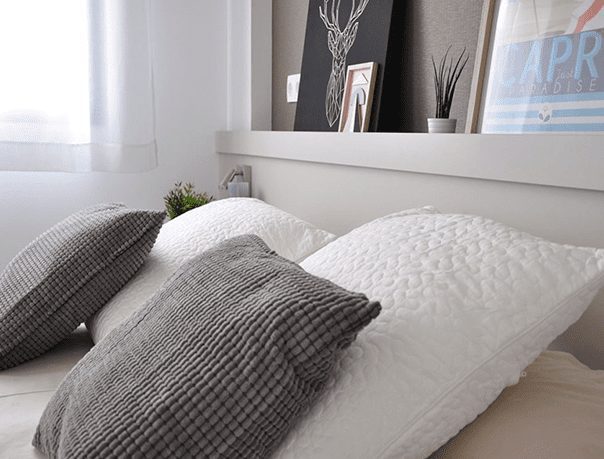 Single studio from €756 a month
Kitchen-breakfast area
Wifi
Air conditioning: cold - heat
Enjoy a space just for you with the utmost independence, privacy and peace. A fully furnished, outward-facing studio with a fully fitted kitchen and bathroom. It features a king-size bed.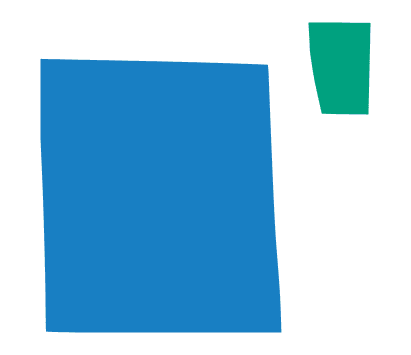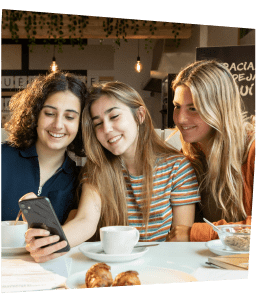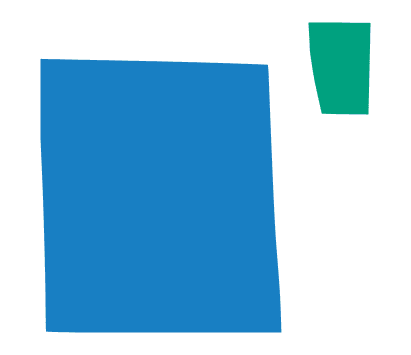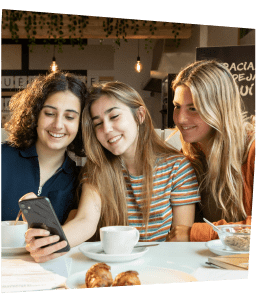 Cafeteria
In our cafeteria, you eat, laugh, and, if you lose track of time, you can drop off to sleep.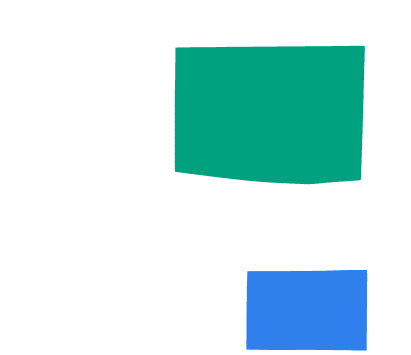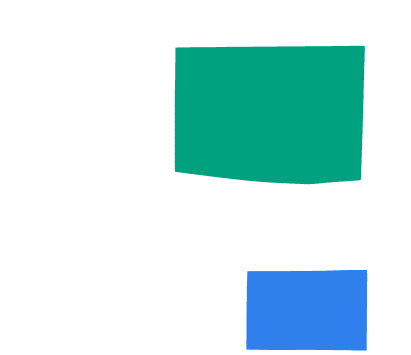 Gym
Facilities with machines and other equipment so that you can keep up with your training routine.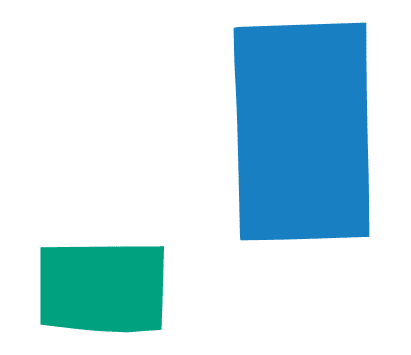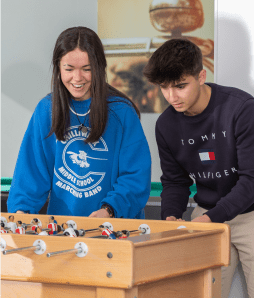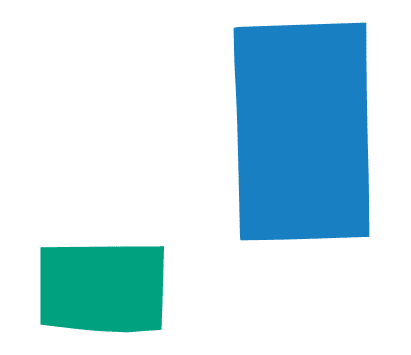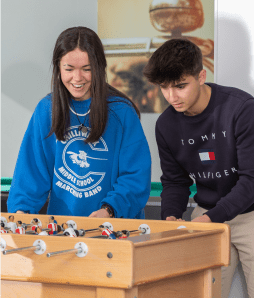 Leisure areas
TV room, a pool table, table football… You choose where to have fun! We are also next to the Viding Sports Centre, which offers special rates to Resa residents.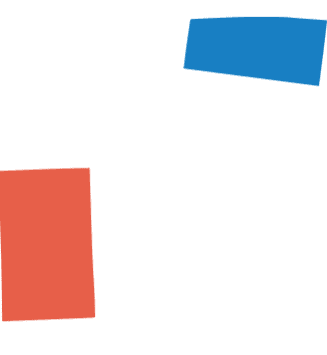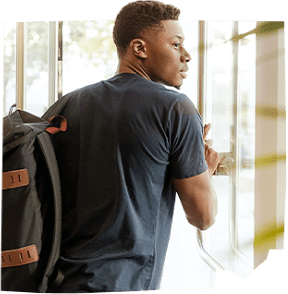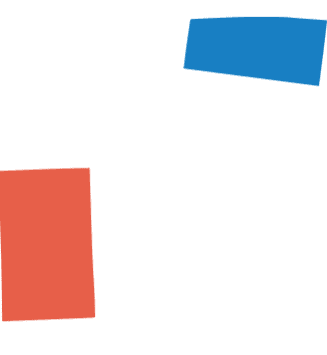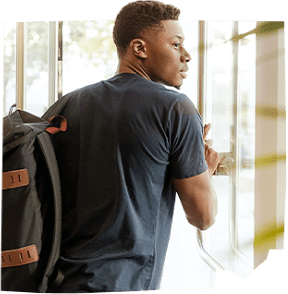 Study rooms
Spacious, quiet and bright rooms where you can concentrate and achieve the best academic results.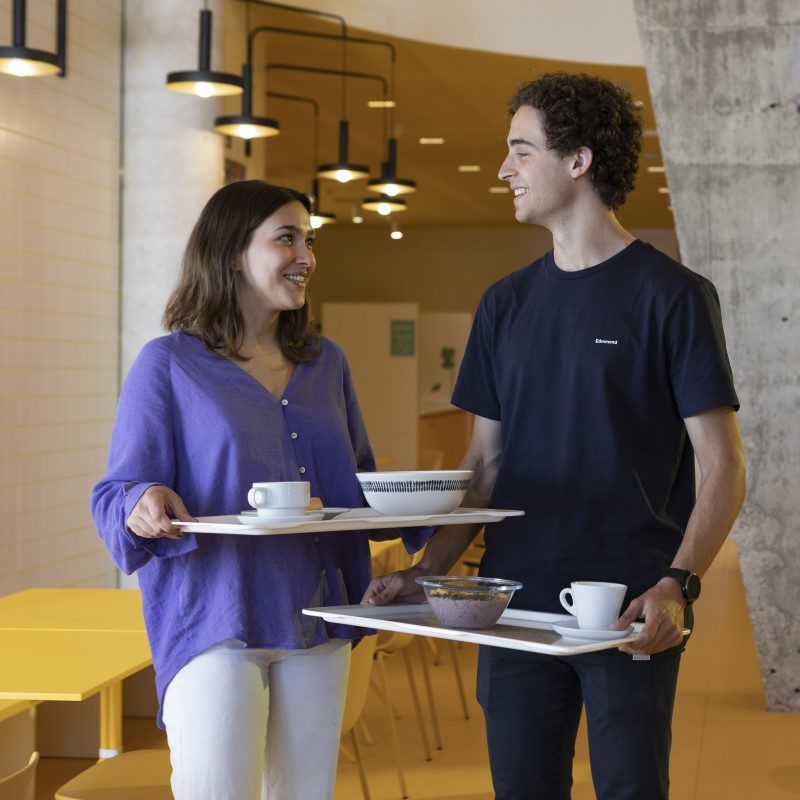 Cafeteria
And much more than you're looking for
At the residence, we will spoil you with a variety of menus that will make you feel at home.