Resa Colegio de Cuenca Hall of Residence
Start your new academic journey in Salamanca, at Resa Colegio de Cuenca.
Located on the USAL Campus, with excellent facilities, all the services you need and the most vibrant university atmosphere.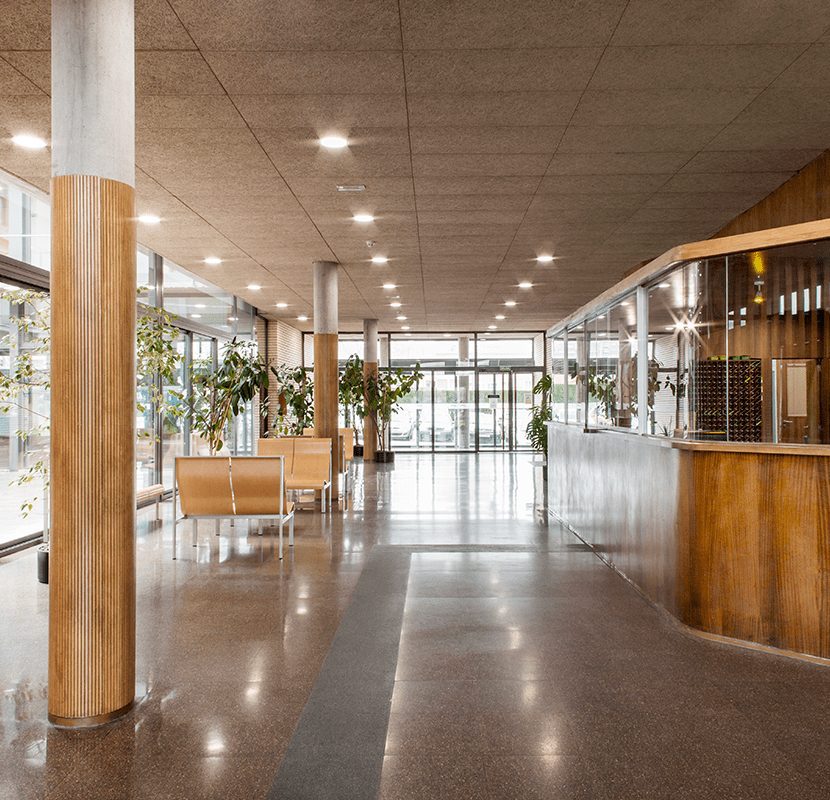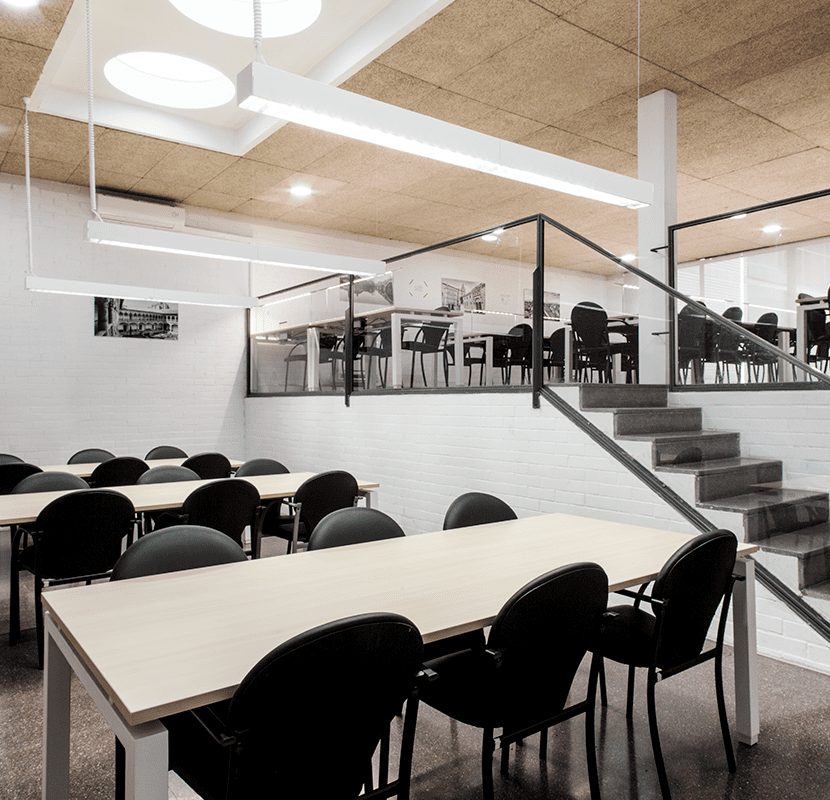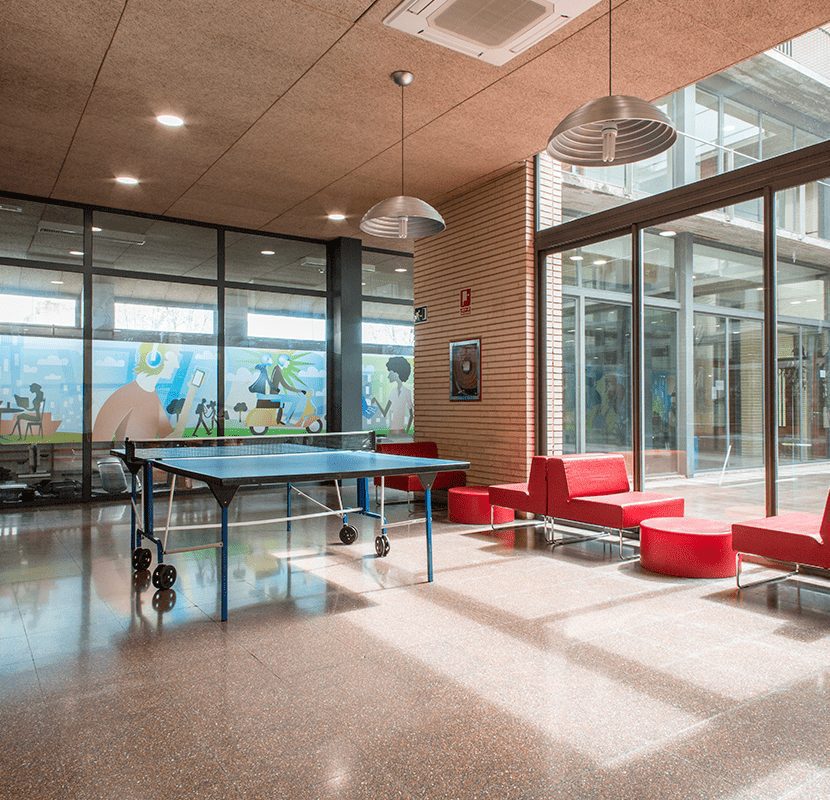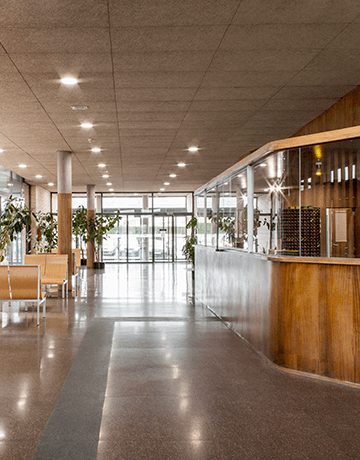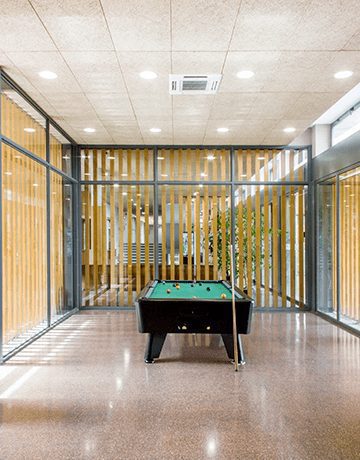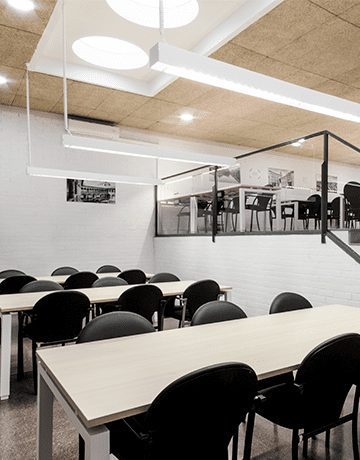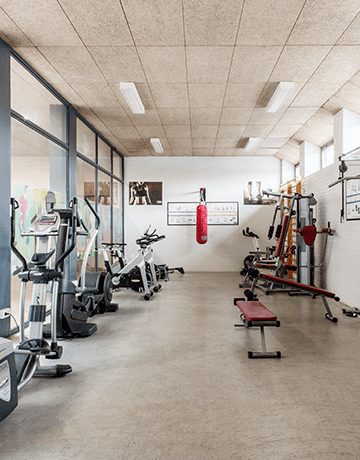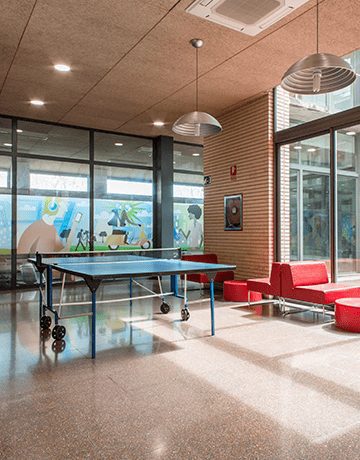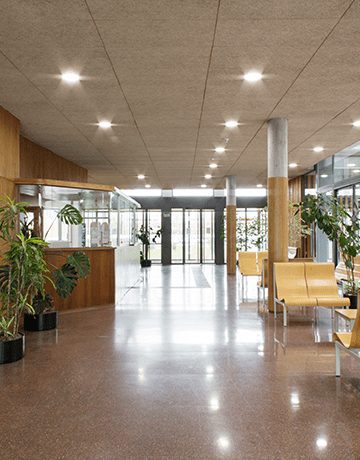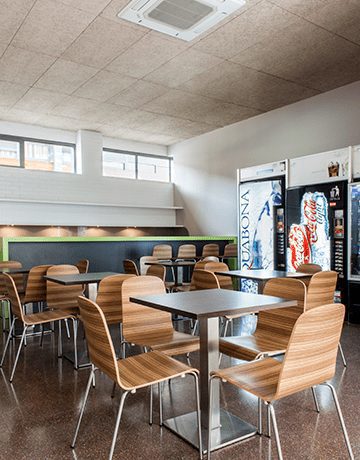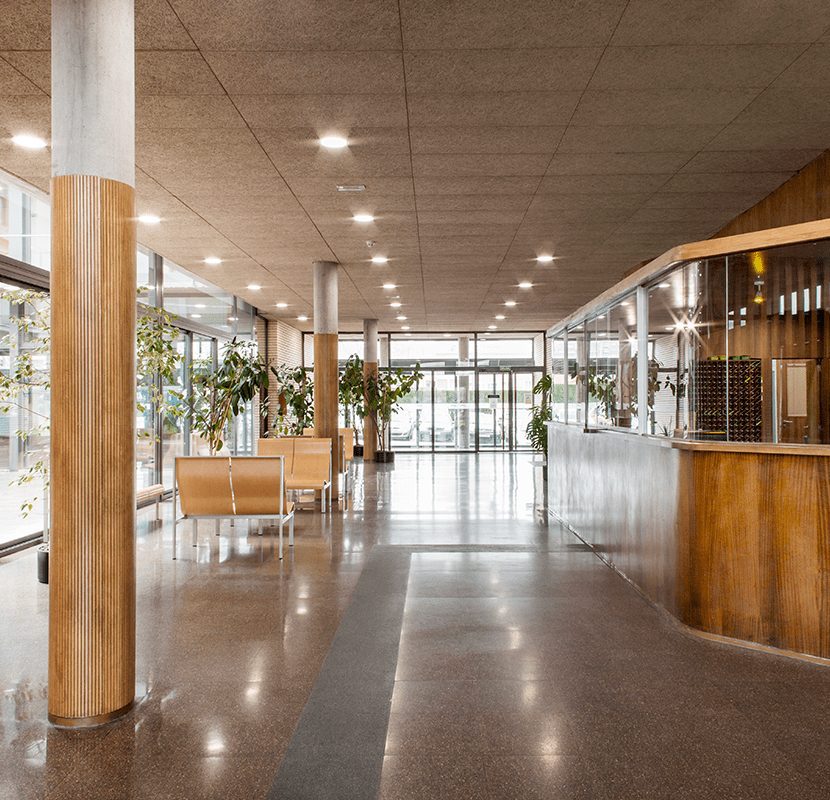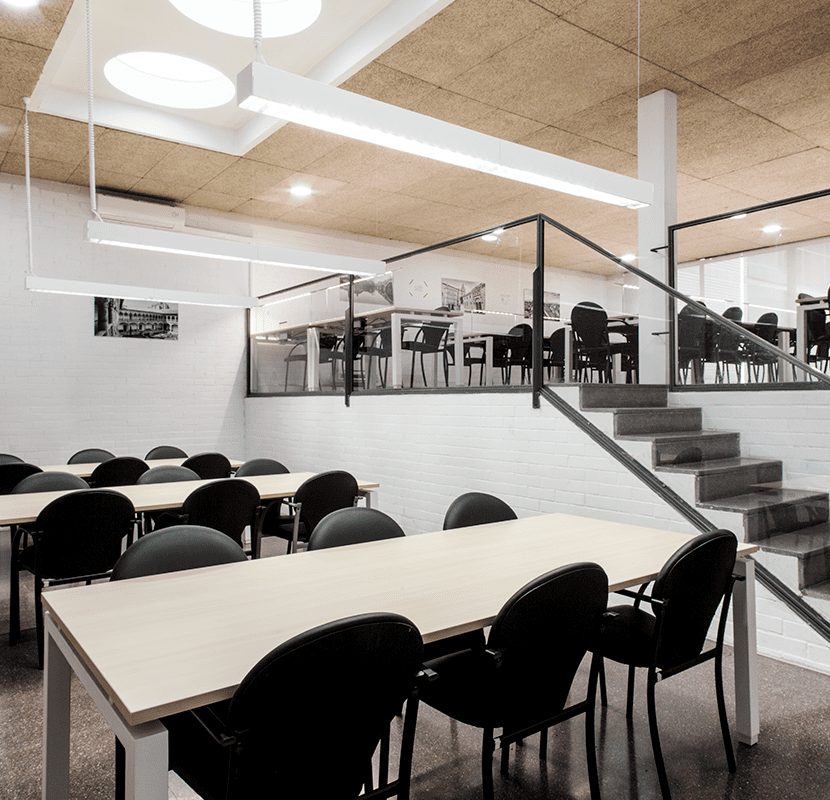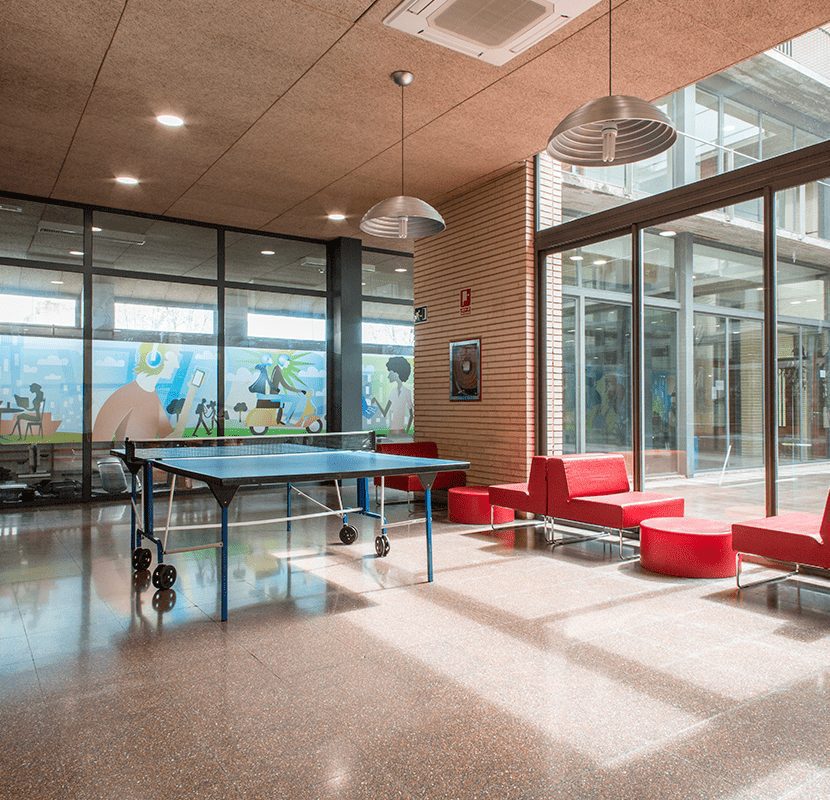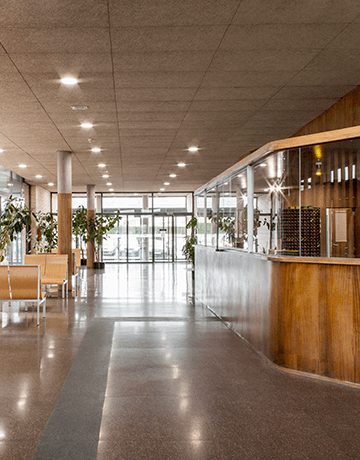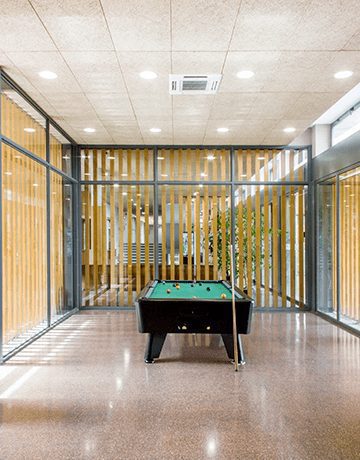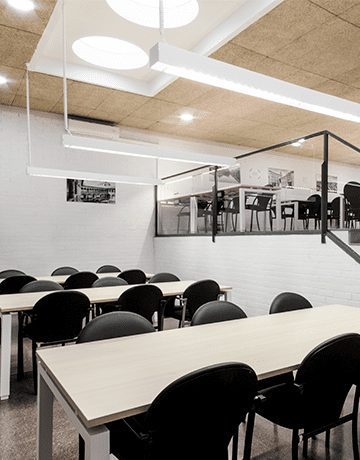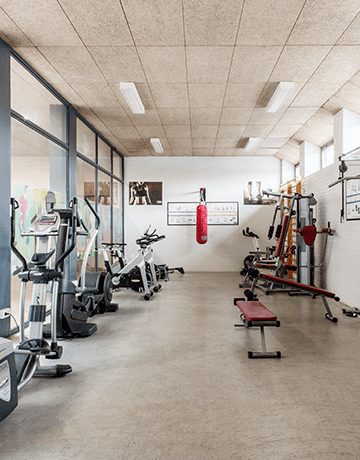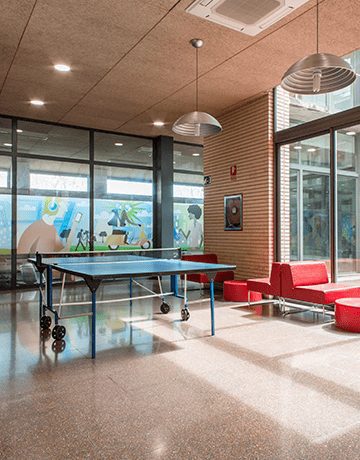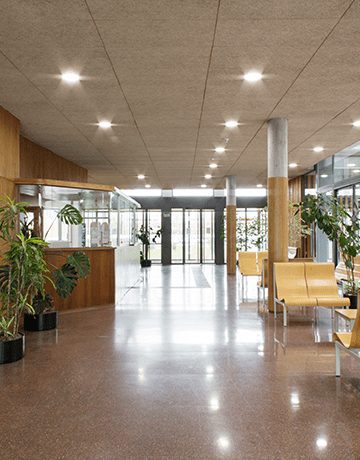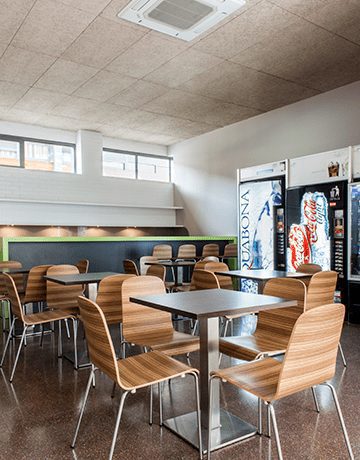 Single studio from €434 a month
Living at Resa
If you have a minute, we'll tell you all about it.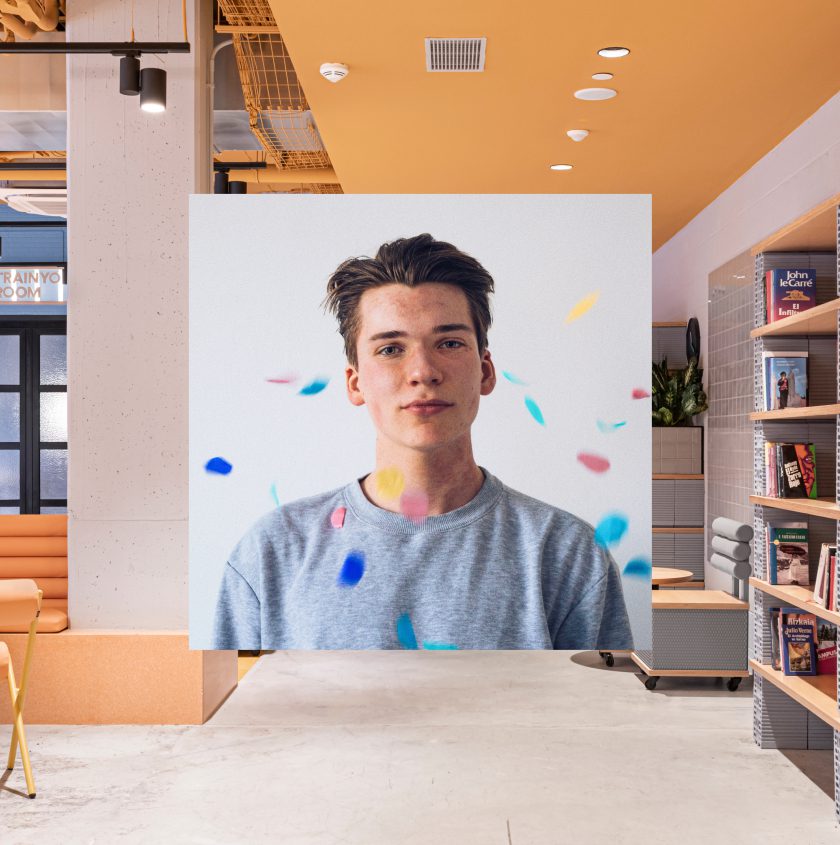 Unlimited access to communal areas
Recreational, sporting and cultural activities, etc.
Change of sheets and towels
Wi-Fi Internet connection in communal areas and rooms
Adapted rooms
Self-service launderette
Room and communal area cleaning
Vending Service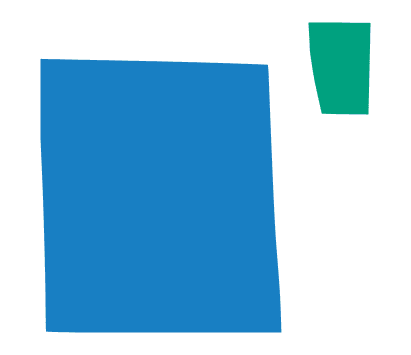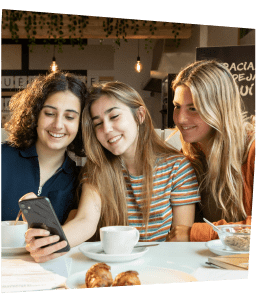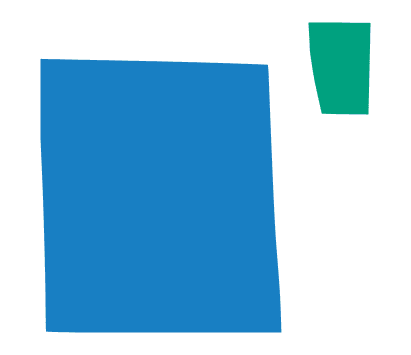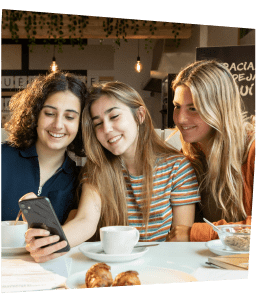 Cafeteria
In our cafeteria, you eat, laugh, and, if you lose track of time, you can drop off to sleep.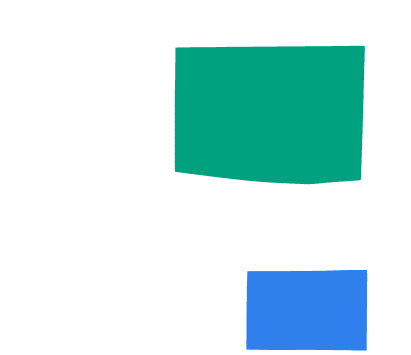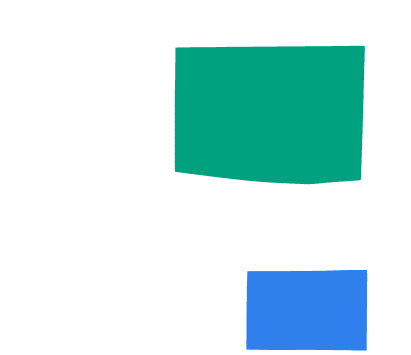 Gym
Room with machines and other equipment so that you can keep up with your training routine.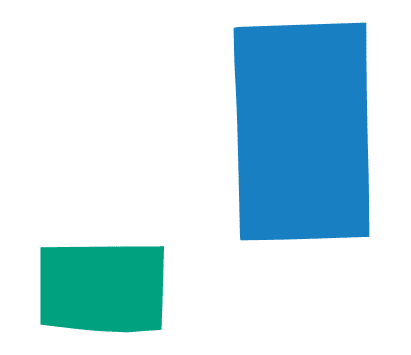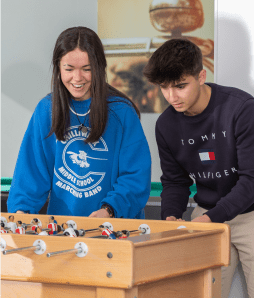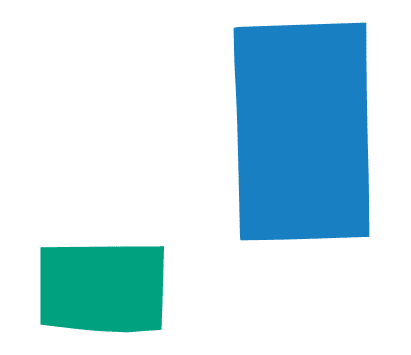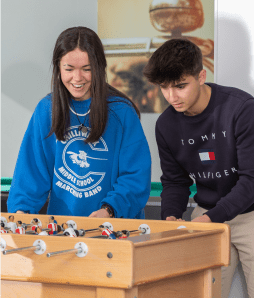 Leisure areas
We have terraces, TV and games rooms and landscaped areas.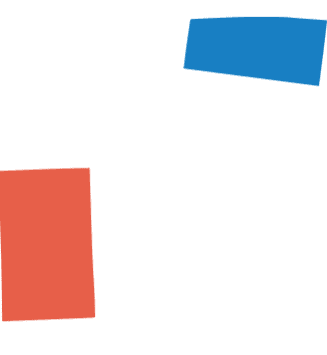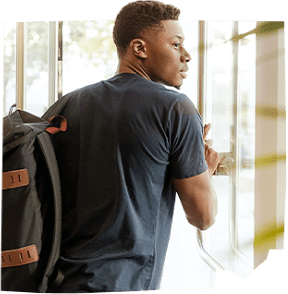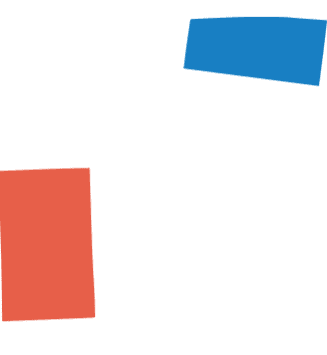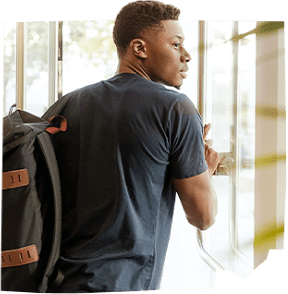 Study rooms
Spacious, quiet and bright rooms where you can concentrate and achieve the best academic results.
Where to find us
Our hall of residence is located in the heart of Salamanca, in the USAL Miguel de Unamuno Campus, opposite the Law School.
This location will allow you to fully embrace university life and be at the heart of academic activities, within walking distance of your faculty and surrounded by like-minded colleagues.
P.º Francisco Tomás y Valiente, s/n, 37007 Salamanca
Community
This what your Resa Colegio de Cuenca Community will be like


325
Residents
Academic year 2023 / 24
19
Average age
Academic year 2023 / 24
Top countries
1. Spain
2. United States
3. Others
Top provinces
1. International residents
2. Cantabria
3. Valladolid
4. Asturias
5. Las Palmas
Top universities
1. Universidad de Salamanca
2. Universidad Pontificia de Salamanca
3. Others
Top degrees
1. Psychology
2. Criminology
3. Pharmacy
4. Law
5. Medicine
Cafeteria
Where you'll share an appetite and meatball wars
Taking care of your diet is essential to making the most of your studies!
If you are staying at the Resa Colegio de Cuenca Hall of Residence, you can hire the on-campus cafeteria service. This service gives you access to the cafeterias of:
-The Oviedo Hall of Residence (only 3 minutes walk from Resa Colegio de Cuenca)
-The Fray Luis Hall of Residence (next to the USAL Faculty of Sciences) – with advance notice
-The San Bartolomé Hall of Residence ( opposite the UPSA Faculty of Education) – with advance notice
Remember that if you plan to eat at the Fray Luis Hall of Residence or the San Bartolomé Hall of Residence, please let us know at reception in advance.
Check all the cafeteria options and rates on the room price chart.
Testimonials
We're not the only ones saying it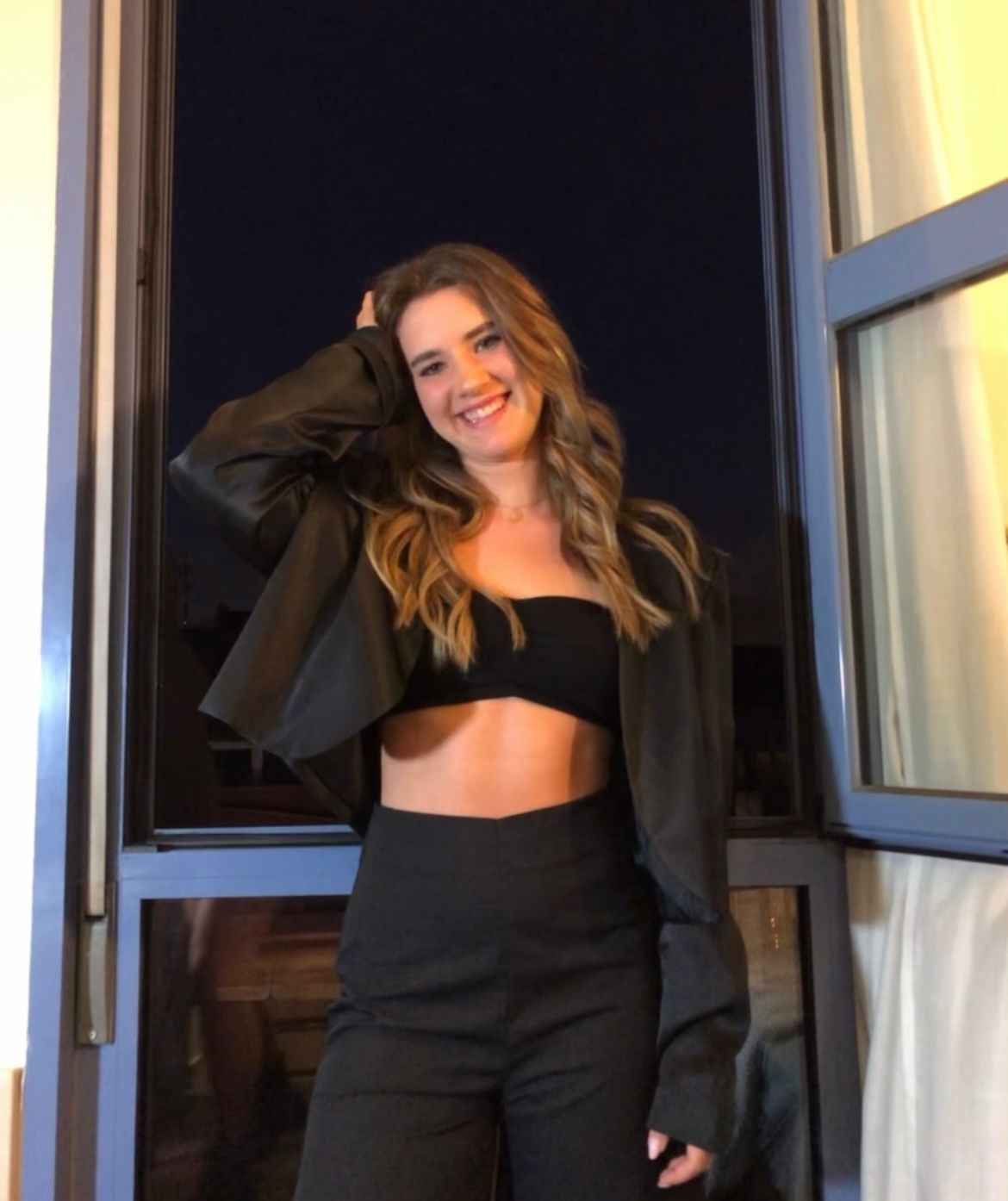 Melisa
Resa Blas de Otero (Bilbao)
"In resa I feel like I am at home even though I am many miles away, and thanks to resi I have been able to live the happiest years of my life."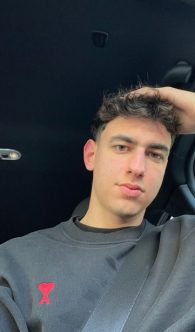 Aleix
Resa La Salle (Barcelona)
"I've been at Resa for 3 years now and it's already like my second home, there's always a great atmosphere and things to do!"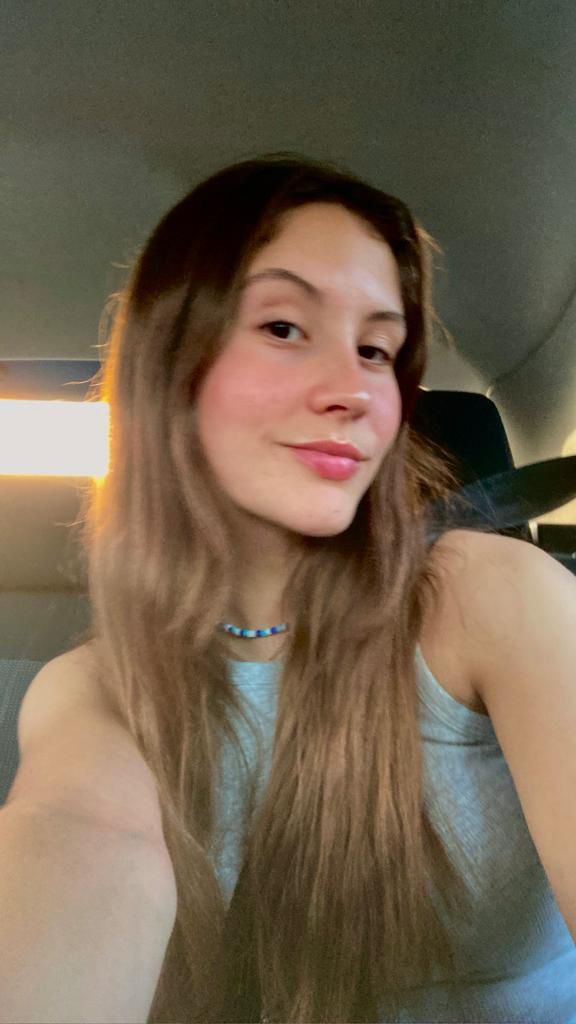 Alicia
Resa Los Abedules (Pamplona)
"Choosing Resa for my first years at university was one of the best decisions I made, firstly because of the comfort of the services and above all because we have created a new family and bonds that will always be present and that are a great support now that we are away from home."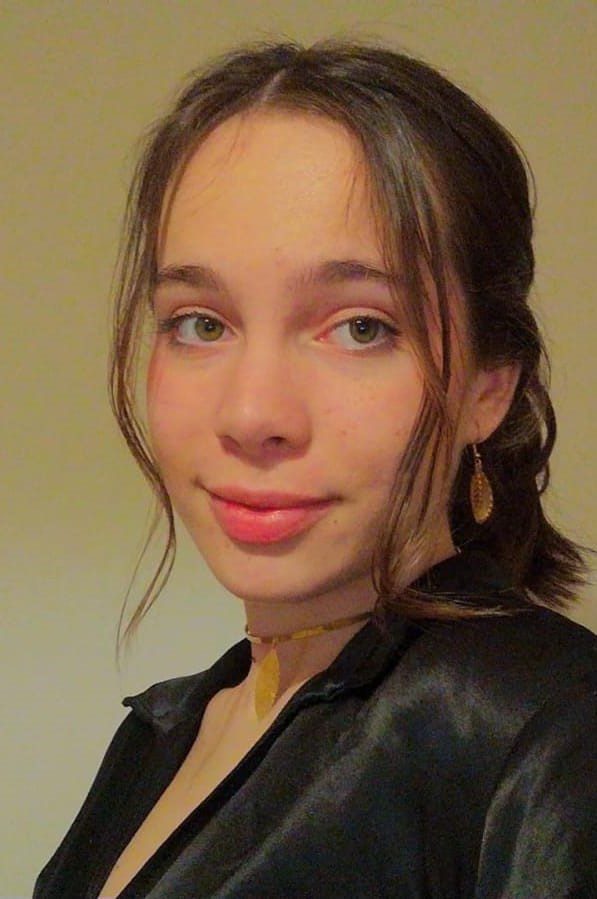 Julia
Resa Hernán Cortés (Salamanca)
"At RESA you can find your family even if it's not your home."
Our team
Resa is what its people make it

Fidel Simón
Residence Director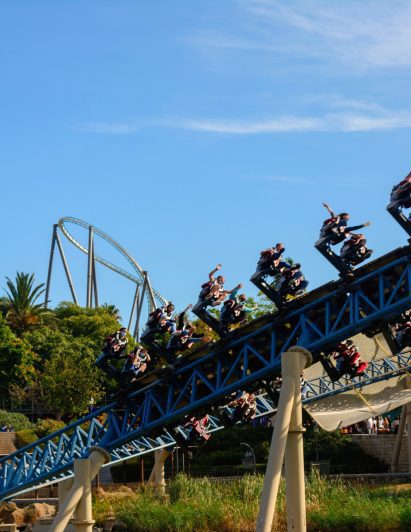 Trip to PortAventura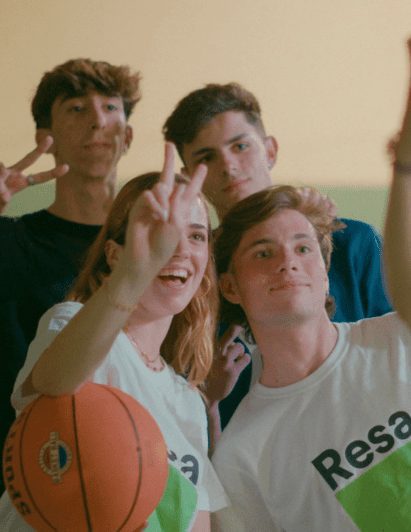 ResaSport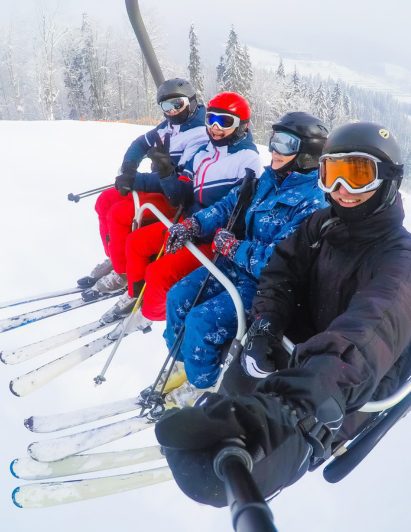 ResaSnow
Our partners
 If your university is on this list, it will be even easier to choose your hall of residence
We collaborate with these universities and are delighted to do so with the entire university community.
Other residences in Salamanca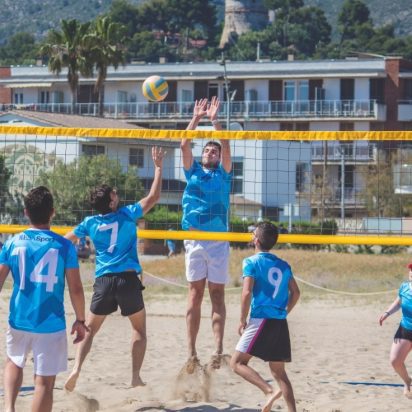 For groups
If you are a group, we also have accommodation for you.
If you need accommodation in Salamanca for a group (from 10 people) contact Resa Colegio de Cuenca. We have extensive experience with sports teams, as well as summer courses, conferences, congresses, cultural meetings, etc.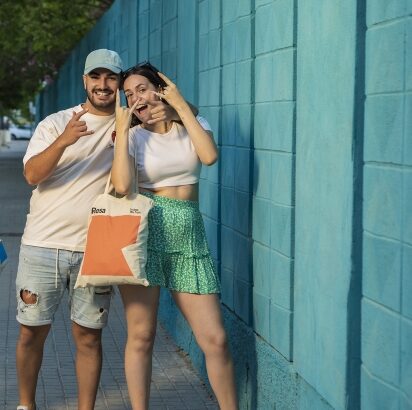 Resa Inn
And if you feel like taking a trip to Salamanca, it is also cool
We are more than a university residence. With Resa Inn you can stay for single days and come to visit the wonderful city of Salamanca with your friends and/or family. In addition, you will get a discount for being a Resa resident!