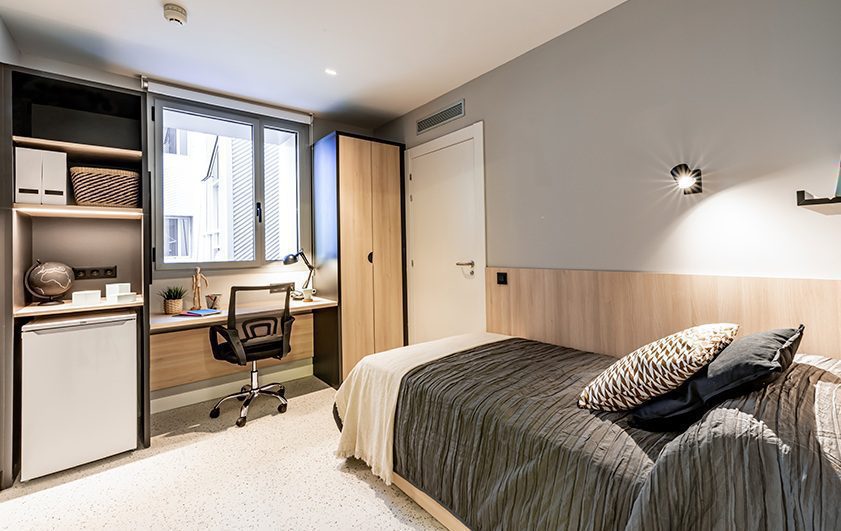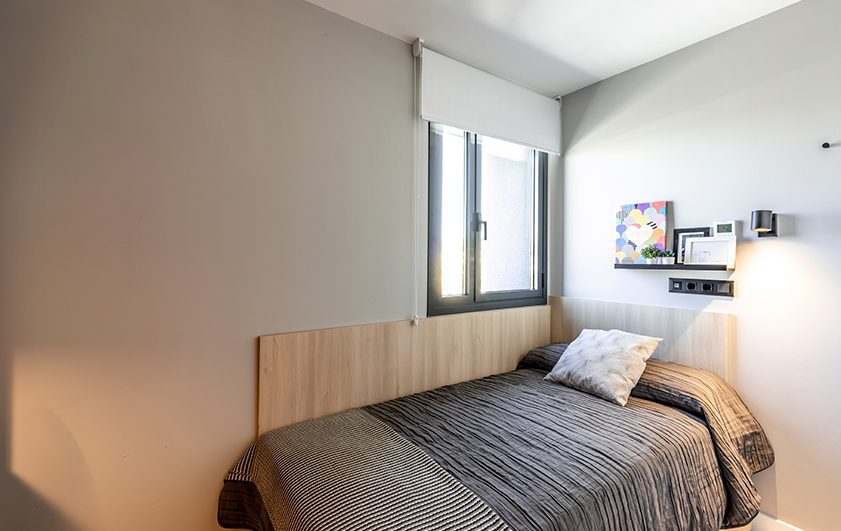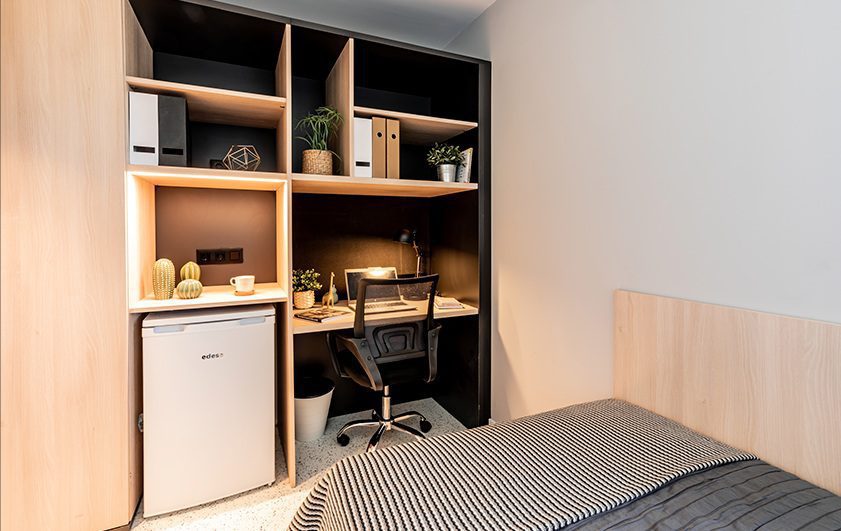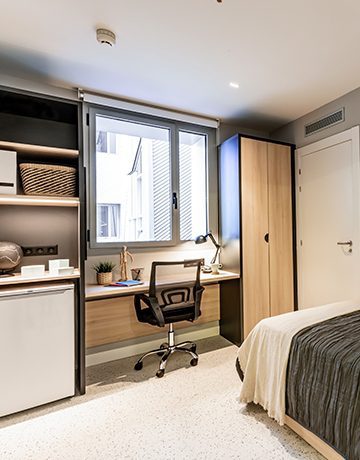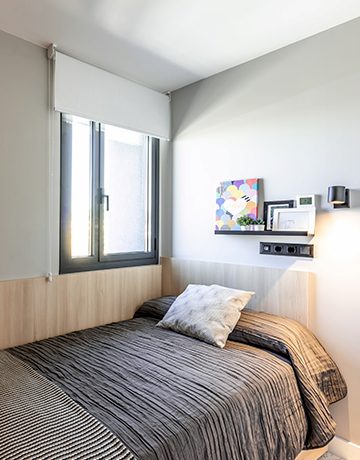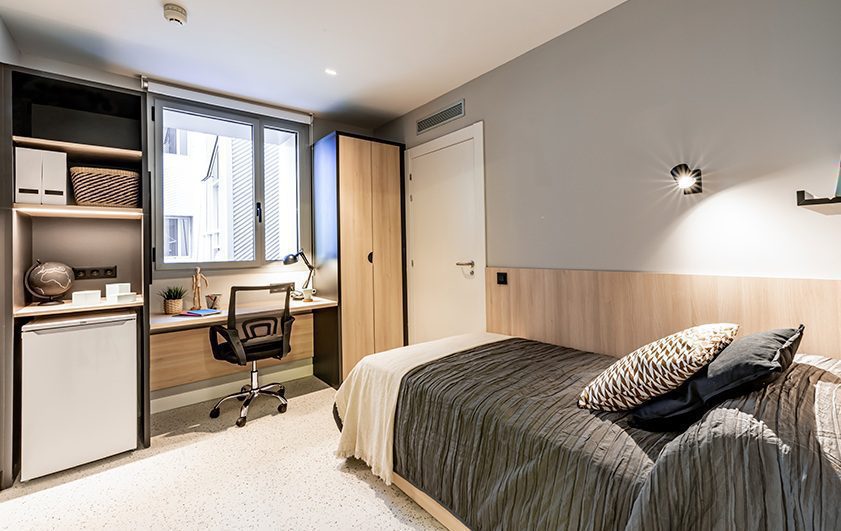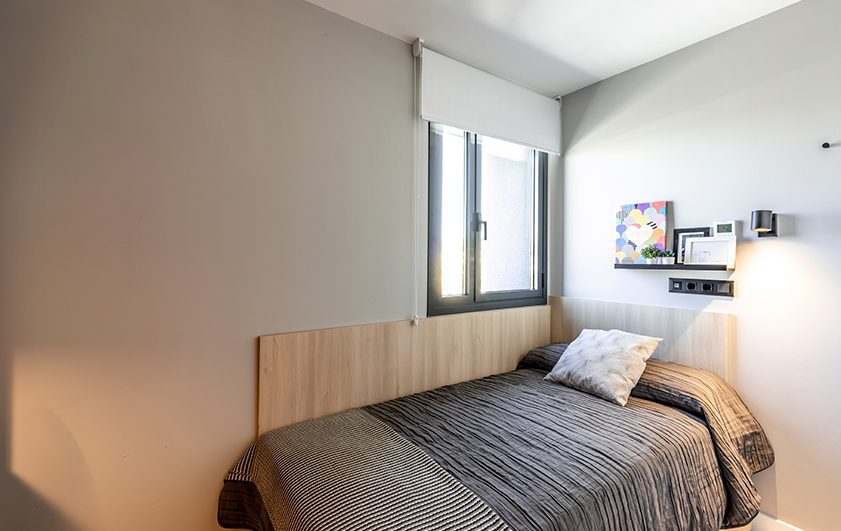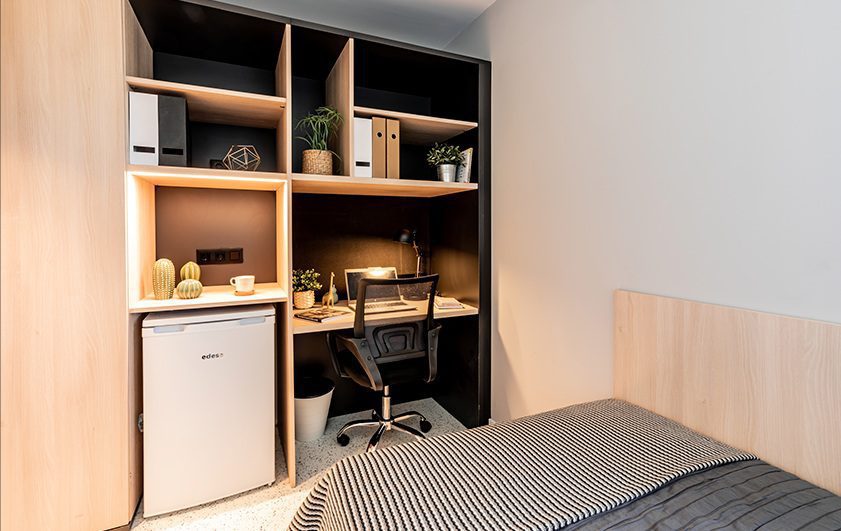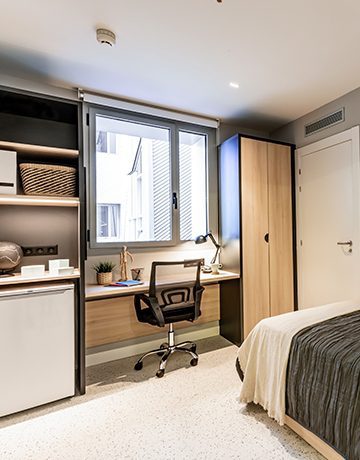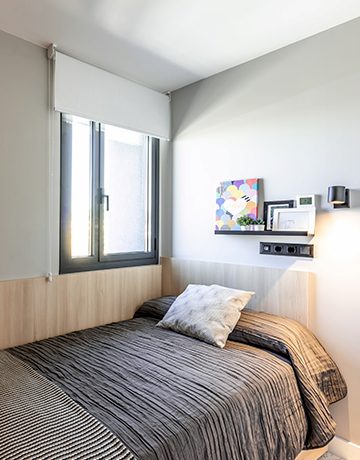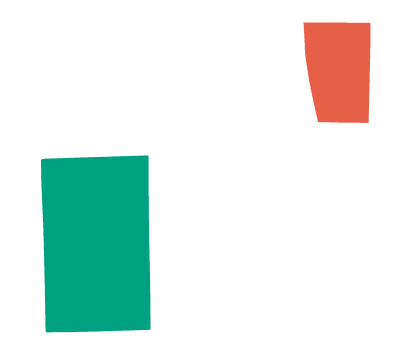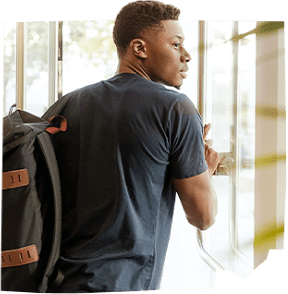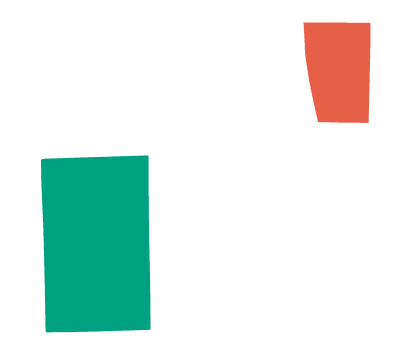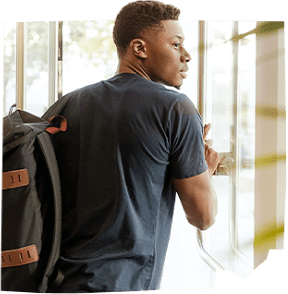 Study rooms
Spacious, quiet and bright rooms where you can concentrate and achieve the best academic results.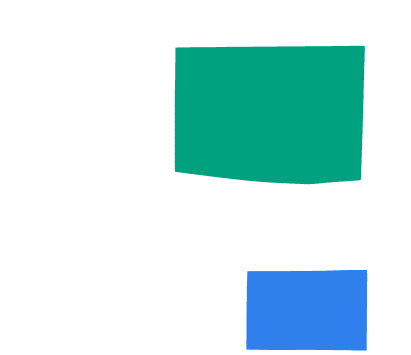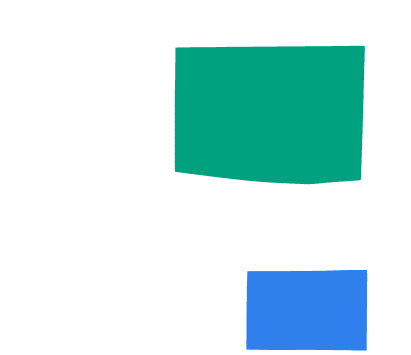 Gym
Facilities with machines and other equipment so that you can keep up with your training routine.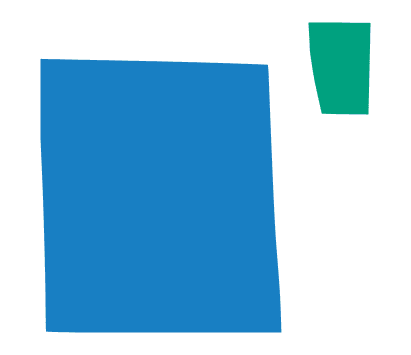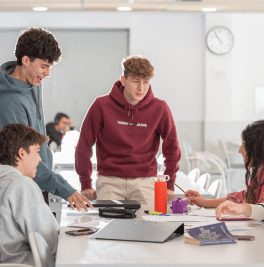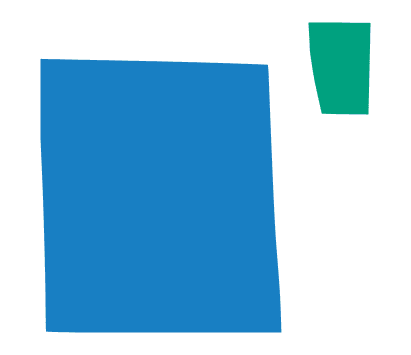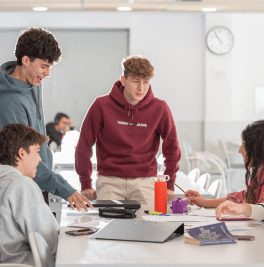 Co-working area
For team brainstorming and getting your university assignments done.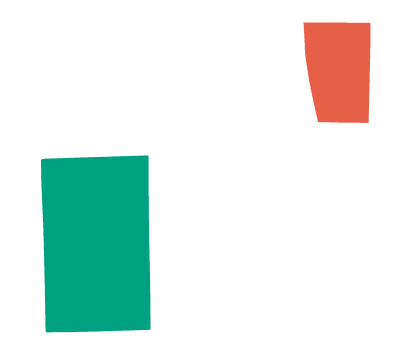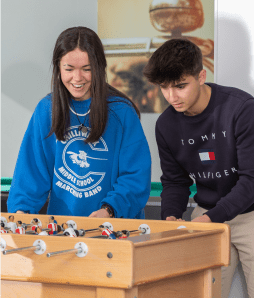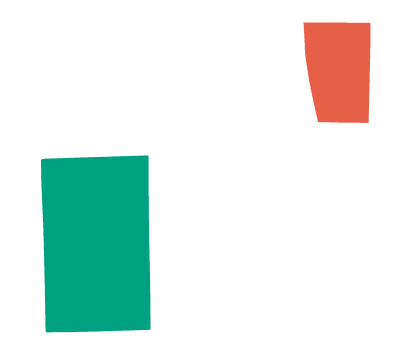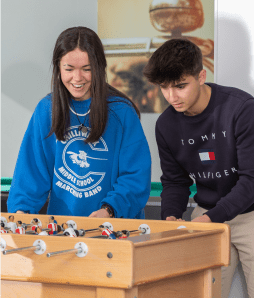 Leisure areas
We have a terrace with views, an indoor terrace, table football, TV and games rooms, and landscaped areas with table tennis.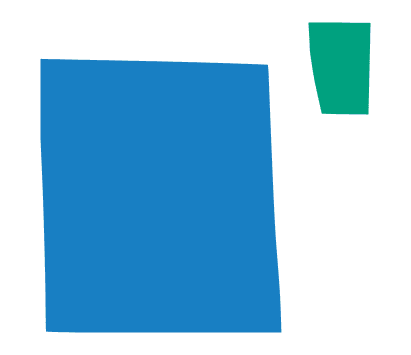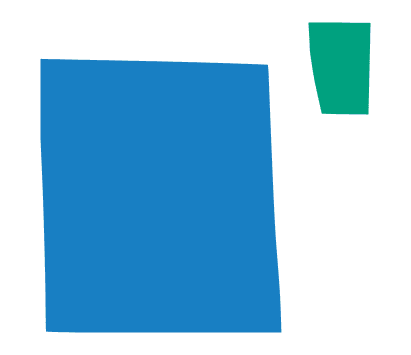 Communal kitchens
A fully equipped area where you can heat up more than just yesterday's pizza.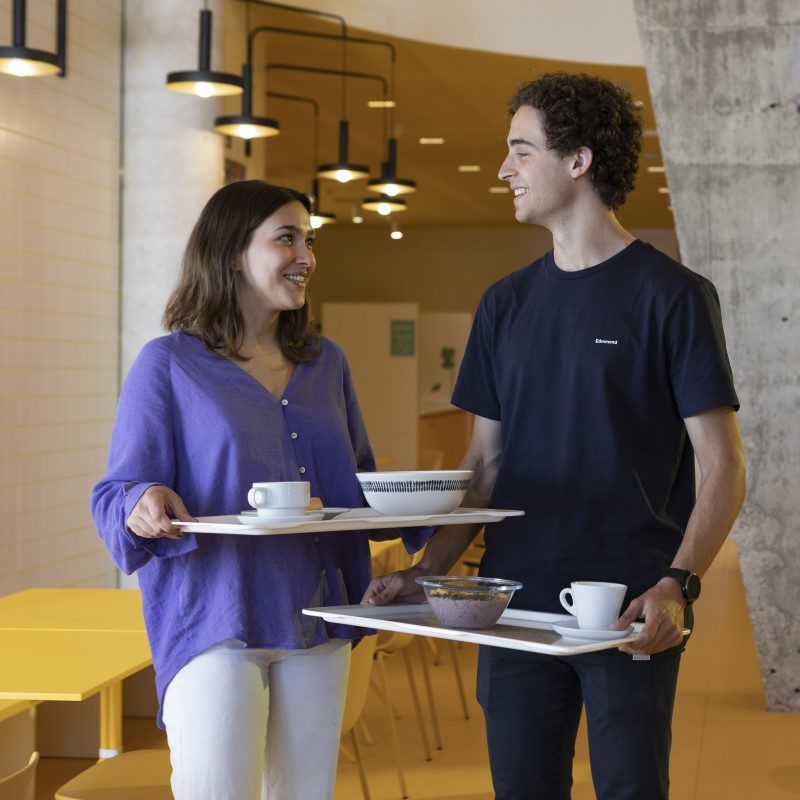 Cafeteria
And much more than you're looking for
Resa Moncloa's cafeteria serves a variety of complete weekly menus. Choose between half board (breakfast and lunch or dinner) or full board (breakfast, lunch and dinner).