Student Rooms in Pedralbes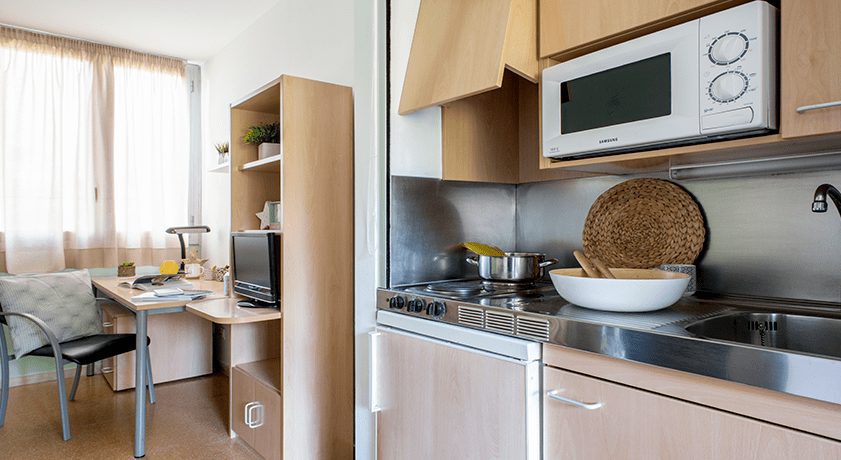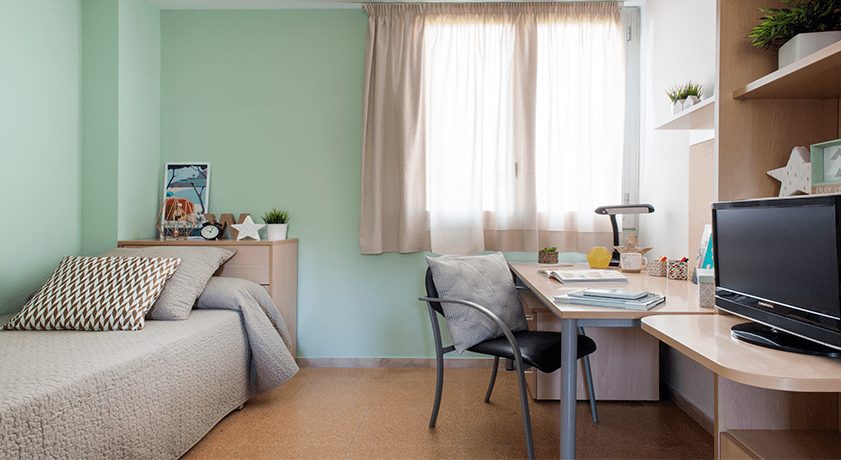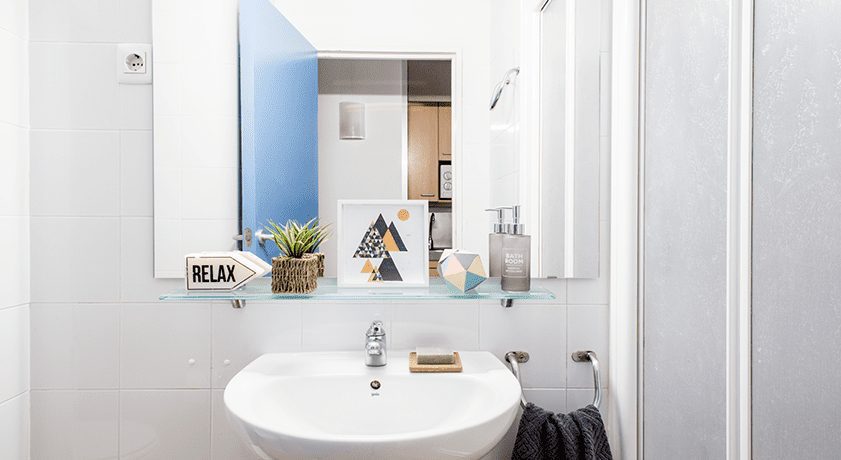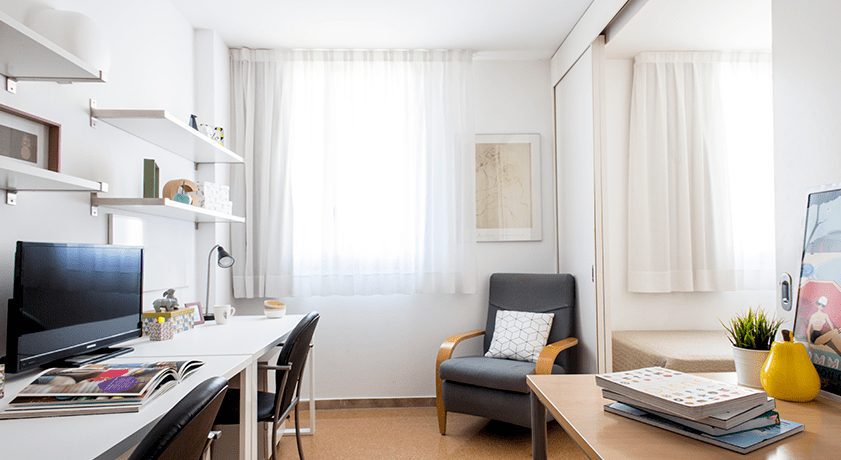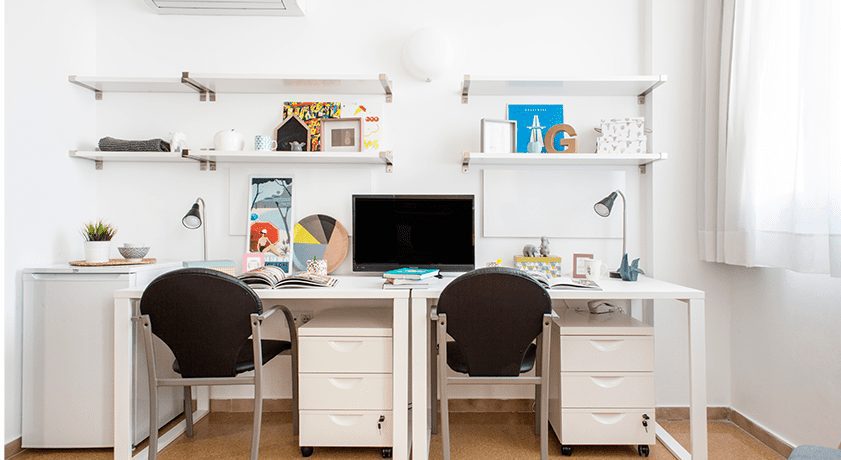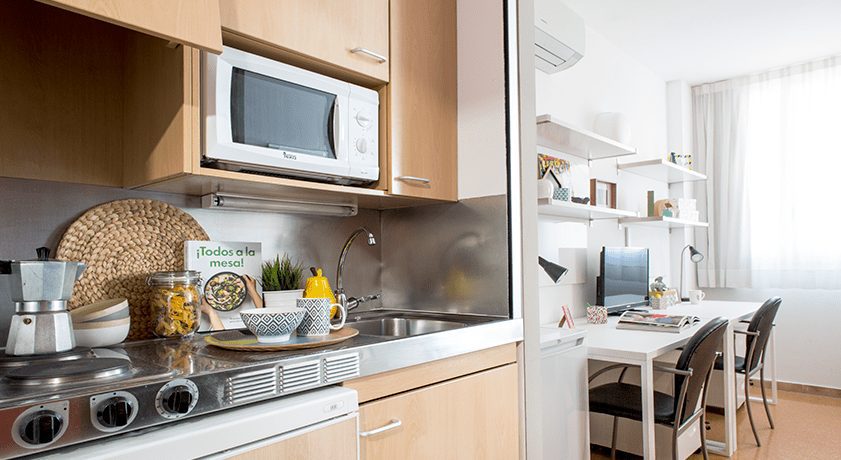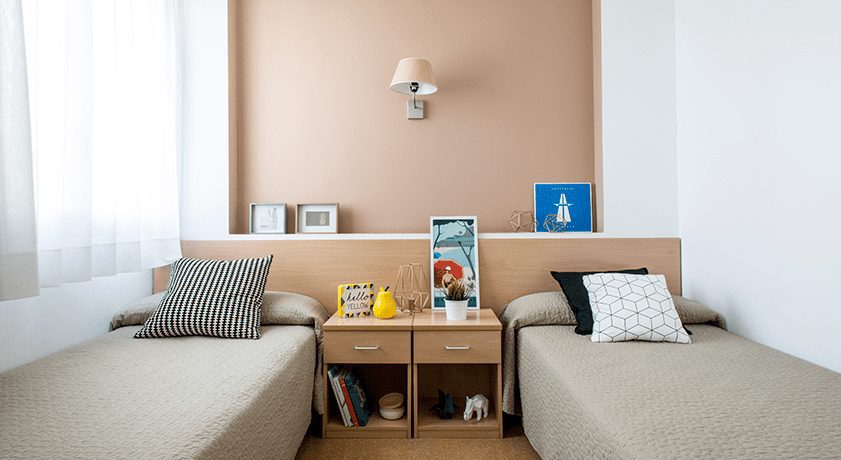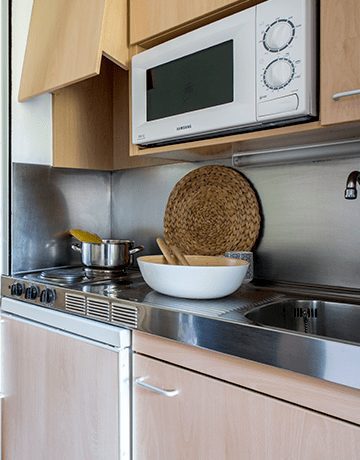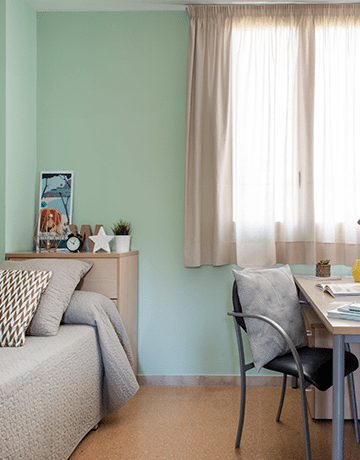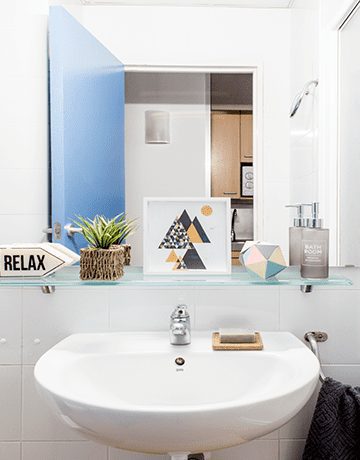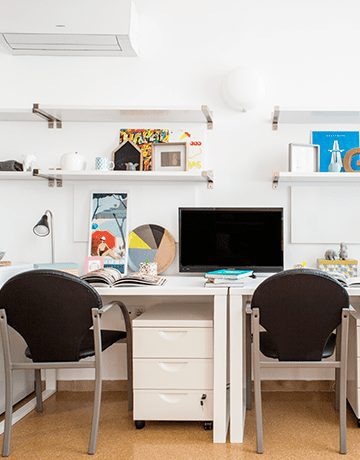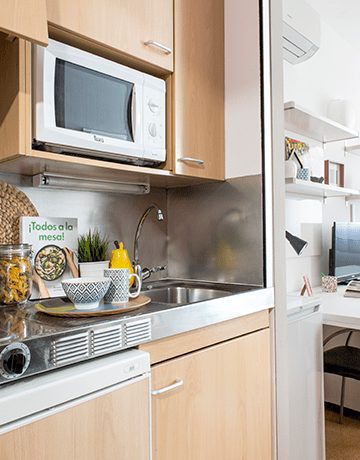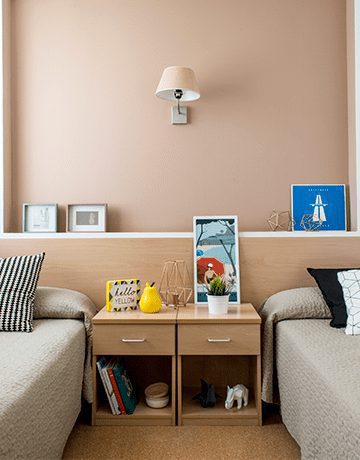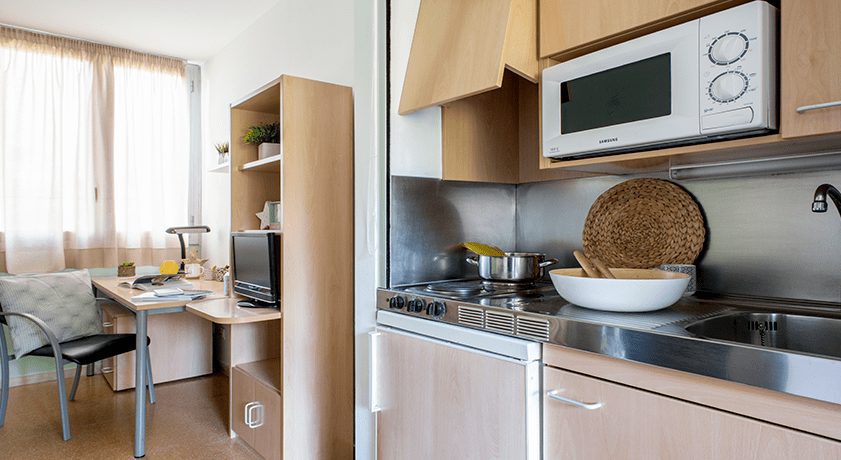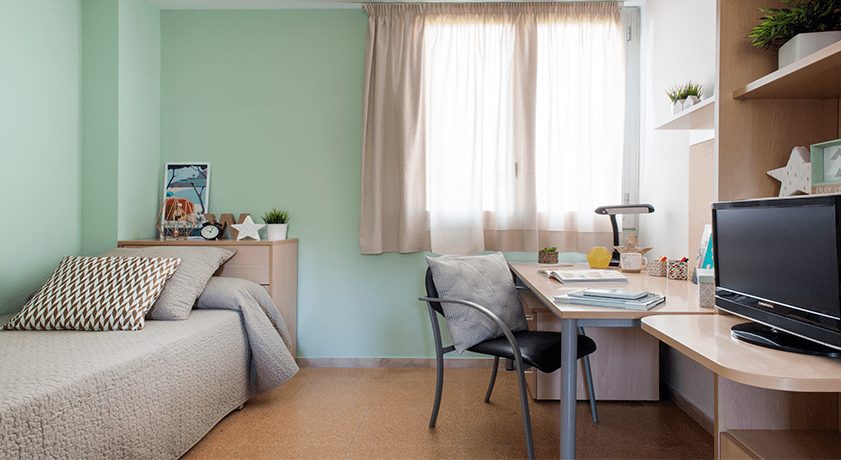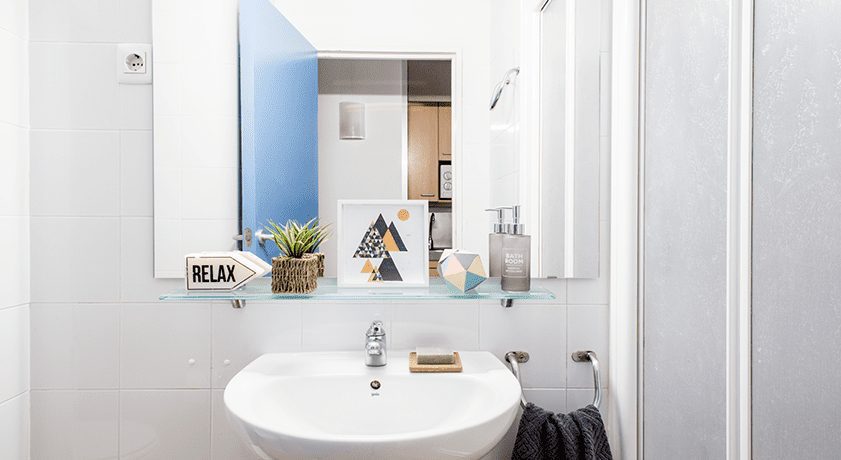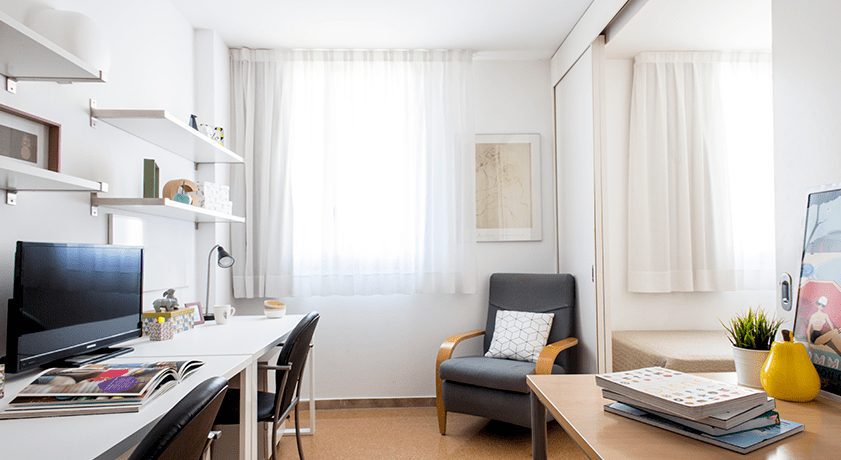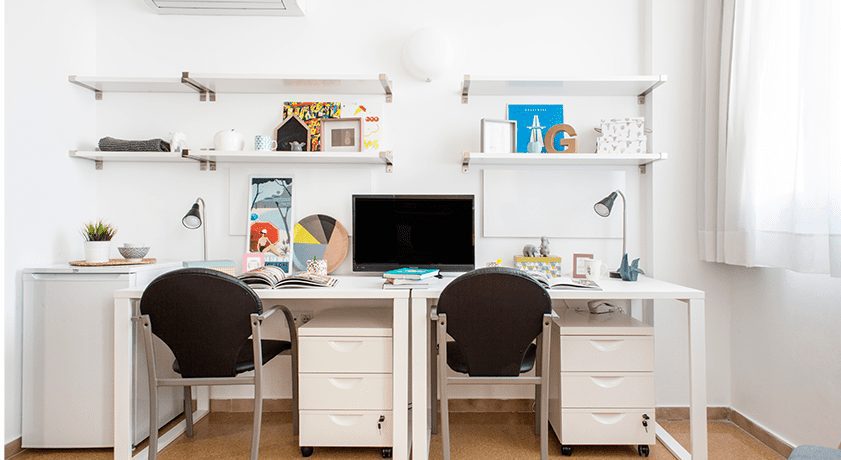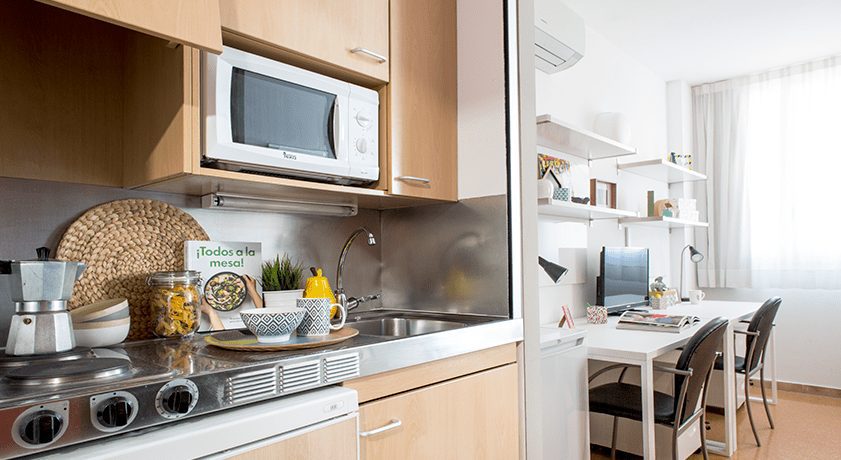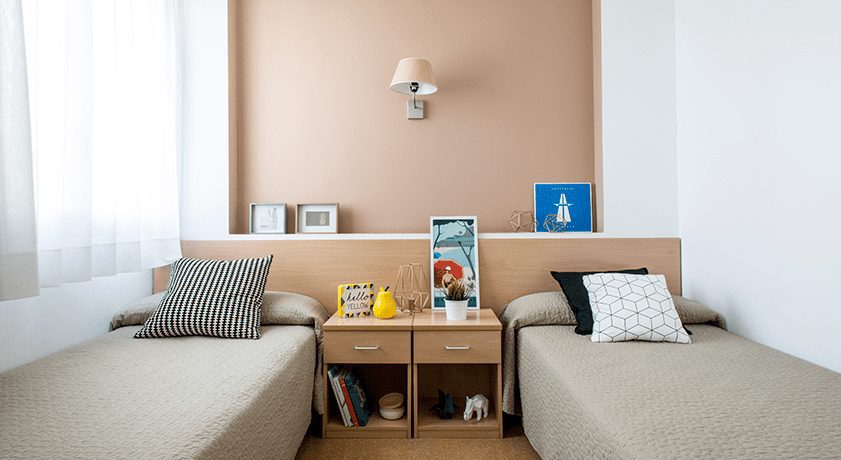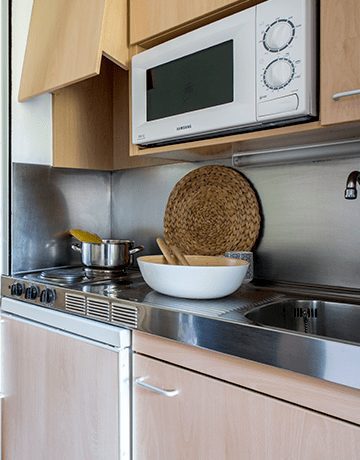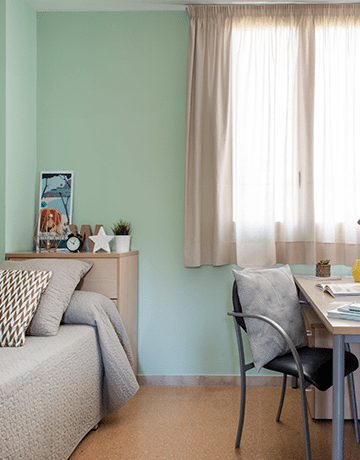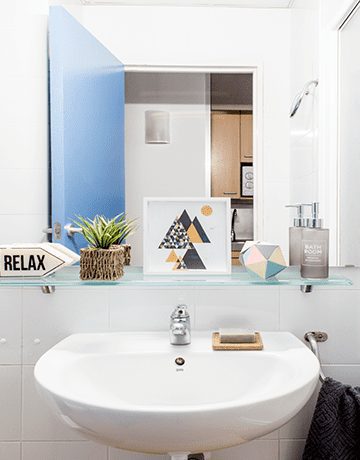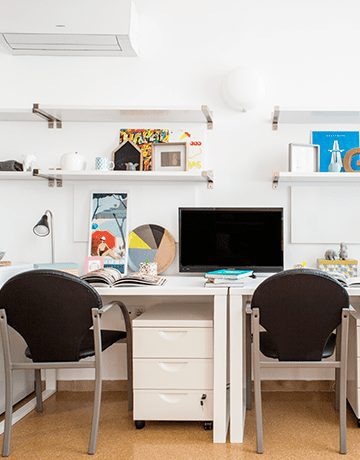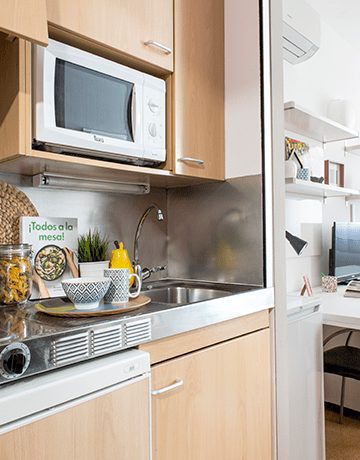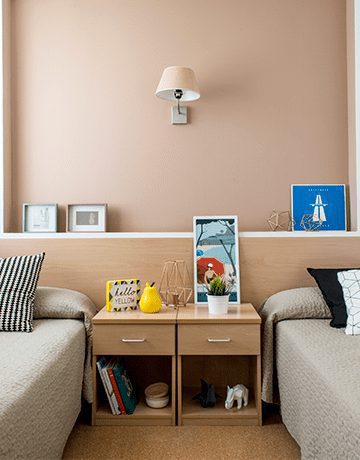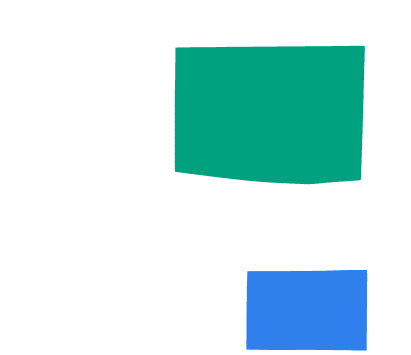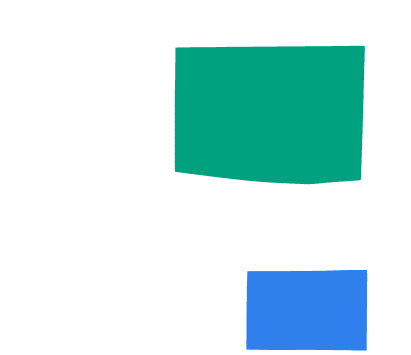 Gym
Facilities with machines and other equipment so that you can keep up with your training routine.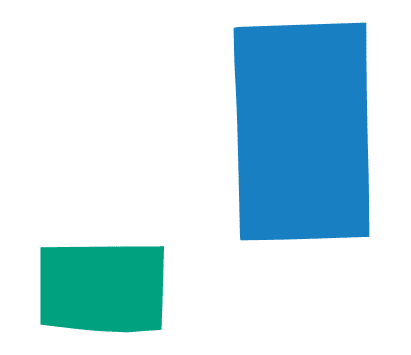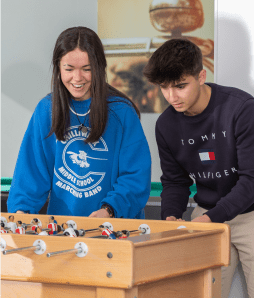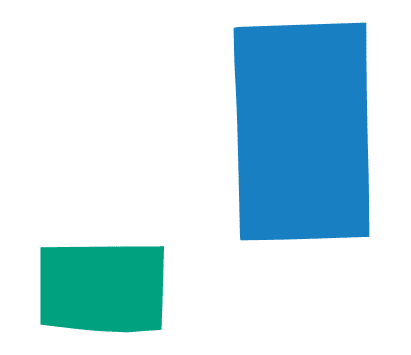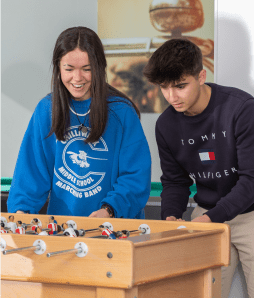 Leisure areas
We have an outdoor terrace, and TV and games rooms. For your study breaks and when you want to spend time with your friends.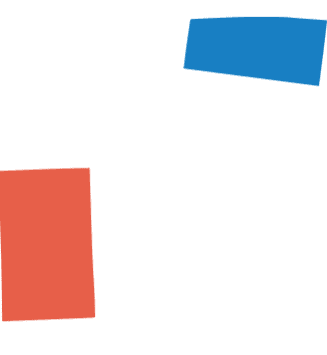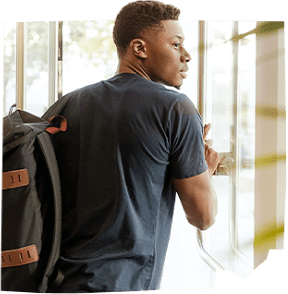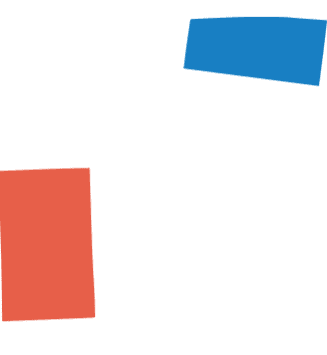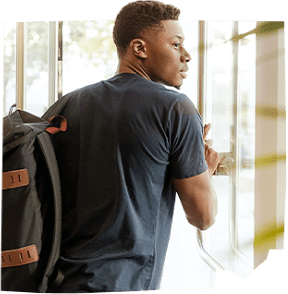 Study rooms
Spacious, quiet and bright rooms where you can concentrate and achieve the best academic results.