Resa Campus La Salle Hall of Residence
Right at the Campus of La Salle University and perfectly connected to the rest of the city.
Resa Campus La Salle is the perfect place to enjoy an unforgettable stay in Barcelona with everything you need.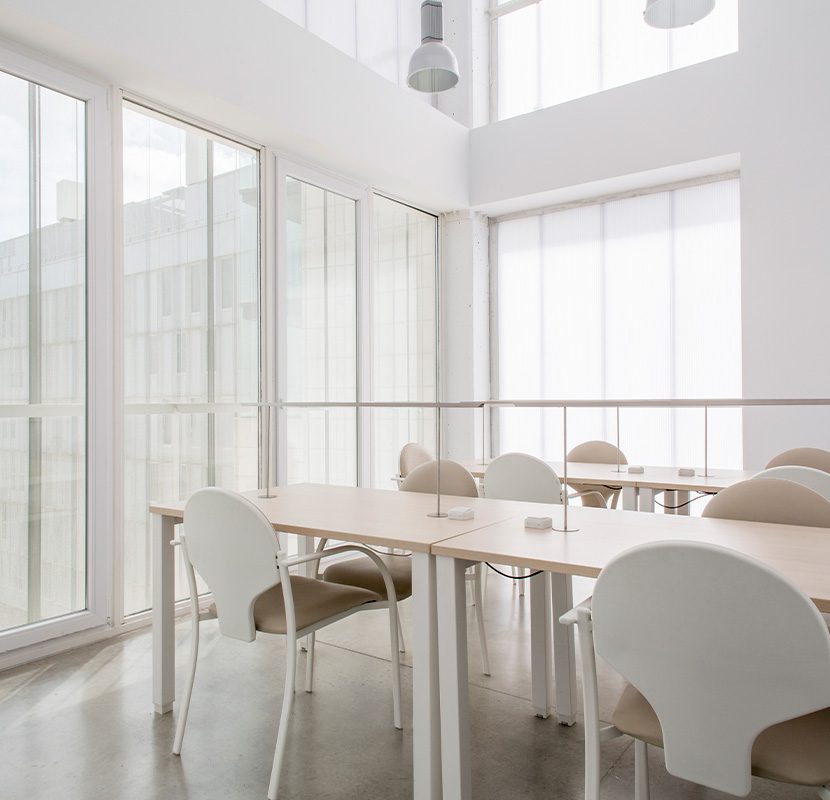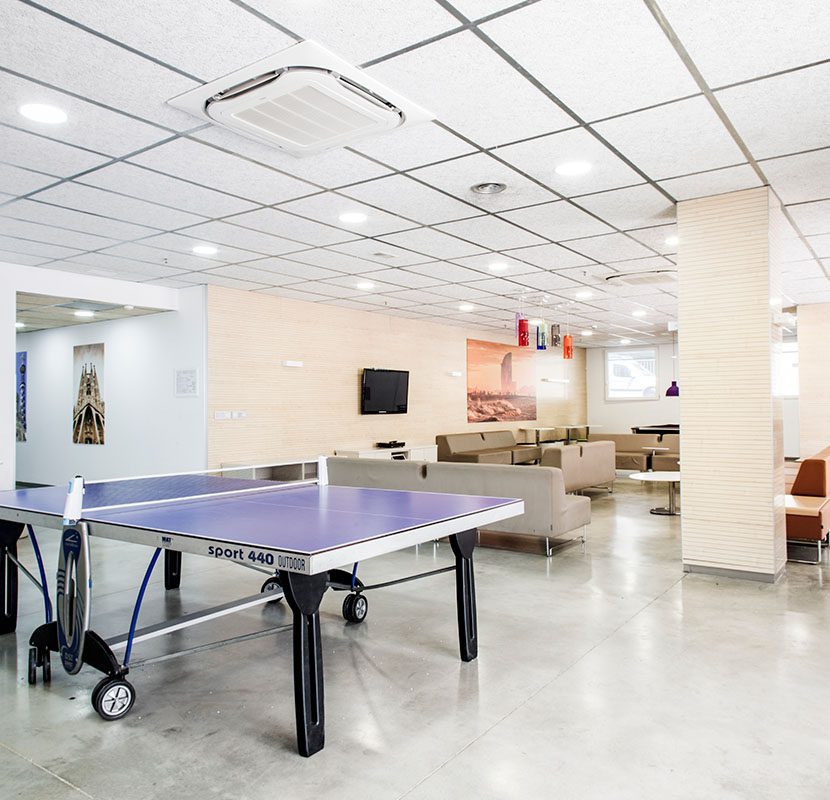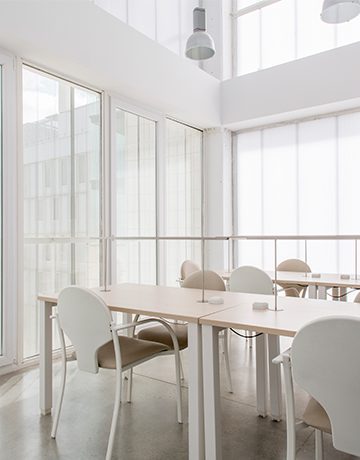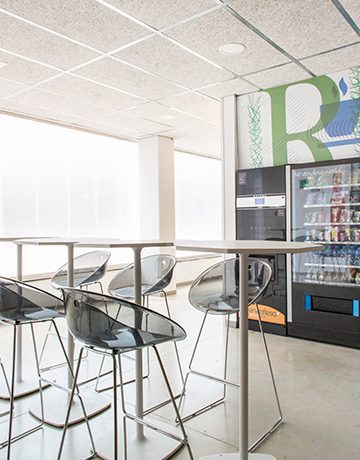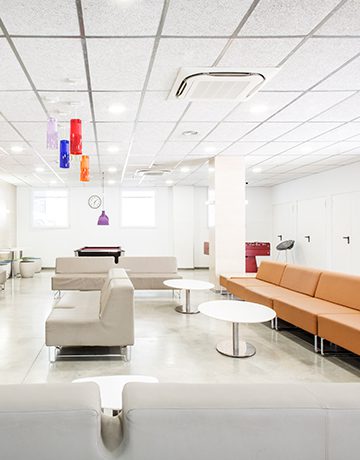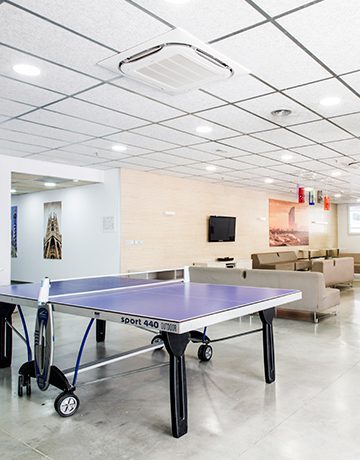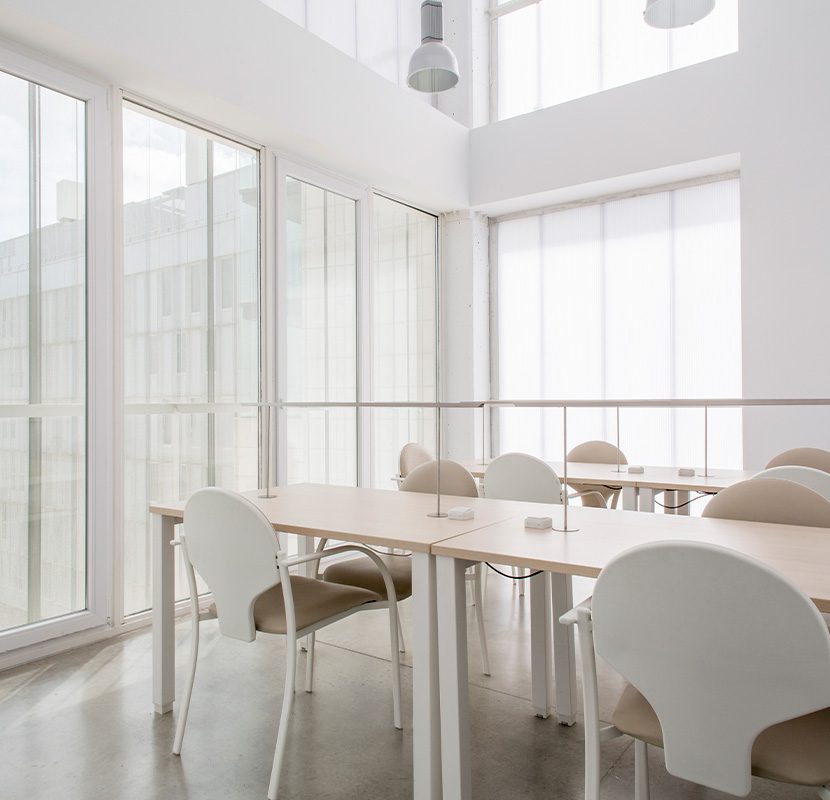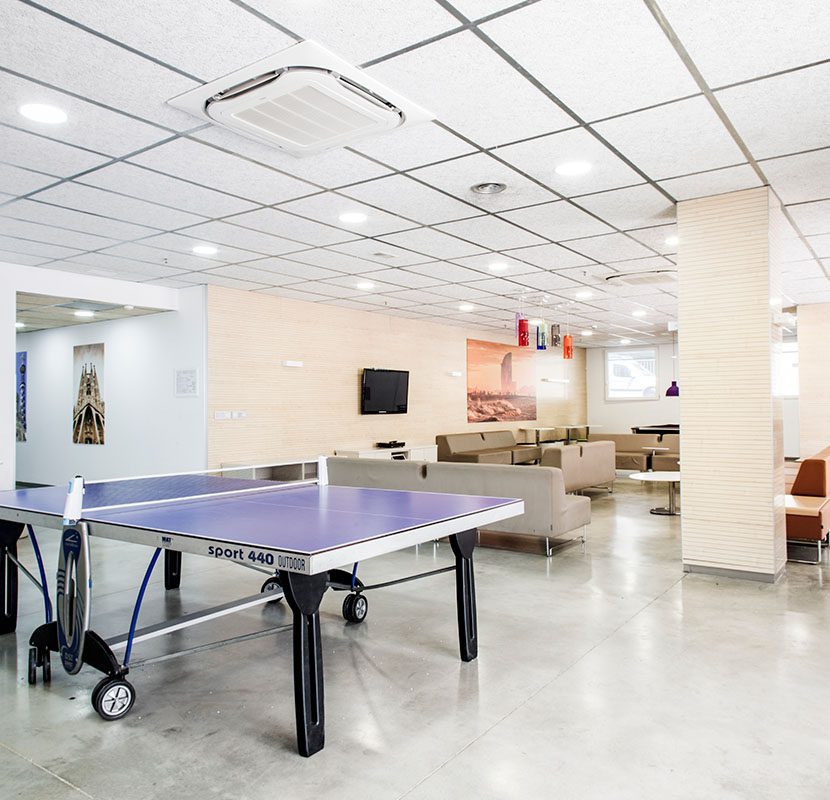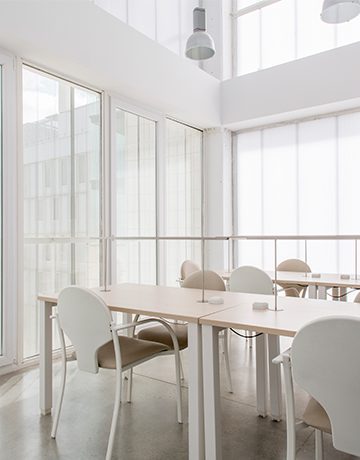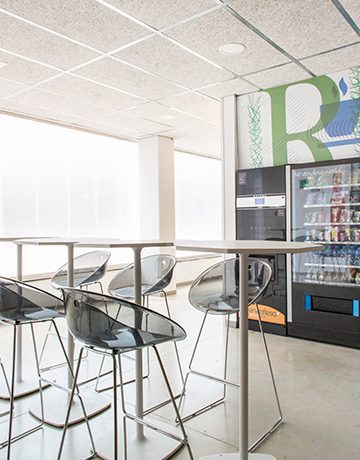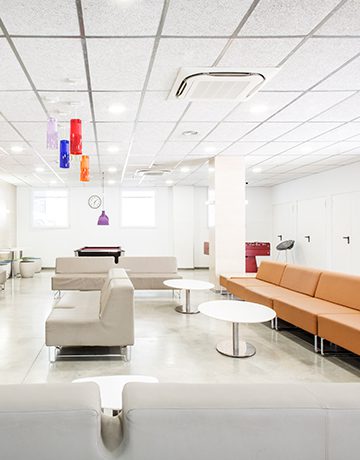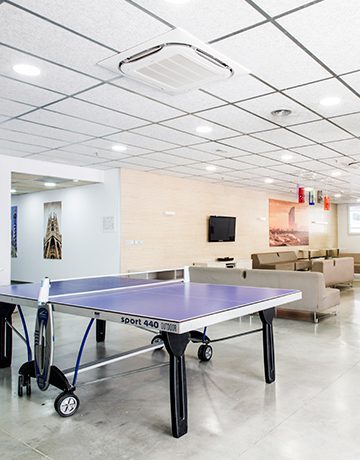 Enjoy a room just for you with the utmost independence, privacy and peace. A fully furnished, outward-facing studio with a fully fitted kitchen and bathroom.
Double studio
The perfect room to share with a colleague, where everyone has their own space to study and rest. A fully furnished, outward-facing studio for two with a fully fitted kitchen and bathroom.
Come visit us!
The best way to get to know what will be your new home is to visit it in person.
Come to Resa Campus La Salle for a guided tour of the residence where we will show you the facilities and answer any questions you may have.
Save the date!
25th November 2023
27th January 2024
13 April 2024
*No prior registration is required.
And if these dates don't work for you, you can also book a visit on the day and time of your choice by clicking here.
Living in Resa
If you have a minute, we'll tell you all about it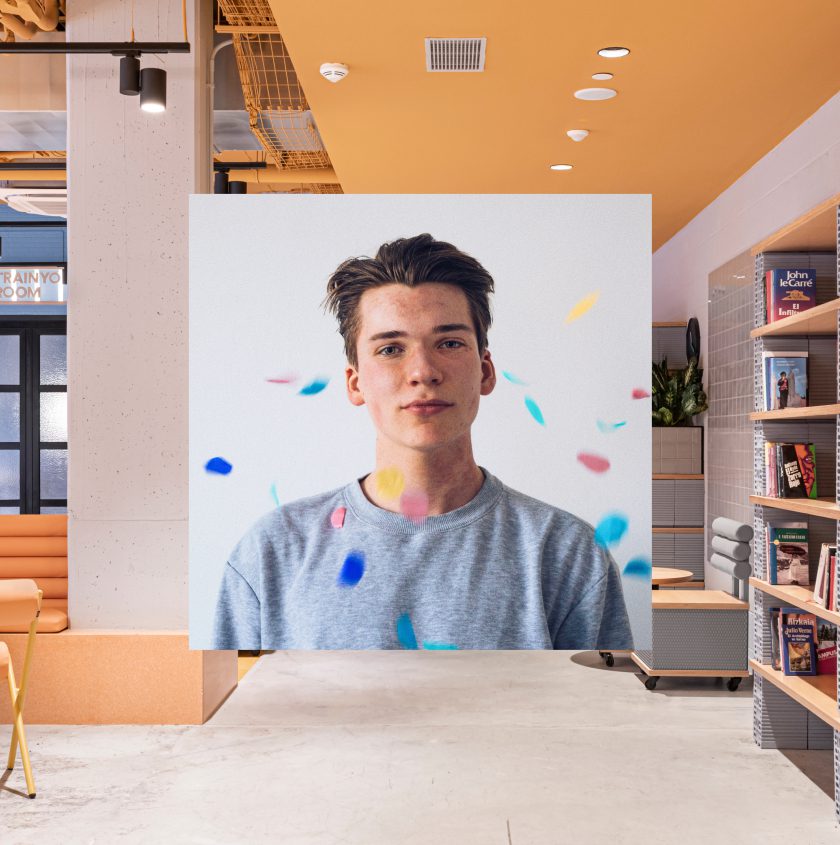 Wifi everywhere 
Cafeteria
Activities Programme
Unlimited access to communal areas
Room and communal areas cleaning
Change of sheets and towels
Self-service launderette
Rooms for people with reduced mobility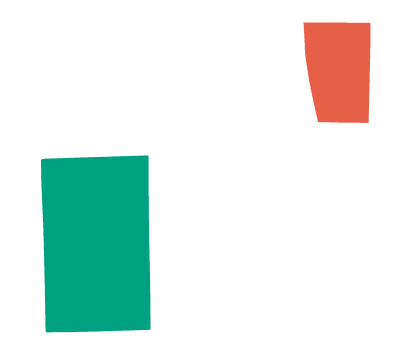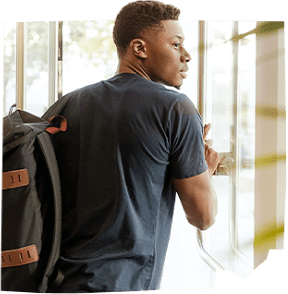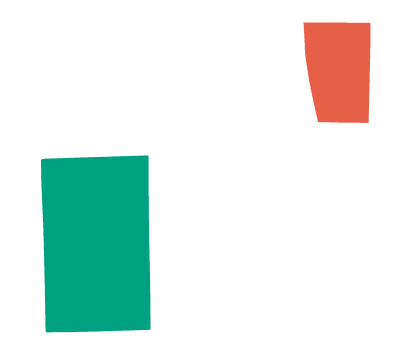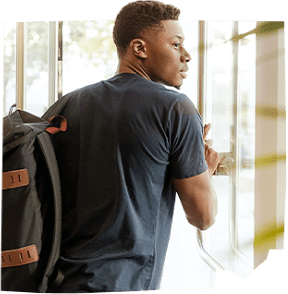 Study rooms
Spacious, quiet and bright rooms where you can concentrate and achieve the best academic results.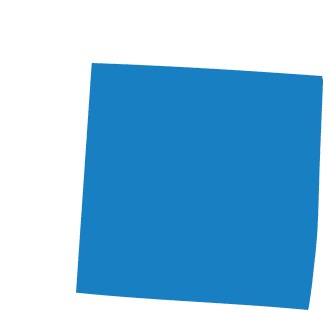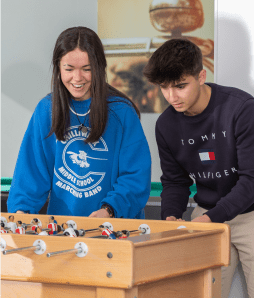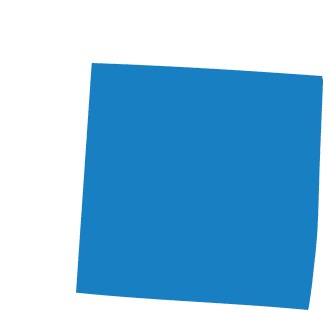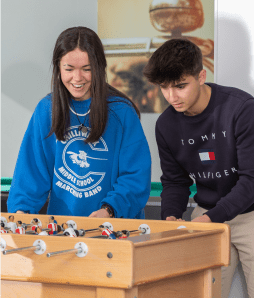 Leisure areas
We have terraces, TV and games rooms and landscaped areas.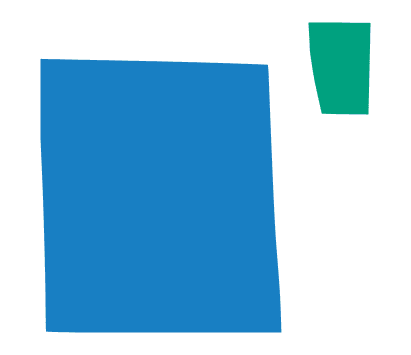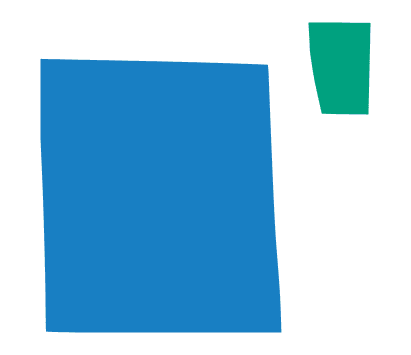 In our cafeteria, you eat, laugh, and, if you lose track of time, you can drop off to sleep.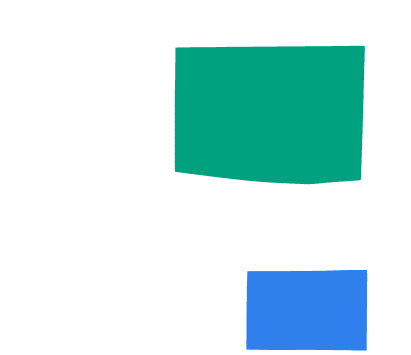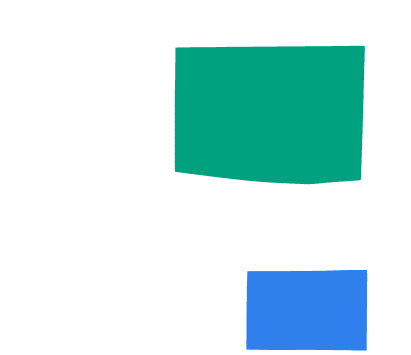 Gym
Room with machines and other equipment so that you can keep up with your training routine.
Where to find us
Resa La Salle, the best option in Barcelona! We are located on the Campus of La Salle Universitat – Ramon Llull, next to the best faculties such as IQS, UIC, Abat Oliba and other URL centers, among others.
In addition, our location in the city is simply privileged. Imagine being able to have everything within walking distance: the faculty where you study, the opportunity to run through Collserola or go shopping downtown, all at your fingertips!
C/ de Sant Joan de la Salle, 42, 08022 Barcelona
Community
This is what your Resa Campus La Salle Community will be like


347
Residents
Academic year 2023 / 24
19
Average age
Academic year 2023 / 24
Top countries
1. Spain
2. Andorra
3. United States
4. Egypt
5. Romania
Top provinces
1. International Residents
2. Tarragona
3. Girona
4. Lleida
5. Barcelona
Top universities
1. La Salle – URL
2. Universitat Internacional de Cataluña
3. Universitat Abat Oliva
4. Universitat de Barcelona
5. Others
Top degrees
1. Architecture
2. Animation
3. Business Management
4. Psiychology
5. Administration and Management of Technology Companies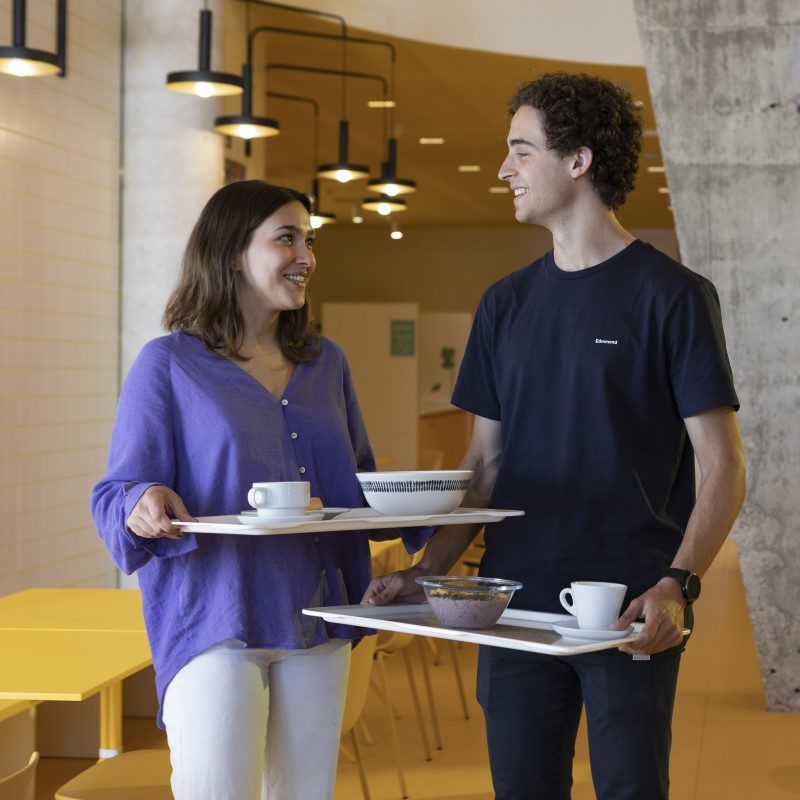 Cafeteria
Where you'll share an appetite and meatball wars
We understand that a balanced diet is essential to shine in your studies. That's why, in our residence, we have created varied culinary options so you'll never miss home-cooked meals.
Our dining hall is open Monday through Sunday (except during university vacations) and offers the flexibility you need. You can opt for half board or full board, ensuring you have delicious and healthy meals at your fingertips.
Learn more about rates and options on the room price chart.
Testimonials
We're not the only ones saying it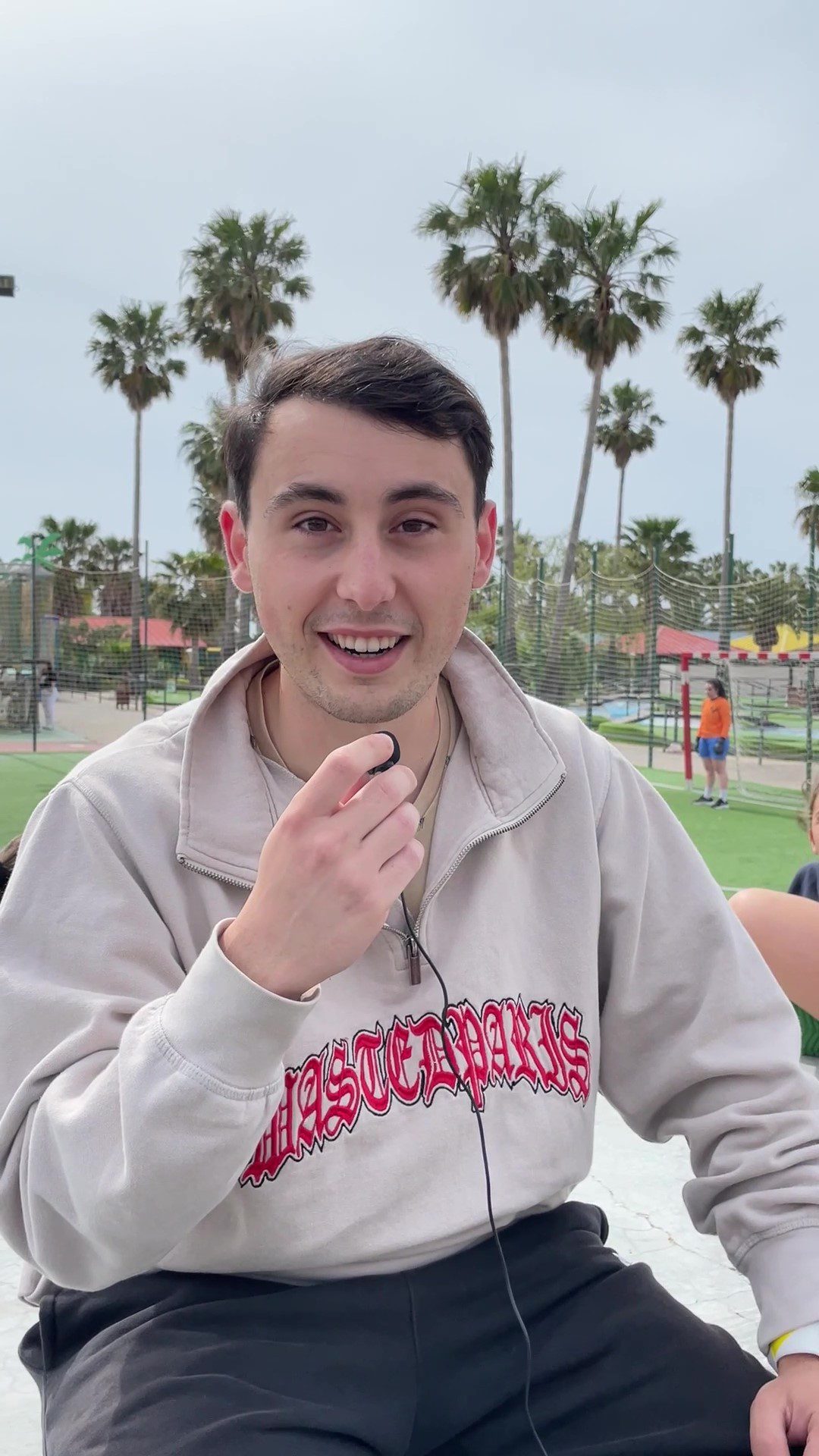 Lluís
Resa La Ciutadella (Barcelona)
"What I like most about Resa is the atmosphere and the proximity to the uni."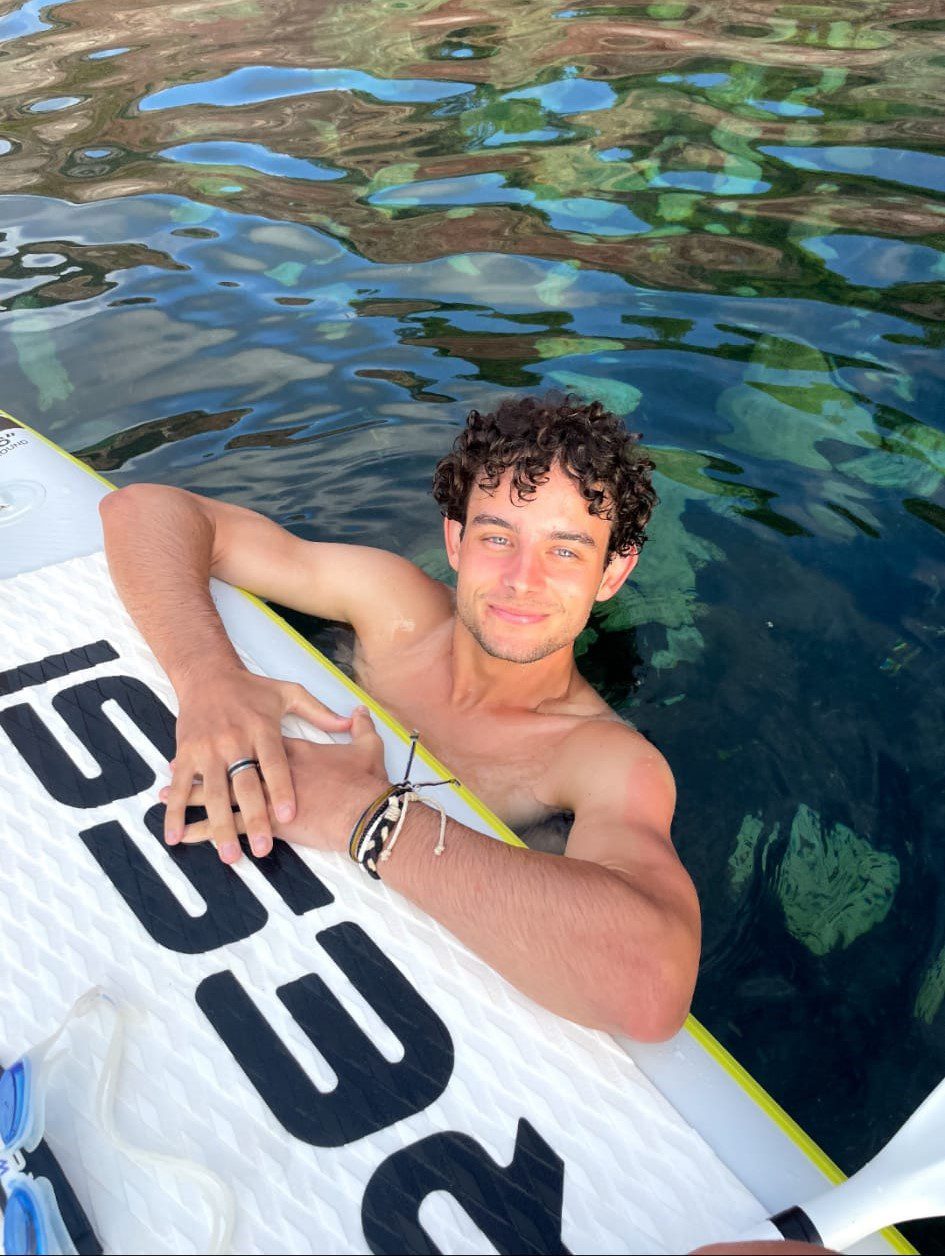 Marcos
Resa La Ciutadella (Barcelona)
"Resa is the place where I have met the most extraordinary people in my life, and the place that has made me grow the most personally."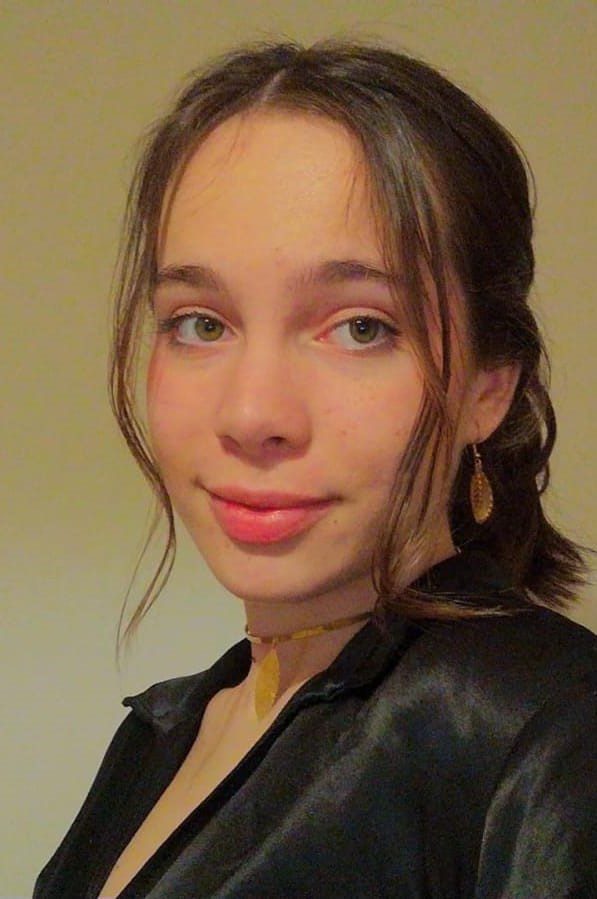 Julia
Resa Hernán Cortés (Salamanca)
"At RESA you can find your family even if it's not your home."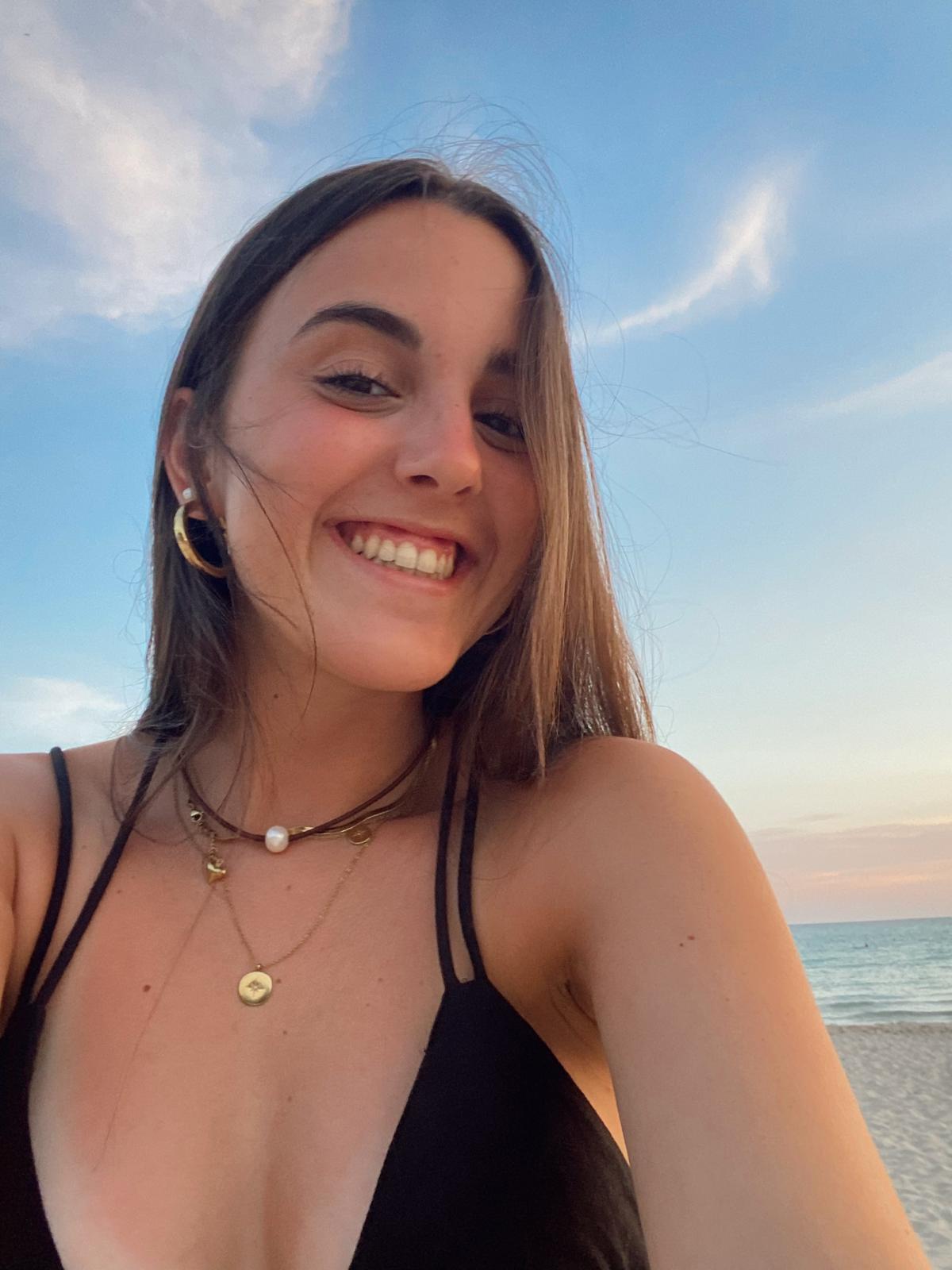 Anne
Resa San Mamés (Bilbao)
"At Resa we create bonds for life"
Our team
Resa is what its people make it

Jordi Roca
Director Residencia
Life at Resa
Not everything is about studying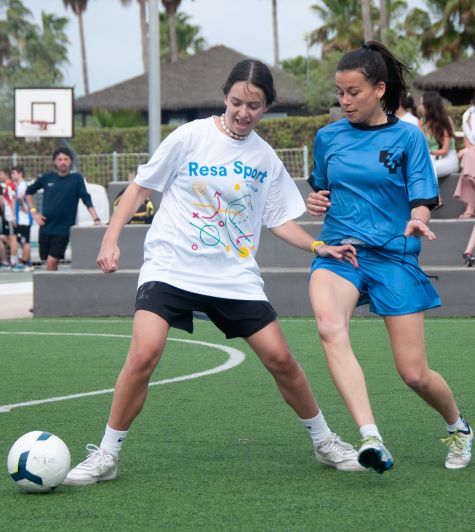 Resa Sport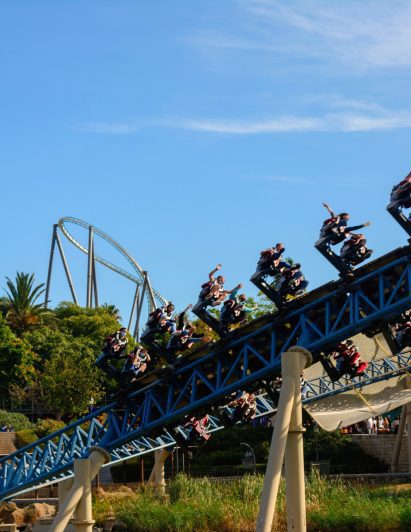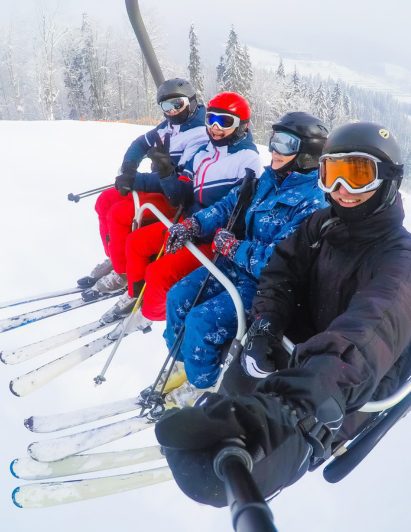 ResaSnow
Our partners
If your university is on this list, it will be even easier to choose your hall of residence.
Colaboramos con estas universidades y estamos encantados de hacerlo con toda la comunidad universitaria.


Other halls of residence in Barcelona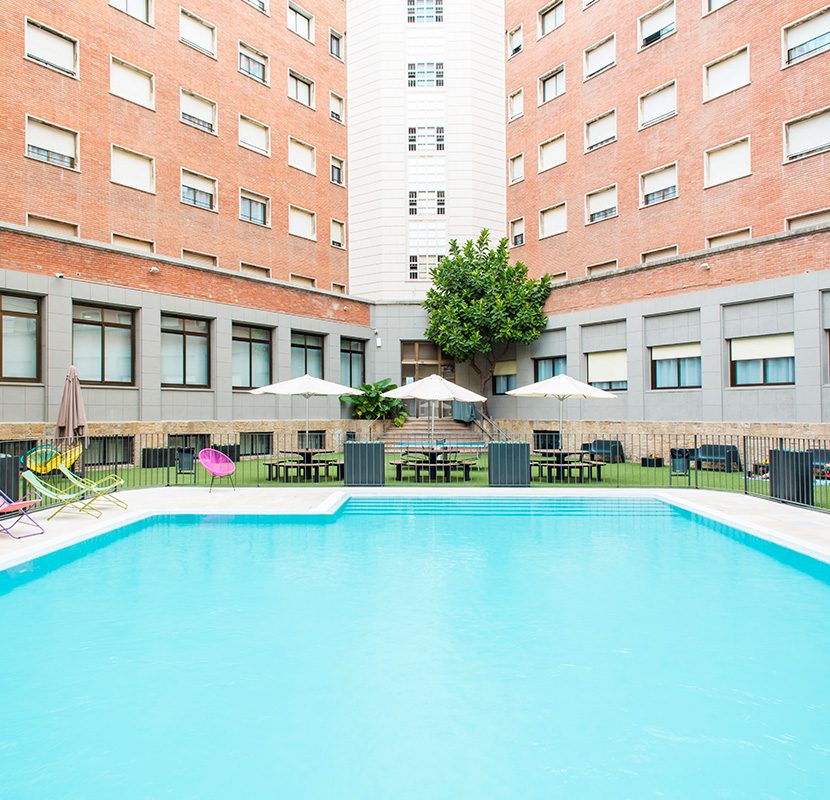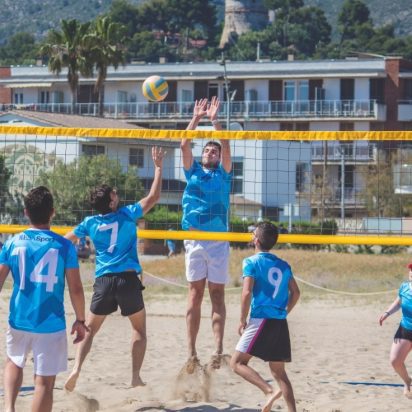 For groups
Come with your sports team or family and we will welcome you in style!
We have extensive experience in the management of group reservations (from 10 people) for sports teams, summer courses, conferences, congresses, cultural meetings, etc.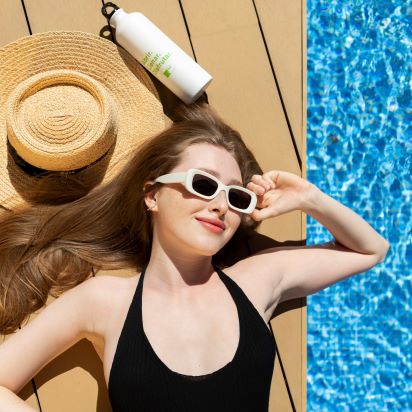 Resa Inn
Travel to Barcelona and stay at Resa
We are more than a university residence. With Resa Inn you will find quality accommodation at the best price in Resa residences, in more than 20 cities from north to south of Spain. Plus, you'll get a Resa discount!