Don't miss one,
find out what's on

tap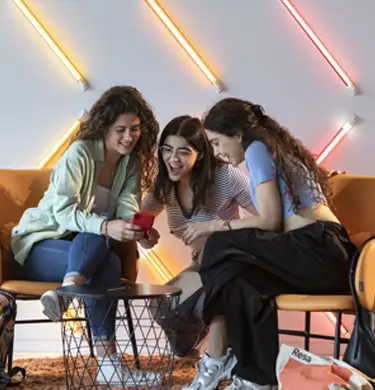 We have a plan for every occasion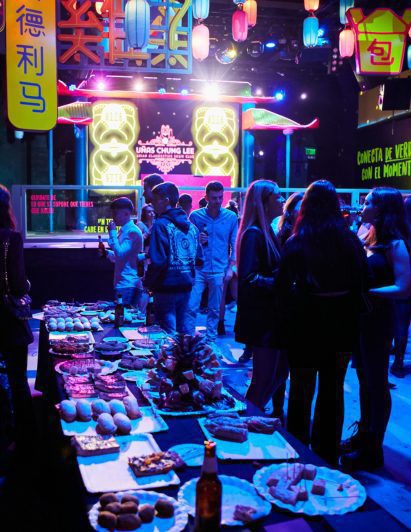 Piñata Party
Neons, tattoos, food, music and the best #ResaPeople. The Piñata Party by Resa are already mythical!
Where Different cities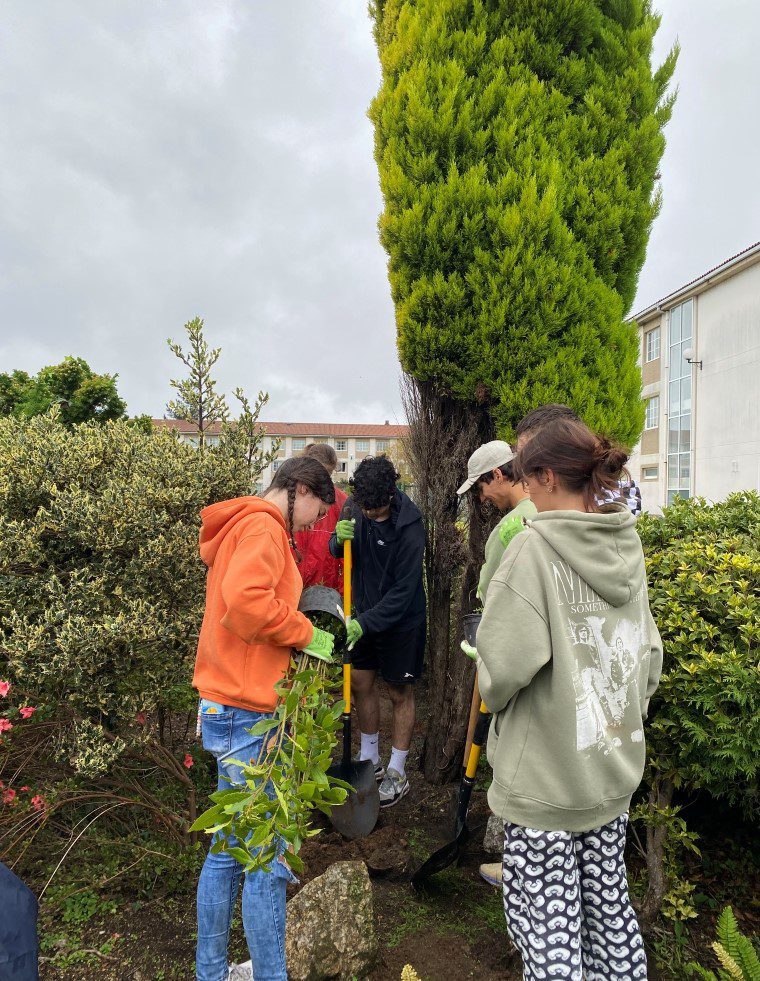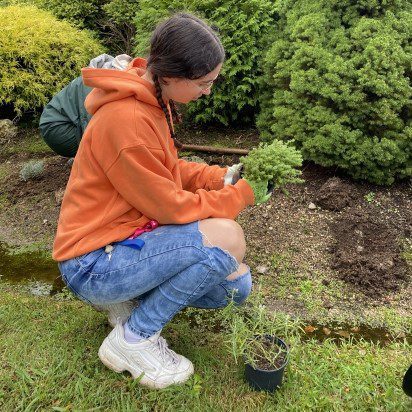 Planting of native vegetation
Juntos creamos historias para acercarnos a un mundo diferente.
Where Resa Siglo XXI (A Coruña)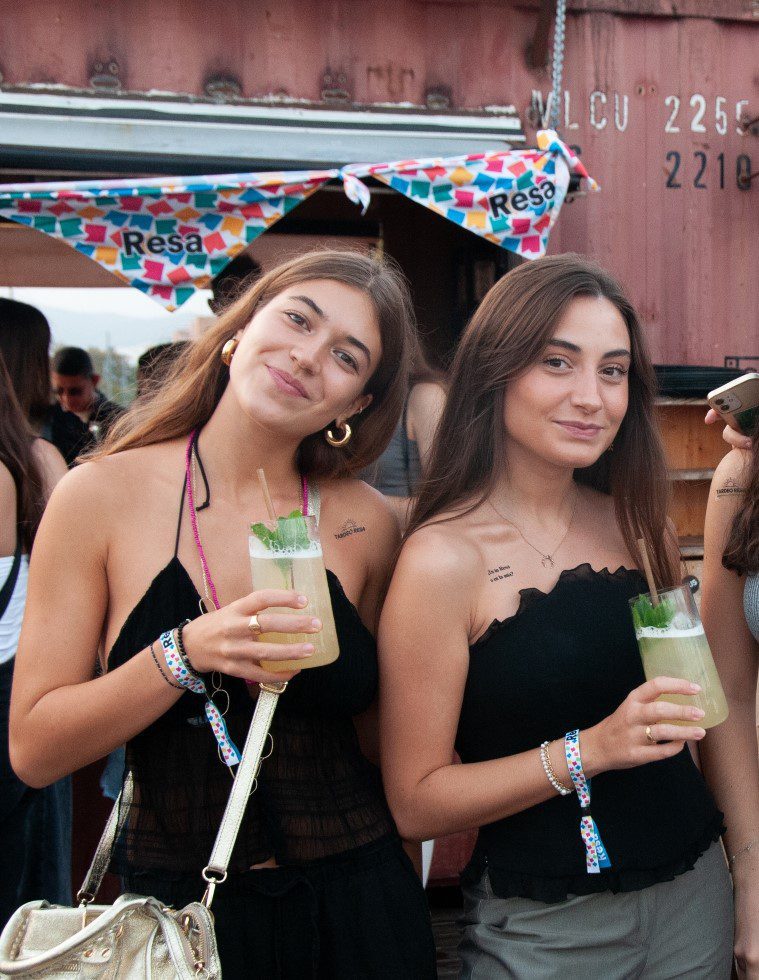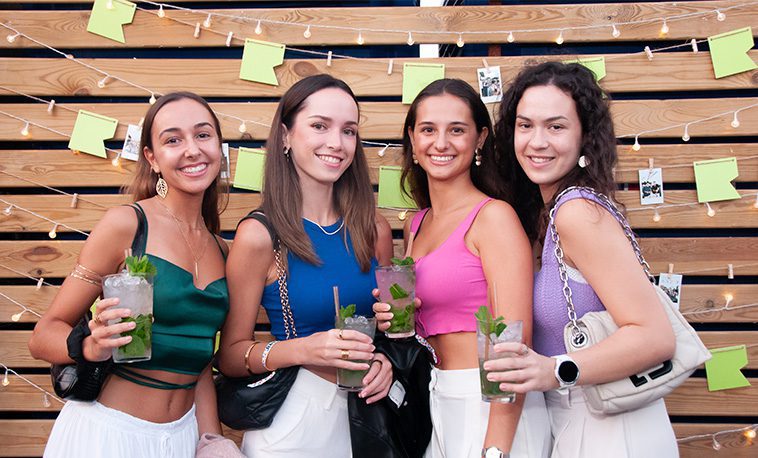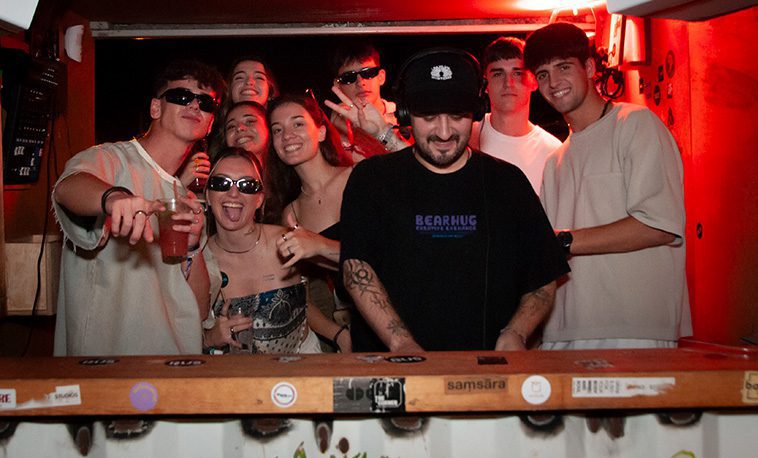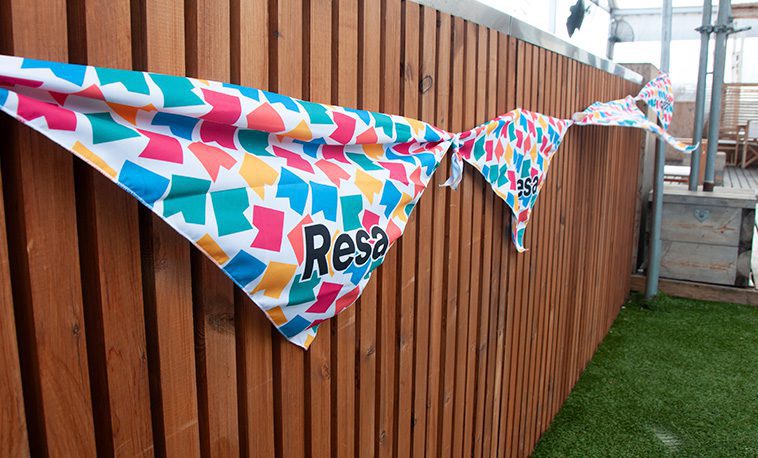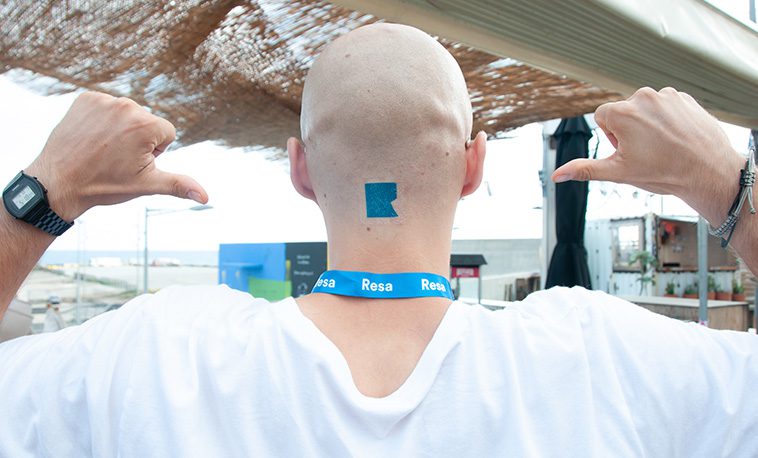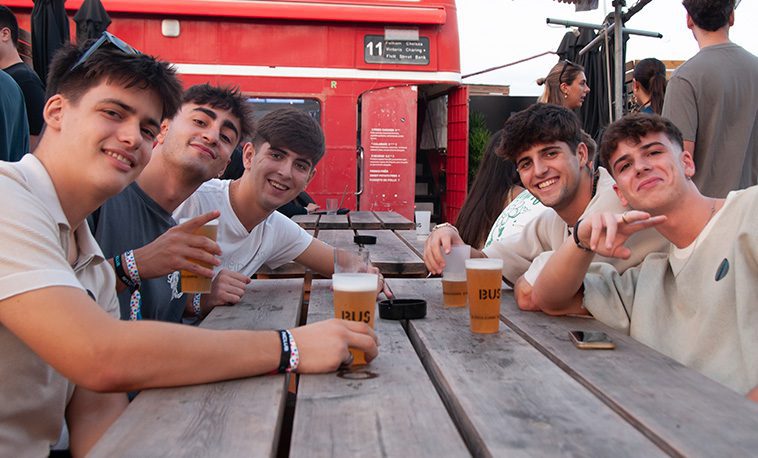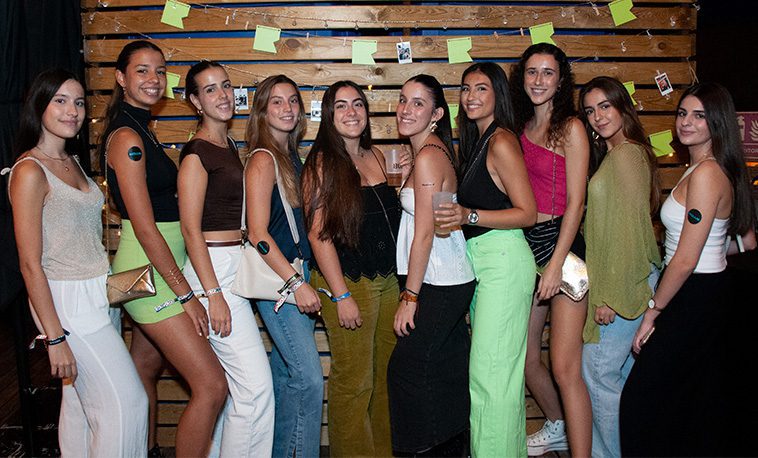 Resa Tardeo
Music, games, drinks, food, a terrace from which you can see the sea and… Resa residents! ? What more could we ask for?
Where October 5th 2023, Bus Terraza, Barcelona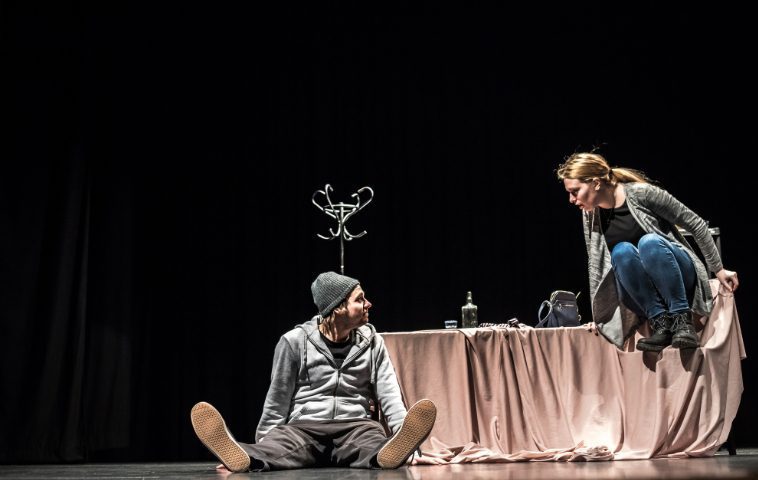 Resa Theatre
Together we create stories to bring us closer to a different world.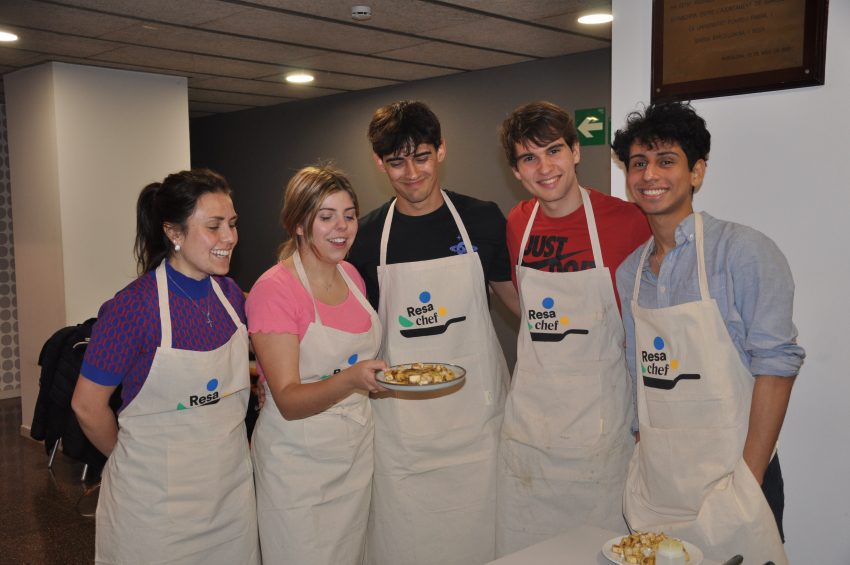 ResaChef
Stress, learning, competitiveness and as a result, some brutal dishes! Participate and you can win a Lekué cooking pack. Would you like to have ResaChef in your residence? Write to us!
Where Different residences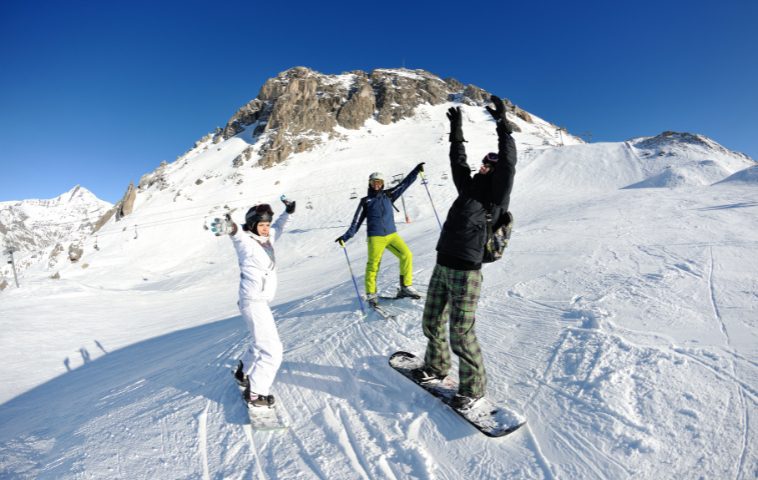 ResaSnow
Enjoy a few days in Formigal or Sierra Nevada with other residents.
Where Ski resort of Sierra Nevada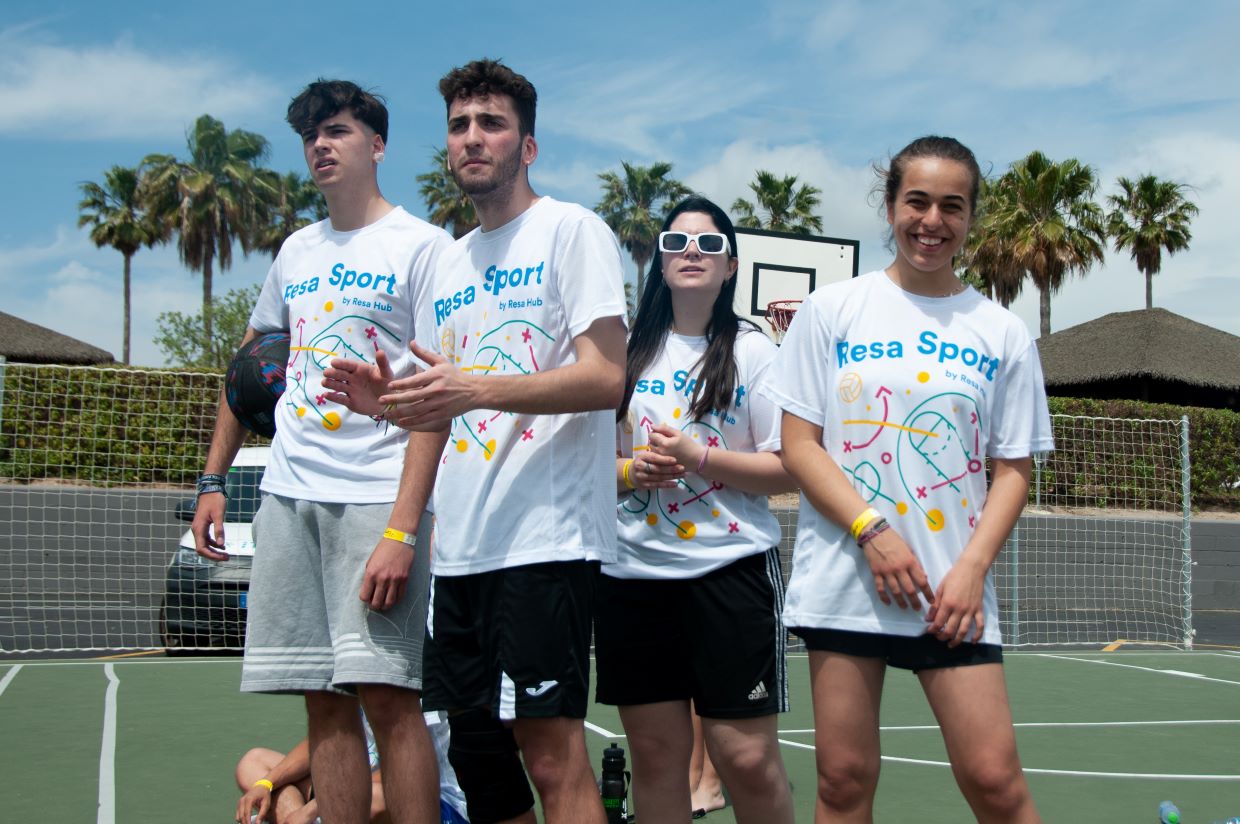 ResaSport
Find your favourite sport among basketball, football, volleyball on the beach or if you prefer to be a screamer, that's fine too. The important thing is to give it your all in the ResaSport national inter-residence tournament!
Where In all Resa residences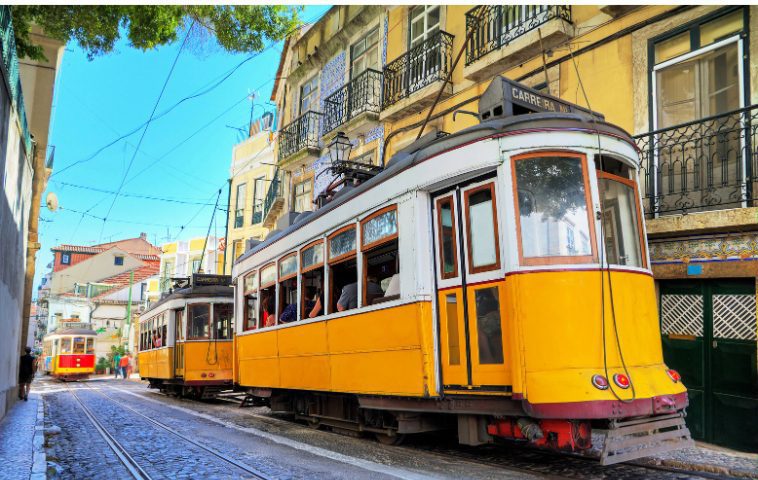 ResaTrip
Enjoy an escape to a European city with your best friends from the residence!
Where Lisbon, Oporto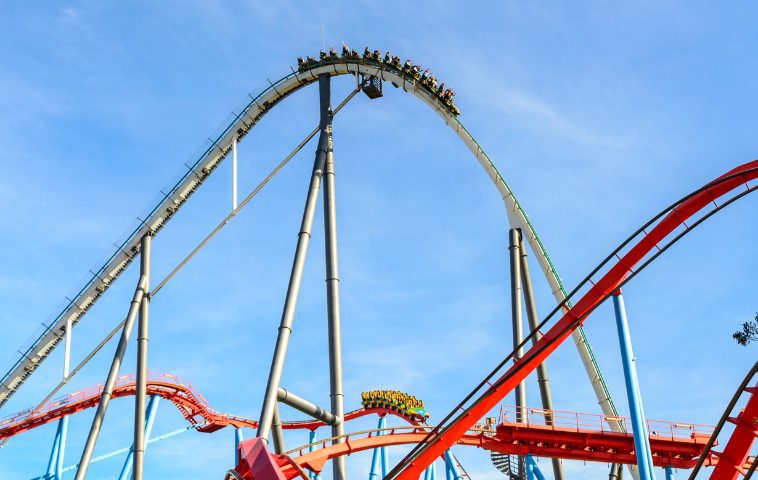 Trip to PortAventura
A fun trip to the best amusement park with residents from all over Spain.
Where PortAventura, Tarragona