If you want accommodation for a group, this is your place
We offer a personalized and quality service for groups of more than 10 people.
Are you less than 10 people? We have other options for you in ResaInn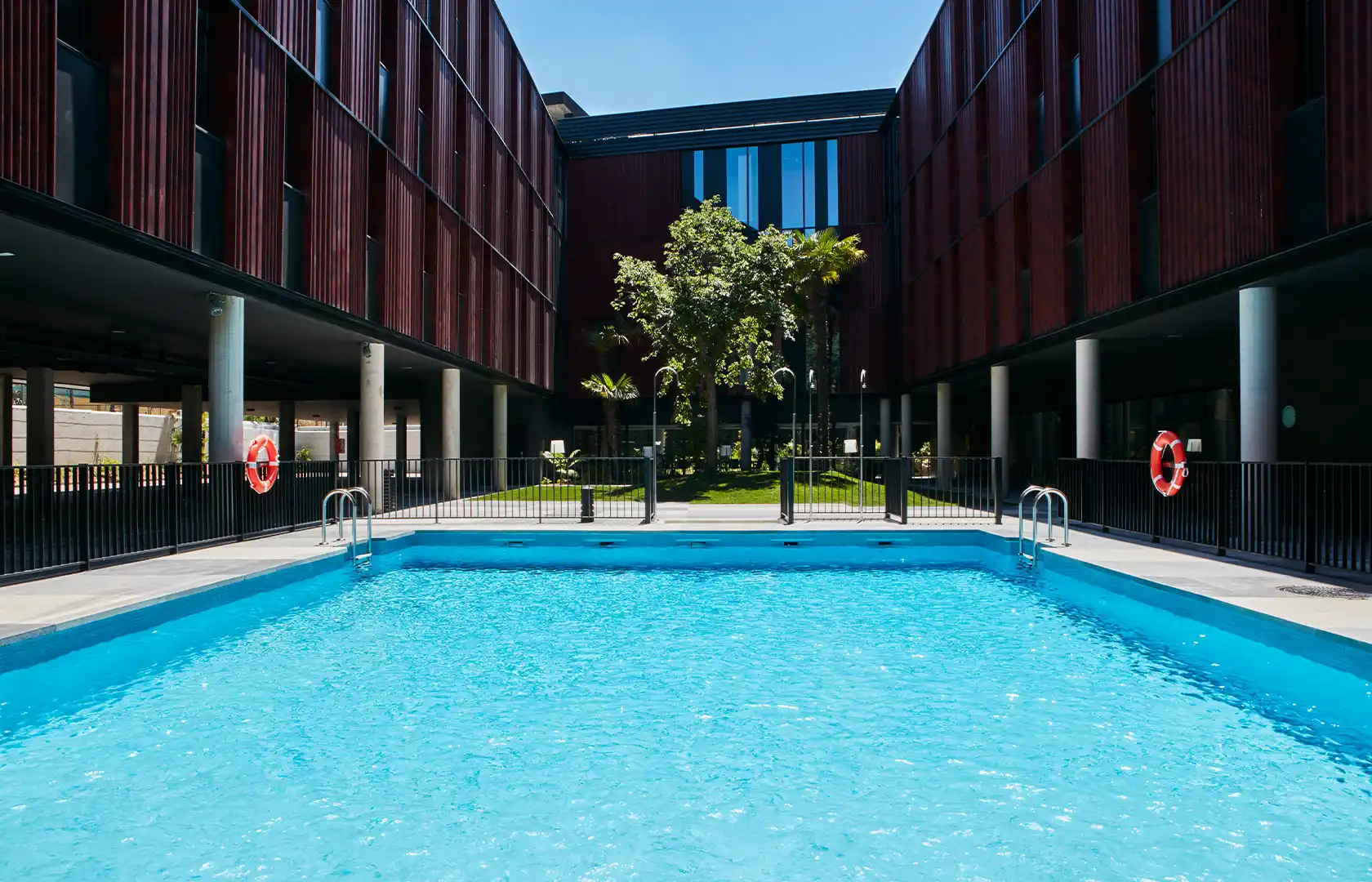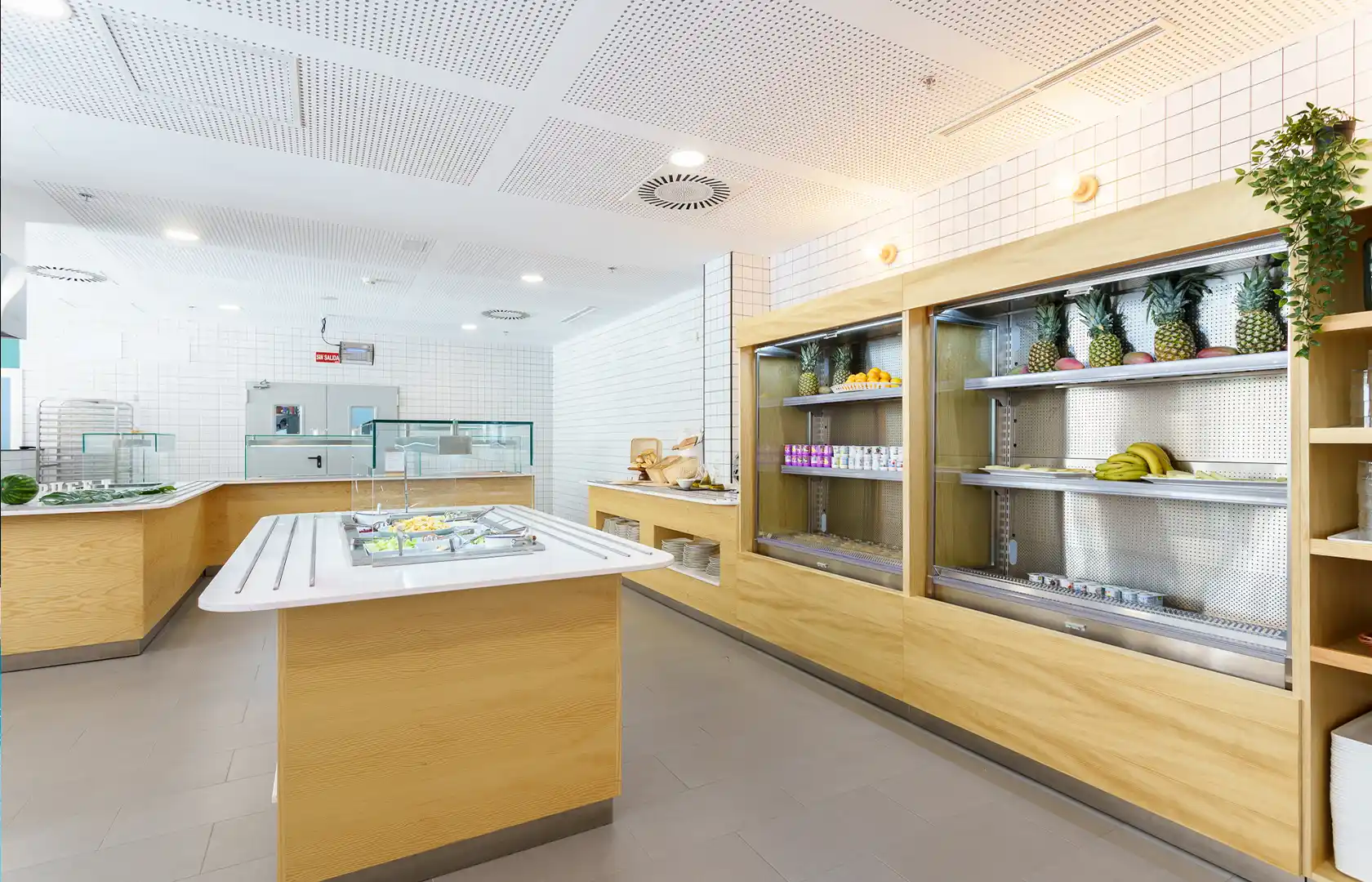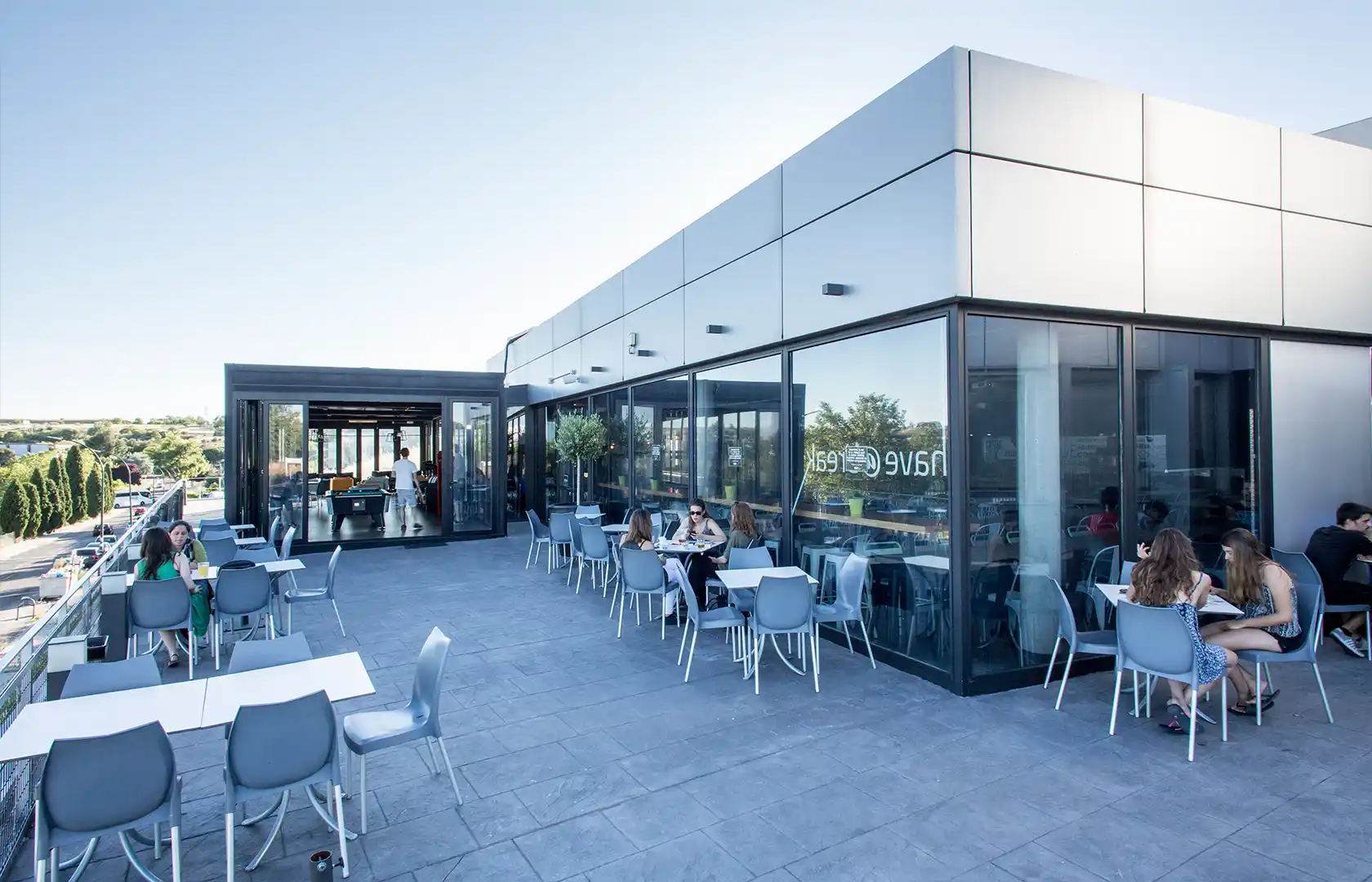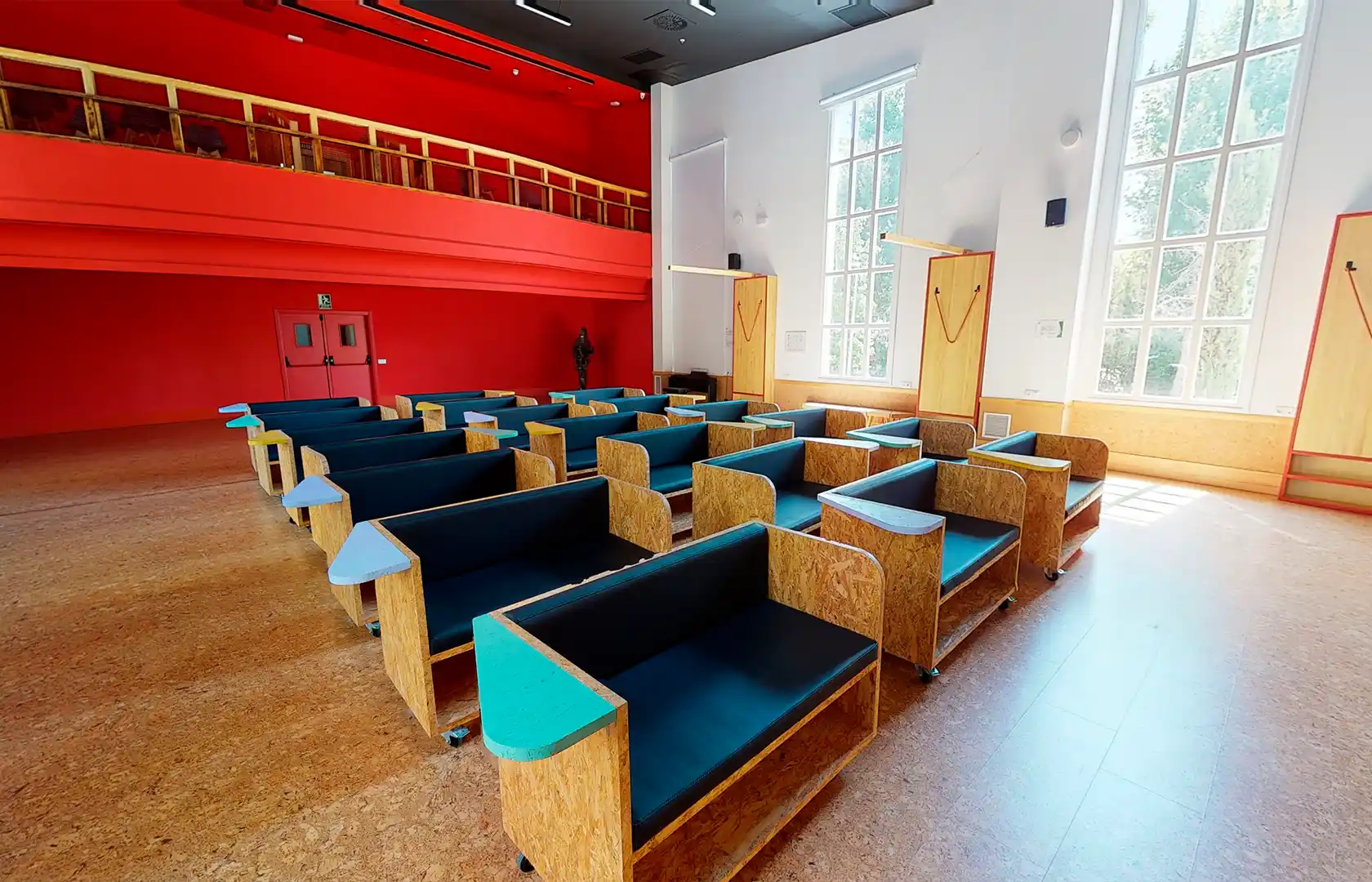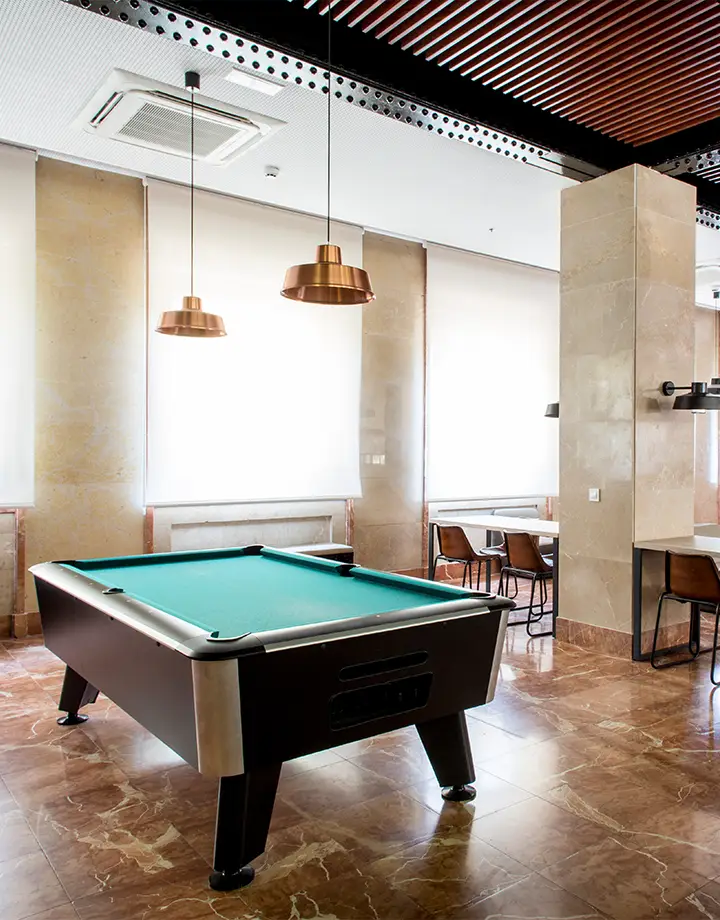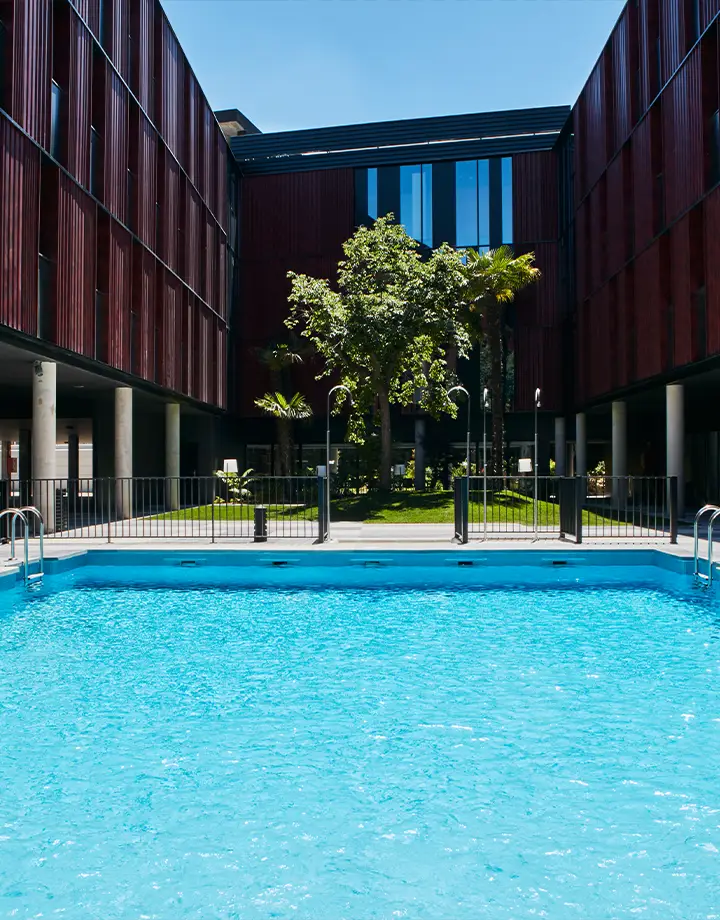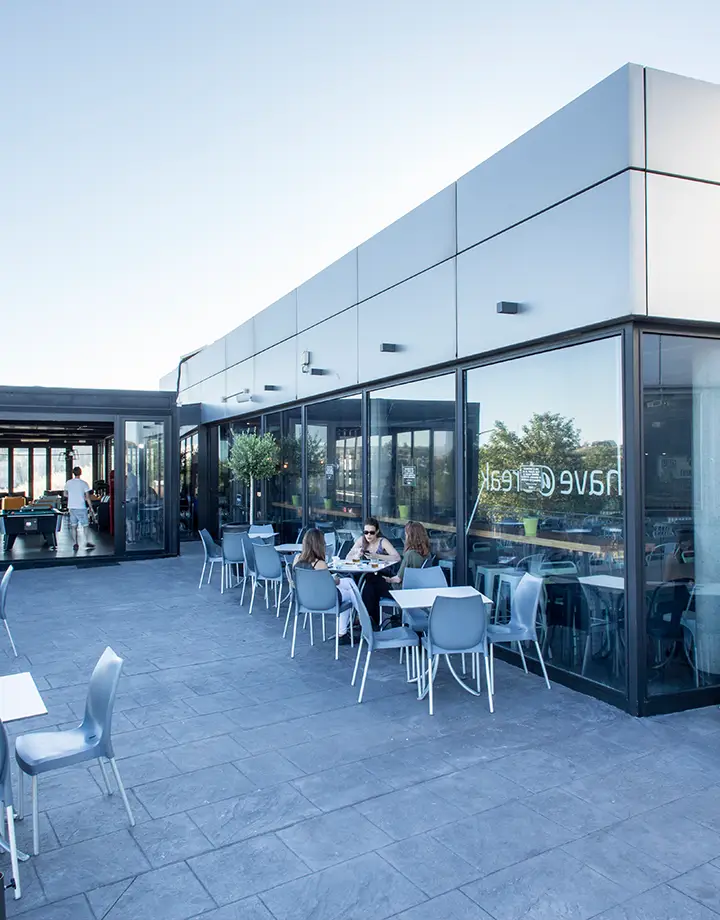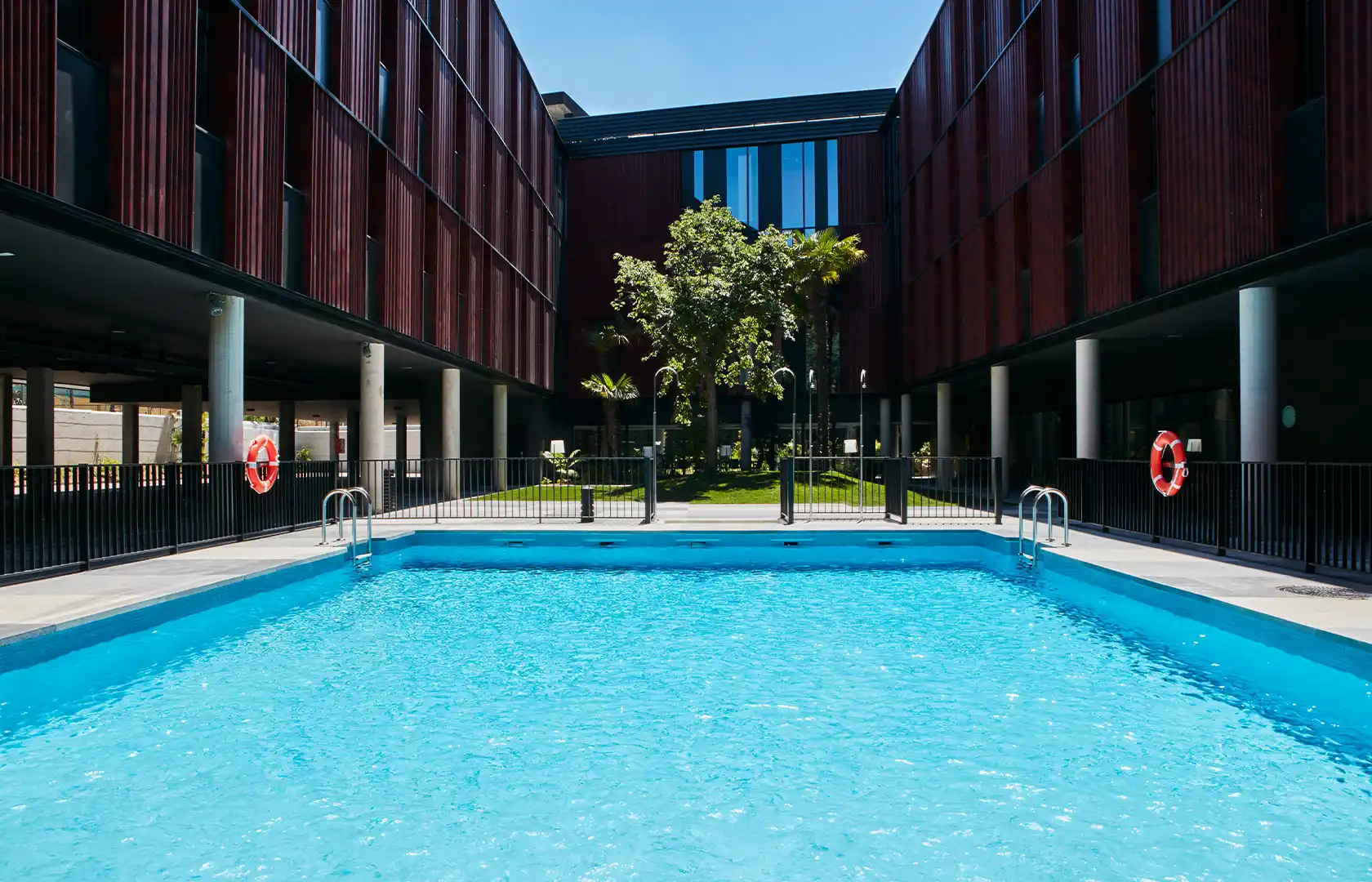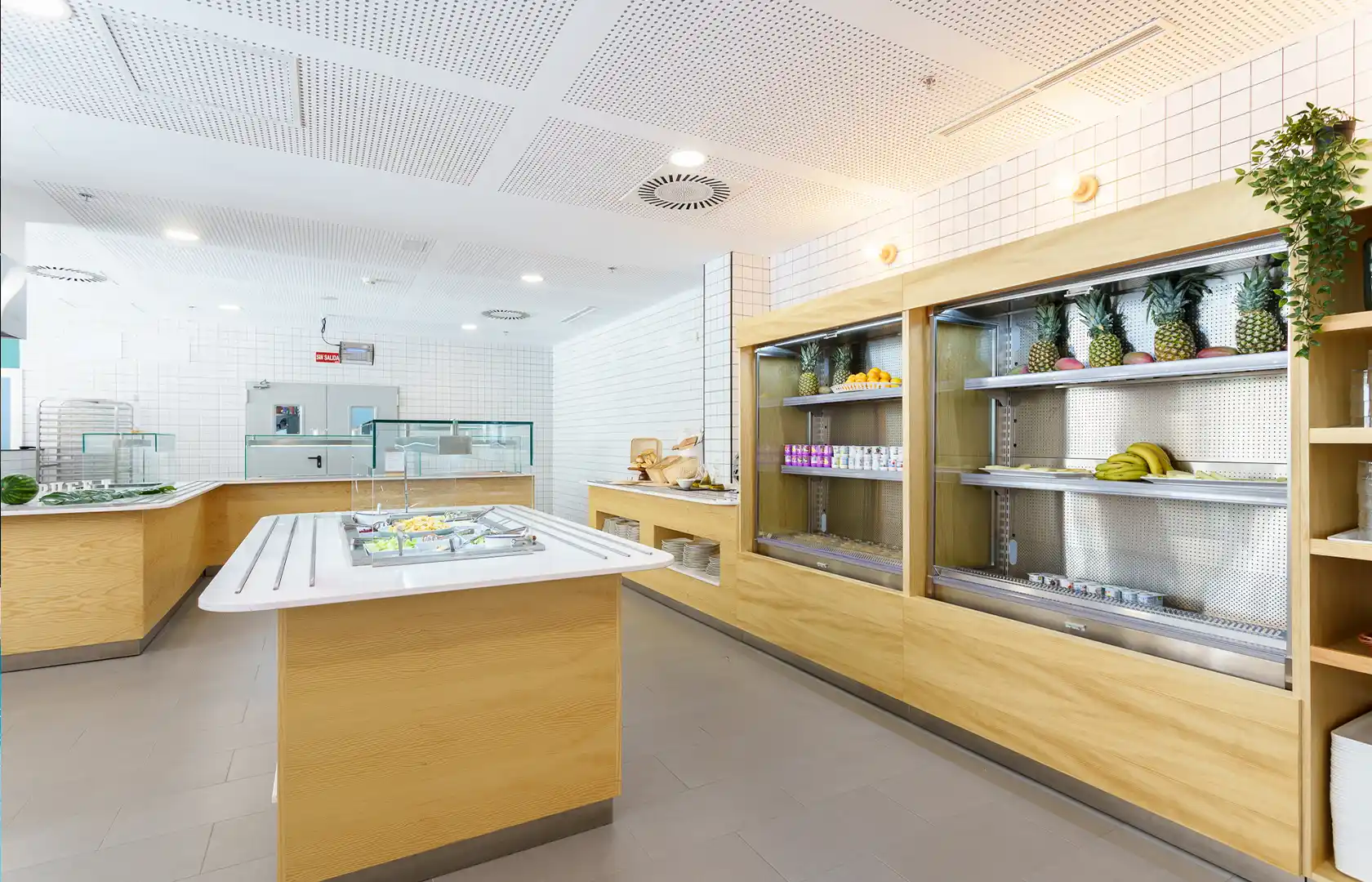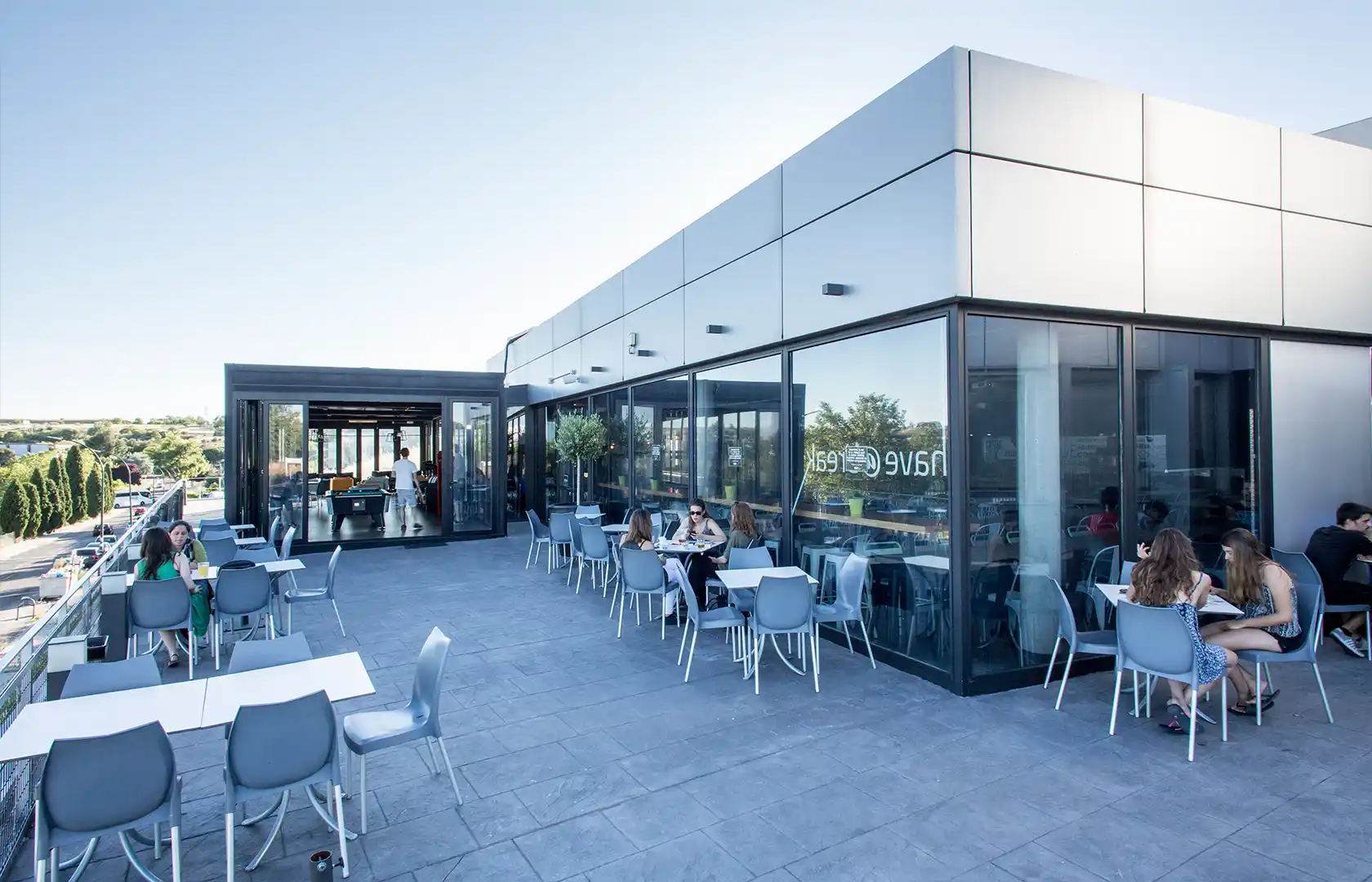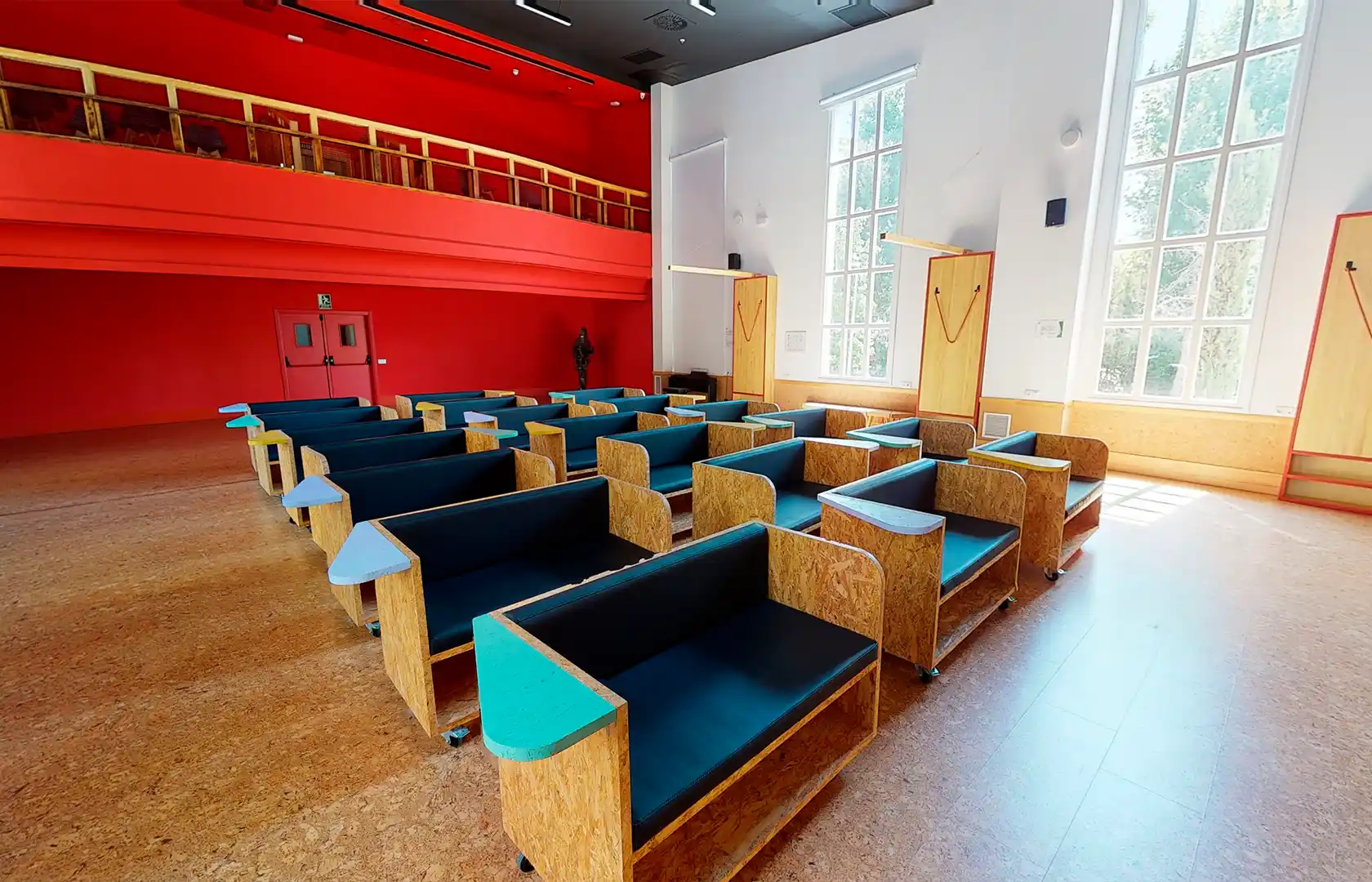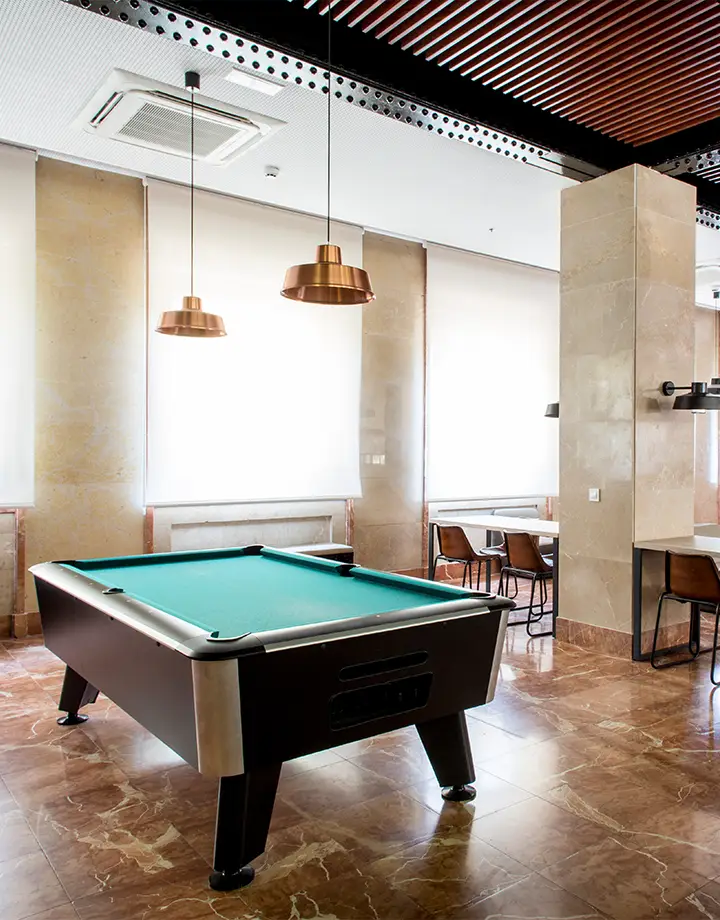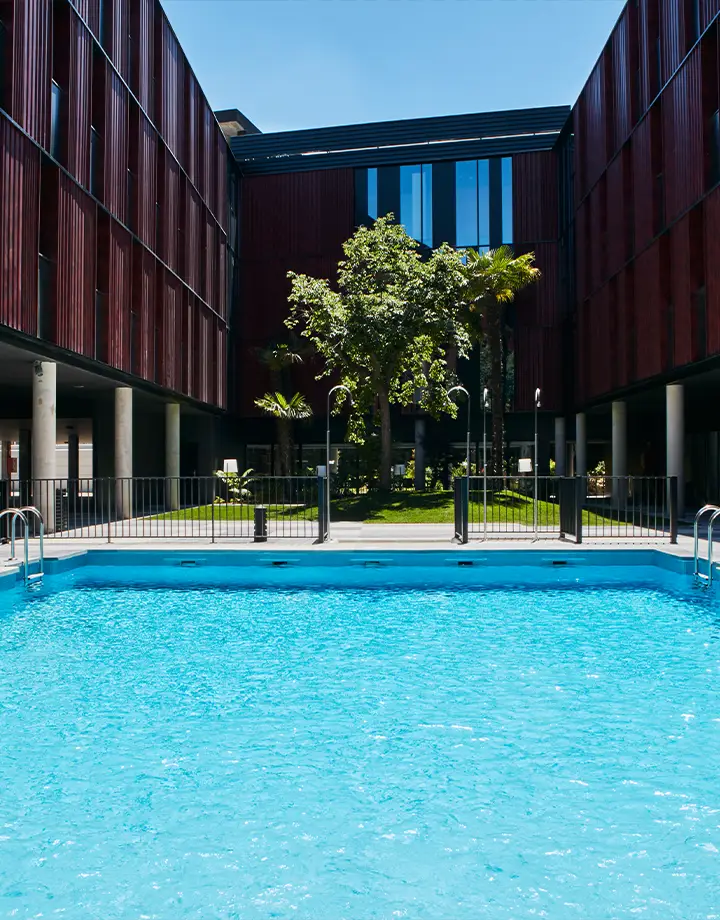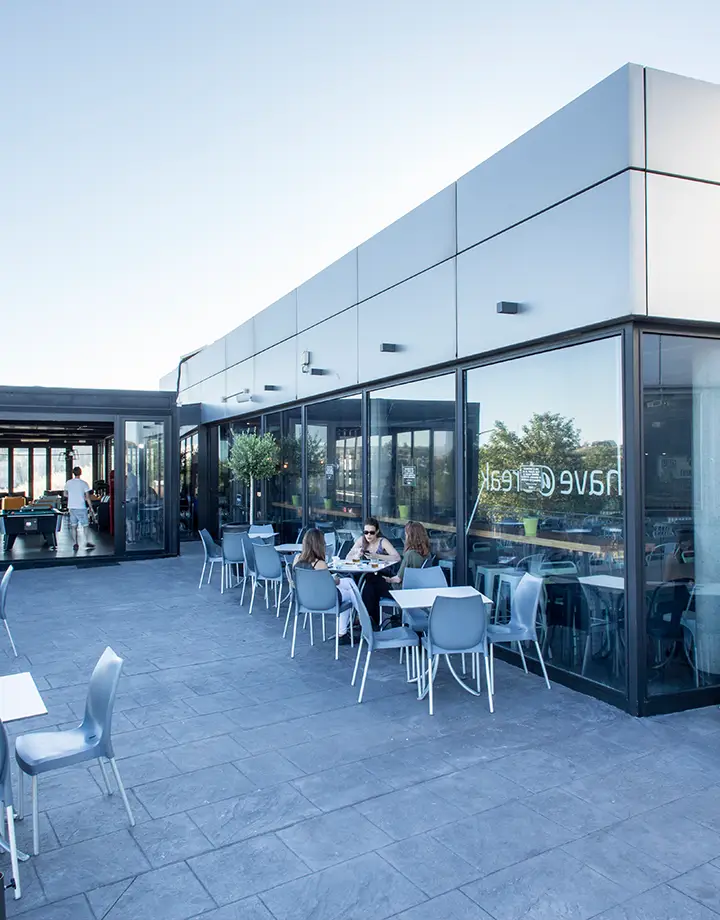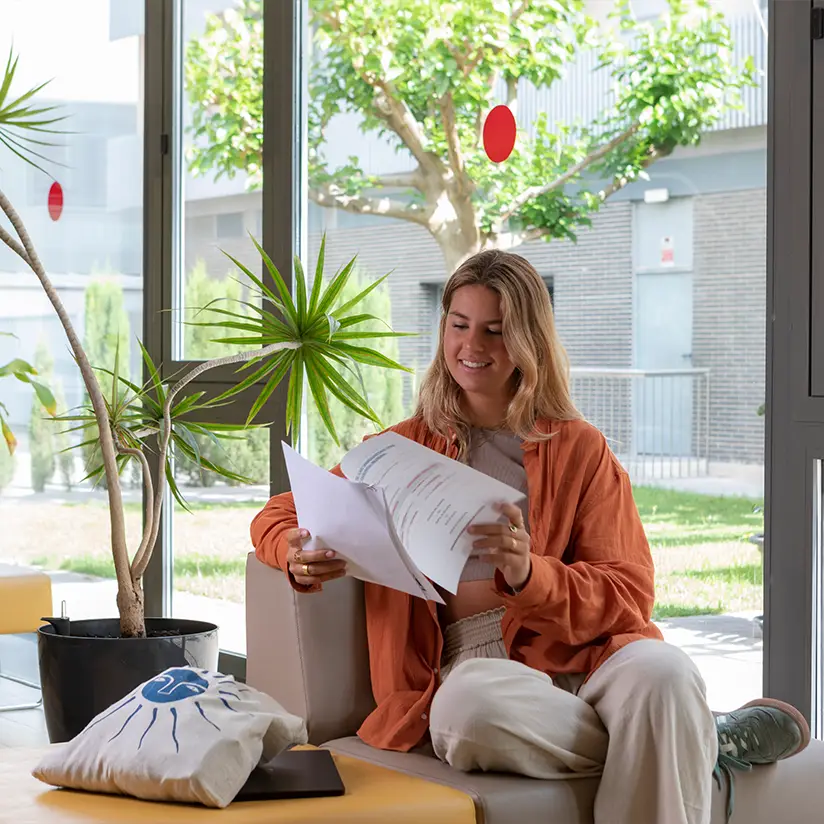 Services
We offer you customized services
Personalized meal service

Parking

Super fast internet connection

Classrooms and the possibility of renting space
Communal areas
Ideal places for group gatherings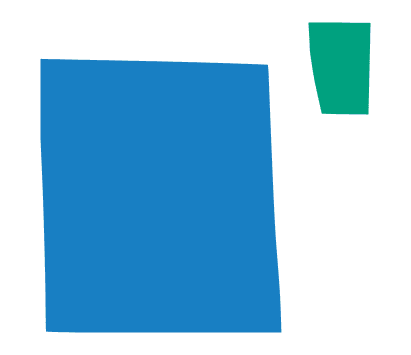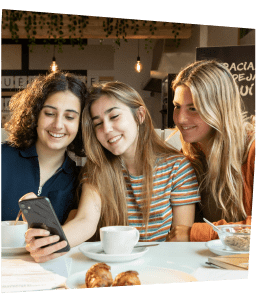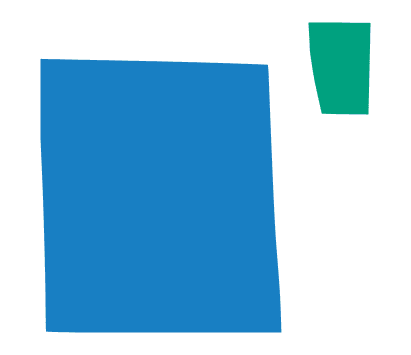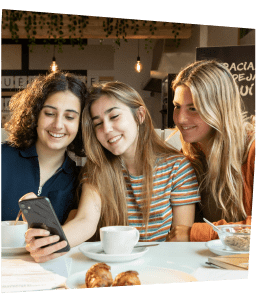 Cafeteria
We adapt to the nutritional specificities of the group with tailor-made menus.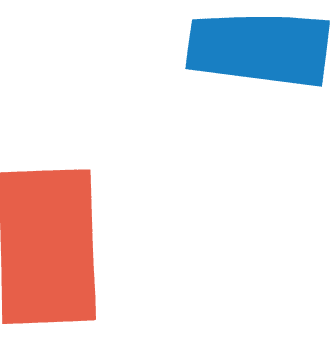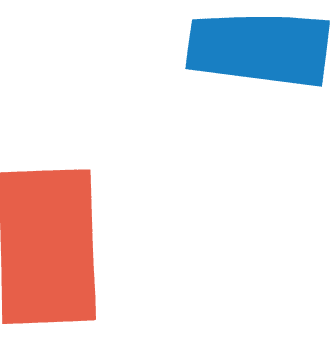 Hall
Multipurpose spaces for classes and meetings. All with air conditioning and wifi.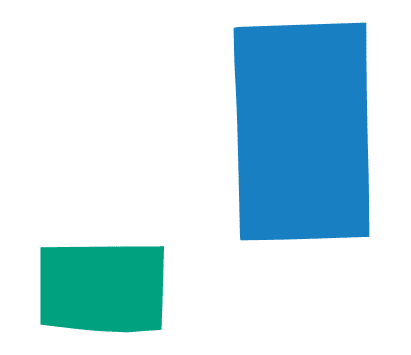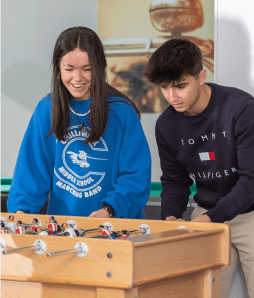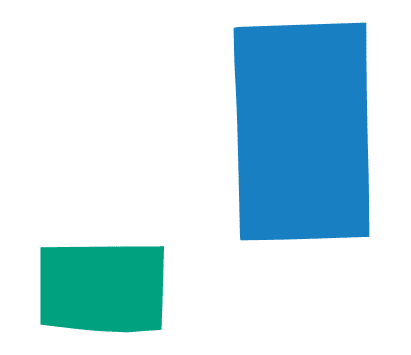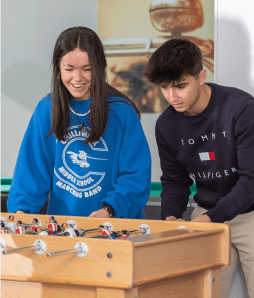 Leisure areas
We have terraces, TV and game rooms, garden areas and, in some cases, swimming pool.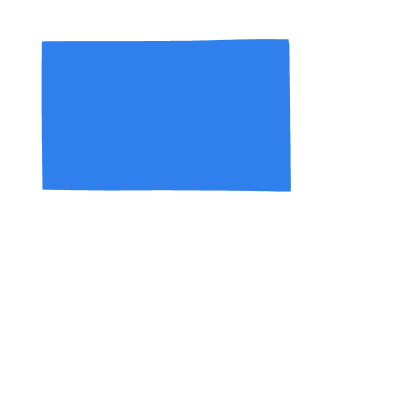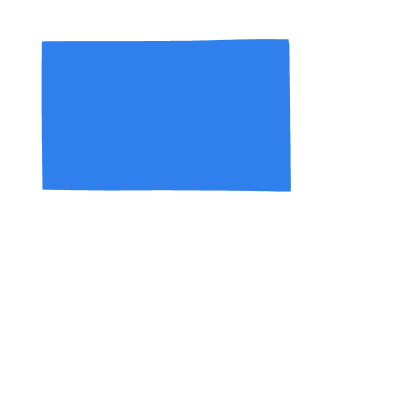 Gym
Rooms equipped with machines and other materials so you can maintain your training routine.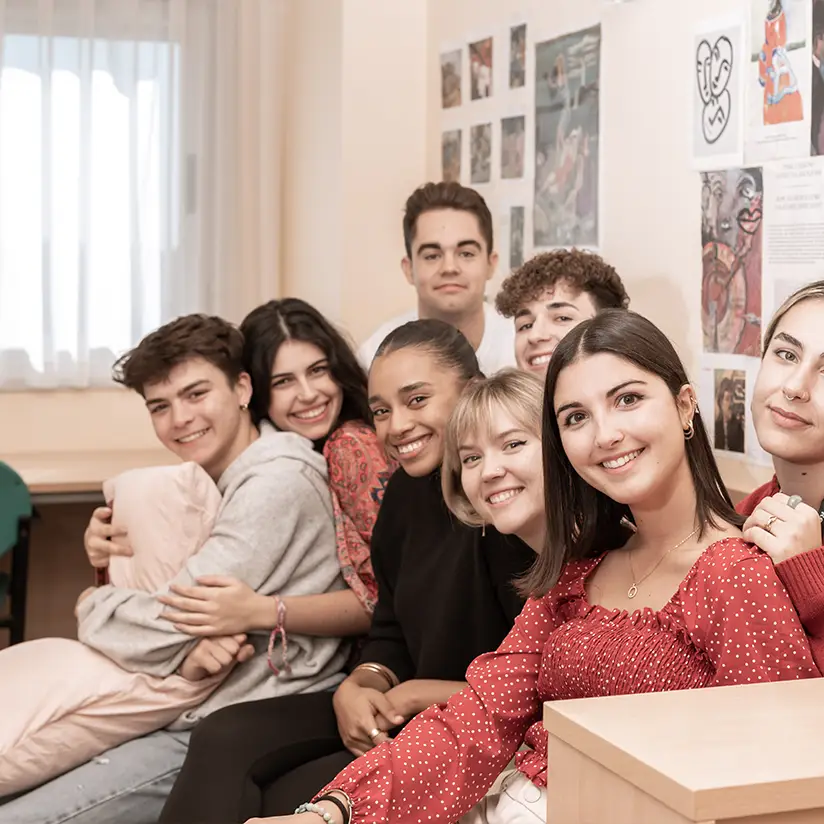 Prescribing entities
Are you an institution and want to collaborate with Resa?
If you are, and would like to bring your students, sports groups or organize cultural meetings, conferences, congresses, etc., please contact us.
"From the first day you feel at home in the residence, even if you are far away from your family and friends".
Elisa y Jennna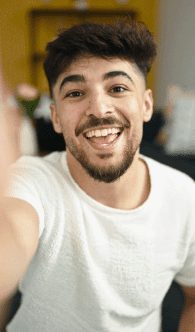 Pedro García
"Besides being close to the University, Resa has everything I was looking for: sport, friends and very comfortable rooms".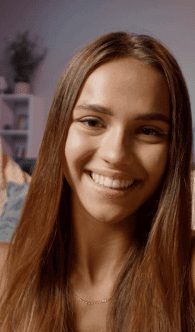 María López
"I like living in Resa because from day one we are a family and I am never alone".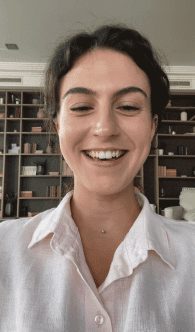 Ana Sánchez
"The staff at Resa are amazing. I met them on my first day and they became my family".
Contacto
Solicitud información
para grupos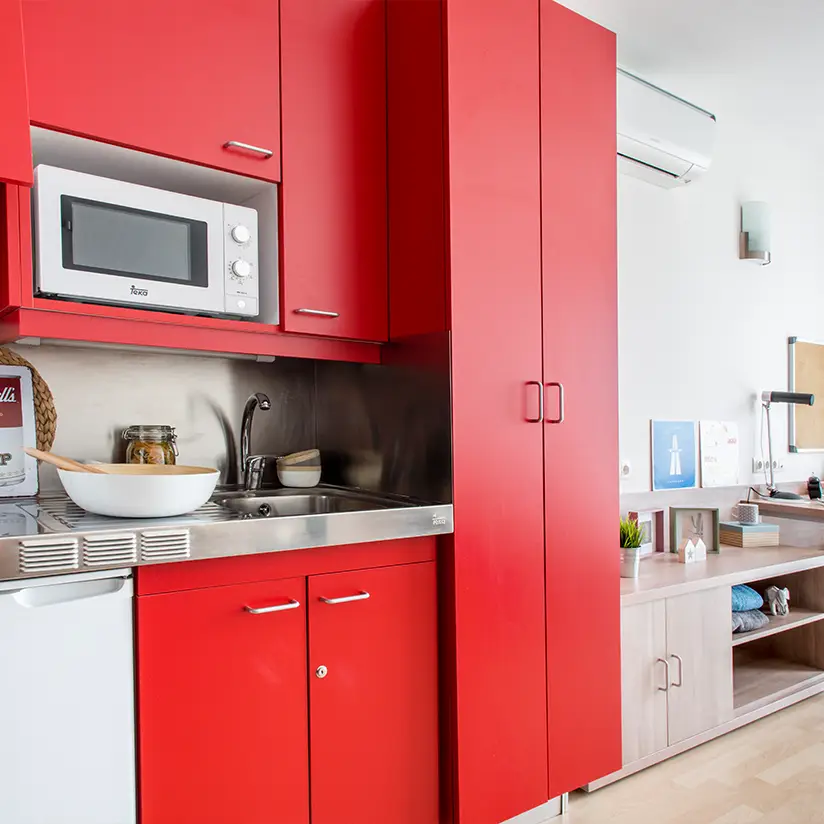 Daily stay
And if there are less than 10 of you, we also have options.
Looking for quality and cheap accommodation in Spain for a few days? Book it with ResaInn. Short stays in studios with bathroom and kitchen in the main cities and at the best price.