Student Rooms in San Cugat del Vallés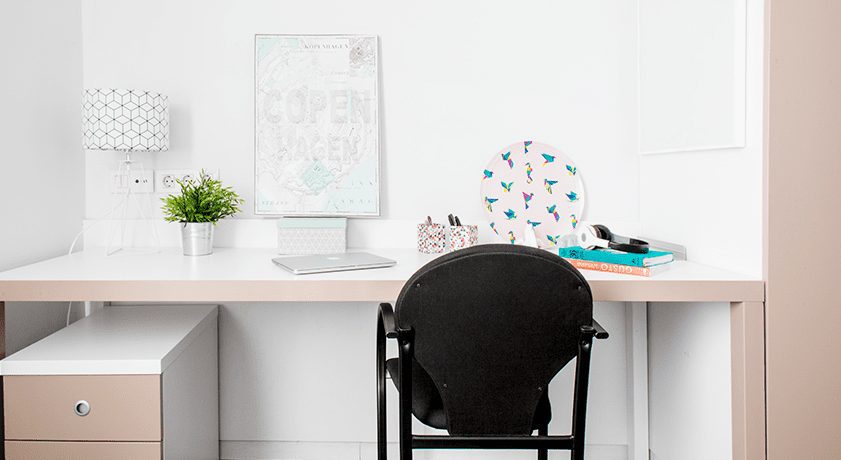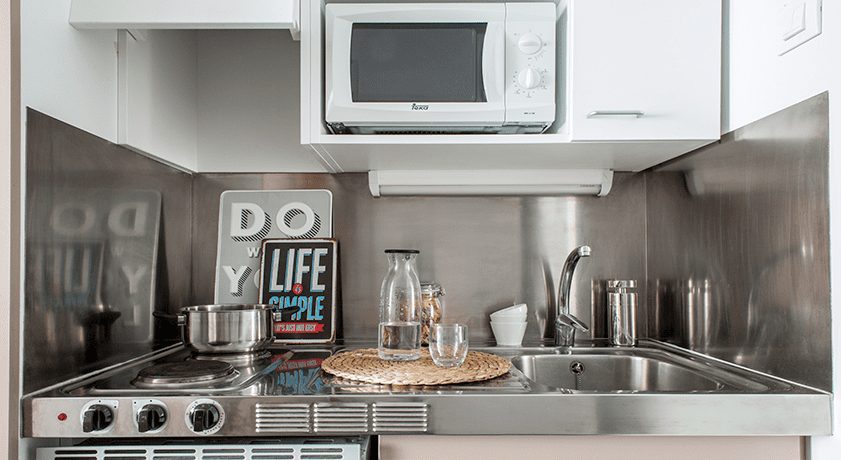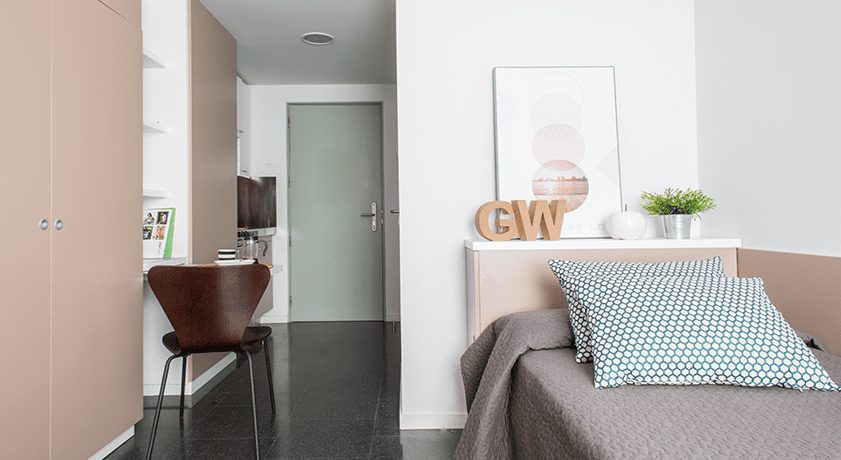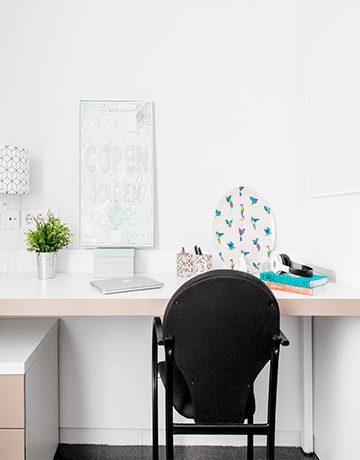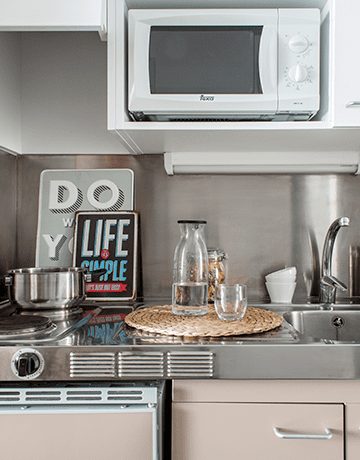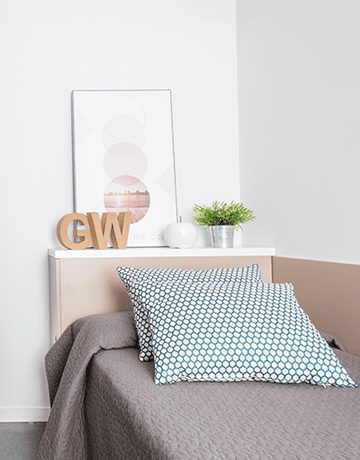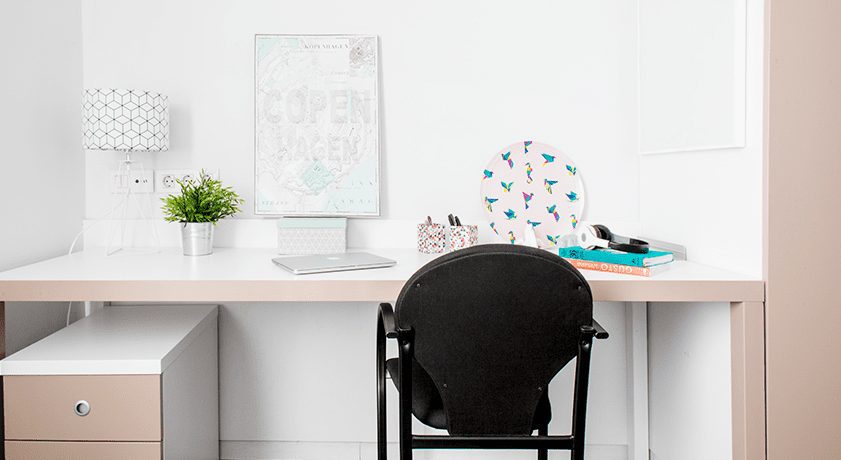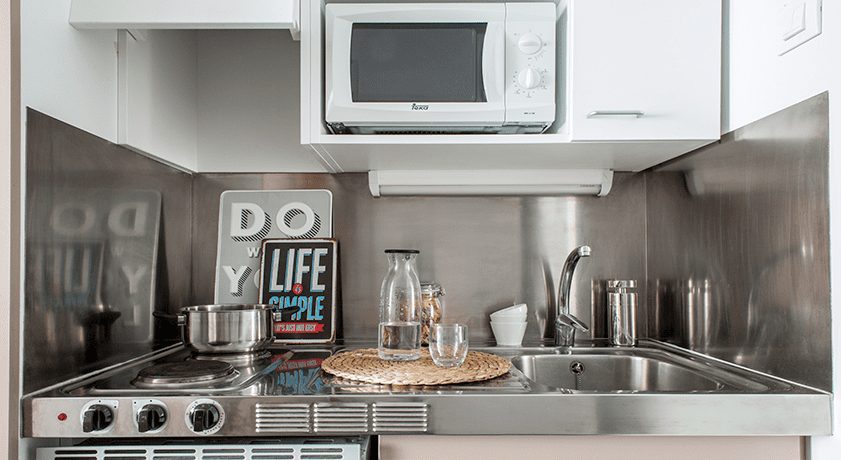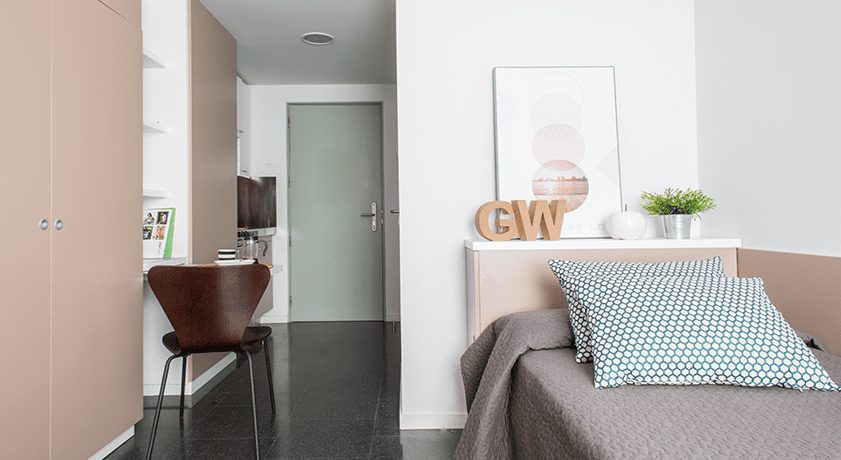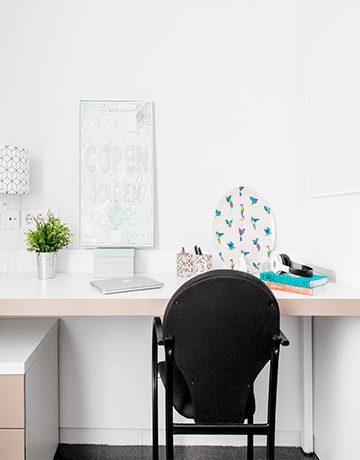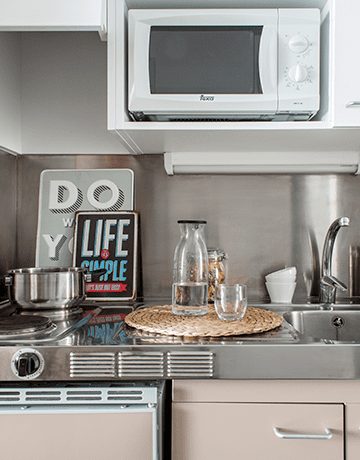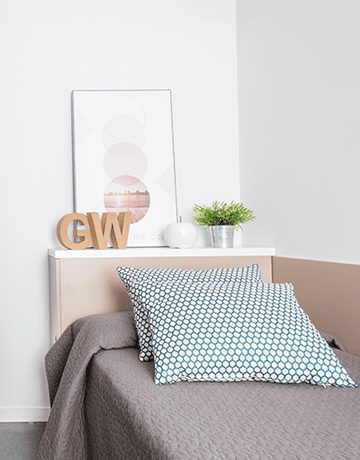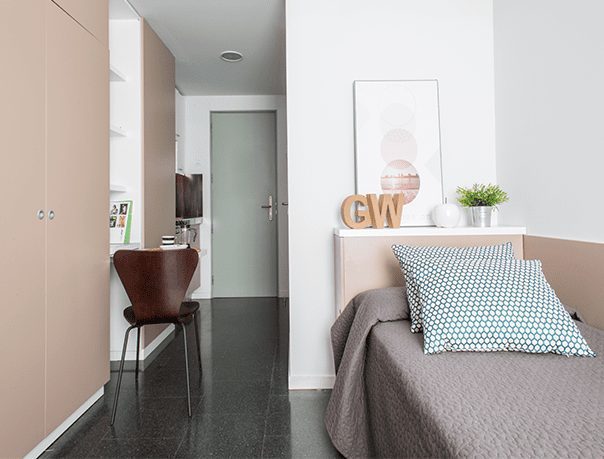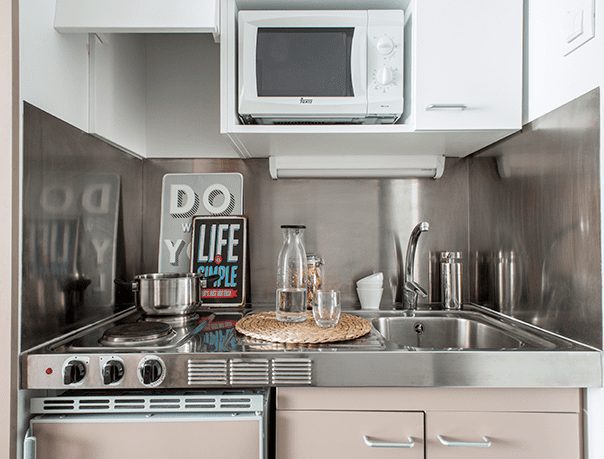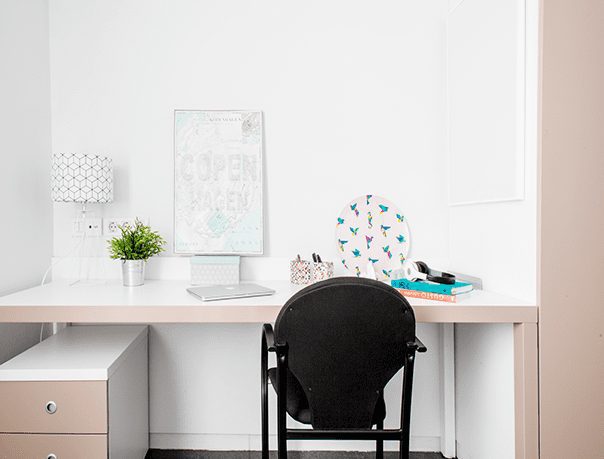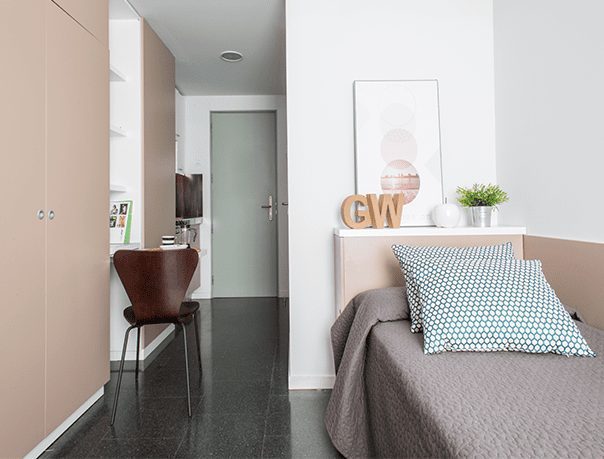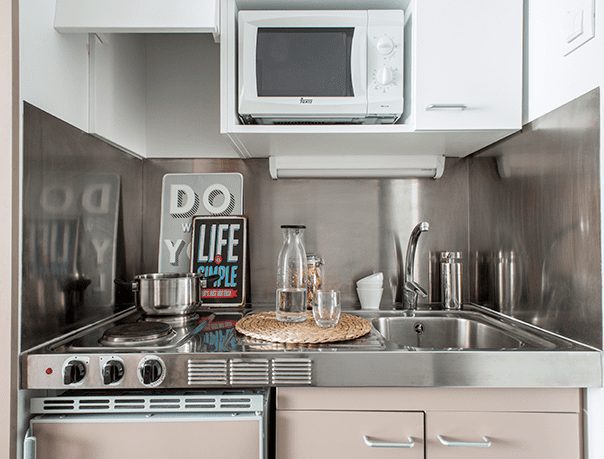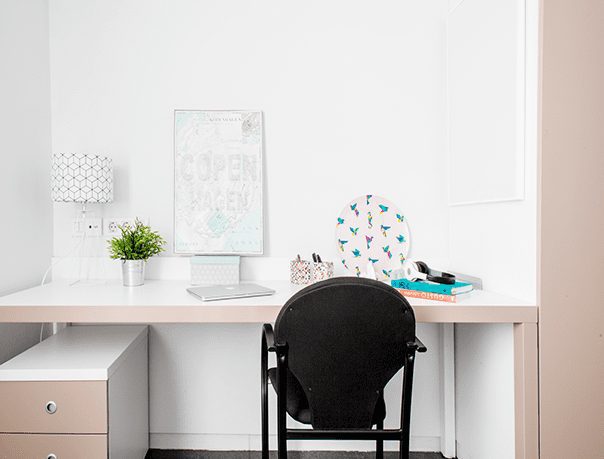 Single studio from €998 a month
Wifi
Kitchen-breakfast area
Air conditioning: cold - heat
Enjoy a space just for you with the utmost independence, privacy and peace. A fully furnished, outward-facing studio with a fully fitted kitchen and bathroom. All the studios in our hall of residence are single.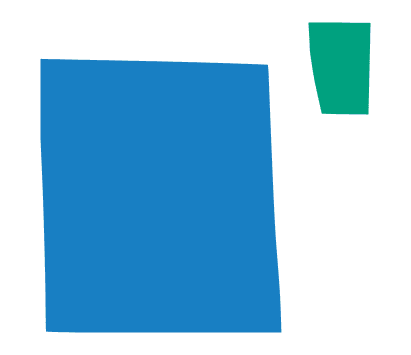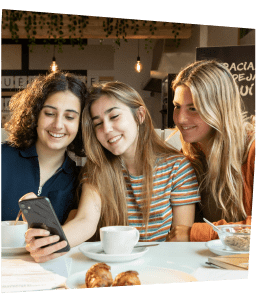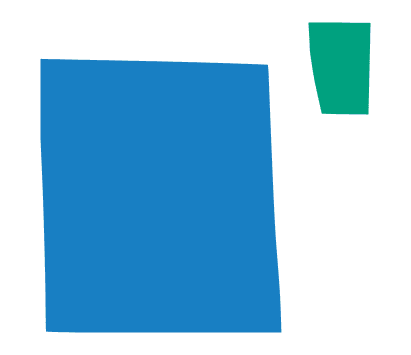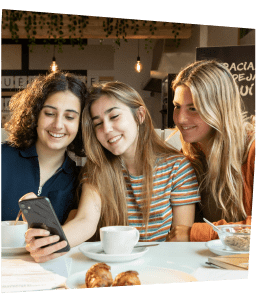 Cafeteria
In our cafeteria, you eat, laugh, and, if you lose track of time, you can drop off to sleep.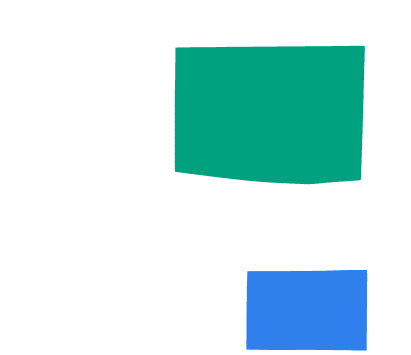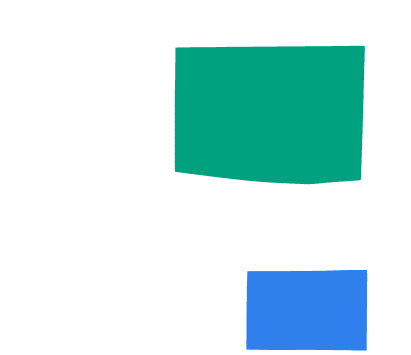 Gym
Room with machines and other equipment so that you can keep up with your training routine.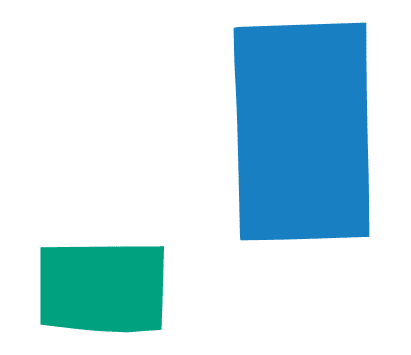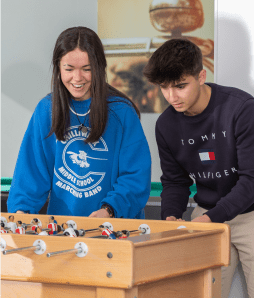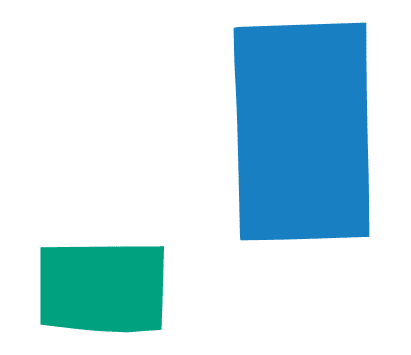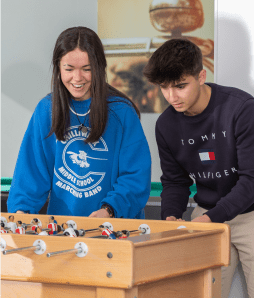 Leisure areas
We have terraces, TV and games rooms and landscaped areas.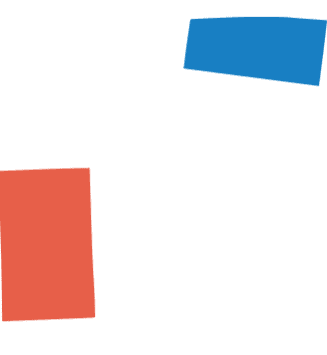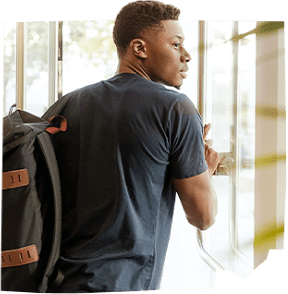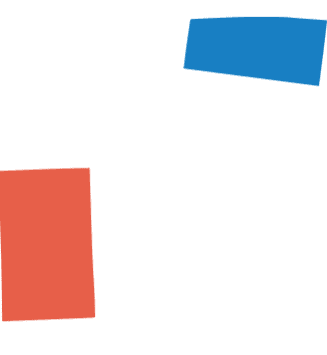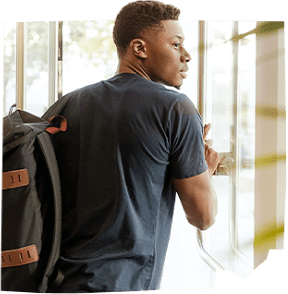 Study rooms
Spacious, quiet and bright rooms where you can concentrate and achieve the best academic results.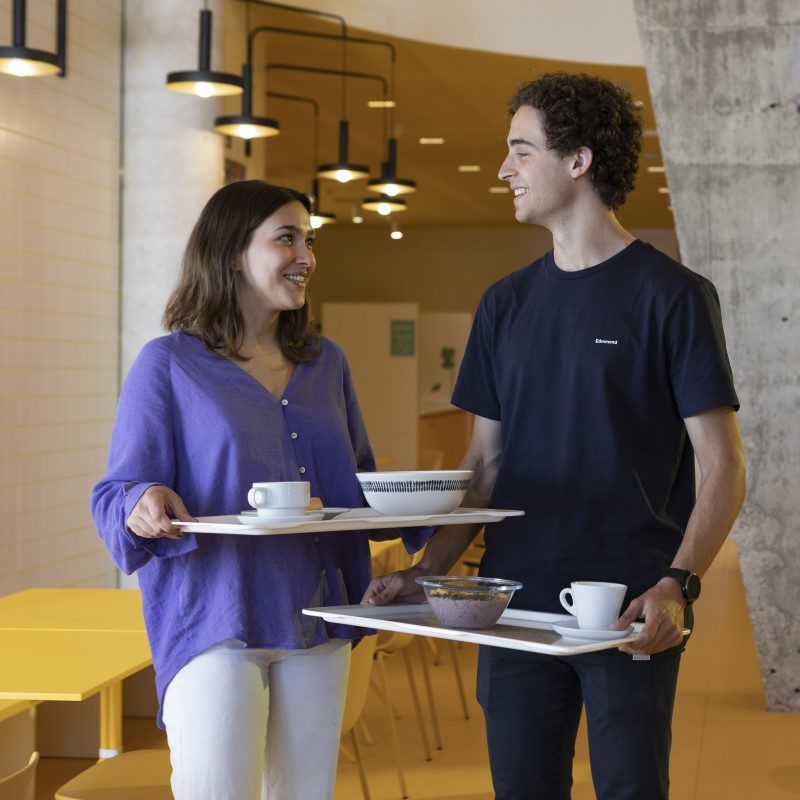 Cafeteria
And much more than you are looking for
The Gilda Restaurant, which is open from Monday to Sunday, is located on the ESADE Campus, right next to the residence hall. You can opt for breakfast or half board.