Student Rooms in Pamplona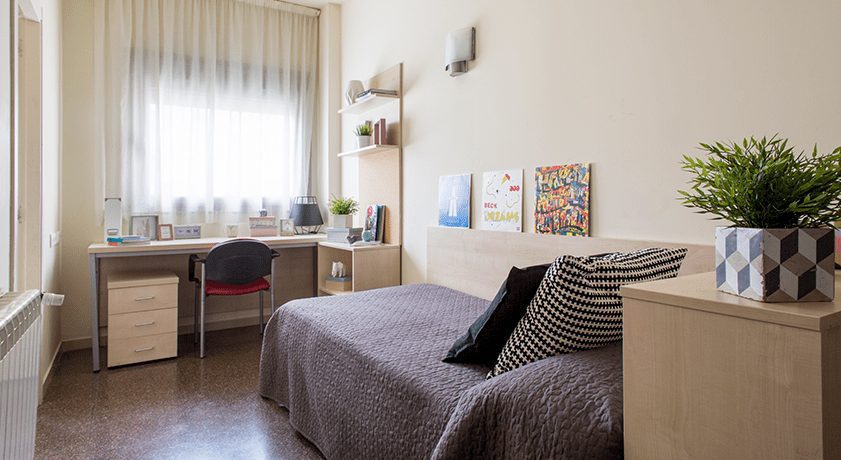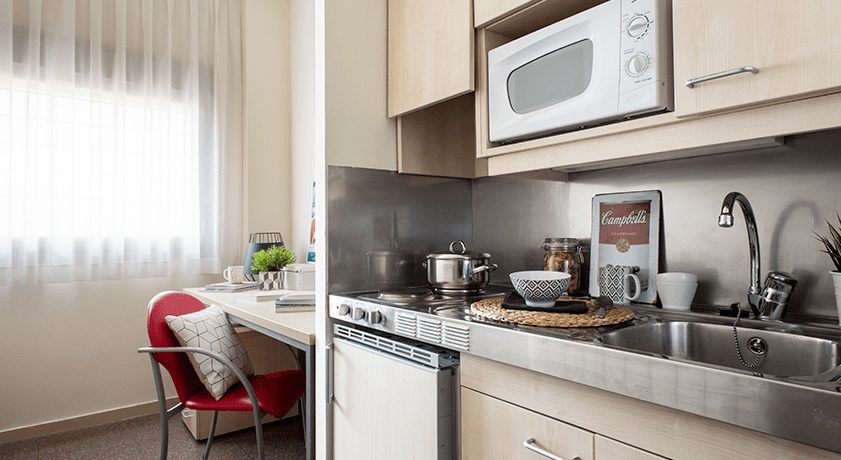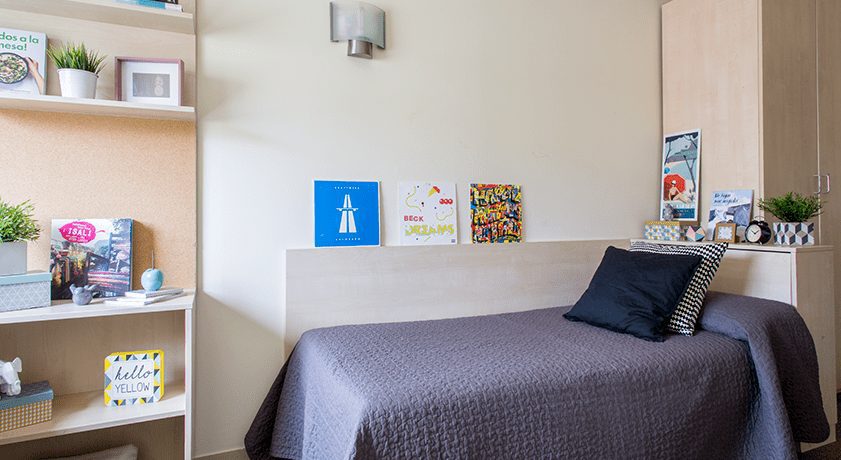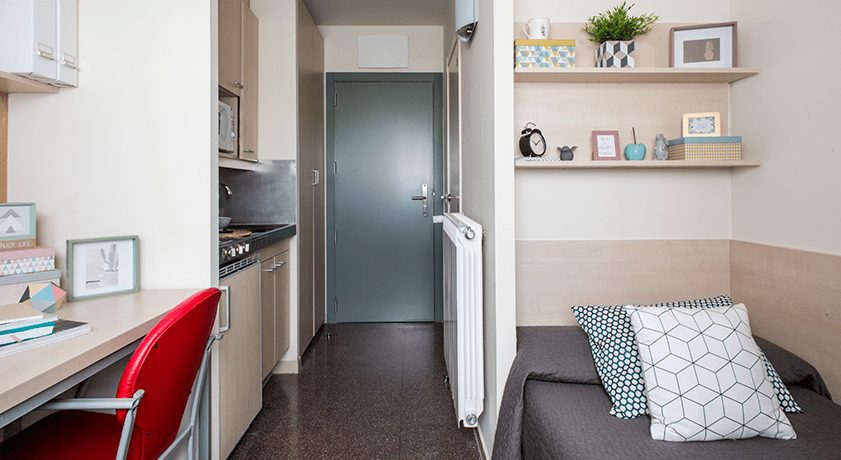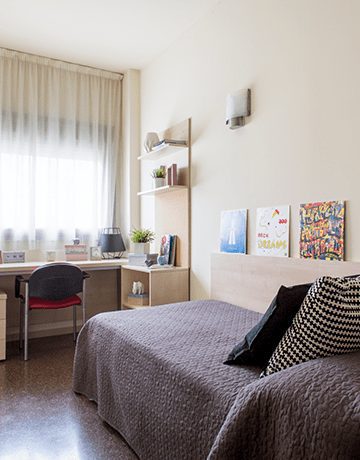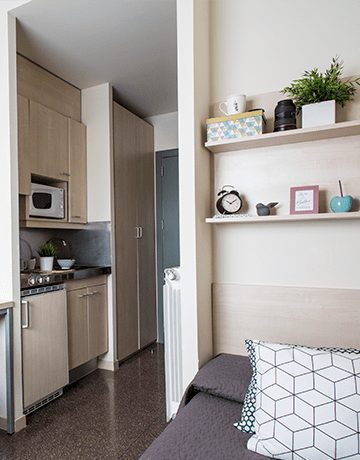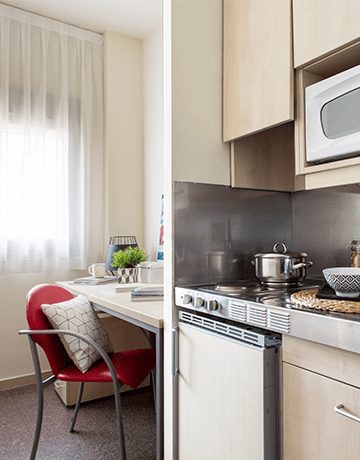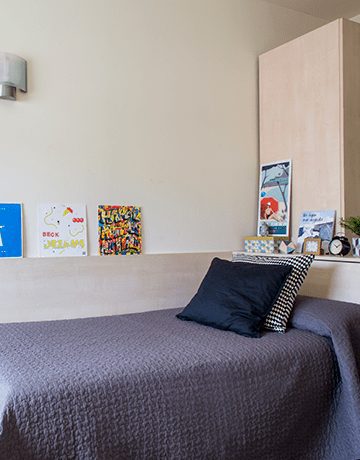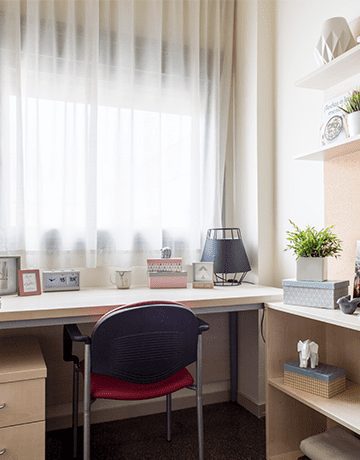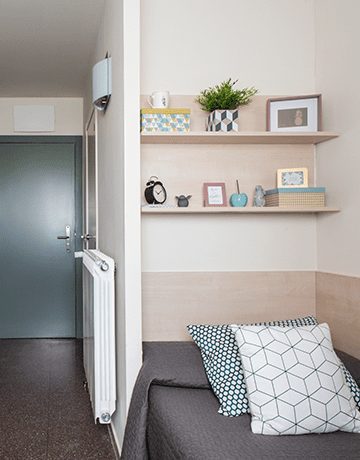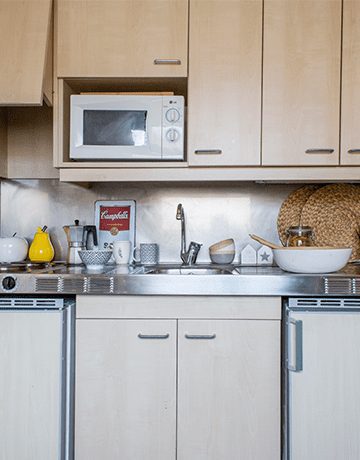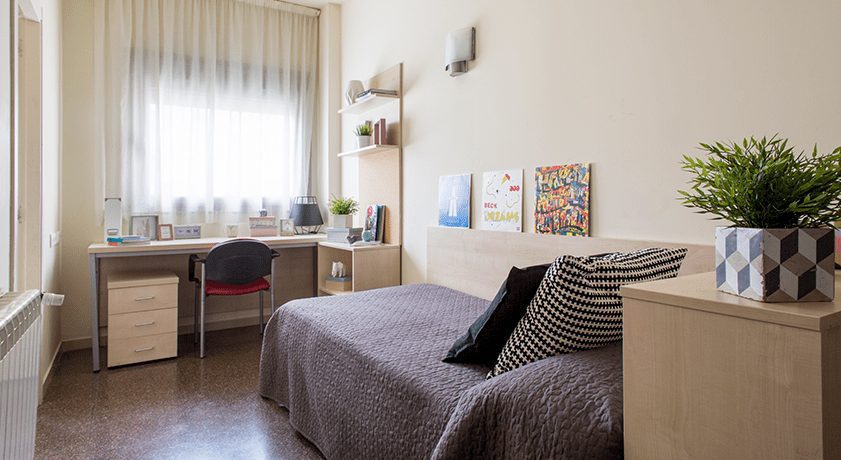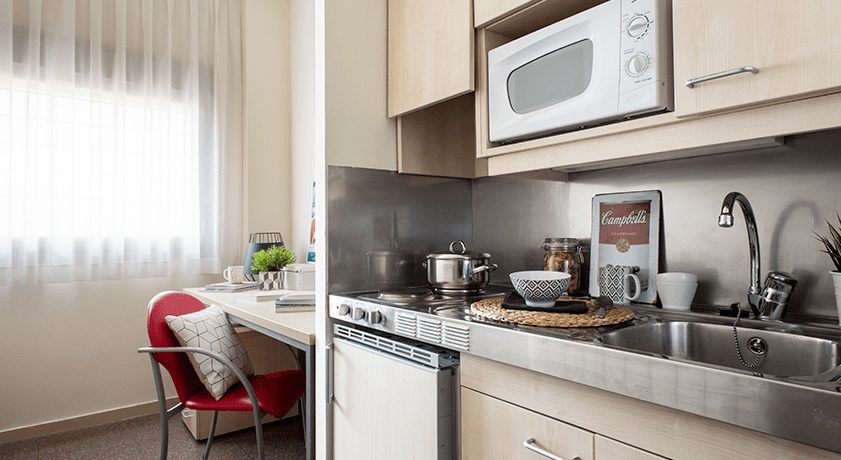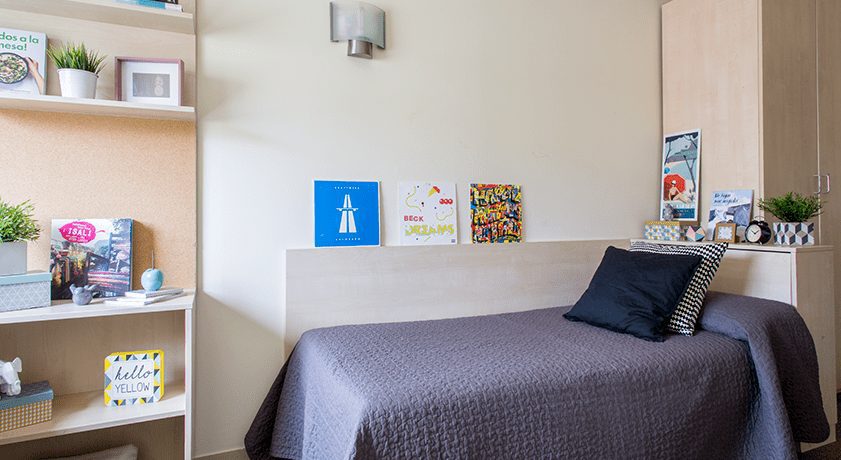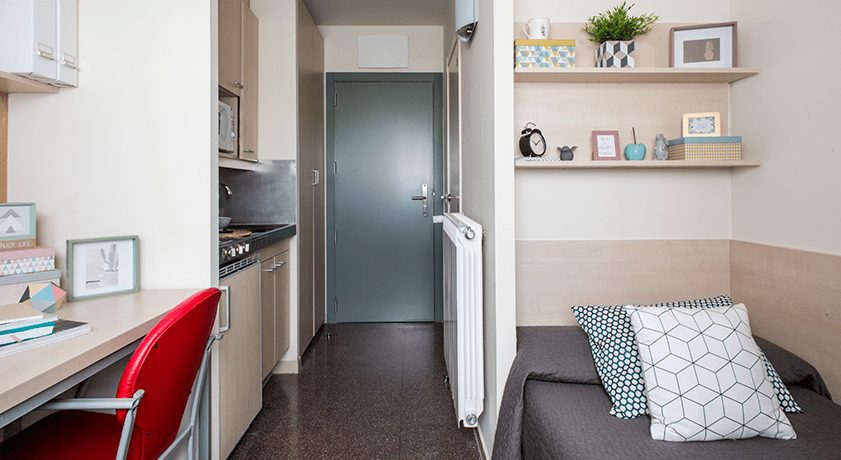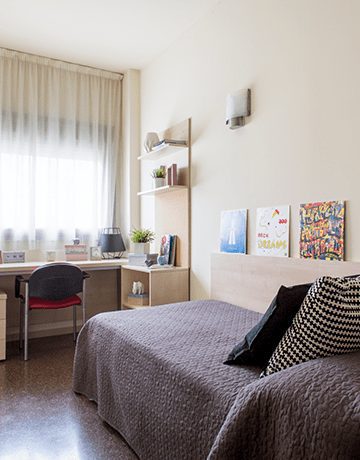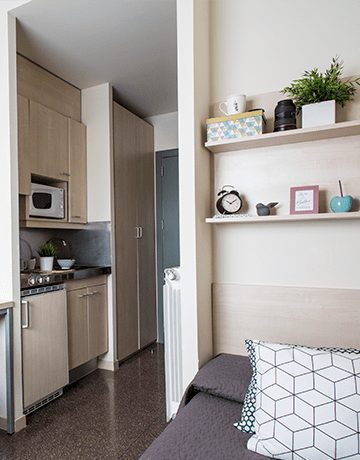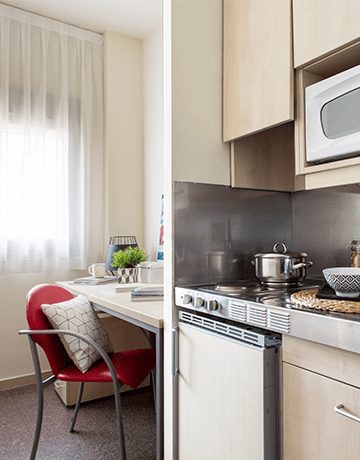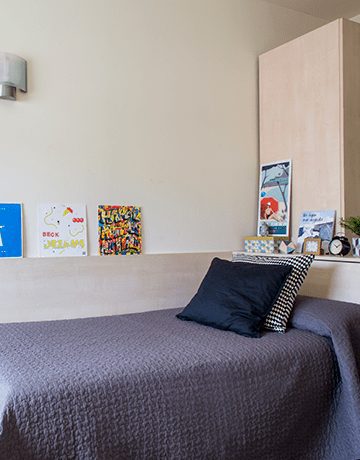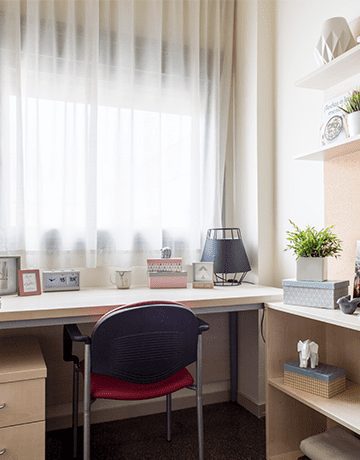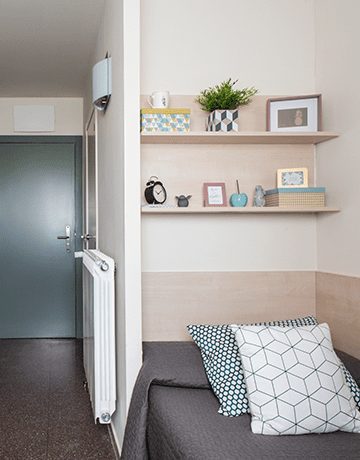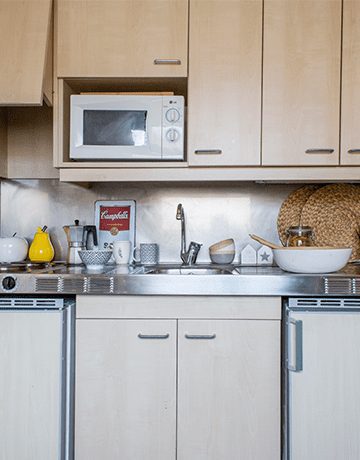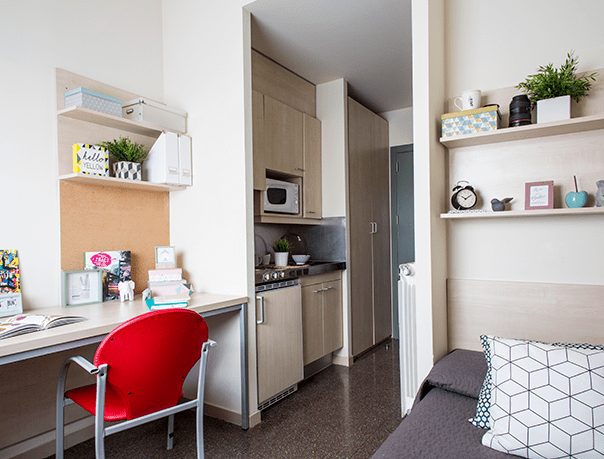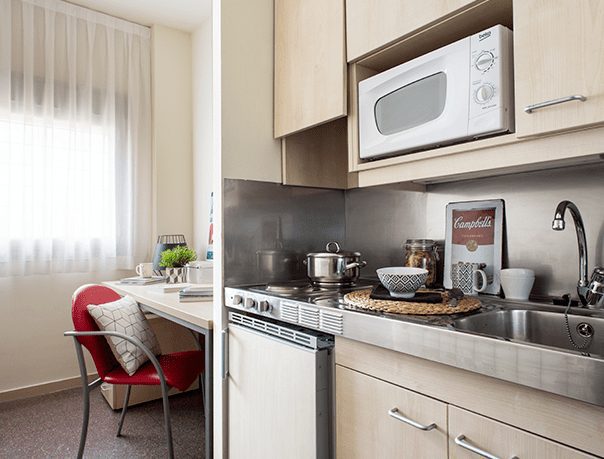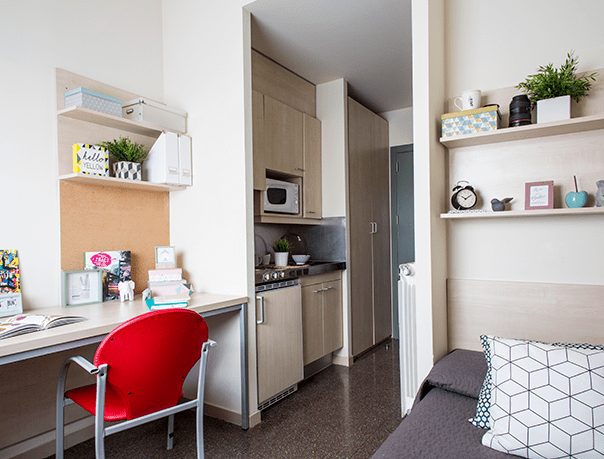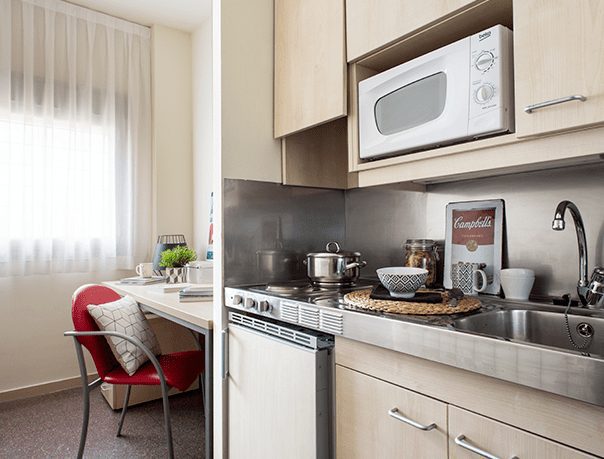 Single studio from €499 a month
Wifi
Heating
Kitchen
Our single studios provide maximum independence within the residence, allowing you to organise your day-to-day life and study at your own pace. A fully furnished, outward-facing studio with a fully fitted kitchen and bathroom.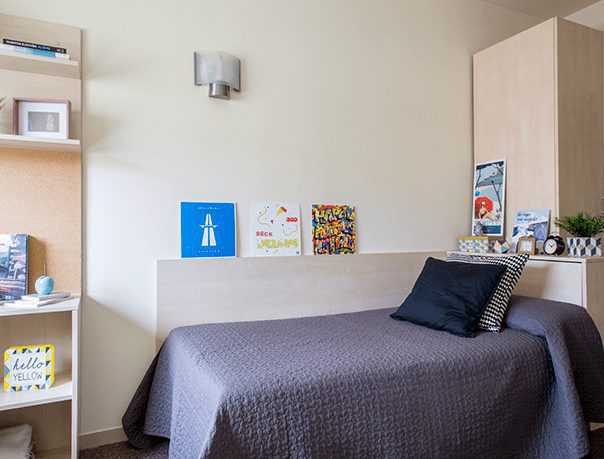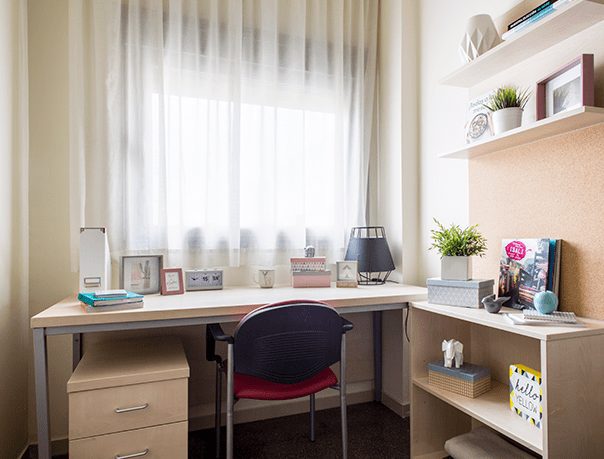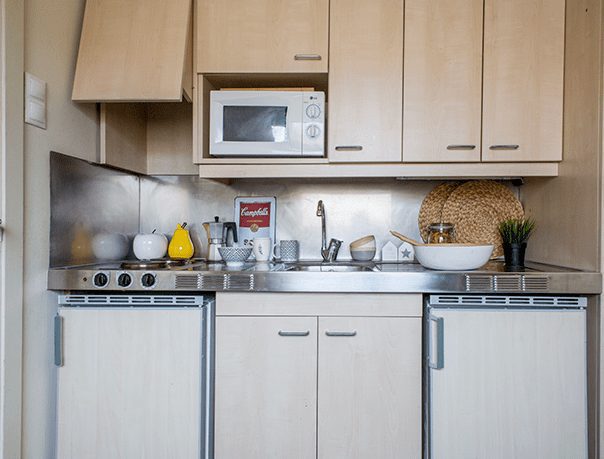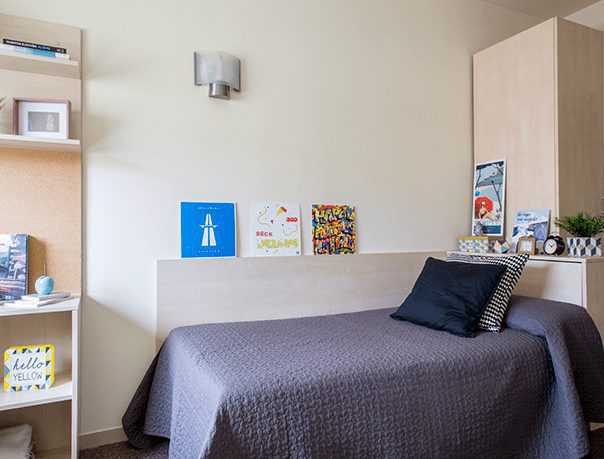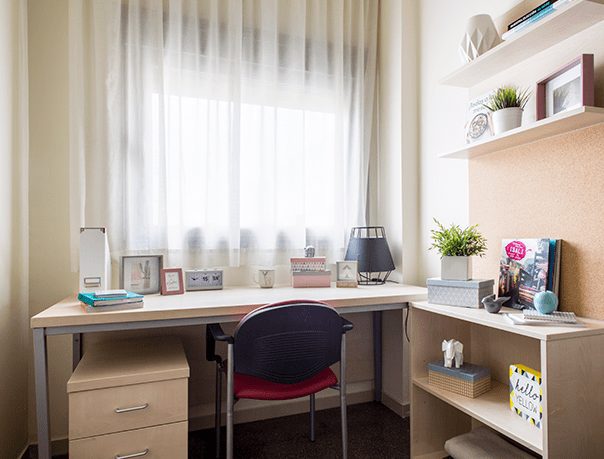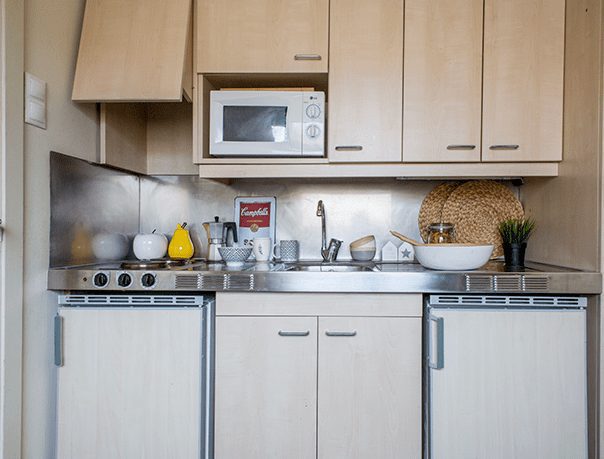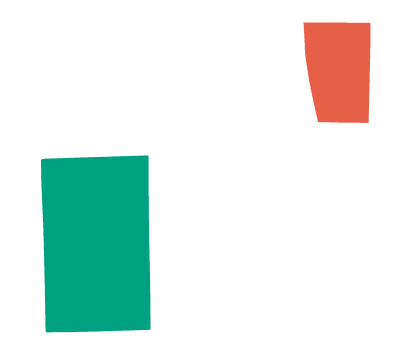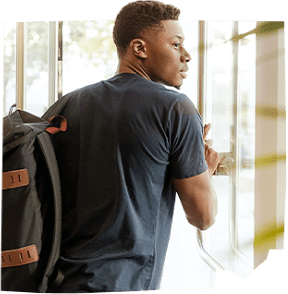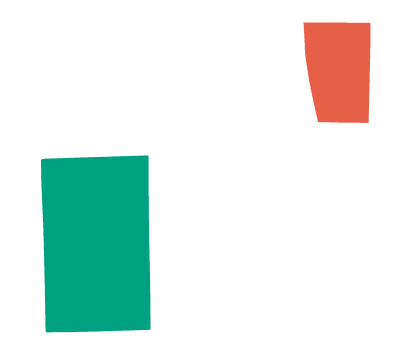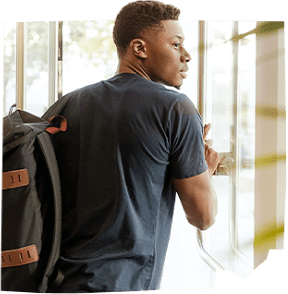 Study rooms
Spacious, quiet and bright rooms where you can concentrate and achieve the best academic results.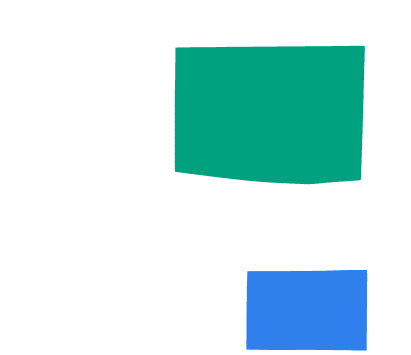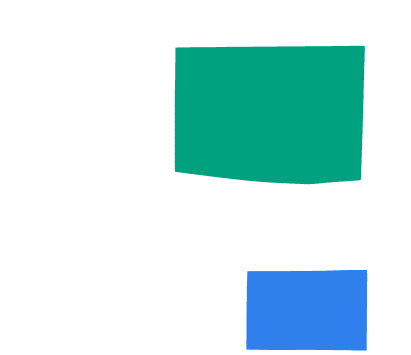 Gym
Room with machines and other equipment so that you can keep up with your training routine.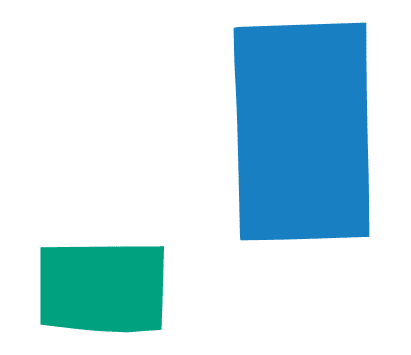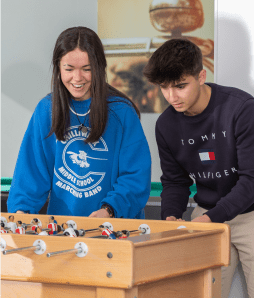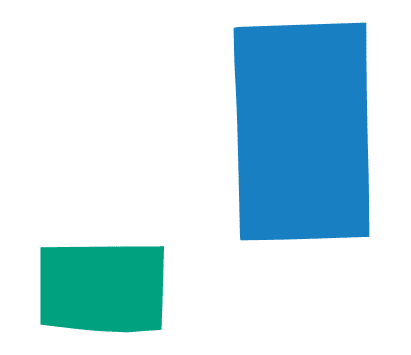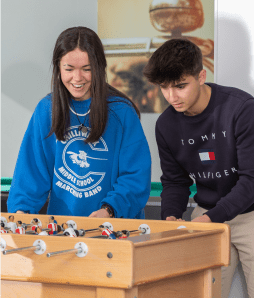 Leisure areas
We have an outdoor terrace, TV and games rooms with a pool table and table football, and landscaped areas with a volleyball net.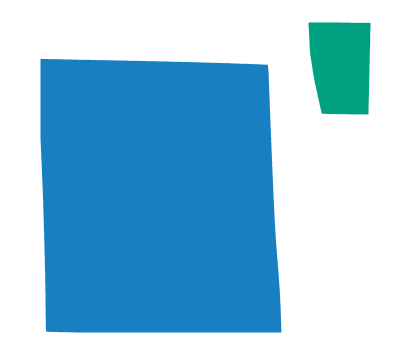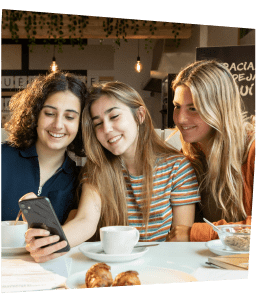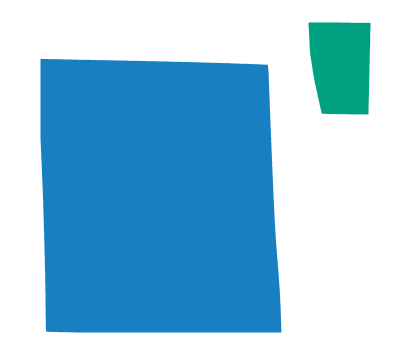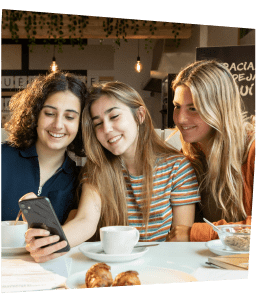 In our cafeteria, you eat, laugh, and, if you lose track of time, you can drop off to sleep.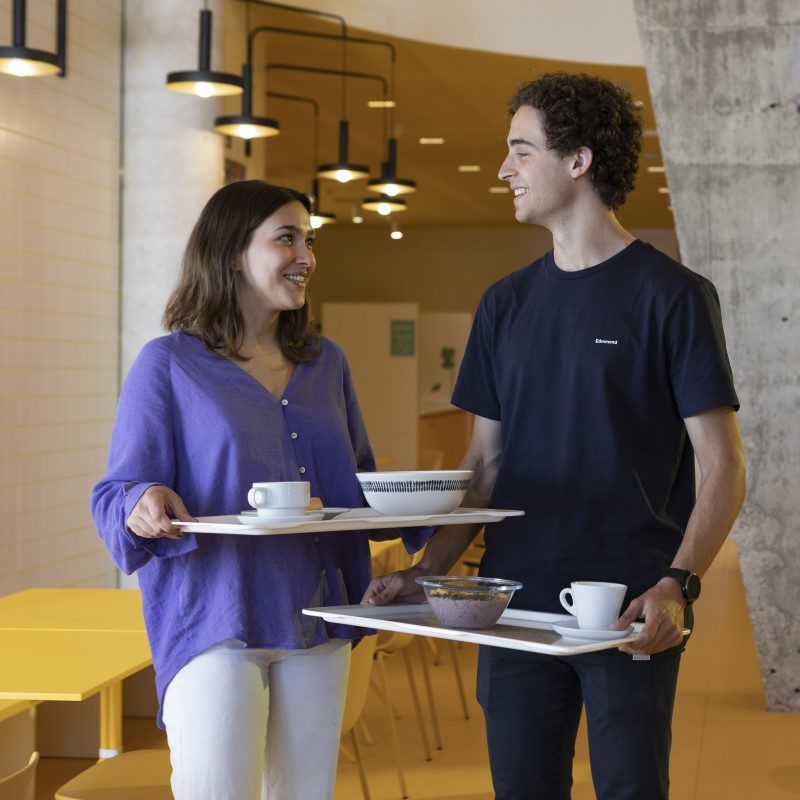 Cafeteria
And much more than you are looking for
At the Los Abedules Hall of Residence, our cafeteria is like a corner of homemade flavours, designed to make you feel at home.